Software QA Consulting Services We Offer
We offer QA consulting services to ensure you have the best possible QA test strategy.
Defect Management
We help clients reduce the number of defects in their products. We identify, track, and fix issues early in the software development cycle.
QA Test Automation Strategy
We help you get your project off the ground with a custom test strategy. We'll ensure that your QA strategy stays on track throughout the project.
QA Assessment
We assess and make recommendations based on best practices in the industry. We'll determine whether your current process can meet your business demands.
QA Process Improvement
Our QA consulting team will help you understand your entire QA process. Then, we help you in the test process improvement.
QA Process Auditing
We audit your QA process so you can ensure that the software development cycle is working as well as it should be. We'll look at how you implement your testing methodology.
QA Training Sessions
Our QA training sessions will help you improve your testing processes. They are flexible—you can choose from an in-person or virtual setting!
Do you need help in improving your quality assurance process?
Our Software QA Consulting Process
At BIT Studios, we know that QA is a process. It's not something you can slap onto your product at the end of the cycle—you need to bake it in from the very beginning.
Project Review
We take time to understand the testing scope and objectives of your organization. Then, we look at what you've done to ensure we have a clear picture of the situation.
Understanding the scope
Identifying the objectives
Looking at current QA processes
Analysis
We check for security vulnerabilities, performance issues, and usability problems. Our team makes sure your website is secure and well-performing.
Security concerns
Performance issues
Bugs in code or other documentation
Planning
We'll define goals and decide on an approach for solving problems as they come up. We also set up a communication plan between our clients and us throughout this process.
Goals
Approach
Communication
Implementation
This step involves writing new tests or updating existing ones. We may also change things about how code gets tested. Our team also improves the documentation.
Write new tests
Update existing tests
Improve documentation
Verification
We will provide a detailed report that outlines all issues found and how we resolved them. Our QA consultants also offer recommendations for future projects.
Detailed report
Issues found and resolved
Recommendation for future projects
Support
At any time during this process, we're only a quick phone call away if there are any issues or concerns!
Supervision
Support
Training
Benefits of Software QA Consulting Services by BIT Studios
BIT Studios' QA consultants follow a holistic approach. Here is how our software quality assurance consulting services help.
Increased Efficiency
Your team will be able to work better. We'll help you develop a system for QA testing and test automation.
Faster Time To Market
You are going to learn how to implement QA best practices. As a result, you'll be able to speed up the process of getting products out into the world faster than ever!
Proactive Approach to Bug Prevention
BIT Studios' QA consultants can help you avoid issues early. We identify high-risk areas and provide recommendations.
Improved Team Communication
Our consultants offer training in communication skills. This will help your QA teams be on the same page about what needs to happen next.
Reduced Costs and Higher Profit Margins
As you implement these new QA processes in your business, you'll also reduce testing costs. Those savings can go right back into your pocket!
Improved Customer Experience and Satisfaction
We'll help you ensure that your customers get the best possible experience. This will lead to increased customer satisfaction.
BIT Studios: A Trusted Software QA & Testing Provider
29+ Years of Experience
In our almost three decades in the software industry, we have mastered the best practices of QA.
Process
Review on Clutch
BIT Studios is one of the leading QA consulting companies with a high rating on Clutch.
100+ Enterprise Projects
We deliver top-of-the-line solutions for our clients and take pride in them!
Software QA & Testing Consulting With Bit Studios: Results
Why should you choose BIT Studios for QA and testing consulting? Here are the reasons.
Reasonable Rates
We can provide you with a quote customized to your specific needs. You can get high-quality work without breaking the bank.
Clients and Portfolio
We have produced quality work for our clients. And we would love to show you our portfolio of completed projects to give you an idea of what we can do for you.
Secure and Compliant
We take security seriously at BIT Studios. Your data is always protected—and you can rest assured that no one will ever see it unless they're part of your team!
Programming Languages
You'll have access to a variety of programming languages and tech stacks. So, you can test your app on all major systems.
Our Diverse Client Base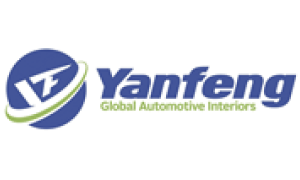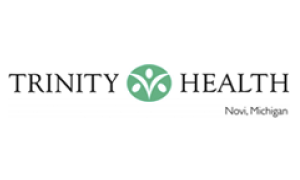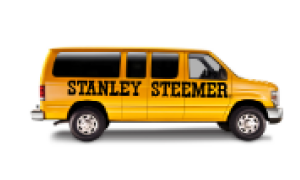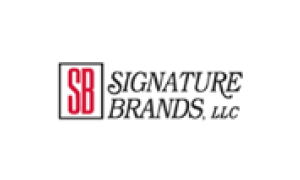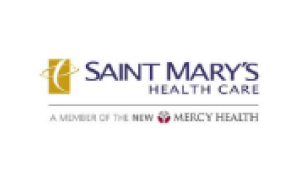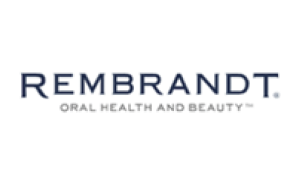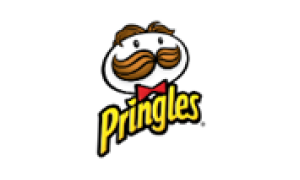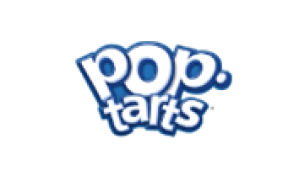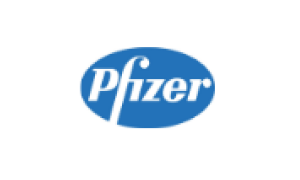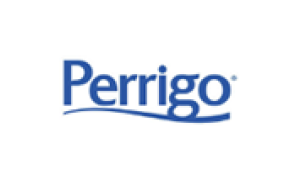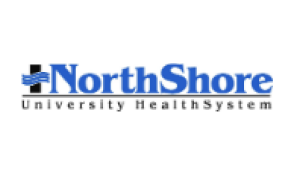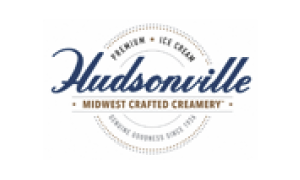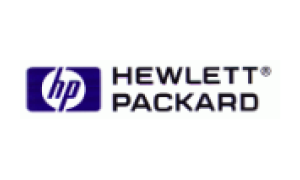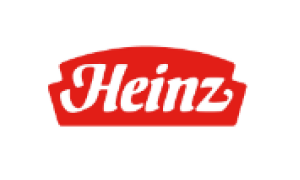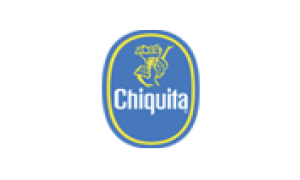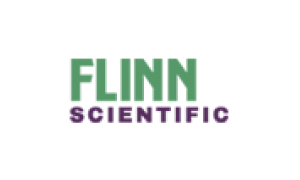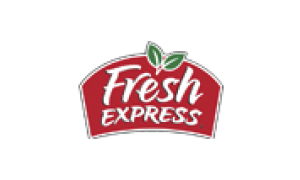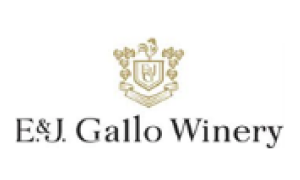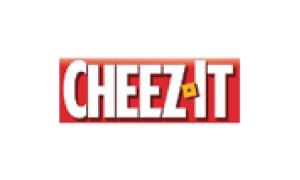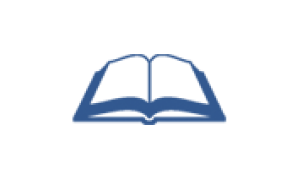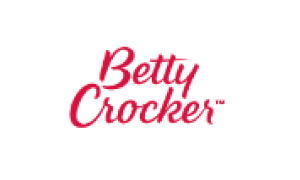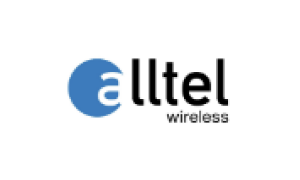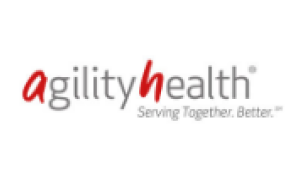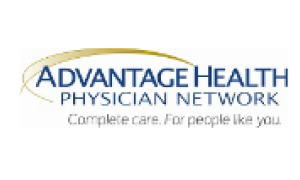 What Our Happy Clients Say
Outsourcing Models We Use for Our Software QA Consultants
Fixed Price
We quote a price that covers all the QA services needed to achieve the desired results. The price will not change.
Time and Materials
We charge by the hour or day, depending on what works best for you. This model allows us to adjust our QA service rates according to changing needs.
Team Augmentation
We provide extra QA staff for your in-house testing QA team. This way, we can scale up or down based on your needs without having to renegotiate contracts every time we do so.
Outstaffing
In this model, BIT Studios will provide skilled off-site QA engineers. They are on a contract basis to assist our clients with their projects.
Let Us Know How Our Software QA Consulting Process Can Help You
QA Consulting FAQs
What Are Software Testing Consulting Services?
Software testing consulting services can help with your software testing strategy. Experts offer these services. They can help you solve root causes, such as setting up a new test environment or automating repetitive tasks.
What Is a Software QA Consultant?
A Software QA Consultant specializes in ensuring that software programs are bug-free. They check if your software is working as it should and meeting all its users' needs.
They conduct a variety of tests on the software. The tests include regression testing and usability testing.
Once they've completed their testing, they share their findings with the rest of the team. They share it so they can address issues before releasing the solution.
What Is the Role of a Software QA Consulting Expert?
A software QA consultant helps ensure the quality of software products and services. The role of a QA consulting expert is to help companies in the software development life cycle. They usually conduct testing on new features before releasing the solution to customers.
They also work with software developers. A QA consulting expert ensures the developers' code adheres to the best QA processes.
A QA Consultant ensures that an organization's products are fit for their purpose. They do this by conducting tests, evaluating results, and recommending improvement.
What Is a Software Testing Consultant?
A software testing consultant helps software companies to improve their QA processes. They work with teams of developers, product managers, and other stakeholders. The testing consultant ensures that the software will meet the needs of its customers.
What Is a Software QA Audit?
A software QA audit is an assessment of the quality of your software. A third-party company performs the QA audit. It's a way to evaluate objectively how well your software is performing. QA audits help you make any necessary changes or updates.
Why Do I Need a QA Consultant?
It would be best if you have a QA Consultant because you want to ensure that your product is up to your customer's standards.
Your QA consultant will work with your team to create a QA plan customized to your specific needs. They will help you define what you're looking for, and then they'll take it from there!
They'll provide you with regular updates on their progress. So, you can rest easy knowing everything is going according to plan.
When Can Software QA Consulting Services Help?
QA consulting services can help you with any of your software QA needs. They help develop new QA processes to improve existing ones.
BIT studios work with clients in all stages of their development. We work with startups to large corporations. We understand that every company has unique key problems and goals. That is why we approach each project with an open mind and tailor our services to fit those needs.
We've been helping clients for over 29 years, so we've learned what works and doesn't. And we're ready to share the best QA strategy knowledge with you!
When Should a QA Consultant Be Involved in the Project?
A QA Consultant can help you with all stages of your software development process:
Requirements Gathering
Our QA consultants can help you gather requirements for your new project. We ensure that the test execution will be valuable and usable.
Design
We can work to ensure that your product's design is sound and meets its users' needs.
Testing
We have experience in test automation and manual testing. We have also managed a test environment. This means we can help you get the most out of your test automation efforts.
Deployment
We can help you deploy your product in a way that makes sense for your business, whether having an internal team manage it or outsourcing it to a third party like us!
Bit Studios is Your Experienced and Credible Software QA Consulting Partner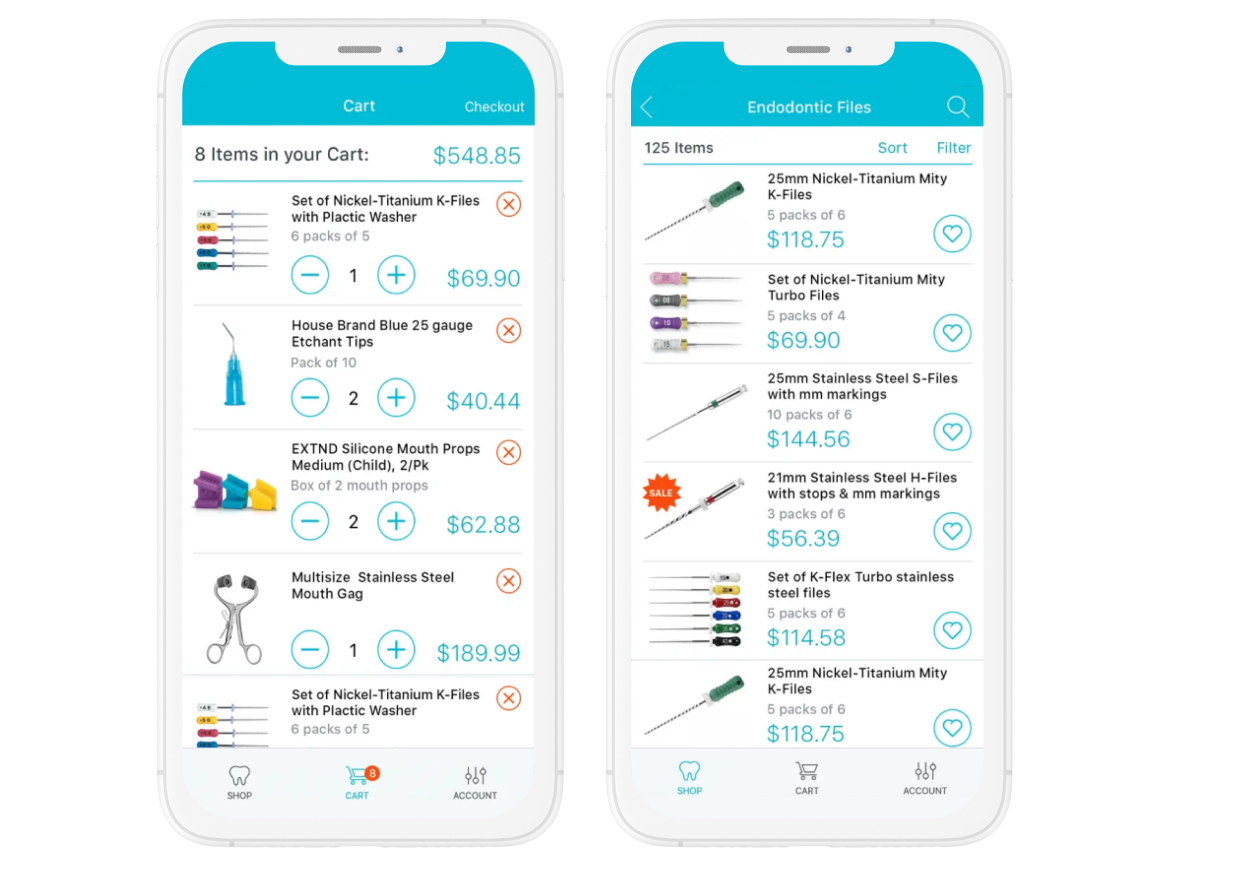 Mobile eCommerce Application
We built a mobile eCommerce app for dentists! It allows dental clinics to browse dental equipment and supplies. Plus, it comes with an easy-to-use checkout feature. They can even use the app offline.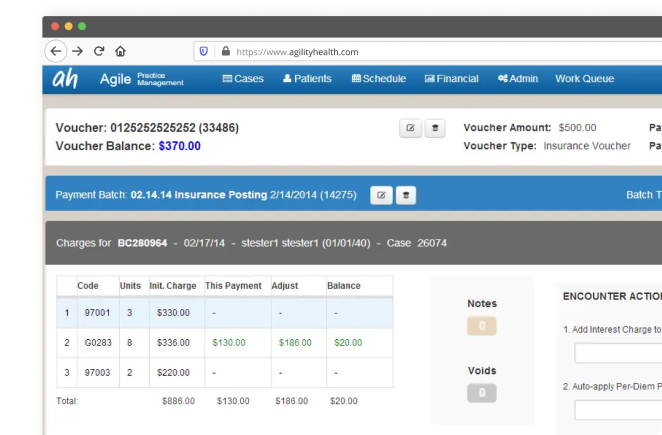 Medical Billing Software
SaaS – Used Hospitals and Clinics
We developed a medical billing software solution for Agility Health. They happen to work with hundreds of hospital and clinic partners. All of them are now using the SaaS solution for a billing system that we built.