Software Testing Consulting Services
Your QA Partner in Software Testing Since 2003
BIT Studios has been providing end-to-end software testing consulting for over 20 years. Our expert QA consultants enhance software performance, positioning us as a leader in the QA consulting landscape and helping businesses deliver the best solutions.
Software testing consulting offers tailored strategies and solutions to ensure optimal application efficiency. As a pioneer in this field, BIT Studios leverages its deep expertise and innovative tools to provide outstanding software quality assurance consulting services.
Trusted by Leading Global Brands
BIT Studios Software Testing Consulting Services
Quality Assurance and Improvement Strategies
Quality Assurance Audits
QA Process Improvement
Quality Transformation
QA Training
Managed Testing Services
Software Test Plan
Test Environment Setup
Test Data Management
Testing Types and Software Testing Strategies
Unit Testing Strategy
Integration Testing Strategy
System Testing Strategy
UAT Strategy
Regression Testing Strategy
Risk-Based Testing Strategy
Agile Testing Strategy
Automated Testing Strategy
DevOps Testing Strategy
Security Testing Strategy
Performance Testing Strategy
Continuous Testing Strategy
Testing Tools and Technology Consulting
Tool Selection and Implementation
Training and Specialized Testing Services
Accessibility Consulting
CX Consulting
Training and Skill Development
Need more assistance with software test consulting?
When Do You Need a Software Quality Assurance Consultant
Here are a few scenarios you might need a QA consultant from BIT Studios:
Why Choose BIT Studios for QA Consultancy
When it comes to comprehensive software testing consulting services, BIT Studios stands out with its seasoned QA team, offering a track record of excellence as evidenced by the following:
We have been providing software testing consulting since 2003
100+ Enterprise Projects Completed
Trusted by Fortune 500 and Startups
Cost-Effective, Risk-Free Process
Benefits of BIT Studios Software Test Consultancy
BIT Studios offers comprehensive software testing consultancy, with our QA team employing a mix of test automation and manual testing to deliver significant benefits, such as:
Minimal Defect Leakage
BIT Studios significantly reduces defect leakage by ensuring thorough and rigorous testing practices are employed before the software product reaches the market.
Enhances product quality
Boosts customer satisfaction
Avoids expensive post-launch fixes
Lower QA and Testing Costs
Our dedicated QA services optimize the testing process and implement cost-effective strategies to significantly reduce the overall expenses associated with QA and testing.
Optimizes the testing process
Detects and fixes issues early
Minimizes costly late-stage alterations
Faster Software Time-To-Market
By effectively streamlining the QA process and leveraging automated testing tools, BIT Studios can drastically reduce the time it takes to thoroughly test and approve a software project.
Uses automated testing tools
Reduces comprehensive testing time
Maintains product quality
Improved Test Coverage Optimization
Our QA consulting services are designed to ensure a comprehensive and effective test coverage, where every feature and function of the software is properly examined.
Thoroughly examines all software aspects
Minimizes risk of undiscovered bugs
Boosts overall software reliability
Balanced Manual and Automated Testing Efforts
BIT Studios assists organizations in finding the right balance between manual and automated testing services, understanding the unique benefits of each.
Outlines strategies for manual testing
Guides on when to use test automation
Provides a balance between exploratory benefits and speed
Enhanced Project Team Collaboration and QA Awareness
Through our expert software testing consultancy, we foster a stronger collaboration between the development and QA teams and promote a quality-first mindset across the organization.
Encourages strong team collaboration
Promotes quality-first mindset
Leads to higher-quality software
Some of BIT Studios Software Testing Consulting Projects
Software as a Service
Tailored Software Testing Consulting for Secure Real Estate Transactions
In our partnership with CertifID, BIT Studios offered specialized QA consultation, emphasizing security in real estate transactions. Using tools like Selenium, we tailored strategies to safeguard against wire fraud, ensuring encrypted, secure exchanges and empowering CertifID with best practice insights for ongoing resilience.
Open Сase Study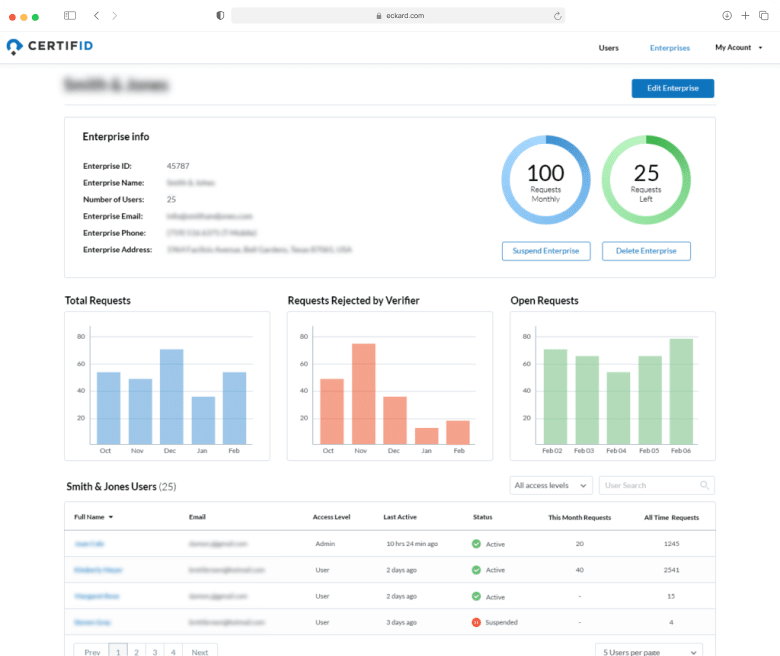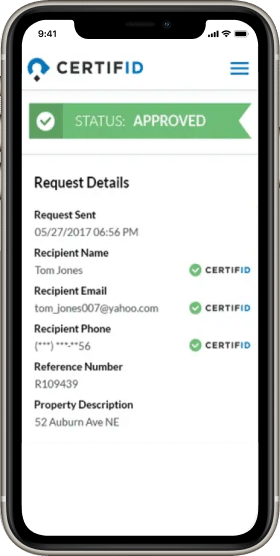 Portal / Mobile App
Expert Software Testing Consulting for a Real Estate Company
For Fulton Grace Realty's SaaS project management solution, we provided software development and testing consultation, ensuring the Golang backend efficiently handled real-time updates across numerous accounts. With our expertise, multi-location teams now experience seamless collaboration and enhanced workplace productivity.
Open Сase Study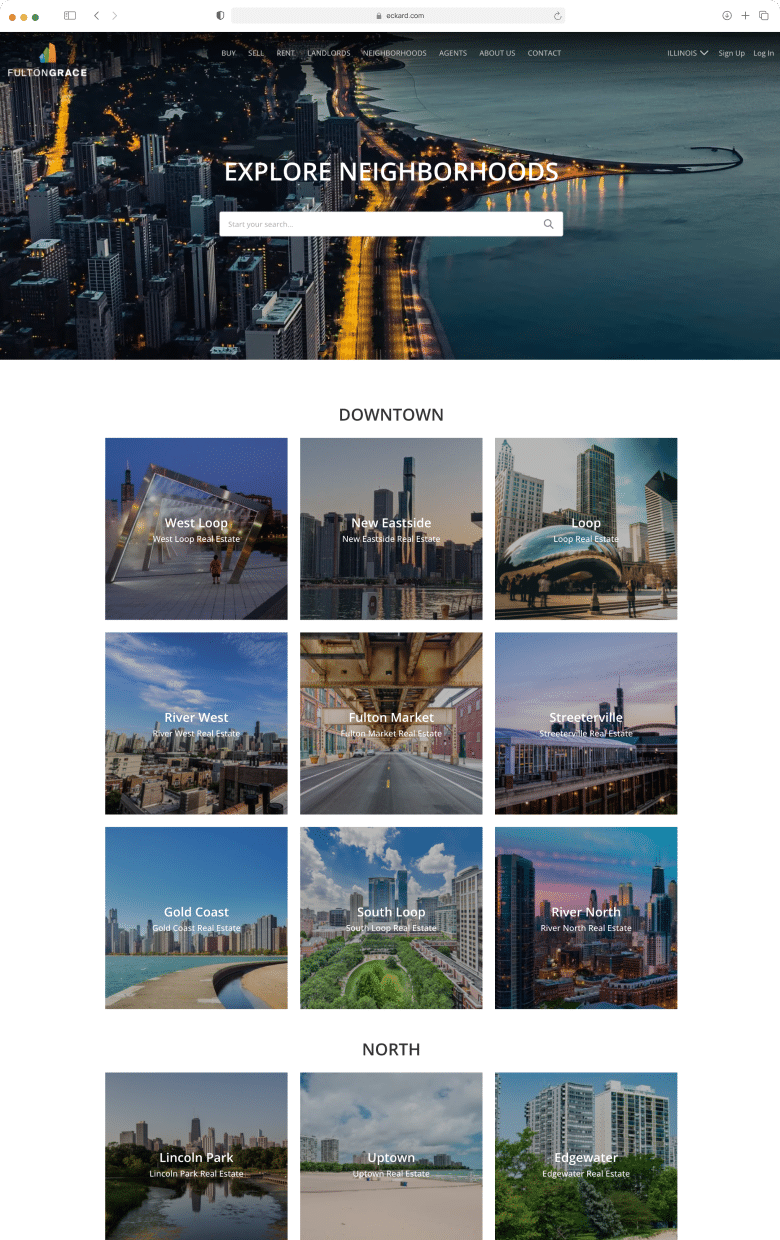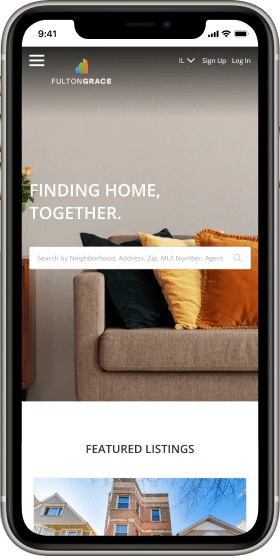 Web Portals & Mobile Apps
Precision Testing for Seamless Dealership Loan Management
BIT Studios collaborated with StipTrac, an innovative auto dealership startup, to rigorously test a cutting-edge mobile app and management portal. Utilizing advanced tools and technologies, we ensured seamless management and tracking of secondary loans, revolutionizing dealership loan data collection.
Open Сase Study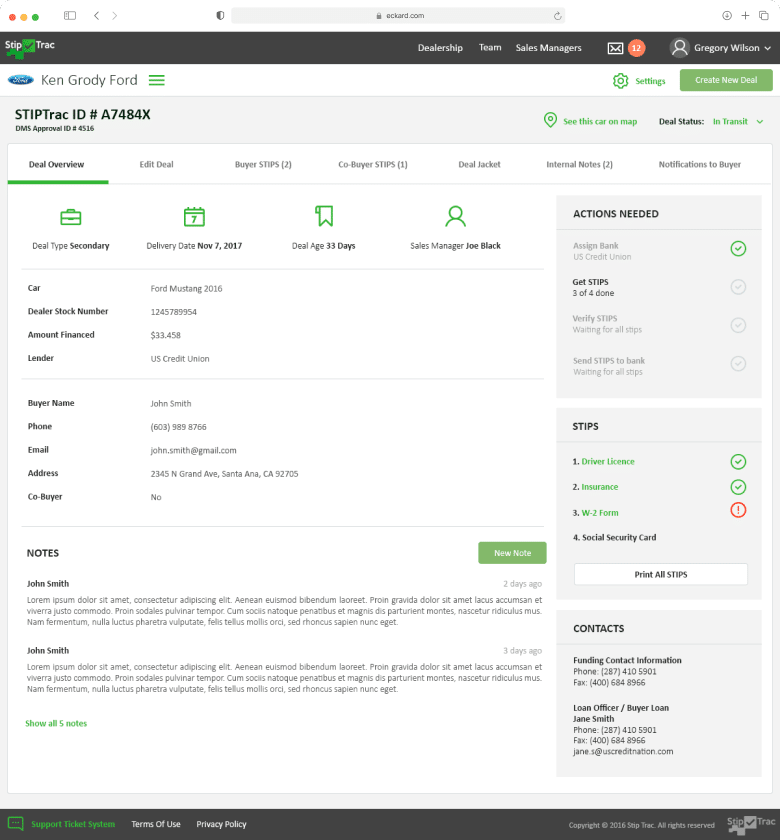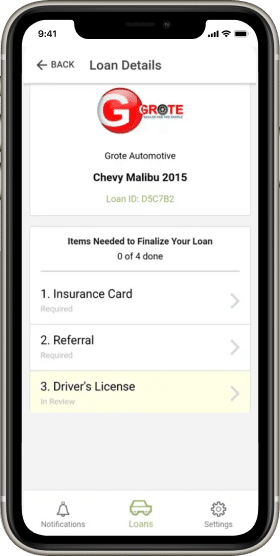 Portal / Mobile App
Seamless Testing for Mineral Investment Solutions
For Eckard Enterprises' mineral investments portal, we executed rigorous software testing, ensuring robust real-time performance across multi-location teams. Utilizing a stack of Golang, Angular.io, and Kubernetes, we safeguarded an optimal user experience for both mobile and web interfaces, ensuring asset management efficiency.
Open Сase Study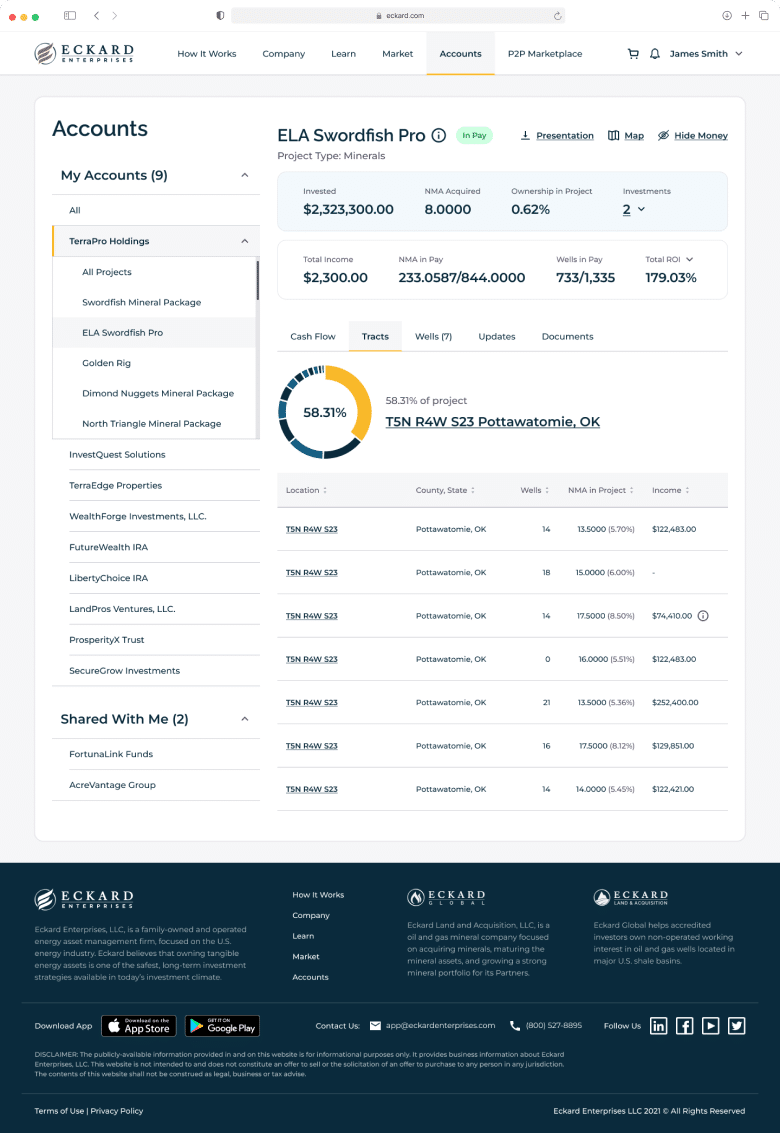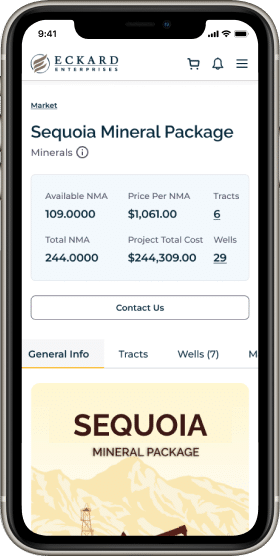 Portal / Mobile App
Flawless Transition for Science Education eCommerce
Leveraging BIT Studios' expertise in software testing consulting, we orchestrated a seamless transition to an upgraded eCommerce platform for Flinn Scientific, a frontline supplier for science educators. Through meticulous testing of backend functionalities and frontend elements, we assured streamlined management and an engaging, future-ready user interface, thereby fostering increased sales and user engagement.
Open Сase Study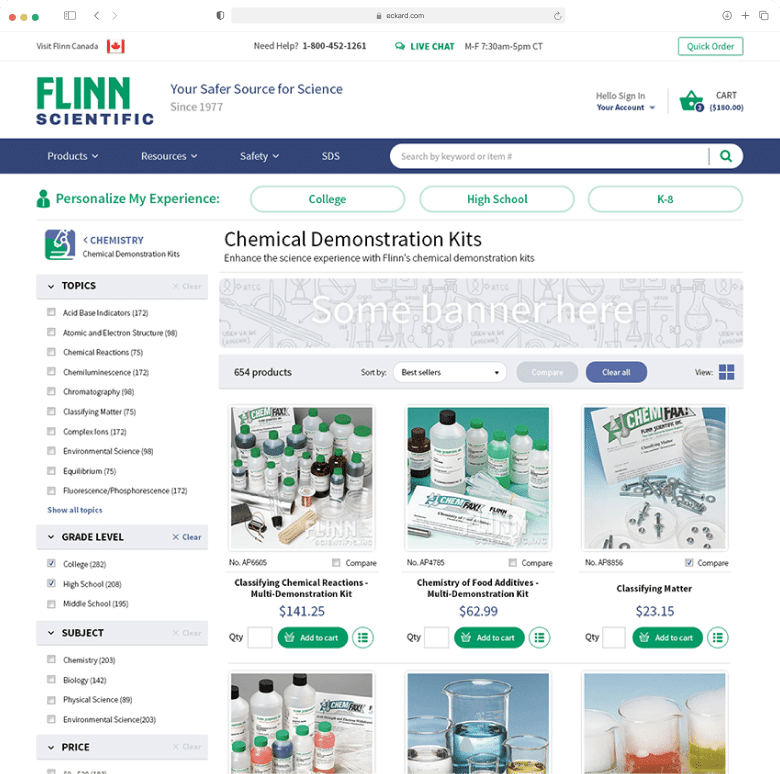 Portal / Mobile App
Real-Time Dynamics through Expert Software Testing
Our software testing consultancy facilitated DailyFrenzy in creating a robust SaaS project and task management system, proficient in handling real-time updates across numerous client accounts. Leveraging our expertise, we meticulously tested the Golang back-end and Angular.io front-end stack to ensure seamless collaboration for multi-location teams, enhancing workplace efficiency and real-time responsiveness.
Open Сase Study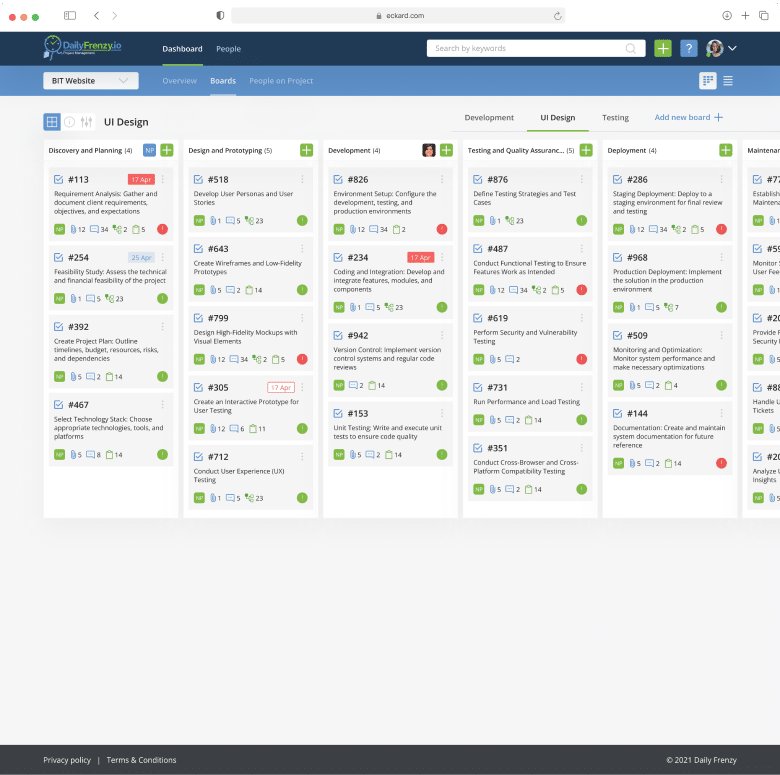 SaaS – Portal & Mobile Apps
Assured Excellence for Bar Exam Preparations
Through rigorous software testing consulting, we ensured that Adapbitar's upgraded online learning solution was impeccable. Evaluating every facet, our testing strategies ensured a flawless user experience, setting a benchmark for online multistate bar exam preparations.
Open Сase Study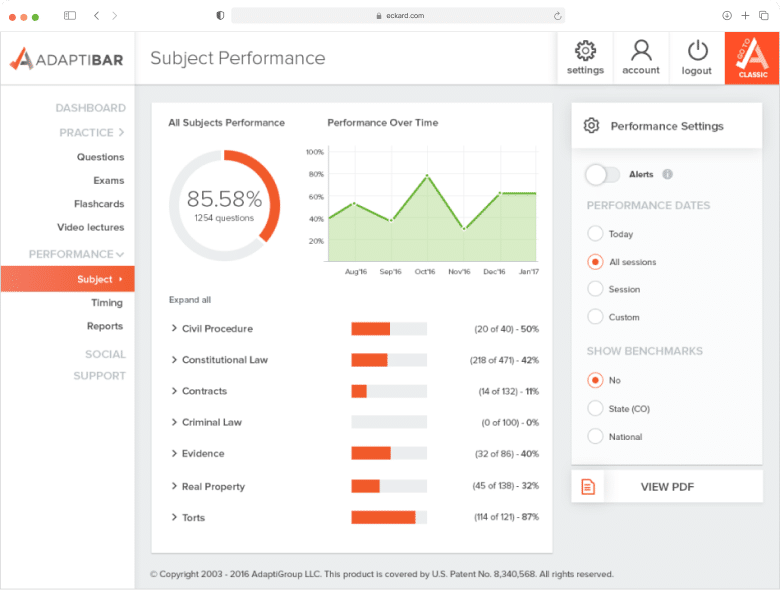 SaaS – Used Hospitals and
Clinics
Tailored Billing System Testing for Optimal Healthcare Operations
Our expert software testing consulting facilitated the smooth transition and optimization of Agility Health's billing system. Rigorous testing phases ensured the revamped solution not only met but exceeded operational expectations, providing a reliable, efficient billing process ready to serve hundreds of clinics and numerous hospitals seamlessly.
Open Сase Study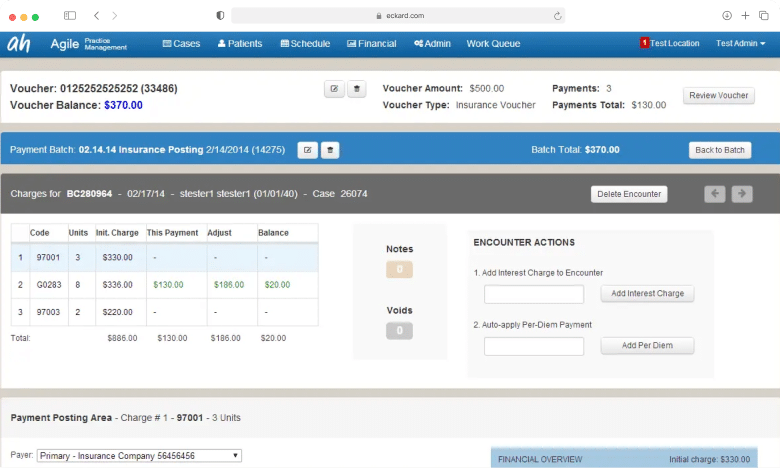 Web & Desktop App
Development
Global Testing Perfection for Cloud-Integrated Equipment
We ensured Withstand's revolutionary SaaS solution for remote test management functioned seamlessly. Comprehensive validation across their tech stack guaranteed global users a dependable, cloud-integrated experience for electrical safety and compliance checks on their electronic products.
Open Сase Study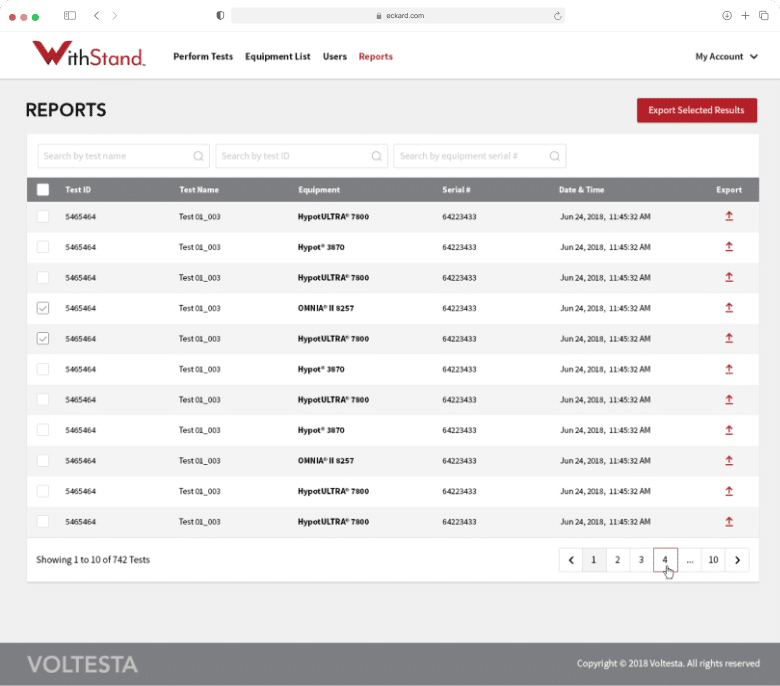 Episerver – Custom Ecommerce
Implementation
Ensured Precision for B2B Truck Parts Portal
Guided by expert software testing consulting, BIT Studios flawlessly transitioned S&S Truck Parts to their tailored Episerver eCommerce platform. Our meticulous testing approach ensured seamless functionality and user experience, validating the platform's readiness for B2B clientele within the challenging 4-month launch window.
Open Сase Study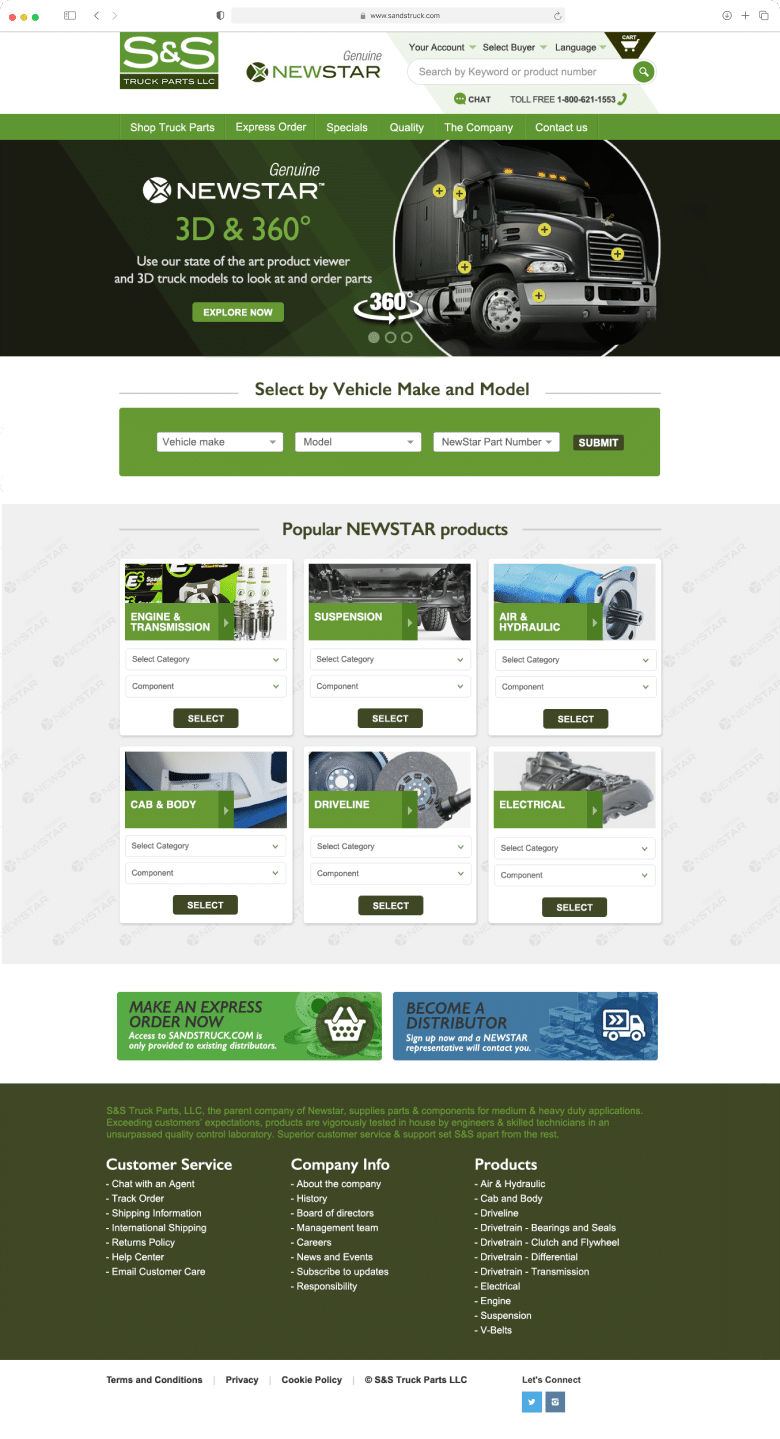 Portal / Mobile App
Comprehensive Testing for a Food Blog Experience
Our software testing consulting cultivated the perfect blend of functionality and flair for a FlavorfulHome's WordPress site. By ensuring optimal performance and SEO optimization through meticulous testing, we enhanced the user experience and set the stage for a successful, engaging, and flavor-rich online presence.
Open Сase Study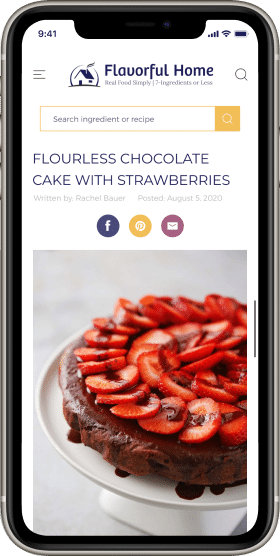 View More Projects
Our Awards and Recognitions

Our Happy Customers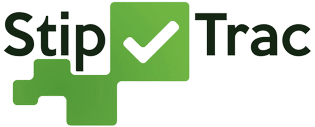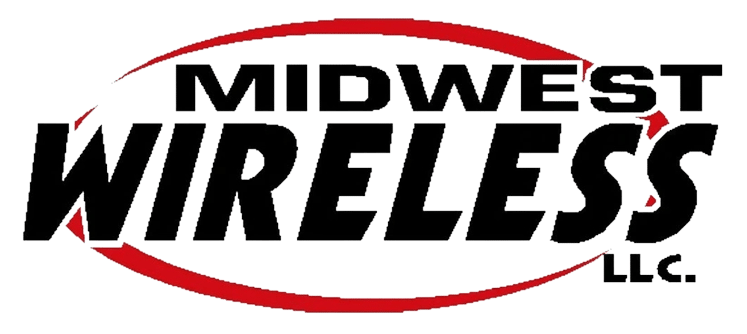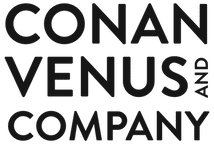 The platform was bug-free and boasted all the functionalities that the client required. The team handled all issues in a timely manner. Dynamic and capable, BIT Studios was easily able to pivot in new directions when needed, adjusting their workflow depending on the project's progress and budget.
The platforms developed by BIT Studios received extremely positive feedback from stakeholders. Accessible and detailed, the team met the client's expectations because they spent a lot of time understanding their needs. Above all, they kept the client on track with their consistent progress updates.
Jeff and the BIT Studios' team build great systems that perform at scale. They are creative and strategic thinkers that add value not only to the product but also the commercialization of the business.
Jeff's leadership was critical in driving the project forward, communicating to management the realities of our project's status, and visioning the opportunities and feature sets to improve our enterprise's efficiency.
I've worked with BIT Studios on developing a website for our company. They have always been helpful and found ways to get things done within our tight time and budget constraints. They are a joy to work with and have the expertise to get the job done!
Midwest Wireless would recommend using BIT Studios to any organization with complex development projects or tasks… Not only was it a quick turnaround for such an important piece of the project, it came to us in a very complete condition… Our consultant returned with rave reviews of the BIT Studios resources, and the project managers were able to breathe easily throughout the process.
Jeff has an amazing level of experience and knowledge in software development, business strategy and technology. He is a great person to work with. I would highly recommend Bit Studios for your next project.
Boasting exceptional design expertise, BIT Studios elevated the site's design and usability, resulting in an improvement in the site's speed, mobile performance, and online visibility. Leading a structured approach, the team used a project management tool to track and prioritize tasks efficiently.
Unhappy with Your Current Quality Assurance Consultants?
BIT Studios QA Consulting Roadmap
Dive into the structured approach of BIT Studios' QA Consulting, where we blend our extensive expertise with methodical stages to ensure optimal software quality and reliability for our clients.
Our Software Testing Consulting Collaboration Models
At BIT Studios, we deploy various QA testing approaches tailored to suit each unique project. Explore our diverse models and their distinctive benefits:
Some of the Industries We Serve
At BIT Studios, we offer full-range software testing solutions across a wide array of industries, such as:
Real Estate
Healthcare
Telecommunications
Manufacturing
Business and Productivity
Insurance
Agriculture
Oil and Gas
Construction
Distribution
E-Learning
Automotive