Chicago Digital Marketing &
Automation
We create Digital Experiences That Grow Your Audience and Business
Use Digital Marketing to Deliver
Business Results
At BIT Studios, Our team of expert strategists, designers, copywriters, and data analysts have logged countless hours delivering hundreds of digital marketing campaigns and managing millions of advertising dollars successfully and profitably for clients of all sizes in Chicago.
We only work with companies that we are confident we can help provide successful results. It's important because we know the industry and have the appropriate skills to take your business to the next level. We are a strong team of Internet marketing professionals who have a passion for digital marketing and love to help businesses grow.

Let us put our talents to work for you and create a digital marketing campaign that delivers your business goals and ensure your business succeeds.
Our Work
Turning Your Digital Projects into Success Stories!
Software Development Services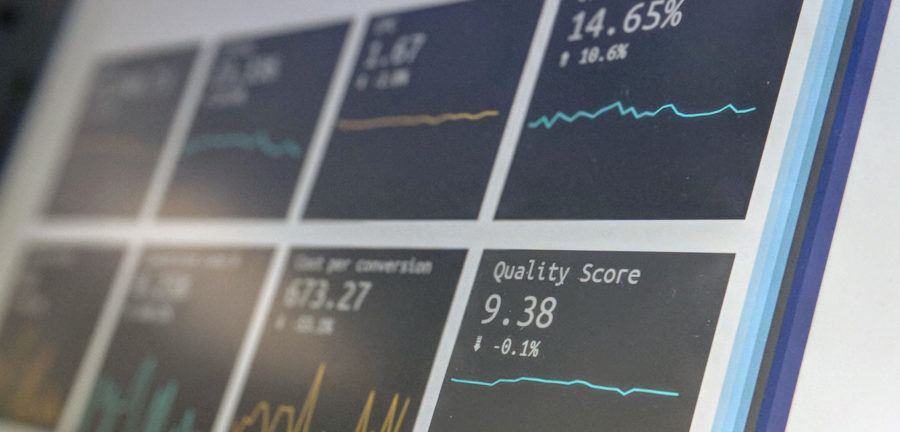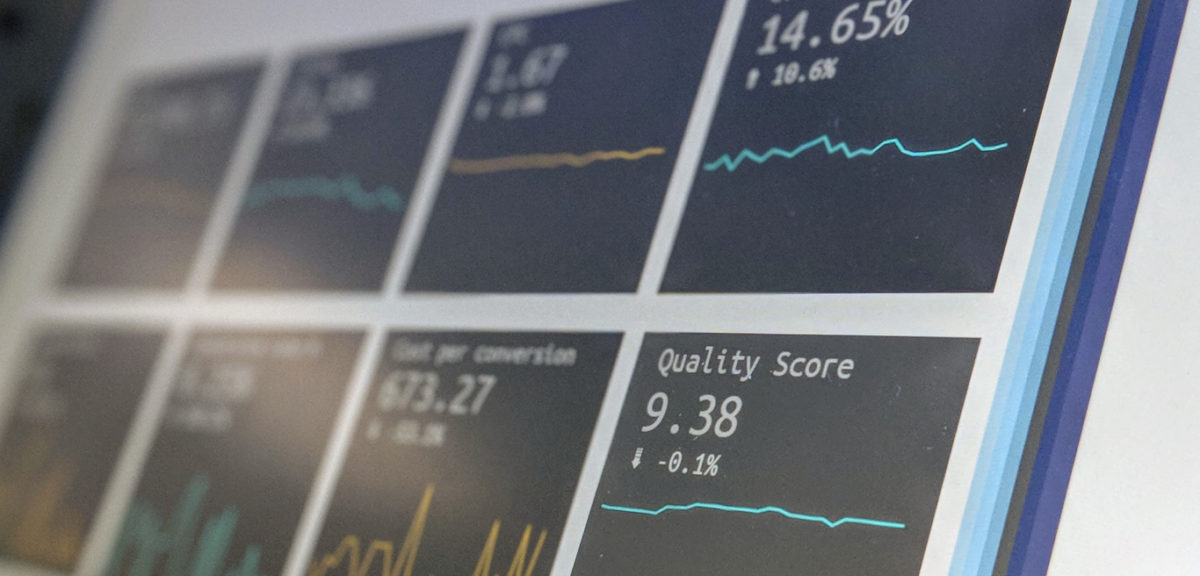 We help clients to succeed and grow
through calculated, concentrated digital marketing
campaigns
From paid search to email campaigns or automation to content marketing, there are countless digital channels to market your business. Our marketing experts will work with you to understand your goals and create a unique digital marketing strategy to reach customers online. All our digital marketing services include comprehensive monthly reporting and weekly or monthly meetings to ensure we are on the right track in reaching your business goals.
We are a full-service digital marketing company in Chicago. Our goal is to set you and your business up as the experts in your industry; we do that through many facets.
Contact us
to learn more about our services and how we can create a custom strategy for your business.
Let's Work Together
Lorem ipsum dolor sit amet consectetuer adipiscing elit lorem ipsum dolor sit amet consectetuer adipiscing elit lorem ipsum dolor sit amet consectetuer adipiscing ipsum dolor sit amet consectetuer adipiscing elit