Functional Testing Services
Assuring Flawless Functionality Since 2003
BIT Studios has been specializing in functional software testing for over 20 years. As a trusted functional testing company, we leverage cutting-edge testing methodologies to systematically validate your application's functionality and boost overall performance.
Functional testing services are a crucial part of the software development process, ensuring each feature performs as intended. At BIT Studios, we provide functional testing solutions, delivering rigorous tests that drive your software towards optimal functionality and reliability.
Clients Who Trust BIT Studios
BIT Studios Functional Testing Services
Automated Functional Testing
Unit Testing
Integration Testing
Interface Testing
System Testing
Regression Testing
Smoke Testing
Sanity Testing
User Acceptance Testing
Negative Testing
Feature Testing
Database Testing
Localization Testing
White box Testing
Black Box Testing
Types of Applications BIT Studios Tests
Web Apps
Mobile Apps
Desktop Apps
Cloud-Based Apps
Hybrid Apps
Enterprise Apps
SaaS Apps
Ecommerce Apps
In need of reliable functional testing services?
Why Partner With BIT Studios
Choose BIT Studios as we provide functional testing services that ensure flawless functionality and peak performance, offering software developers invaluable insights and an unwavering guarantee of quality.
We have been providing functional testing software services since 2003
100+ Enterprise Projects Completed
4.9 Rating on Clutch
Trusted by Fortune 500 and Startups
BIT Studios Awards
Our Functional Testing Projects
Portal / Mobile App
Flinn Scientific Ecommerce
We revamped an aging eCommerce platform using our UX-first approach. Through our rigorous functional testing services, we ensured the site's optimal performance and user experience, streamlining sales and engagement for North America's premier science education supplier.
Open Сase Study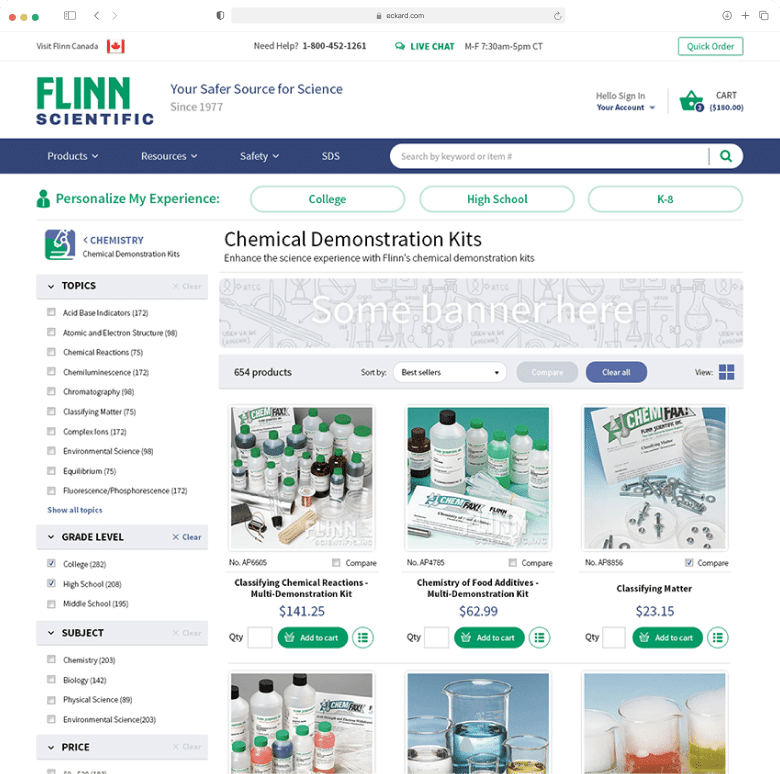 Software as a Service
CertifID Anti Wire Fraud
At BIT Studios, we ensured CertifID's ambition to eliminate wire fraud was realized flawlessly. With intensive functional testing services, we validated the platform's capability to verify identities and securely transfer bank credentials in the real estate title industry, achieving unparalleled transaction security.
Open Сase Study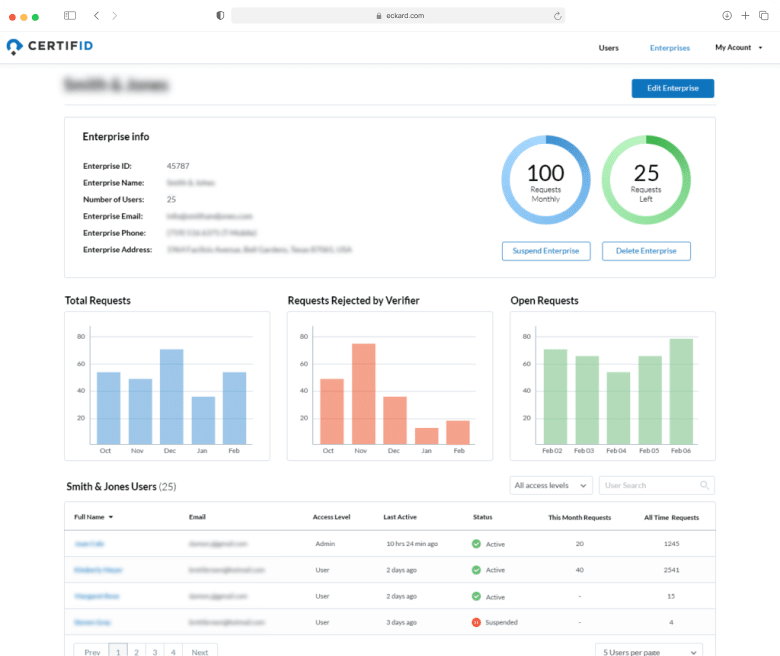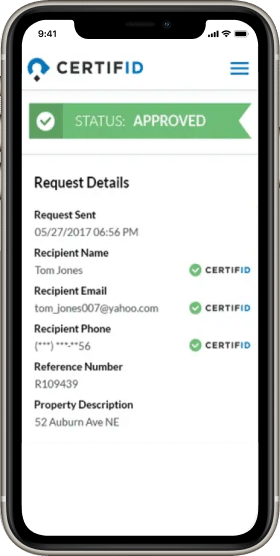 Software as a Service
LinkLogiq
BIT Studios delivered advanced functional testing services for LinkLogiq's SaaS solution in the roll-off dumpster sector. Our meticulous approach ensured the platform's robustness, enhancing operational efficiency, user experience, and driving significant revenue growth for the trailblazing startup.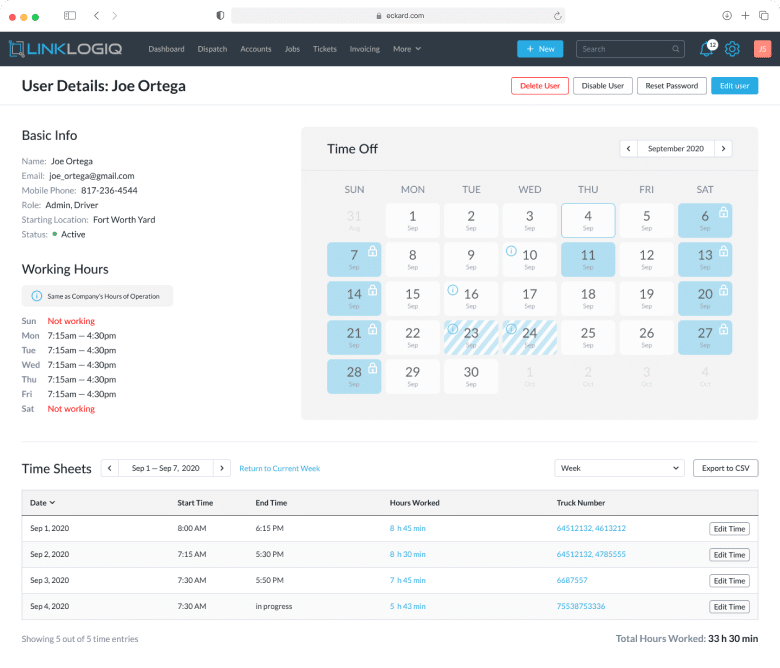 Portal / Mobile App
Eckard
Our functional testing services meticulously verified Eckard's SaaS system. By rigorously examining real-time update capabilities across vast client accounts, we ensured smooth energy asset management for users across diverse locations via both mobile and web interfaces.
Open Сase Study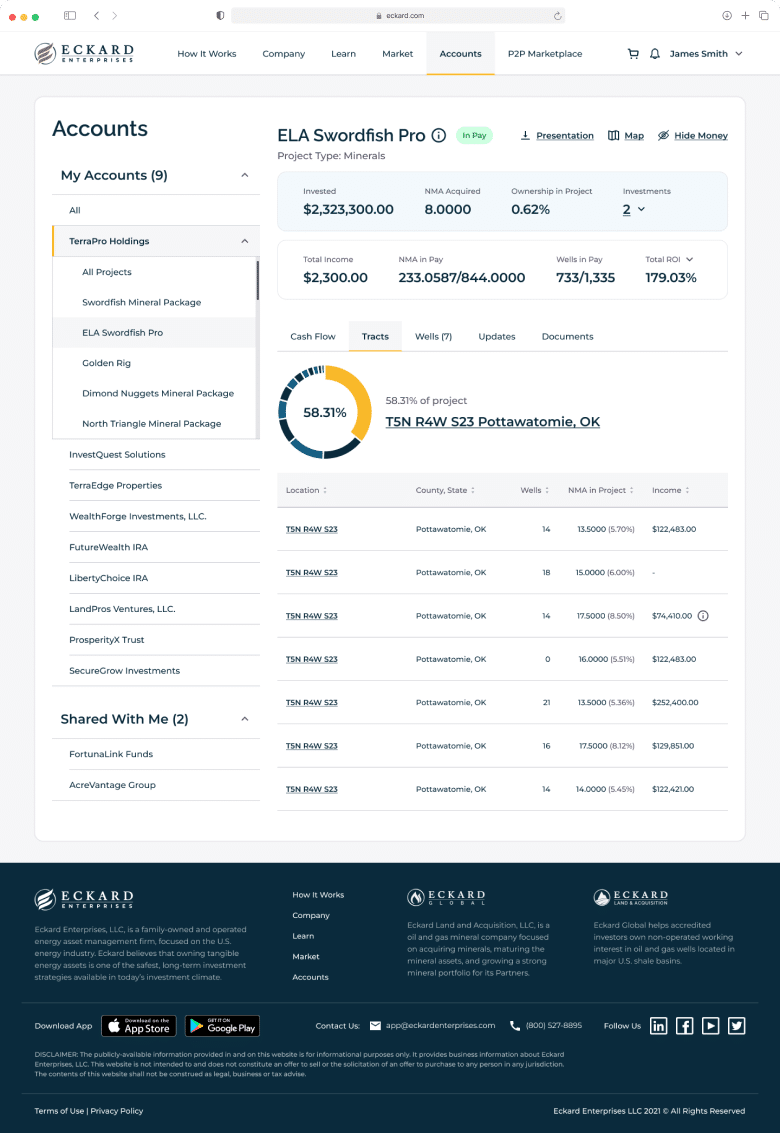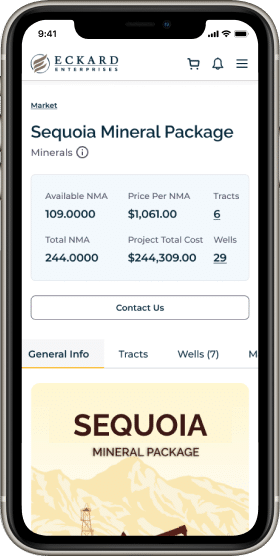 Marketing Website
Fresh Express
BIT Studios ensured flawless functionality during Fresh Express's platform transition from Drupal to WordPress. Our thorough functional testing verified optimal performance, rapid load times, and a seamless user experience, underlining our superior website design and testing expertise.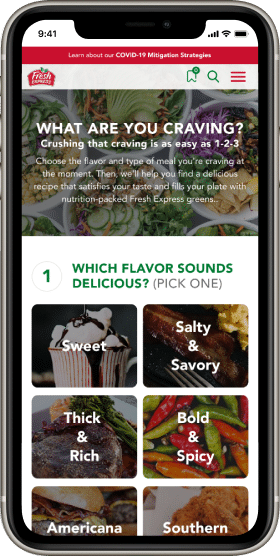 Portal / Mobile App
DailyFrenzy
DailyFrenzy's real-time project and task collaboration platform underwent rigorous functional testing to guarantee seamless multi-location team interactions. Validating its robustness across unlimited client accounts, we ensured the platform delivered peak performance and flawless task synchronization.
Open Сase Study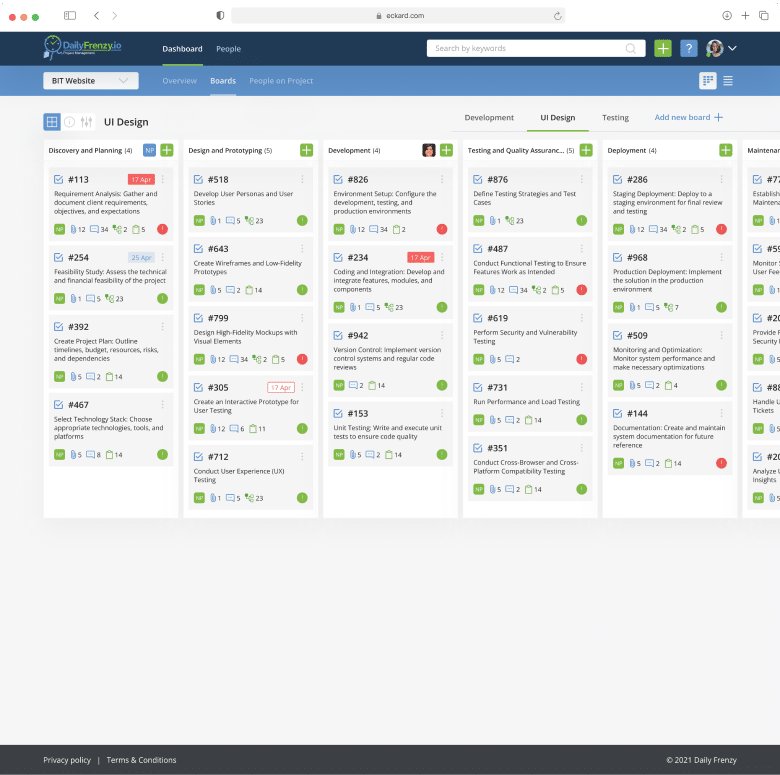 Web & Desktop App Development
Withstand
For Withstand's global clientele, we ensured robust functionality of their innovative cloud-based system. Through meticulous functional testing, we validated seamless remote testing capabilities and data management on Withstand equipment, demonstrating excellence in ensuring cloud software integration with real-world hardware.
Open Сase Study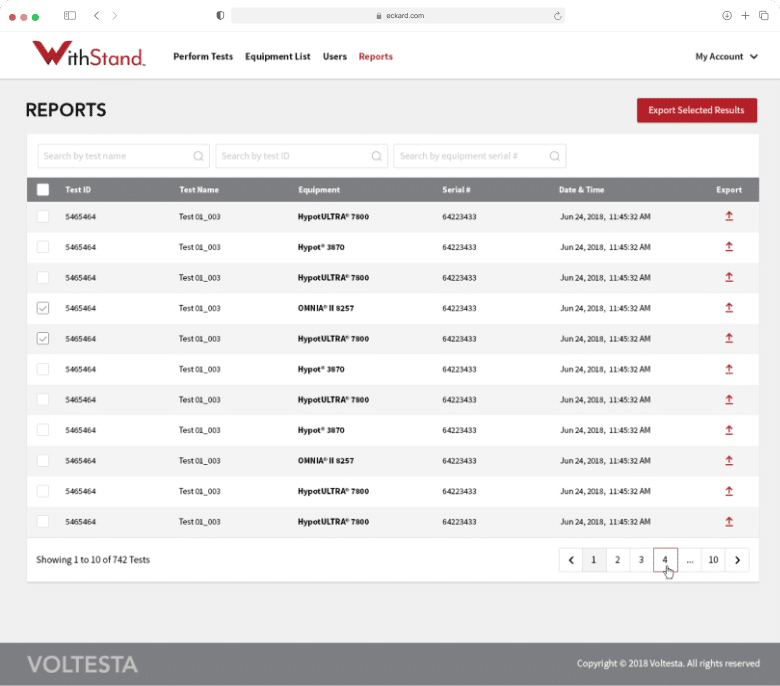 View More Projects
What Our Happy Clients Say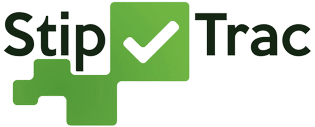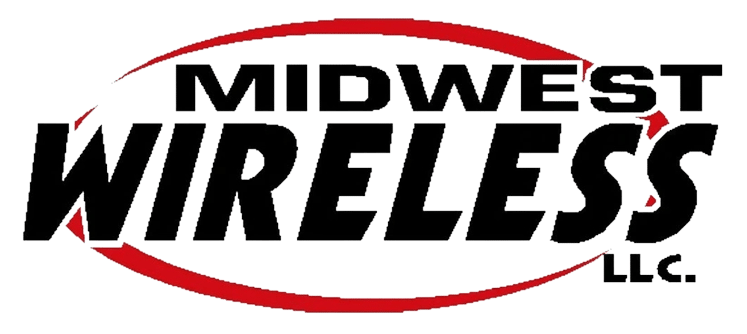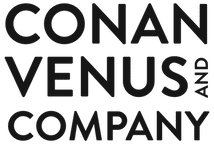 The platforms developed by BIT Studios received extremely positive feedback from stakeholders. Accessible and detailed, the team met the client's expectations because they spent a lot of time understanding their needs. Above all, they kept the client on track with their consistent progress updates.
The platform was bug-free and boasted all the functionalities that the client required. The team handled all issues in a timely manner. Dynamic and capable, BIT Studios was easily able to pivot in new directions when needed, adjusting their workflow depending on the project's progress and budget.
Jeff has an amazing level of experience and knowledge in software development, business strategy and technology. He is a great person to work with. I would highly recommend Bit Studios for your next project.
Jeff and the BIT Studios' team build great systems that perform at scale. They are creative and strategic thinkers that add value not only to the product but also the commercialization of the business.
Midwest Wireless would recommend using BIT Studios to any organization with complex development projects or tasks…. Not only was it a quick turnaround for such an important piece of the project, it came to us in a very complete condition…. Our consultant returned with rave reviews of the BIT Studios resources, and the project managers were able to breathe easily throughout the process.
Jeff's leadership was critical in driving the project forward, communicating to management the realities of our project's status, and visioning the opportunities and feature sets to improve our enterprise's efficiency. Subsequently, I've worked with Jeff on a variety of technology-related projects and I'm very pleased with all outcomes. I endorse Jeff / BIT Studios and wholeheartedly recommend them.
Boasting exceptional design expertise, BIT Studios elevated the site's design and usability, resulting in an improvement in the site's speed, mobile performance, and online visibility. Leading a structured approach, the team used a project management tool to track and prioritize tasks efficiently.
I've worked with BIT Studios on developing a website for our company. They have always been helpful and found ways to get things done within our tight time and budget constraints. They are a joy to work with and have the expertise to get the job done!
Dissatisfied with your current functional testing service provider?
BIT Studios Functional Testing Collaboration Models
Our Functional Testing Methodologies
At BIT Studios, we tailor our functional testing services to match the unique requirements of each project, using a variety of proven methodologies:
Industries BIT Studios Serves
BIT Studios' expertise in performing functional testing extends to various sectors, such as:
Real Estate
Healthcare
Telecommunications
Manufacturing
Business and Productivity
Insurance
Agriculture
Oil and Gas
Construction
Distribution
E-Learning
Automotive