IT Consulting Services
30+ Years of Expert IT Strategy and Consultation
With over three decades of expertise in IT consulting services, BIT Studios cements its reputation as a top-notch information technology consulting firm. Our strategic planning and implementing solutions are aligned with our client's business objectives to ensure relevance and unprecedented value.
A Showcase of Our Valued Partnerships
BIT Studios IT Consulting Services
IT Strategic Consulting
BIT Studios delivers insightful IT strategic consulting to guide businesses in leveraging optimal technology strategies.
IT Strategy Consulting
Technology Consulting
C-Level IT Consultation
IT Project Management
We offer proficient IT project management services to oversee and ensure the successful delivery of technology initiatives.
IT Project Coordination
Program Management Consulting
Cloud Services
Our Cloud services facilitate seamless migration, development, and management of applications in the cloud environment.
BIT Studios crafts bespoke software development solutions for your business's unique needs and challenges.
We provide cutting-edge data and analytics services to help businesses harness their data for informed decision-making.
Data Migration
Data Governance Strategies
Risk and Compliance
Our risk and compliance services work to fortify your business resilience and ensure adherence to industry regulations.
Business Resilience Planning
Security Risk Management and Assessment
Regulatory Compliance Management
IT Service Management
We offer IT service management solutions to refine IT performance and infrastructure management.
IT Infrastructure Management
BIT Studios' IT outsourcing solutions offer managed services, staff augmentation, and software outsourcing to fit your needs.
BIT Studios specializes in IT process optimization to enhance operational efficiency and reduce costs.
Merge innovation and practicality with our IT professional services.
Leverage the expertise of BIT Studios' information technology consultants to reach your business goals.
BIT Studios Software Specializations for IT Consulting
At BIT Studios, our IT consulting services includes various software specializations to maximize your technology investment.
Tech Innovations We Have Expertise In
Cloud Computing
Internet of Things
Artificial Intelligence
Machine Learning
Computer Vision
Cybersecurity
Hear From Our Valued Clients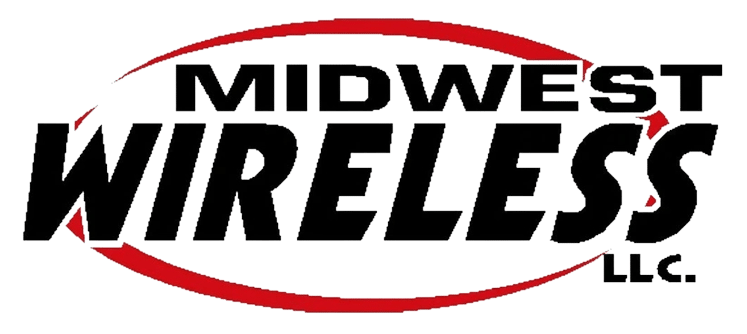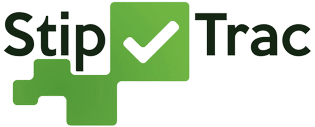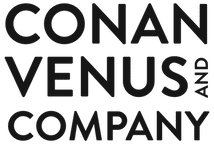 Jeff's leadership was critical in driving the project forward, communicating to management the realities of our project's status, and visioning the opportunities and feature sets to improve our enterprise's efficiency.
The platform was bug-free and boasted all the functionalities that the client required. The team handled all issues in a timely manner. Dynamic and capable, BIT Studios was easily able to pivot in new directions when needed, adjusting their workflow depending on the project's progress and budget.
Jeff has an amazing level of experience and knowledge in software development, business strategy and technology. He is a great person to work with. I would highly recommend Bit Studios for your next project.
I've worked with BIT Studios on developing a website for our company. They have always been helpful and found ways to get things done within our tight time and budget constraints. They are a joy to work with and have the expertise to get the job done!
Midwest Wireless would recommend using BIT Studios to any organization with complex development projects or tasks… Not only was it a quick turnaround for such an important piece of the project, it came to us in a very complete condition… Our consultant returned with rave reviews of the BIT Studios resources, and the project managers were able to breathe easily throughout the process.
The platforms developed by BIT Studios received extremely positive feedback from stakeholders. Accessible and detailed, the team met the client's expectations because they spent a lot of time understanding their needs. Above all, they kept the client on track with their consistent progress updates.
Jeff and the BIT Studios' team build great systems that perform at scale. They are creative and strategic thinkers that add value not only to the product but also the commercialization of the business.
Boasting exceptional design expertise, BIT Studios elevated the site's design and usability, resulting in an improvement in the site's speed, mobile performance, and online visibility. Leading a structured approach, the team used a project management tool to track and prioritize tasks efficiently.
BIT Studios Awards and Recognitions
Choosing Excellence with BIT Studios IT Consulting Services
Partnering with BIT Studios for your IT Consulting Services is a strategic move for companies aiming for unparalleled success, and here's why:
30+ years of experience that sets us apart from other IT consulting companies
9.5 Clutch rating as one of the most reliable consulting companies
Innovative approach that ensures you get cutting-edge IT consulting services
Strategic IT consultancy services that fosters market success
Customized IT consulting services to ensure alignment with your unique needs
Selected Projects from Our Extensive IT Consulting Portfolio
SaaS – Portal & Mobile Apps
Transformative IT Consultation for Adaptibar's eLearning App
BIT Studios, a leading IT consulting firm, empowered Adaptibar with pioneering IT consultation, focusing on revitalizing and optimizing its eLearning platform. Our strategic approach led to innovative software development, enhanced UX & UI design, and the implementation of mobile solutions.
Open Сase Study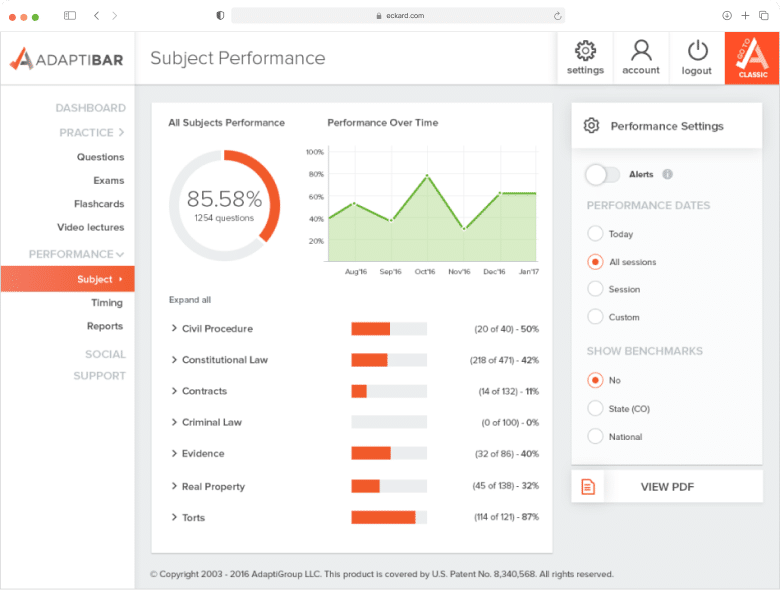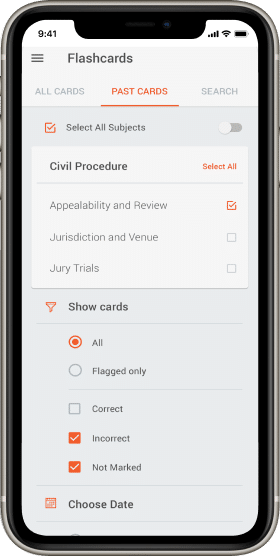 Flutter Application for iOS and
Android
IT Consulting for Denbury's CO2 Conversion App
As a top-tier managed service provider, BIT Studios joined forces with Denbury to create a revolutionary mobile application focused on complex CO2 conversions in the energy sector. We've transformed complex conversion requirements into a sleek, branded app for the Oil, Gas, and Green Technology Industries by harnessing emerging technologies and user-friendly design.
Open Сase Study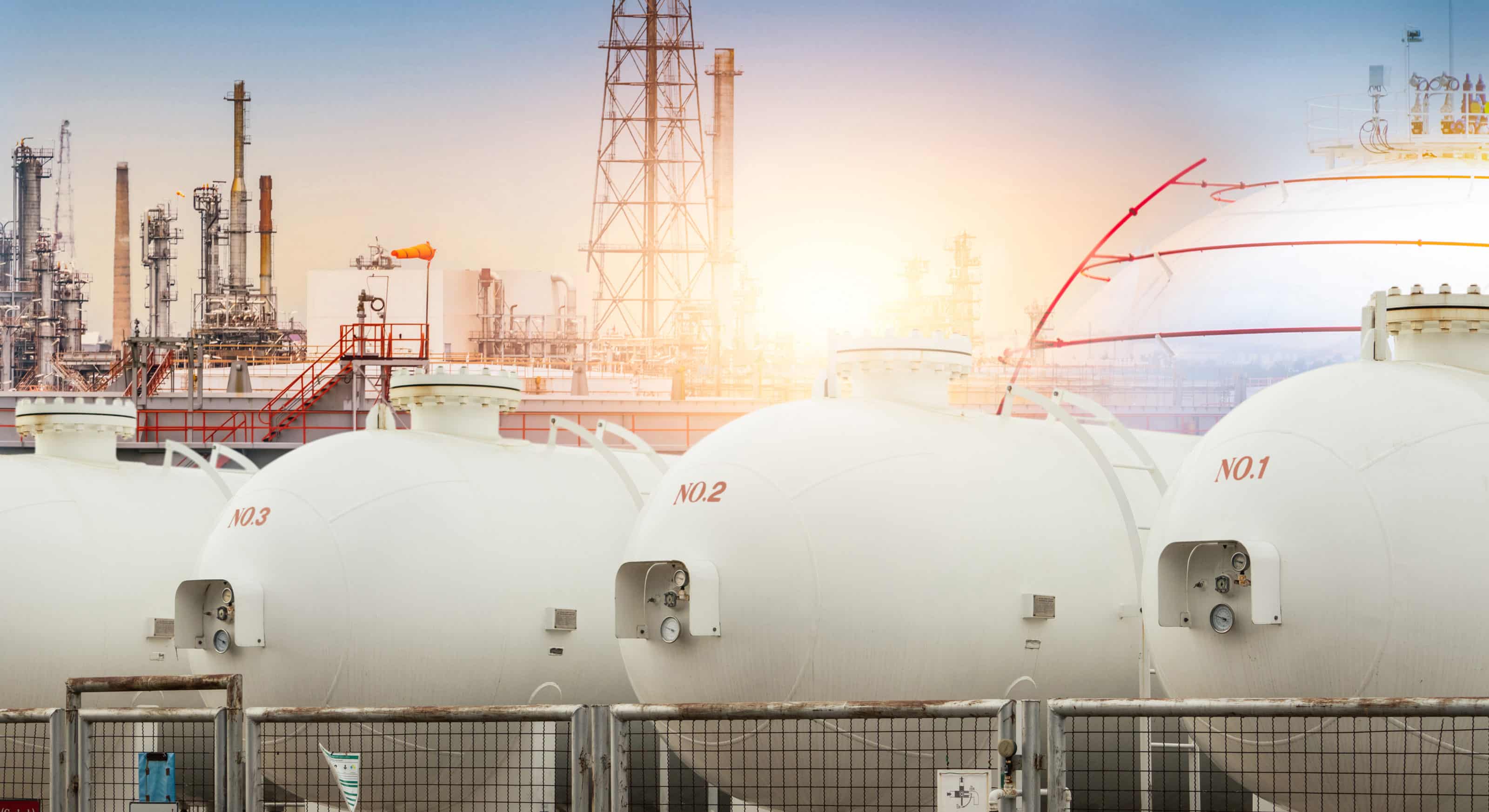 Portal / Mobile App
Software Consulting for Eckard's Mineral Investment Portal
BIT Studios, leveraging deep technology consulting knowledge, developed a real-time mineral investment portal for Eckard Enterprises. This solution enables seamless management of energy assets across diverse locations. It provides an efficient portal for the users and enhances the overall operational workflow.
Open Сase Study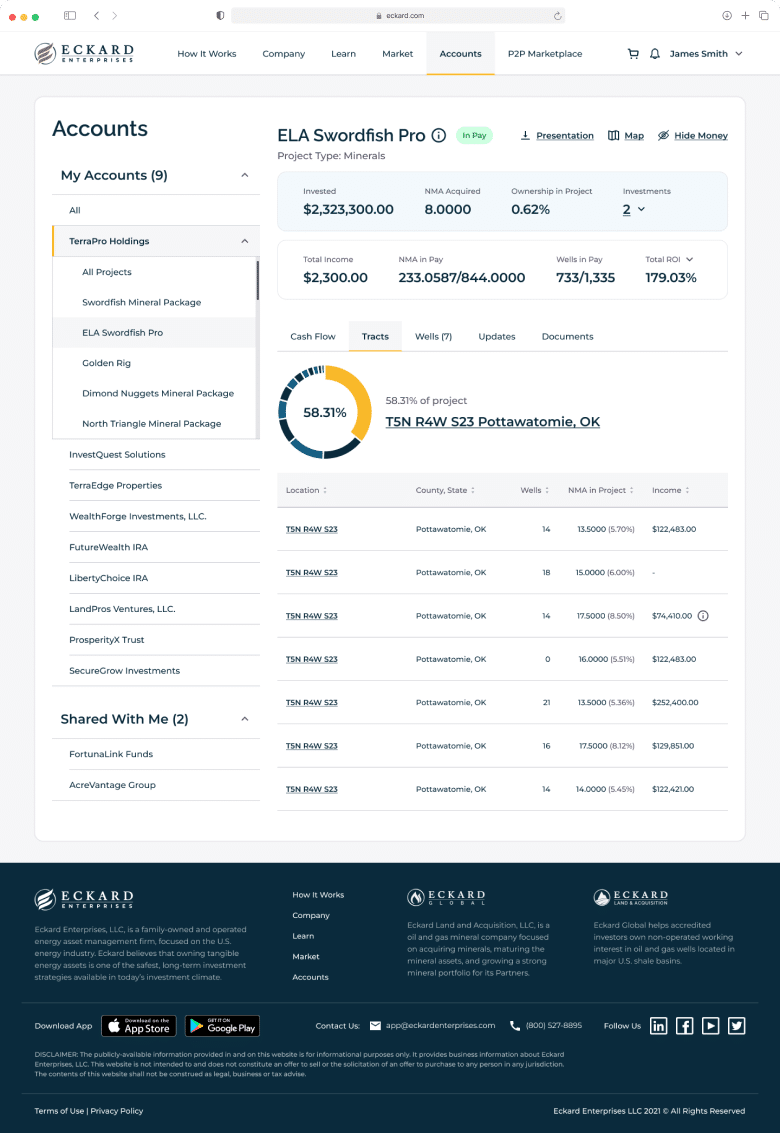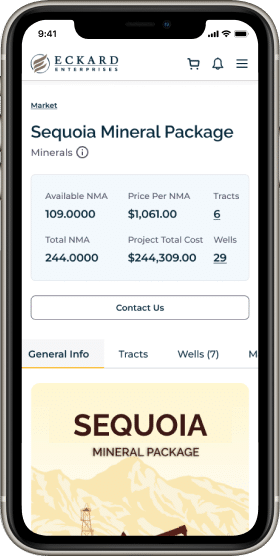 Portal / Mobile App
Custom Software Consultation for Flinn Scientific's Ecommerce
BIT Studios bolstered Flinn Scientific's IT infrastructure with a custom enterprise eCommerce development, revitalizing their online presence in the science & education sector. We ensured an enhanced user experience, seamless management, and future-ready solutions by selecting an apt platform and implementing cutting-edge technologies.
Open Сase Study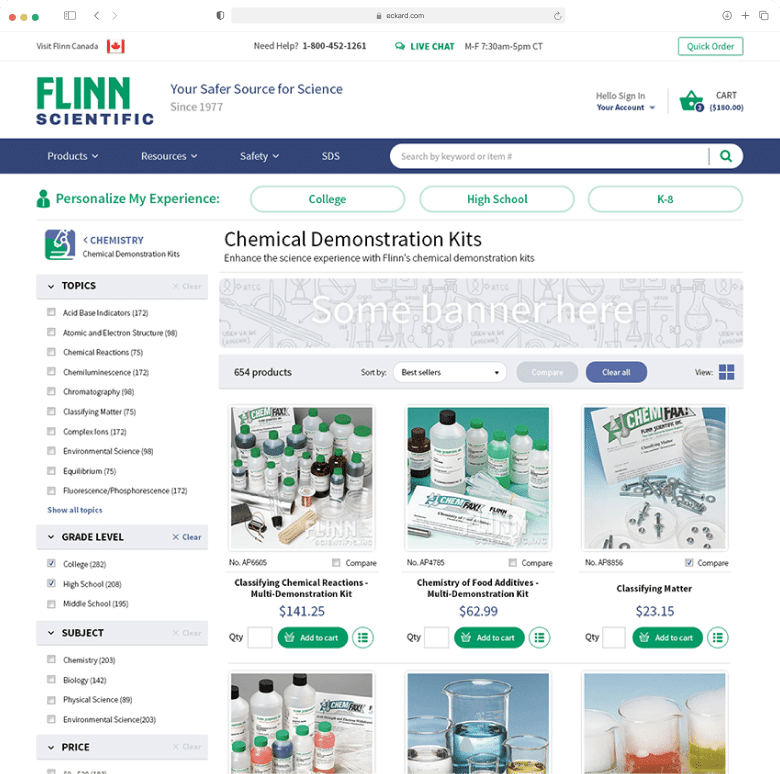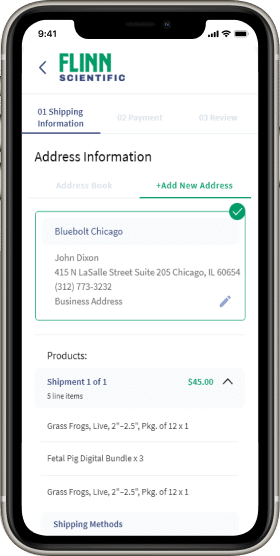 SaaS Solutions
IT Consulting for LinkLogiq's SaaS Solutions
Through meticulous IT management consulting, BIT Studios empowered LinkLogiq with transformative SaaS solutions. They revolutionized cloud-based dispatching, accounting, and asset tracking within the roll-off container industry. Our innovative strategies in digital transformation and optimized business processes led to heightened operational efficiency, customer experience, and revenue growth.
Open Сase Study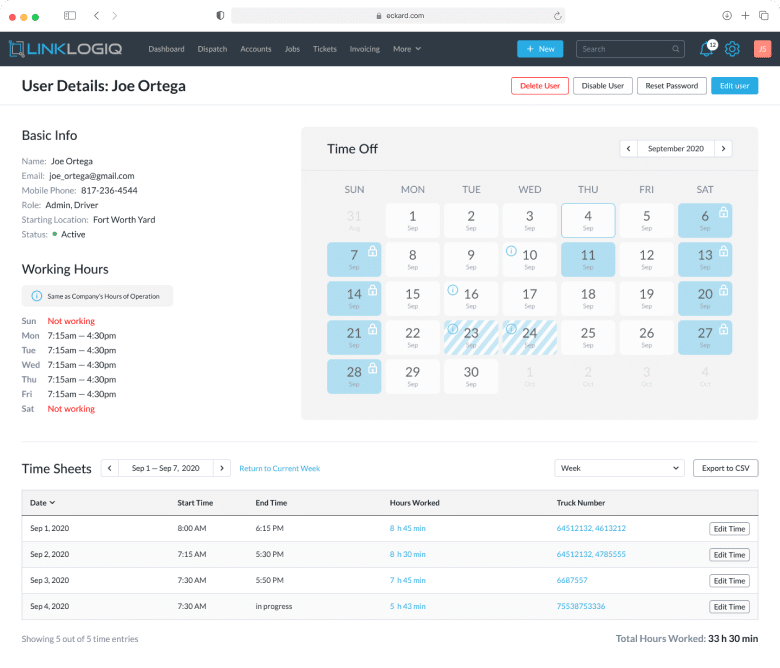 SaaS – Used Hospitals and
Clinics
Strategic Consulting for Agility Health's Medical Billing App
Through strategic IT consulting, BIT Studios crafted a customized Medical Billing SaaS for Agility Health, a prominent Physical Therapy service provider. Our solution caters to hundreds of clinics and hospitals' unique billing and reporting needs, optimizing their operations and ensuring seamless integration.
Open Сase Study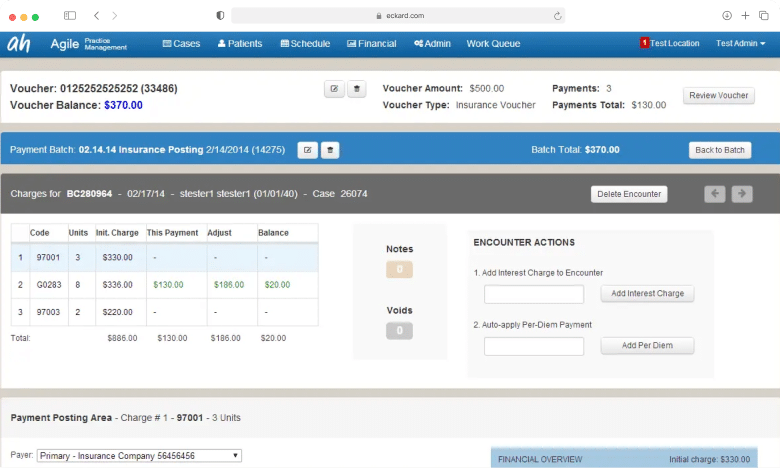 View More Projects
Looking for expert IT consultants who understand your unique tech needs?
Contact BIT Studios now and let's carve out a technology strategy that leads to business growth!
Our IT Solutions Consulting Practices and Techniques
At BIT Studios, we leverage many best practices and innovative techniques to ensure our IT solutions consulting services effectively address your needs. Here are some of them:
Navigating Success: BIT Studios IT Consulting Process
At BIT Studios, we adhere to a meticulous IT consulting process to meet diverse project requirements. However, the stages of our process may differ or adapt, reflecting the unique methodology or technique best suited for each project.
Assessment & Strategy Development
At this stage, our team of information technology consultants comprehensively assesses your existing IT infrastructure, strategies, and goals to devise a practical and strategic technology roadmap tailored to your needs.
Detailed IT infrastructure analysis
Identification of IT strengths and areas for improvement
Development of a customized strategic technology roadmap
Setting measurable IT goals and objectives
Planning & Design
With a clear strategic roadmap, we delve into meticulous business continuity planning and design to ensure seamless operations and mitigate IT disruption risks.
Robust business continuity planning
IT architecture design
Identification and planning of IT resources
Risk assessment and mitigation planning
Implementation & Integration
Our managed service provider role becomes pivotal at the implementation stage as we deploy the planned IT solutions and ensure their seamless integration with existing systems.
Deployment of IT solutions
System integration and configuration
Training and support for IT teams
Ongoing monitoring and adjustments based on feedback
Management & Optimization
Once the systems are operational, we focus on continuous management and optimization of IT resources to ensure alignment with the evolving business needs and the strategic technology roadmap.
Continuous IT system management and monitoring
Performance optimization of IT resources
Proactive troubleshooting and maintenance
Regular reviews and updates of the strategic technology roadmap
Evaluation & Improvement
The final stage thoroughly evaluates the implemented IT solutions against the strategic objectives, followed by iterative improvements to adapt to emerging technological trends and business requirements.
Comprehensive IT performance analytics
Assessment of IT solutions' impact on business outcomes
Recommendations and implementations of improvements
Refinement of strategies in line with evolving needs and trends
Our IT Consulting Collaboration Approaches
A Few of Our Industry Verticals
Real Estate
Healthcare
Telecommunications
Manufacturing
Business and Productivity
Insurance
Agriculture
Oil and Gas
Construction
Distribution
E-Learning
Automotive