Mobile App Consulting Services
Industry-trusted Mobile App Consulting Excellence
BIT Studios has been at the forefront of mobile app consulting services since 2005. Our expert guidance helps businesses navigate mobile challenges and ensures cost-effective mobile app development tailored to their specific needs.
As a renowned leader in the industry, BIT Studios offers proven mobile application development consulting services. By guiding businesses through the intricacies of app development, we ensure a strategic alignment with their goals, enhancing functionality and market relevance.
We Are Trusted By Top Global Companies
BIT Studios Mobile App Consulting Services
Mobile App Development Consulting
Mobile App Design
Mobile App Architecture
Mobile App Modernization
Mobile App Security
MVP Development
Dedicated App Development Team
Business Compliance and Optimization
Compliance Audit
Mobile App Audit
Market Analysis
Cost Optimization
Technology Selection
Integration Planning
Mobile and Web Solutions
Functional Compatibility
Design Compatibility
Backend Reuse
Code Reuse
Our Mobile App Expertise At BIT Studios
BIT Studios boasts expert mobile app consultants proficient in relevant digital app platforms and technologies. Our mobile app consulting services cover these core competencies to offer comprehensive solutions tailored to your needs:
iOS
At BIT Studios, our mobile application consultant team excels in crafting a robust mobile app strategy for iOS development.
Android
BIT Studios' mobile application consultant offers expertise in Android, guiding businesses in cutting-edge mobile app development.
Flutter and Dart
BIT Studios possess deep expertise in Flutter and Dart, delivering dynamic cross-platform mobile app solutions for businesses.
React Native
Through BIT Studios, combine your mobile app strategy with React Native for seamless cross-platform app development.
Xamarin
Engage with BIT Studios' mobile application consultants for cross-platform app development using Xamarin's robust toolkit.
Cordova
BIT Studios' mobile app development experts leverage Cordova for versatile mobile apps across multiple platforms.
PWA
Rely on BIT Studios' mobile application consultant services for strategic design and development of Progressive Web Apps (PWA).
Need help from experts to strategize your mobile project?
BIT Studios has industry experts with time-proven strategies for your business needs.
Selected Mobile App Consulting Projects
Web Portals & Mobile Apps
Mobile Consulting for Auto Dealership Management
BIT Studios leveraged its expertise in mobile consulting to transform a startup's vision into a robust auto dealership management solution. Our tailored consulting approach guided Stiptrac through web design, mobile app development, software testing, and more to ensure efficiency and innovation at every step.
Open Сase Study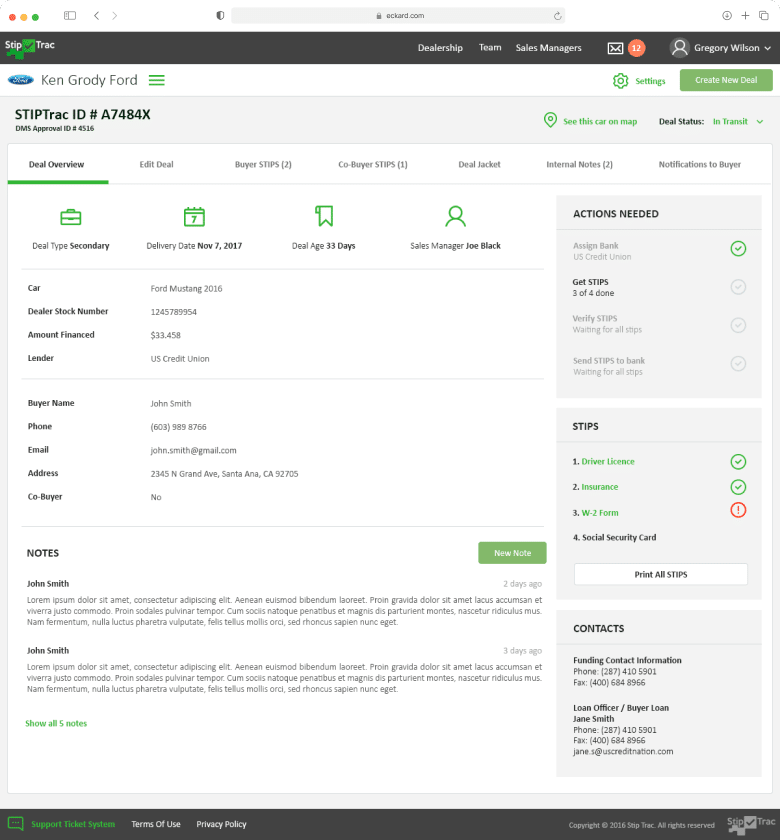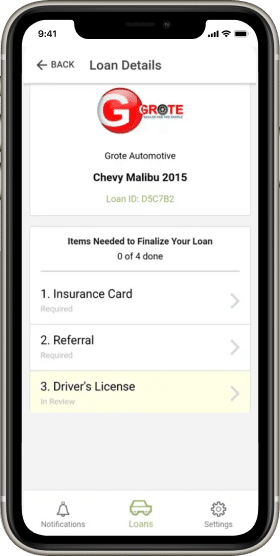 Portal / Mobile App
Mobile Consultation for Real-Time Collaboration App
BIT Studios provided pivotal mobile app consulting for Eckard Enterprises, guiding the creation of a seamless mineral investments portal. We aided DailyFrenzy in achieving their vision of a real-time SaaS project and task management system, ensuring effective collaboration across multiple locations, all accessible via mobile and web platforms.
Open Сase Study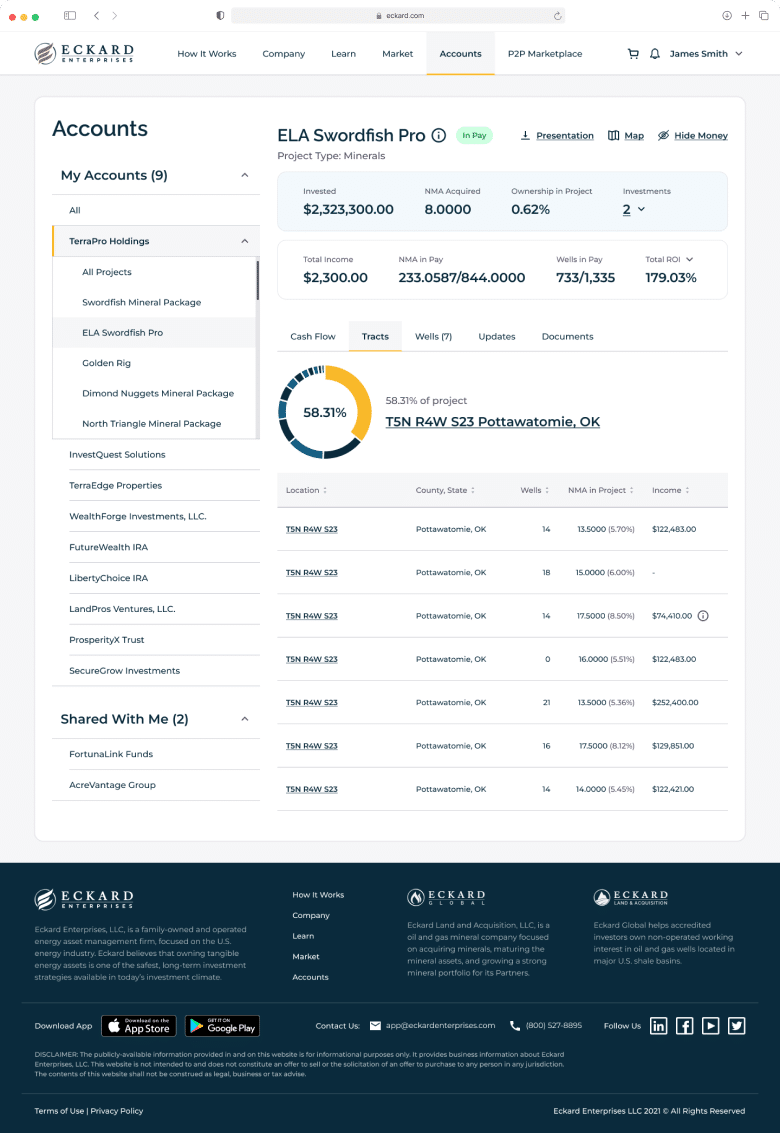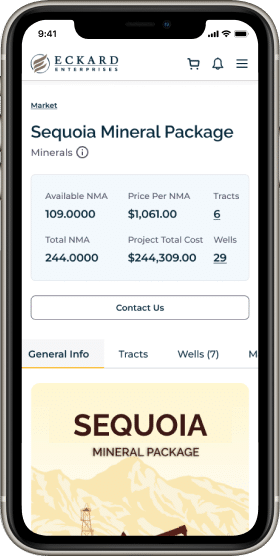 Desktop / Mobile App /
Ecommerce
Mobile App Consulting for Integrated POS System
BIT Studios, a mobile app development consulting company, delivered expert mobile app consulting for Yumapos' Point of Sale solution for diverse businesses. Addressing the need for a holistic solution, we guided the merging of POS, eCommerce, and delivery functions, ensuring a seamless experience for stores, cafes, and eateries.
Open Сase Study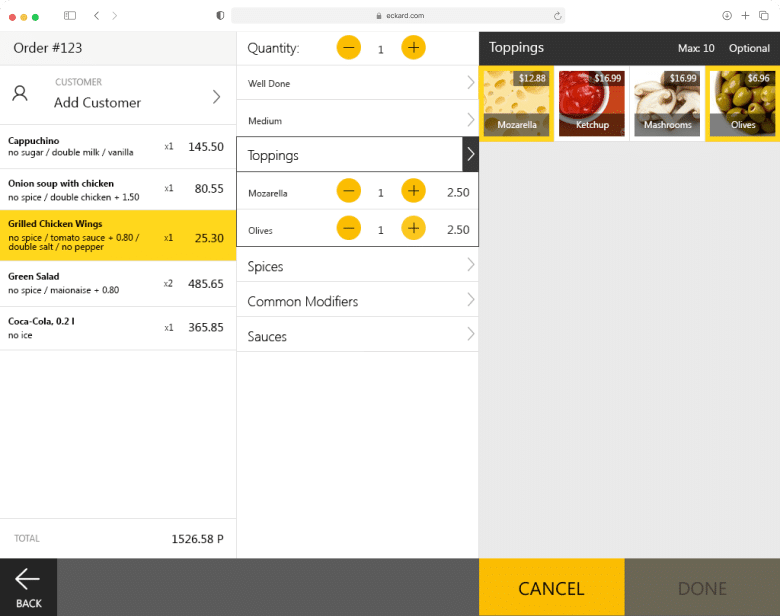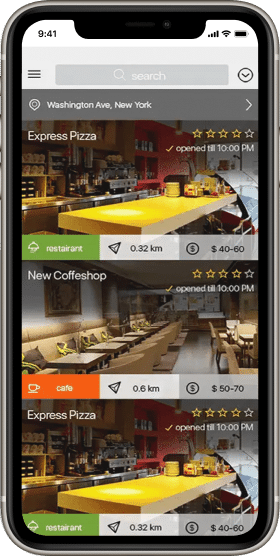 Digital Transformation
Mobile SaaS Consultation for Dumpster/Asset Tracking
BIT Studios delivered groundbreaking mobile app consulting for LinkLogiq, transforming their vision for a revolutionary roll-off dumpster tracking software into a reality. Our expert guidance in UI/UX design, custom software development, and digital transformation using the Flutter framework was pivotal in the LinkLogiq mobile apps.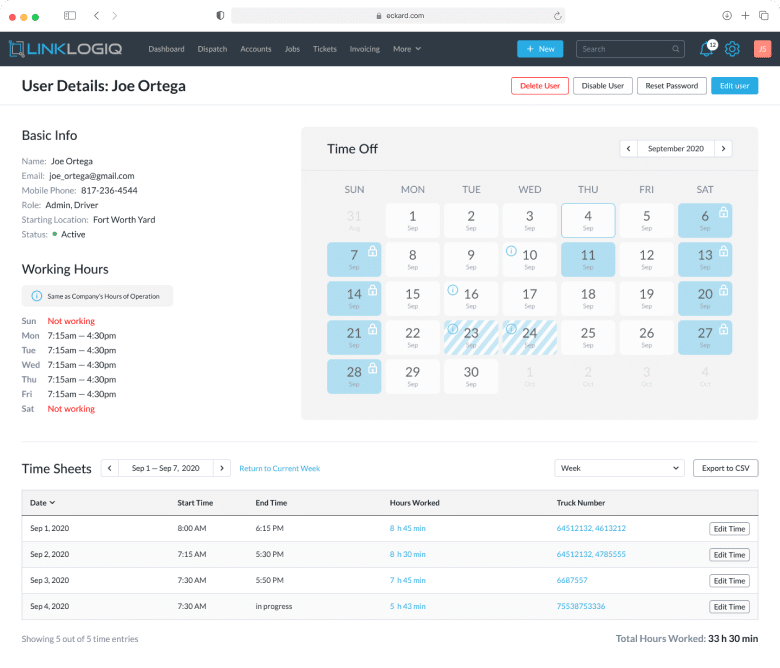 Flutter Application for iOS
and Android
Mobile Consulting for CO2 Unit Conversion App
BIT Studios, at the forefront of mobile app consulting services, ushered Denbury into a new era of efficiency. We designed a specialized application to streamline complex CO2 conversions for the energy sector, emphasizing functionality, user experience, and global accessibility.
Open Сase Study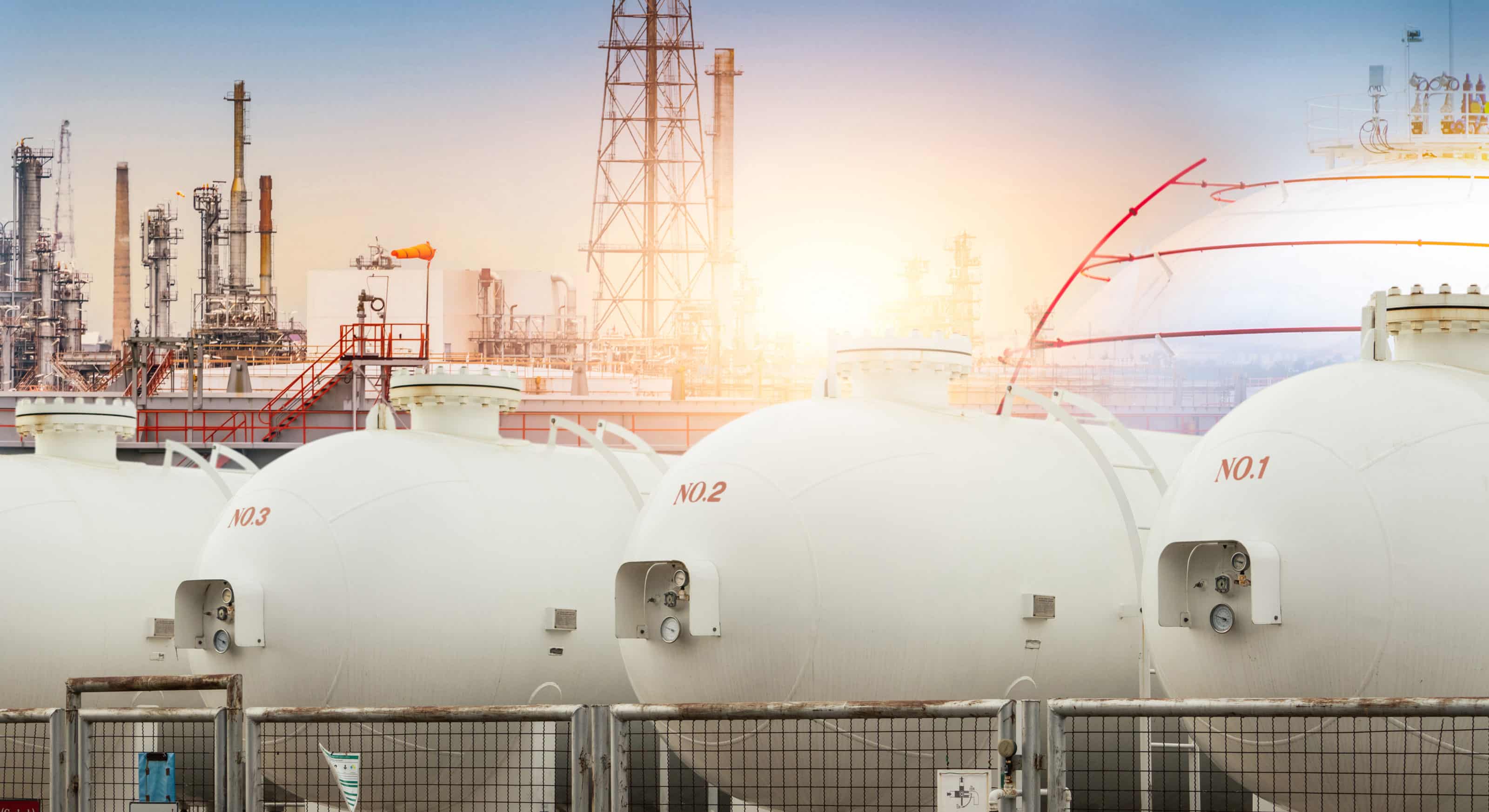 View More Projects
Our Awards and Recognitions
What Clients Say About BIT Studios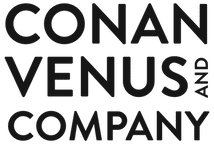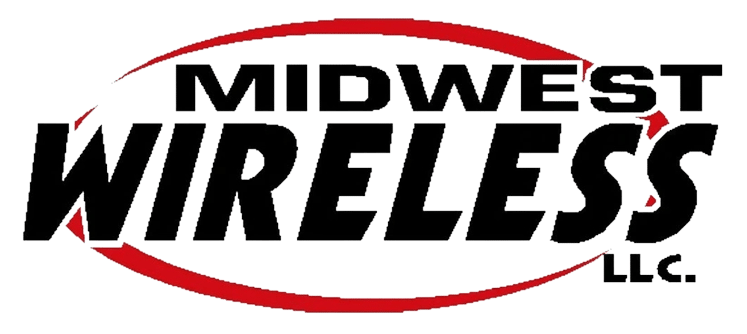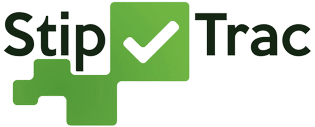 Jeff has an amazing level of experience and knowledge in software development, business strategy and technology. He is a great person to work with. I would highly recommend Bit Studios for your next project.
Jeff and the BIT Studios' team build great systems that perform at scale. They are creative and strategic thinkers that add value not only to the product but also the commercialization of the business.
Boasting exceptional design expertise, BIT Studios elevated the site's design and usability, resulting in an improvement in the site's speed, mobile performance, and online visibility. Leading a structured approach, the team used a project management tool to track and prioritize tasks efficiently.
Midwest Wireless would recommend using BIT Studios to any organization with complex development projects or tasks… Not only was it a quick turnaround for such an important piece of the project, it came to us in a very complete condition… Our consultant returned with rave reviews of the BIT Studios resources, and the project managers were able to breathe easily throughout the process.
I've worked with BIT Studios on developing a website for our company. They have always been helpful and found ways to get things done within our tight time and budget constraints. They are a joy to work with and have the expertise to get the job done!
The platform was bug-free and boasted all the functionalities that the client required. The team handled all issues in a timely manner. Dynamic and capable, BIT Studios was easily able to pivot in new directions when needed, adjusting their workflow depending on the project's progress and budget.
The platforms developed by BIT Studios received extremely positive feedback from stakeholders. Accessible and detailed, the team met the client's expectations because they spent a lot of time understanding their needs. Above all, they kept the client on track with their consistent progress updates,
Jeff's leadership was critical in driving the project forward, communicating to management the realities of our project's status, and visioning the opportunities and feature sets to improve our enterprise's efficiency.
Benefits of BIT Studios Mobile App Consulting
Bring your app idea to life with strategic consulting.
Benefit from our 18 years of industry experience to avoid common pitfalls and accelerate your success.
Our Mobile App Consulting Practices
Here's how we ensure a great mobile application development strategy for your business:
Our Mobile Consulting Collaboration Models
BIT Studios offers tailored collaboration models that align our services with each client's unique requirements and aspirations. Below are the models we utilize to ensure your project's success:
BIT Studios Mobile App Consulting Process
Our comprehensive consulting process ensures that every aspect of your mobile app journey, from ideation to launch, is handled with expertise and precision. But, we may change the process depending on your project requirements.
Discovery & Research
In the first stage, BIT Studios' consulting team begins by understanding your vision and diving deep into market research.
Identifying customer's pain points
Comprehensive business analysis
Evaluating the current business model
Gaining insights from platform compatibility audits
Strategy Formulation
Our mobile consulting services meticulously craft a mobile strategy tailored to your needs.
Roadmap development for your mobile app
Inclusion of the latest tech innovation
Ensuring alignment with your business goals
Addressing specific challenges through market insights
Design Consultation
With the aid of our mobile application consultants, we guide you on best practices for app design.
Proposing design strategies for different mobile platforms
Modernization strategy insights for updating apps
Using tech innovation to influence design decisions
Streamlining user experience based on customer's pain points
Preparation for Launch
We ensure you're well-equipped with strategies for app promotion and readiness.
Consulting on platform-specific launch strategies
Detailed app promotion strategy insights
Business analysis to identify post-launch opportunities
Guidance on utilizing tech innovation for post-launch advantages
Our Tech Expertise for Mobile Apps
A Peek Into Our Broad Industry Engagements
Real Estate
Healthcare
Telecommunications
Manufacturing
Business and Productivity
Insurance
Agriculture
Oil and Gas
Construction
Distribution
E-Learning
Automotive
Frequently Asked Questions
Is it compulsory to hire your development team members to avail consulting?
No, hiring our development team members to avail of our mobile application consulting services is not compulsory.
However, many of our clients choose to collaborate with BIT Studios' expert developers, recognizing the added value and seamless integration they bring to the table during the consultation process.
What are the additional mobile application services you offer?
In addition to our mobile application development consulting, BIT Studios offers a comprehensive suite of services to cater to all your mobile needs. These include:
Mobile Application Design
Mobile Application Modernization
Mobile Application Maintenance and Support
Mobile Application Integrations
Wireframing
App Testing
Mobile Web Development
Our holistic approach ensures that every facet of your mobile project is addressed with expertise and precision.
How quickly can you provide a technical strategy for a project?
The timeline for providing a technical strategy for a project is influenced by various factors inherent to the mobile development process. While BIT Studios aims for prompt delivery, several considerations can impact the timeline:
Complexity of the Project: More intricate projects require a deeper dive into requirements and a detailed technical assessment.
Scope of Research: Projects requiring comprehensive market research or platform compatibility audits can extend the timeline.
Client Collaboration: Prompt feedback and clear communication from the client can expedite the strategy formulation.
Existing Infrastructure Analysis: If pre-existing technology or infrastructure is in place, its assessment might influence the pace.
Customization Requirements: Tailored solutions, though ensuring the best fit, can demand additional time for crafting the strategy.
Given these variables, our commitment is to balance speed with thoroughness to ensure a robust and effective technical strategy.