Regression Testing Services
20+ Years of Regression Testing Expertise
With over two decades of expertise in regression testing services, BIT Studios is an emblem of credibility in ensuring bug fixes and early detection of issues. Our agile and shift left approach with QA experts aligns seamlessly with companies' goals and enhances software performance.
Types of Software We Test in BIT Studios
Here some of the various software solutions that we work on for regression testing:
BIT Studios Regression Testing Services
Software Regression Testing
Integration Regression Testing
Functional Regression Testing
End-to-End Regression Testing
Unit Regression Testing
Progressive Regression Testing
Corrective Regression Testing
Selective Regression Testing
Automated Regression Testing
Benefits of Our Regression Testing for Companies
Here are the benefits you can get from BIT Studios' extensive software regression testing:
Ensure software stability with BIT Studios!
Our rigorous regression tests ensure seamless software upgrades and consistent user satisfaction.
We Are Trusted by Global Brands
Some of Our Regression Testing Projects
Portal / Mobile App
Regression Software Testing for a Mineral Investment Portal
For ECKARD Enterprises, our regression testing was pivotal in ensuring their mineral investments portal functioned flawlessly. Through meticulous tests, we ensured that users could manage their energy assets seamlessly through the mobile app or web portal.
Open Сase Study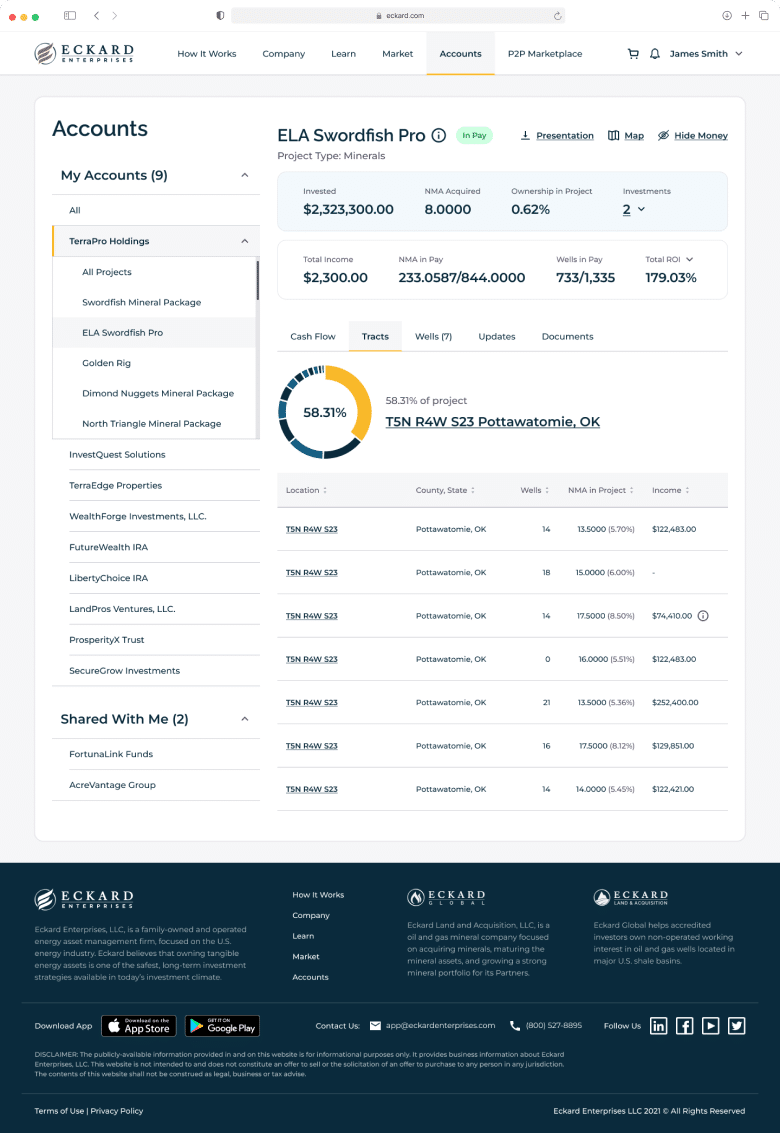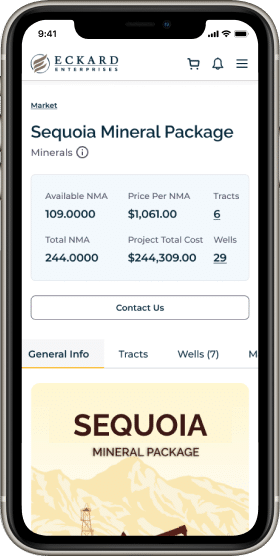 Portal / Mobile App
Regression Testing for Real-Time Collaboration App
Partnering with DailyFrenzy, our regression software testing ensured their SaaS project and task management system delivered real-time updates flawlessly. Our tests solidified reliable, uninterrupted collaboration across multiple locations, whether for solo tasks or team projects.
Open Сase Study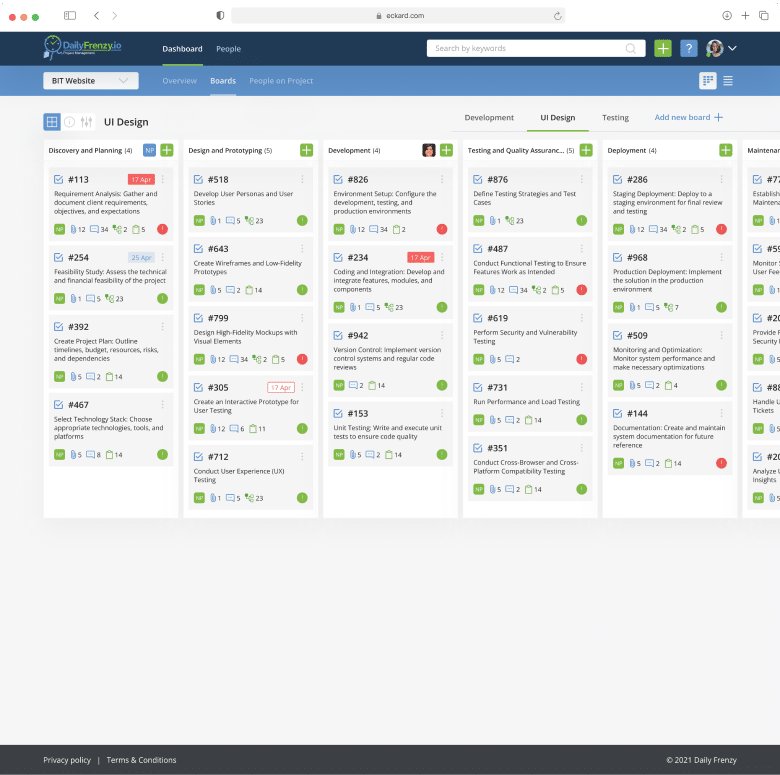 SaaS – Portal & Mobile Apps
Regression Tests for Bar Exam Prep Software
In our collaboration with ADAPTIBAR, we reimagined their Multi-State Bar Exam eLearning platform. Leveraging rigorous software testing, we ensured the rebuilt system, complete with its adaptive algorithm and mobile apps, offers students an unparalleled preparation experience for the MBE.
Open Сase Study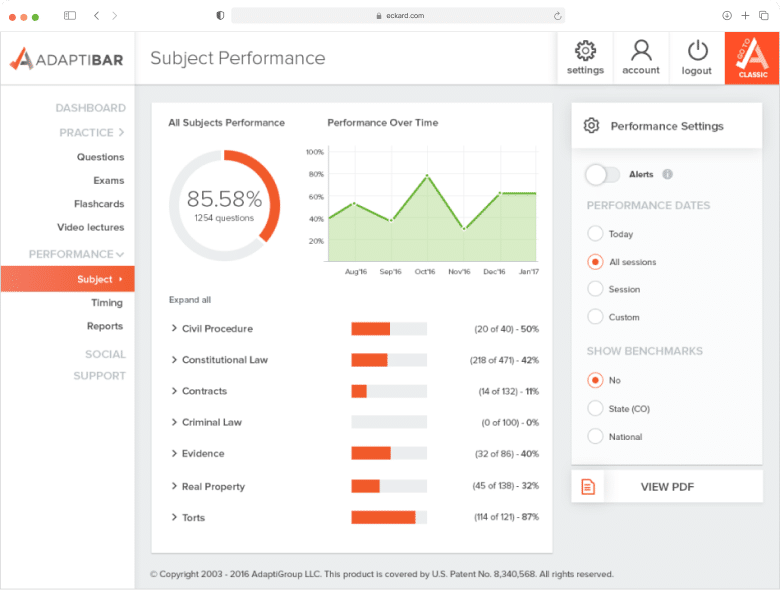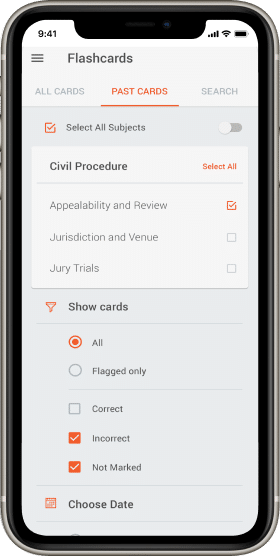 Software as a Service
Regression Testing for Anti-Wire Fraud Software
Through our collaboration with CertifID, we played a pivotal role in tackling wire fraud in real estate transactions. Our rigorous software and QA testing fortified their innovative solution, ensuring senders and recipients conduct transactions with unparalleled confidence and safety.
Open Сase Study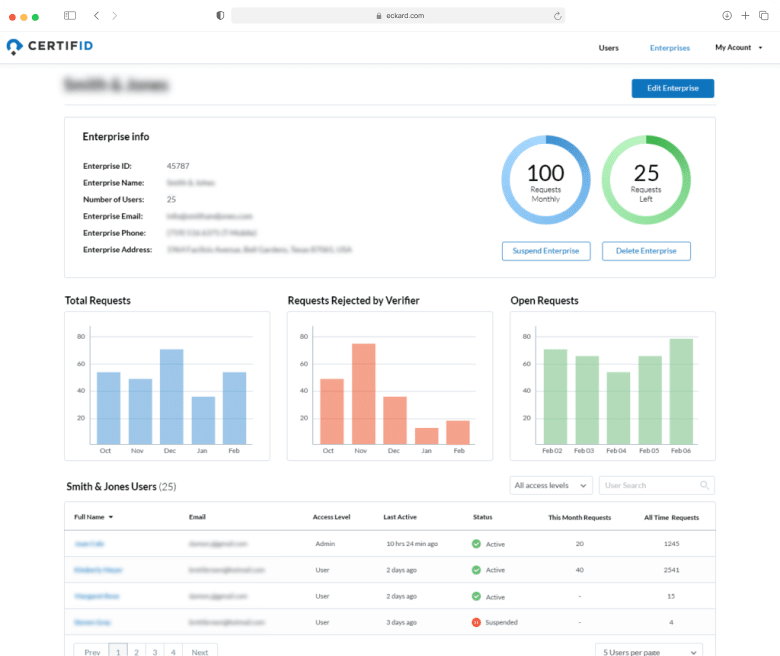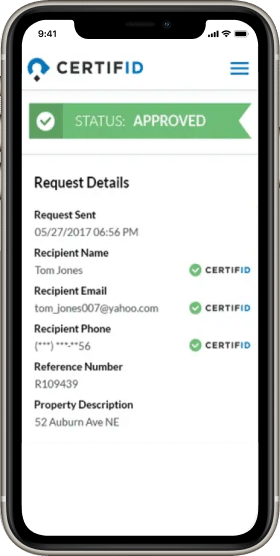 View More Projects
Awards and Recognitions of BIT Studios
Why Choose BIT Studios Regression QA Teams
In the evolving landscape of software development, the right regression testing can make all the difference. Discover why BIT Studios stands unparalleled in delivering precise, timely, and efficient regression testing solutions, tailored to propel businesses forward.
What Our Clients Say About Us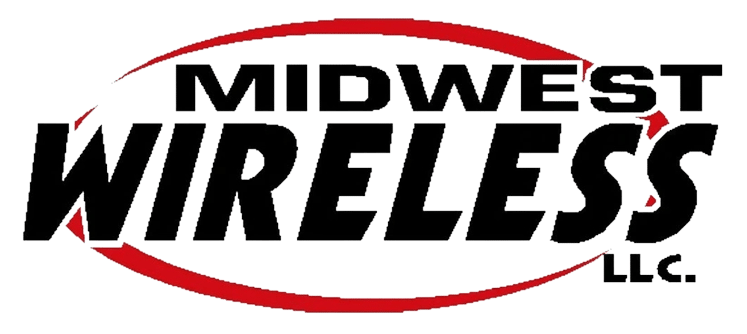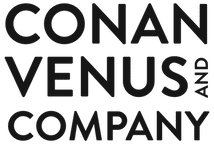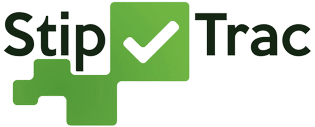 I've worked with BIT Studios on developing a website for our company. They have always been helpful and found ways to get things done within our tight time and budget constraints. They are a joy to work with and have the expertise to get the job done!
Midwest Wireless would recommend using BIT Studios to any organization with complex development projects or tasks…. Not only was it a quick turnaround for such an important piece of the project, it came to us in a very complete condition…. Our consultant returned with rave reviews of the BIT Studios resources, and the project managers were able to breathe easily throughout the process.
Jeff has an amazing level of experience and knowledge in software development, business strategy and technology. He is a great person to work with. I would highly recommend Bit Studios for your next project.
Boasting exceptional design expertise, BIT Studios elevated the site's design and usability, resulting in an improvement in the site's speed, mobile performance, and online visibility. Leading a structured approach, the team used a project management tool to track and prioritize tasks efficiently.
The platforms developed by BIT Studios received extremely positive feedback from stakeholders. Accessible and detailed, the team met the client's expectations because they spent a lot of time understanding their needs. Above all, they kept the client on track with their consistent progress updates.
The platform was bug-free and boasted all the functionalities that the client required. The team handled all issues in a timely manner. Dynamic and capable, BIT Studios was easily able to pivot in new directions when needed, adjusting their workflow depending on the project's progress and budget.
Jeff and the BIT Studios' team build great systems that perform at scale. They are creative and strategic thinkers that add value not only to the product but also the commercialization of the business.
Jeff's leadership was critical in driving the project forward, communicating to management the realities of our project's status, and visioning the opportunities and feature sets to improve our enterprise's efficiency. Subsequently, I've worked with Jeff on a variety of technology-related projects and I'm very pleased with all outcomes. I endorse Jeff / BIT Studios and wholeheartedly recommend them.
Experience precision testing with BIT Studios.
Embrace a world where software glitches and bugs are history. See the precision of BIT Studios' regression tests in action.
BIT Studios Regression Testing Methodologies
At BIT Studios, our excellence in software testing is evident in our tailored regression test methodologies. Harnessing diverse test cases, we've refined our QA regression testing procedures to ensure that each software iteration stands up to the highest quality and performance standards.
Our Regression Testing Process
BIT Studios' regression testing process is meticulously crafted to ensure software excellence. While our approach is comprehensive, specific steps may vary based on the testing methodologies employed.
Requirement Analysis
Define regression testing requirements
Assess cybersecurity vulnerabilities
Evaluate existing software features
Test Selection
Choose from the regression test suite
Continuously prune test suite
Estimate required testing time
Test Data Preparation
Gather relevant test data
Validate data for testing
Prioritize regression test selection
Execution and Monitoring
Ensure rigorous quality assurance
Spot and address severe defects
Monitor testing time efficiency
Evaluation and Feedback
Re-test after addressing issues
Generate quality assurance reports
Maintain software testing services feedback
Regression Testing Technologies and Tools We Use
Some of the Industries We Support
Telecommunications
Healthcare
Insurance
Construction
Productivity
Real Estate
Manufacturing
Agriculture
E-Learning
Oil and Gas
Distribution
Automotive