Website redesign services involve a meticulous process of revamping a site's brand image, aligning it more closely with the target audience's expectations. At BIT Studios, our team of seasoned web designers specializes in custom website redesign services, ensuring every redesign project mirrors the brand's essence while captivating its intended audience.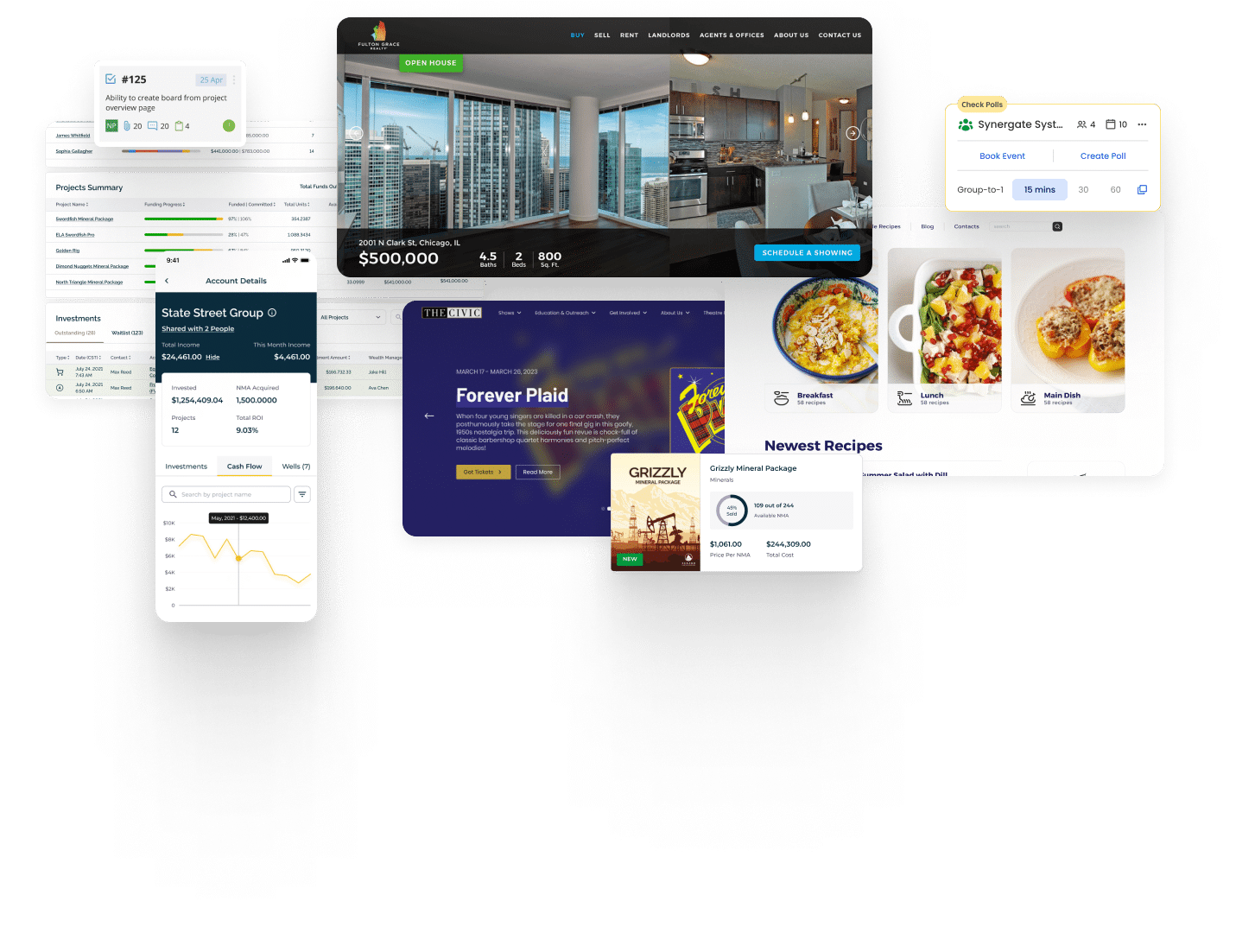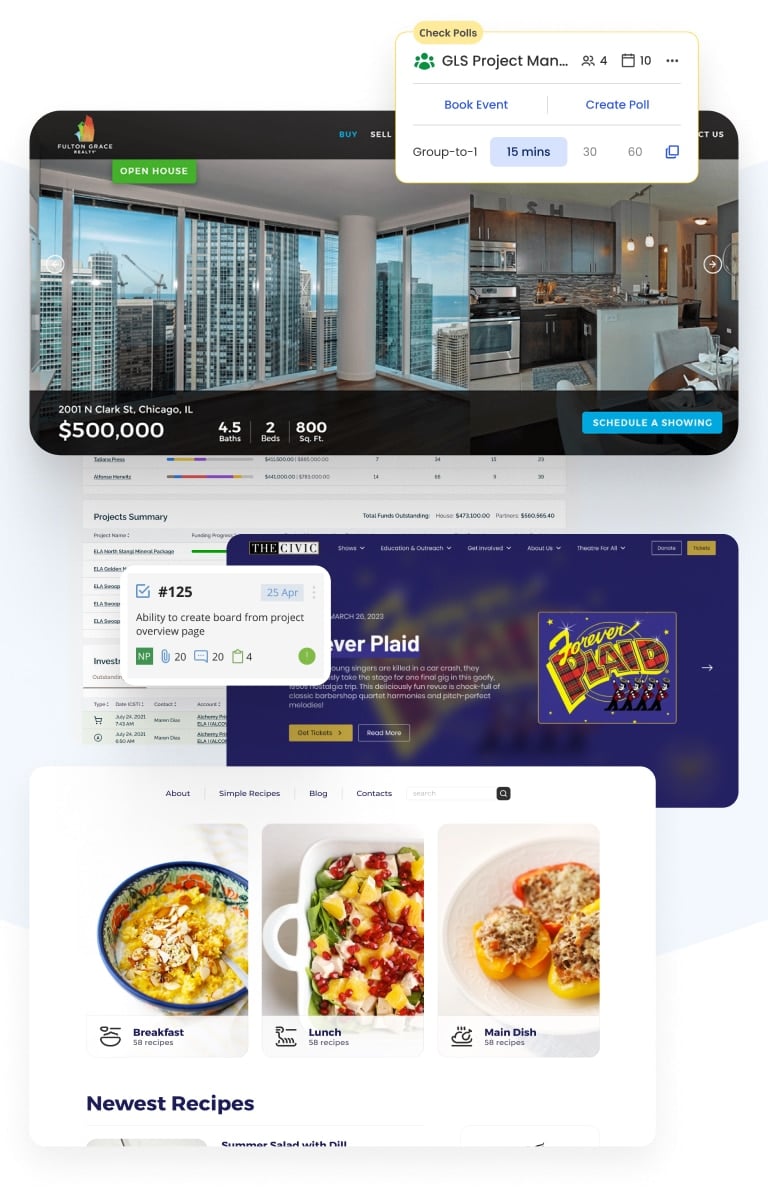 BIT Studios Awards
---
Our Website Redesign Projects


Portal / Mobile App
Flavorful Home
BIT Studios transformed Flavorful Home with a tailored WordPress redesign. Moving beyond off-the-shelf templates, we focused on advanced SEO optimization, enhanced performance, and intuitive information architecture, all while maximizing the potential of the Gutenberg block editor.
Open Сase Study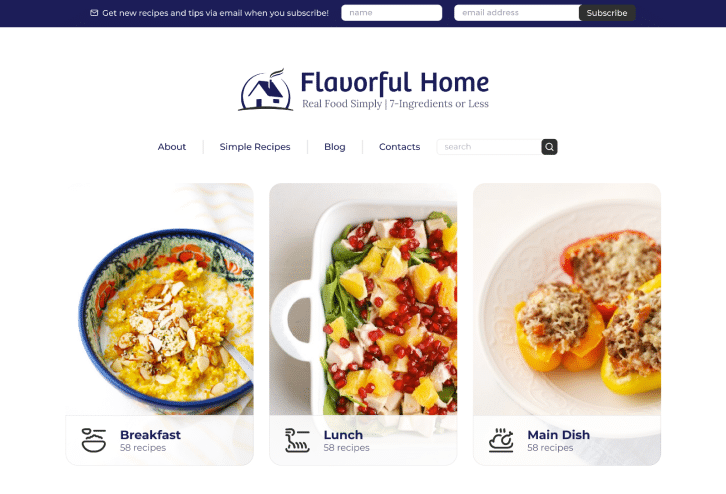 Portal / Mobile App
DailyFrenzy
To empower DailyFrenzy's vision of real-time task and project management, our website redesign focused on crafting an intuitive SaaS platform tailored for multi-location teams. Utilizing a robust tech stack, we delivered seamless updates across countless client accounts.
Open Сase Study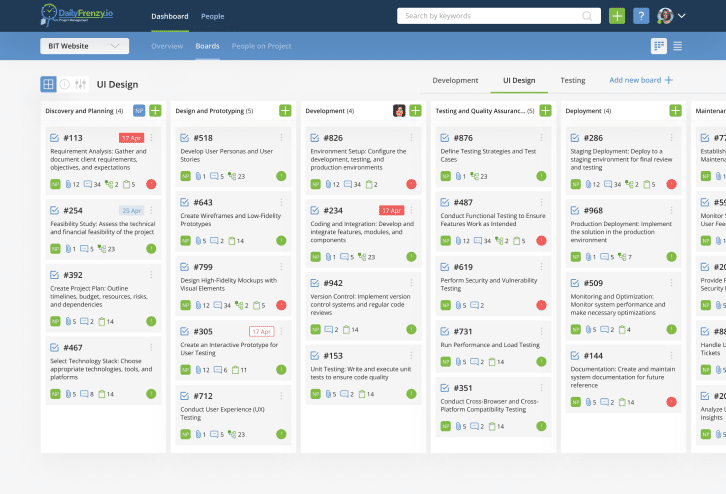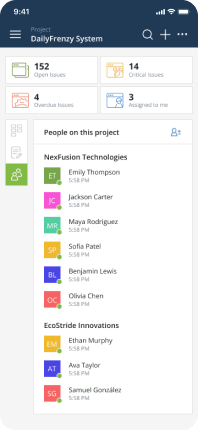 Portal / Mobile App
Fulton Grace Realty
In response to Fulton Grace Realty's need for seamless deal management, our redesign services transformed their digital landscape. Merging advanced technologies, we reshaped their online platform into an intuitive, all-in-one brokerage business tool, optimizing user experience and functionality.
Open Сase Study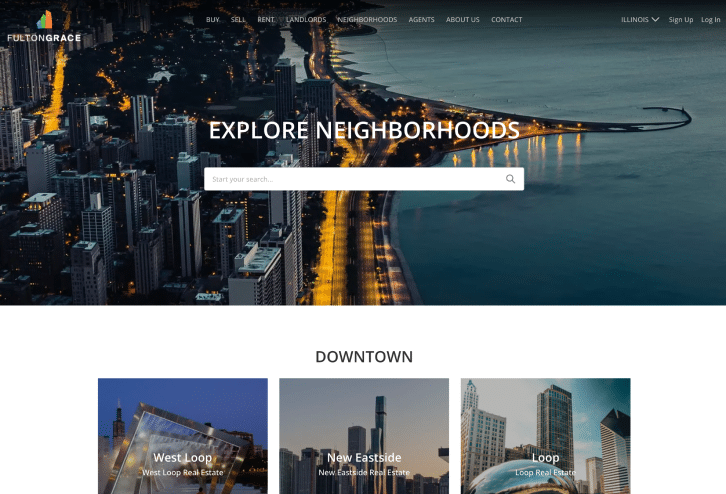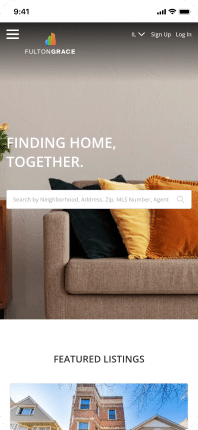 Portal / Mobile App
Fresh Express
BIT Studios reimagined Fresh Express's website, pivoting masterfully from Drupal to WordPress. The redesigned site boasts swift load times, a user-centric interface, and optimized efficiency, showcasing the transformative power of our website redesign services.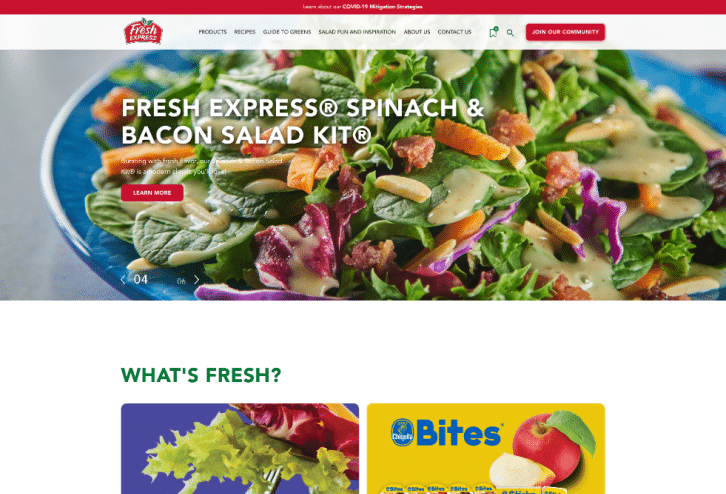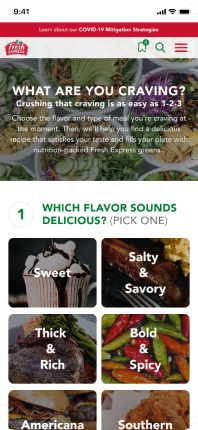 BIT Studios Website Redesign Services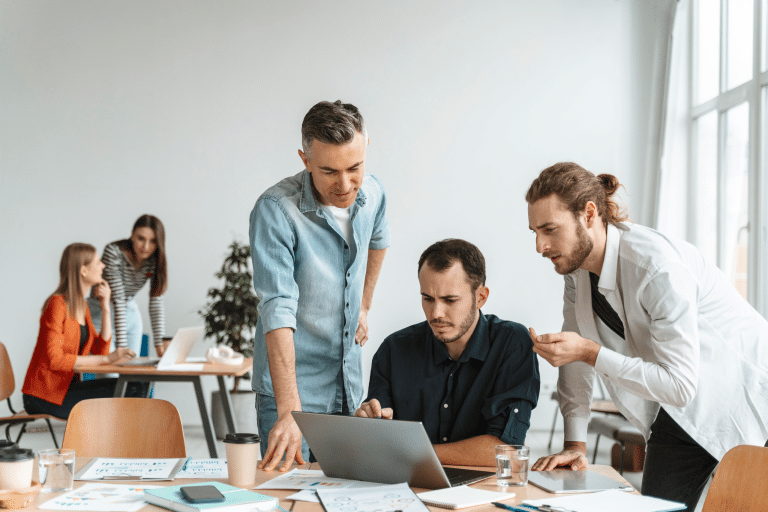 Custom Website Redesign
At BIT Studios, we transform your existing website into a custom website redesign. With a keen emphasis on unique brand portrayal, your refreshed site is crafted to leave a mark in the ever-evolving digital terrain.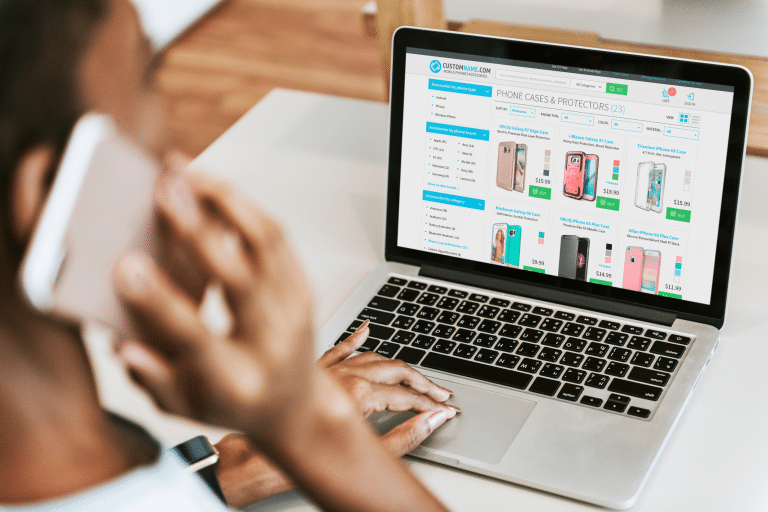 Ecommerce Website Redesign
BIT Studios enhances your website's ROI while ensuring the redesign services cost elevates eCommerce success. Our redesign services not only refines the aesthetics but also strategically aligns with boosting user interactions and conversions, ensuring maximum ROI.
Boosted user interactions
Refined user journey
Increased conversions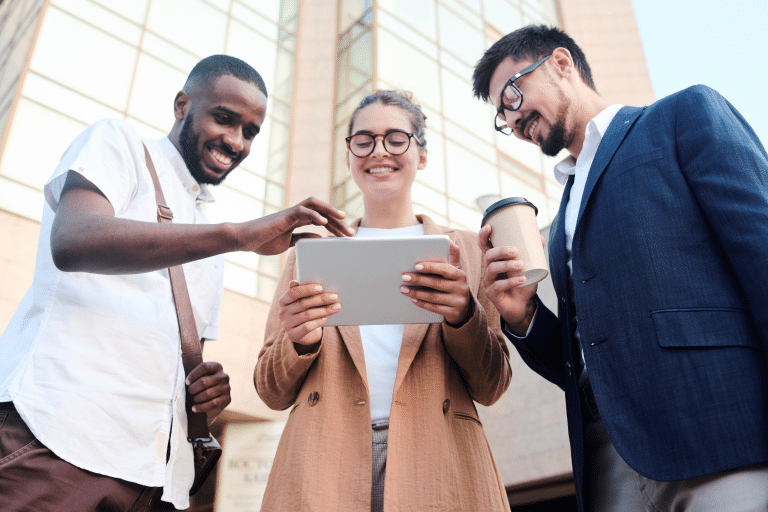 B2C Website Redesign
As a top-tier website redesign agency, we specialize in revamping consumer-facing sites and elevating B2C platforms. Our skilled team ensures your site resonates with your target audience and enhances brand loyalty.
Streamlined user flow
Enhanced visual appeal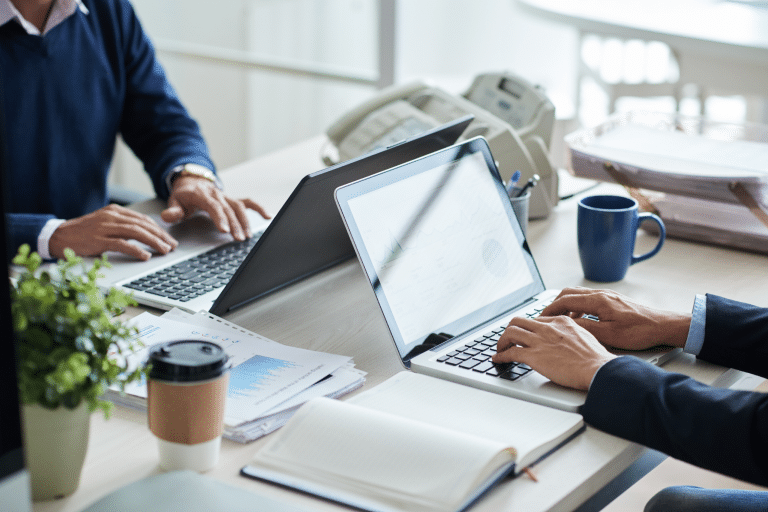 B2B Website Redesign
We understand the intricacies of B2B interactions. We redesign your website to foster meaningful professional engagements.
At BIT Studios, we focus on lead generation and utilize seamless integration with B2B tools. Every design element works in tandem to position your brand at the forefront of your industry.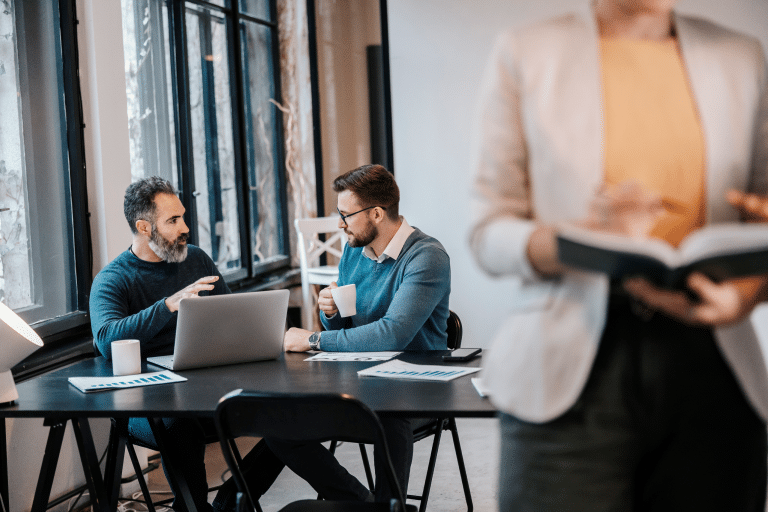 Business Website Revamp
Whether you're a startup or an established enterprise, our redesign services can breathe new life into your business's online presence, ensuring it aligns with your goals. We align aesthetics with functionality, ensuring your online representation mirrors your business aspirations.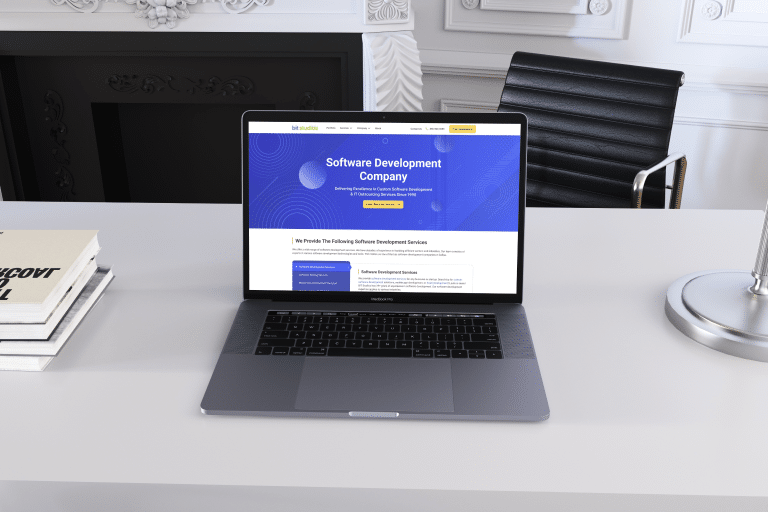 Corporate Website Redesign
For larger organizations, BIT Studios offers a specialized corporate website redesign. We meticulously craft a digital space reflecting the stature, ethos, and values of your corporation, ensuring a digital footprint as expansive as your business.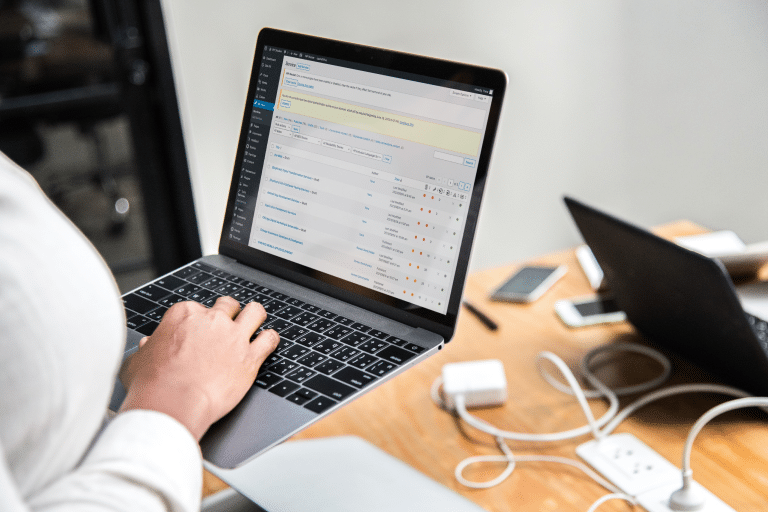 WordPress Website Redesign
Leveraging the flexibility of WordPress, we can redesign your website to be more responsive, feature-rich, and aligned with the latest web trends.
Performance optimization
Seamless plugin integrations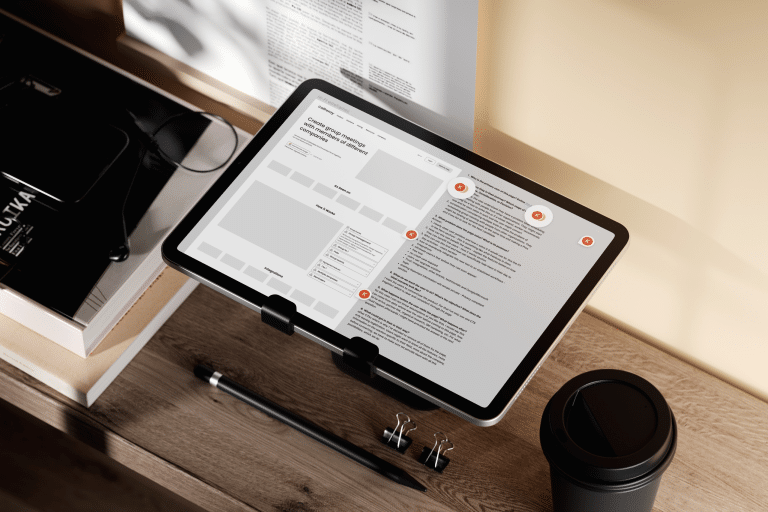 UI UX Performance Redesign
Prioritizing both form and function, BIT Studios masterfully redesigns websites. With a profound focus on user interface and experience, each redesigned website promises a harmonious balance between visual appeal and seamless interaction.
User-friendly design
Enhanced site navigation
Mobile-responsive layouts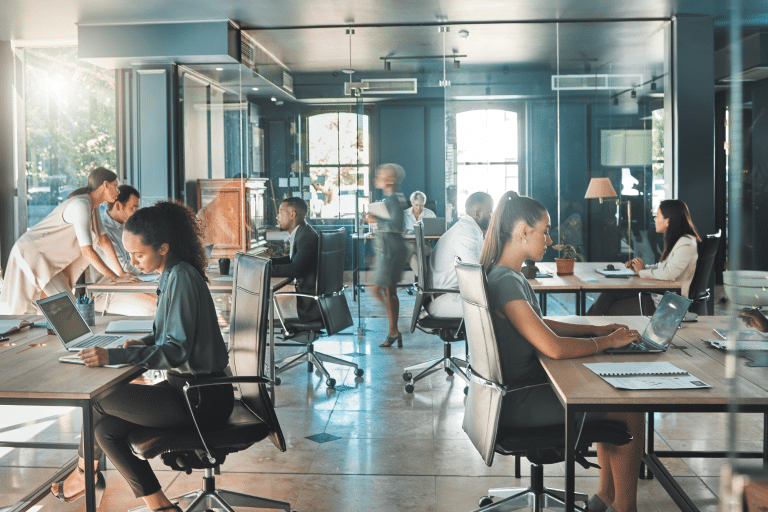 Website Maintenance
Beyond the realms of redesign, we champion the cause of website longevity. Our website maintenance services ensure your site remains updated, secure, and consistently delivering peak performance, safeguarding your digital investment.
Unlock the future of web design with BIT Studios!
Contact us today and we'll create a website that captures your target audience at first sight and keeps them engaged.
Why Trust Your Website Redesign to BIT Studios
As a leading website redesigning company, BIT Studios combines years of expertise with innovative strategies to revitalize your online presence. Here's why you should trust us for your web redesign services:
We have been providing website redesigning services for over 20+ years
100+ Enterprise Projects Completed
4.9 Rating on Clutch
Trusted by Fortune 500 and Startups
What Our Happy Clients Say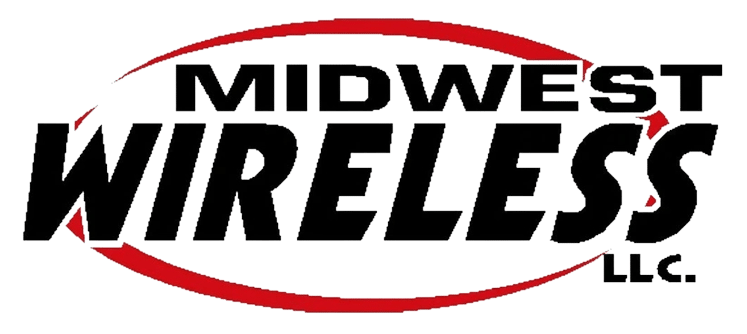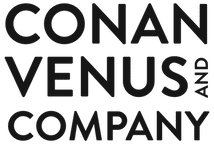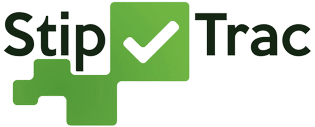 Jeff has an amazing level of experience and knowledge in software development, business strategy and technology. He is a great person to work with. I would highly recommend Bit Studios for your next project.
Jeff's leadership was critical in driving the project forward, communicating to management the realities of our project's status, and visioning the opportunities and feature sets to improve our enterprise's efficiency. Subsequently, I've worked with Jeff on a variety of technology-related projects and I'm very pleased with all outcomes. I endorse Jeff / BIT Studios and wholeheartedly recommend them.
I've worked with BIT Studios on developing a website for our company. They have always been helpful and found ways to get things done within our tight time and budget constraints. They are a joy to work with and have the expertise to get the job done!
Midwest Wireless would recommend using BIT Studios to any organization with complex development projects or tasks…. Not only was it a quick turnaround for such an important piece of the project, it came to us in a very complete condition…. Our consultant returned with rave reviews of the BIT Studios resources, and the project managers were able to breathe easily throughout the process.
Jeff and the BIT Studios' team build great systems that perform at scale. They are creative and strategic thinkers that add value not only to the product but also the commercialization of the business.
The platform was bug-free and boasted all the functionalities that the client required. The team handled all issues in a timely manner. Dynamic and capable, BIT Studios was easily able to pivot in new directions when needed, adjusting their workflow depending on the project's progress and budget.
Boasting exceptional design expertise, BIT Studios elevated the site's design and usability, resulting in an improvement in the site's speed, mobile performance, and online visibility. Leading a structured approach, the team used a project management tool to track and prioritize tasks efficiently.
The platforms developed by BIT Studios received extremely positive feedback from stakeholders. Accessible and detailed, the team met the client's expectations because they spent a lot of time understanding their needs. Above all, they kept the client on track with their consistent progress updates.
Benefits of Our Website Redesign Services
Discover the multifaceted advantages of our website redesign services, tailored to boost user engagement and drive online success.
Embark on a transformational journey that promises not just a redesign, but a digital rebirth.
Elevate your online presence with BIT Studios' expertise!
How to Partner With BIT Studios For Website Redesign
Why You Should Redesign Website Now
In today's rapidly changing digital landscape, revamping your website design is essential for maintaining credibility and relevance. Here are the reasons you should get bespoke website redesign services now:
Competitive Advantage
Redesigning your outdated site ensures you remain at the forefront of industry trends, setting you apart from competitors and capturing your audience's attention.
Evolving User Preferences
As online behaviors and preferences shift, an updated website design guarantees you address and meet the nuanced demands of your target audience.
Mobile Dominance
With mobile browsing becoming the norm, it's paramount to prioritize a responsive design that offers a seamless experience across all devices.
Enhanced Security
A fresh design not only rejuvenates aesthetics but also integrates the latest security measures, safeguarding both business and user data.
Powerful First Impressions
An up-to-date and sleek website design is pivotal in conveying professionalism and establishing trust with first-time visitors.
BIT Studios Best Practices in Website Redesign
Dive into our website re-design best practices that steer successful redesigns in today's digital age.
Partner with BIT Studios for a captivating, user-centric, and mobile-responsive design that draws visitors and encourages conversions.
Industries BIT Studios Serves
BIT Studios tailors its website redesign services to meet the unique needs of diverse industries, crafting designs that resonate with each sector's target market.