Mobile App Testing Services
Expert Mobile Testing, Tailored for Your Needs
As a leader in mobile app testing services since 2003, BIT Studios is a beacon of credibility in the industry. The dedicated QA engineers of our mobile testing company ensure that every mobile application is bug-free and high-quality.
Brands We Work With
Mobile App Testing Services in BIT Studios
Performance and Load Testing
With mobile performance testing, BIT Studios can ensure your app remains responsive under extreme user load.
Mobile Functional Testing
BIT Studios' functional testing can verify the correct functionality of your app, ensuring it works as intended.
Mobile Compatibility Testing
Our mobile app testing company can ensure your app performs well across mobile devices, operating systems, and screen sizes.
Mobile Accessibility Testing
BIT Studios can ensure your app is user-friendly and accessible to all, including those with disabilities.
Mobile Usability Testing
In BIT Studios' usability testing, our experts analyze user interface and experience, ensuring your app is intuitive and easy to navigate.
Localization Testing
BIT Studios can help verify your app's localized versions for cultural accuracy and language correctness.
Compliance Testing
BIT Studios' QA testers will ensure your app meets all relevant regulatory and industry standards.
Mobile Test Automation
BIT Studios' test automation can speed up the testing process with automated tools for reliable and faster results.
Mobile Manual Testing
Our QA mobile testing team in BIT Studios meticulously checks all aspects of your app to ensure optimal performance.
Mobile App Security Testing
BIT Studios' mobile security testing ensures your mobile apps protect your user data and maintain your users' trust.
Mobile App Features That We Test
At BIT Studios, we meticulously examine various mobile app features to ensure optimal functionality, user experience, security, and performance. Here are some of them:
App Installation
Mobile App Upgrade
Landscape / Portrait Mode
User Interface
Battery Drain
App Memory
Interruption
Error Handling
Audio and Visual
Content
Sequence
GPS
Network Connectivity
Interoperability
Impacts of Choosing Our Mobile Testing Services
Ensure your app's success with BIT Studios' mobile software testing.
Some of Our Mobile App Testing Projects
SaaS – Portal & Mobile Apps
Mobile Testing for Legal eLearning App
BIT Studios was crucial in refreshing and optimizing the Adaptibar mobile app, the leading online solution for multi-state bar exam preparation. Our mobile testing services ensured optimal functionality, performance, and user experience.
Open Сase Study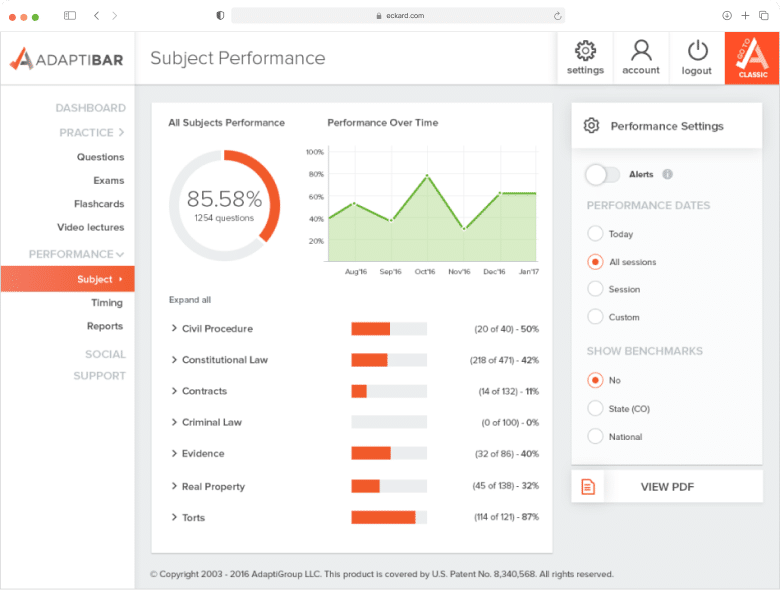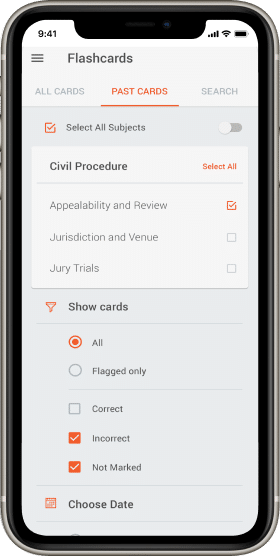 Software as a Service
Mobile Testing Services for Anti-Wire Fraud App
BIT Studios assisted startup CertifID in mobile and website testing to secure online service for transactional identity verification and safe bank account credential transfers. Our mobile application testing services validated the system's performance and enhanced security measures.
Open Сase Study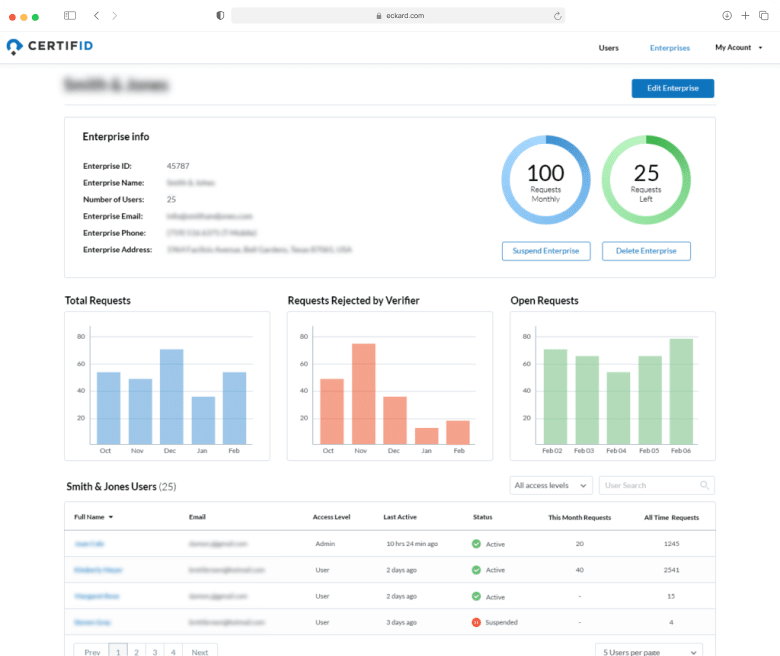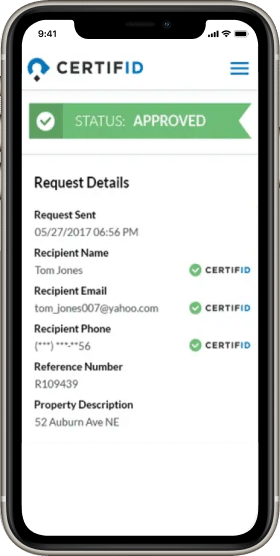 Portal / Mobile App
App Testing for Mineral Investment Portal
BIT Studios partnered with Eckard Enterprises in developing an energy asset management app for mobile devices. Our mobile device testing team validated the system's real-time updates, ensuring flawless functionality across multiple client accounts
Open Сase Study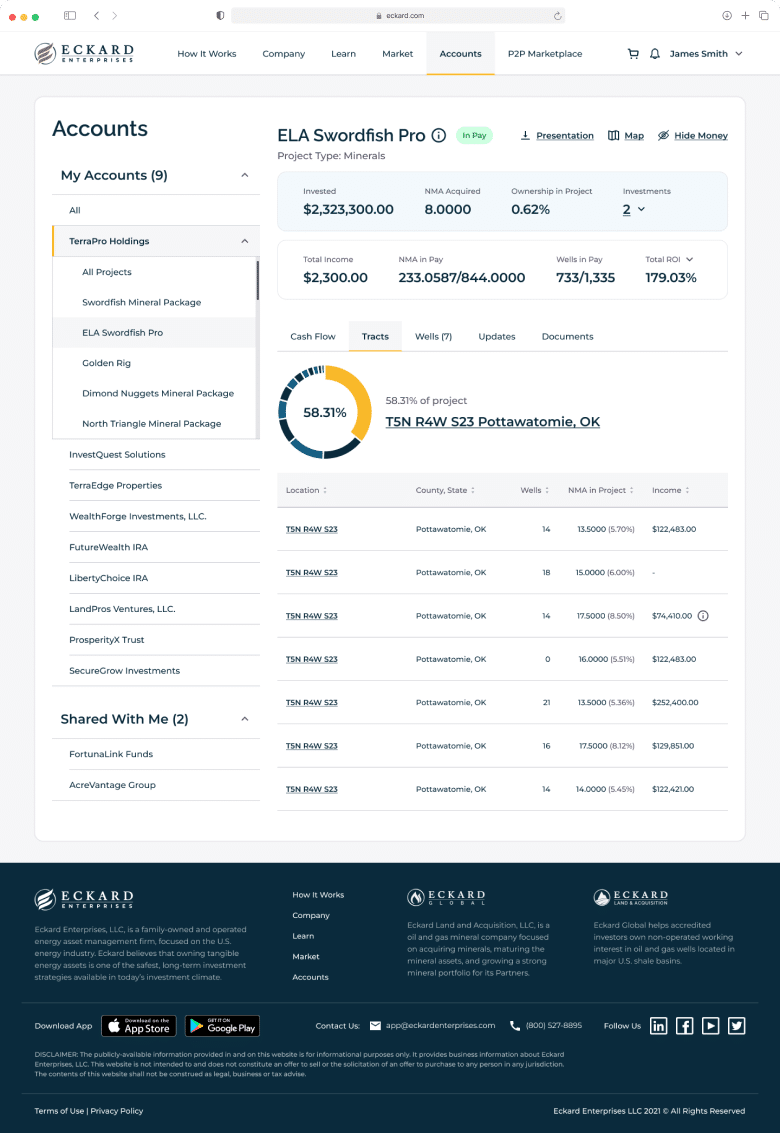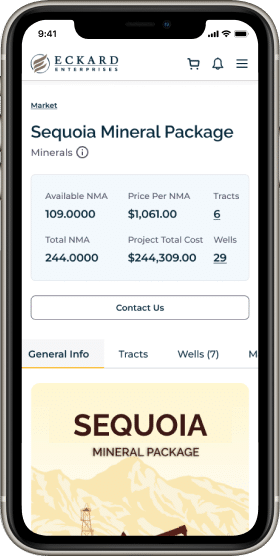 View More Projects
Our Awards and Recognitions
What Clients Say About BIT Studios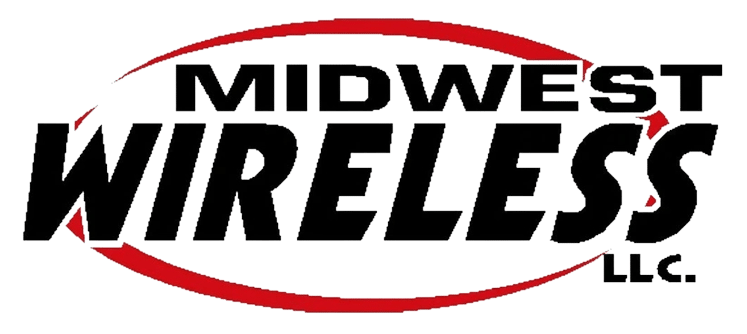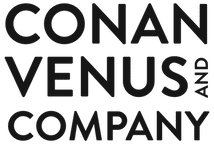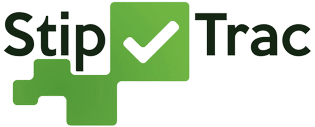 Midwest Wireless would recommend using BIT Studios to any organization with complex development projects or tasks…. Not only was it a quick turnaround for such an important piece of the project, it came to us in a very complete condition…. Our consultant returned with rave reviews of the BIT Studios resources, and the project managers were able to breathe easily throughout the process.
Jeff has an amazing level of experience and knowledge in software development, business strategy and technology. He is a great person to work with. I would highly recommend Bit Studios for your next project.
Boasting exceptional design expertise, BIT Studios elevated the site's design and usability, resulting in an improvement in the site's speed, mobile performance, and online visibility. Leading a structured approach, the team used a project management tool to track and prioritize tasks efficiently.
The platforms developed by BIT Studios received extremely positive feedback from stakeholders. Accessible and detailed, the team met the client's expectations because they spent a lot of time understanding their needs. Above all, they kept the client on track with their consistent progress updates.
The platform was bug-free and boasted all the functionalities that the client required. The team handled all issues in a timely manner. Dynamic and capable, BIT Studios was easily able to pivot in new directions when needed, adjusting their workflow depending on the project's progress and budget.
Jeff and the BIT Studios' team build great systems that perform at scale. They are creative and strategic thinkers that add value not only to the product but also the commercialization of the business.
Jeff's leadership was critical in driving the project forward, communicating to management the realities of our project's status, and visioning the opportunities and feature sets to improve our enterprise's efficiency. Subsequently, I've worked with Jeff on a variety of technology-related projects and I'm very pleased with all outcomes. I endorse Jeff / BIT Studios and wholeheartedly recommend them.
I've worked with BIT Studios on developing a website for our company. They have always been helpful and found ways to get things done within our tight time and budget constraints. They are a joy to work with and have the expertise to get the job done!
How We Test Mobile Apps
At BIT Studios, our mobile app testing process is rigorous and adaptable. We adjust it to specific testing methodologies and project requirements, assuring a tailored approach for your app's unique needs.
Looking for comprehensive mobile device testing?
BIT Studios, your trusted mobile application testing company, is just one click away.
Our Technology Expertise in BIT Studios
Some of the Industries We Serve
Real Estate
Healthcare
Telecommunications
Manufacturing
Business and Productivity
Insurance
Agriculture
Oil and Gas
Construction
Distribution
E-Learning
Automotive