Application Modernization Services
20+ Years of Pioneering Modernization Excellence
BIT Studios specializes in cloud migration and application modernization services. Our software engineers revitalize legacy systems, empowering businesses to harness their full potential through our advanced tools and technology solutions.
Application modernization services transform legacy applications into dynamic solutions. At BIT Studios, we master digital transformation and cloud migration services, driving innovation and business value.
Our Trusted Leading Global Brands
BIT Studios Application Modernization Services
Application Modernization
Application Modernization Consulting
Application Reengineering
Legacy Application Modernization
Mainframe Modernization
Application Migration
Application Containerization
Cloud Services
Cloud Migration
Cloud Native Development
Cloud Infrastructure
Cloud Adoption
Types of Apps We Modernize
Custom Applications
Web Applications
Legacy Applications
Ecommerce Applications
Mobile Applications
Desktop Applications
Wearable Applications
Enterprise Applications
SaaS Applications
Cloud-Based Applications
On-Premise Applications
IoT Applications
Dissatisfied with your application development services?
Why Partner with BIT Studios for App Modernization
For enterprise application modernization and application management services, BIT Studios is your trusted partner. Here are more reasons to work with us:
We have been providing app modernization services since 2003
100+ Enterprise Projects Completed
4.9 Rating on Clutch
Cost-Effective, Risk-Free Process
BIT Studios App Modernization Services Projects
View More Projects
BIT Studios Awards
What Our Satisfied Clients Say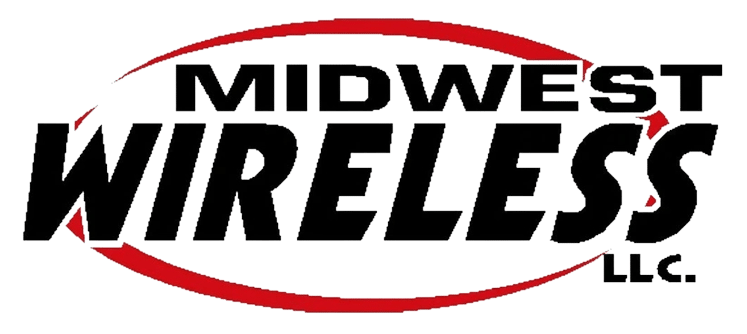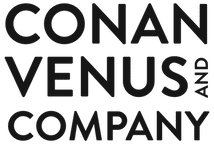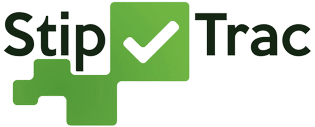 Jeff has an amazing level of experience and knowledge in software development, business strategy and technology. He is a great person to work with. I would highly recommend Bit Studios for your next project.
I've worked with BIT Studios on developing a website for our company. They have always been helpful and found ways to get things done within our tight time and budget constraints. They are a joy to work with and have the expertise to get the job done!
Jeff and the BIT Studios' team build great systems that perform at scale. They are creative and strategic thinkers that add value not only to the product but also the commercialization of the business.
Midwest Wireless would recommend using BIT Studios to any organization with complex development projects or tasks… Not only was it a quick turnaround for such an important piece of the project, it came to us in a very complete condition… Our consultant returned with rave reviews of the BIT Studios resources, and the project managers were able to breathe easily throughout the process.
Boasting exceptional design expertise, BIT Studios elevated the site's design and usability, resulting in an improvement in the site's speed, mobile performance, and online visibility. Leading a structured approach, the team used a project management tool to track and prioritize tasks efficiently.
Jeff's leadership was critical in driving the project forward, communicating to management the realities of our project's status, and visioning the opportunities and feature sets to improve our enterprise's efficiency.
The platforms developed by BIT Studios received extremely positive feedback from stakeholders. Accessible and detailed, the team met the client's expectations because they spent a lot of time understanding their needs. Above all, they kept the client on track with their consistent progress updates,
The platform was bug-free and boasted all the functionalities that the client required. The team handled all issues in a timely manner. Dynamic and capable, BIT Studios was easily able to pivot in new directions when needed, adjusting their workflow depending on the project's progress and budget.
Advantages of BIT Studios Application Modernization
BIT Studios' application modernization services offer a myriad of benefits to elevate your business value and enhance security, such as:
BIT Studios Harnessing Hi-Tech Innovations
At BIT Studios, we harness the power of the latest advancements in technology to deliver innovative, transformative, and high-quality digital solutions that boost your business capabilities and revenue growth.
Big Data
Artificial Intelligence
Machine Learning
Data Science
Internet of Things (IoT)
Our 5-Step Application Modernization Strategy
BIT Studios expertly navigates the modernization of applications with a focus on quality and seamless integration. Below is the structured process we follow:
Our App Modernization Collaboration Models
A Few of the Industries BIT Studios Serves
BIT Studios serves a wide array of industries, offering comprehensive digital transformation solutions tailored to the unique needs and challenges of sectors, such as:
Real Estate
Healthcare
Telecommunications
Manufacturing
Business and Productivity
Insurance
Agriculture
Oil and Gas
Construction
Distribution
E-Learning
Automotive