Test Automation Services
Experience Precision With Our Test Automation
Since 2003, BIT Studios has been a trusted provider of test automation services. We leverage automation tools and technical expertise for rapid development cycles across various industries. Our skilled QA teams tailor solutions to each client's needs, implementing an automation strategy aligned with their goals.
Leveraging two decades of experience in test automation, BIT Studios provides efficient, reliable, and customized solutions. We streamline your testing processes by developing sophisticated test scripts, optimizing the test environment, and significantly reducing testing time, thus delivering high-quality software, reducing costs and accelerating time-to-market.
Types of Software Applications BIT Studios Tests
Web Apps
Mobile Apps
Desktop Apps
Cloud-Based Apps
Hybrid Apps
Enterprise Apps
SaaS Apps
BIT Studios Software Test Automation Services
BIT Studios' API testing employs automated testing to ensure efficient and accurate communication between the application's interfaces.
Leveraging test automation, our test automation engineers verify that each feature of the software performs as expected through functional testing.
As part of our comprehensive testing services, BIT Studios uses automation testing techniques to identify and rectify security vulnerabilities in the software.
Load Testing
Load testing by BIT Studios utilizes software testing methodologies to measure the system's performance and stability under different user loads.
GUI Testing
We leverage automated testing to ensure an intuitive, user-friendly system in our user interface testing process.
BIT Studios' regression testing involves test automation to monitor the impact of new code changes on existing software features.
Our high-level smoke testing services is supported by automation testing that efficiently checks the software's basic functionalities post-deployment.
Continuous Testing
Continuous testing at BIT Studios involves a robust automated testing process that occurs throughout the software development lifecycle to ensure quality at every stage.
BIT Studios conducts performance testing using automated testing to evaluate the system's behavior and responsiveness under varying load conditions.
By incorporating automation testing in our integration testing process, BIT Studios ensures seamless interoperability between different software modules.
BIT Studios' compatibility testing verifies the software's ability to operate effectively in various environments and configurations.
System Testing
BIT Studios' system testing is a comprehensive process where automated testing service is employed to validate the software as a whole, ensuring it meets specified requirements.
BIT Studios End-to-End QA Automation Testing Approach
Our testing approach is designed to be flexible and scalable, so that it can be used to test a wide variety of software applications.
Some Projects BIT Studios Take Pride In
Portal / Mobile App
DailyFrenzy
Leveraging our test automation services, we ensured that DailyFrenzy's SaaS project management tool seamlessly managed tasks across multi-location teams. Utilizing cutting-edge tools and technologies, our testing approach established consistent performance for unlimited client accounts.
Open Сase Study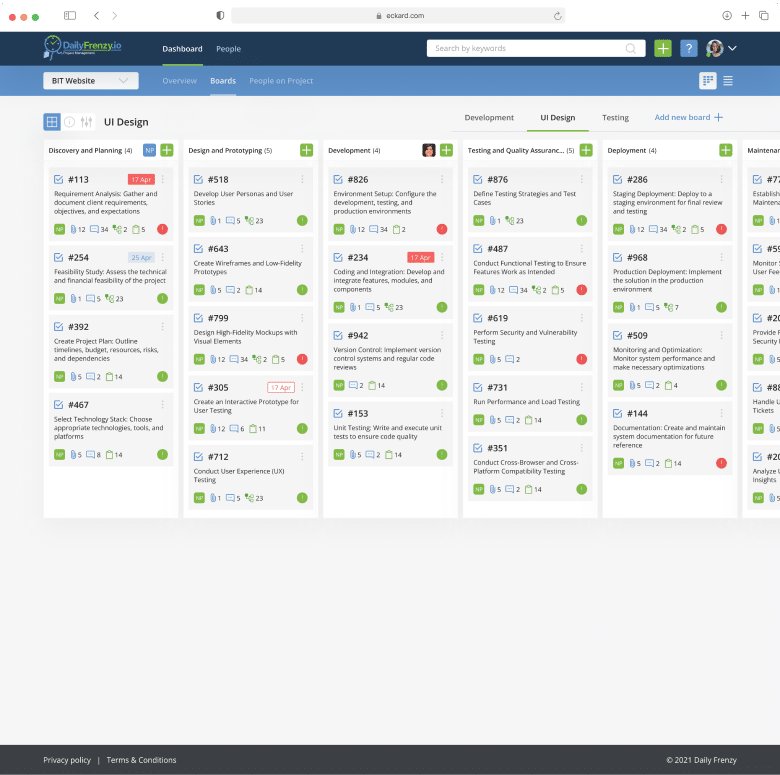 Portal / Mobile App
Eckard
Harnessing test automation, BIT Studios tested Eckard Enterprises' mineral investment portal, for robustness and efficiency. With our tech expertise, we ensured seamless energy asset management across various platforms, be it mobile or web, for all users.
Open Сase Study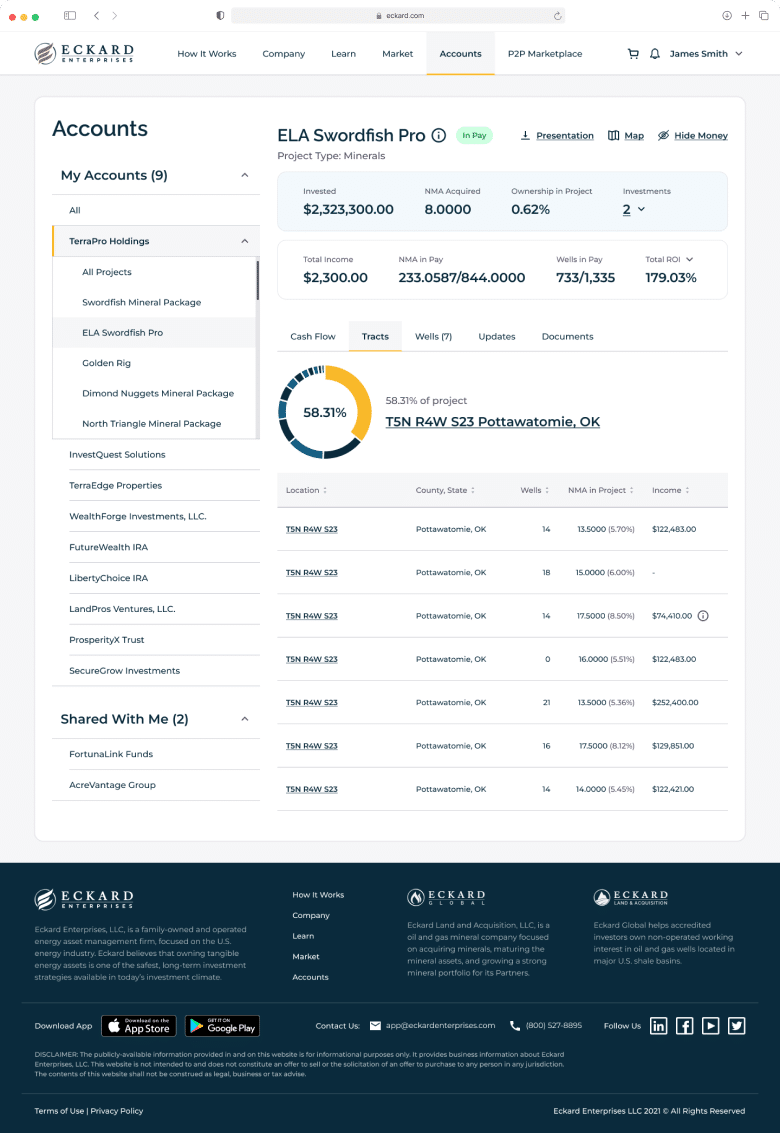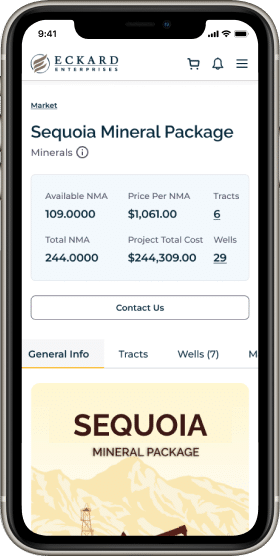 Portal / Mobile App
Real Estate Deal Management
We created a software as a service (SaaS) platform for our client Fulton Grace Realty. Our solution is a real estate deal management system. It lets users complete real estate transactions easily.
Open Сase Study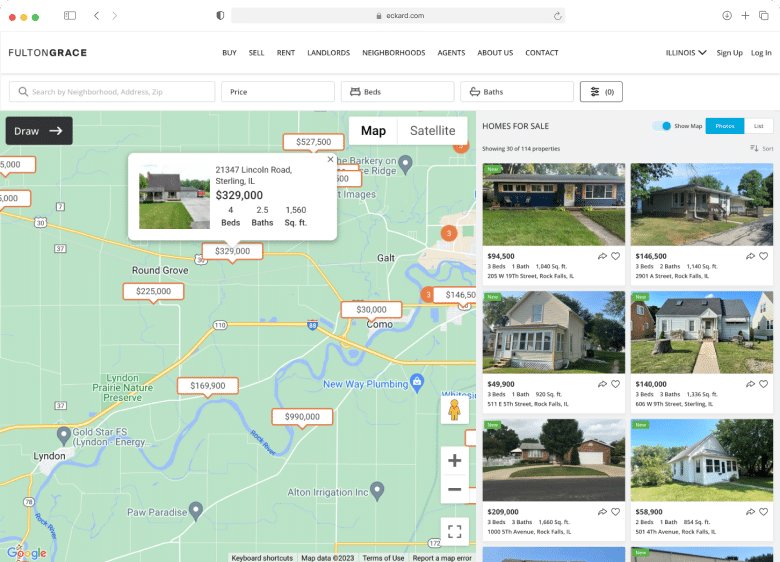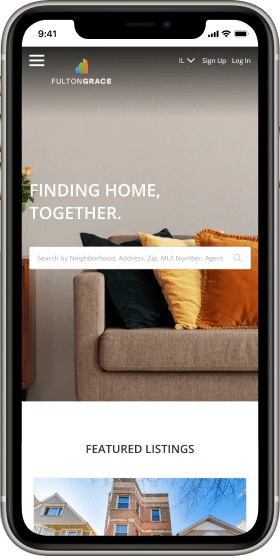 View More Projects
BIT Studios Awards
What Our Clients Say About BIT Studios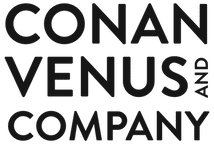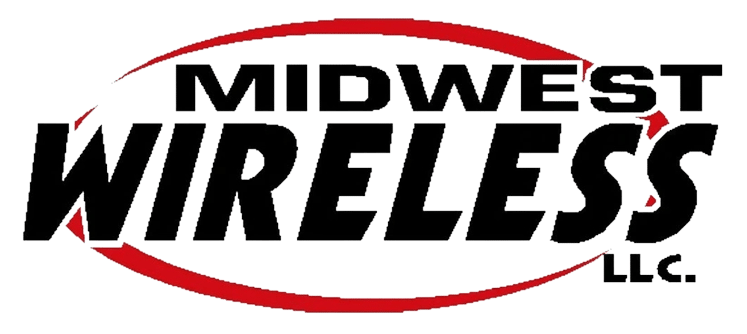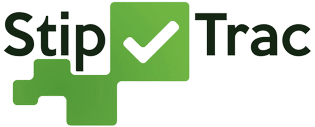 Boasting exceptional design expertise, BIT Studios elevated the site's design and usability, resulting in an improvement in the site's speed, mobile performance, and online visibility. Leading a structured approach, the team used a project management tool to track and prioritize tasks efficiently.
Jeff's leadership was critical in driving the project forward, communicating to management the realities of our project's status, and visioning the opportunities and feature sets to improve our enterprise's efficiency. Subsequently, I've worked with Jeff on a variety of technology-related projects and I'm very pleased with all outcomes. I endorse Jeff / BIT Studios and wholeheartedly recommend them.
I've worked with BIT Studios on developing a website for our company. They have always been helpful and found ways to get things done within our tight time and budget constraints. They are a joy to work with and have the expertise to get the job done!
Midwest Wireless would recommend using BIT Studios to any organization with complex development projects or tasks…. Not only was it a quick turnaround for such an important piece of the project, it came to us in a very complete condition…. Our consultant returned with rave reviews of the BIT Studios resources, and the project managers were able to breathe easily throughout the process.
Jeff has an amazing level of experience and knowledge in software development, business strategy and technology. He is a great person to work with. I would highly recommend Bit Studios for your next project.
The platforms developed by BIT Studios received extremely positive feedback from stakeholders. Accessible and detailed, the team met the client's expectations because they spent a lot of time understanding their needs. Above all, they kept the client on track with their consistent progress updates.
Jeff and the BIT Studios' team build great systems that perform at scale. They are creative and strategic thinkers that add value not only to the product but also the commercialization of the business.
The platform was bug-free and boasted all the functionalities that the client required. The team handled all issues in a timely manner. Dynamic and capable, BIT Studios was easily able to pivot in new directions when needed, adjusting their workflow depending on the project's progress and budget.
Key Advantages of BIT Studios Automation Testing Services
At BIT Studios, we transform the way you approach software testing, bringing significant benefits to your organization, such as the following:
Dynamics of Automated Software Testing
It's essential to understand the key components that ensure efficiency and precision in software testing. Below are the four pillars for optimal testing and development outcomes:
BIT Studios Software Testing Automation Services Stack
At BIT Studios, we offer testing automation stack, featuring top-tier automation testing software and automation testing tools. These are expertly designed to optimize and simplify your software testing procedures.
Industries BIT Studios Serves