Chicago Ecommerce Developer &
Development
&
Content Management Solutions
Ecommerce Consulting Chicago
At BIT Studios, We provide services that can support you throughout the entire life cycle of your
eCommerce web development
and Chicago eCommerce customer journey. This allows us to develop a project from start to finish and to support your organization where needed.
Our custom eCommerce website development services help you boost conversions by delivering immersive and engaging shopping experiences.

Marketing Strategy & Automation

Data
Analytics

UX Based Prototyping & Design

Technology Selection & Integration

Development
Services

Ongoing Support & Improvements
Proven Platforms, Proven Results
We strongly believe in using the right tool for the situation. Companies and their audiences are unique with unique needs. For that reason, we have worked hard to build expert teams around the industry's best content management and e-commerce platforms.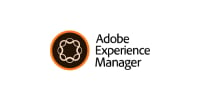 Our Process = Better Results, Faster


While everyone talks about their process like it's something special, BIT Studios uses an approach that has been proven invaluable, reducing waste while increasing understanding throughout our clients' organizations.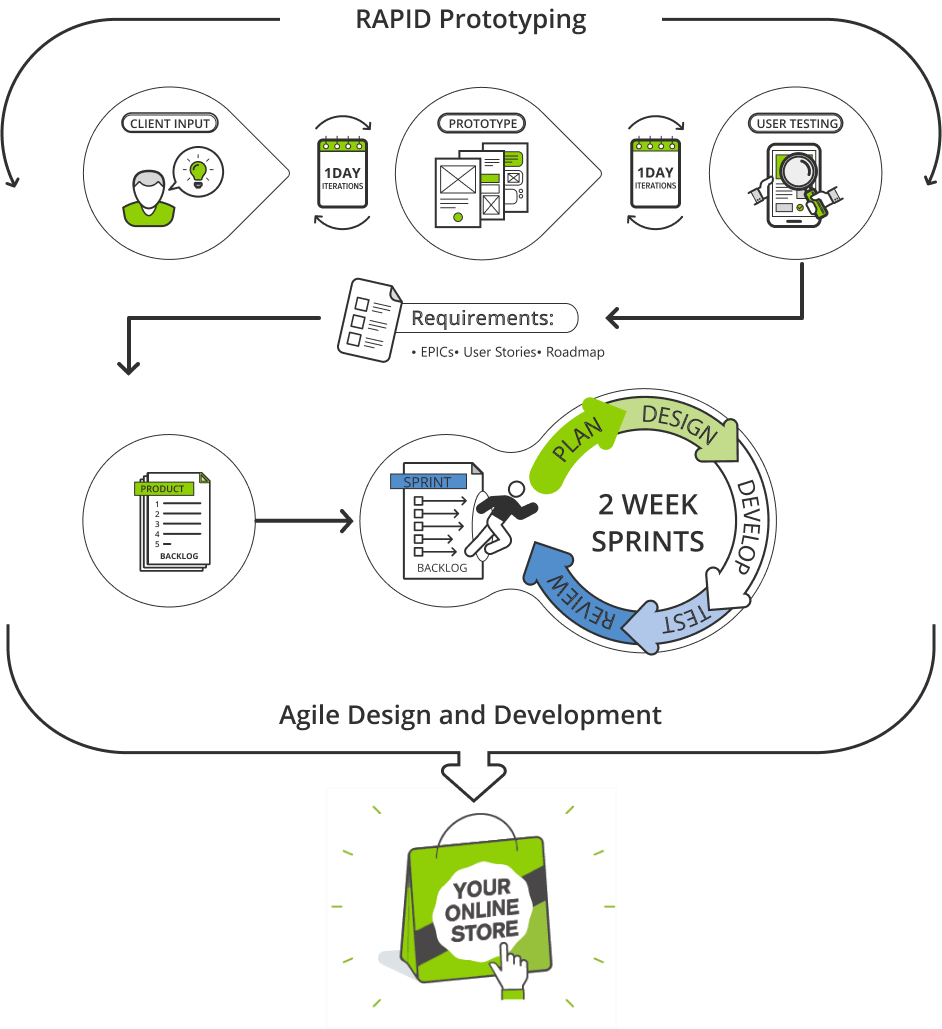 Our Work
Ecommerce Success Since 2001
Software Development Services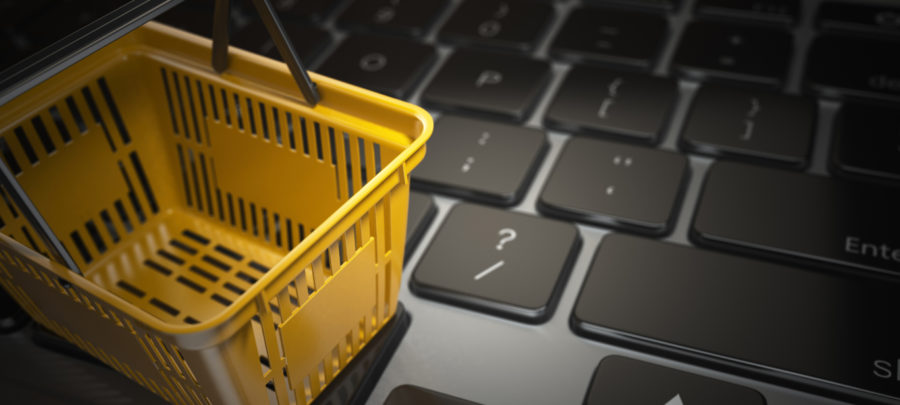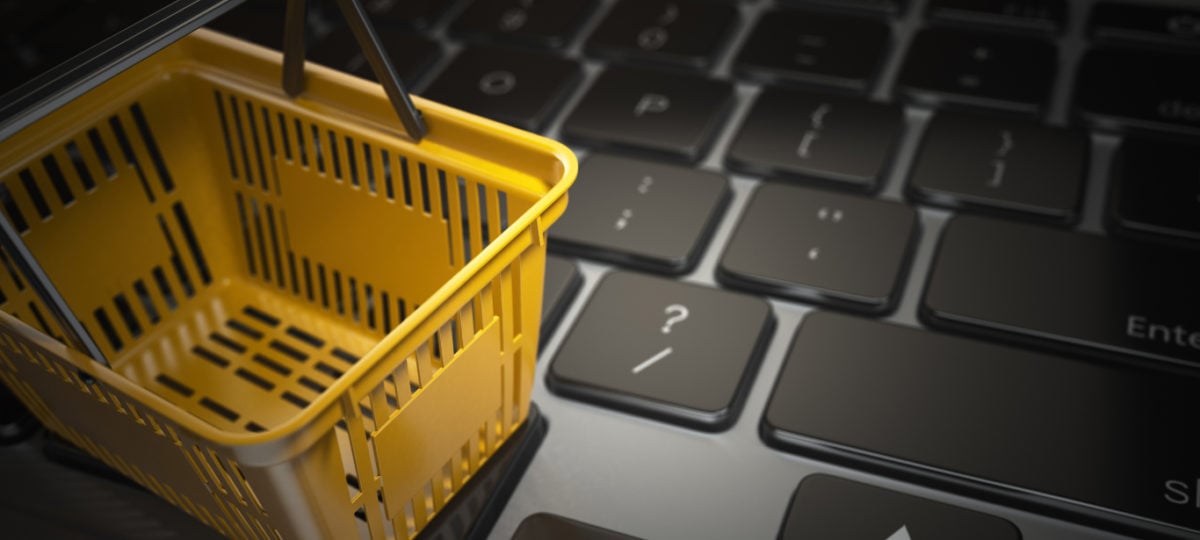 Scale-up Your Online eCommerce Business with Our Developers
E-Commerce
Website Development
is used by marketers to sell their products online. When the shopper is connected to the online store, it is crucial that the store has a range of useful features for them to use. In addition, you should also be able to provide them with a safe and secure environment to shop in while they are carrying out their online transactions.
Our
eCommerce Developer
will provide you with customized solutions that should meet your specific needs and you should ensure that you have commercially-sophisticated and client-focused solutions that will be simple to use.
Enterprise eCommerce Design and
Development in Chicago
We focus on understanding your business, your customers, and your desired outcomes before writing a single line of code. We work closely with you to define your goals and develop a path to seamless shopping experiences and increased sales.