Front End Development Services We Offer
Our front end development services deliver highly-optimized and user-friendly web apps and websites! Above all, we build applications that align with your business needs and goals!
Custom Front End Web Development
Streamline your business processes or boost your branding. We'll deliver a user interface to help you achieve a specific business goal. Is it for onboarding customers, doing online payments, or selling products? Whatever the need, we'll provide a front end solution for it.
Front End Architecture and Design
Get a user interface with fast-loading pages and seamless interactive elements. Say goodbye to graphics that don't display correctly. Make it happen by having your front end architecture designed by a team of experts. We are that team.
Create a user experience that keeps your users engaged and your conversions humming. Partner with us, and we'll build a user interface to help drive sales and revenues. Attract new customers, raise your conversion rates, and boost your brand.
Mobile Responsive Web Design
Ensure your customers can access your website or web app on a desktop, smartphone, or tablet! We can design your site or application to look good no matter the screen size. This is because of our accelerated mobile page (AMP) development skills.
Cross-Browser Development
Own a website or web app that performs consistently well on all desktop and mobile web browsers. Reach more customers online without ever having to worry about browser compatibility. We'll even do cross-browser testing to ensure your site or web app works on old browser versions.
Maintenance and Support
We ensure that your websites and web applications are up-to-date. We see to it that they work well with the latest versions of browsers or operating systems. User testing and web page optimizations ensure your site or app remains in top shape. We'll also check if your forms are working and fix broken links.
In need of front end web development services?
Front End Web Development Services You Can Trust
29+ Years of Experience
We have a proven track record in front end web development. Browse our portfolio to check top-quality and scalable web applications we've done before.
Process
We follow an efficient front end web development process. Thanks to our UX-first rapid prototyping approach, we deliver results fast.
Review on Clutch
Our work has gained positive feedback from our clients. That's because it's not just a job for us. It's an opportunity to help you grow your business.
100+ Enterprise Projects
We work 3X faster than other front end development agencies. That's thanks to a prototyping process that lets us work smarter to benefit our clients.
Why Choose Our Front End Development Service
We're your strategic partner in growing your business. Work with a trusted development company like us to reap these benefits:
Decades of Experience
Use our decades of experience to your brand's advantage. We'll wield our mastery of front-end web development to build a web app that fulfills your business needs. Whatever the project requirements, our seasoned team is up to the challenge.
Fast and Efficient Front End Development Process
Get quick results without compromising on quality. Our UX-first rapid prototyping process lets you demo your product early. Before development begins, you already get a clear idea of how the software works. There will be fewer issues when the development starts because we know what to build. And you'll get no surprises because you know exactly what to expect.
World-Class Front End Developers
Turn your web app idea into reality with the help of our highly skilled front-end developers. We deliver visually appealing designs and SEO-optimized pages. We also incorporate an intuitive UX.
Unmatched Industry Expertise
When building UIs, we know what can work for each industry, thanks to our experience. We've collaborated with businesses of every size, from startups to Fortune 500 companies. We'll take time to study your business needs, then use our industry expertise to meet them.
Track Record in Front End Development
We've done custom front-end development for web applications. Do you need a CMS for your business? We've built that too. We're also expert solution providers of web portals, single-page applications, and e-commerce pages. If you want a UI built for mobile devices, consider it done.
Affordable Front End Web Development Solutions
Get more mileage out of your website or web application. Sure, our front-end development services are affordable. But when aligned with your business goals, they can give you long-term benefits. An engaging UI can help you forge lasting relationships with your customers. Relatively, it can increase your conversion rate.
Front End Web Development Outsourcing Models
Fixed Price
You pay a certain amount for all the work done on web development. The front end developers' scope of work is pre-determined ahead of time.
Time and Materials
You get an estimate of the time and materials costs of any web, front end development work. Its main advantage is that you can plan your budget ahead.
Team Augmentation
Expand your in-house team by adding extra front end developers. In this model, the contract price covers the costs of hiring new software engineers.
Outstaffing
Do you want complete control over your external front end development team? The outstaffing model is for you. But note that you'll shoulder the front end developers' wages.
BIT Studios' Process for Front End Development Services
What makes our front end web development process unique? Scroll down to find out.
Planning
We gather business requirements properly. We also study the target audience to determine how they will use the product. By defining expectations ahead, we can ensure a smooth front end development process.
Gather and study all business requirements
Study the target market
Set goals and expectations
Choose tech stack and tools
Design and Prototyping
Before the UX / UI design, we map user journeys via wireframing. It ensures that your UI is easy to navigate. Of course, we never forget to incorporate your branding into the UX. We then use our UX-first rapid prototyping method to build a working model. That way, you can demo the product before actual coding begins.
UX / UI design
Wireframing
Branding
UX-first rapid prototyping
Website or Web App Development
Before we start coding, we test the feasibility of the UX / UI design. We then proceed to build the UI elements using the selected tech stack. We optimize all pages for fast loading on different browsers and platforms. Lastly, we coordinate with the back end side. It ensures all data exchanges remain intact between client-side and server-side interactions.
Feasibility testing of the design
Coding of UI components
Optimize page loading speeds
Collaborate with back-end developers
Quality Assurance Testing
Our quality assurance (QA) testing specialists are well-trained in QA processes. Testing is done to check if all business requirements are met. Because it's the front end, there's more emphasis on testing the UI and user interaction. We always make sure to document all bugs and issues.
Deployment in testing environments
Functionality testing and user interface testing
Platform compatibility testing and unit testing
Fixing bugs and errors
Deployment
Once testing is done, we'll set up the hosting server. After deployment to the server, the site or web app should become accessible to end users. At this stage, it is vital to start collecting feedback from users. It's also important to monitor the performance closely to check for issues.
Setting up the hosting server
Deployment to server
Acceptance testing
Gathering feedback
Maintenance
Constant monitoring and performance optimizations are standard during the maintenance stage. We focus on detecting and fixing bugs and issues as quickly as possible. Post-deployment priorities will also include rolling out improvements and security updates.
Monitoring and performance optimizations
Debugging and version control
Upgrades and improvements
Security updates
Testimonial
We Work With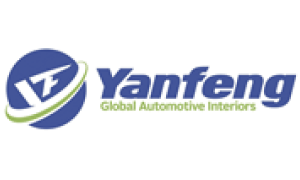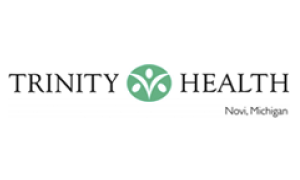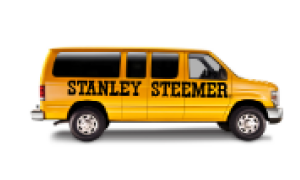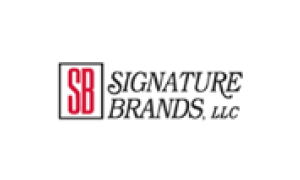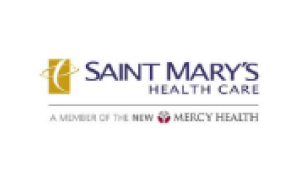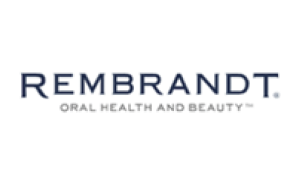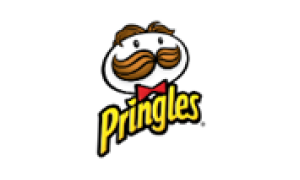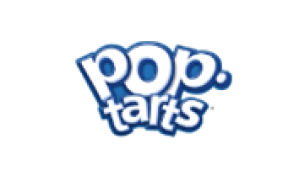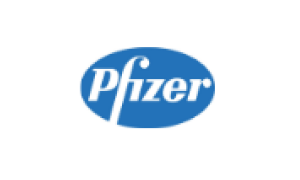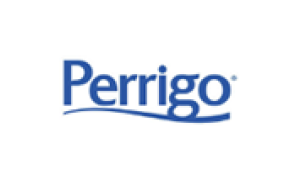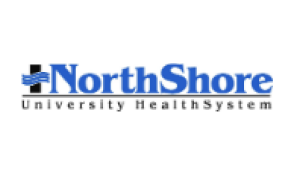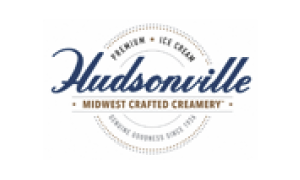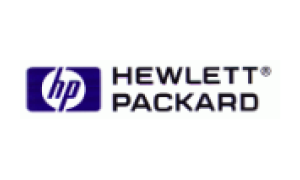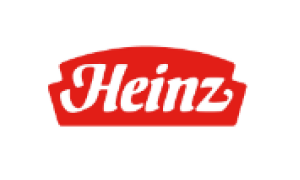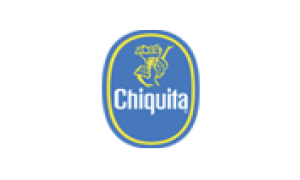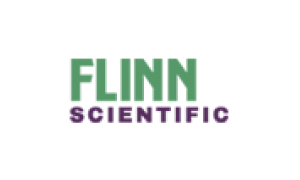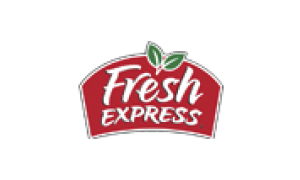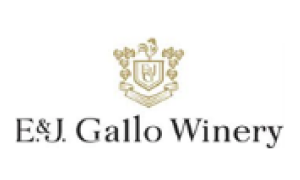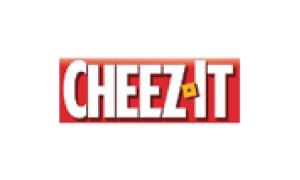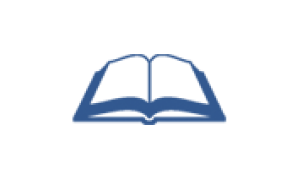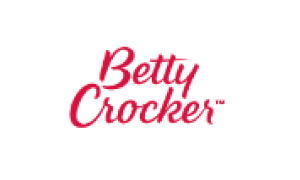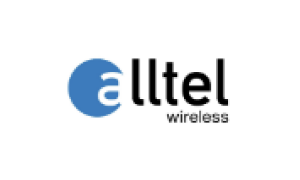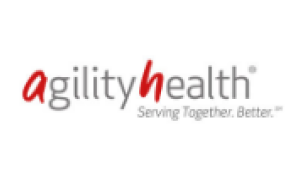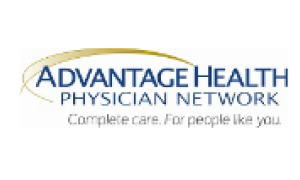 Tell Us Why You Need Front-End Web Development Services
Front End Web Development Services FAQs
How Is BIT Studios Different From Other Front End Development Agencies?
We use a unique approach called UX-first rapid prototyping. In this approach, we quickly build a working model so clients can demo their software early. That way, we get a better idea of the requirements for building the software product. It also helps us collect valuable feedback before we start the coding. Meanwhile, our clients can have clearer expectations about how their software will function. Do you want to know more about our front-end website development process? Contact BIT Studios today to get a free estimate of our professional services.
How Do I Get Started With My Front End Website Development Project?
No front-end website development should start without careful planning. The planning stage may involve specific activities. Chief among them is defining your goals for the project. The next thing you do is gather all the business requirements and study them. Of course, you have to examine your target audience too. Lastly, don't forget to review your tech stack options. Make sure to choose the tech stack that fits your project needs. If you're not a front-end developer, it's best to consult with one.
What Characteristics and Tech Stack Should Good Front-End Developers Have?
A good front-end web developer should be proficient in web programming languages. They need to have HTML, CSS, and JavaScript skills. To be effective, they must be familiar with RESTful services and APIs. But those are just the basic skill and tech stack requirements. An expert front-end developer who grasps concepts like responsive websites and cross-browser compatibility. Lastly, a front-end developer must be an excellent problem-solver.
What Is Front End Web Development?
It is the process of building visual and interactive elements for a website or web app. Those components are collectively called the graphical user interface (GUI). A front end developer uses programming languages like HTML, CSS, and JavaScript. Note that some teams often prefer the term client-side development instead. But wait—exactly what is front end in web development? The front end is called such because it's what end users see and interact with on a website or web app. Contact BIT Studios today if you want to know more about front end development services.
What's the Difference Between a Front-End Web Developer and a Back-End Web Developer?
Front end and back end web development usually go together in a website or web app project. But they do have key differences. A front-end web developer focuses on the visual and interactive components (the UI). They include web pages, buttons, menus, and graphics. Meanwhile, a back-end developer takes care of what happens behind the scenes. We're talking about developing the database, server, and architecture sides. Wait — what about a full-stack developer? That's a developer who can do both front-end developer and back-end developer tasks.
Which Programming Language Is Best for Front End Development?
You can't go wrong in choosing the three main web programming languages. We're referring to HTML (basic building block in web), CSS (HTML page styling), and JavaScript. Outside of those three, you can use other languages as needed. For instance, if you're building a web app for macOS, your best bet is to use the Swift programming language. Apart from languages, you can also use JavaScript frameworks, e.g., Angular, React, or Vue. You can also take advantage of a JavaScript library like jQuery.
Reasonable Rates
Yes, we offer affordable front-end development services. But more than that, we'll be a strategic partner that'll help boost your business. Take advantage of our services to meet your long-term goals. We'll help you improve your conversion rates and gain lasting customers. All via world-class front-end web development.
Clients and Portfolio
We've completed many front-end software development projects over the years. And we've partnered with both small and large companies across various industries. Browse our portfolio now to see our past work. Still, our developers remain as hungry as ever to help businesses succeed!
Programming Languages
Our developers are experts in various front-end tools and the latest technologies. More than that, we know how to choose the ideal tech stack for your project. It ensures that your website or web app is built correctly with the right developer tools.
Secure and Compliant
We're one with you in valuing security and compliance in front-end development. Every website or web app we build complies with standards such as SOC 2, ISO/IEC 27001, HIPAA, CCPA, PCI DSS, and GDPR. We practice security in architecture design, coding, and deployment.
A Few of Our Web & Software Projects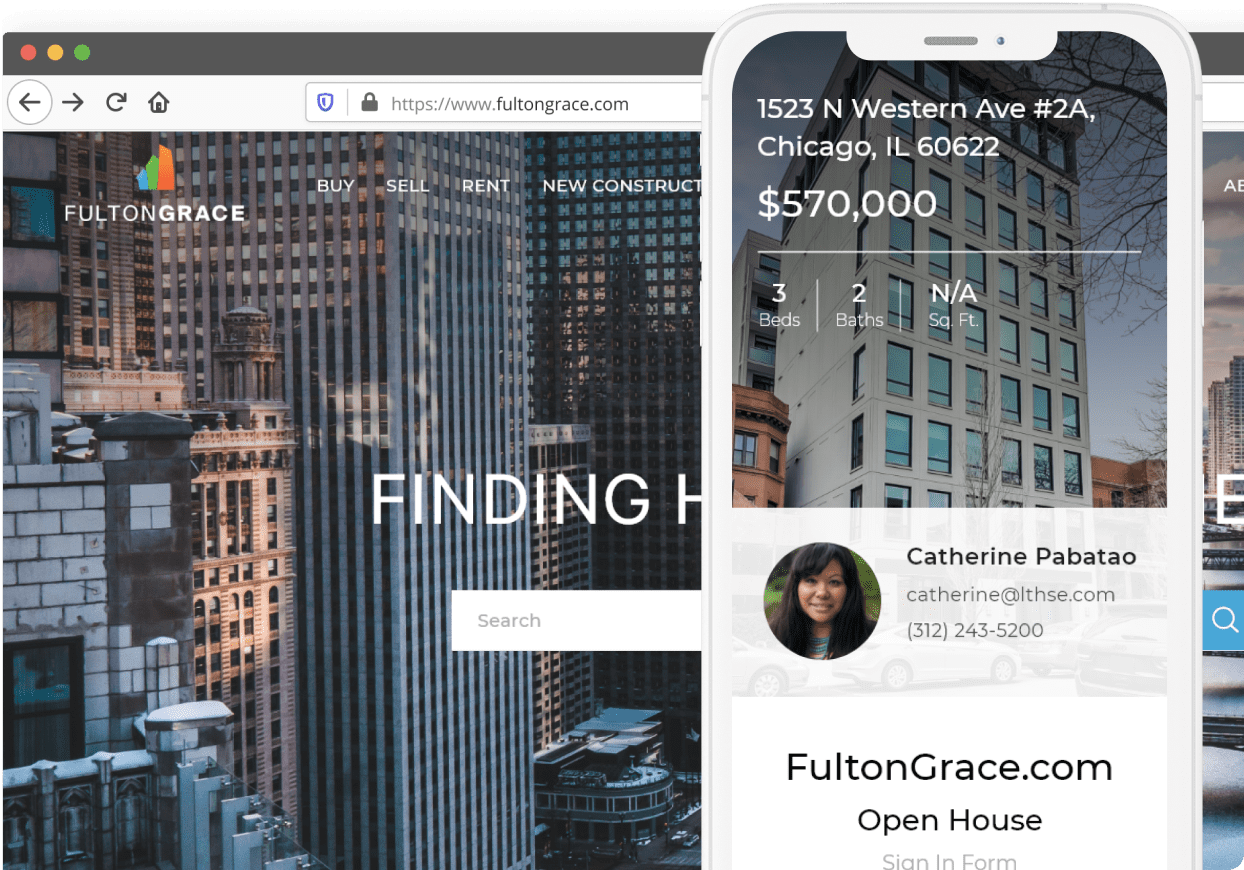 Real Estate Marketplace
We developed a web portal and mobile app for Fulton Grace Realty. The client needed a web and mobile app solution to create a real estate marketplace. It's now being used by realtors and customers alike.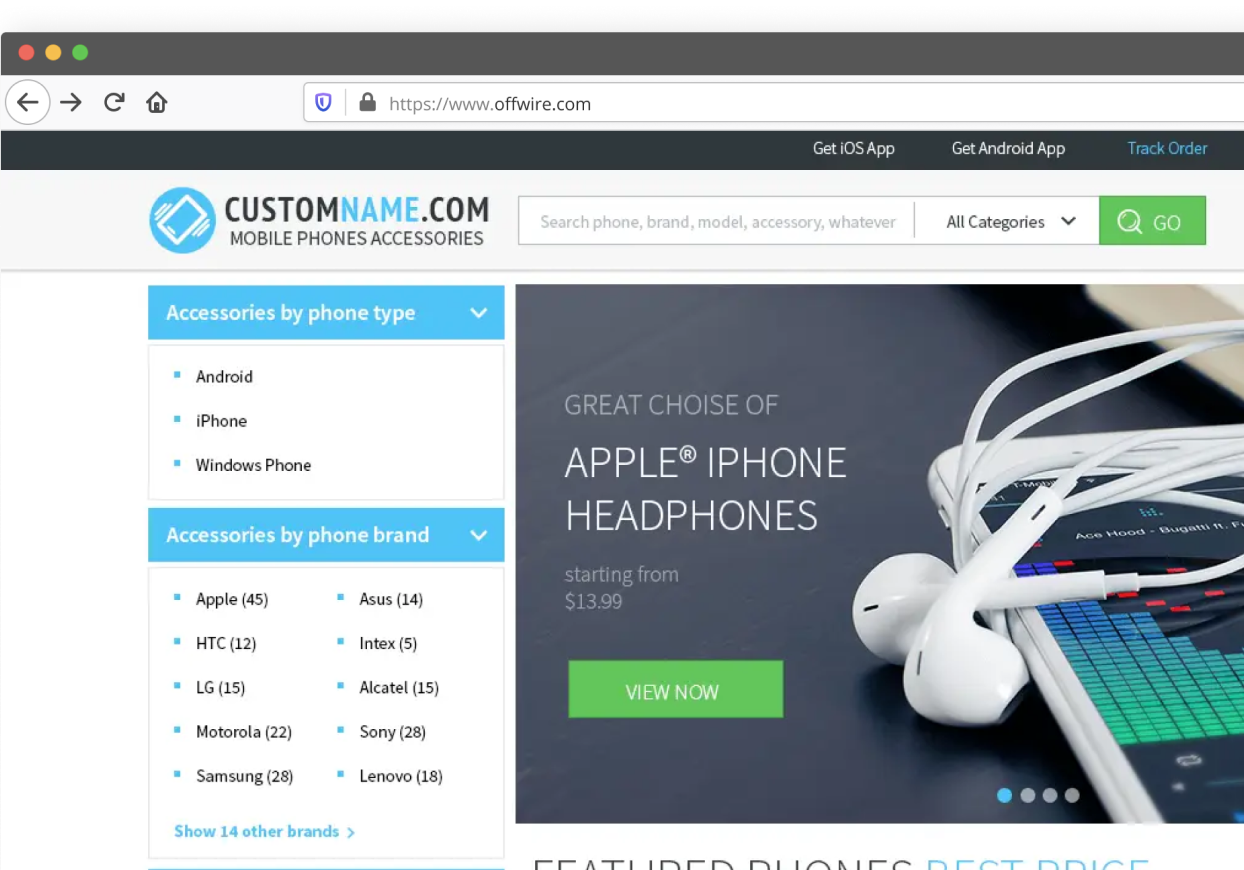 B2B2C Custom eCommerce
Distributor – Retailers – Customers
We created a database for storing the inventory data of our client's partners. It comes with a customized front-end that can be accessed via web or mobile. Our client's distributors and retailers continue to use it now.
Mineral Investments Portal
This is a mineral investments portal for our client Eckard Enterprises. It allows users to manage their energy assets quickly. It is easily accessible via a mobile app or a web portal.
Front End Development Expertise in Action
Risks reduced by 90%
Front end development with fewer iterations
3X faster turnaround time
Partner with us to experience the most efficient website front end development process. Introducing BIT Studios' UX-first rapid prototyping. It's a method that eliminates risks from your project by 90%. It also streamlines the software development life cycle (SDLC). The result is a turnaround time that's 3x faster than our competitors. Do you want to know more about our game-changer approach?