Web Development Services at BIT Studios
At BIT Studios, we know how difficult it is to get your startup off the ground. We've been there ourselves! We can provide you with web development services that help your company run efficiently.
MVP Development
We will help you build a minimum viable product to get your idea in front of users as soon as possible. We will help you figure out what features are necessary for an MVP.
E-commerce Website Development
If you're looking to sell products online or collect payments online, we can help! Our team has worked with many different types of businesses. So, we'll be able to understand what kind of eCommerce solution would work best for you.
Web Application Development
BIT Studios can help you develop a  scalable web application that meets your needs. We have the resources, skills, and experience. BIT Studios can build custom applications for your startup.
UI/UX Design
Your site should do more than look good. It also needs to function. That's why we specialize in UX/UI design. We want every element on your site to work across different devices.
Website Testing
As a startup, you should make sure that your website performs well. BIT Studios optimizes your website for speed and user experience. We will check every aspect of your website. The aspects include the code, content, and performance.
Website Maintenance
We'll make sure your site keeps up with the latest standards. Your visitors are sure to have a great experience when they visit. We'll also keep track of system updates to avoid surprises.
Want to make a high-impact digital debut for your start-up?
Make it happen!
Why BIT Studios Is a Trusted Web Development Company for Startups
29+Years of experience
When you choose to work with us, you have access to our extensive experience in web development. We guarantee excellent web solutions!
Process
We are proud of our UX-first rapid prototyping approach! We make the prototype and get feedback before proceeding to design and development. It saves time, effort, and money!
Review on Clutch
BIT Studios' Clutch rating of 4.9 out of 5 proves that we take our job seriously. We are proud that we make our clients happy.
100+ Enterprise Projects
Benefits of the Web Development Services for Startups That We Offer
Choose the web development services offered by BIT Studios! You can be sure that you are getting more than what you bargained for.
On-Time Delivery
We deliver on time, every time. You'll always know what stage your project is in. We are transparent about the project timeline, and what you can expect when it's done. You will be part of the process, so you can feel confident that your project is well-managed.
Process Transparency
You can see exactly how everything works behind the scenes. This way, you can rest assured that we're doing everything to get your website up and running.
Expert Developers
We have an in-house team of expert developers with years of experience in the field. It means we can offer you the best service possible.
Cost-Effective Rates
We offer services at cost-effective rates. You can get the best possible value for your money! We won't leave you out in the cold due to exorbitant service costs.
Security
Are you worried about hackers breaking into your site? We'll make sure that doesn't happen! Our developers are well-versed in security protocols. You can be sure that your site won't be vulnerable.
Support
Are you having trouble finding ongoing support? We can provide you with support whenever you need it. BIT Studios can give you peace of mind as you focus on growing your business.
Outsourcing Models We Use for Startup Website Development
Fixed Price
Our fixed-price model means we'll work with you from start to finish on your project. You'll get complete transparency into costs and timelines upfront. There won't be any surprises or hidden costs.
Time and Materials
This model works best when there are no limits on what can we can accomplish or how long it'll take. In this case, BIT Studios will charge by the hour or day.
Outstaffing
We provide resources like developers or designers on an ongoing basis as needed. You'll have access to the right skills at any given time. And you won't need to worry about hiring them permanently.
Team Augmentation
Our team works together with your in-house collaboratively to complete projects faster.
The Process of Our Startup Web Development Services
BIT Studios follows a systematic approach to the web development process. This approach guarantees winning results.
Discovery and Analysis
We will assign a dedicated project manager to run through the project details with you. It is best that we're on the same page about what you want, what you need, and how we can help. We'll do a little brainstorming to figure out new ways to solve problems that you might not have thought of yet!
Getting everyone on the same page
Brainstorming sessions
Solving possible obstacles
Prototyping
We turn your plan into an interactive prototype. Prototyping is crucial. It ensures the final product looks and functions exactly how you want it. We create prototypes as if it is the final product. That way, we can give you a realistic idea of your site or app's functionalities before we start building it.
Generating more ideas
Detecting design issues
Closer estimation of costs
Design
We create your website's visual identity. It includes color palettes, logo design, and other elements that make up the look and feel of your site. This step is vital because it helps us to create a cohesive brand experience for you. Your customers should recognize you as soon as they see your website. You want them to feel excited about visiting again.
Content creation
Building visual identity
Branding
Development
We start building your website! Our developers use industry-standard languages and frameworks to build websites. They do not sacrifice quality or security. When you hire us for web development services, you get more than code. We stay involved throughout the entire process.
Launch
After you've finished the web design and development process, we'll put your site online. This includes ensuring all the pages are in place and looking good. We'll also add any particular features that you want to have.
Setting up SEO
Finalize branding
Put the website online
Support and Maintenance
We'll keep an eye on industry trends. This way, we ensure that your website is constantly optimized for those trends. This means that even after launch, we'll be working closely with you to provide all of your needs. We will help with simple updates to more complex tasks.
Ongoing support
Optimizing the website with new features
Website maintenance
Web Development Testimonials
Our Partners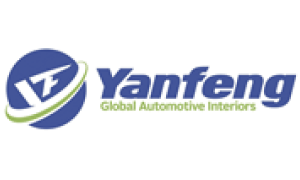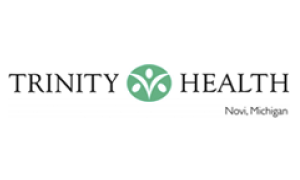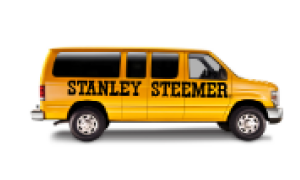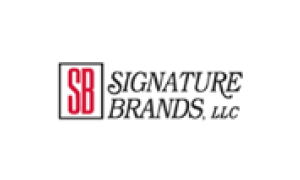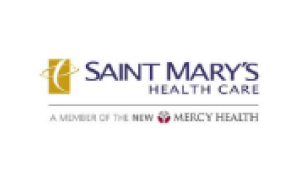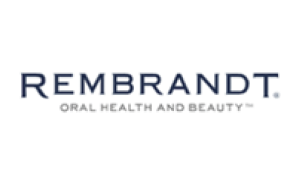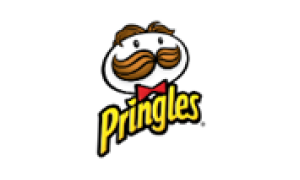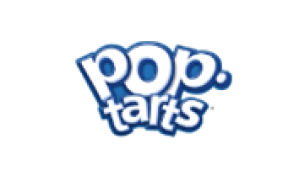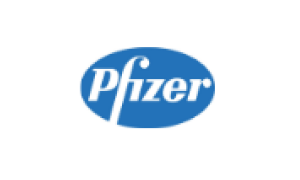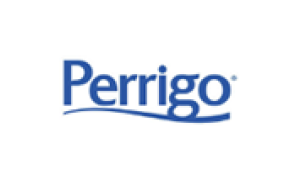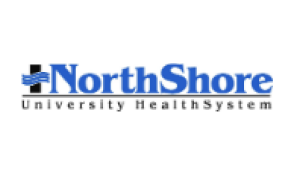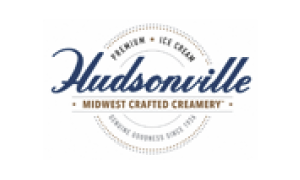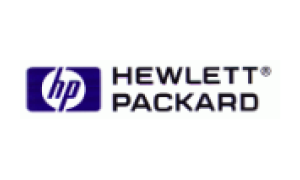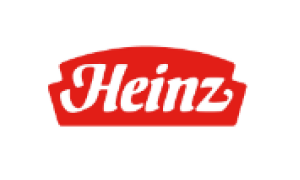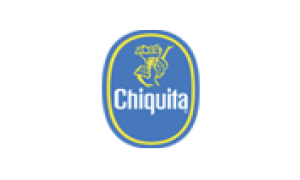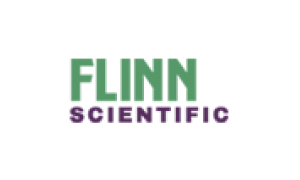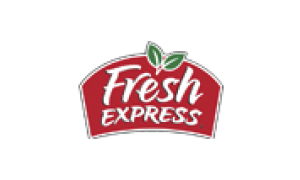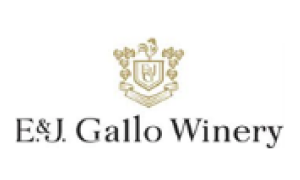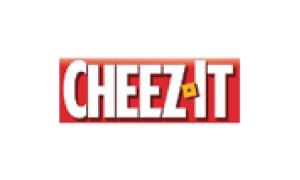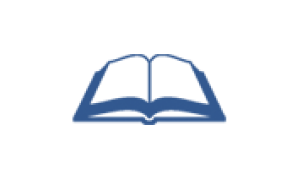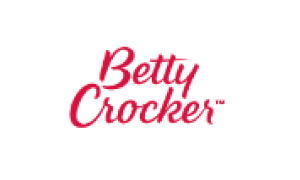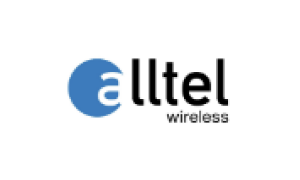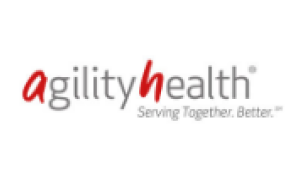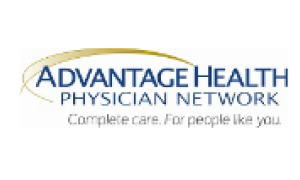 A Startup Website Development Company Can Make Your Dream Website Come True
Startup Website Development FAQs
What Is Startup Web Development?
Startup web development is building a website for a startup. The goal is to get the website up and running as quickly as possible. This way, startups can generate leads, increase sales, and strengthen their brand.
The best part about this process is that it's totally customizable. You can use any tools or platforms to build your site. There are no rules about what kind of content needs to be on there at first—it's all about getting started!
How Important Is a Website for a Startup?
It's not just important. It's necessary.
Having a website is the bare minimum. You need it so that potential customers will take your startup seriously. You can't expect people to take you seriously if they can't find you on Google. Your website is the only way to get started with that.
Your website should also be a hub for all your content. That means blog posts, social media posts, videos, and more. They should all be in one place so that people don't have to search for them all over the internet!
Do You Sign an NDA for Startup Website Development Services?
Yes, we do!
The best way to create a startup website is with a good amount of trust, starting with an NDA. In fact, an NDA is essential for any business relationship—not just for startup websites.
Sure, you might be thinking. "How can I trust someone to build my website if they haven't even seen what my business does?" But remember, we don't want to steal your secrets or take advantage of you. We're not looking for ways to use your idea for profit or fame. We are looking at ways to make sure your idea is appropriately represented online.
Do You Use the Latest Technologies for Startup Website Development?
Yes, we do!
We use the latest technologies to build your site because we know that's what you want. We understand the importance of having a site that looks good on all devices. It should also be able to handle traffic spikes without blowing up. It is also essential to get the message to your target audience in a way that doesn't cost too much.
We've been doing this for a while, so we've learned what works and what doesn't. So when you hire us, you're getting someone who's been doing this for years. We know what we're doing. You're also getting someone who works with clients from all over the world. We can help you reach potential customers no matter where they are or what language they speak!
Will You Offer Ongoing Support After Launching the Startup Website?
Of course, we will! We're here to help you launch your startup website and make it the best that it can be. But we know that you'll have questions even after you get your website live. We will be there to support, maintain, and optimize your website.
How Much Time Do You Take for Startup Website Development?
Great question! The timeline for a startup website depends on the features you need and how involved you want to be in the process. We can do everything from start to finish or collaborate with you on every step—it's totally up to you.
If you're looking for something quick and straightforward, we can get it done in as little as two weeks. We'll work with you if you want more freedom until it's exactly what you want.
What Are Some of the Benefits of Web Development Services for Startups?
There are a lot of benefits to hiring web development agencies for startups.
Remember that your website is your first impression to potential customers. Your website should look good. It must be easy to navigate and use, and offers the information they're looking for. This way, they will stay on your website and be a paying customer. A web development agency can help you achieve those for your website.
The costs for web development services are reasonable. You need to invest in a good-functioning website as a startup.
Having an engaging website will help build trust between you and your customers. This will help them feel more comfortable about purchasing from you. They are more likely to buy from you over another company that doesn't have as excellent a website design!
How Much Does It Cost To Build a Startup Website?
We'll be honest: it's hard to say. Many factors go into the cost of building a website.
Number of pages you need to develop
Complexity of each page
Time you want us to spend on it
Particular features you want
But we can tell you this: BIT Studios is one of the best options if you're looking for a great startup website builder. We've already made websites for clients just like you. And we have a ton of experience working with startups who need a simple, attractive site that gets the job done. We know how important it is for your customers to be able to find your site quickly. It is frustrating it is when they can't. That's why we make sure our sites load fast and look great on any device or platform!
Contact us if you'd like to start building your own website today!
Why Should You Choose Our Startup Web Development Company?
You might wonder why you should choose BIT Studios as your web development agency. Well, we're happy to tell you!
Reasonable Rates
At BIT Studios, we understand that you only have so much money to spend on your website. It's our job to ensure that you spend your investment wisely and that you get the most bang for your buck.
Clients and Portfolio
Our clients are some of the most prestigious businesses in the country. They know that we will deliver them a quality product at a cost-effective rate. And we've got plenty of past projects to back up our claims! Check out some of our fantastic work in our portfolio!
Secure and Compliant
Every project we undertake undergoes a rigorous security audit before going live. Security audits ensure that you won't have any issues with hackers or data breaches. The same goes for compliance. Our web development team will ensure all content complies with government regulations.
Programming Languages
Our developers are well-versed in all major programming languages. We've been building websites since the dawn of the internet. And we're still going strong! Our team has worked on projects ranging from simple blogs to complex e-commerce sites!
Our Web Development for Startups Portfolio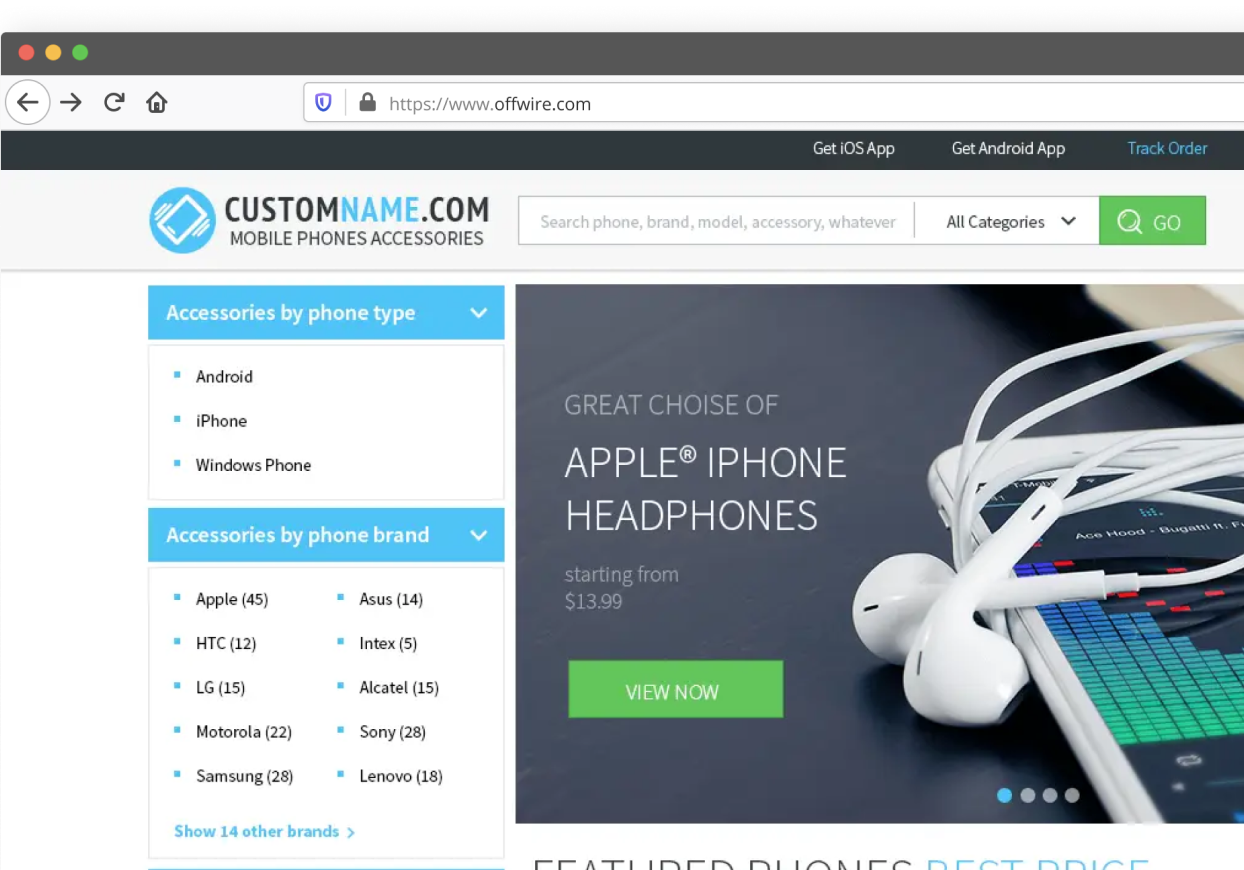 B2B2C Custom eCommerce
Distributor – Retailers – Customers
We created a database for storing the inventory data of our client's partners. It comes with a customized front end that can be accessed via the web or mobile. Our client's distributors and retailers continue to use it now.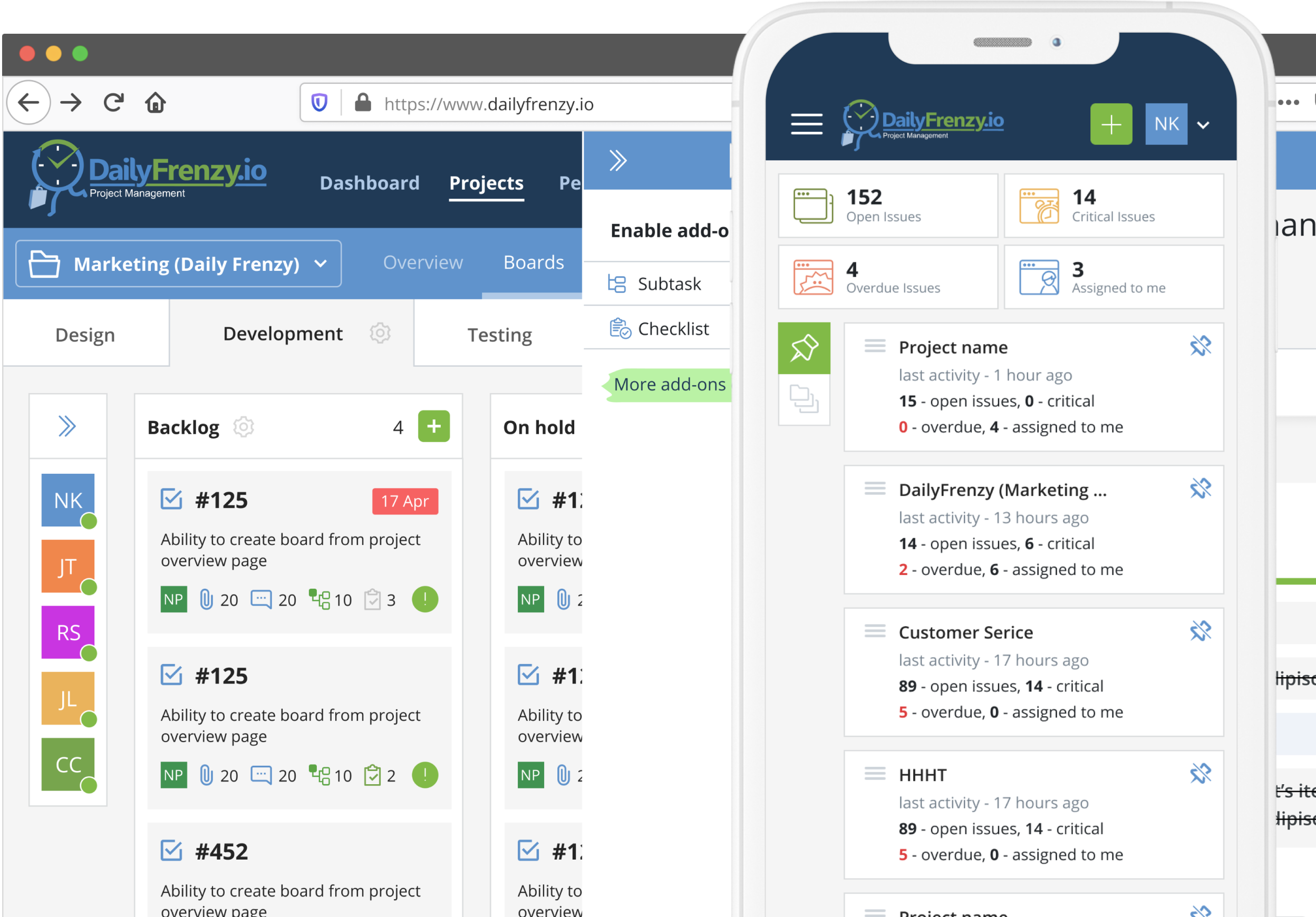 Cloud Collaboration & Project Management – SaaS
We built a software-as-a-service (SaaS) platform to boost productivity among teams. Daily Frenzy is more than just a project management tool. It promotes better task collaboration and real-time project updates.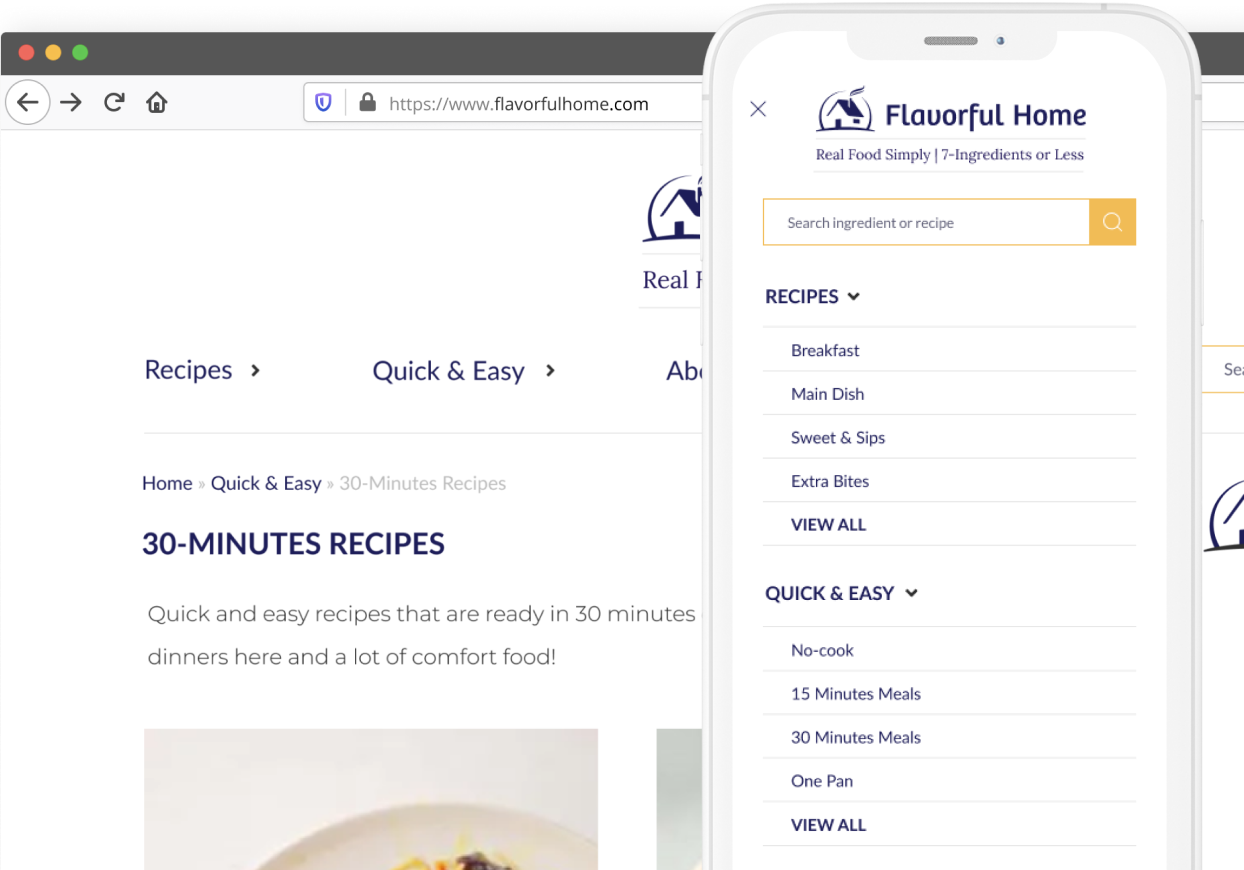 Food Blogger Recipe Site
Portal / Mobile App
We provided a custom web development solution for a food blogger. We did it via a custom WordPress website that's consistent with the client's branding. We were able to deliver a high-performance and secure site.
Our Startup Website Development Process
Cost-effective process
Guaranteed positive results
Reduced risks
We are very proud of the process we have for our web development services for startups. The UX-first rapid prototyping approach has given us superior results. First, our web developers create a prototype for you to see and click on. When everything works out, we proceed to web design and development. Imagine the costs you are going to save!