Web Development Consulting Services
Guiding Web Development Success Since 1998
With over two decades of experience, BIT Studios helps businesses of all sizes create and implement effective web strategies that drive results. Our web development consultants combine time-tested techniques with innovative thinking to illuminate and future-proof the path for your next web software with clarity and foresight.
Web development consulting services guide businesses in creating, optimizing, and managing online platforms. For 25 years, BIT Studios has been providing this service, ensuring that organizations make innovative and cost-effective decisions about web development.
BIT Studios International Business Partners
BIT Studios Web Development Consulting Services
Discover the comprehensive range of services we bring to the table, helping businesses thrive in the digital transformation age.
Navigating The Web Software Options At BIT Studios
At BIT Studios, we have the expertise you need to develop different web software solutions. Here are some of the types of web software solutions we have experience in.
Why We Stand Out as A Web Development Consulting Company
At the intersection of innovation, expertise, and unparalleled support, we proudly stand out as your premier choice for web development consulting.
100+ Enterprise Projects Completed
4.9 Rating on Clutch
Cost-Effective, Risk-Free Process
Trusted by Fortune 500 and Startups
Avoid common web pitfalls and maximize ROI!
Let BIT Studios show you how with our expert web development consulting.
The Value of BIT Studios Web Development Consulting
Unlock the full potential of your online presence with BIT Studios' web development consultancy. Here is how we transform your ideas into an optimized, user-friendly web platform.
A Few Of The Projects Driven by Our Web Development Consultation
SaaS – Used Hospitals and
Clinics
Healthcare Billing System Consultancy
Faced with a unique billing challenge, Agility Health sought BIT Studios' web development consulting expertise. BIT initially analyzed and tweaked its existing system to provide a short-term solution. With comprehensive consulting, they then architected a UX-focused billing system, employing agile development techniques, ensuring that the new software met the intricate needs of Agility Health's business structure.
Open Сase Study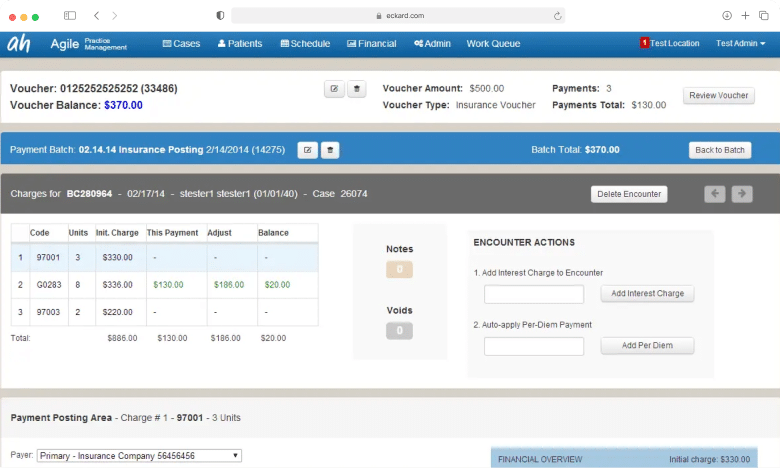 Practice Management System /
Electronic Medical Records
Strategic Development for Healthcare Practice Management
Agility Health's ambition to establish a Healthcare Practice Management System required expert consulting. BIT Studios provided strategic direction, UX design insights, and software architecture guidance. Their prototyping and software development consulting ensured a tailor-made, efficient system for Agility Health.
Open Сase Study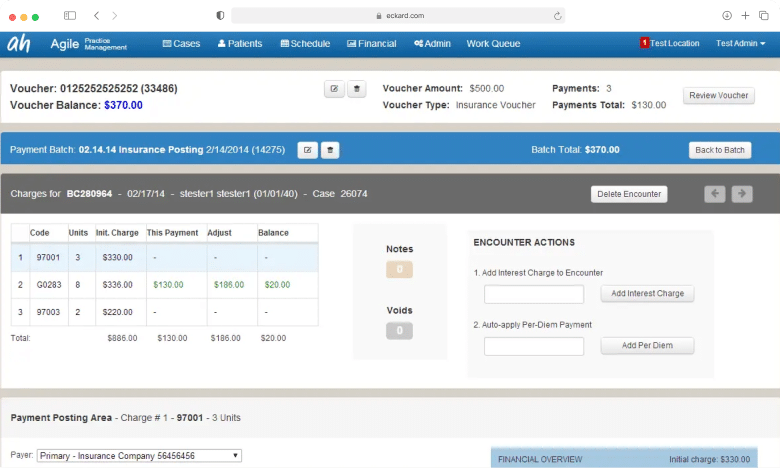 Episerver – Custom Ecommerce
Implementation
E-commerce Portal Development Consulting
SnS Truck Parts sought a specialized e-commerce solution with a strict deadline. Through web development consulting, BIT Studios partnered with SnS's marketing agency, identified platform needs, and advised on best practices for UX. Leveraging their Episerver expertise, they guided the project to a timely and successful launch.
Open Сase Study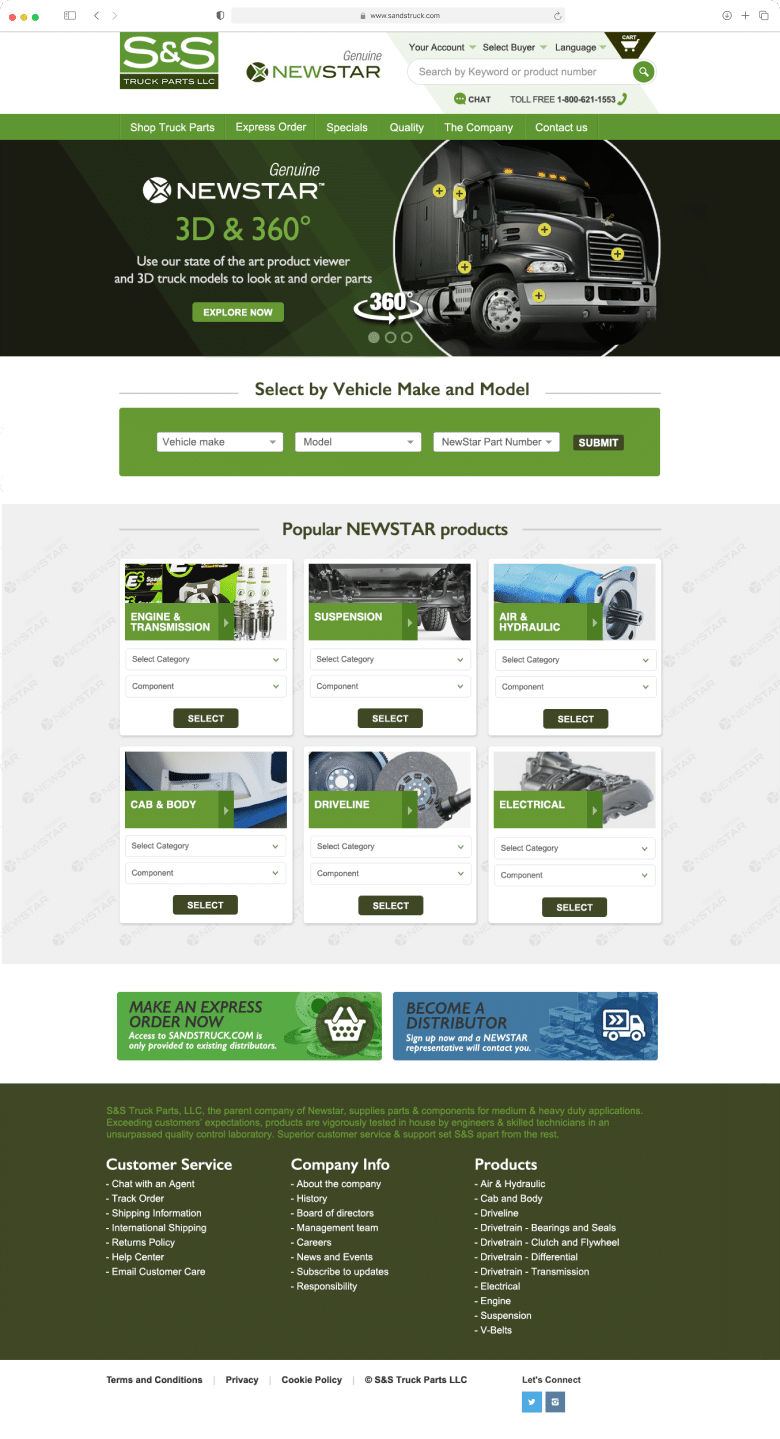 SaaS – Portal & Mobile Apps
Digital Learning Platform Redesign Consultation
Adaptibar needed a comprehensive system rejuvenation. With BIT Studios' web development consulting, they strategized a design-first approach, focusing on UX and prototyping. Their consultation on agile methodologies and UI design resulted in a modern, optimized e-learning platform for bar exam preparation.
Open Сase Study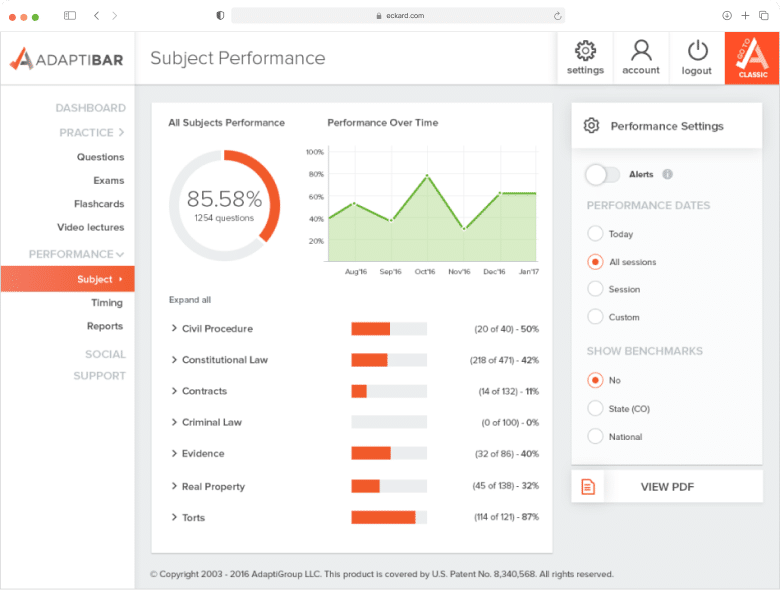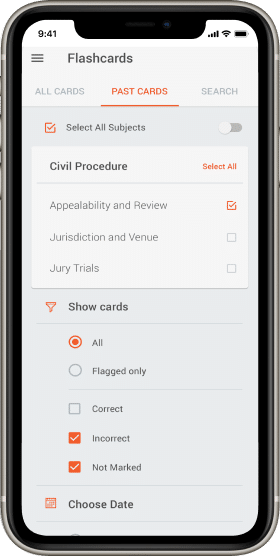 Web Portals & Mobile Apps
Auto Dealership Portal Development Consultation
A startup sought a unique solution for auto dealership management. BIT Studios offered web development consulting to conceptualize and prototype a solution. Through agile development consultation, they advised creating efficient and mobile-friendly apps and portals to resolve the industry's pain points.
Open Сase Study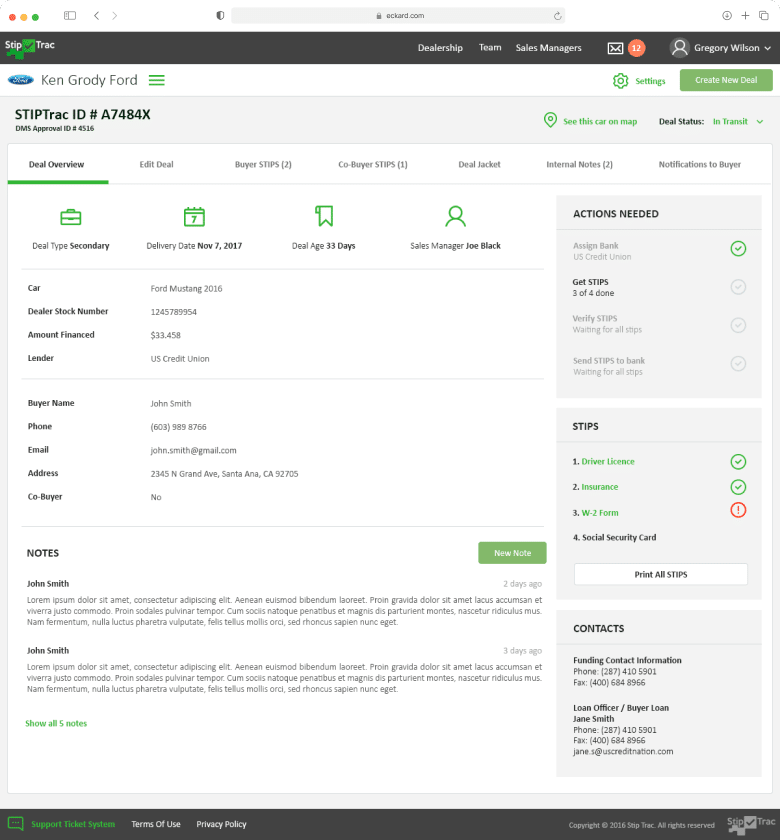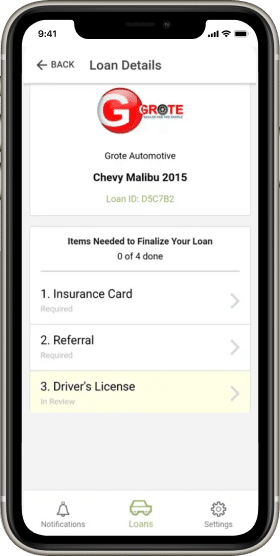 Portal / Mobile App
Consulting For Mineral Assets Portal Development
Eckard Enterprises needed a user-friendly platform for managing energy assets. BIT Studios' web development consultants guided the creation of a dual-access system via a mobile app and web portal. Their expertise ensured a streamlined and efficient asset management experience.
Open Сase Study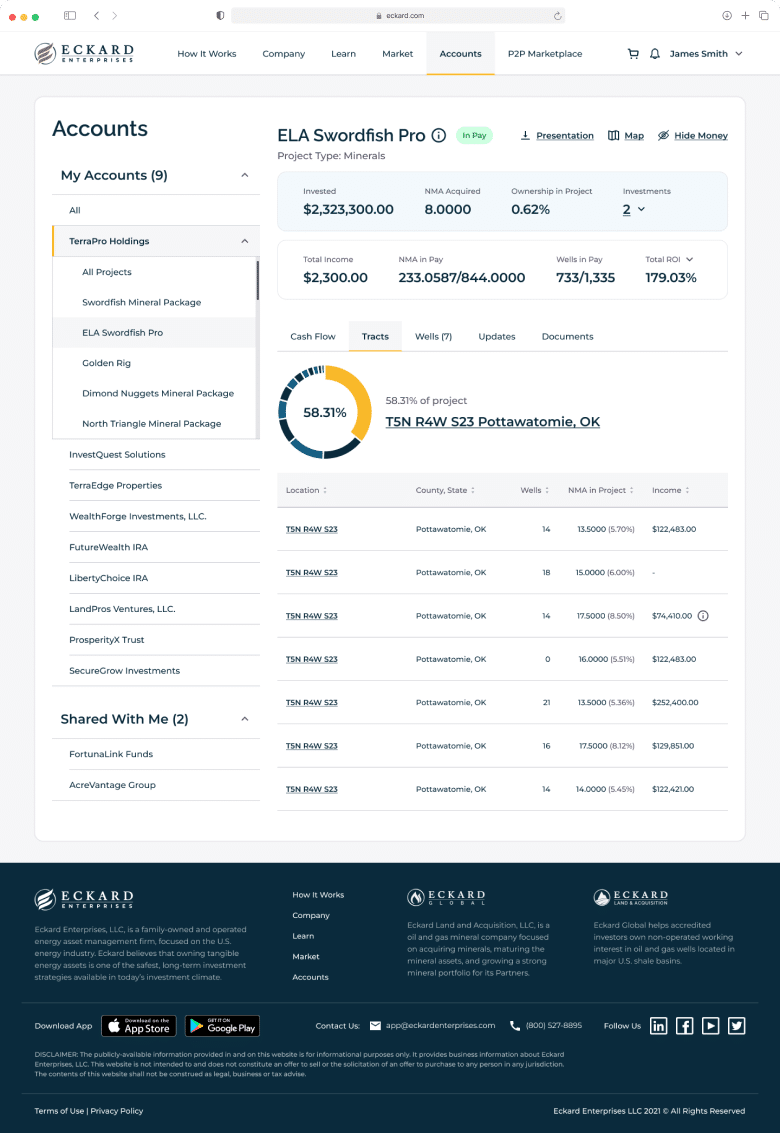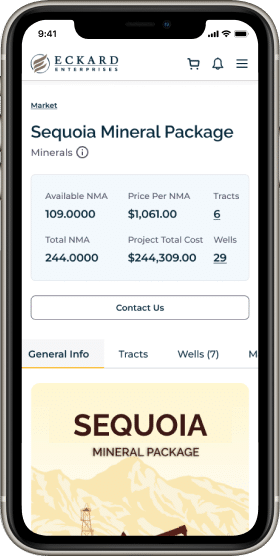 SaaS Solutions
Consulting for the Roll-off Container Dispatching Software
LinkLogiq envisioned a superior cloud-based solution for their industry. Engaging BIT Studios for web development consulting, they revamped their system. BIT Studios' consultancy, covering invoicing systems to operational business processes throughout, led to transformative results across the board.
Open Сase Study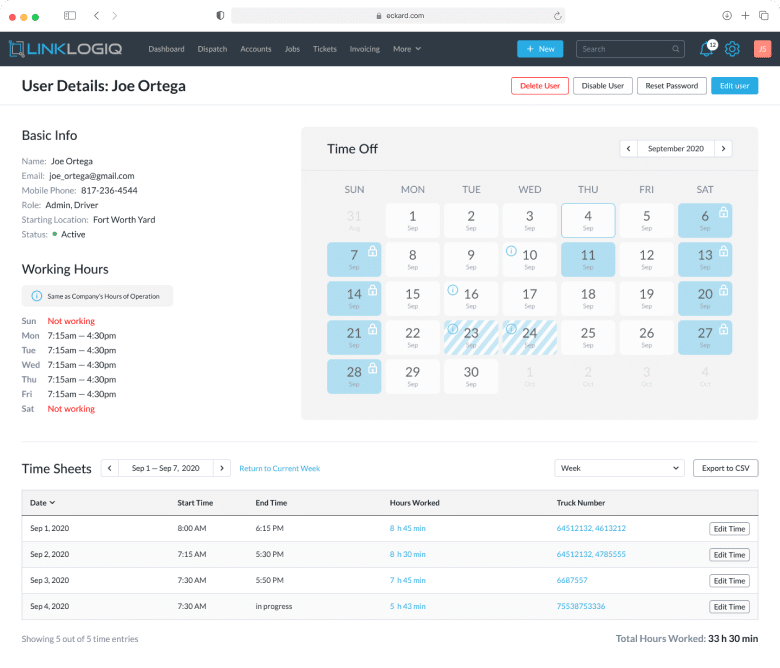 View More Projects
Prestigious Industry Recognitions BIT Studios Received
BIT Studios Clients Speak: Unfiltered Testimonials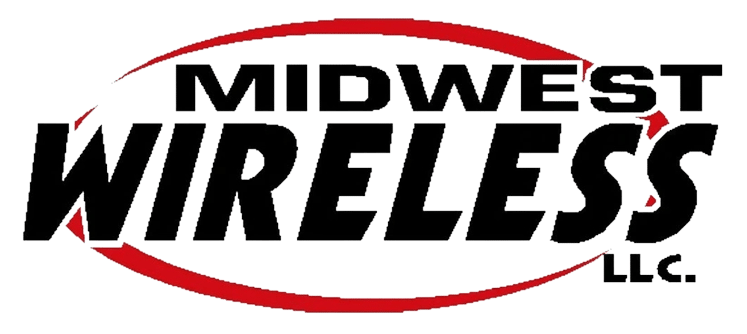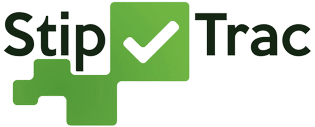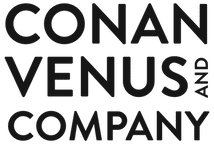 The platform was bug-free and boasted all the functionalities that the client required. The team handled all issues in a timely manner. Dynamic and capable, BIT Studios was easily able to pivot in new directions when needed, adjusting their workflow depending on the project's progress and budget.
Jeff and the BIT Studios' team build great systems that perform at scale. They are creative and strategic thinkers that add value not only to the product but also the commercialization of the business.
Midwest Wireless would recommend using BIT Studios to any organization with complex development projects or tasks… Not only was it a quick turnaround for such an important piece of the project, it came to us in a very complete condition… Our consultant returned with rave reviews of the BIT Studios resources, and the project managers were able to breathe easily throughout the process.
The platforms developed by BIT Studios received extremely positive feedback from stakeholders. Accessible and detailed, the team met the client's expectations because they spent a lot of time understanding their needs. Above all, they kept the client on track with their consistent progress updates.
Jeff's leadership was critical in driving the project forward, communicating to management the realities of our project's status, and visioning the opportunities and feature sets to improve our enterprise's efficiency.
I've worked with BIT Studios on developing a website for our company. They have always been helpful and found ways to get things done within our tight time and budget constraints. They are a joy to work with and have the expertise to get the job done!
Jeff has an amazing level of experience and knowledge in software development, business strategy and technology. He is a great person to work with. I would highly recommend Bit Studios for your next project.
Boasting exceptional design expertise, BIT Studios elevated the site's design and usability, resulting in an improvement in the site's speed, mobile performance, and online visibility. Leading a structured approach, the team used a project management tool to track and prioritize tasks efficiently.
Modern Web Development Approaches at BIT Studios
At BIT Studios, we use a variety of robust web development methodologies to ensure your online presence is optimized to meet the evolving demands of the digital realm.
How BIT Studios Delivers Web Consulting Services
Dive into BIT Studios' flexible approach to web development consulting. This process isn't one size fits all, the order may change depending on client's chosen methodology.
Initial Consultation and Discovery
Understanding the client's business model, goals, and objectives.
Gathering preliminary requirements.
Identifying potential challenges or areas of concern.
Proposal & Agreement
Based on initial findings, we provide a proposal that includes scope, timelines, and estimated costs
Defining deliverables, milestones, and terms & conditions
Formalizing the agreement with a contract
Prototyping
Creating initial wireframes, mockups, or interactive prototypes based on preliminary requirements.
Obtaining early feedback from the client to ensure alignment on the visual and functional expectations.
Refining prototypes as needed based on client feedback and any new insights gained.
Detailed Requirement Analysis
We conduct workshops and meetings to gather detailed requirements
BIT Studios documents user stories, use cases, or functional specifications
Our consultants identify the necessary technologies, tools, and platforms
Planning
We develop a project plan detailing web development process, tasks, timelines, and resources
Setting up a communication plan between stakeholders and the development team
Establishing risk management strategies
Design
BIT Studios' design team creates wireframes or mockups based on the detailed requirement analysis.
A web design consultant defines the site's information architecture.
Designing interactive prototypes if needed.
Obtaining client feedback and approval on designs.
Development
A web development consultant sets up the development environment and necessary tools.
Web developers focus on following best practices and standards.
BIT Studios communicates progress and any challenges to the client.
Conducting periodic code reviews and testing.
Testing & Quality Assurance
Our testing team performs unit, integration, and system testing.
Conducting User Acceptance Testing (UAT) with the client.
Identifying and fixing any bugs or issues.
BIT Studios ensures the website is optimized for performance, security, and accessibility.
Deployment
BIT Studios sets up the production environment.
Migrating the website to the production server.
Performing post-deployment checks to ensure everything is working correctly.
Post-launch Support
We support our clients with security updates, new features, and add ons.
BIT Studios offers support for any post-launch issues or bugs.
Setting up monitoring tools to track the website's performance, traffic, and user behavior.
Feedback & Continuous Improvement
We collect feedback from the client and users.
Implementing any required changes or improvements.
Recommending updates or upgrades based on business needs.
Unlock web potential with expert guidance.
Talk to BIT Studios and discover the power of website consulting services.
The Backbone of Our Web Consulting: Tools & Technologies
BIT Studios stays updated with the latest tools and technologies to deliver top-notch solutions. Explore the specialized tech stack we employ for our web development consulting endeavors.
Select Industries We Assist with Web Consultancy
In our journey as web consultancy experts, we've collaborated with various sectors. Here's a glimpse into just a few select industries we've served.
Real Estate
Healthcare
Telecommunications
Manufacturing
Business and Productivity
Insurance
Agriculture
Oil and Gas
Construction
Distribution
E-Learning
Automotive