Back End Web Development Services We Provide
Back end development stands for behind-the-scenes frameworks. Here is a list of back end web development services that our back end development team caters to.
Database Services
These are crucial to the business's success. It deals with data storage and management. These back end development services secure and organize the company's important information.
Java Services
Our Java services allow you to create customized domain logic. These give your app flexibility to interact with third-party tools. The interaction also covers libraries.
Web Services
This development process lets users interact with a software system for machine-to-machine communication. Other systems connected to the network can communicate with each other. It can use HTTP mixed with XML serialization or other web-related languages.
App Security Services
If a user inputs data to be kept secure on the cloud, the server implements code to protect it. This solution provides robust security. It uses multiple filters to safeguard data. Above all, it ensures the denial of entry to hackers.
Mobile App Back End Services
BIT Studios uses the latest tech trends to develop secure and stable back end codes. We see to it that your mobile apps function correctly and are bug-free.
Custom Development Service
BIT Studios' bespoke back end development services are essentially this. You could extend a web app feature with your code. For more security, you can also use your code. We will assist you by assigning a capable team to support you.
Empower your team with dependable back end support!
What The Winner's Circle of Back End Development Looks Like
29+Years of Experience
Our back end development services team is not only skilled. Their solid experience enables them to provide proactive solutions.
Process
Say goodbye to missing tests or reviews. Our UX-first rapid prototyping approach takes out these risks and more. Get your money's worth and your prototype on multiple devices in days!
Review on Clutch
We are a silver-verified company on Clutch. Our satisfied clients are gracious enough to give us 5-star ratings. These are all a testament to our dedication.
100+ Enterprise Projects
We're a back end solutions veteran with over 100+ enterprise projects. Try us and see why we're the best software back end development team.
Our Impressive Back End Development Services: All Benefits, No Stress
Working with BIT Studios helps you feel every penny is well-spent. If you're into web back end development, we ensure your website operates 100%. Consider these options to know why BIT Studios is the top company for your back end needs:
Full Suite of Development Tools
We are ready and able to provide you with all the tools you need. Our back end development service covers web, desktop solutions, and mobile applications. Our back end developer team will cover all bases. We do this from analysis to post-production maintenance.
Onshore and Offshore Support
Look no further than our back end web development services for global support. Our U.S. and offshore teams are ready to help you. Wherever you might bring your work to the world, there's a team ready to assist you. We don't stop so that you can stop and relax.
The Latest Technology
We deliver the best to you because we are the best in what we do. Our team works with trusted and cutting-edge technologies as a standard. We do this thanks to our brilliant development team. It allows us to be well-versed in different frameworks on multiple devices.
Scalable Growth
As you grow, BIT Studios also grows with you. We create and deliver solutions that help your company. You can safely scale your systems to your ever-growing needs.
Our 29+ Years of Experience
Safe and Secure
BIT Studios prides itself on our security solutions. Our back end software development team knows the latest network security protocols. Your company can transmit sensitive information securely. Your data and software are safe.
Our Outsourcing Models as a Back End Web Development Company
Fixed Price
Our cost-effective solutions are sought-after by different clients. We cater to a diverse range of sectors. We have customers in the financial and educational sectors.
Time and Materials
Over 250 talented back-end developers support our distinct range of services. Our portfolio of clients can attest to that. Your time is spent maintaining your app instead of testing it repeatedly.
Outstaffing
We treat our team as family. This has led to a motivated back end development team ready to tackle any challenges. Come to us with a problem, and we'll lend a hand wherever you are.
Team Augmentation
Short-staffing won't be a problem anymore with our augmentation team. Enjoy round-the-clock maintenance, troubleshooting, and team assistance.
Our Top Shelf Process in Back End Development
A partnership with BIT Studios is an advantage. You get our world-class back end web development services and expertise. We also guarantee the smooth operation of your back end systems projects.
Speed and Efficiency
BIT Studios is known for its speed in delivering prototypes. It is equally fast doing so in the case of back end development. If a website is in development, we assess how quickly we can get it running.
Update and edit
Assess performance
Ensure scalability
Adjust code, as needed
Build Websites
Building efficient, user-friendly websites with speed is our thing. Our back end developers are adept at spotting coding errors. It requires a thorough understanding of cross-platform functionality. It is a team standard.
Use back end solutions for web development
Build working prototypes
Ensure top-notch functionality
Ensure compatibility with platforms
Quality Coding
We produce sustainable, high-quality websites. We couldn't do it without our world-class team. Our service to you is to create clean and easy-to-maintain code for your websites, among others.
Produce sustainable websites
Create clean code
Ensure easy maintenance
Check for errors
Quality Assurance
Your websites wouldn't run smoothly without excellent quality assurance. We will scour the code to find any problem sequences. All your processes are as scheduled. The pages will run smoothly on any browser or device.
Full check for problems
Create testing schedules
Optimize UI/UX
Ensure good display on browsers
Troubleshooting
We commit to making your website run perfectly. It will run great even on third-party services. It's our nature to troubleshoot issues before they start. Thanks to our UX-first approach, this seldom happens to any website we create.
Troubleshoot issues
Top-class problem resolution
Ensure seamless communication
Resolve bugs and errors
After-Service Support
BIT Studios don't rest on its laurels. Our back end web development services do not end after the last code is written. We will still maintain the web applications. We will also lend you a hand through our maintenance teams. We will be there even after the website has made its successful launch.
Continuous communication
Provide after-service augmentation
Adept project managers
Testimonial
We Work With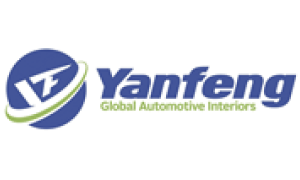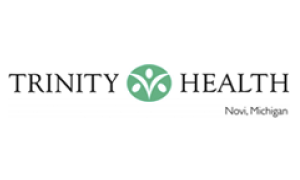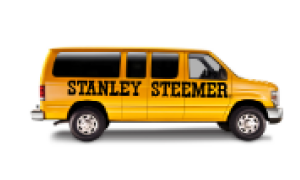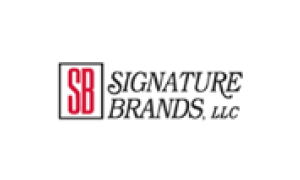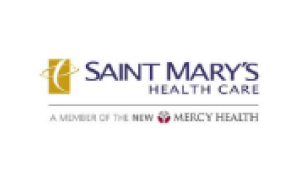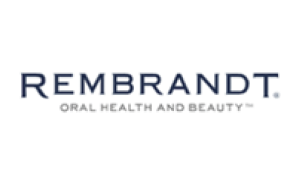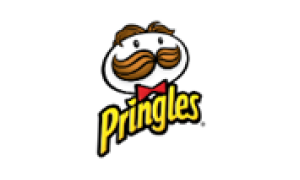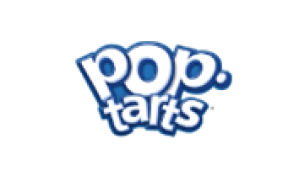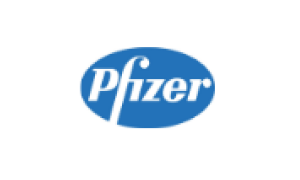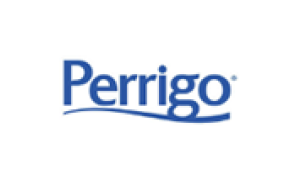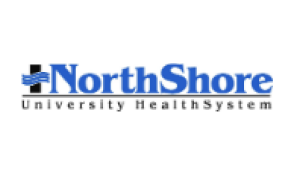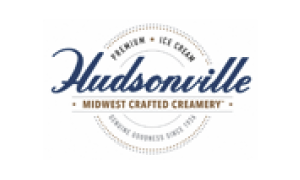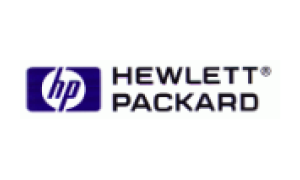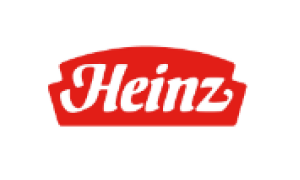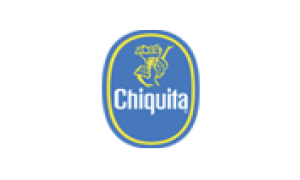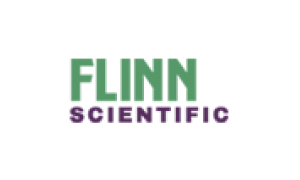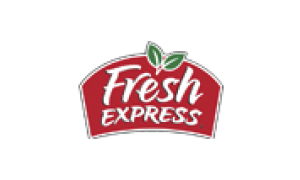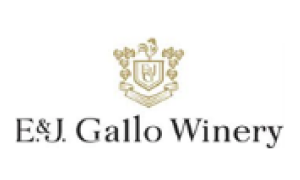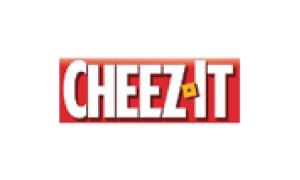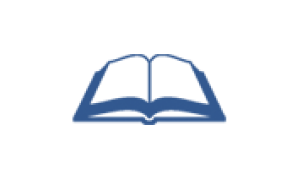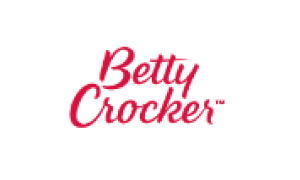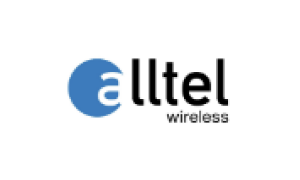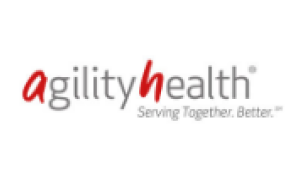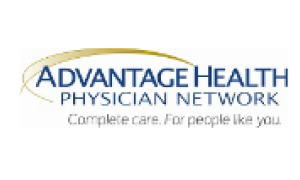 Louder at the Back – Tell Us About your Back End Development Project
Back End Web Development FAQs
What Language Is Best for Back-end Development Services?
JavaScript is a popular programming language. It is famous for its use in front end and back end solutions. JavaScript also has Node.js, which is equally popular.
What Is Back End Web Development and Why Is It Needed?
The back end development definition refers to development using a server. It focuses on databases and website architecture. It is needed to run a website.
What Are the 3 Parts of Back End Development?
A back end development usually has three parts, which are:
The server. It is a computer handling requests.
The app. It runs on the server, handles user requests, and sends information.
The database. It is where the data is stored and organized.
Don't Back Out of the Competition – Partner With a Seasoned Back End Development Company
We don't differentiate between small and large industries. Regardless of your business size, we have the right solutions for you.
Reasonable Rates
We are the best, but we don't charge like the rest. Our rates are cost-effective. Our service to you is worth every dollar you pay.
Clients and Portfolio
Our website has some of our impressive portfolio available. You only need to look at our UX-first rapid prototyping approach to know more about it.
Secure and Compliant
Security is of tremendous importance to us. Your back end development is in safe hands with our web developers. Trust us to handle your data with utmost secrecy and security.
Programming Languages
Our knowledge of programming languages is up-to-date. We know the latest trends in security and the newest software.
A Few of Our Top Back End Projects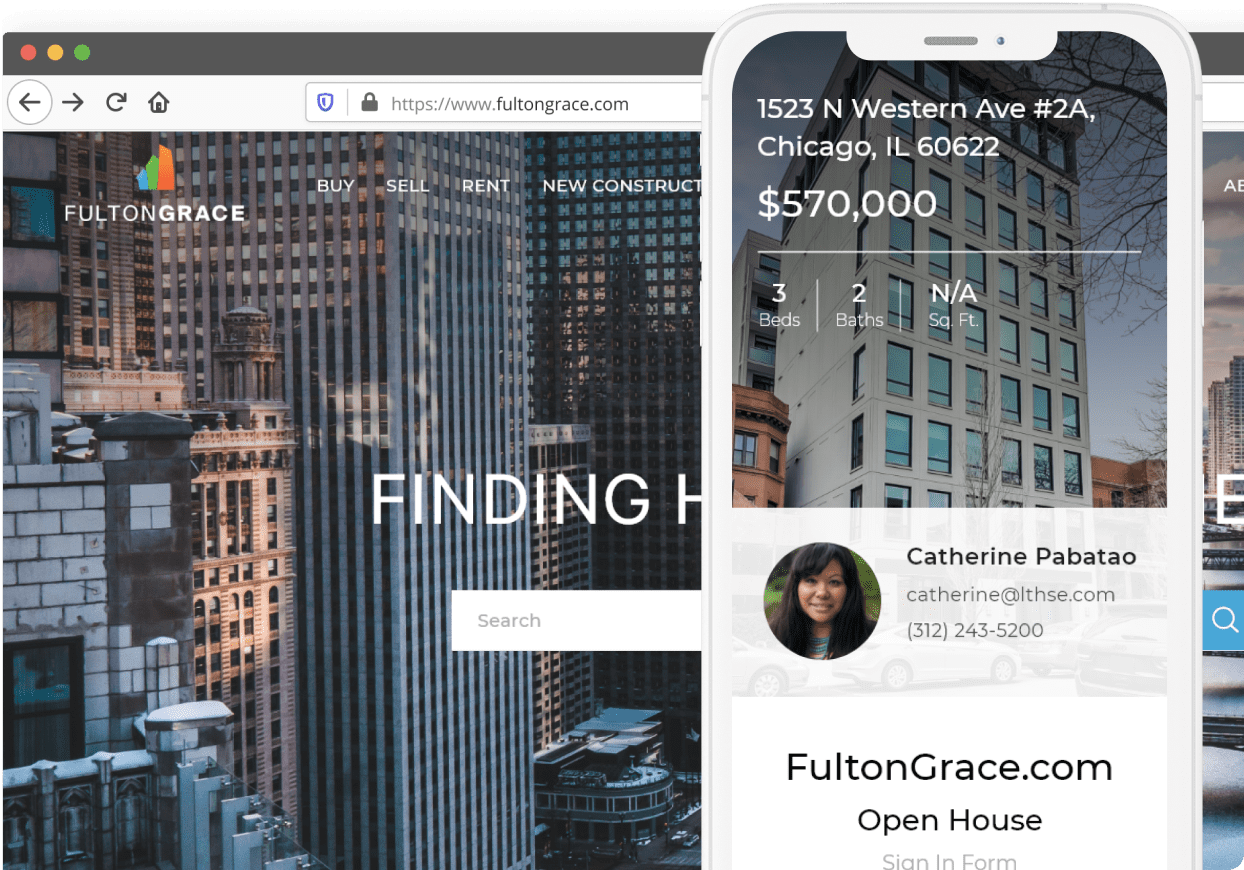 Real Estate Marketplace
We developed a web portal and mobile app for Fulton Grace Realty. The client needed a web and mobile app solution to create a real estate marketplace. It's now being used by realtors and customers alike.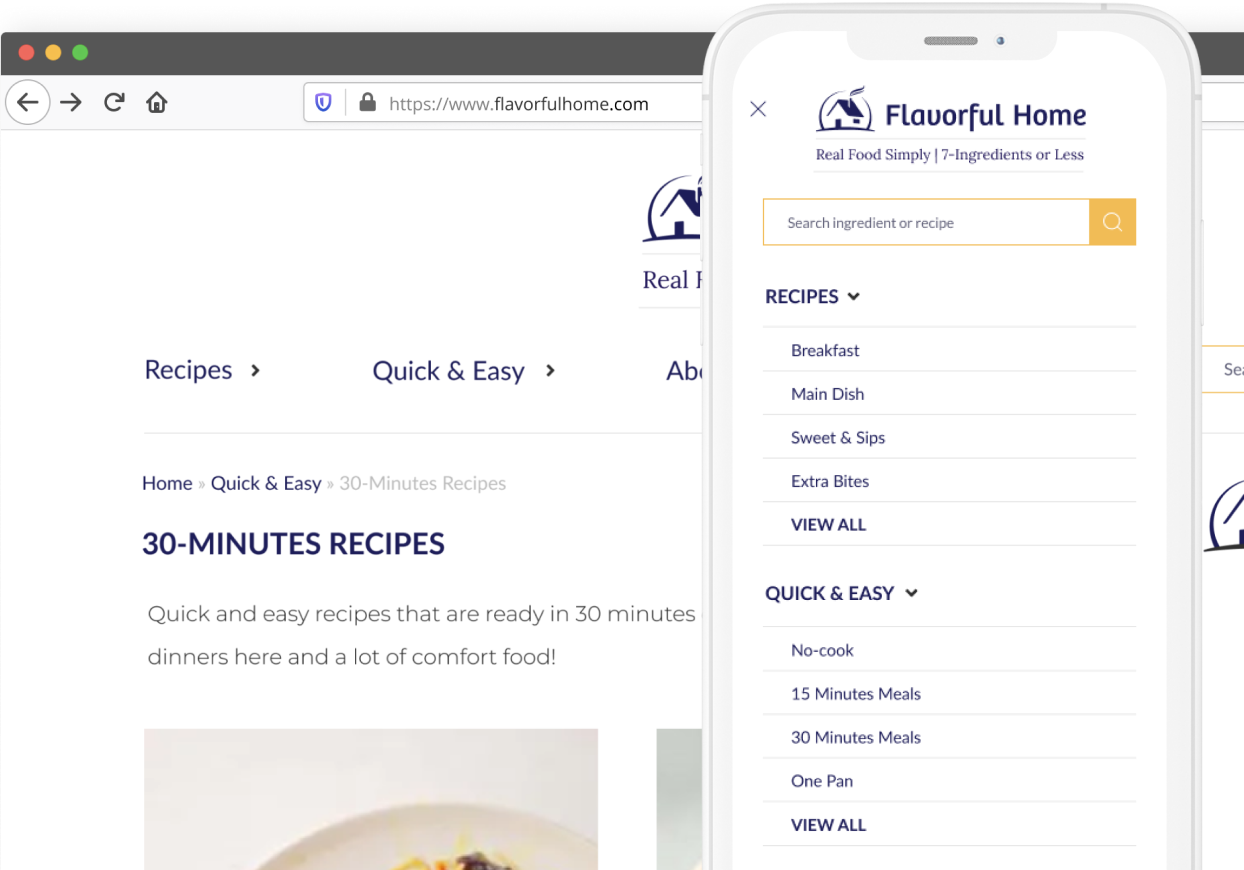 Food Blogger Recipe Site
We provided a custom web development solution for a food blogger. We did it via a custom WordPress website that's consistent with the client's branding. We were able to deliver a high-performance and secure site.
Back to Basics – Our Back End Website Development Process
Write code with security
and stability in mind
Fewer errors
Support from
start to finish
Our client loves the effectiveness of our UX-first Rapid Prototyping. You can have your website error-free and delivered early. It's why we're Dallas' number-one back end website development company!