Application Testing Services
Trusted App Testing Excellence: Proven Since 2003
With over two decades of QA expertise, BIT Studios stands as a credible leader in application testing. Driven by passion and precision, our seasoned QA engineers and expert testers use cutting-edge tools to ensure every web and mobile application meets and exceeds industry standards in quality and reliability.
Application testing services meticulously scrutinize software applications to identify areas of improvement and ensure optimal performance and security. At BIT Studios, we combine our extensive experience with innovative methodologies to best serve the unique needs of our clients and their projects.
Our Partners in Progress
BIT Studios Application Testing Services
Application Functional Testing
Application Usability Testing
Application Integration Testing
Application Performance Testing
Application Security Testing
Application Compatibility Testing
Application Regression Testing
API Testing
Manual Testing
Application Test Automation
Continuous Testing
Specialized Application Testing Services
Burstable Testing
Payments Testing
Localization Testing
Mobile App Testing
Quality Assurance Testing
Additional Application Services
Managed Testing
Compliance and Regulatory Testing
Third-Party Integration Testing
Boost your software's quality with BIT Studios.
Choose our software application testing solutions and experience excellence beyond just bug fixes.
A Few of the Applications BIT Studios Tests
BIT Studios' testing service meticulously evaluates a diverse range of apps, ensuring they meet the highest standards of performance, security, and user experience.
Custom Applications
Web Applications
Mobile Applications
Desktop Applications
Database Applications
Cloud-Based Applications
Ecommerce Applications
Enterprise Applications
SaaS Applications
Legacy Applications
On-Premise Applications
Wearable Applications
Our Awards and Recognitions
Highlights from BIT Studios Application Testing Portfolio
Flutter Application for iOS and
Android
Application Testing Services for Energy and Environmental Tech
BIT Studios meticulously tested Denbury's CO2 Unit Converter app, ensuring flawless functionality across Android and iOS. Our rigorous security testing methods ensured that this essential tool for the oil and gas sector met the highest standards in usability, efficiency, and reliability, paving the way for its global release.
Open Сase Study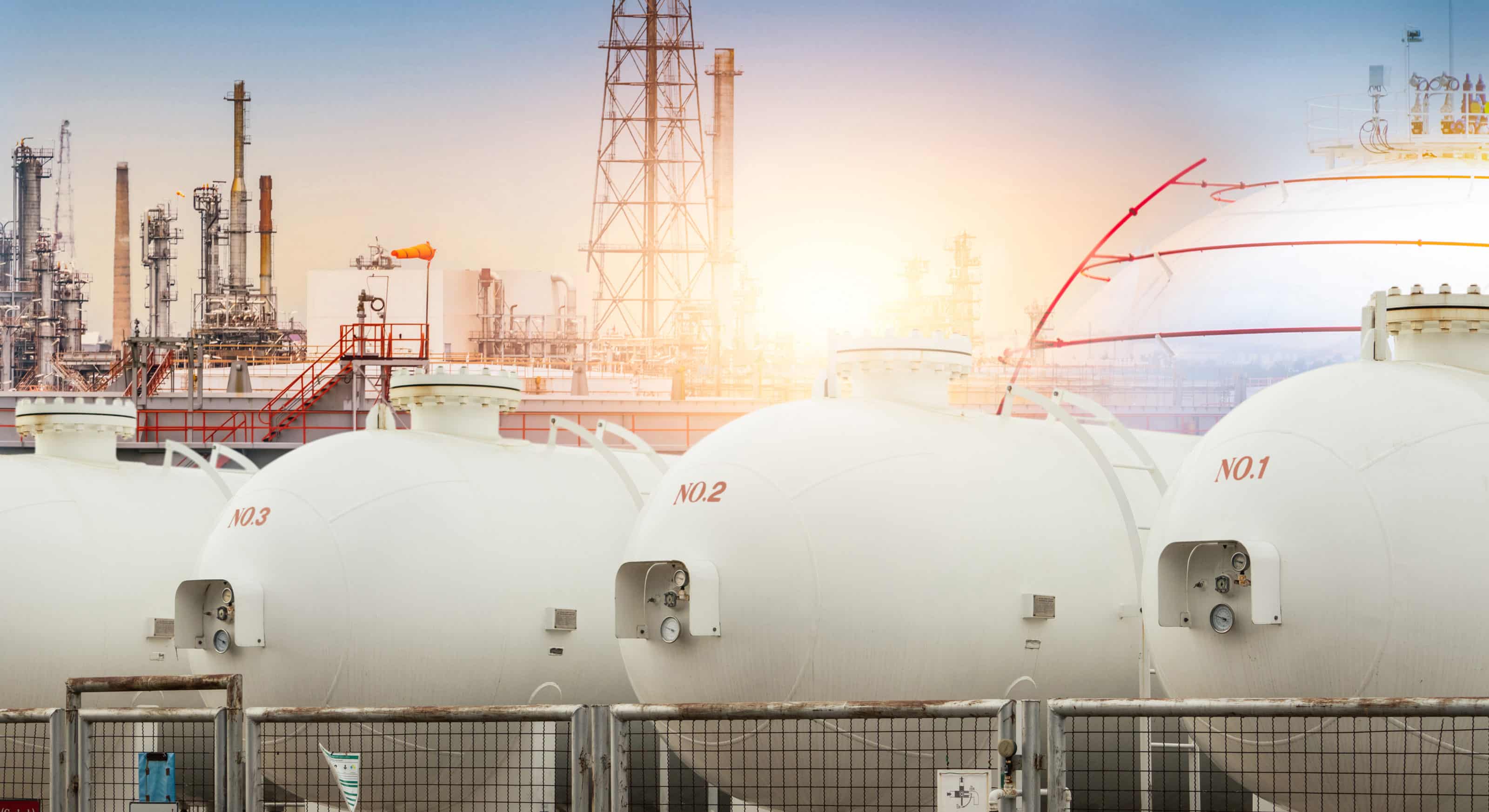 LinkLogiq – SaaS Solutions for
Cloud-based Dispatching, Accounting, and Dumpster/Asset Tracking
Software Testing Services for a SaaS Provider
We provided comprehensive application testing services for LinkLogiq, a SaaS leader in roll-off container management. Through meticulous penetration testing, we ensured their cloud-based software—spanning dispatching, invoicing, asset tracking, and more—operated seamlessly, enhancing user experience, operational efficiency, and financial processes, thus amplifying customer retention and revenue growth.
Open Сase Study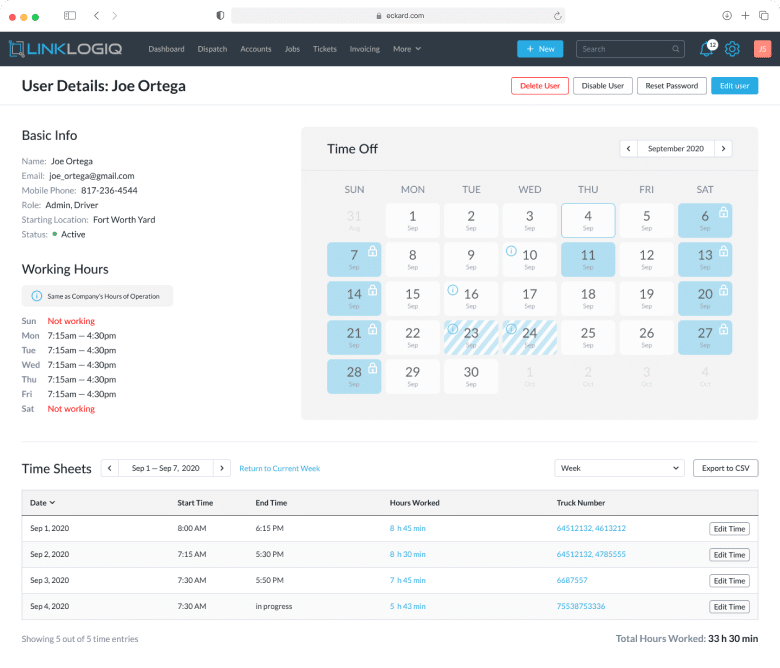 SaaS – Portal & Mobile Apps
App Testing Bar Exam Online Solution
At BIT Studios, we ensured rigorous testing for Adapbitar's revamped online learning system. As the primary bar exam preparation platform, our testing methodologies verified its updated UX, mobile applications, and overall software performance, ensuring a seamless, enhanced learning experience for aspiring legal professionals across multiple states.
Open Сase Study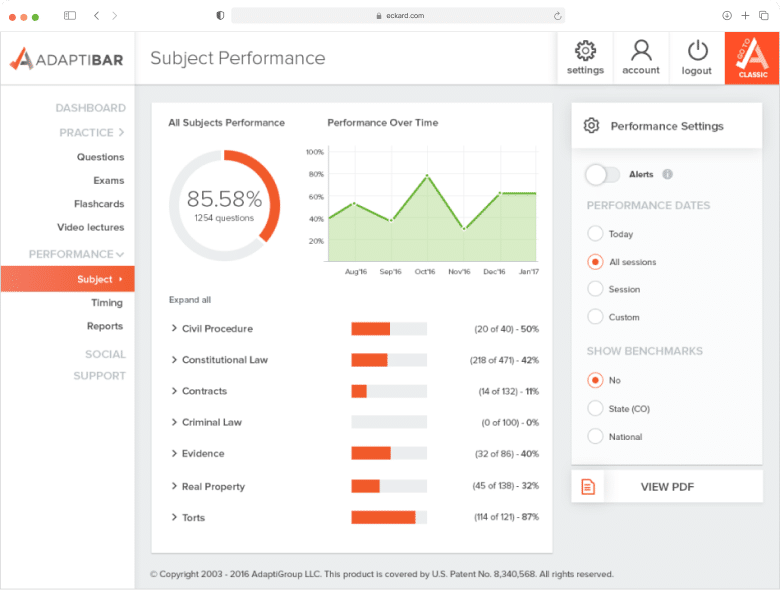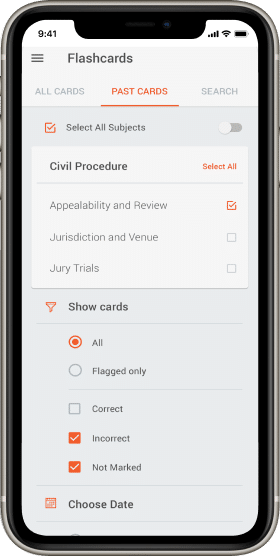 Episerver – Custom Ecommerce
Implementation
Software Quality Assurance for Automotive Distributors
Our skilled team of testers delivered meticulous software quality assurance services for S&S Truck Parts' B2B eCommerce portal. Harnessing our Episerver expertise, we ensured a flawless, intuitive, and seamless online platform, achieving the ambitious four-month rollout goal and preparing the portal to adeptly cater to global truck parts distributors and OEMs.
Open Сase Study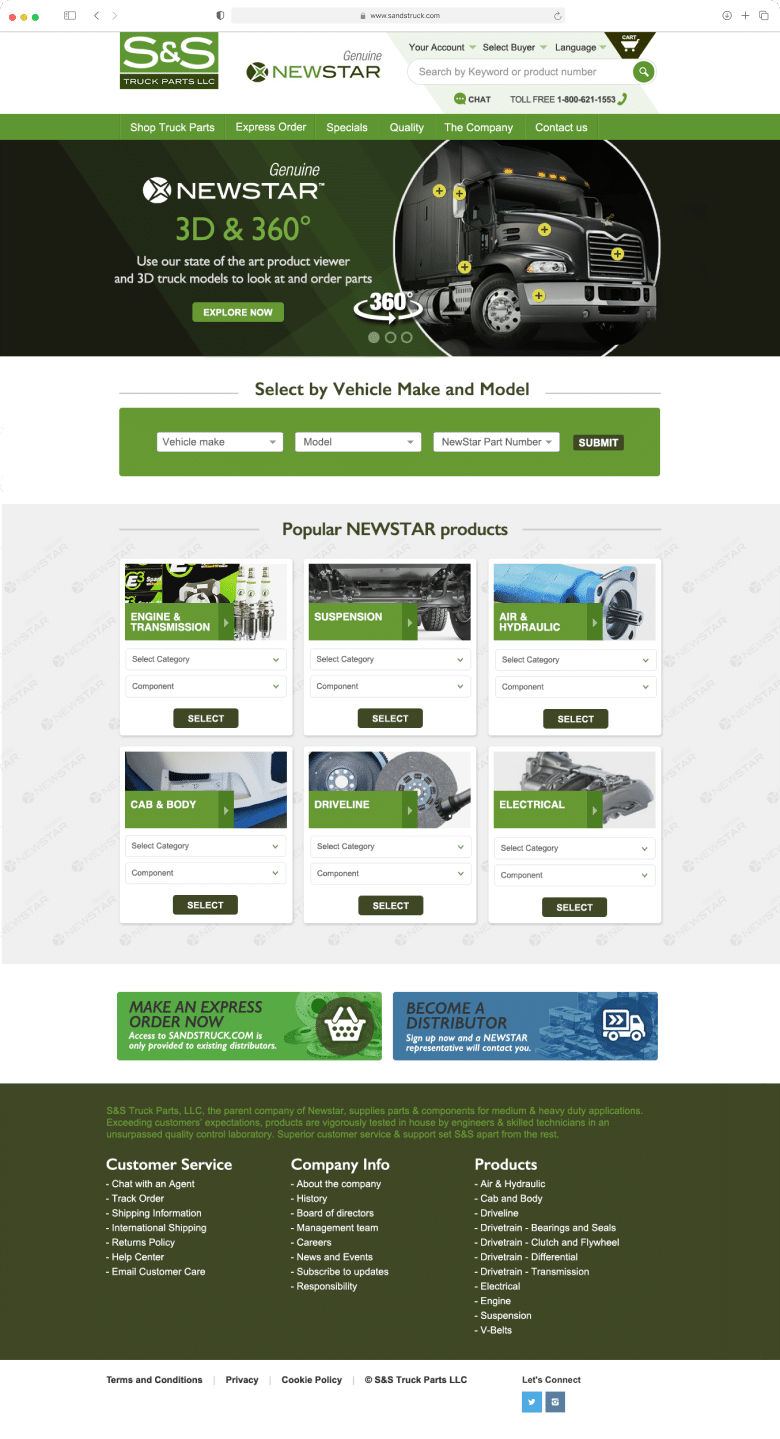 Software as a Service
Application Assurance for Real Estate Tech Startups
BIT Studios delivered thorough application testing for CertifID's identity verification platform, aimed at curbing wire fraud in real estate transactions. Our robust testing methodologies ensured airtight security and user-friendliness, making both identity verification and secure bank data transfers reliable and intuitive for industry professionals.
Open Сase Study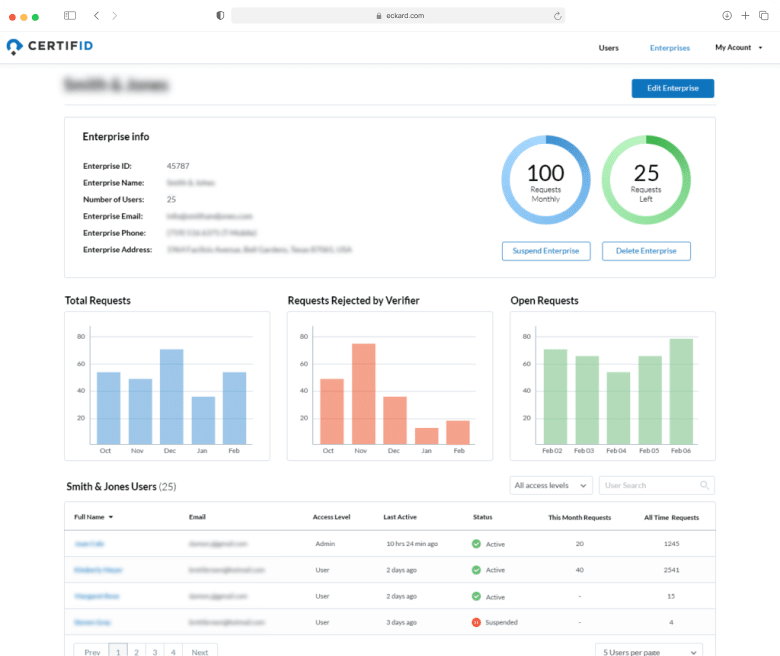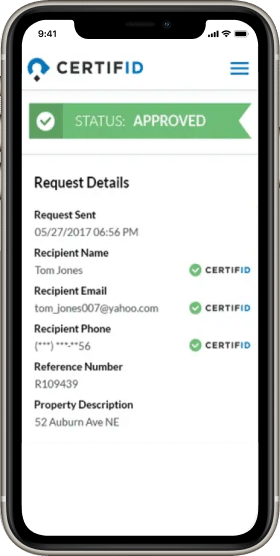 SaaS – Used Hospitals and
Clinics
Manual and Automated Testing for a Healthcare Provider
For Agility Health, BIT Studios executed rigorous application testing on their custom-built billing software, ensuring seamless functionality across clinics and hospitals. Our expert web and mobile testing methodologies ensured that the platform, critical to Agility's operational success, was robust, user-centric, and aligned with the diverse needs of their expansive healthcare network.
Open Сase Study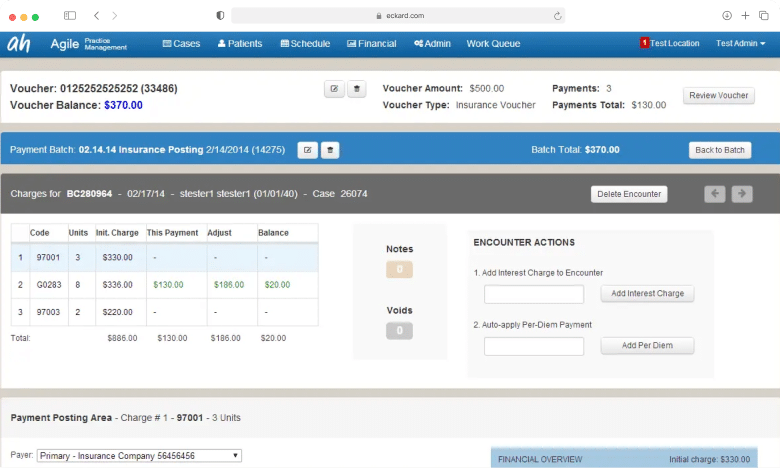 Portal / Mobile App
Real-time Collaboration Platform Testing for a Project Management Tool
We facilitated rigorous app testing for DailyFrenzy's real-time task and project management platform. Employing advanced security testing methodologies, we ensured seamless, instantaneous updates and robust functionality for businesses operating across multiple locations, cementing the platform's promise of enhanced collaborative efficiency.
Open Сase Study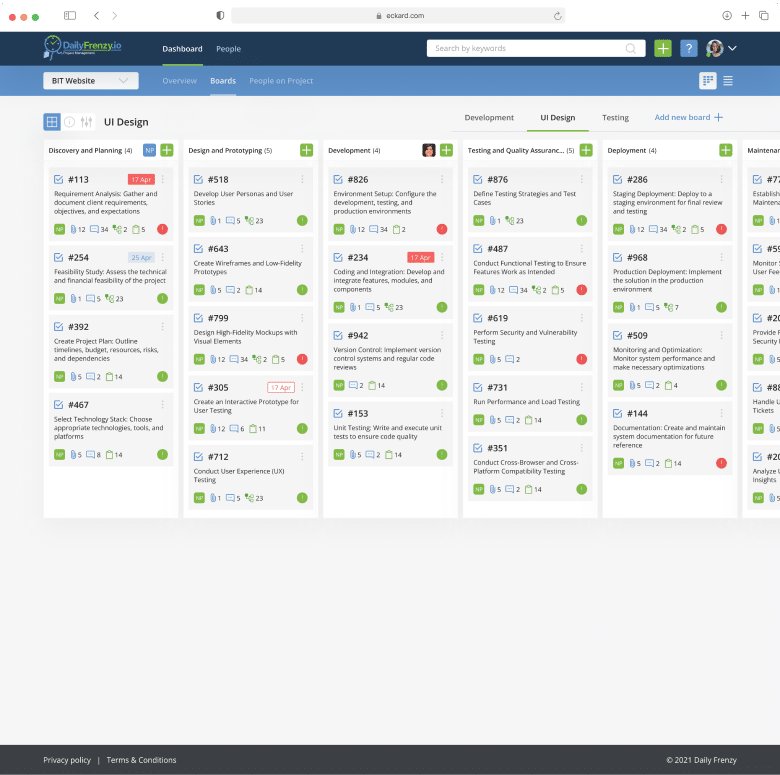 Web Portals & Mobile Apps
Application Security Testing for Auto Finance Platforms
BIT Studios employed comprehensive testing strategies for StipTrac, a trailblazing auto dealership solution streamlining secondary loan management. Through rigorous security application testing, we ensured impeccable functionality and reliability for both the mobile app and the dealer management portals, solidifying the system's position as an industry game-changer.
Open Сase Study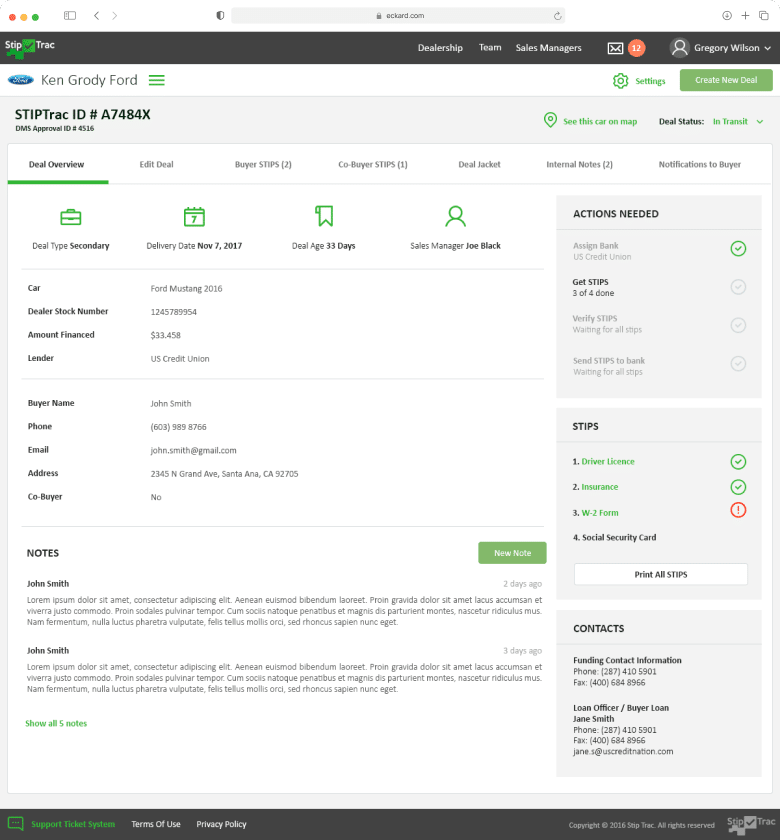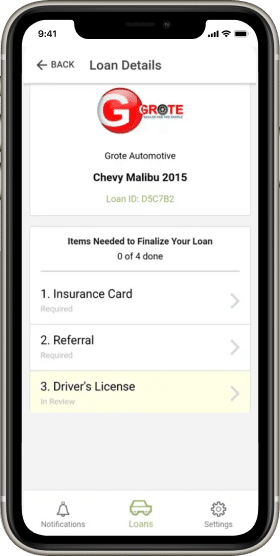 Multi-product Software as a
Service
QA Testing for Real Estate Software
For Fulton Grace Realty expertly facilitated meticulous penetration testing procedures for a pioneering real estate brokerage deal management software. We ensured a seamless, user-friendly, and transparent system experience, transforming the ease of conducting real estate transactions online. Our testing services were pivotal in bringing a fully integrated and efficient solution to the market.
Open Сase Study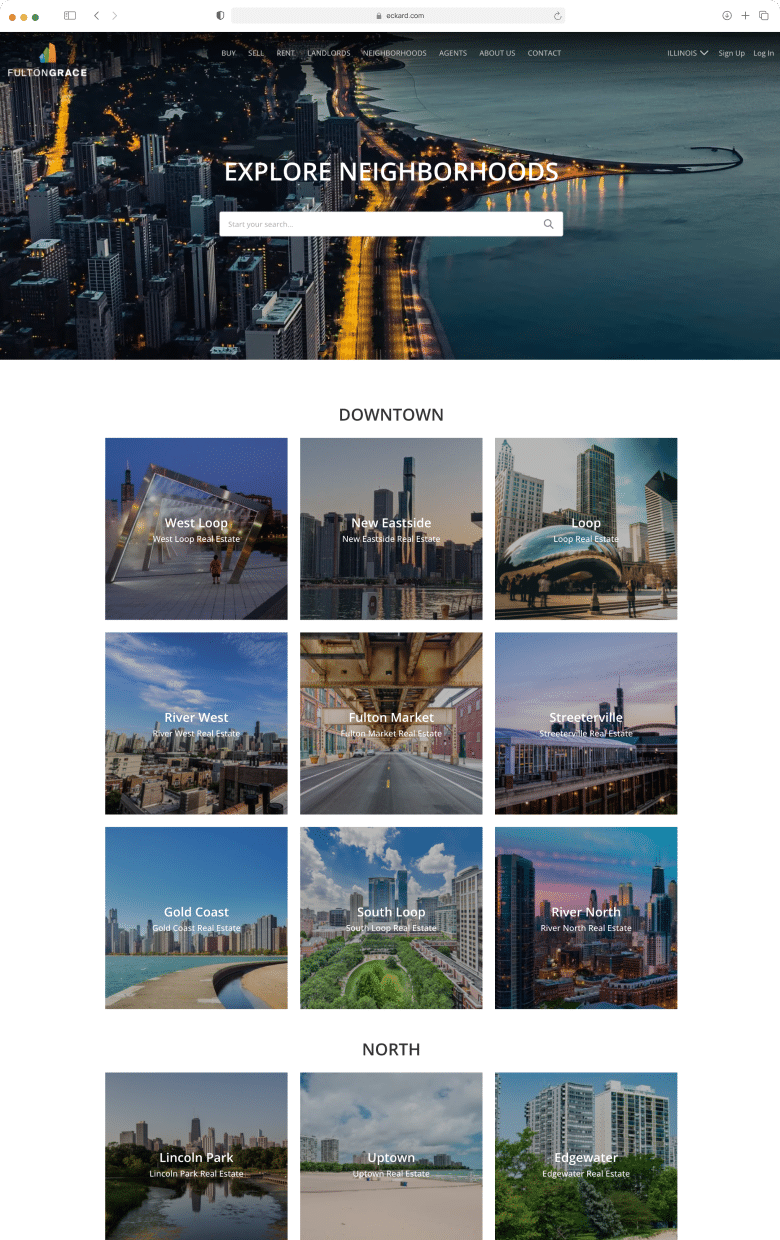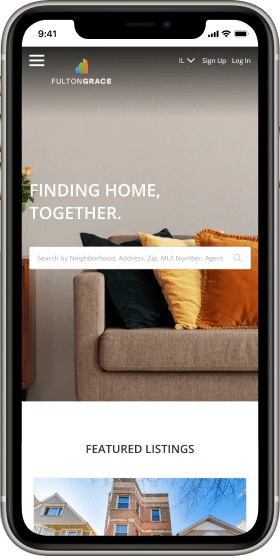 Portal / Mobile App
Application Testing for eCommerce Science Suppliers
Our expert team meticulously tested Flinn Scientific's revamped eCommerce site, ensuring its modernity, performance, and efficiency. Our comprehensive functional testing strategy enhanced user engagement and facilitated streamlined management, confirming the platform's readiness to cater to science educators across North America with exceptional reliability and responsiveness.
Open Сase Study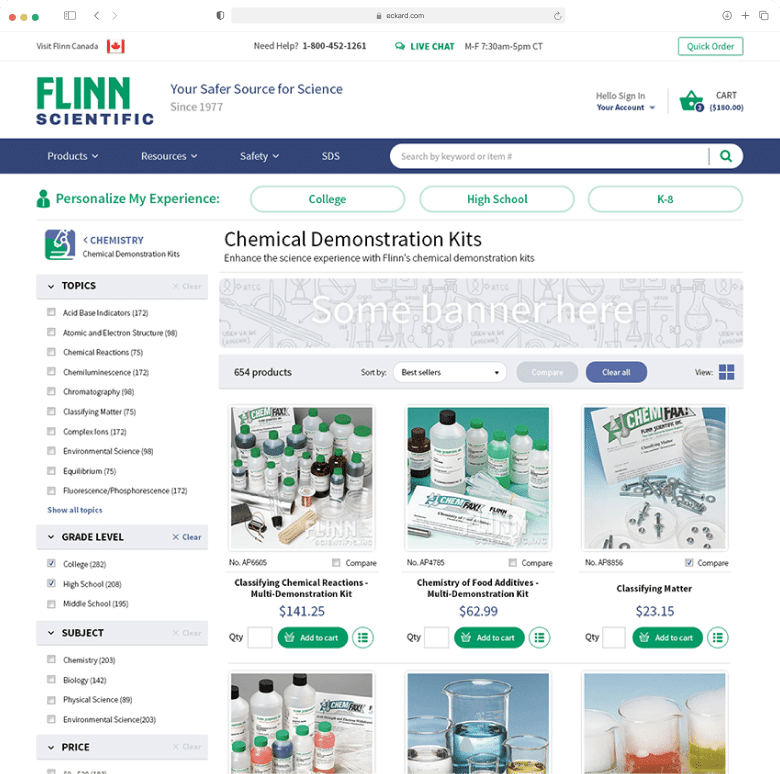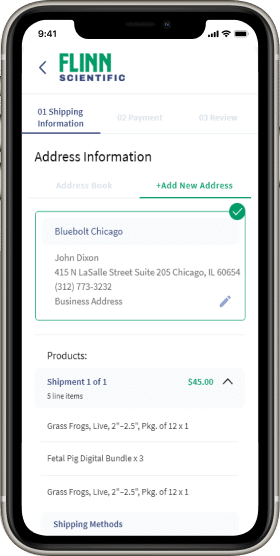 Portal / Mobile App
App Testing Service for a Mineral Investment Platform
BIT Studios ensured the robustness of Eckard Enterprises' mineral investments portal, emphasizing real-time updates and seamless user experiences. Our rigorous software testing strategies, tailored for SaaS platforms, confirmed the system's reliability for multi-location teams, ensuring efficient energy asset management for users across devices.
Open Сase Study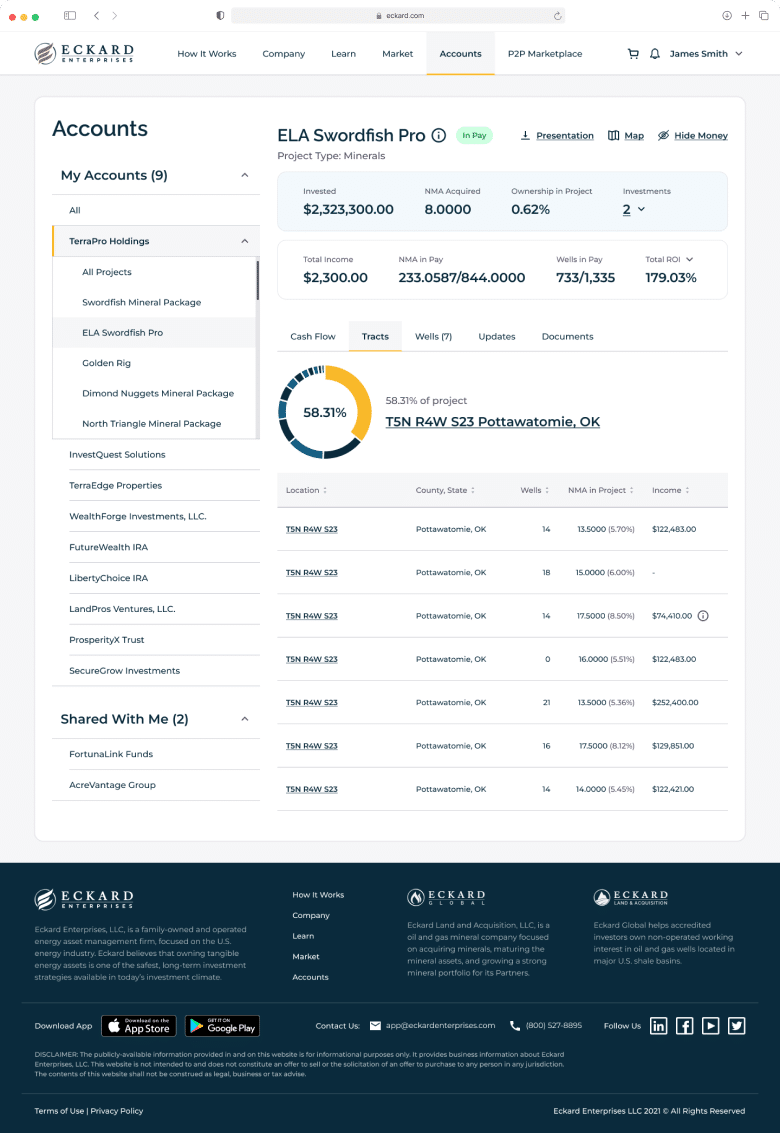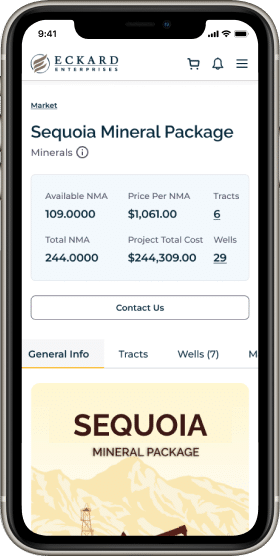 View More Projects
Why BIT Studios is Your Premier Choice for Application Testing
BIT Studios excels in web and mobile application testing, bringing unparalleled expertise and a reputation for consistency and reliability in the industry.
100+ Enterprise Projects Completed
4.9 Rating on Clutch
Cost-Effective, Risk-Free Process
Trusted by Fortune 500 and Startups
Client Feedback: Celebrating Our Shared Success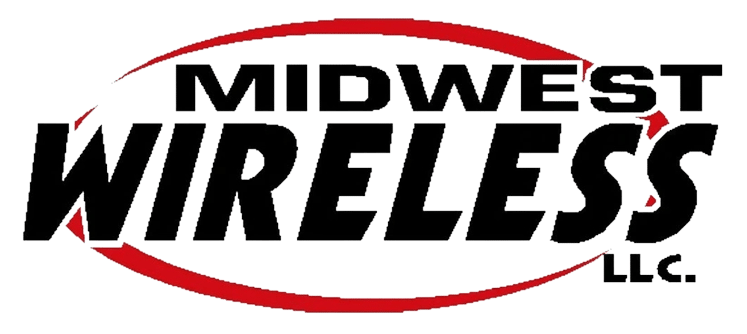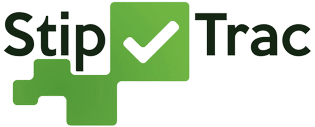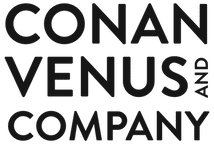 The platform was bug-free and boasted all the functionalities that the client required. The team handled all issues in a timely manner. Dynamic and capable, BIT Studios was easily able to pivot in new directions when needed, adjusting their workflow depending on the project's progress and budget.
Jeff has an amazing level of experience and knowledge in software development, business strategy and technology. He is a great person to work with. I would highly recommend Bit Studios for your next project.
Jeff's leadership was critical in driving the project forward, communicating to management the realities of our project's status, and visioning the opportunities and feature sets to improve our enterprise's efficiency.
I've worked with BIT Studios on developing a website for our company. They have always been helpful and found ways to get things done within our tight time and budget constraints. They are a joy to work with and have the expertise to get the job done!
Midwest Wireless would recommend using BIT Studios to any organization with complex development projects or tasks… Not only was it a quick turnaround for such an important piece of the project, it came to us in a very complete condition… Our consultant returned with rave reviews of the BIT Studios resources, and the project managers were able to breathe easily throughout the process.
The platforms developed by BIT Studios received extremely positive feedback from stakeholders. Accessible and detailed, the team met the client's expectations because they spent a lot of time understanding their needs. Above all, they kept the client on track with their consistent progress updates.
Jeff and the BIT Studios' team build great systems that perform at scale. They are creative and strategic thinkers that add value not only to the product but also the commercialization of the business.
Boasting exceptional design expertise, BIT Studios elevated the site's design and usability, resulting in an improvement in the site's speed, mobile performance, and online visibility. Leading a structured approach, the team used a project management tool to track and prioritize tasks efficiently.
How BIT Studios Application Testing Services Deliver Results
We deliver unmatched quality assurance, ensuring your software runs flawlessly and meets the highest industry standards.
Don't compromise on quality.
Level up your application with BIT Studios' premium testing services today.
Innovative Testing Engagement Models by BIT Studios
Our Tech Expertise in Application Testing
BIT Studios Comprehensive Testing Process
At BIT Studios, we adhere to a meticulously crafted application testing process, ensuring the highest quality and reliability in alignment with your specific project demands, while offering the flexibility to adapt to your chosen methodology.
Requirement Analysis
BIT Studios evaluates client needs to determine the appropriate testing methodologies and tools.
Test Planning
A strategic roadmap is designed, detailing the scope, resources, timelines, and deliverables for the testing project.
Test Design
BIT Studios crafts detailed test cases and scenarios, ensuring comprehensive coverage of all software functionalities.
Test Execution
Our experts methodically run the devised tests, rigorously evaluating each application facet.
Defect Logging
Any identified issues are systematically logged, categorized, and prioritized for resolution.
Results Analysis
BIT Studios reviews test outcomes, highlighting key insights and performance metrics.
Reruns & Regression
Post-defect repairs, tests are rerun to confirm solutions, and regression testing ensures overall software stability.
Closure & Reporting
The testing phase concludes with comprehensive documentation, detailing all findings and recommendations for optimization.
Some of the Industries We Serve
Real Estate
Healthcare
Telecommunications
Manufacturing
Business and Productivity
Insurance
Agriculture
Oil and Gas
Construction
Distribution
E-Learning
Automotive