Top-Quality Services We Offer as a Nearshore Software Development Company
Work with BIT Studios for seamless collaboration and a well-defined process. We offer software development outsourcing nearshore services to help your business grow.
Staff Augmentation
Whether it is a simple or complex project, we can help you scale your business. Our staff augmentation service is reliable and cost-effective. We provide you with more staff to increase your productivity at an affordable rate!
Dedicated Teams
With our seasoned development team, you can guarantee excellent collaboration. Our team communicates well, so it will never be a problem. Plus, we deliver solutions with dedicated teams ready to work on your project anytime.
Software Outsourcing
At BIT Studios, we outsource all your software development needs. Our nearshore outsourcing developers help improve your business and achieve your goals. We are in sync with your work hours, so there is nothing to worry about time zone differences.
Nearshore Custom Software Development
We bring you reliable nearshore custom software development. Our nearshore development team comes up with a perfect solution for all your needs. Also, we are your trusted software development partner that fulfills all your requirements.
Nearshore Mobile Development
Let our skilled team realize your business vision. We are a nearshore development company that develops apps with UX/UI designs. If you need help in building an iOS or Android app, we got you covered!
Nearshore Web Development
Choose us whenever you need nearshore software development services. Our experienced developers design and build a website to help you reach a wider audience. We create an exceptional user experience for your customers.
Are you in need of nearshore software outsourcing services?
Our Advantage as a Nearshore Software Outsourcing Development Company
29+ Years of Experience
We keep on bringing you world-class offshore outsourcing solutions through the years.
Process
Our distinctive process lets us work 3X faster than other software development companies.
Review on Clutch
We are proud to bag a Clutch Silver Verification.
100+ Enterprise Projects
Our diverse range of enterprise solutions helps your business succeed.
Why Opt for BIT Studios for Nearshore Outsourcing Software Development?
BIT Studios boasts of its outstanding nearshore outsourcing software development. Here are the reasons that prove we are a trusted software company:
Fast Turnover
Our development team implements an agile approach for all your nearshore outsourcing needs. We guarantee to deliver projects fast and lower risks by 90%.
Talented Software Developers
With a team of talented developers, we always give you top-rated nearshore services. We are experts in various software applications and cutting-edge technologies.
Diverse Clients and Portfolio
Fortune 500 companies and small businesses are welcome to request our services. We serve clients from different industries, including telecommunications, construction, and healthcare companies.
Wide Range of Projects
Through our extensive network and experience, we work on any software development project. Our team helps you meet your business requirements.
Affordable Outsourcing Solutions
At BIT Studios, you are sure to get high-quality yet cost-effective outsourcing solutions. We value your money, so you get what you deserve.
See Our Nearshore Software Services Outsourcing Models
Fixed Price
We provide reasonable and fixed pricing for all our nearshore software services. Our skilled team delivers software development projects within your budget.
Time and Materials
Our utmost transparency is one of our advantages. Unlike other nearshore software development companies, we do not charge you hidden fees. You only pay for the solutions you request.
Outstaffing
Team Augmentation
At BIT Studios, we offer an outsourcing model for short-term jobs. We are here to identify the talents needed and gauge the existing members.
How We Work on Our Nearshore Software Development Services
We offer efficient software engineering nearshore outsourcing services. Know more about our well-defined development process below:
Project Preparation and Evaluation
The initial step in our nearshore software development process is preliminary project visualization. It involves creating user profiles to determine the possible experiences of our customers. Afterward, we assess your requirements and check if it is viable.
Use cases
Workflow activity diagrams 
Project scope
Project goals and expectations
Solution Design
Our team designs the software according to your requirements. We work with you to create UI/UX design that is responsive and intuitive.
Business case
Define deliverables and requirements 
Navigation flow wireframing
Clean and engaging layout
Requirements Identification
Before finding the right developers, we help you determine your requirements. We set up this process customized to your needs and understand what your needs are.
Coding and soft skills
Cultural fit
Time zone compatibility
Software development practices
Recruitment and Onboarding
As a software development company, we take care of this process. Through our years of experience, we ensure to help you get the best talents.
Interviews and tests
Reviews
Training
Company values
Staff and Administrative Support
Should a problem arise, we provide staff support. We work together towards having a healthy outsourcing relationship. Thus, it is our job to ensure the cooperation of the new members and the in-house team.
Feedback 
Evaluations
Open communication channels
Suggestions
What Clients Say About Our Nearshore Software Outsourcing Services
We Work With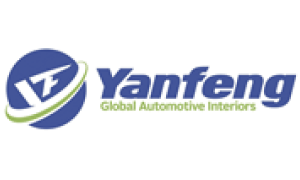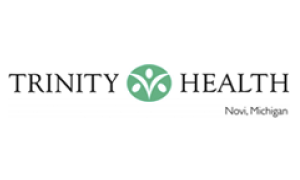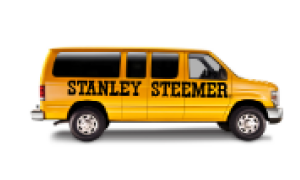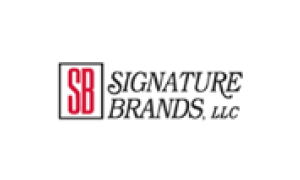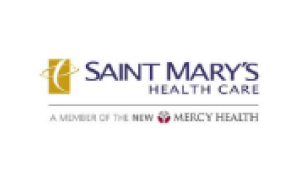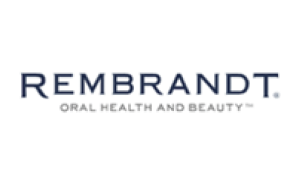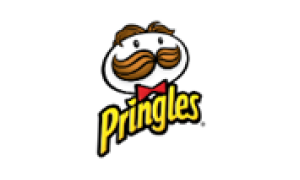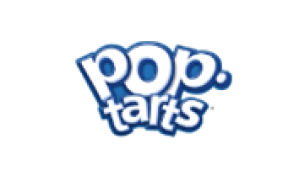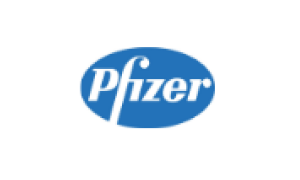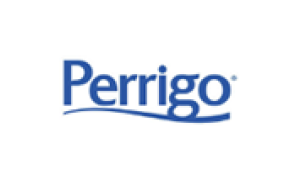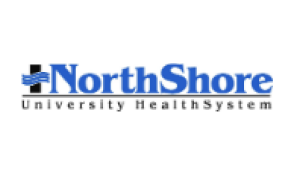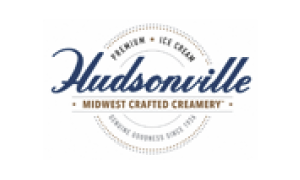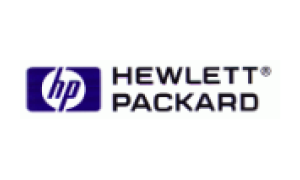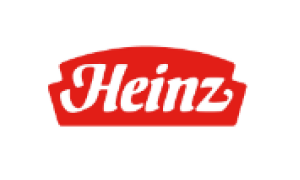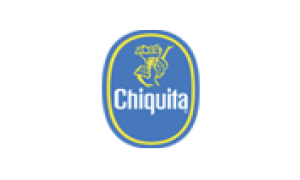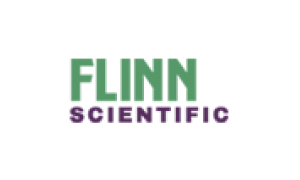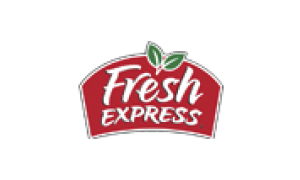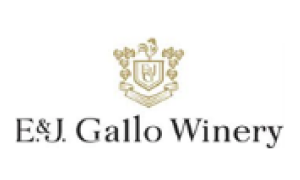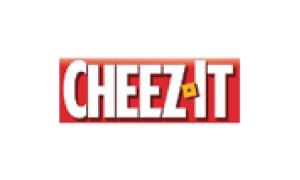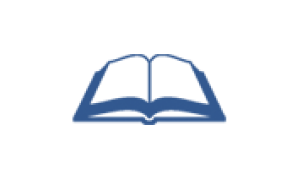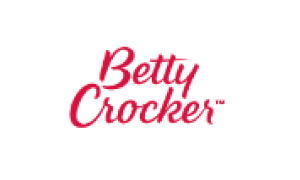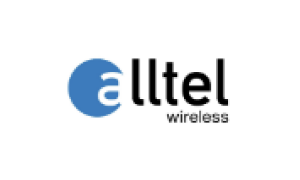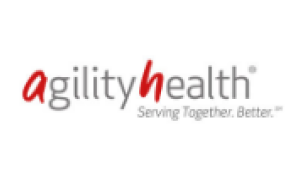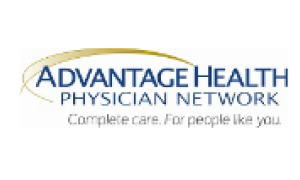 Ready to Explore New Nearshore Developers? Book a FREE Consultation Now!
Nearshore Software Outsourcing FAQs
How Does Nearshore Outsourcing Work?
Nearshore outsourcing involves services executed by people from neighboring countries. Instead of hiring an in-house team, you outsource individuals or a team. It works by identifying which service you want to outsource first.
You can work with developers through an on-demand outsourcing model for occasional tasks. And if you want to grow a startup or have complex needs, opt for a dedicated team. It can work with your business and integrate with your on-site members.
How Can Nearshoring Solve Supply Chain Resilience?
By nearshoring supply chains, you can lower the need for just-in-case inventories. All you have to do is deploy digital technologies and perform the following:
Use flexibility rather than moving operations
Check across tiers of suppliers
Improve transparency
Why Choose Nearshore Outsourcing?
There are several reasons you should choose nearshore outsourcing. Here are they:
Closer Geographical Proximity
Align your business processes with an outsourced developer through a closer location. By doing so, you will only have a minimal time difference. Time zones can be hard to manage when you need to meet. But, with nearshore outsourcing, you can have a quick turnaround time.
Bigger Tech Talent Pool
A business can expand access to international and high-quality service providers. You are able to work with a larger talent pool in Latin America and Eastern Europe.
Cost Savings
Nearshore software development provides lower costs. It is more cost-effective depending on the type of job and location. One of the best things about it is that most airports in the US have direct flights to nearshore locations. Instead of spending a couple of days traveling, it will only take a few hours to have face-to-face meetings.
Cultural Parallels
Nearshoring is a great way to work with the best developers who live in the same region. They can have cultural similarities like yours, so this will never be a problem.
What Is a Nearshore Development Center?
A nearshore development center brings you extended development capabilities and top-quality business culture. When a company decides to build a development center, it needs the right location to operate.
The first step is to check the neighboring countries' economic conditions. Then, you can proceed to find the perfect office space and team.
What Are the Benefits of Working With Nearshore Teams?
Nearshore software development has become popular nowadays. As nearshore software companies realize their advantages, they now work with nearshore teams.
So, here are the benefits of working with nearshore teams:
Fewer Language Barriers
As they say, communication is the key when you want to finish a quality project on time. You have to consider the spoken language of the developers. Since English is the main language of commerce, be sure to get talents who speak this language. It is an essential factor in a successful collaboration. Thus, a nearshore outsourcing company can understand each developer well.
Shared Time Zone
Matching workdays are vital in software development methodologies. That is why looking for nearshore developers to collaborate with and get the job done is crucial.
Most companies want to operate within hours to have face-to-face meetings. It builds a trusting relationship. Additionally, having a location-wise close team brings more productivity and effectiveness. It facilitates promptness, and there is a shorter response time.
Convenient Integration
There is no need to wait weeks before your outsourced talents work with your processes. They can execute the strategy and deliver their best performance fast. You need to have the same technical skills as your in-house team to make it more efficient.
Access to Skilled Professionals
Nearshore software companies are on the hunt for skilled professionals. These experts bring new value to the project and solve talent shortage problems. So, if you want to expand your team or outsource a whole project, rely on professionals alone. Things will be a lot easier if you work with these talented developers.
New Levels of Values
When it comes to hiring new talents, nearshore outsourcing brings a fresh perspective. This method gives you a different approach to recruiting developers from neighboring countries. It avoids many obstacles, including cultural and time zone differences.
Better Return on Investment (ROI)
Nearshoring might seem pricey at the start, but it brings better results. You can save money in the long run through nearshore outsourcing services.
ROI is what encourages most businesses to outsource software development services. It is because they will be minimizing the following problems:
Management issues
Underperformance
Poor communication
Cultural differences
Lack of control
What Is an Example of Nearshoring?
One example is a business in the US hiring developers in Mexico or other Latin American regions. Another is a Western European company getting nearshore teams in Eastern Europe.
What Are the Rates of Nearshore Software Development Companies?
The hourly rates for nearshore software companies vary. These depend on the level of seniority and location of the developers. Below are the approximate rates:
Junior developers: $40/hour
Mid-level developers: $50/hour
Senior developers: $60/hour
Learn Why We Are the Preferred Nearshore Software Development Outsourcing Company
Reasonable Rates
BIT Studios takes pride in creating cost-effective software solutions. We deliver projects with the best value-for-money services. Through our skilled developers, our team guarantees to give you an affordable option.
Clients and Portfolio
We offer various software services that meet all our client's demands. Our trusted team has extensive experience in serving clients from different sectors. More so, we have a multitude of IT projects done over the years. Check out our portfolio now!
Secure and Compliant
Our company complies with all government regulations, such as CCPA, HIPAA, PCI DSS, and GDPR. We understand the importance of protecting your data, so we follow standards.
Programming Languages
If you need a specific programming language, we can work with it. All our developers are fluent in major programming languages. We have all the skills to bring your project to life.
Check Out Our Completed Nearshore Software Outsourcing Services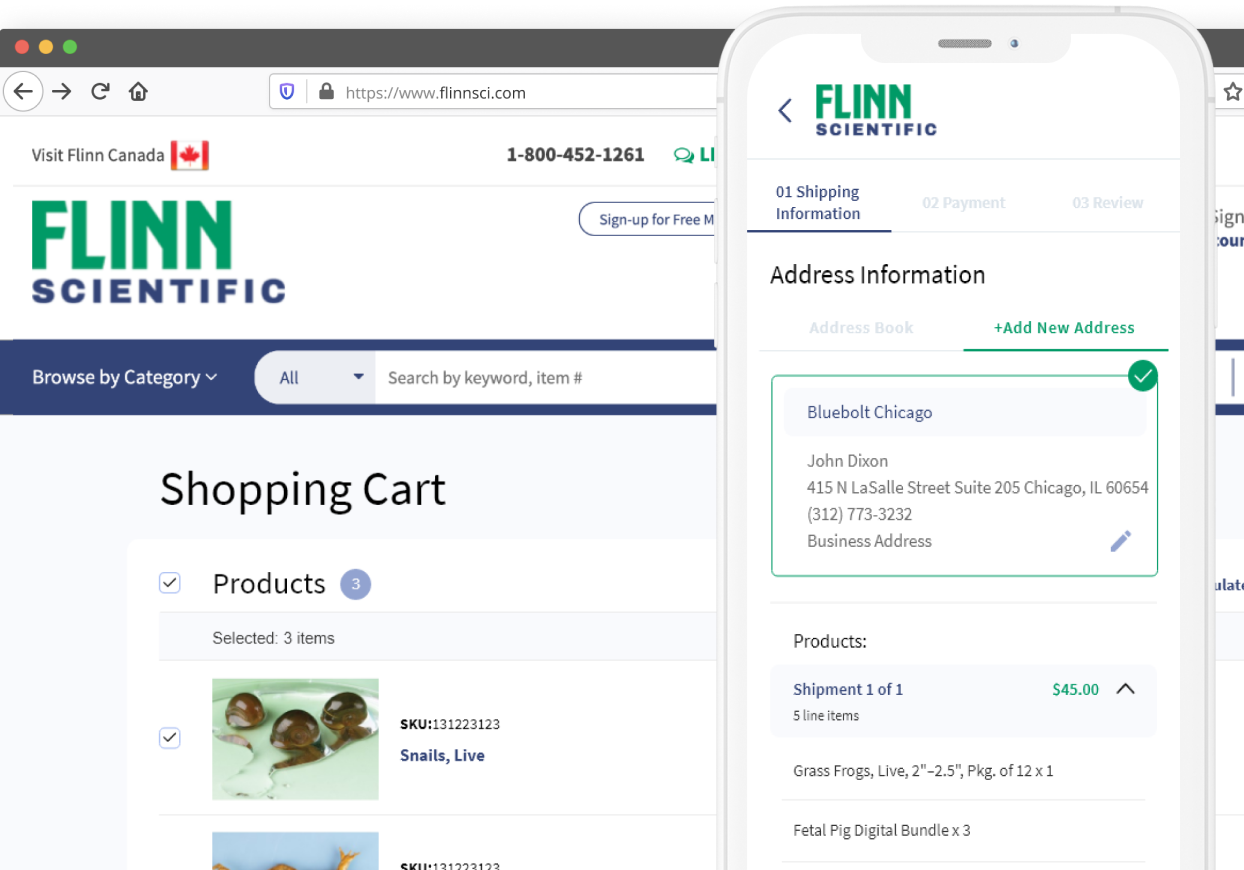 eCommerce for Scientific Supplies
We upgraded the existing ecommerce site of Flinn Scientific. The new site improved our client's sales and engagement. It's all because of our UX-first rapid prototyping process.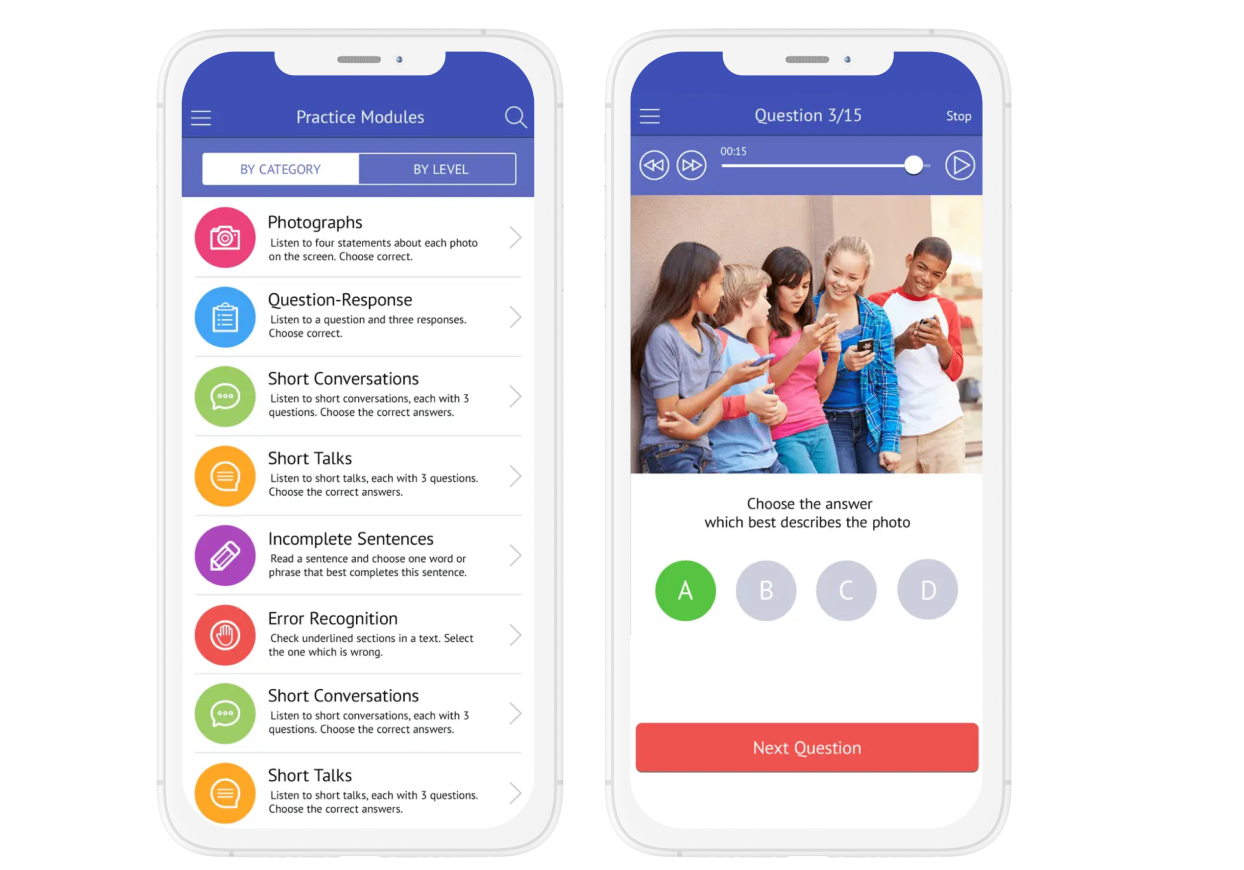 eLearning Mobile App
We built an eLearning mobile app using our iOS native app development skills. This app lets users prepare for the TOEIC test. It even allows them to generate or edit tests themselves.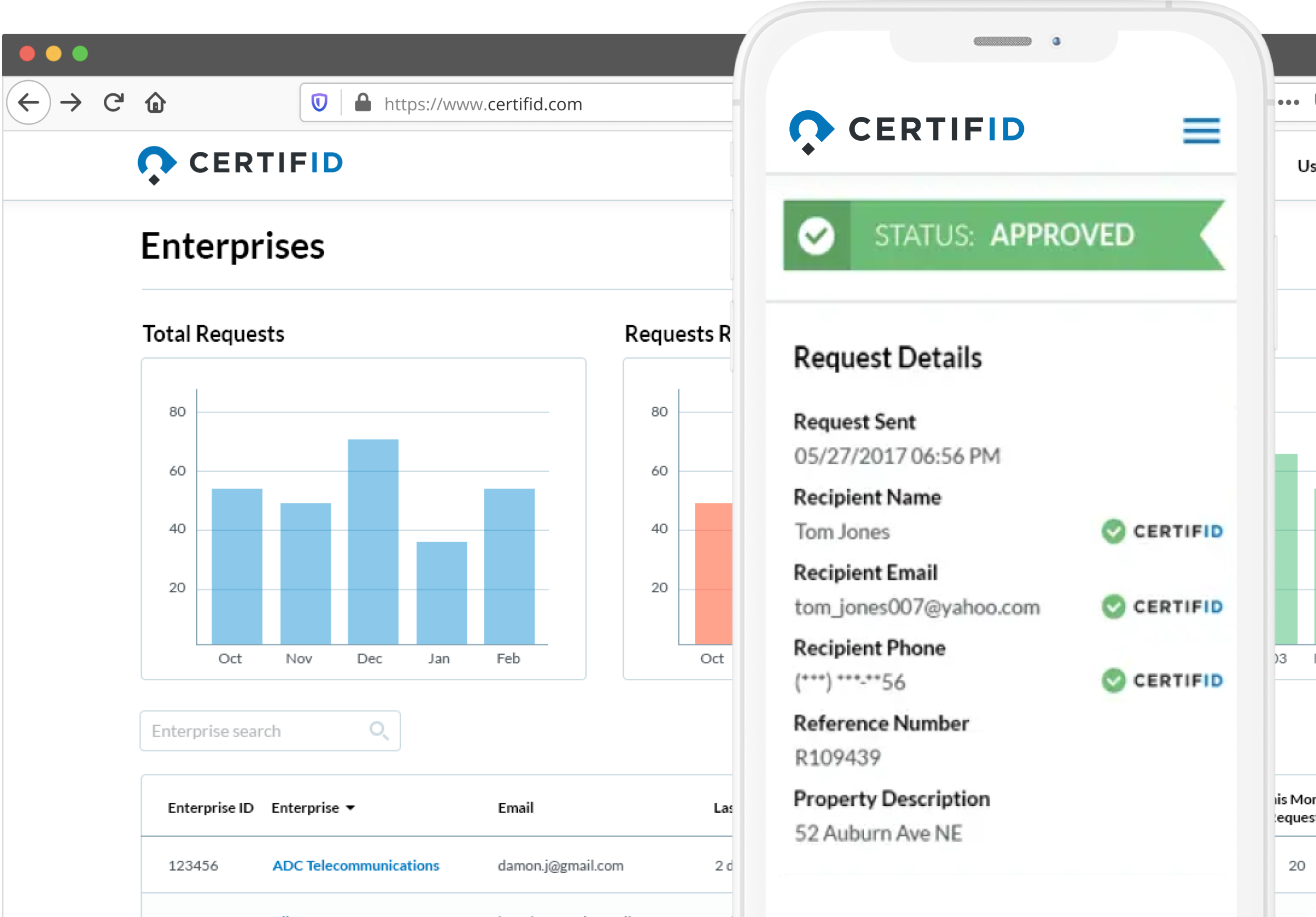 Wire Fraud Prevention
Wire fraud in real estate transactions is real. So we worked with CertifID to develop a wire fraud prevention SaaS solution. It helps real estate professionals verify IDs during deals.
How Our Unique Process Fits in Every Nearshore Development Model
Reduce Costs and Timelines
Lower Risks by 90%
Fewer Iterations
BIT Studios boasts of its UX-first rapid prototyping approach. With this, we achieve a more efficient development process. And our professional team knows the services to execute at all times. We always guarantee to deliver every project within budget and on time.