Healthcare Software Development Companies in Dallas, TX
Published August 16, 2022, updated March 2, 2023
•
•
9 min read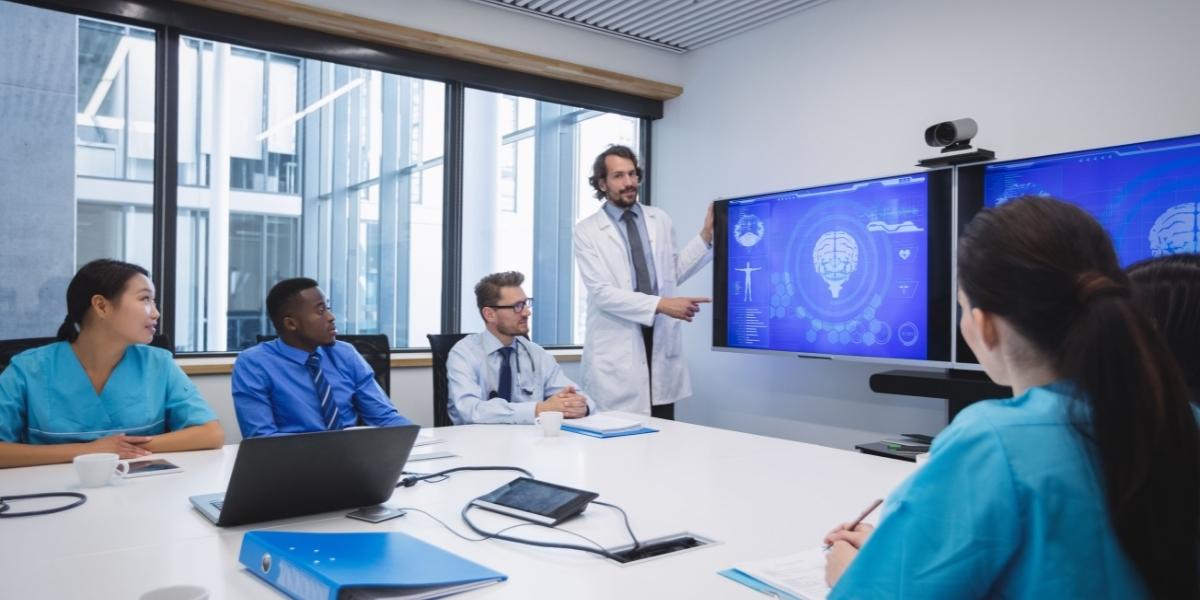 Two of the most robust industries in the Dallas-Fort Worth area are healthcare and IT.
The number of US healthcare software companies, Dallas, to be exact, has grown in recent years.
Are you one of the healthcare providers looking for a partner for a medical software project? If yes, here is a quick guide on the top DFW healthcare software companies.
But first, let's get to the basics.
What is a Healthcare Software?
Healthcare software is often used interchangeably with the term medical software.
It is any development tool that helps streamline and automate processes within healthcare providers.
Its features let healthcare providers store data, analyze trends, and improve patient care.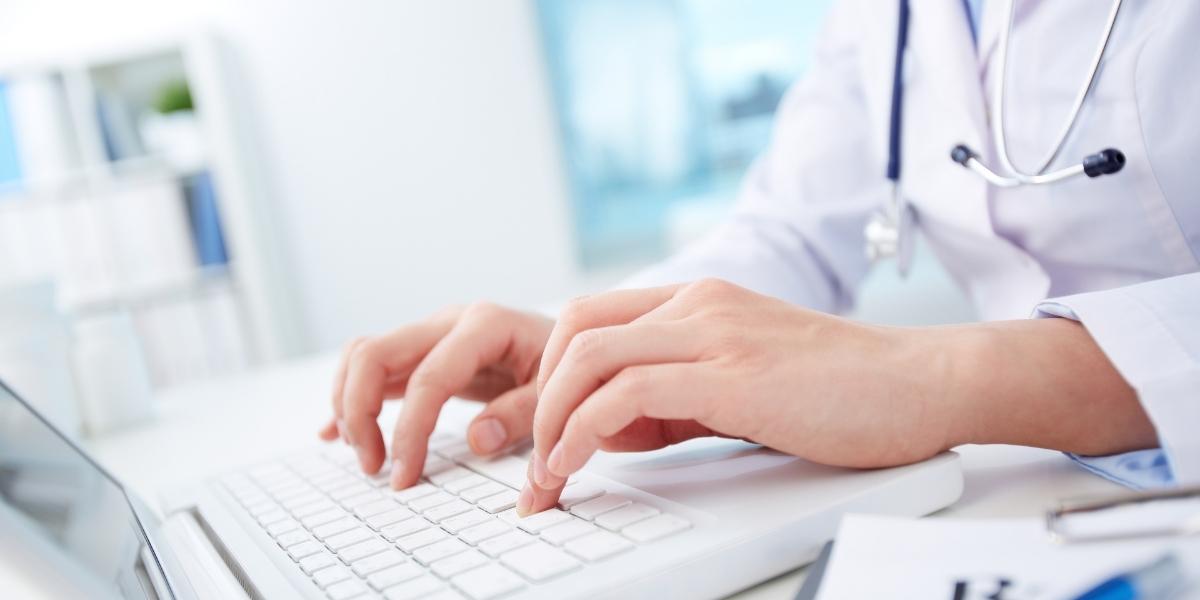 Examples of Healthcare Software Solutions
Electronic health record (EHR)
Healthcare billing
Healthcare database
Healthcare customer relationship management (CRM) system
Medical booking or scheduling
Medical diagnosis
Patient portals
Personal health record
Practice management software
Remote patient monitoring (RPM)
Telemedicine application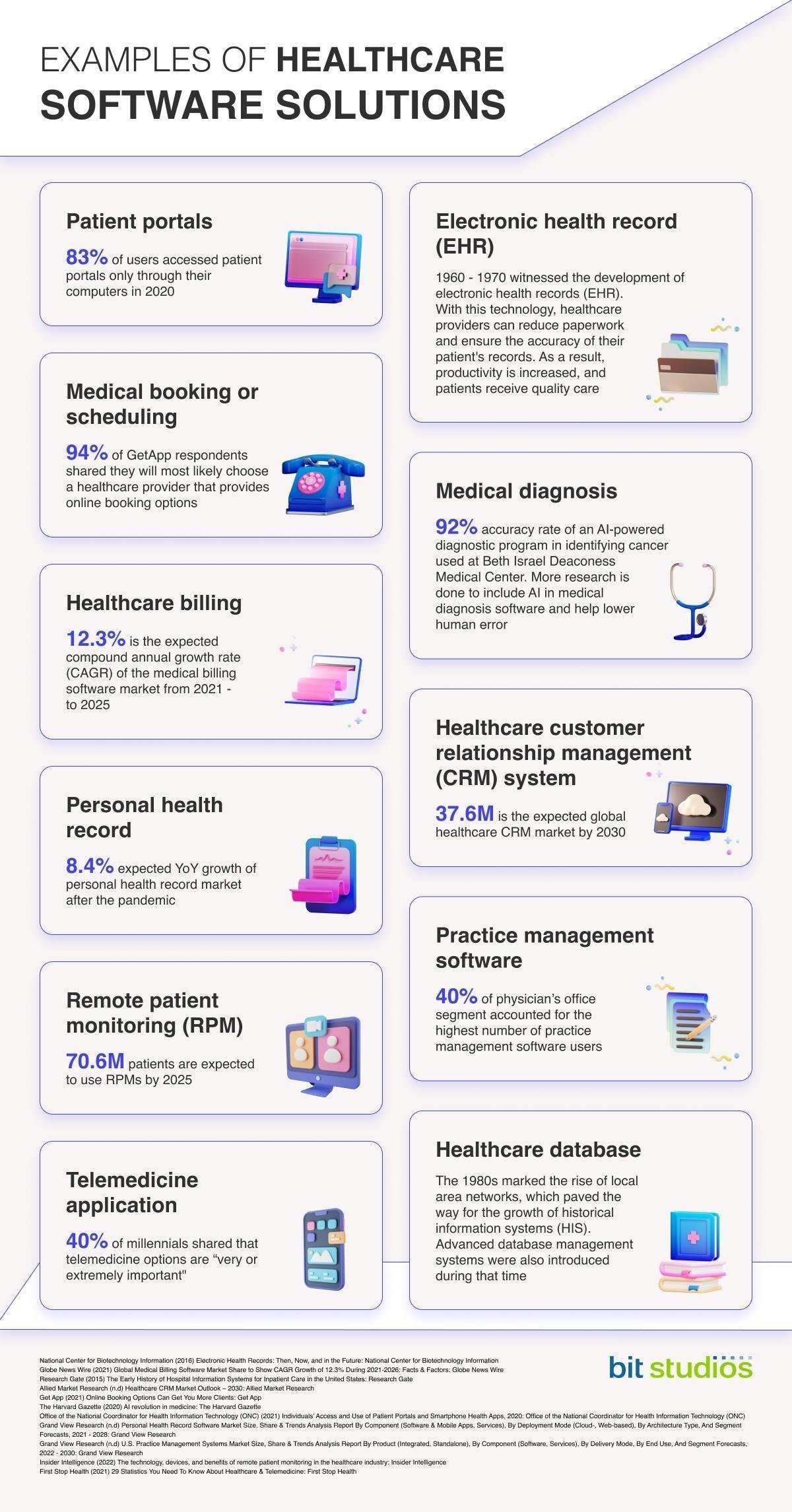 Why Should Healthcare Organizations Get Healthcare Software Developed?
It is a must for healthcare companies to invest in healthcare technology.
Digital solutions can provide various advantages for medical professionals and patients.
Benefits of Healthcare Software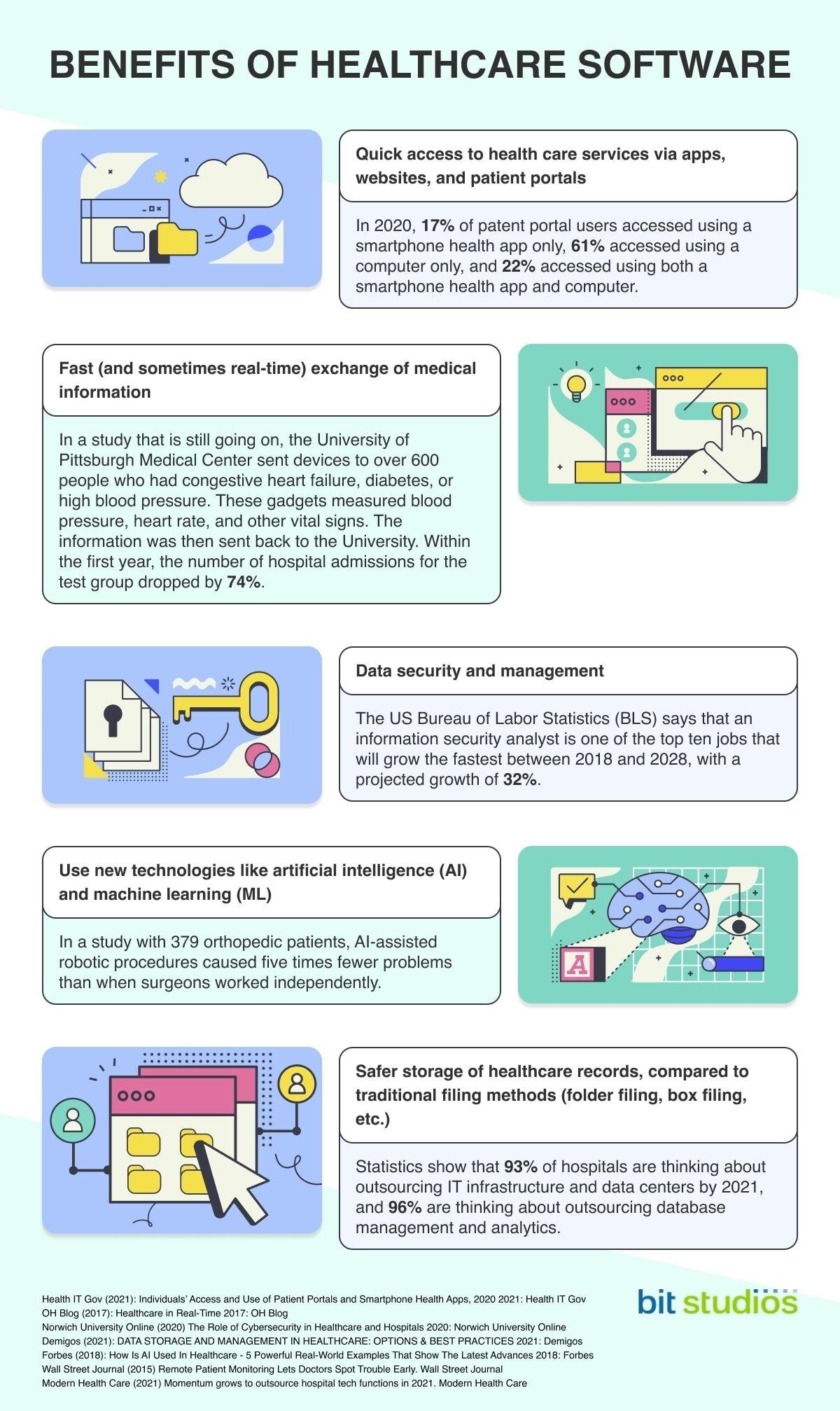 Quick access to health care services via apps, websites, and patient portals
Fast (and sometimes real-time) exchange of medical information
Data security and management
Safer records storage compared to traditional filing (folder filing, box filing, etc.)
Use of new technologies like artificial intelligence (AI) and machine learning (ML)
Healthcare Software Development Services We Provide in Dallas
Here at BIT Studios, we provide software development services and cutting-edge technology. We have served various clients, including those in the healthcare industry.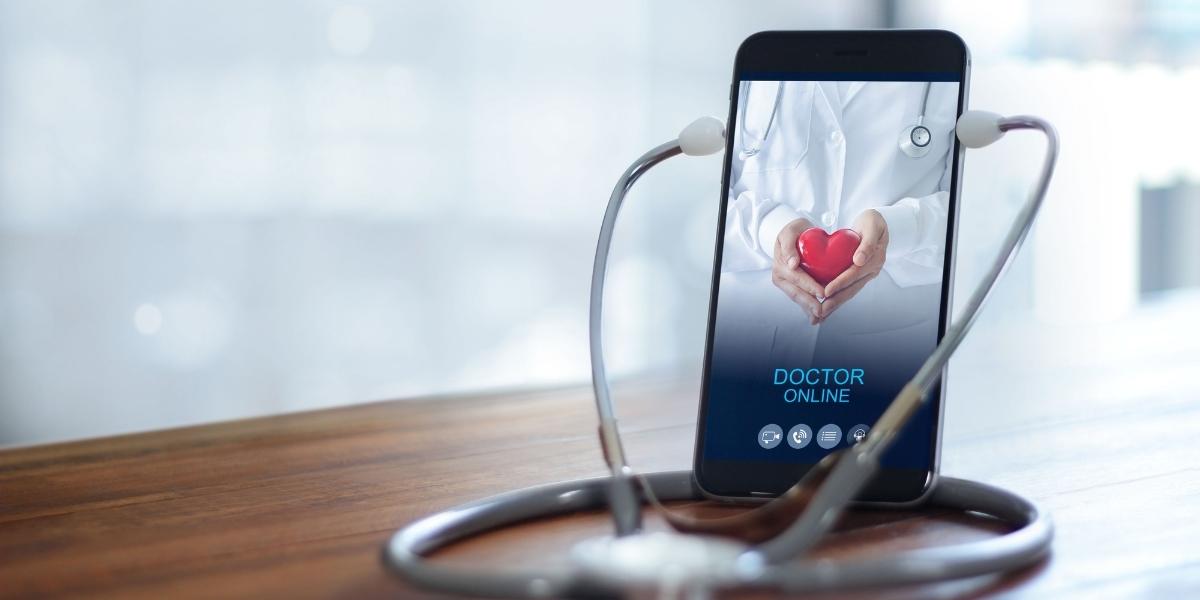 Listed below are the services we provide in Big D.
Custom Web and Software Development
Our company has decades of experience in custom web and software development. We develop tailor-fit software that fits the needs of your healthcare organization.
SaaS Development (Software as a Service Development)
We have completed healthcare SaaS projects in the past. We worked closely with our clients in analyzing their requirements.
We also have experience with HIPAA compliance. In every project we do, we always make sure to meet the standards.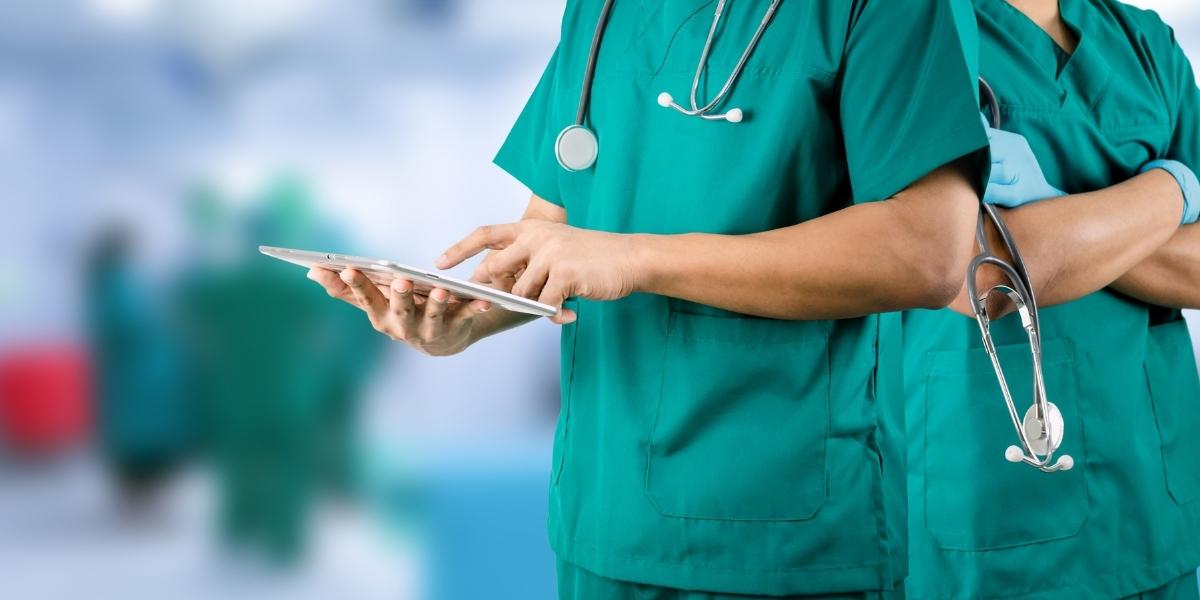 UX & Rapid Prototyping
We have been offering UX and rapid prototyping since 2003.
We understand the value of speed in bringing projects to market. It is crucial, especially in the competitive healthcare software industry.
Through our rapid prototyping service, we can build a demo for you fast, saving you time and money.
Work with our prototyping team today, and enjoy intuitive and cost-effective solutions. We push boundaries to ensure that you give your members continued quality care.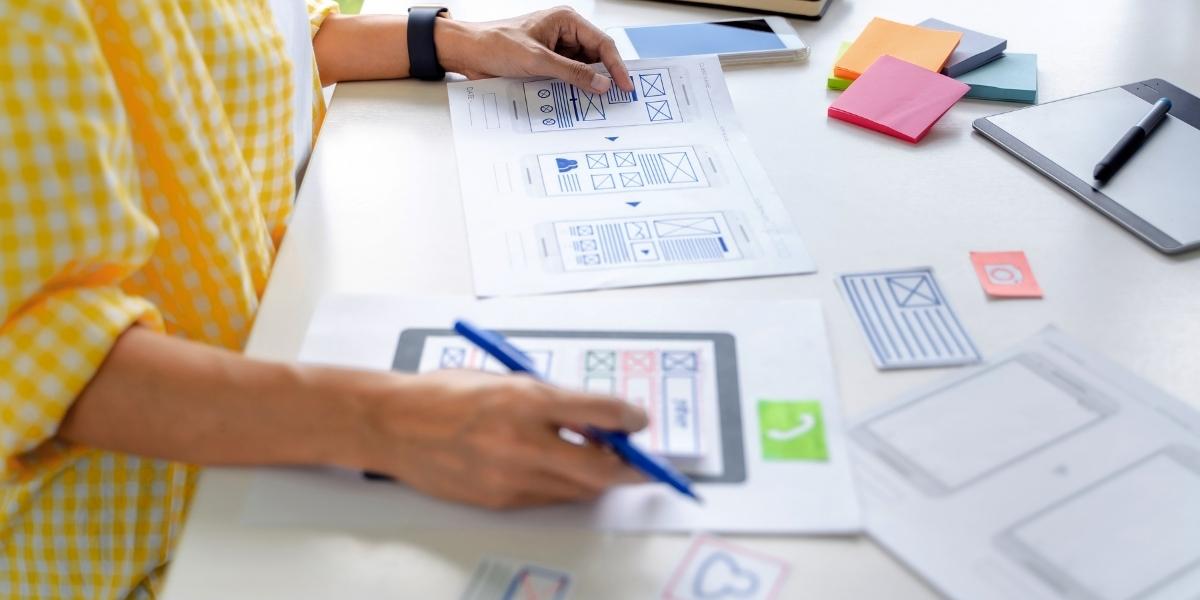 Mobile App & eCommerce Development
We have completed over 200 custom mobile apps for Android and iOS platforms in the last two decades.
Our track record also includes eCommerce development projects for various healthcare clients.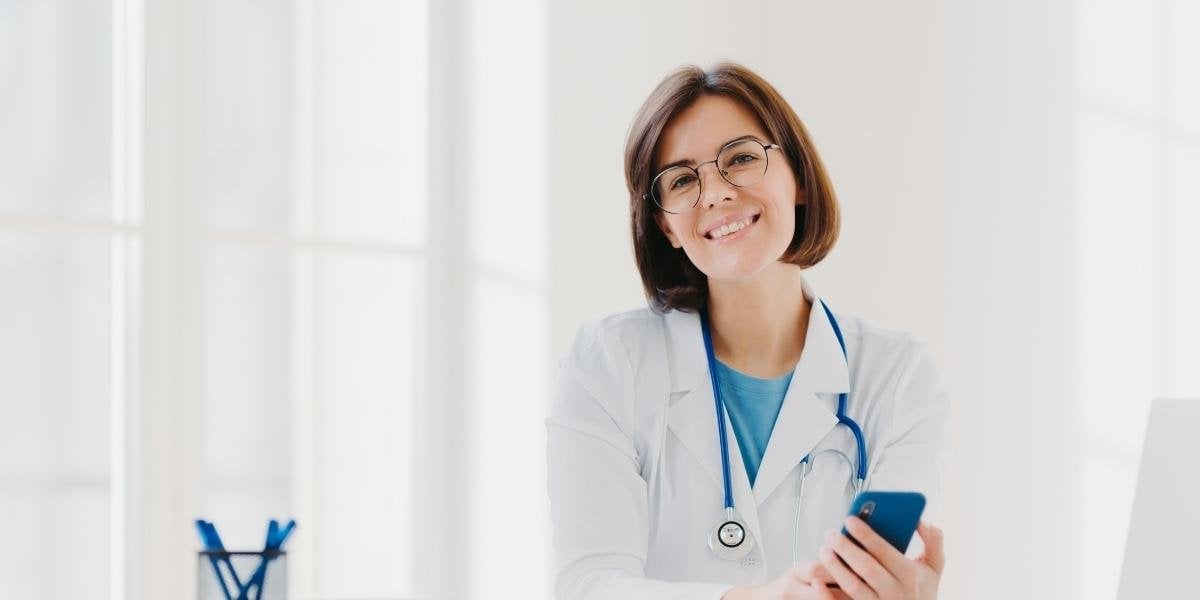 Why BIT Studios?
We Have The Experience
Founded in 1990, we have over two decades of software and app development experience.
We were already building mobile apps in 2000, seven years before the first iPhone came out!
Still, we remain as driven and excited as any startup in facing new challenges.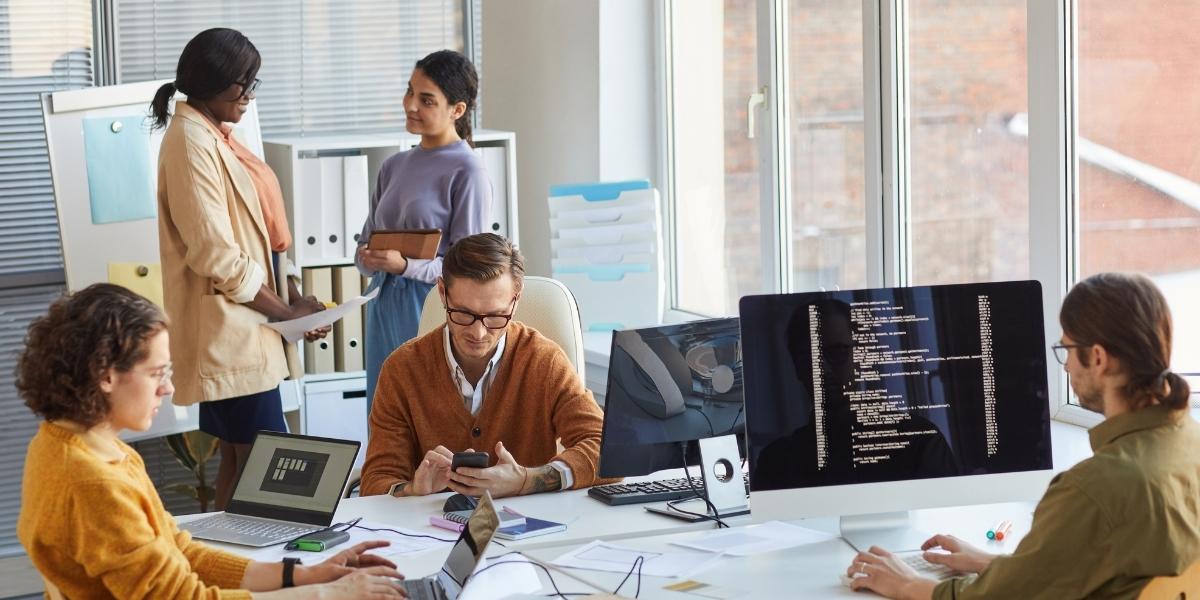 The Expertise of Our Team
Our team consists of over a hundred experts located onshore and offshore.
They include developers, UX/UI designers, QA engineers, product owners, and project managers.
They are all at the top of their game, ready to deliver for our clients.
Our Track Record in Healthcare
We have partnered with various healthcare companies before. They're not only from the Dallas-Fort Worth area but also from the US.
We have built health care software solutions meeting the expectations of our clients. At the same time, they adhere to the security and privacy standards set by HIPAA.
Our more recent healthcare-related projects include:
Find the Right Healthcare Software Development in Dallas, TX
The healthcare software market is very competitive in Dallas.
You can choose from various healthcare software companies in the Dallas metropolitan area.
But you need to determine which software company best fits your project.
Factors To Consider Before Choosing A Healthcare Software Development Company
Knowledge of the Healthcare Industry
Make sure the company knows the ins and outs of the healthcare industry in Dallas.
Experience, Expertise, and Technology Stack Skill
Know the requirements of your project. It will help you determine the level of experience and expertise needed. Also, you'll get an idea of the technology stack required.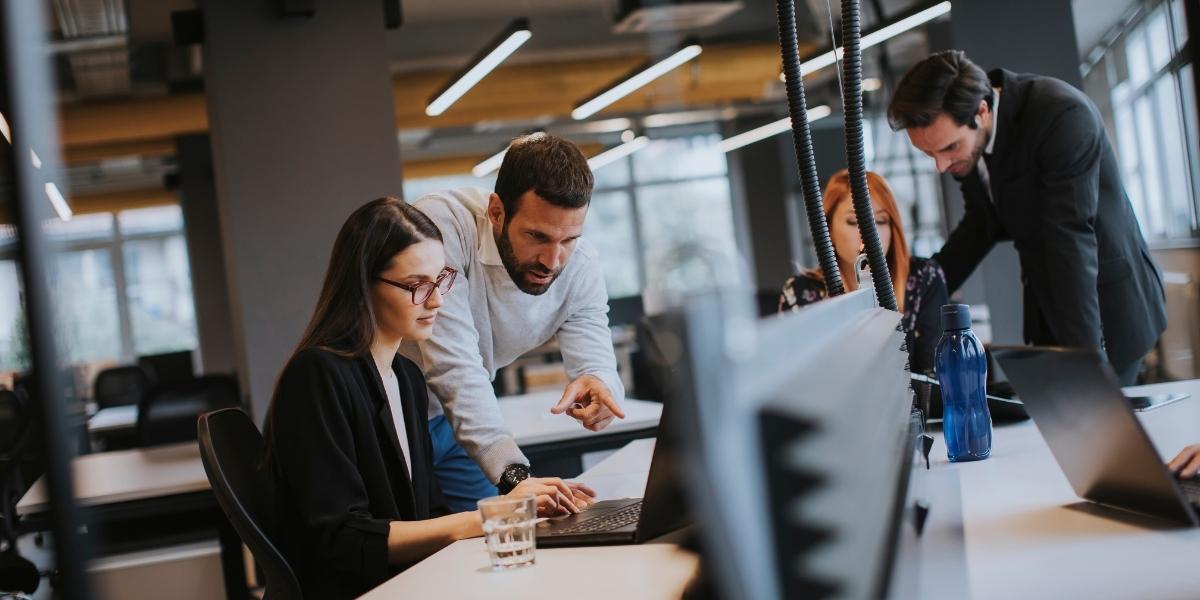 Scalability
Your project might start small, but it could expand quickly. Select a company that could handle bigger workloads later.
Security and Compliance
Security and privacy are of utmost importance when it comes to healthcare information. See to it that your partner complies with security regulations like HIPAA and PCI, to name a few.
Top Healthcare Software Companies (Dallas, TX)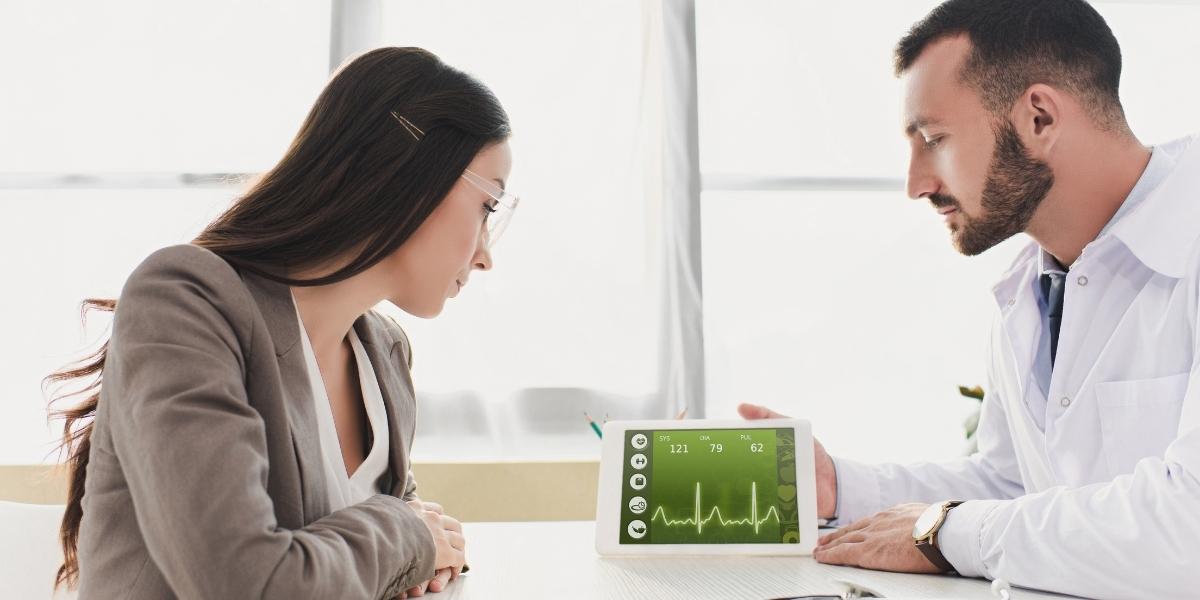 Arka Softwares
Arka Softwares manages electronic medical records (EMR), telemedicine, and ePrescriptions.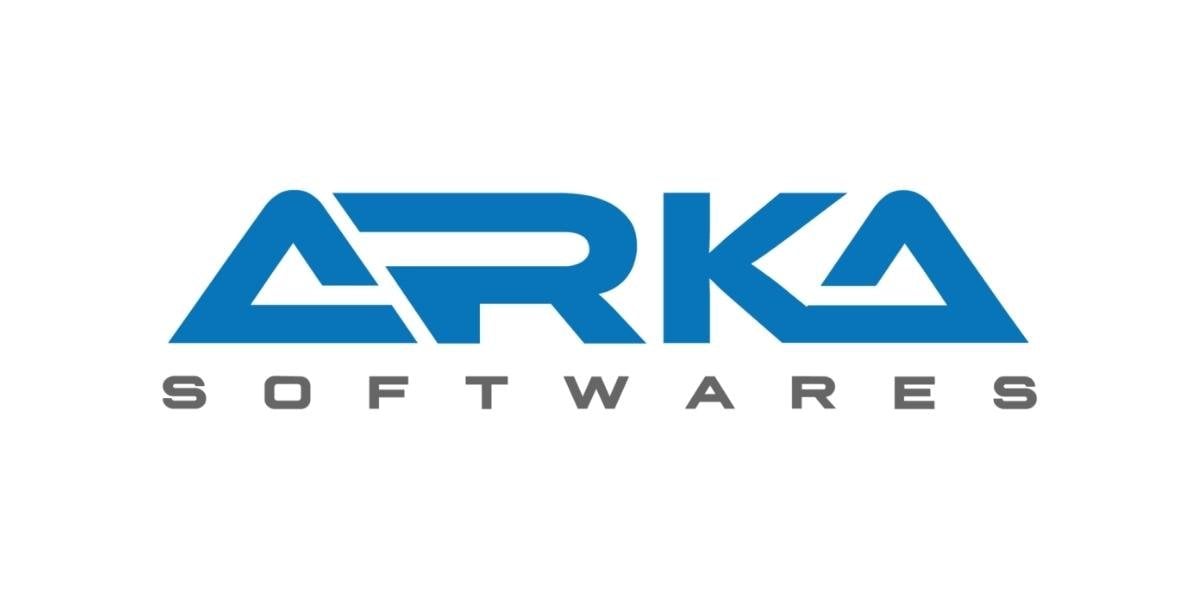 Axxess
Axxess specializes in digital solutions for home health services. Its flagship products are cloud-based. But it also provides consultation, training, and IT support.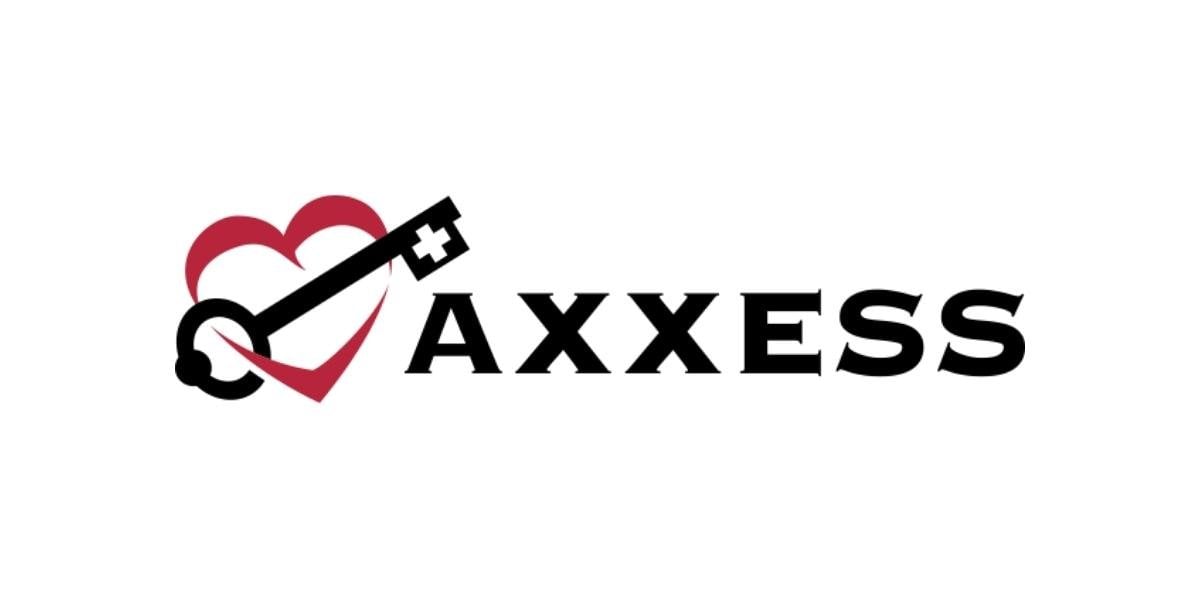 Ayoka Systems
Ayoka Systems offers custom healthcare software development services. They include HIPAA compliance, EMR development, practice management, billing, and Human Resources automation.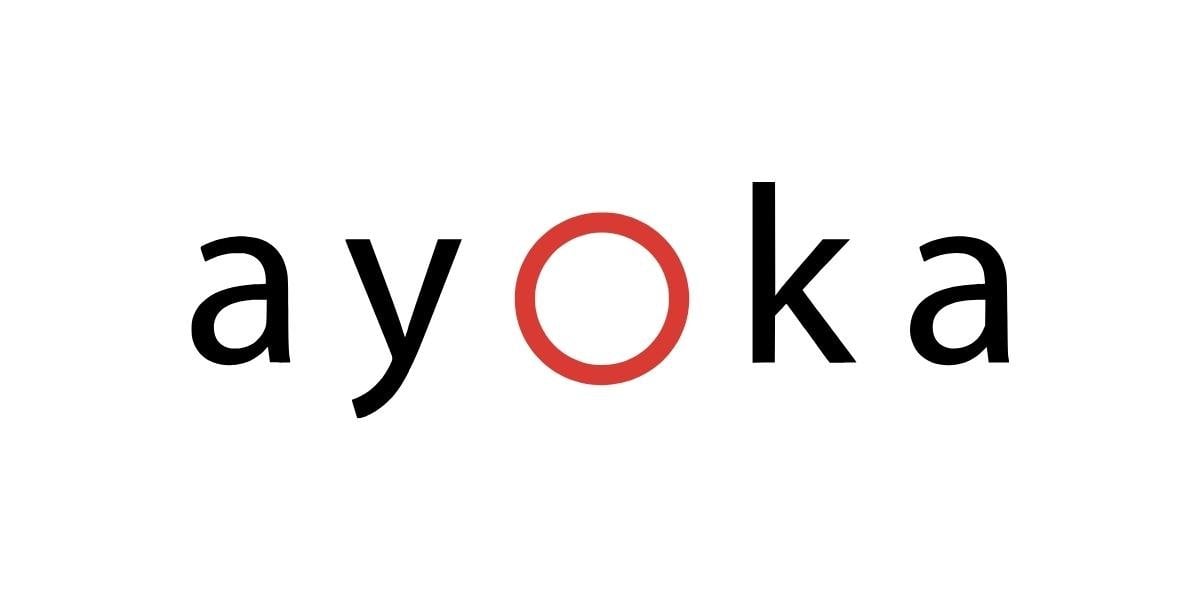 BIT Studios
BIT Studios has two decades of experience developing HIPAA-compliant custom health care software. The company uses a unique rapid prototyping UX-first approach. Hospitals, physicians, or any healthcare provider client can see their software's prototype quickly. Prototyping happens in a matter of days, not months. As a result, customers get to spot errors before their system goes live.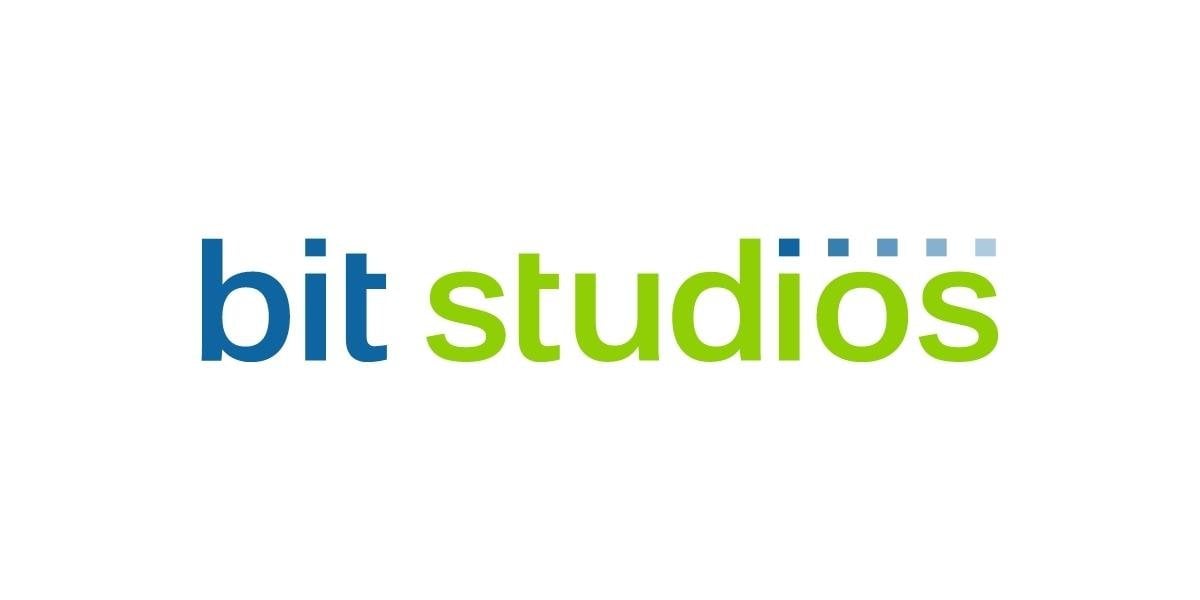 Cenango
Cenango builds white-labeled HIPAA-compliant software. It also offers pharmacy management, lab service automation, and data analytics.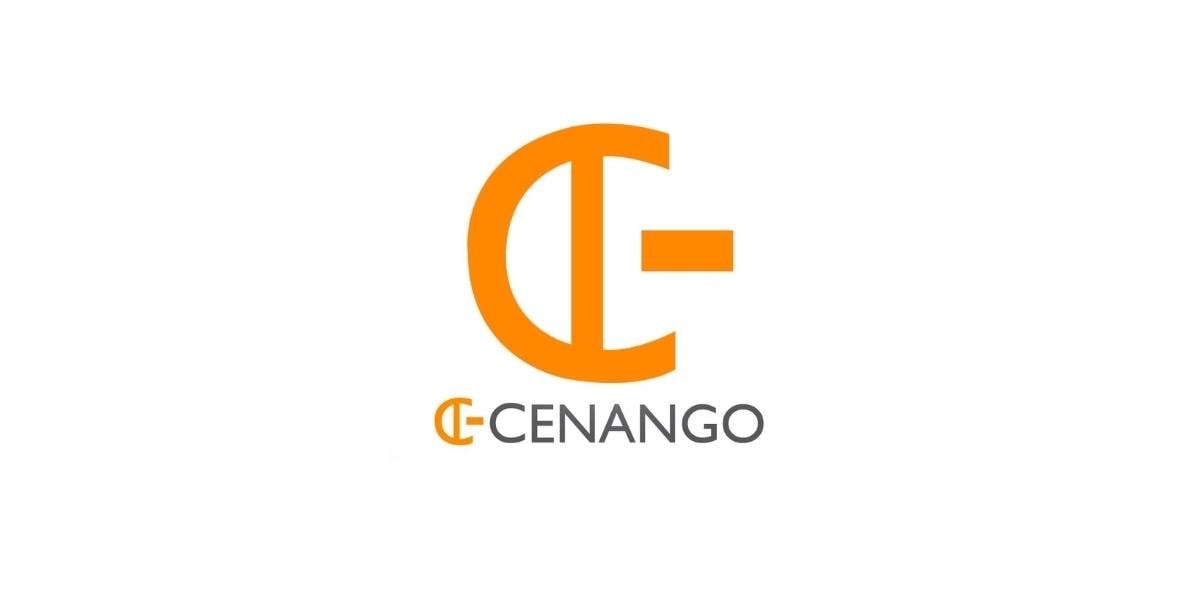 Chetu
Chetu's Plano office offers EMR/EHR integration, EHR apps, and cloud-based telemedicine.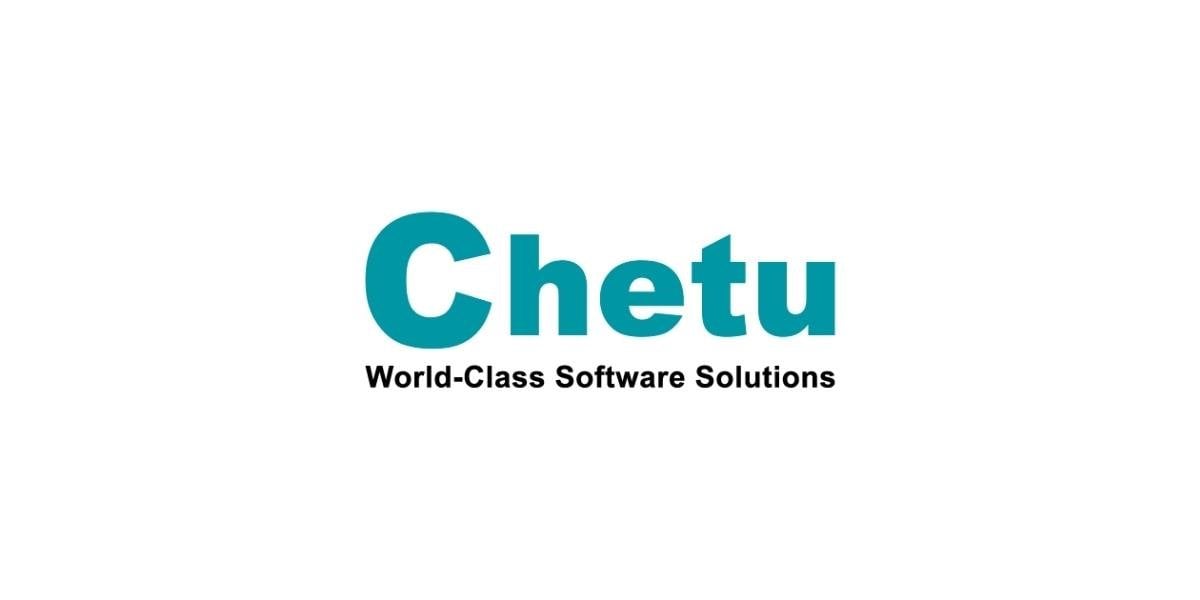 Covetus
Covetus' area of expertise revolves around data integration, analytics, and research. They also offer consultancy services.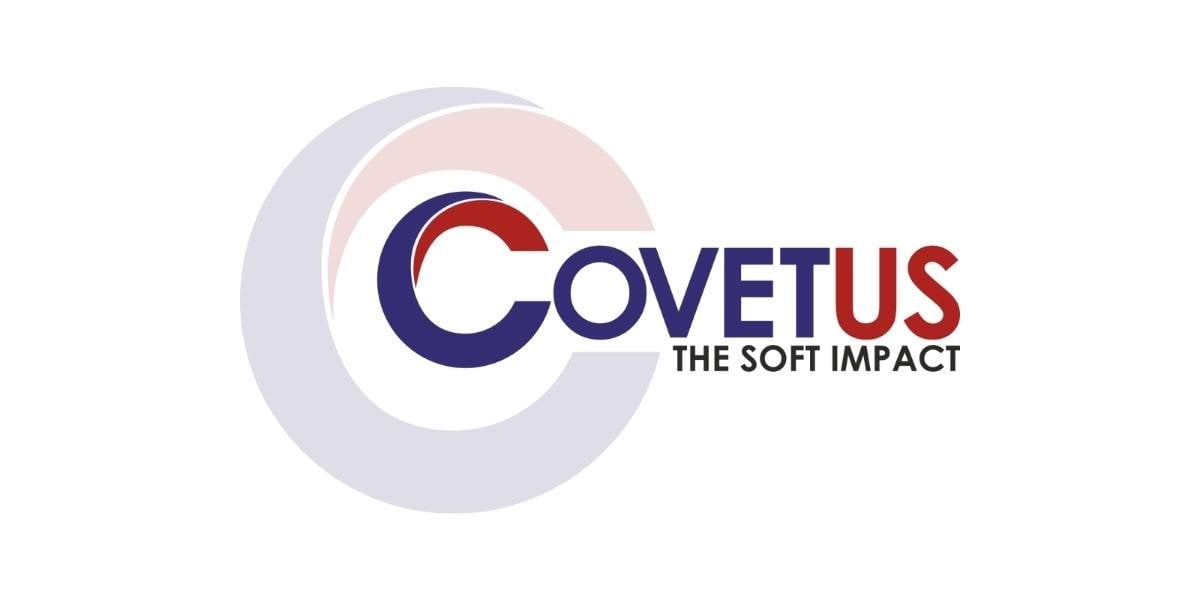 Ideas2IT
Ideas2IT's software portfolio includes medical imaging and virtual reality for surgeons and physicians. The company also offers telemedicine and inventory management.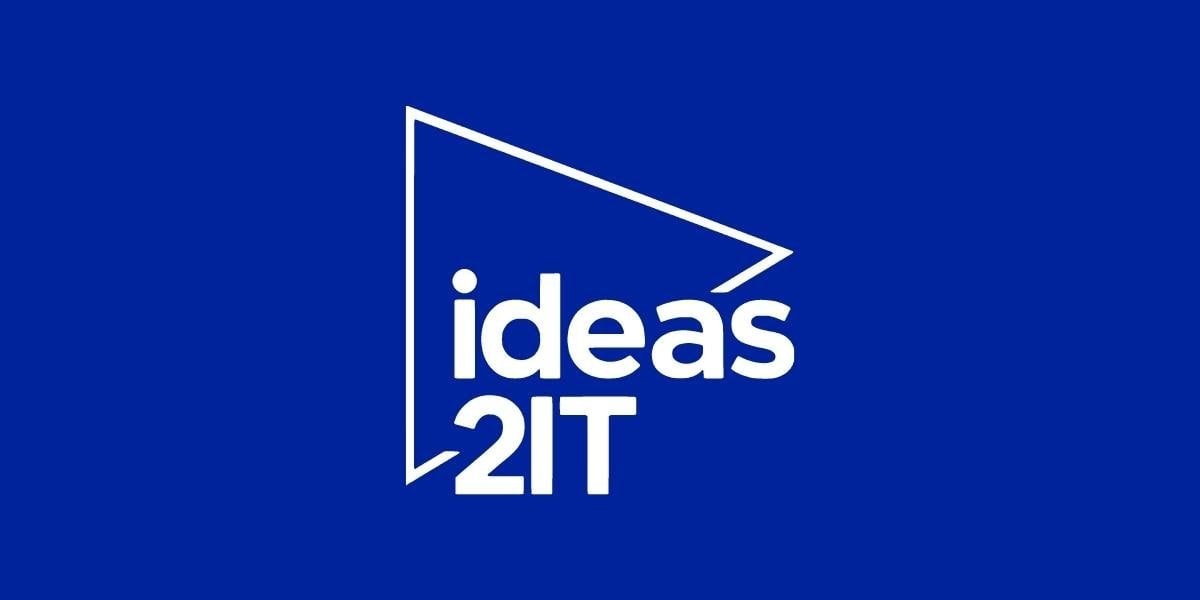 ISHIR
ISHIR's services include website creation, scheduling systems, and clinical trial management. It also handles search engine marketing and social media marketing.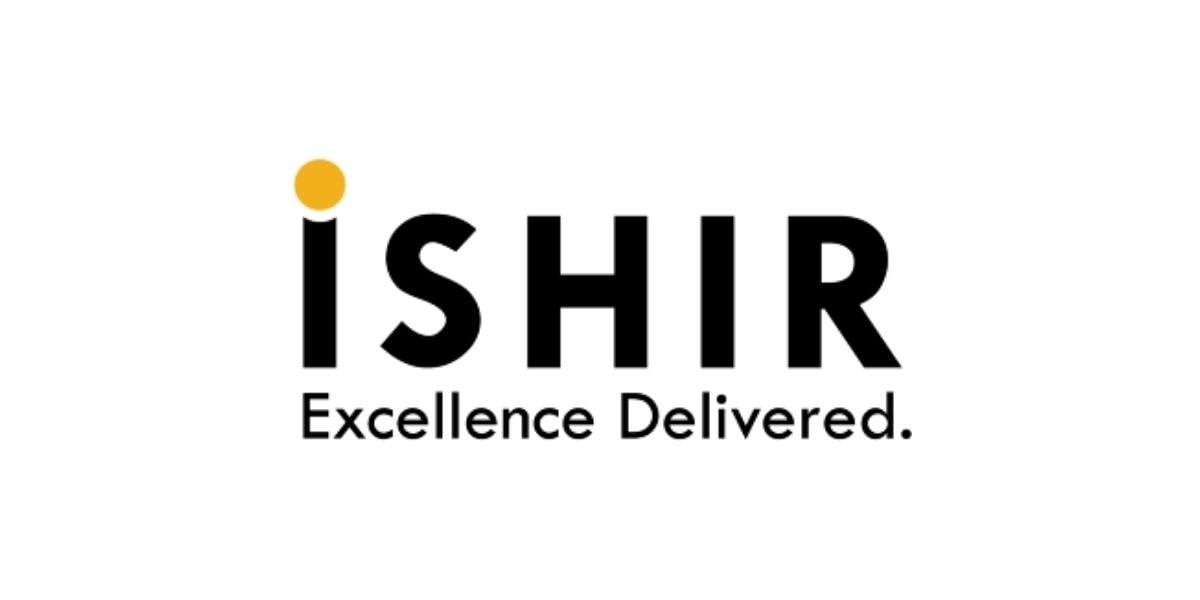 Medical Web Experts
Medical Web Experts is a Dallas-based healthcare software company. Some of its services are like ISHIR's. It also creates custom sites and apps and ventures into digital marketing and SEO.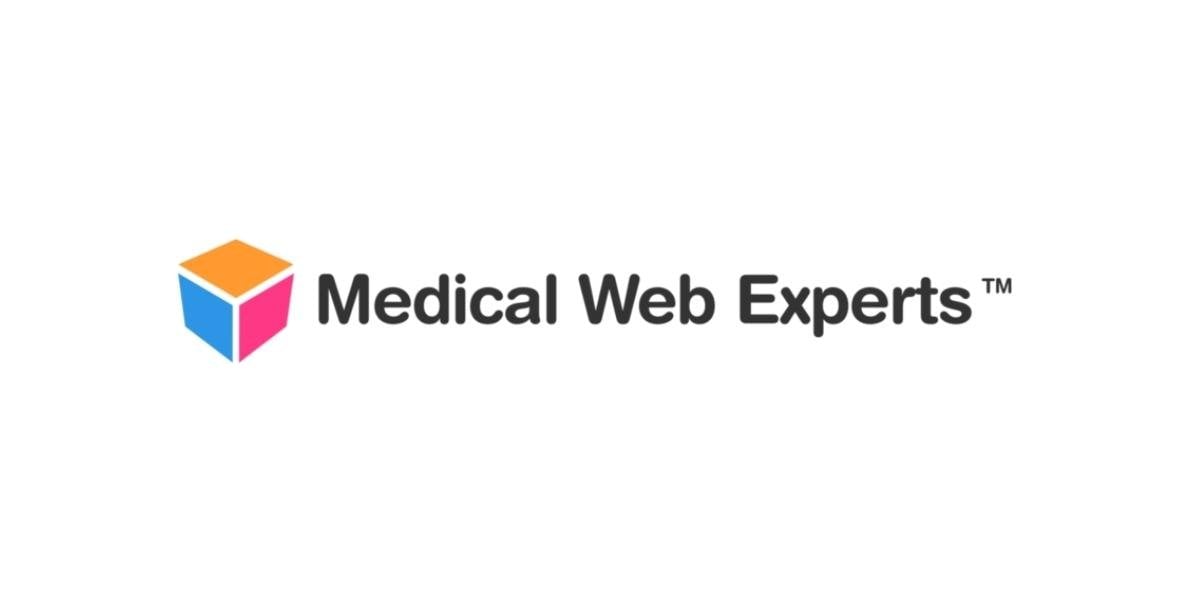 OSP
OSP is an Arlington-based software company that builds HIPAA-compliant custom medical solutions. Its offerings incorporate cloud, AI, and IoT (Internet of Things) technologies.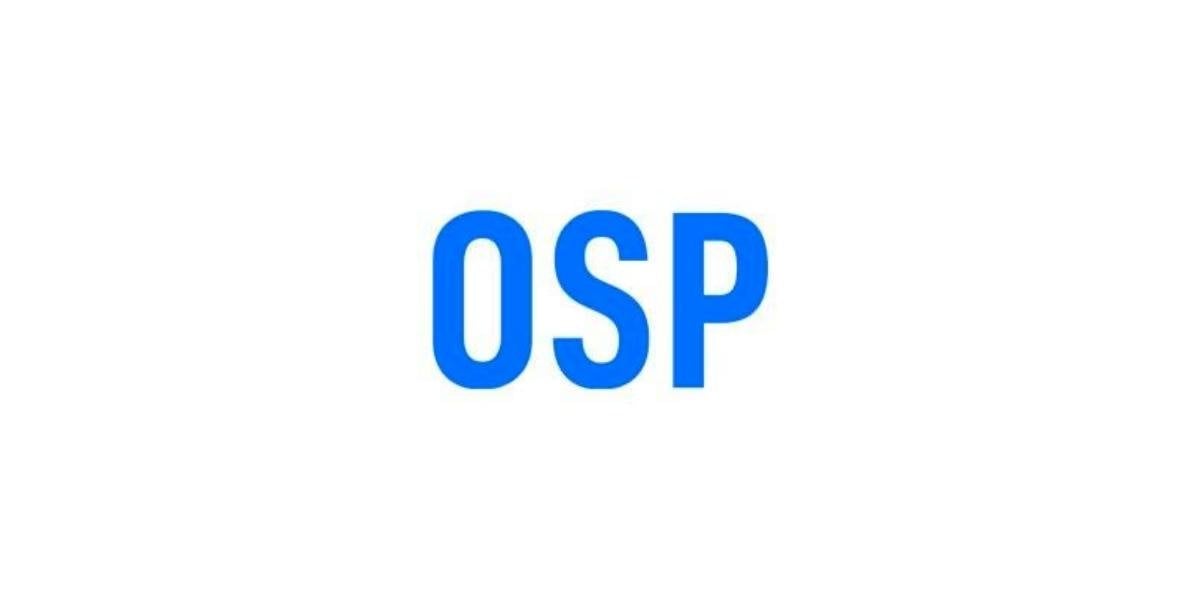 Ventra Health (Formerly Abeo)
Ventra Health offers several healthcare software solutions. One of them is MedSuite, an anesthesia billing software in America. This cloud-based platform also has tools that improve compliance performance.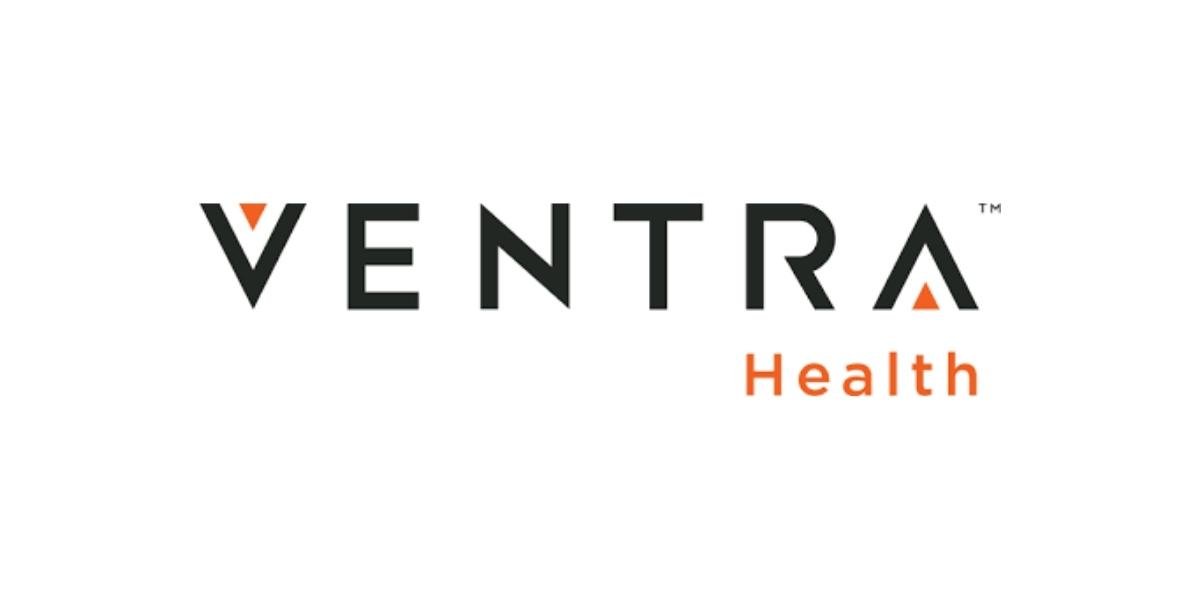 YapBuzz
YapBuzz started as a web and mobile app development company. The firm would later expand into healthcare software development.
It specializes in healthcare ECM, CRM, and portal development. The company also builds telemedicine solutions and healthcare information management systems.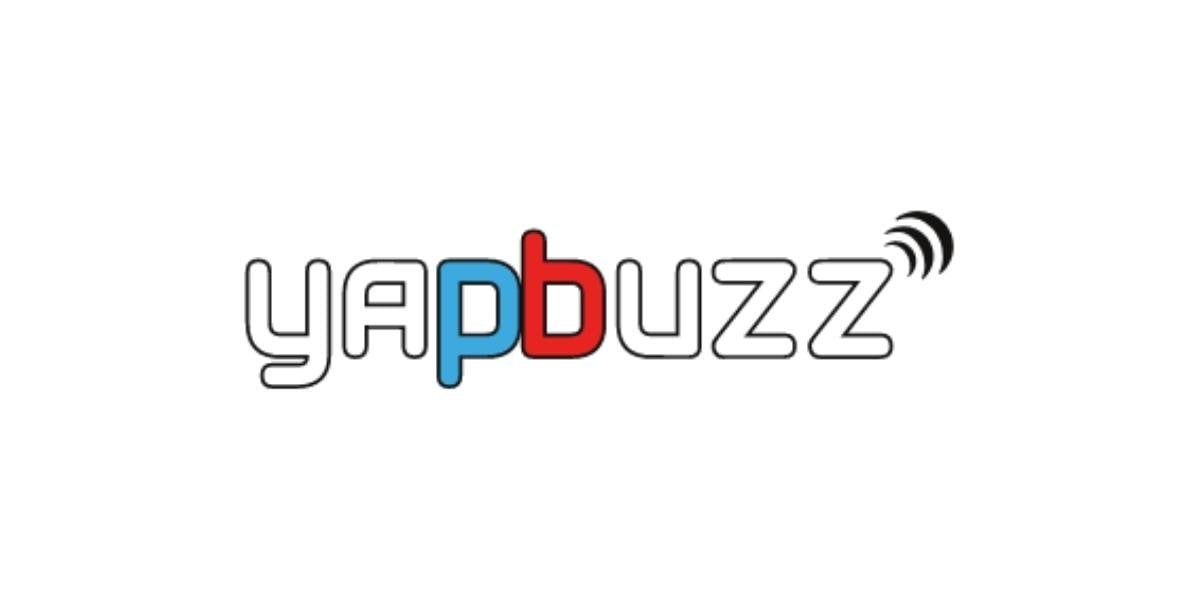 Zeksta Technology
Zeksta Technology has a wide range of custom healthcare software development services. They include EHR solutions and healthcare business intelligence solutions. Zeksta also offers fitness tracking mobile app development and telehealth portals.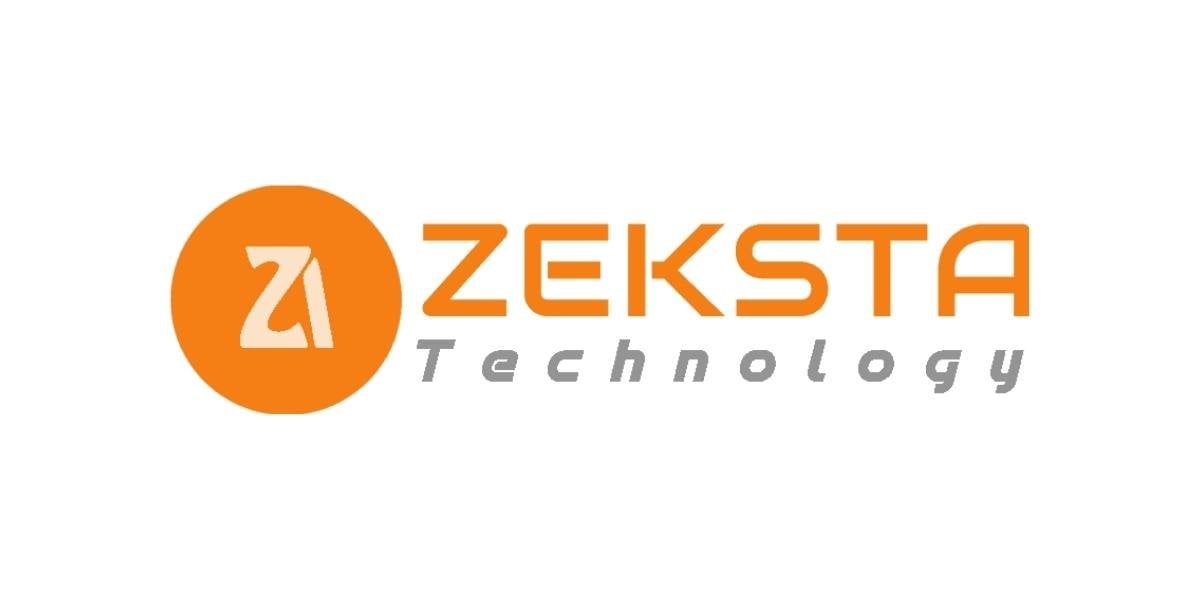 Ready to Build Your Healthcare Software?
If the answer is yes, get in touch with the BIT Studios team now.
Talk to one of our solutions consultants today. We'd love to discuss your project requirements and give you a free estimate!
You can also check out our portfolio page. It should give you an idea of our past projects for healthcare clients.
Whether it's a billing software, PMS, EMR, mobile app, or eCommerce site, we'll build it for you.
Here are samples of what we've done recently:
Mobile app and eCommerce development for a healthcare provider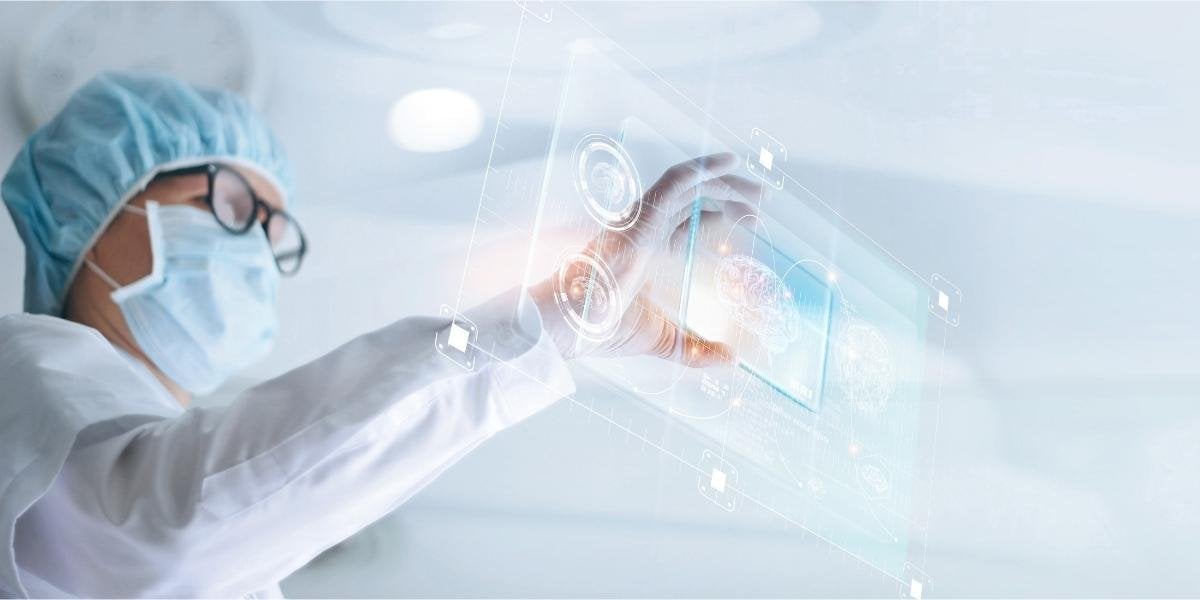 FAQ About Healthcare Software Development Services
What is medical software development?
Medical software development is the creation of software and apps for health care.
For instance, medical software companies in Dallas design systems that improve health diagnosis.
Other purposes include records digitization and management, database storage, and medical training.
What are the key benefits of healthcare software development?
One benefit of health care software development is better data exchange and security.
Another is safer storage of medical records and better access to healthcare services.
It makes the health system more efficient and helps people live healthier lives.
Health care software development has also introduced new technologies to health care. They include artificial intelligence and machine learning, bringing big data and predictive analytics.
How do you make the software HIPAA compliant?
The Health Insurance Portability and Accountability Act (HIPAA) is a 1996 federal law.
It governs the use of health information by healthcare providers. It applies to entities, health plans, health care clearinghouses, and healthcare professionals.
It has guidelines for using software to process personal health info electronically.
Healthcare software companies—Dallas solutions providers included—have to follow HIPAA standards. They are:
Secure data transfer and encryption
Access control (physical and online access)
Risk analysis
Breach notification
Signed business associates agreements with third-party partners
Transaction standards
Identifier standards
Data disposal
We are BIT Studios and are among the top healthcare software companies in Dallas, TX.
Get in touch with us today. You can reach us through our landline at 469-638-4846 or you can visit our office at 5830 Granite Pkwy #100, Plano, TX 75024, United States.
Originally published August 16, 2022, updated March 2, 2023
We're BIT Studios!
At BIT Studios we specialize in designing, building, shipping, and scaling beautiful, usable products with blazing-fast efficiency