BIT Studios Nearshore Software Development Services
Our nearshore software development services help you grow your business and IT capabilities!
Nearshore Software Outsourcing
Outsource your software development needs to a trusted company like BIT Studios. Our nearshore software developers will help you achieve your business goals. And we'll do it always synced with your work hours.
Staff Augmentation
Expand your capabilities in software or IT. We'll provide you with top software development talent to augment your team. BIT Studios will help you scale your operations!
Dedicated Software Development Teams
Custom Software Development Done Nearshore
We'll study your operations and come up with a digital solution that's perfect for you. We're not just another third-party partner. Think of us as a strategic extension of your business. One that knows your needs inside and out!
Nearshore Web Development
Pick us as your outsourcing partner in web design and web development. We'll design and build a website that will boost your brand and reach a wider audience. Let us help create a unique user experience for your customers.
Nearshore Mobile App Development
Need help building an Android app or iOS app? Are you envisioning a native app or a hybrid app? Let our nearshore software developers help you realize your vision. We have experience developing intuitive apps with engaging UX / UI designs.
Looking for nearshore software developers?
Entrust Nearshore Software Development to BIT Studios
What makes our nearshore custom software development process so effective?
Planning
We'll review your business requirements. Then we'll come up with a nearshore software development plan based on your needs. Of course, we'll want to involve you in the planning stage too.
Set goals for the nearshore software development project
Study your business requirements
Create a nearshore software outsourcing strategy
Identify milestones to hit
Design
We'll design the software according to your specific needs. We'll collaborate with you to make sure the design is user-friendly. The aim of the design stage is to create UI / UX design that's intuitive and responsive.
Build a clean layout that's easy to navigate
Create engaging text and copy
Streamline the UX to be intuitive
Wireframe the navigation flow
Development
We'll transform the designs into code. The goal is to write a source code that is reliable, high-quality, and secure. We follow a predictive Agile approach in the development stage. It reduces risks and creates an efficient development process.
Develop in two-week sprints
Collaborate with designers
Fine-tune the programming logic
Execute third-party integrations
Testing
During the testing stage, our focus is on maintaining quality. We detect and resolve all bugs and issues. Our quality assurance (QA) process will ensure your software is error-free.
Check UI / UX functionalities
Review consistency with the design
Detect and address performance issues
Conduct stress testing
Review
We conduct reviews after each two-week sprint. The goal is to ensure the code remains intact despite any changes. We also gather user feedback during the review stage to improve the software product.
Review for compliance with standards
Check for source code consistency
Collect user feedback
Make adjustments for the next cycle
Nearshore Software Development With BIT Studios
What can we offer as a nearshore software development partner and why should you choose us?
Efficiency and Quality
We value efficiency and quality when providing nearshore programming services. You can expect us to deliver a software product that meets your standards.
Skilled Nearshore Developers
We have expert nearshore developers with extensive experience. They will not just collaborate with you. They'll serve as digital extensions of your operations.
Diversity of Projects
Leverage our experience in doing diverse software development projects. Check out our project portfolio and see for yourself.
Wide Range of Clients
We've worked as a nearshore software development partner for various businesses. We have collaborated with Fortune 500 companies and startups alike.
Cost-Effective Nearshore Development Solutions
We offer cost-effective solutions to our clients. We can work with your budget without sacrificing quality.
Benefits of Nearshore Software Development With BIT Studios
Cost Savings
Nearshore software development can help you save resources.
Synced Time-Zones
Your nearshore software developers work the same hours as your business.
Access to Skilled Developers
Get access to top-rated nearshore developers!
Faster Project Delivery
We shorten your waiting time. Get your software immediately.
Choose BIT Studios as Your Nearshore Software Outsourcing Partner
Partner with BIT Studios and you get to enjoy the following benefits!
Save Money
You get to welcome skilled developers to your team. And you never have to worry about overhead, equipment, and other costs!
Quicker Project Turnaround
Our nearshore developers will deliver your projects on time. Meanwhile, you just focus on your business.
Coordinated Working Hours
Get to work with developers without changing your work schedule. Nearshore developers can align their production with your business hours.
Leverage Top Developer Talents
Get the best from the very best in the business of software development! We only hire the most experienced and proficient developers.
We Work With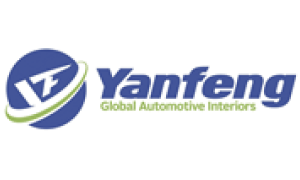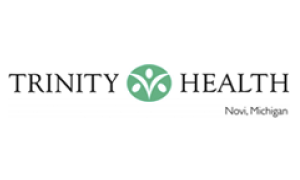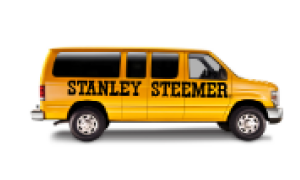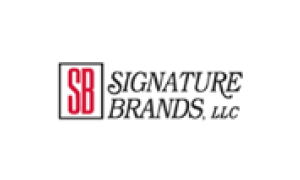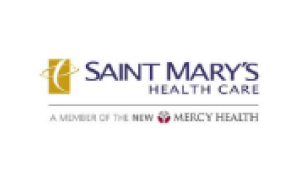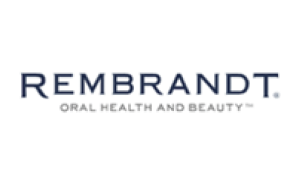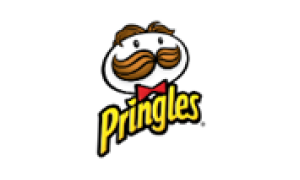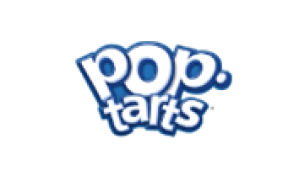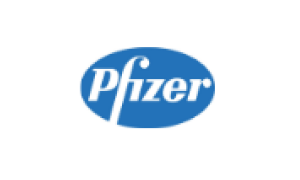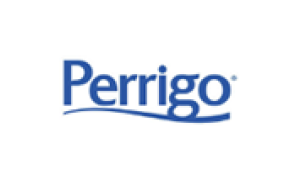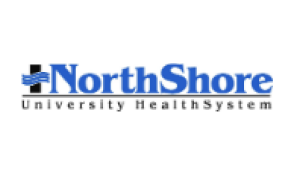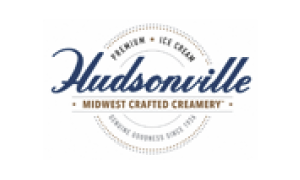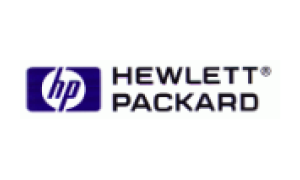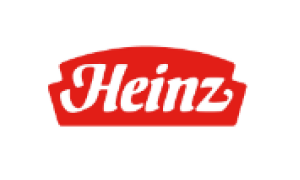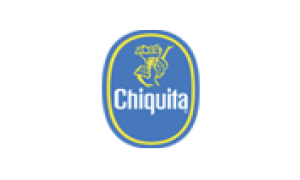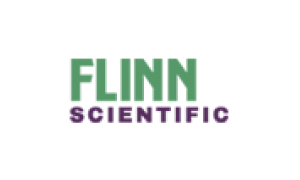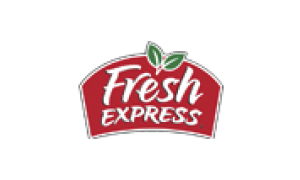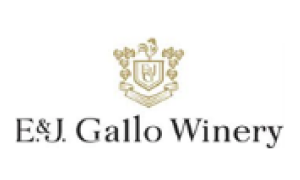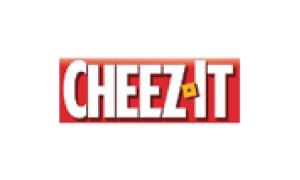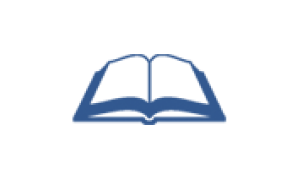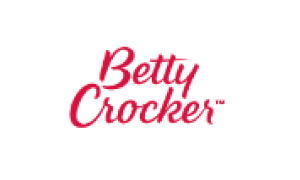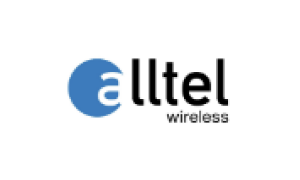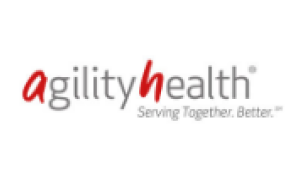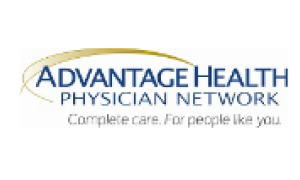 Testimonials
Outsourcing Models When Working With a Nearshore Software Development Company
Fixed Price
We'll set a contract period for the engagement and you only have to pay us for the time worked.
Time and Materials
We'll estimate the delivery time and the materials required. The details will help approximate your budget. That way, you get an idea of how much you will spend.
Team Augmentation
We'll include all costs associated with hiring the developers you need in the pricing. You can plan your budget ahead. And you won't have to worry about recruitment or administrative costs.
Outstaffing
You get a dedicated team that you can manage. It entails paying for their salaries. Plus, you'll have to pay a one-time fee for assembling the team.
Getting Started With Nearshore Software Outsourcing
Nearshore Software Development Services FAQs
What Are Nearshore Software Development Services?
Nearshore development is a type of software development outsourcing. This involves finding a partner software development company to develop your software nearshore.
But wait — what exactly does the term nearshore mean? It means that your outsourcing partner has close geographical proximity to your country.
What Is the Difference Between Offshore and Nearshore Software Development Outsourcing?
Let's talk about nearshore software development outsourcing first. It involves outsourcing to countries near you. The best practice is to choose a country with a similar time zone to yours. That way, you can sync business hours with your nearshore development team.
As for offshore software development outsourcing, you choose a faraway country. Because of the distance, the time zone difference is greater.
Why Is There an Offshore Development?
Offshore development exists because of the need for low-cost software development. Companies can outsource the development process to a country with lower production costs. Also, the difference in time zone also offered an advantage. Production could continue round the clock between companies and their outsourcing partner.
What Is a Nearshore Development Center?
Setting up a nearshore development center is like setting up a subsidiary. You get to manage a nearshore team of software developers you recently hired. When we say remote, we mean that they're working from another country, but sharing your time zone. Moreover, your nearshore team is using dedicated facilities to support your business.
Getting Started With Nearshore Software Outsourcing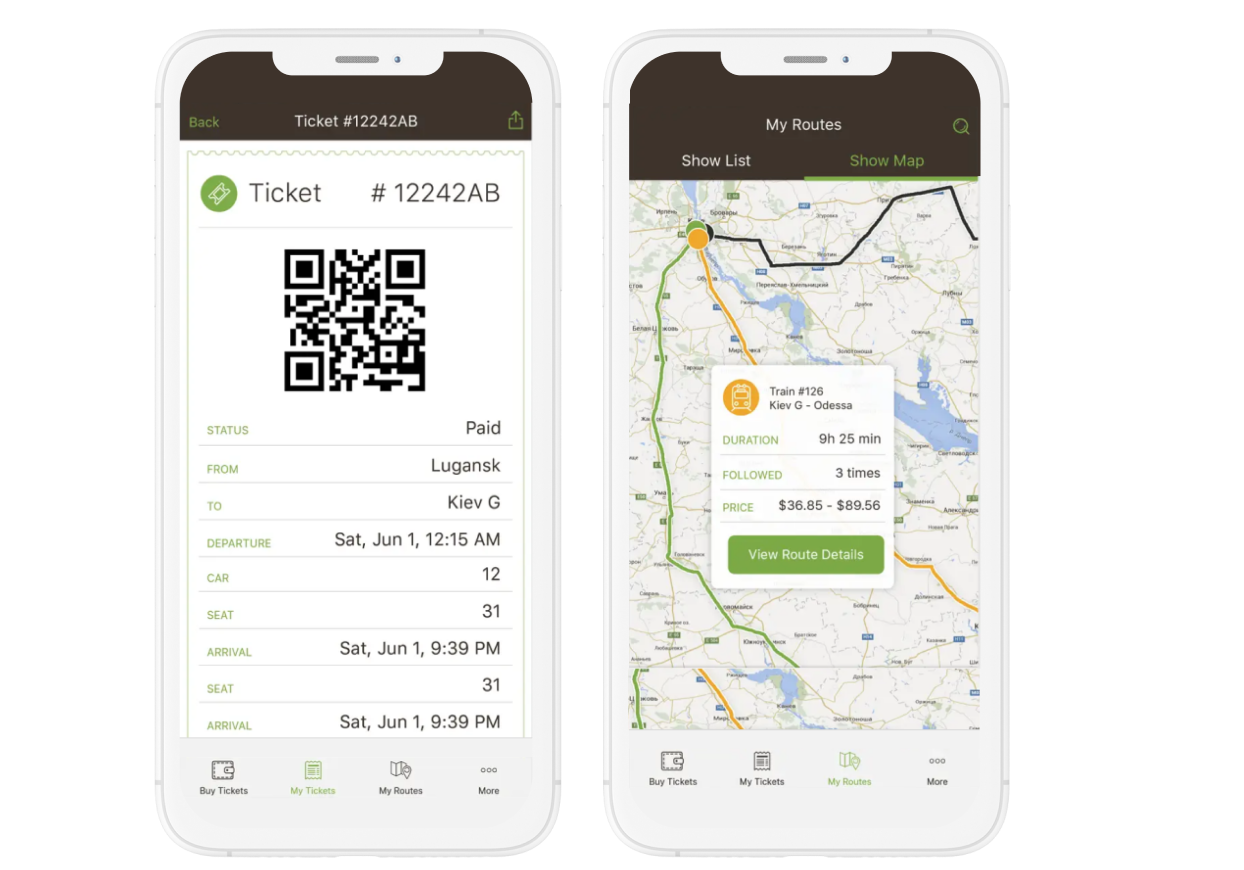 Bilet Cafe – Europe Train Tickets
We helped our client Bilet Cafe create a mobile app for securing train tickets. Targeted for use in the European market, it allowed users to buy tickets online. The app also came with a train route tracking feature.
Mineral Investments Portal
This is a mineral investments portal for our client Eckard Enterprises. It allows users to manage their energy assets quickly. It is easily accessible via a mobile app or a web portal.