Top Software Outsourcing Companies
to Look for in 2023
Published October 20, 2022, updated April 7, 2023
•
•
18 min read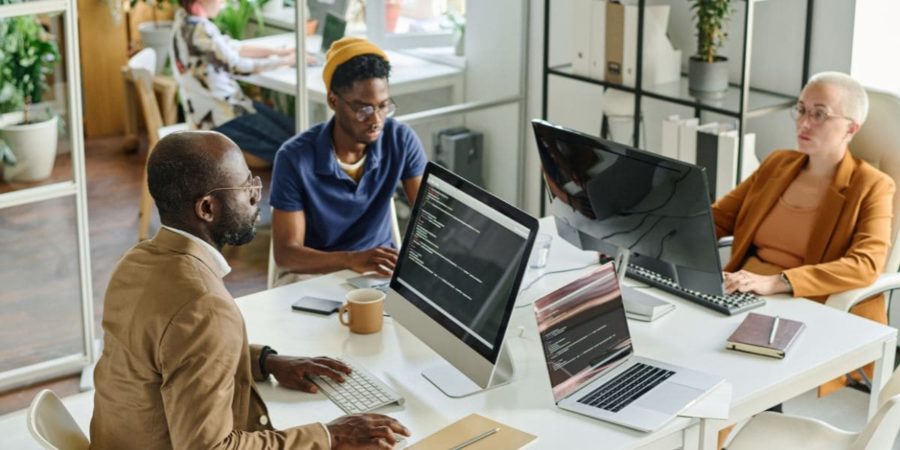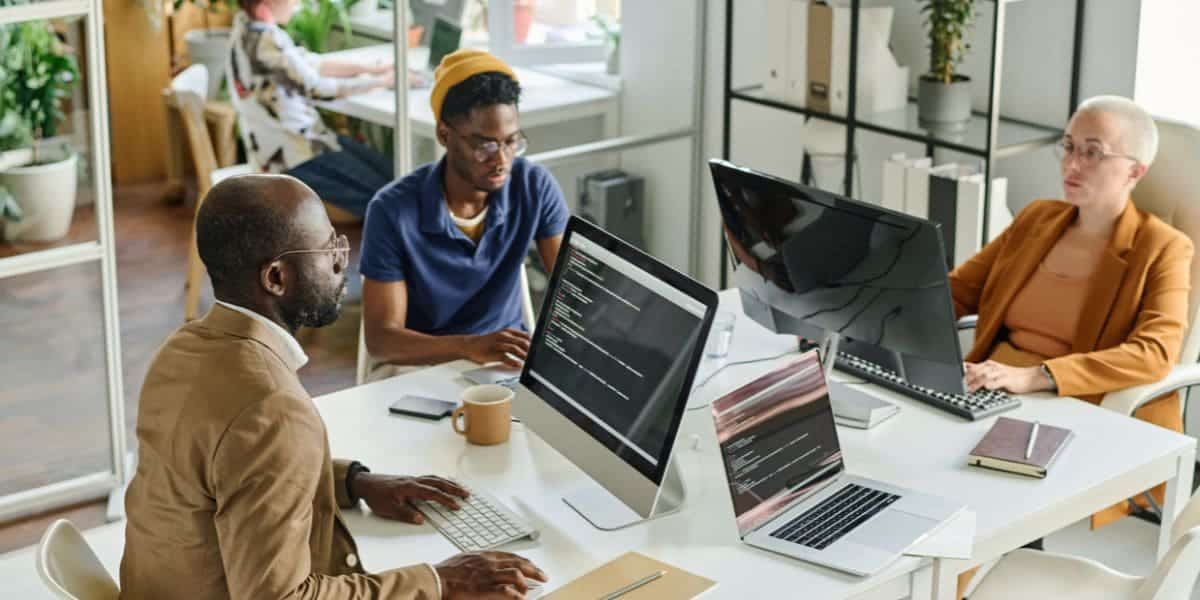 Outsourcing is a popular business model for companies of all sizes. It gives you access to skills and resources that may be unavailable in your local area. Outsourcing helps manage risk in your business. It removes complex tasks that are not aligned with your expertise.
You can't be the best without the best. You need to hire the top software development outsourcing companies in your industry, and you need to know who they are.
What Is Software Outsourcing?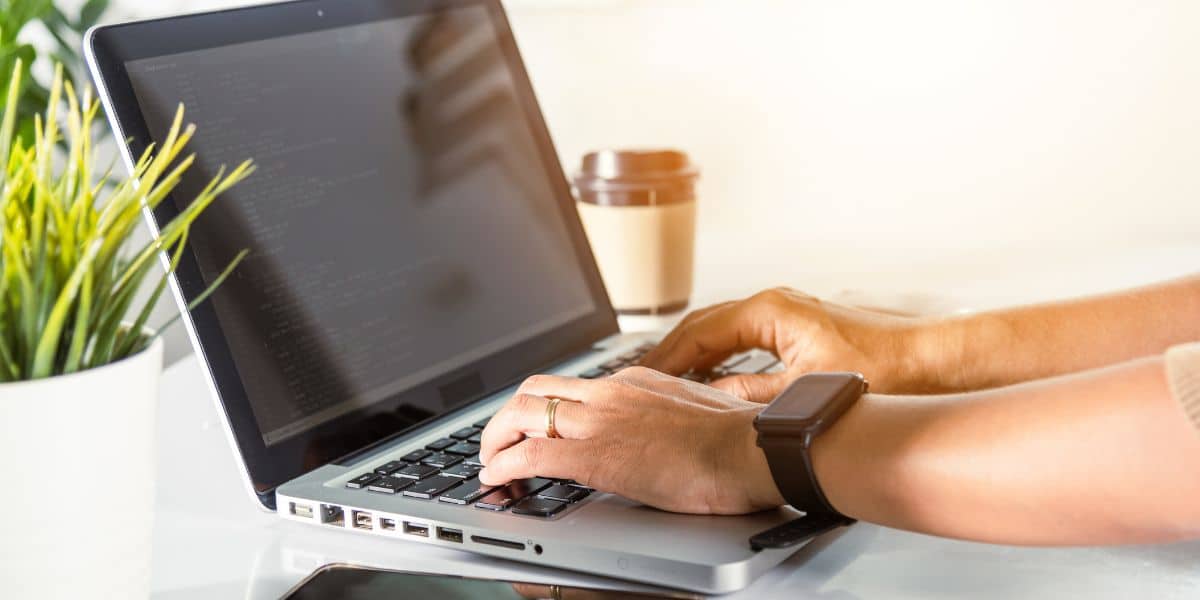 Software outsourcing is the process of contracting out software development, maintenance, or enhancement. A third-party development company takes care of the software. You can do this in-house or through an external agency or firm.
The most common reason for outsourcing software is to reduce costs. But there are many other benefits as well.
Benefits of Software Outsourcing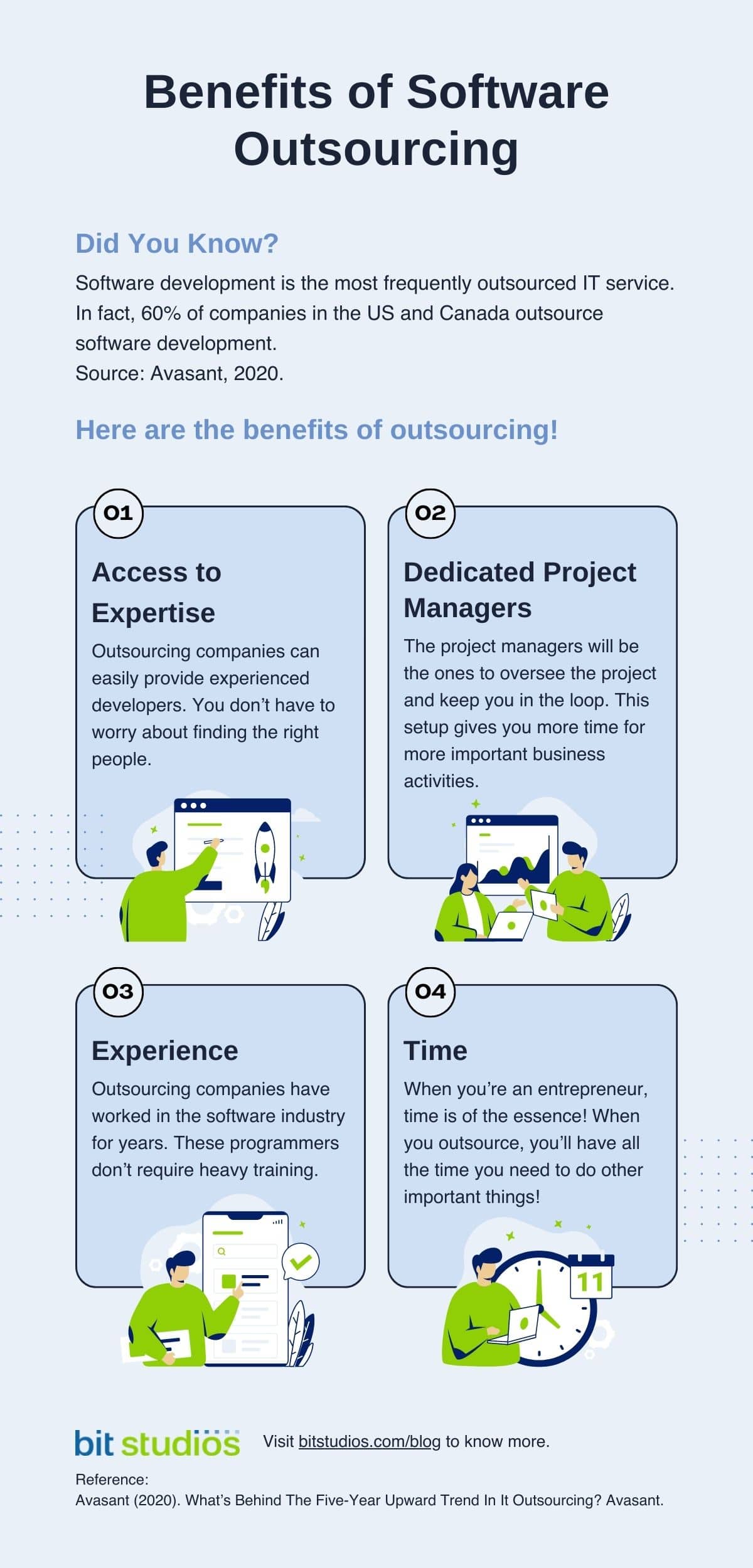 Access to Expertise
An expert in their field will have more expertise in their area than you do. So, it makes sense that they would be able to do a better job at developing your product than you could. This allows you to focus on other areas of your business while someone else takes care of this aspect for you.
Dedicated Project Managers
With an expert at hand, you'll also have access to project managers who know how to manage large projects. You can keep them on track without any issues arising along the way. This means less time wasted on fixing problems that arise during development. As a result, it allows you more time for other things like marketing or promotion!
Experience
There are many people out there who have been working in this industry for years. They know all the ins and outs of how things work. It is valuable to have someone who already knows what they need to do next.
Time
When you're an entrepreneur, time is of the essence! You don't have the luxury of taking months or even years to figure out how to do something. You need results so you can move on to other projects that are more important in the grand scheme of things.
Why Outsource Software Development Services?
There are many reasons why outsourcing software development services can be beneficial. Here are some of the top benefits of outsourcing software development services:
You'll Have More Time to Focus on Other Aspects of Running Your Business
When you hire experts to handle the work, you can focus on what's most important to your company's success. You won't have to worry about losing revenue from missed deadlines.
You'll Save Money in the Long Run
If you hire an offshore staffing agency with a track record for producing quality work, they'll be able to give you a quote upfront. It will be much more affordable than hiring internal staff who aren't as experienced!
You'll Have Access to Cutting-Edge Technologies
You don't need to install them yourself or pay for expensive licenses. This means you can take advantage of emerging tech trends.
How to Outsource Software Development Successfully?

Outsourcing software development is a great way to get the job done, but it can be tricky to do it well. If you're looking for help, here are some tips for outsourcing software development.
Set Objectives and Initial Budget
It's important to set objectives and an initial budget before hiring developers. You need to understand the problem you're trying to solve and your goals. Don't worry about other people's objectives —you know your company best! Be ambitious. But stay realistic and make sure you can achieve your goals in 3-6 months.
Choose the Right Software Outsourcing Model
Software outsourcing models range from full-service, offshore development to fixed-price custom applications. Depending on your needs, one model might be more appropriate than another.
Define Your Software Development Processes to the Software Outsourcing Company
You need to define the processes when outsourcing software development. The process defines how you want to manage your project, from start to end. You must be clear about this before you start working with a developer.
Keep in Touch With Your Team
It's easy to lose track of time, especially when you have a lot going on in your life. But communicating with the team is crucial. Communication ensures everything stays on track throughout the development process.
Share updates. Letting people know what's happening helps them understand where their project is going. It also keeps them motivated to continue working hard until it's complete.
Establish Detailed Specifications
You need to create detailed specifications for your software developer. The specifications should be clear, unambiguous, and comprehensive to avoid misunderstandings.
Include the list of requirements, features, and tasks in the specifications. This way, the outsourced developer will know exactly what they need to do. Once your project begins, it's important that everyone involved remains on track.
Specify any risks associated with your project as well. You won't like any budget or timeline surprises.
Set Realistic Goals and Deadlines
Goals and deadlines are two important aspects of any software development project. When you outsource software development, make sure you set realistic goals.
Setting realistic goals is an essential part of every project. It will help in keeping the focus on essential tasks. In outsourcing software development, it is vital that your developers know your goals. Tell them how much time they have for each task. This way, there won't be any confusion in the project.
Take the Risk
It is not easy to take risks. We are often afraid of what other people might think about us, or we don't want to look foolish.
You need to be aware that this is normal and expected; it is part of human nature.
You should also understand that the only way to achieve success in your business is by taking risks.
As long as you do so, there will be no problem with taking risks at all.
List of the Best Software Outsourcing Companies
We created this list using available data on software outsourcing company websites. The key parameters are Clutch reviews, work history portfolio, and real-time cases. Let us examine the best software outsourcing companies in detail.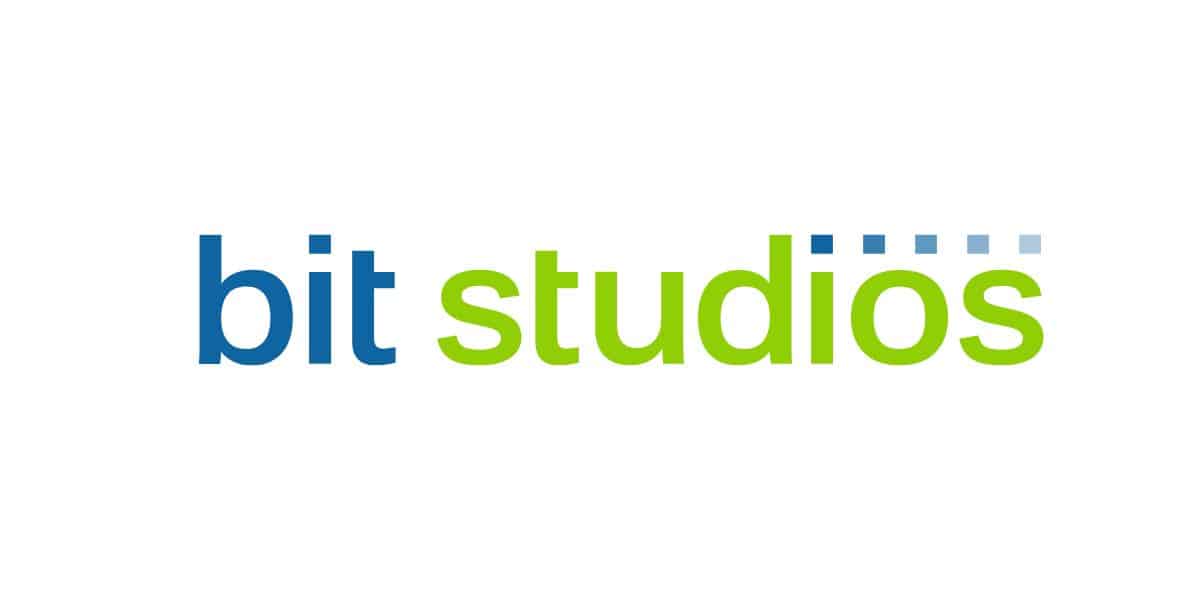 BIT Studios is a custom software development company. Their headquarters is in Dallas, TX. They have been providing custom software development services since 1990. Today, they work with startups and enterprises.
BIT Studios prides itself on its UX-first, rapid prototyping approach to software development. This approach was able to deliver innovative solutions. It has also helped many startups in growing their businesses.
They offer 4 outsourcing services to their clients. They provide fixed price, time and material, staff or team augmentation, and outstaffing.
CyberCraft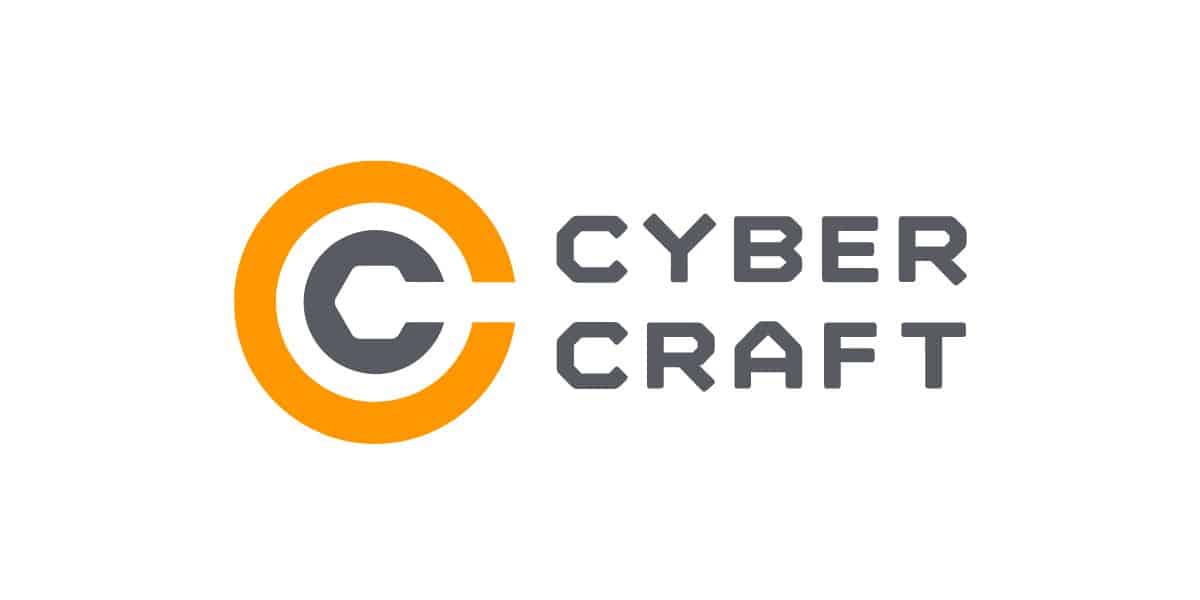 CyberCraft is a software outsourcing company that helps businesses with their digital transformation. They have clients worldwide and have offices in India, the US, and the UK.
CyberCraft has worked with more than 1000 companies. They build powerful web apps that improve customer experience and expedite business growth. Some of their popular products include software for booking flights and CRM software.
They have quite a popular client base. Some of them are Expedia, Samsung, Uber, HP, Statoil ASA, etc.
Emerline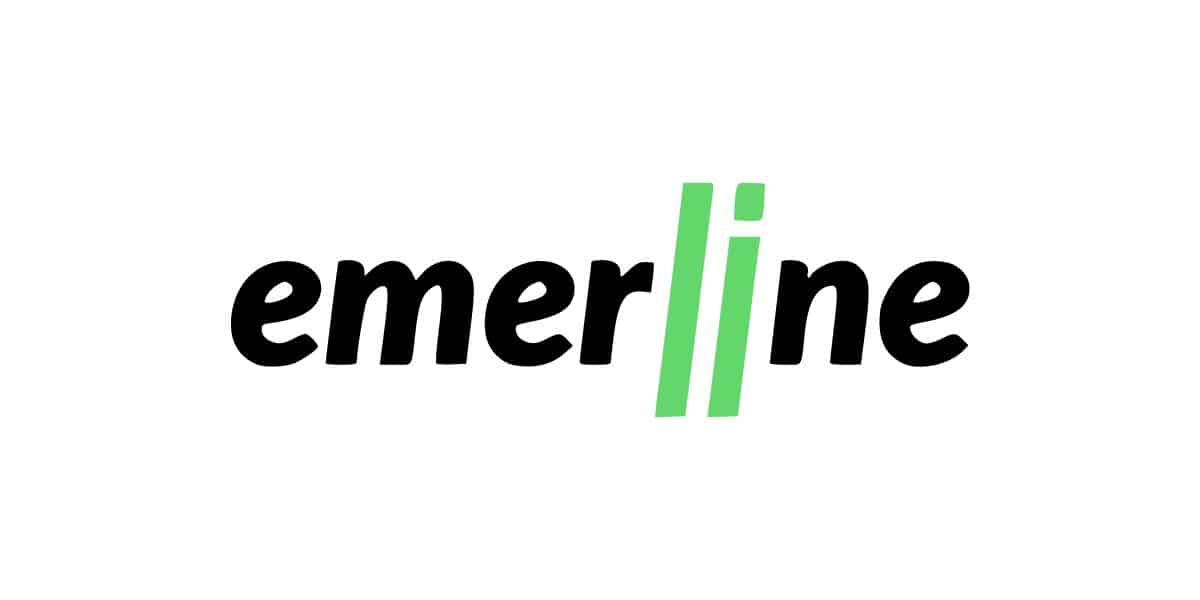 Emerline is a software outsourcing company based in India. They started their business in 2009. The goal is to provide high-quality IT services to customers around the world. Since then, they have grown to over 100 employees who speak over 15 different languages.
They have worked with clients worldwide. Their client base ranges from GE and HP to Microsoft and PayPal. They're well known for their expertise as a software development outsourcing company. Aside from India, they also have offices in the United Kingdom and the United States (US).
N-iX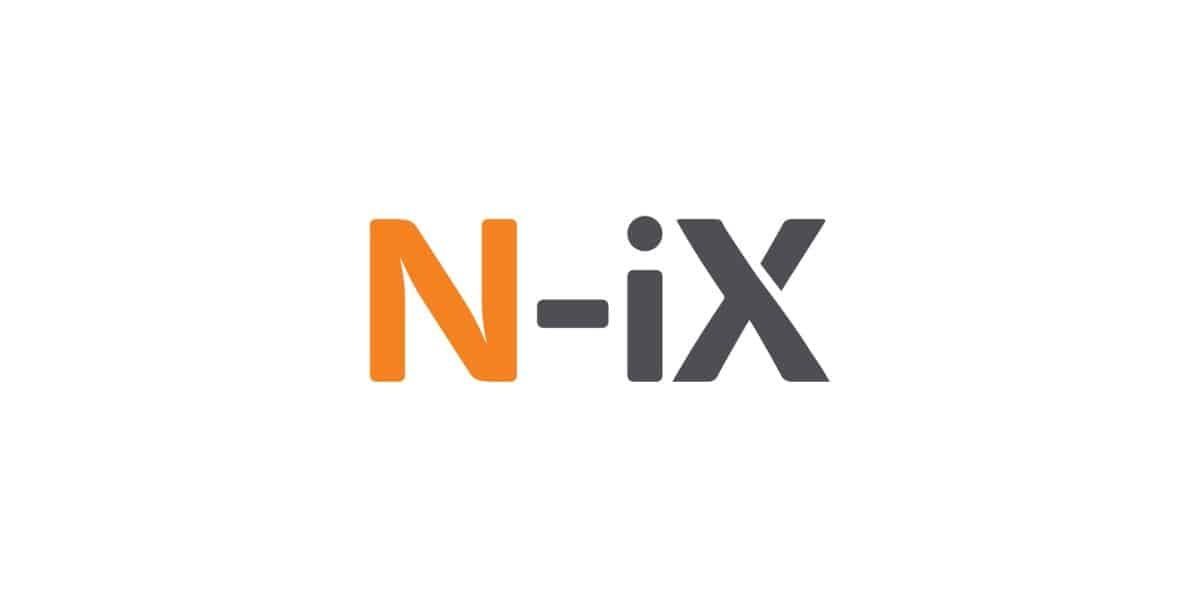 N-iX is a leading company that offers end-to-end custom software development services. They have an experienced team that builds custom software solutions for businesses. N-iX has offices in India, USA, UK, and Australia.
N-iX's clients include Dell, Tata Steel, and Honeywell Automation Solutions Pvt Ltd. The company uses the latest technologies to deliver innovative solutions for its clients. They pay close attention to project deadlines and budgets.
ClearPoint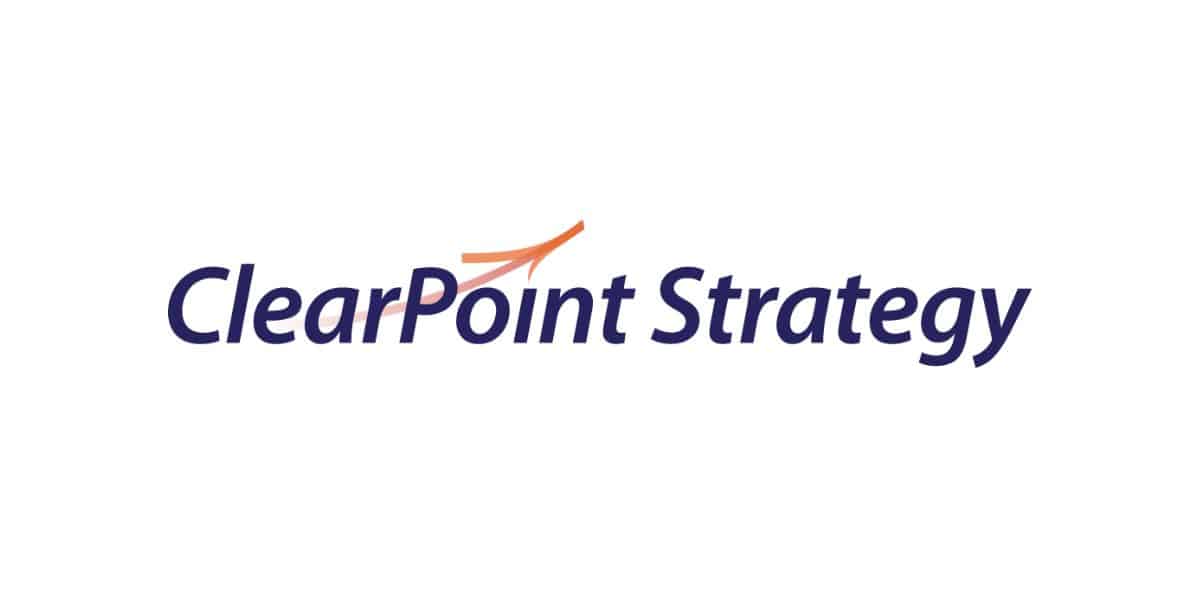 ClearPoint is a global custom software development company. They have a strong focus on the end-to-end software development lifecycle. ClearPoint offers application development, maintenance, testing and software quality assurance, systems integration, and more.
ClearPoint has its headquarters in New York City. They have offices across the United States , India, and South Africa.
Artelogic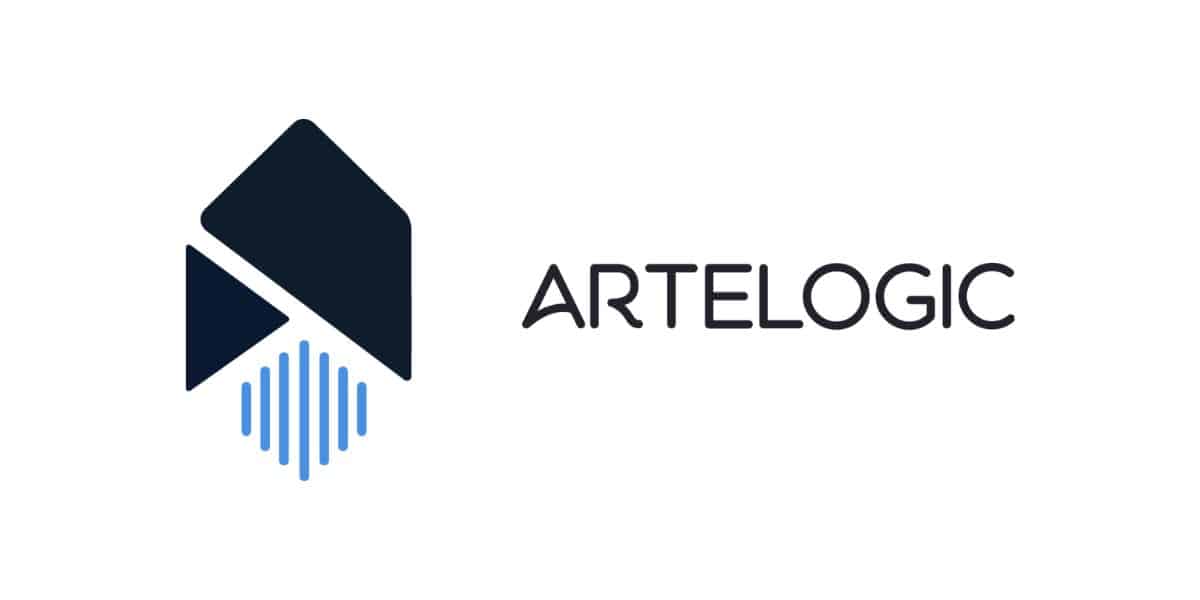 Artelogic is an outsourcing software development company that serves businesses of all sizes. The company has teams of skilled software developers and designers. They work on projects at the client's premises or at the company's own office, depending on their specific needs.
Artelogic's main office is in Northbrook, Illinois, USA. They have offices in Chicago and New Jersey, as well as affiliate offices across Europe and Asia.
Belitsoft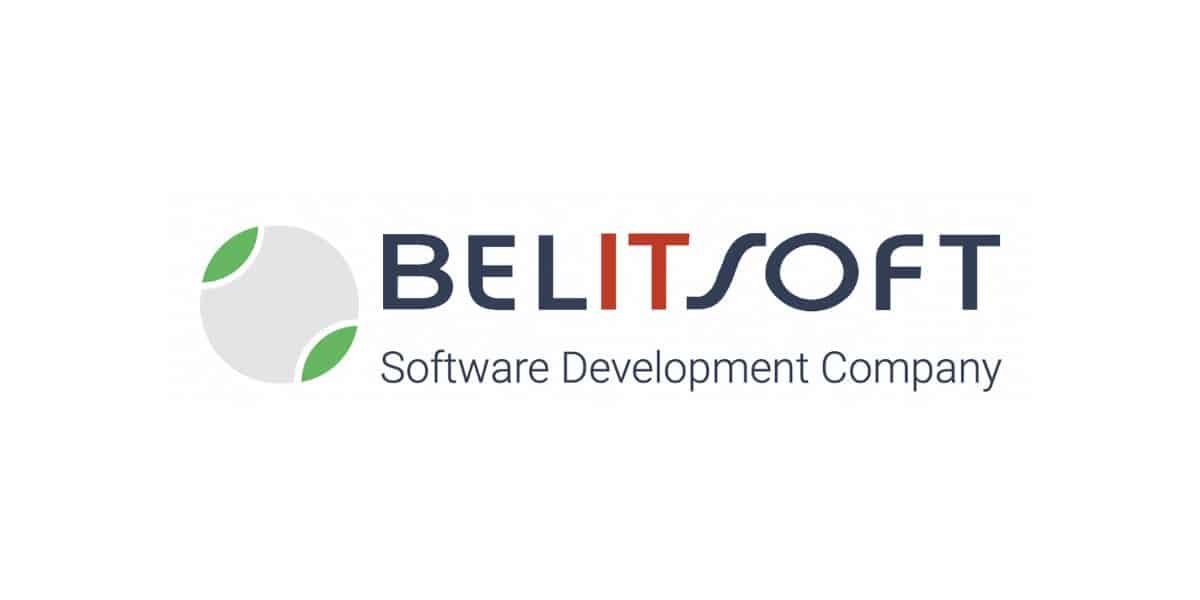 Belitsoft is a software development company founded in 2005. Its headquarters is in Krasnodar, Russia. The company has offices in the US and Ukraine as well.
Belitsoft services different companies. They work with small businesses to large corporations. Belitsoft specializes in web development, mobile app development, and IT consulting services.
Belitsoft has 300 employees working on projects around the world. They have an efficient system for managing its teams. This system allows them to scale up or down depending on the needs of their clients.
Space44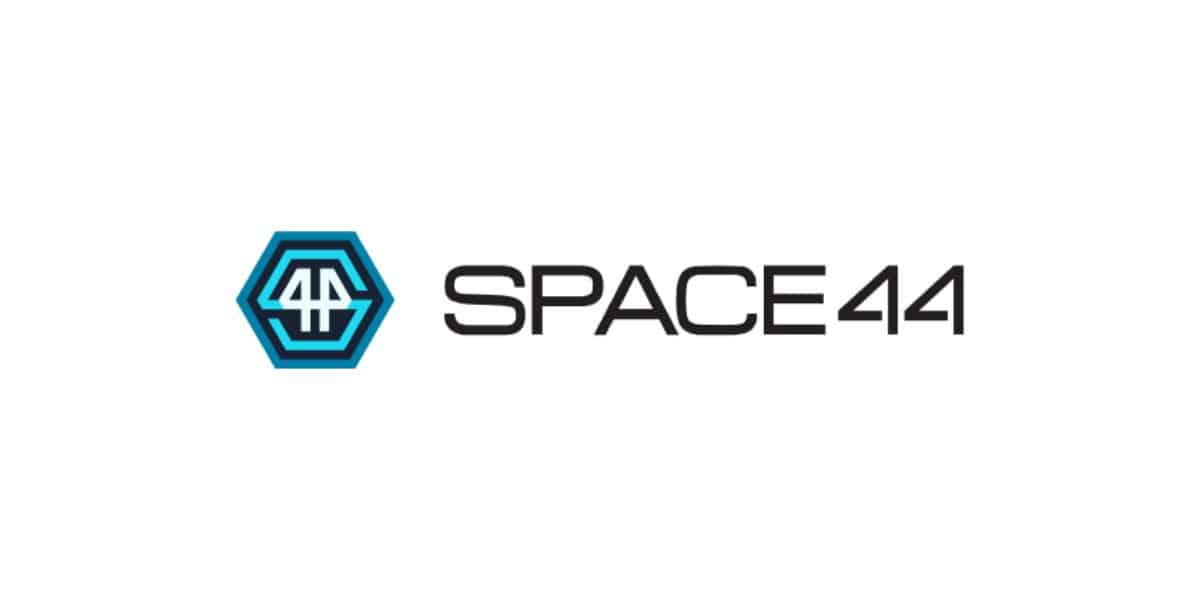 Space44 is a software development company with offices in India and the USA. They provide application development services for a wide range of industries. The industries include healthcare, financial technology, and education.
Their strong portfolio of clients includes names like Cargill, Airtel, and Mastercard. They also have a good track record. They made it on lists such as "Top Software Development Companies 2020" by Clutch. They were also one of Smart Data Collective's "Best Offshore Software Development Companies 2020".
Softermii
Softermii is a software development company based in India. They provide app development services to clients around the world. Softermii has a team of over 1000 app developers and software engineers. They have offices in India and the US, as well as three other locations worldwide.
Softermii offers customers access to unlimited resources. Customers can build out their ideas through Softermii's platform without technical constraints. The platform includes developers, designers, and support staff who are available 24/7!
ELEKS
ELEKS supports companies in digital transformation services with expertise in technology engineering. ELEKS helps businesses improve and increases their value in the modern world.
ELEKS offers its customers a broad range of software solutions. They include dedicated development teams and technical consulting for the products.
Developex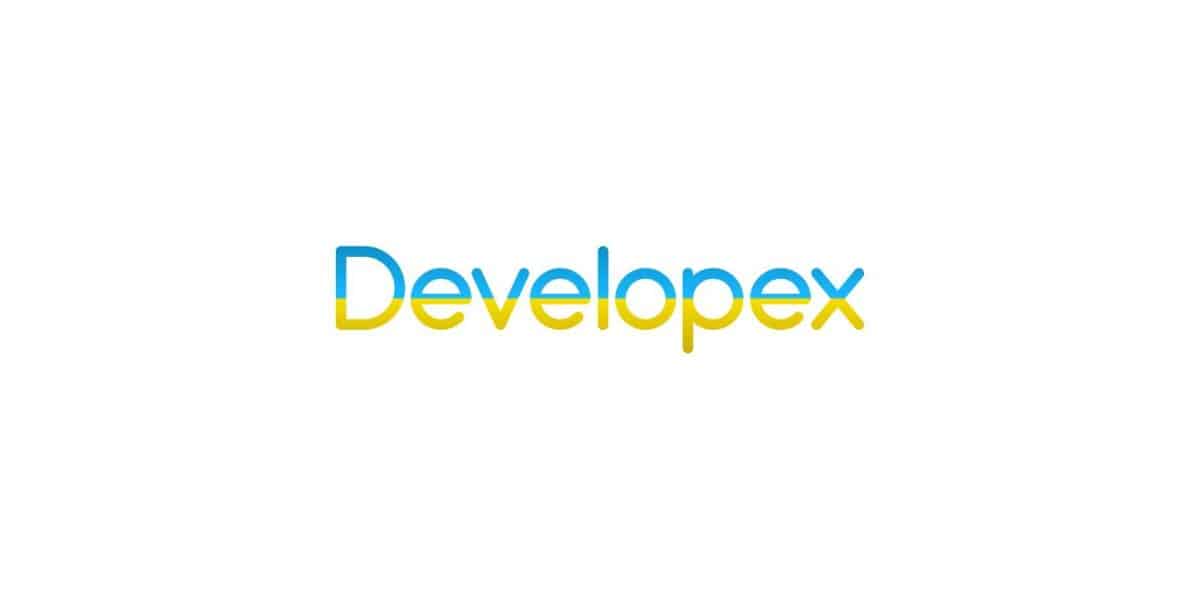 Developex' services include preparing and leading teams for clients with complex applications. They develop mobile, cloud, web, and desktop applications.
Developex has expertise in developing software that improves user experience and productivity.
Shinetech Software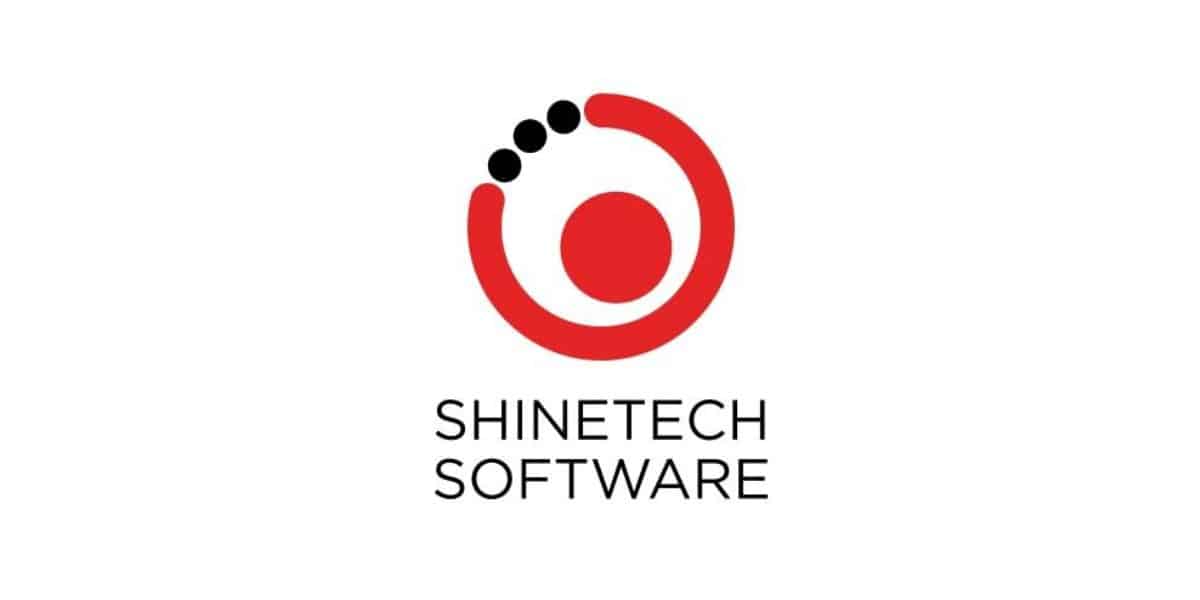 Shinetech Software specializes in application development and outsourced testing systems. They also build integration solutions.
Shinetech has expertise in the IoT Web and Mobile Applications. They have gained a wealth of experience in various industries. They worked in financial manufacturing, manufacturing, medical, telecom, software, and gaming industries.
Infopulse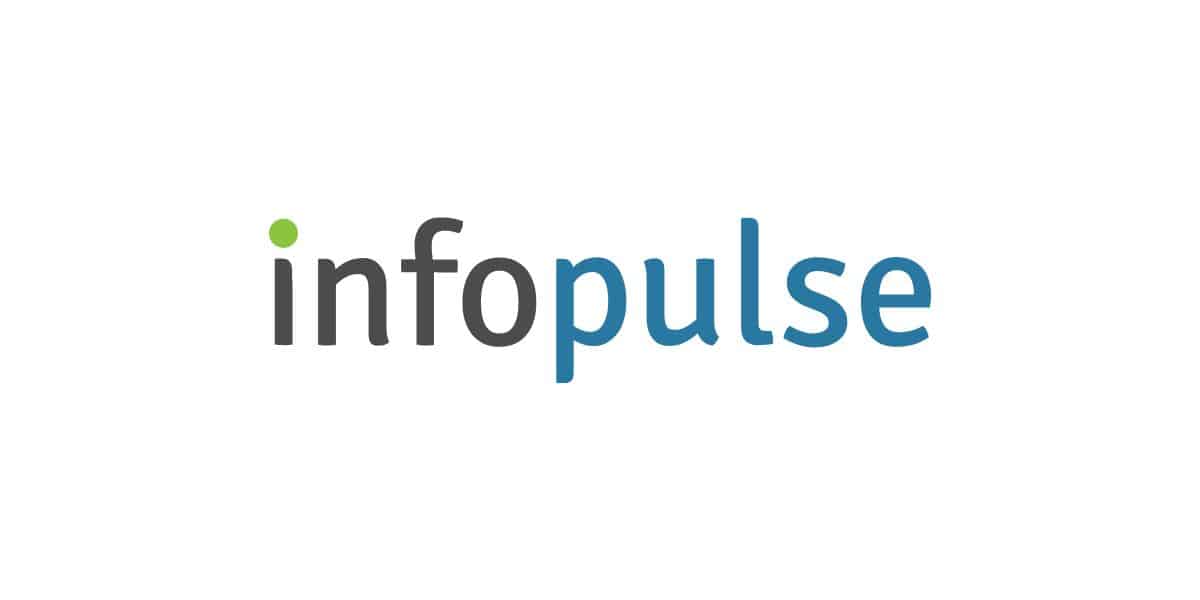 Infopulse provides exceptional software innovation to a global client base. They provide services for a wide variety of applications and services.
Infopulse is a software outsourcing company with headquarters in seven countries. In North and Latin America, it represents an outstanding outsourced software product.
Xicom Technologies Ltd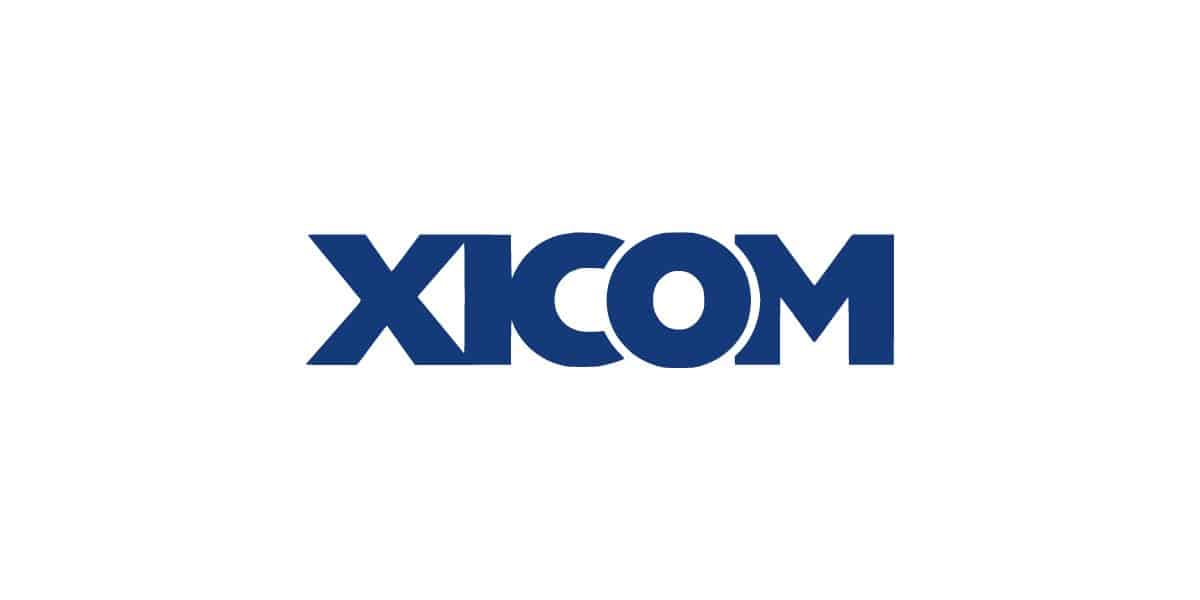 Xicom is an established developer providing mobile app development services and website applications. Their customers come from many industries. Xicom has a large team of 300+ experienced IT professionals. They are famous for providing quality service at competitive rates for SMEs all over the world.
Qubit Labs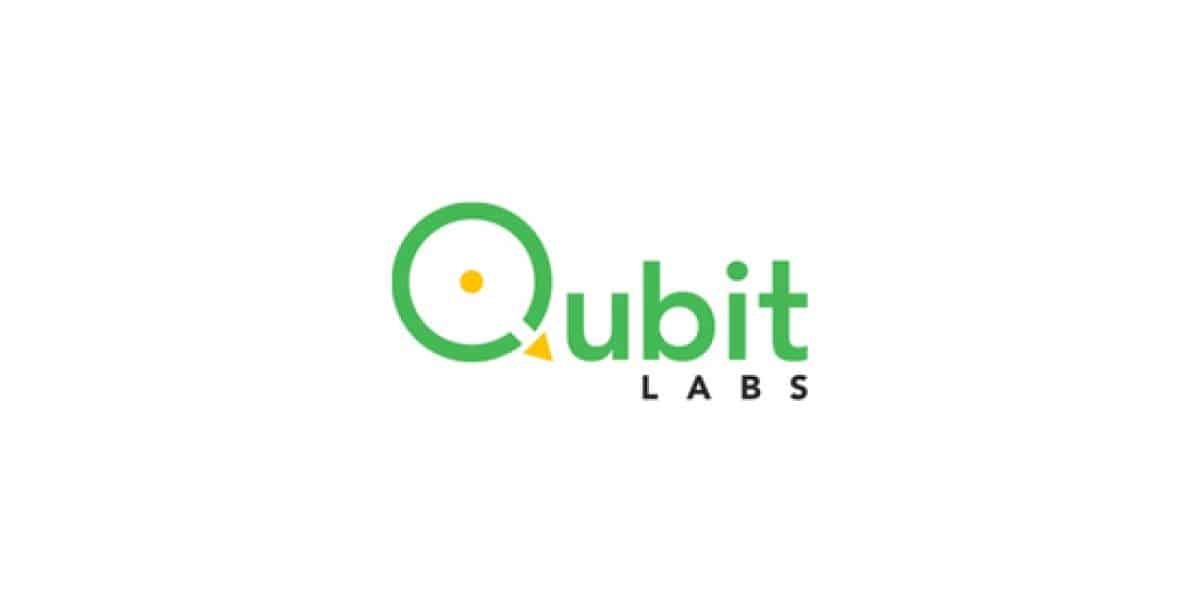 Founded in 2001, Qubit Lab is a Ukrainian-based software development company. They have a Research and Development center in Kyiv. They offer custom software development and mobile app development.
Their recruiting staff selects qualified developers from a wide pool of candidates. They build integration, onboarding, payrolls, and back office software.
Tatvasoft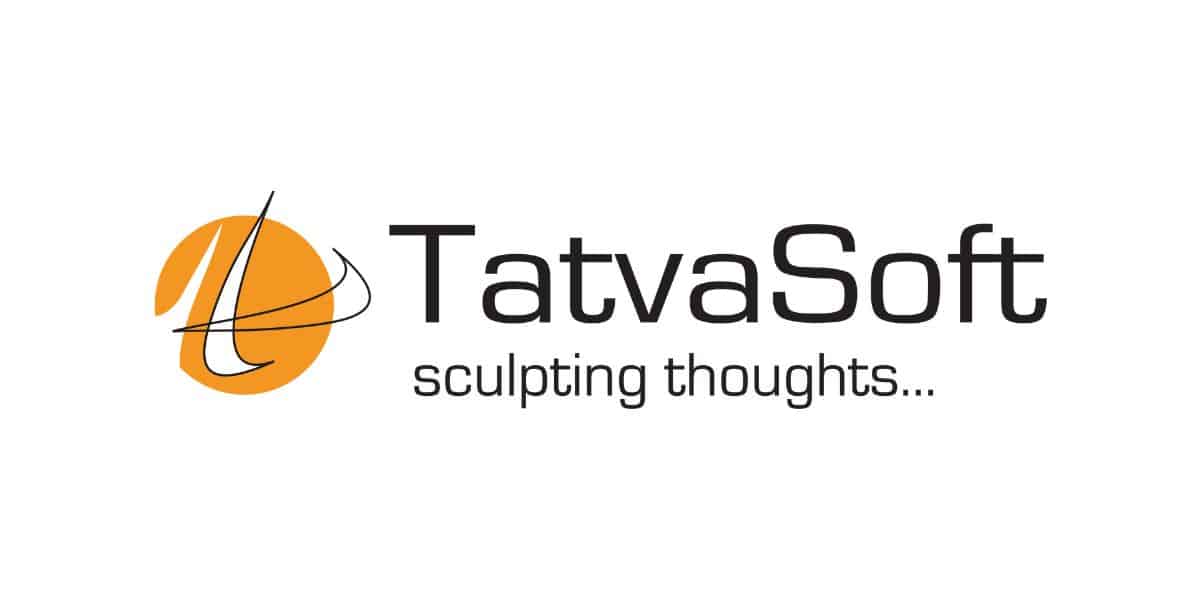 Tatvasoft provides software development and software outsourcing to Fortune 500 companies. They have completed over 1800 custom software solutions.
Tatvasoft has worked in many industries. The industries include insurance, energy, education, healthcare, retail, and many others. They are a customer-centric development company. They apply optimal methodologies to the implementation of software outsourcing projects.
PixelCrayons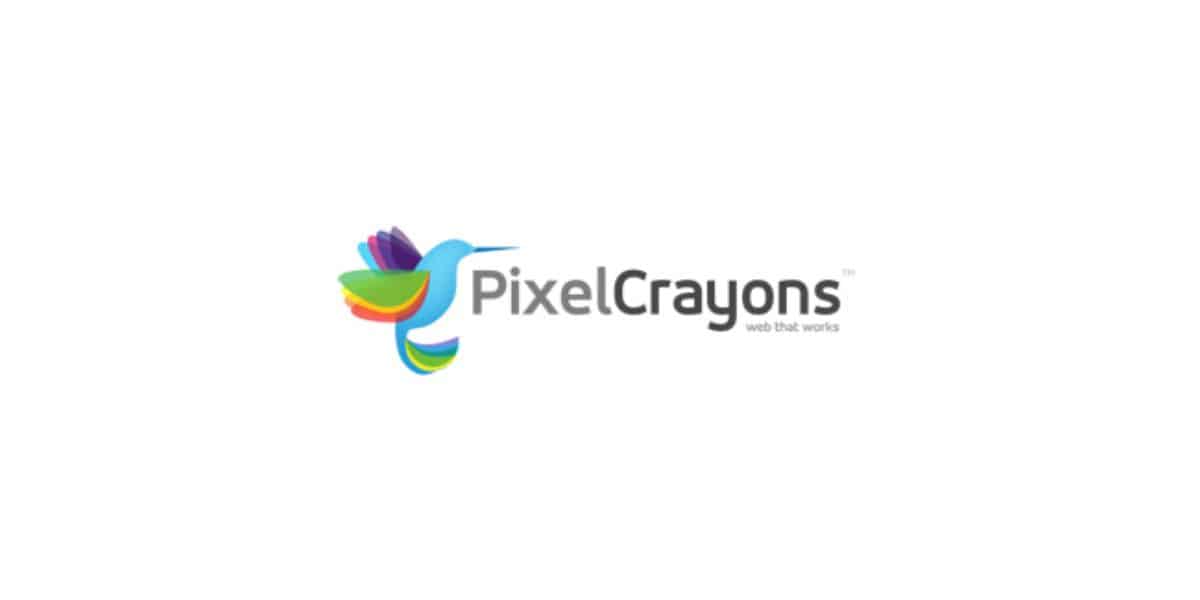 PixelCrayons is a leading IT consulting firm. They offer custom software development to businesses and organizations.
PixelCrayons has over 500 software developers. They develop software that meets crucial demands for businesses and startups.
The company is one of the leading outsourcing software development companies. PixelCrayons is a reliable business consulting partner to over 600 clients. Their clients are in more than 38 countries.
MindInventory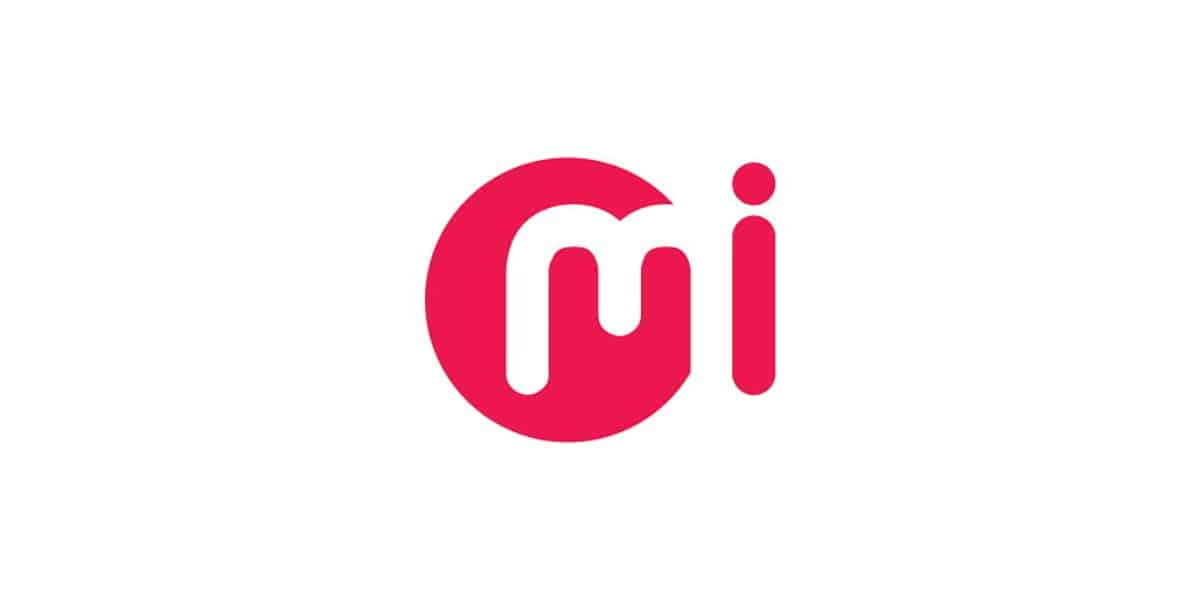 MindInventory provides technology consulting, mobile app development, and UX/UI Design. They work with a wide array of businesses. MindInventory has more than 100 years of combined experience with 170+ employees.
You can find their offices in Cincinnati, Ohio. They pride themselves on their efficient tactical method for targeting their audience.
LOOPINTechies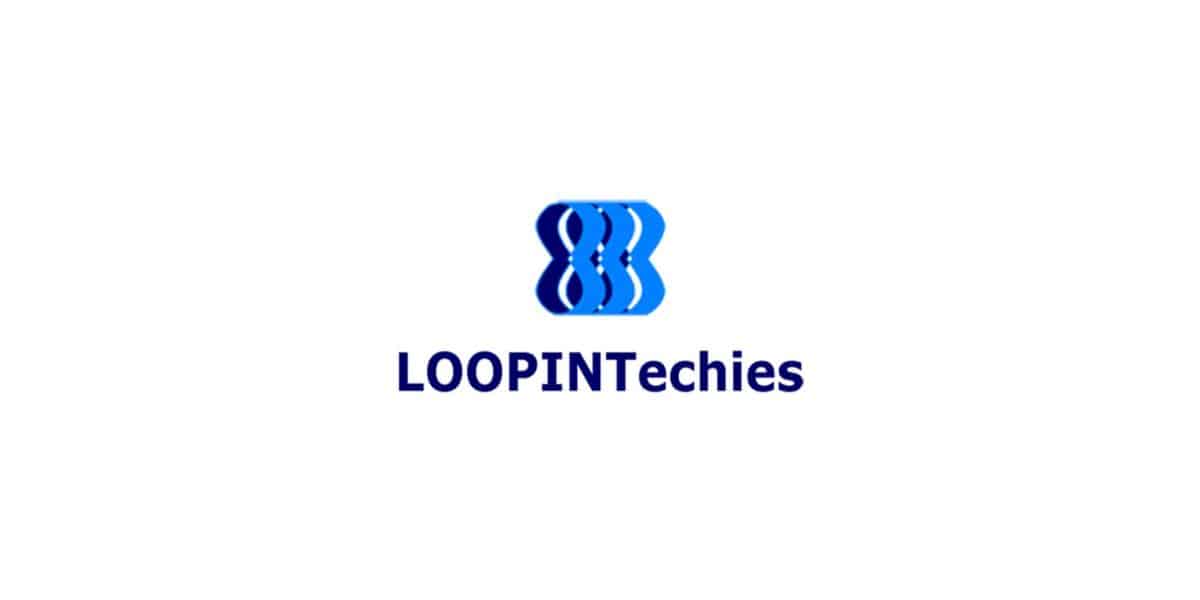 LOPINTECHIES delivers optimal cloud computing solutions and custom software projects. They always place satisfaction first. The company consists of skilled professionals who have valuable hands-on knowledge.
The firm supports its clients with an active support network. This support provides their clients with a competitive advantage. They are currently involved in 18746 code line writing projects.
ArrowHiTech (AHT)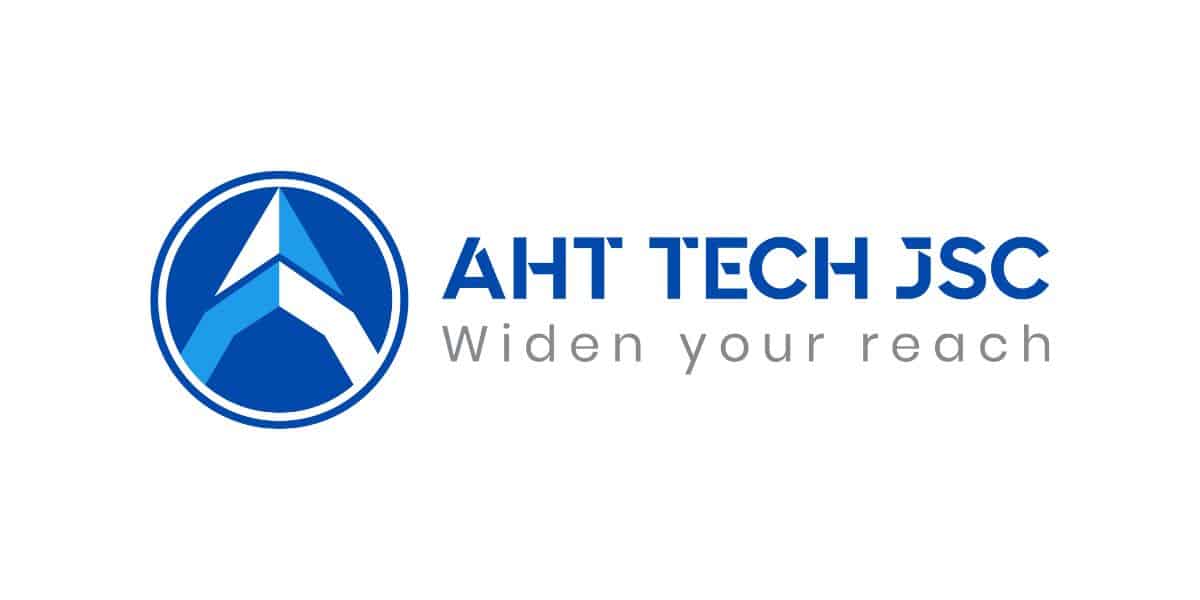 ArrowHiTech is a software company that specializes in custom software development. They also provide IT support. AHT started with seven people, and its headquarters is in Hanoi.
They have spread their operations to 200+ cities on all continents for more than 20 years. ArrowHiTech is a leader in developing innovative digital solutions and services. They help software companies create a reliable and profitable brand.
Codiant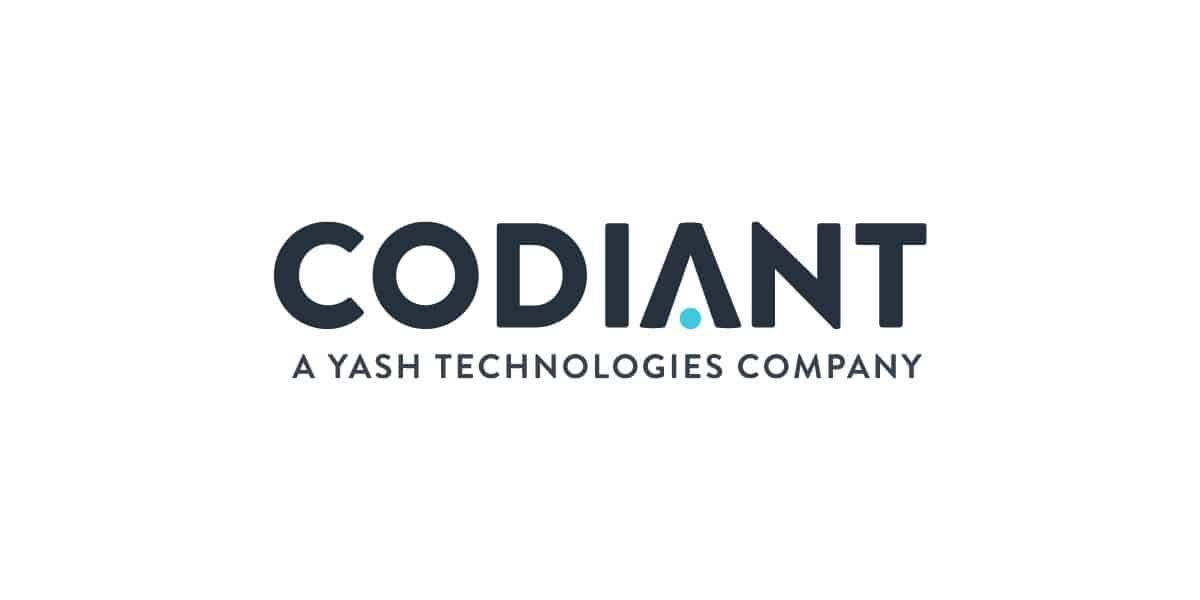 Codiant offers a complete suite of software development services. They provide digital solutions for entrepreneurs, small businesses, or software companies. Codiant helps in building up and improving the business processes these companies have.
The company's successful software projects total more than 700 and are still growing. Codiant has ISO-27001 for quality and ISO 21002 for information safety certification. Service.
Clavax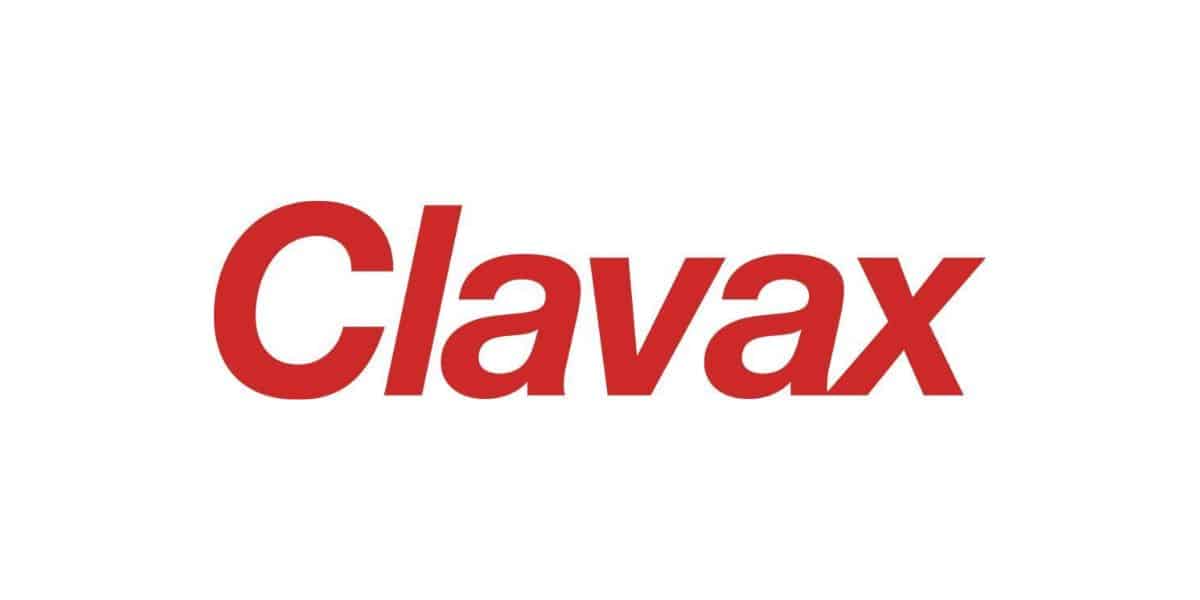 Clavax combines mobile technology analytics with scalable software solutions. They support clients' businesses by leveraging the effectiveness of a team.
Codiant worked with many big names. The big names include Horton Workforce Solutions Inc., IBM, Amazon, and Microsoft.
Tvisha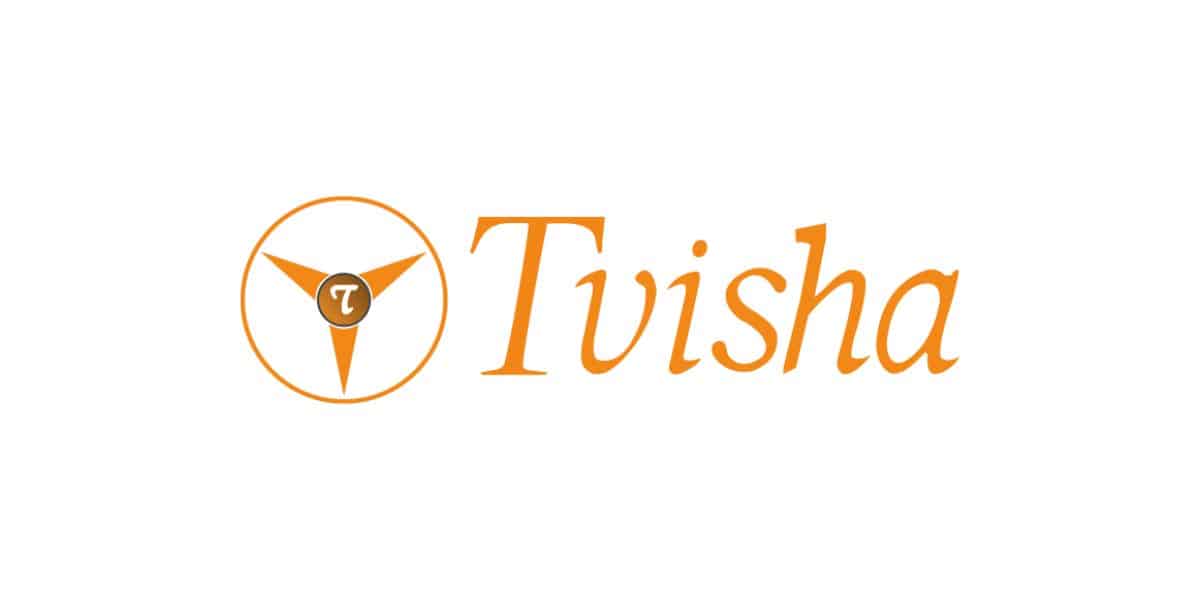 Tvisha Technologies is a software outsourcing company that helps software startups. They help them build dependable software products.
Tvisha provides web and mobile apps and technology solutions for many industries. These industries include banking, finance, healthcare, eCommerce, logistics, and transportation. They have supervised countless client-facing projects ensuring strict timelines and quality assurance.
Value Coders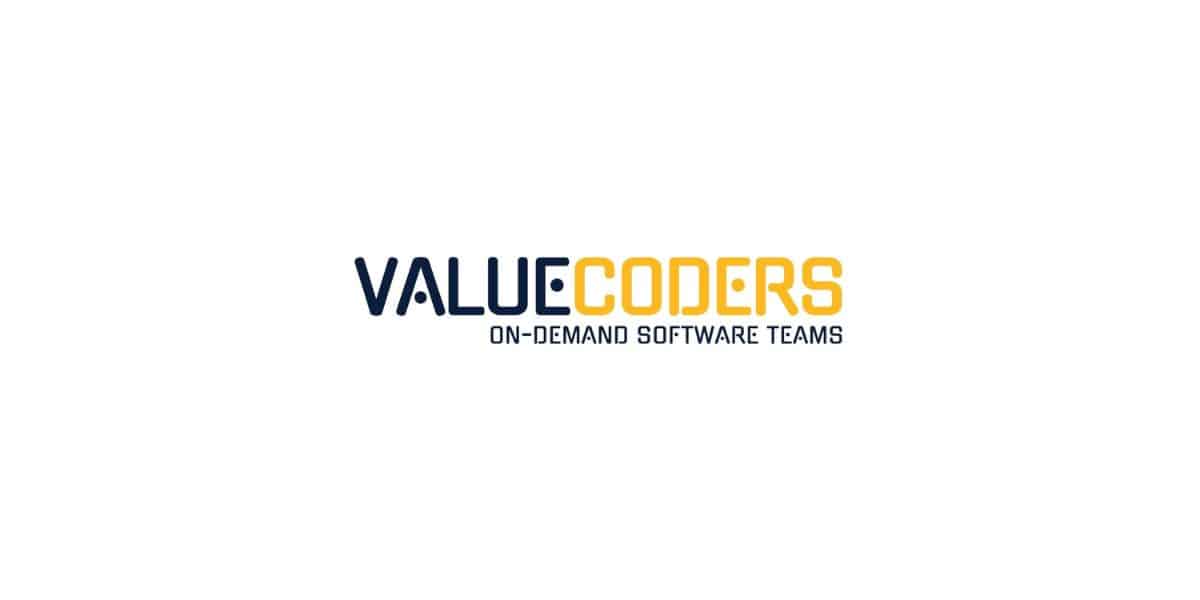 Value Coders is one of the best software outsourcing companies. Since they started, they have been providing IT outsourcing solutions worldwide.
Value Coders has helped businesses simplify and reduce outsourcing requirements. They do this by providing services to digital and product developers. The company has embraced cultural traditions. They have more than 450 skilled software experts from all over the world.
Weblink India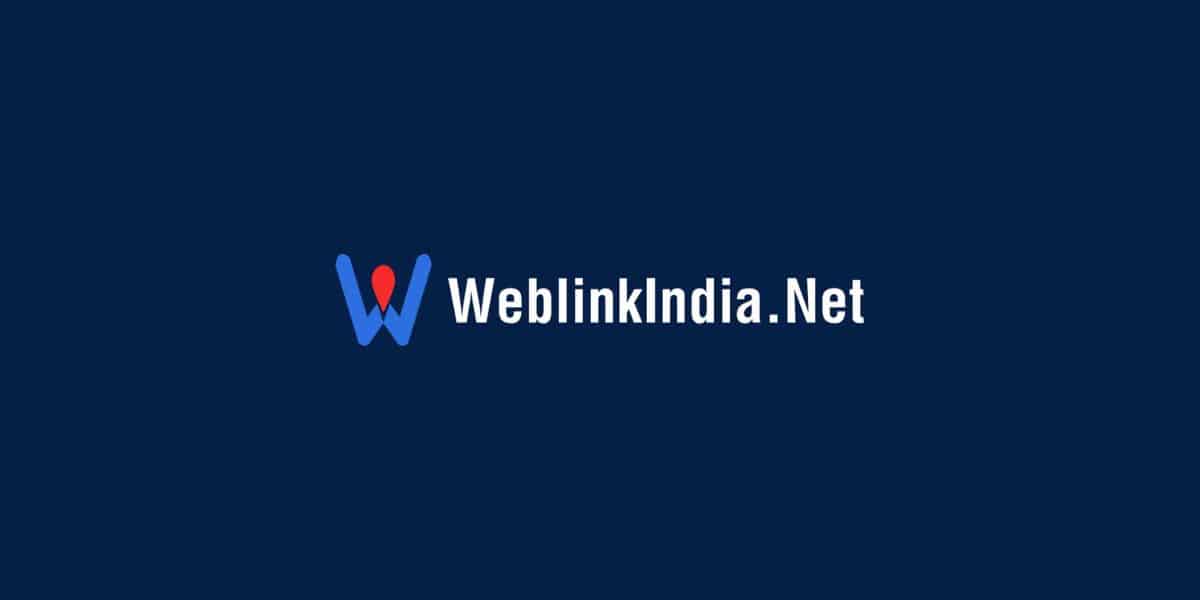 WeblinkIndia provides quality website design development services to Indian customers. The company provides innovative solutions and creates considerable value for our clients. Through the years, Weblink India has maintained efficiency and flexibility. More than 12,500 customers trust this leading software outsourcing company.
BairesDev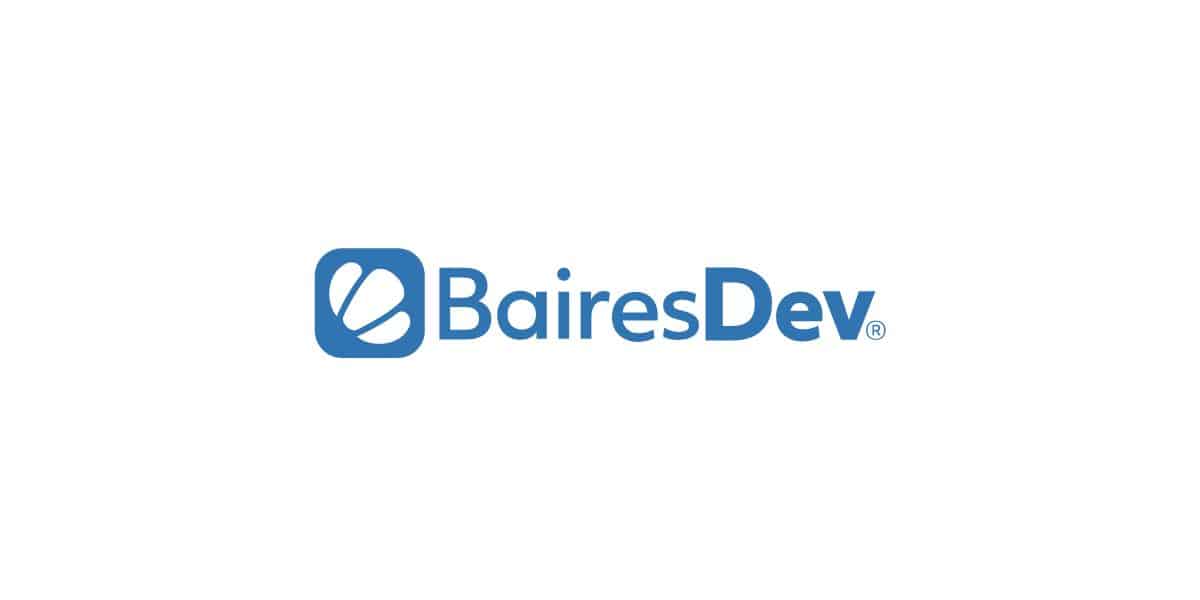 BairesDev started its outsourcing company in 2009. They are one of the leading software outsourcing companies working across the world.
The company has a vast talent base of skilled engineers from Latin America. Over the past five years, it has completed 850 projects.
Macronimous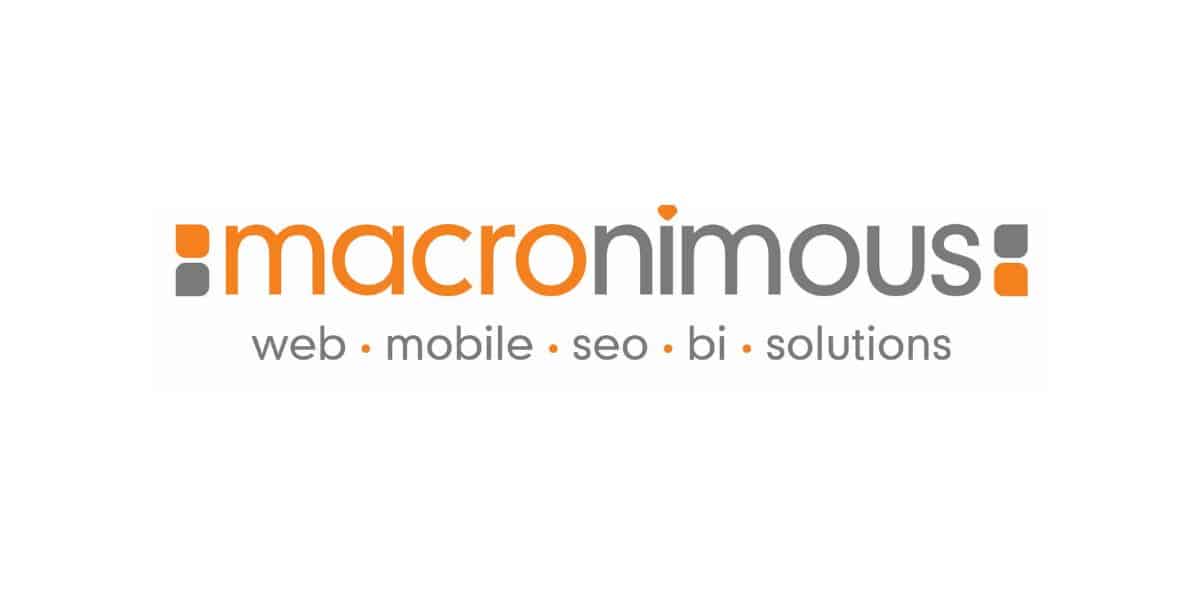 Macronimous is an Indian app development firm. Through an 18-year career, their clients have reached 600 all over the globe!
More than 300 skilled professionals founded Macronimous. They combine innovative creativity with technical innovations. Macronimous offers clients complete solutions to solve their problems.
Keyideas Infotech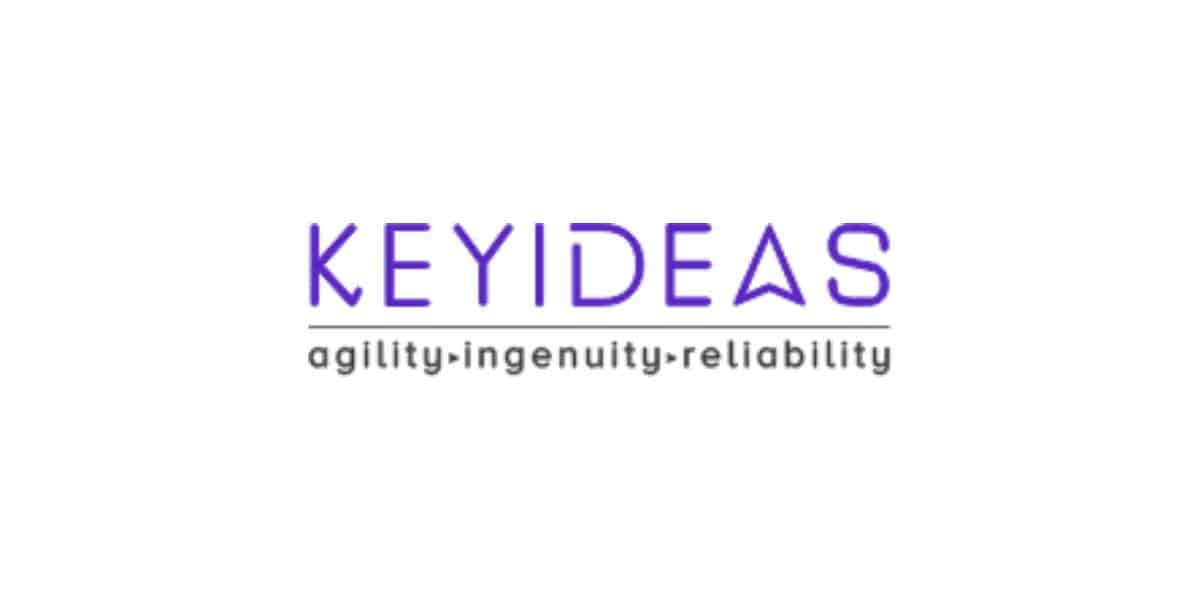 Keyideas Infotech is an app development firm focused on web and mobile development. They provide design & development services to clients to deal with business problems. With over 10 years of experience, they gained the trust of 1700 customers. They have completed over 200 projects.
ELuminous Technologies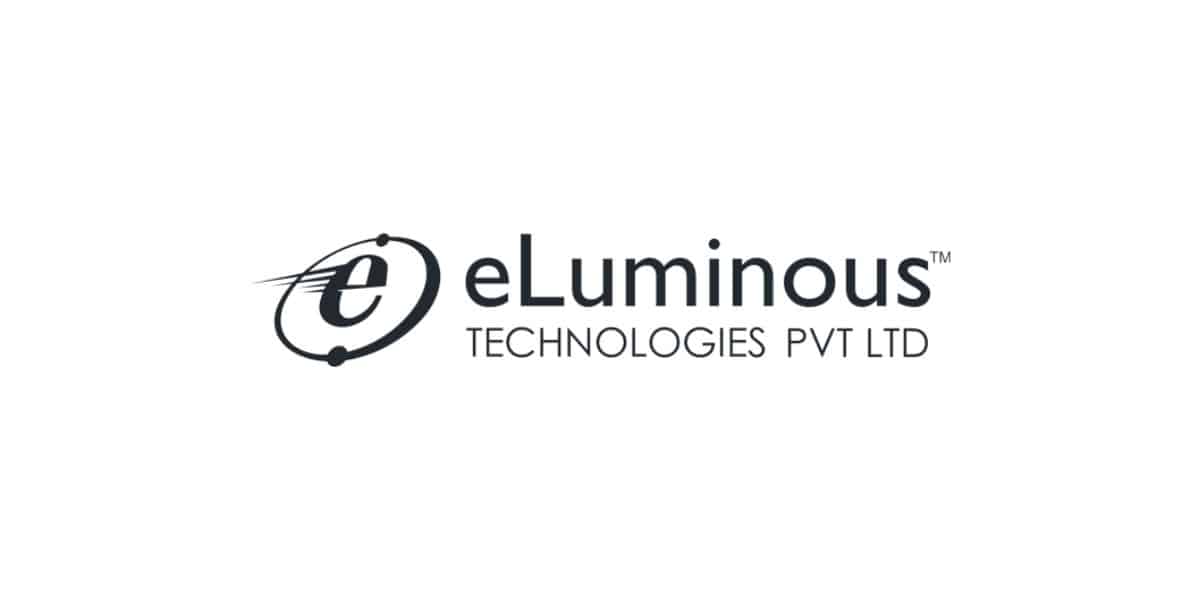 ELuminous Technologies has more than 16 years of web development experience. They have a team of 100 web developers and produced over 3000 web application launches.
ELuminous Technologies is a web development company that provides innovative technology services. They help them expand their capabilities and improve business performance in their industries.
VironIT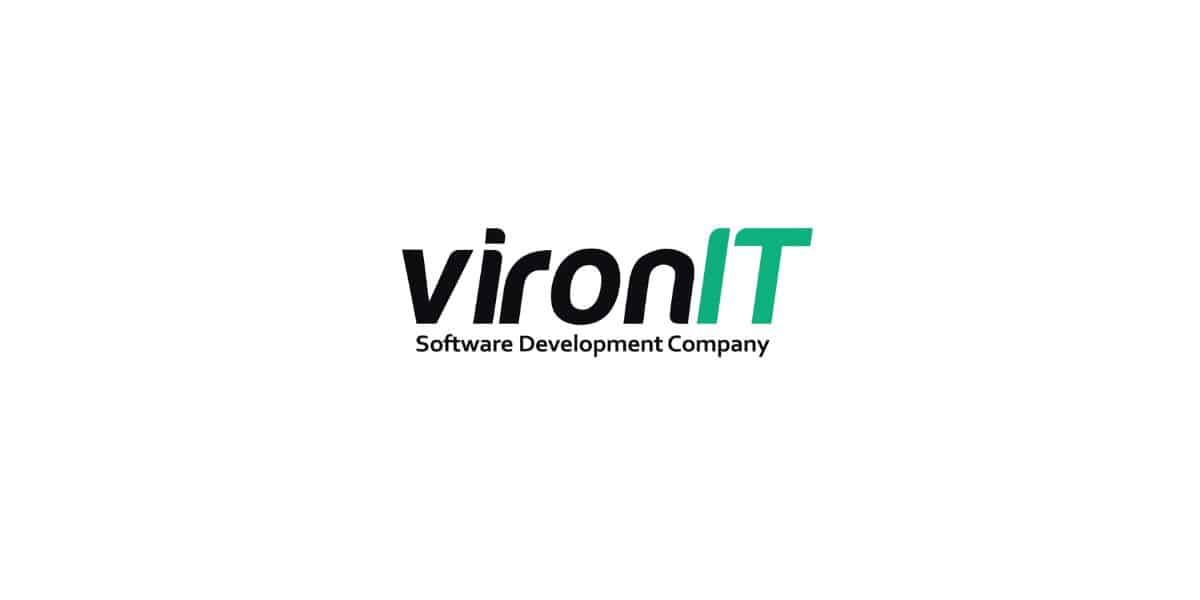 Established in 2004, VironIT is an established IT service provider. They provide custom software development for the mobile and web industries.
VironIT procedures toward software development have the goal of meeting specific client requirements.
In a Nutshell
There are tons of companies that can help you outsource your software development. We've given you our top picks. Do you have other companies that you want to recommend? If you want to share your experience with one of the ones we've listed here, feel free to share it with us!
We based our top picks on the successful projects these companies completed. We also looked into their reviews on reliable sites. Lastly, we looked into the process of how they work with their clients.
We're always looking for new software outsourcing companies to check out. We like learning new information on how to make sure you get the best possible service.
If you are looking for help with your software development project, feel free to reach out.
Why Trust BIT Studios for Software Development Outsourcing?
When it comes to software development outsourcing, there are a lot of factors to consider.
You must ensure that the outsourcing services company you choose can deliver. You need to be sure that the company has the right skill set for the job. Make sure your team can work with the tech stack and programming language you chose for the project.
BIT Studios offers 4 models of outsourcing services.
Fixed Price
We set a standard rate for our development services.
Time and Material
This is a more flexible approach where clients will pay for the work we accomplished for them.
Staff Augmentation
With our IT staff augmentation service, we will provide you with more people to work with your in-house team. They will help in expediting the software development.
Outstaffing
We will provide skilled software engineers based on your needs. You will be responsible for their compensation.
Why Choose Us?
We have 29+ years of experience. In those years, we have learned the ins and outs of application development. We've been in the business since 1990. Since then, we have kept up with rapid technological advancements. You can trust us to build you the best software solutions.
BIT Studios use the UX-first, rapid prototyping approach to app development. We let our clients experience using the prototype first. If the client likes it, that is the only time we will start the UI/UX design and development.
Our software engineers are fluent in major programming languages. They can work with any tech stack. They are good communicators as well.
Culture fit is another strong reason for choosing BIT Studios.
BIT Studios understands that cultural fit is important in any business environment. This is true, especially when it comes to software development outsourcing.
We built a company environment where our members feel valued, supported, and empowered. We want them to know that they can come up with ideas and share them. They won't have to worry about anyone judging or criticizing them.
At BIT Studios, every team member feels comfortable. They can ask their colleagues questions without feeling silly or incompetent. And we want everyone on our team to know how important their contributions are—and how much they matter!
BIT Studios takes pride in having a company culture that is open to everyone's ideas.
We hope this article has been informative, and we're excited to see you in the next one!
Interested to work with our team? Schedule a free assessment today!
Originally published October 20, 2022, updated April 7, 2023
We're BIT Studios!
At BIT Studios we specialize in designing, building, shipping, and scaling beautiful, usable products with blazing-fast efficiency