Compatibility Testing Services
Two Decades of Industry-Leading Compatibility Test Services
Since 2003, BIT Studios has been at the forefront of ensuring software excellence across diverse platforms and devices. Trust in our 20+ years of expertise to provide compatibility testing services that ensure your applications perform seamlessly for every user, every time.
Compatibility testing ensures that software functions consistently across varied devices, operating systems, browsers, and network environments. At BIT Studios, we leverage cutting-edge tools to effectively test your software, ensuring user satisfaction across multiple platforms.
BIT Studios Compatibility Testing Services
Here are the comprehensive compatibility testing services BIT Studios provides to ensure optimal performance across various operating systems and devices.
Compatibility Testing Services
Software Compatibility Testing Services
Application Compatibility Testing
Network Compatibility Testing Services
Automated Compatibility Testing
Platform-Specific Compatibility Testing
Cross Browser Compatibility Testing
Mobile Devices Compatibility Testing
Operating System Compatibility Testing
Virtual Environment Compatibility Testing
Cloud Compatibility Testing
Mainframe Compatibility Testing
IoT Device Compatibility Testing
Game Console Compatibility Testing
Smart TV Compatibility Testing
Wearable Device Compatibility Testing
Firmware Compatibility Testing
SDK Compatibility Testing
API Compatibility Testing
Multi-Database Compatibility Testing
Version-Specific Compatibility
Forward Compatibility Testing
Backward Compatibility Testing
Advantages Of BIT Studios Compatibility Testing
Discover the key advantages of choosing BIT Studios for your compatibility testing service needs, ensuring flawless software functionality across diverse environments.
Why Choose BIT Studios For Compatibility Testing
Discover why BIT Studios is the premier choice for thorough and effective compatibility testing.
Real-world User Scenario Testing
BIT Studios provides insights into how your product will perform in actual user conditions, reducing unforeseen issues after launch.
Cost-Efficient Bug Resolution
Early detection of issues through BIT Studios' compatibility test services reduces the high costs associated with bug fixes post-launch.
Updated with Market Trends
BIT Studios constantly updates its testing approach, ensuring your product is tested against the latest devices, browsers, operating systems, and OS versions.
Comprehensive Reporting
Receive detailed reports highlighting compatibility issues and providing actionable recommendations.
Scalable Testing Solutions
BIT Studios offers scalable testing solutions tailored to your needs, ensuring efficiency and thoroughness.
Partner with BIT Studios for compatibility mastery!
Our meticulous approach ensures that your application shines in diverse environments.
Our Recognitions: The BIT Studios Awards Gallery
Comprehensive List of Our Compatibility-Tested Projects
SaaS – Used Hospitals and
Clinics
Compatibility Tests For A Healthcare Billing Solution
Agility Health faced challenges with off-the-shelf billing systems due to their unique business structure, preventing accurate reporting. BIT Studios closely analyzed the current system, implemented necessary fixes, and eventually rebuilt the entire billing software. Through rigorous compatibility testing, the software was ensured to run flawlessly across hundreds of clinics and dozens of hospitals.
Open Сase Study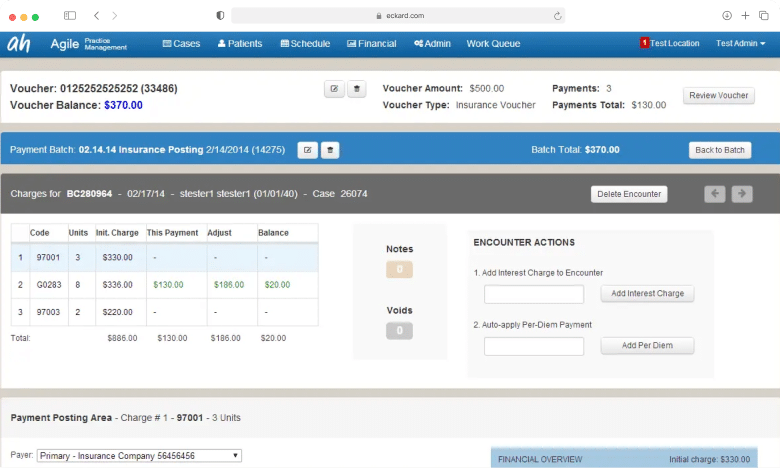 Episerver – Custom Ecommerce
Implementation
Compatibility Testing For An E-commerce Portal for Truck Parts
SnS Truck Parts sought a custom B2B e-commerce solution tailored to their unique needs within a four-month deadline. BIT Studios collaborated with a UK marketing agency and put their top Episerver team members to work, focusing on a UX-centric development process. automated cross-browser testing ensured the platform worked seamlessly for its intended B2B audience, achieving a timely and successful launch.
Open Сase Study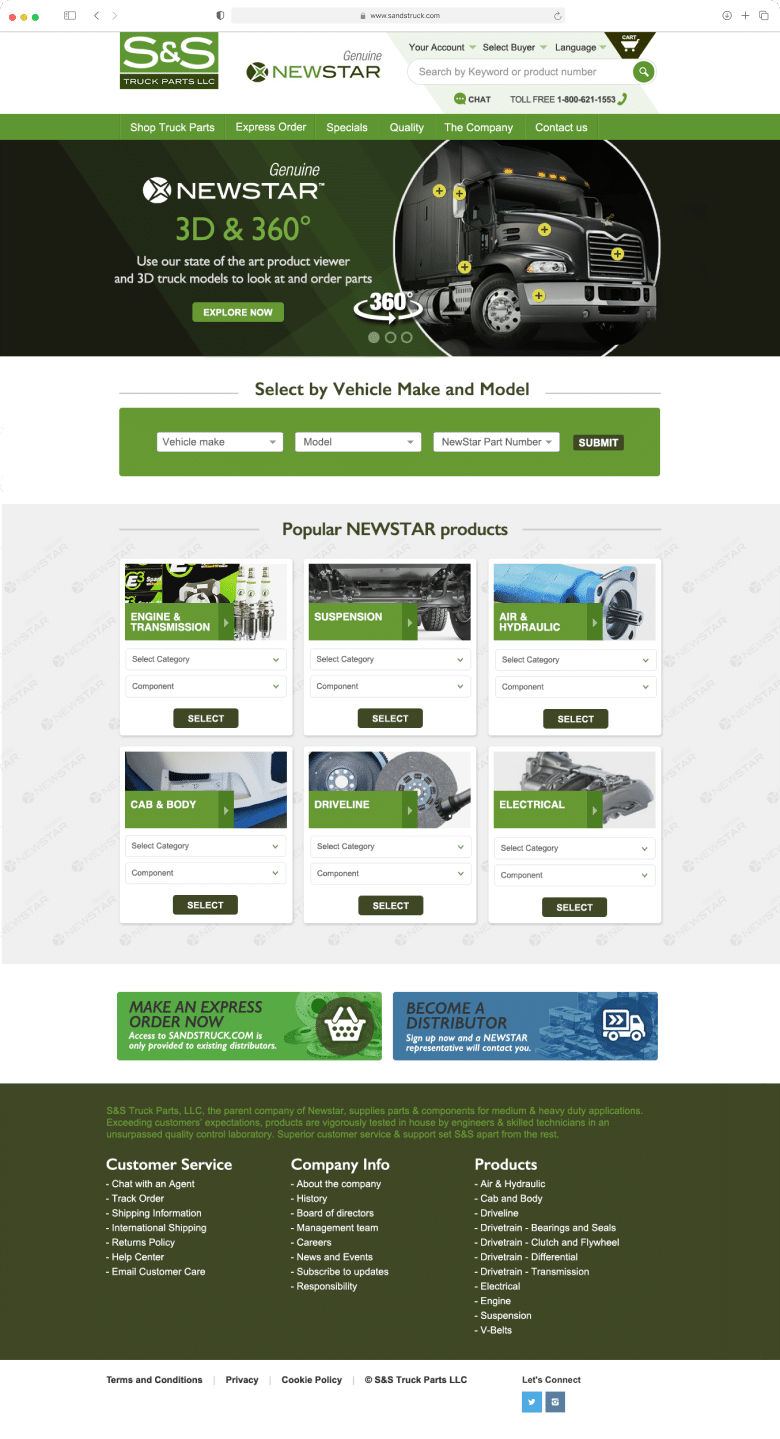 SaaS – Portal & Mobile Apps
Bar Exam Preparation Platform Compatibility Testing
Adaptibar required a significant refresh of its esteemed bar exam preparation tool. BIT Studios embarked on a user-centric approach, focusing on UI/UX design and agile development to rebuild the system. This revamp included mobile app additions and software optimization. Compatibility tests were pivotal to ensuring that students across various devices could utilize the platform efficiently, setting the foundation for Adaptibar's future expansion.
Open Сase Study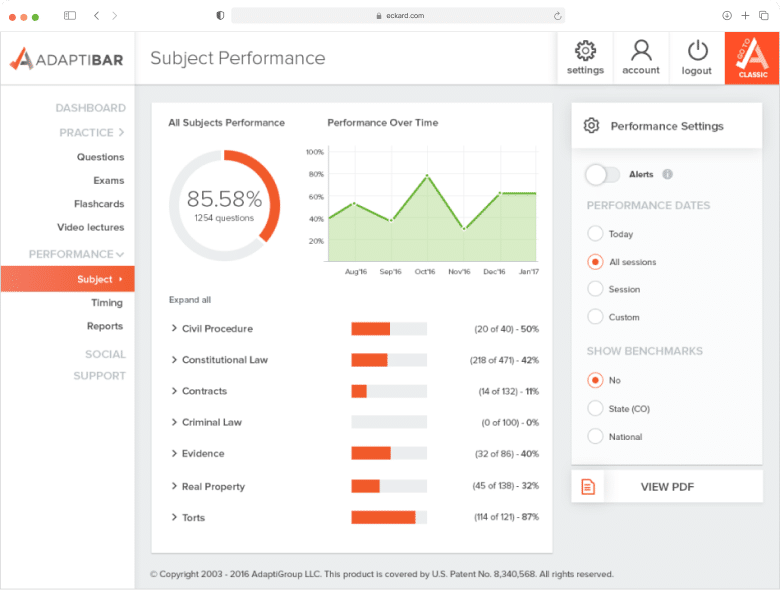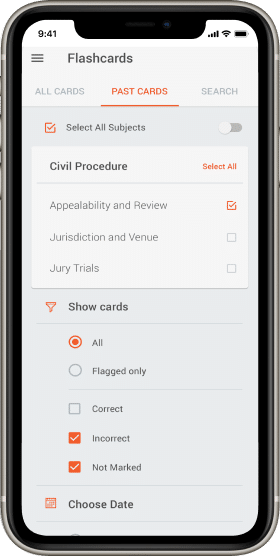 Software as a Service
Compatibility Tests For Wire Fraud Prevention Platform
With the daunting task of curbing wire fraud transactions, CertifID collaborated with BIT Studios to devise an online verification service. The platform was crafted to help real estate and mortgage professionals authenticate transactional parties and safely transfer banking information. Compatibility tests were conducted to guarantee that users could trust the platform for its intended security features, irrespective of their device or location.
Open Сase Study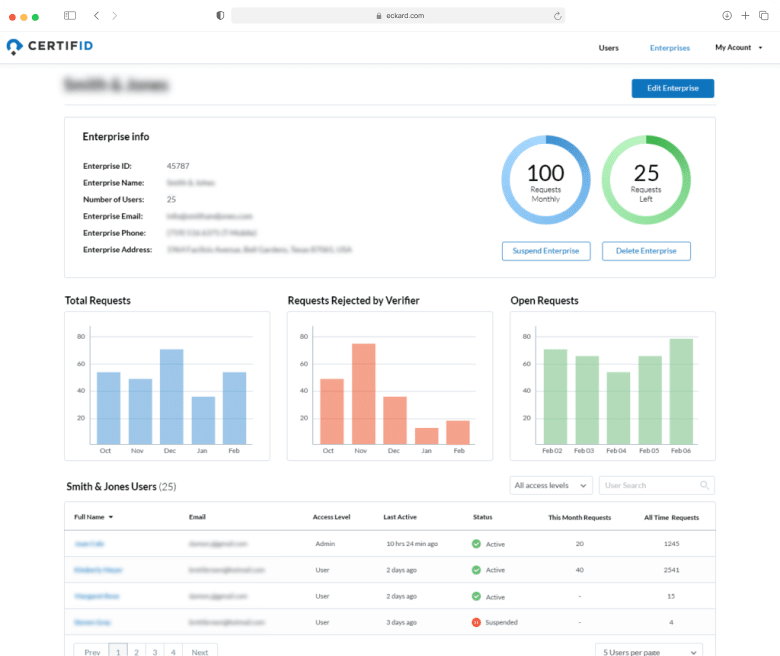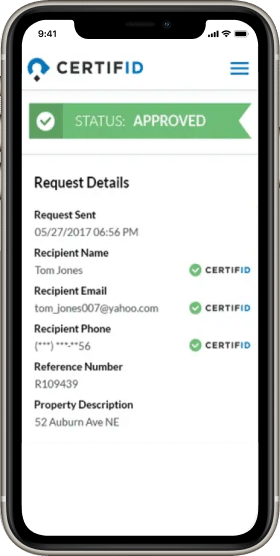 Web Portals & Mobile Apps
Testing An Auto Dealership Management Tool For Compatibility
BIT Studios crafted a pioneering solution for auto dealerships that lacked efficient methods for collecting creditor-required data from loan applicants. Through the agile development process, the team developed mobile apps and portals to support this solution. Compatibility testing was central, ensuring dealerships could efficiently manage data across various devices and platforms.
Open Сase Study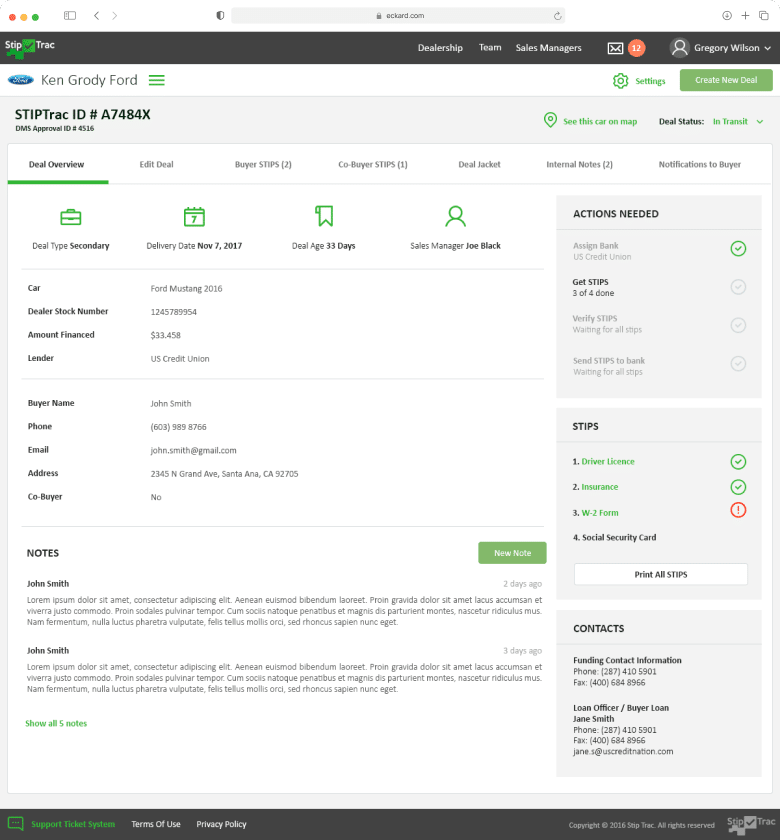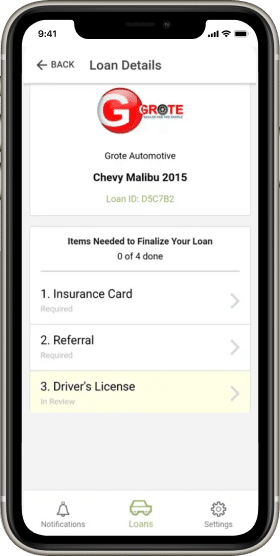 Desktop / Mobile App /
Ecommerce
Compatibility Tests For A Cloud-based POS System for Food Establishments
BIT Studios created a revolutionary cloud-based POS system for eateries and retail outlets. It offered functionalities from mobile applications and eCommerce integration to POS terminal software and back-office web applications. Emphasis on website browser compatibility testing ensured a uniform experience across various platforms, making it a versatile tool for establishments of all sizes.
Open Сase Study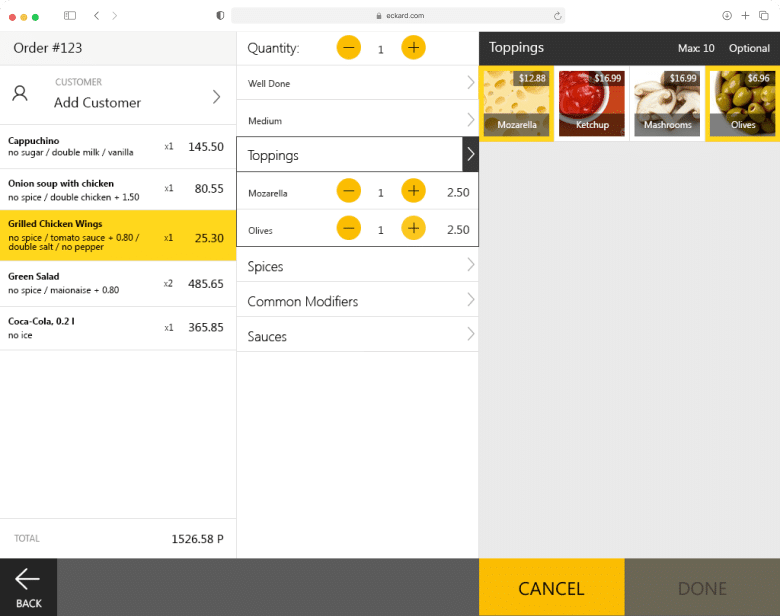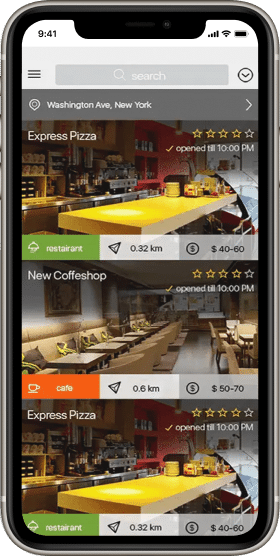 Portal / Mobile App
Compatibility Testing For An Ecommerce Platform For Science Educators
Flinn Scientific aimed to modernize its eCommerce site for better user engagement and sales. BIT Studios guided them through selecting an optimal platform, emphasizing a UX-first process. Testing browser compatibility was pivotal in ensuring that educators could reliably access resources and make purchases across various devices.
Open Сase Study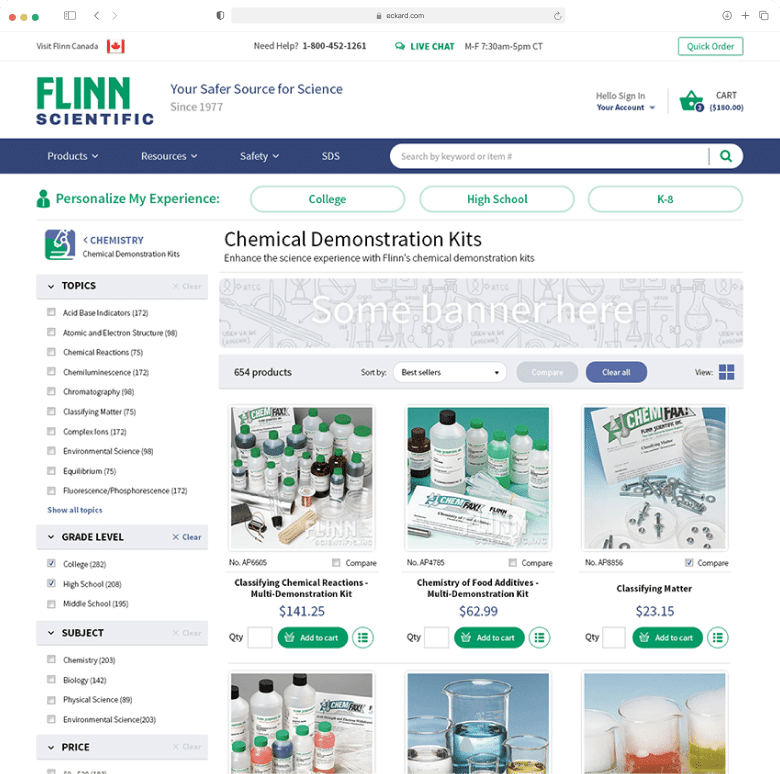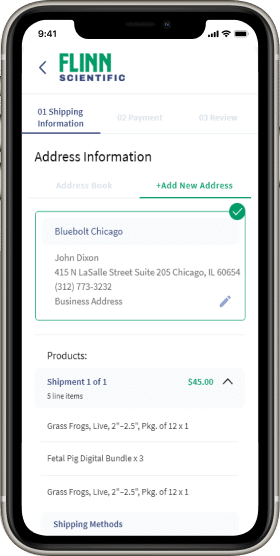 Portal / Mobile App
Testing A Real Estate Marketplace For Compatibility
BIT Studios developed a web portal and mobile app tailored to Fulton Grace Realty's real estate marketplace needs. Web compatibility testing was fundamental, ensuring that realtors and customers experienced a uniform web or mobile interface.
Open Сase Study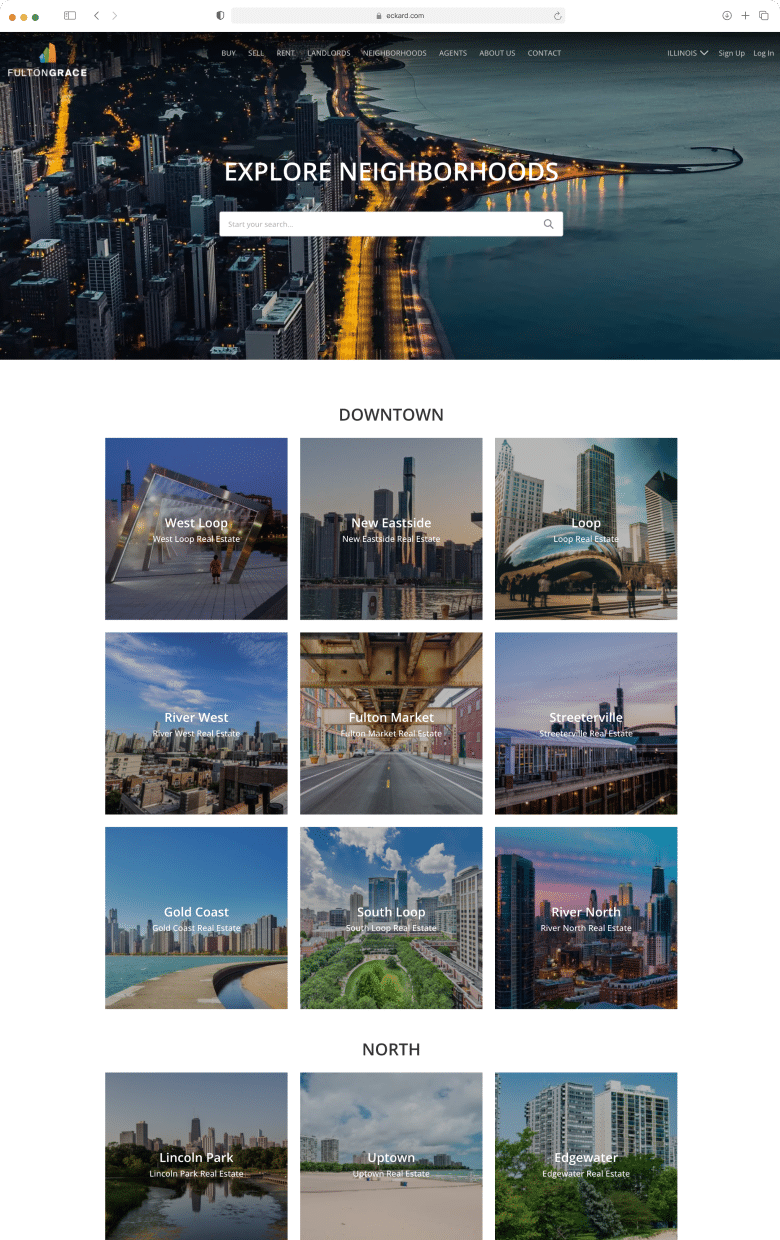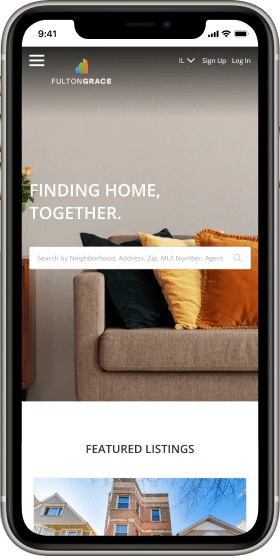 Multi-product Software as a
Service
Compatibility Testing For A Real Estate Deal Management Software
OfficeTroop's vision was to have an online, software application that provided a comprehensive solution for managing real estate transactions. BIT Studios responded by creating a scalable SaaS platform, with compatibility testing at its core. This ensured that users experienced a seamless and efficient transaction management process across various devices.
Open Сase Study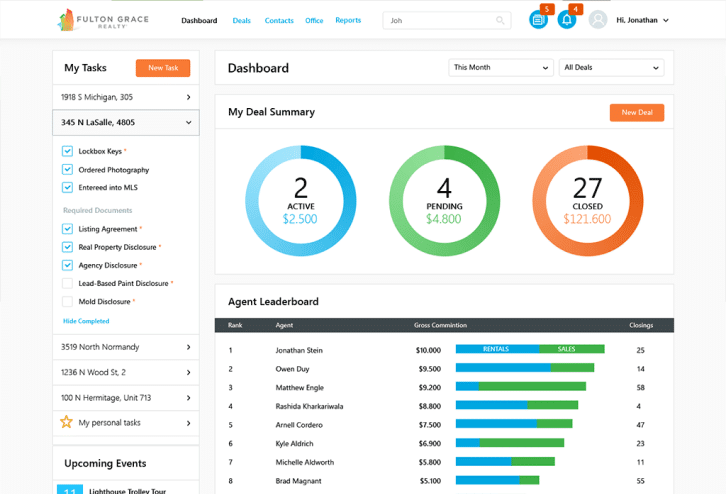 SaaS Solutions
Testing A Dumpster Management Software For Compatibility
LinkLogiq sought a superior cloud-based solution for the roll-off container industry. Following BIT Studios' innovative solutions, compatibility testing played a central role in ensuring that all facets of their business, from invoicing to route optimization, functioned harmoniously across multiple platforms.
Open Сase Study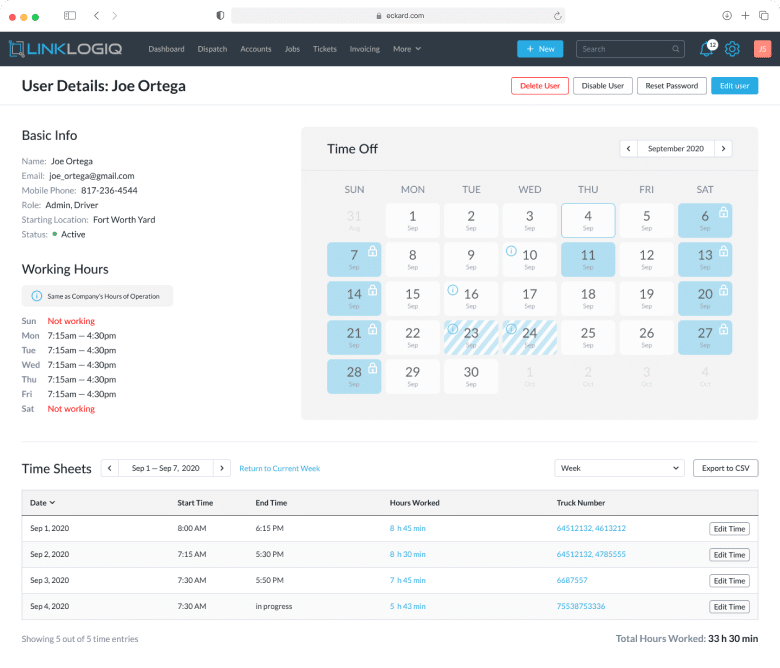 Flutter Application for iOS and
Android
Mobile Compatibility Testing For A Complex CO2 Conversion App
Denbury's partnership with BIT Studios focused on developing a mobile application capable of intricate CO2 conversions. Compatibility mobile testing was paramount in this project, ensuring the app's seamless performance across Android and iOS devices, facilitating effortless CO2 unit conversions for users worldwide.
Open Сase Study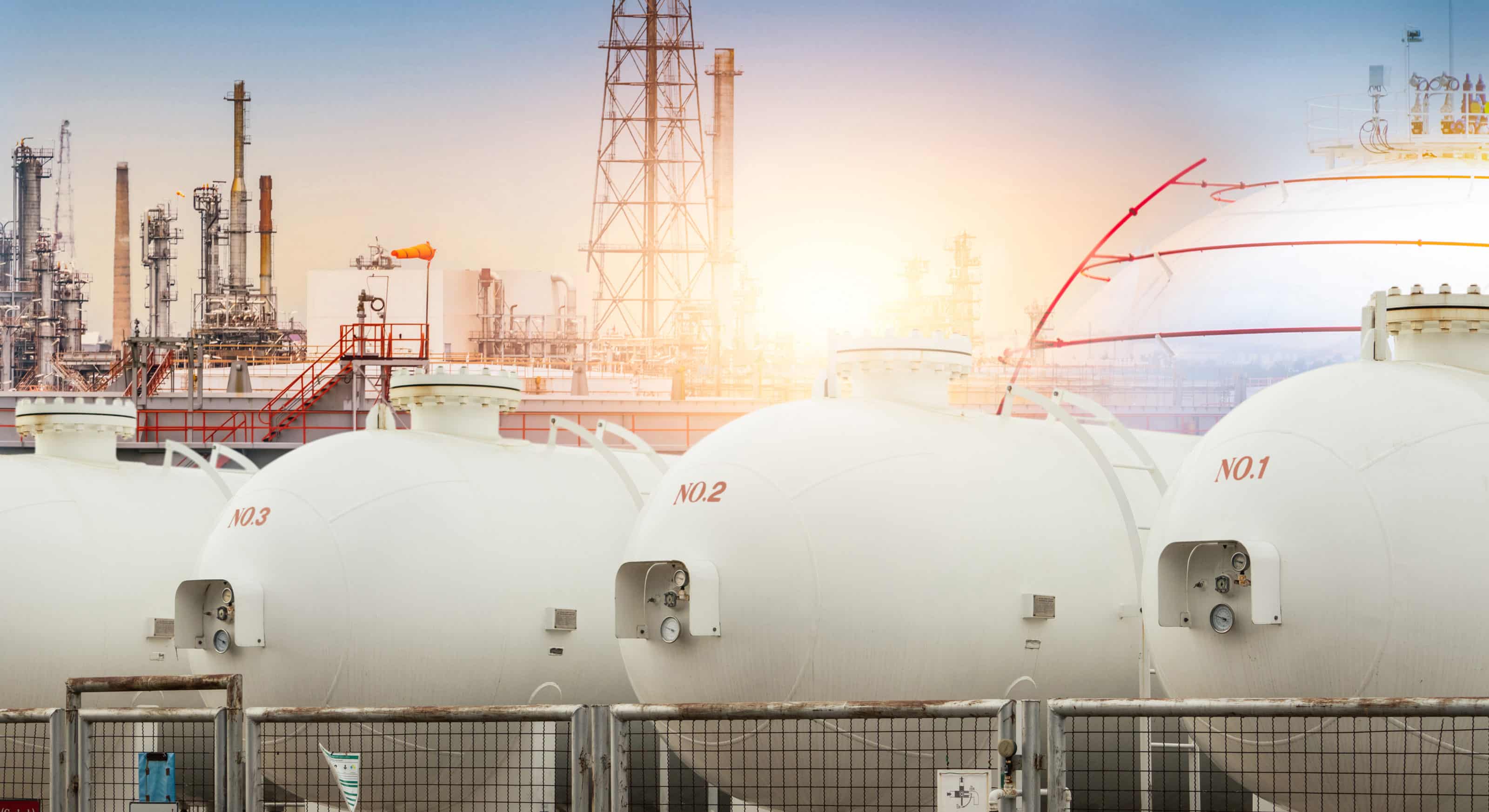 View More Projects
Authentic Client Experiences with BIT Studios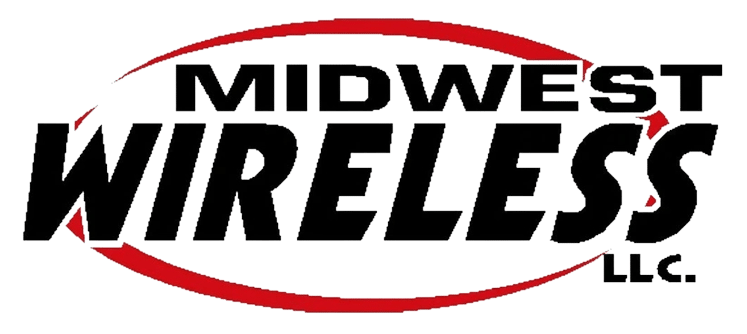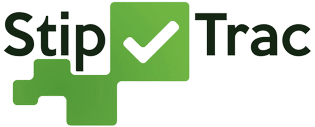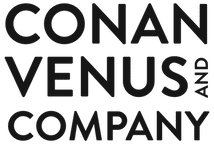 The platform was bug-free and boasted all the functionalities that the client required. The team handled all issues in a timely manner. Dynamic and capable, BIT Studios was easily able to pivot in new directions when needed, adjusting their workflow depending on the project's progress and budget.
Jeff and the BIT Studios' team build great systems that perform at scale. They are creative and strategic thinkers that add value not only to the product but also the commercialization of the business.
Midwest Wireless would recommend using BIT Studios to any organization with complex development projects or tasks… Not only was it a quick turnaround for such an important piece of the project, it came to us in a very complete condition… Our consultant returned with rave reviews of the BIT Studios resources, and the project managers were able to breathe easily throughout the process.
The platforms developed by BIT Studios received extremely positive feedback from stakeholders. Accessible and detailed, the team met the client's expectations because they spent a lot of time understanding their needs. Above all, they kept the client on track with their consistent progress updates.
Jeff's leadership was critical in driving the project forward, communicating to management the realities of our project's status, and visioning the opportunities and feature sets to improve our enterprise's efficiency.
I've worked with BIT Studios on developing a website for our company. They have always been helpful and found ways to get things done within our tight time and budget constraints. They are a joy to work with and have the expertise to get the job done!
Jeff has an amazing level of experience and knowledge in software development, business strategy and technology. He is a great person to work with. I would highly recommend Bit Studios for your next project.
Boasting exceptional design expertise, BIT Studios elevated the site's design and usability, resulting in an improvement in the site's speed, mobile performance, and online visibility. Leading a structured approach, the team used a project management tool to track and prioritize tasks efficiently.
Make compatibility concerns a thing of the past with BIT Studios!
Our expert team is dedicated to rigorously testing your software, ensuring a smooth user experience across all touchpoints.
How We Conduct Compatibility Testing
At BIT Studios, we employ a systematic compatibility testing process to do various compatibility tests to ensure your software seamlessly operates across diverse platforms, devices, and environments.
Define Scope
Our team meticulously identifies and prioritizes various environments, such as browsers, OS, and devices, ensuring our software works optimally for our end-users.
Test Environment Setup
Leveraging tools like BrowserStack, we establish either real or virtual environments rooted in the scope defined, ensuring the utmost accuracy in our tests.
Develop Test Cases
Our seasoned testing team crafts functional and compatibility-specific test cases tailored to our software applications.
Execute Test Cases
Our team runs tests across the chosen environments, effectively testing them zeroing in on functionality, UI integrity, and performance metrics.
Report Bugs/Issues
Should any issues emerge, our team meticulously documents them using our bug tracking tool, ensuring each report specifies the environment details for clarity and precision.
Re-Testing & Regression
Once issues are addressed, we rigorously test these fixes in the respective environments and remain vigilant for new problems that may arise.
Performance & Documentation
BIT Studios evaluates the software's performance across all chosen environments and comprehensively documents all our test activities, findings, and results.
Monitoring & Feedback
We continuously monitor for updates in the environments and wholeheartedly encourage user feedback.
The Technologies Behind BIT Studios Compatibility Tests
At BIT Studios, we utilize a comprehensive suite of cutting-edge tools and technologies to ensure your product performs seamlessly across diverse platforms and devices.