API Testing Services
Leading API Testing Since 2013: Proven Expertise
BIT Studios has been a trusted QA partner in API testing services for over a decade. Ensuring the entire system of your software application functions flawlessly, we bring unparalleled quality and efficiency to our clients' digital landscapes.
Building Success with Leading Brands
BIT Studios API Testing Services
Automated API Testing
API Performance Testing
API Security Testing
API Integration Testing
Data Driven API Testing
API Documentation Testing
Web API Testing Services
REST API Testing
SOAP API Testing
GraphQL API Testing
Specialized API Testing Services
Runtime Error Detection
Compliance Testing
Regression Testing
Functional Testing
Localization Testing
Load Testing
End-to-End Testing
Boundary Testing
Smoke Testing
API Usability Testing
API Versioning Testing
Experience seamless API Testing with BIT Studios' expertise.
Why API Testing Matters: Key Advantages for Your Software
A Glimpse into Our Vast API Testing Projects
Web & Desktop App Development
Advanced API Testing Solution for Ikonix USA
Leveraging web UI testing and web services automation testing, BIT Studios crafted an advanced SaaS solution for Ikonix USA. Addressing the need for global, cloud-based test management, our innovative platform centralized Ikonix's data to streamline electrical safety tests and ensure seamless data storage.
Open Сase Study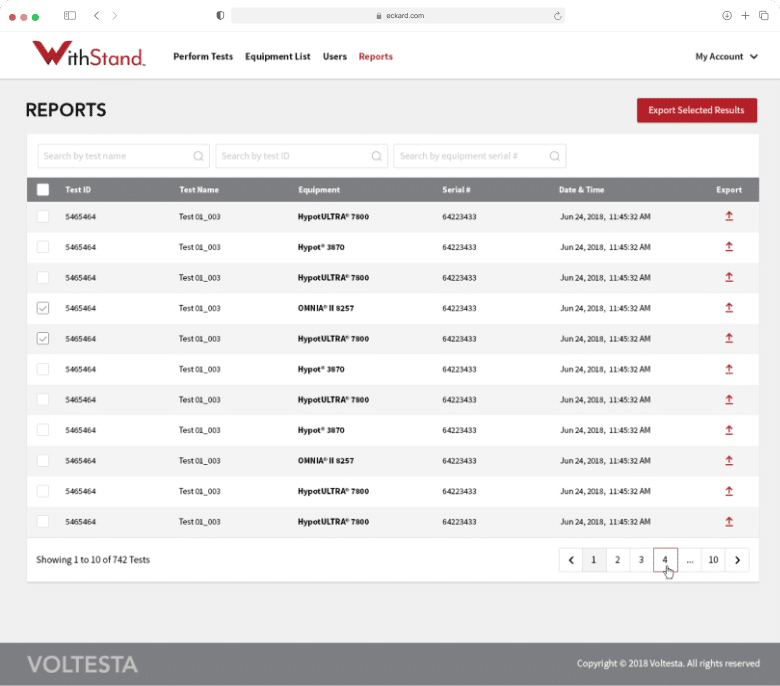 Portal / Mobile App
API Test for Eckard's Real-Time Collaboration App
BIT Studios devised a robust SaaS platform for Eckard Enterprises using automated testing and crafting specialized API test cases. Our solution enabled efficient management of energy assets and delivered real-time project & task collaboration. This breakthrough ensured seamless interactions for multi-location teams.
Open Сase Study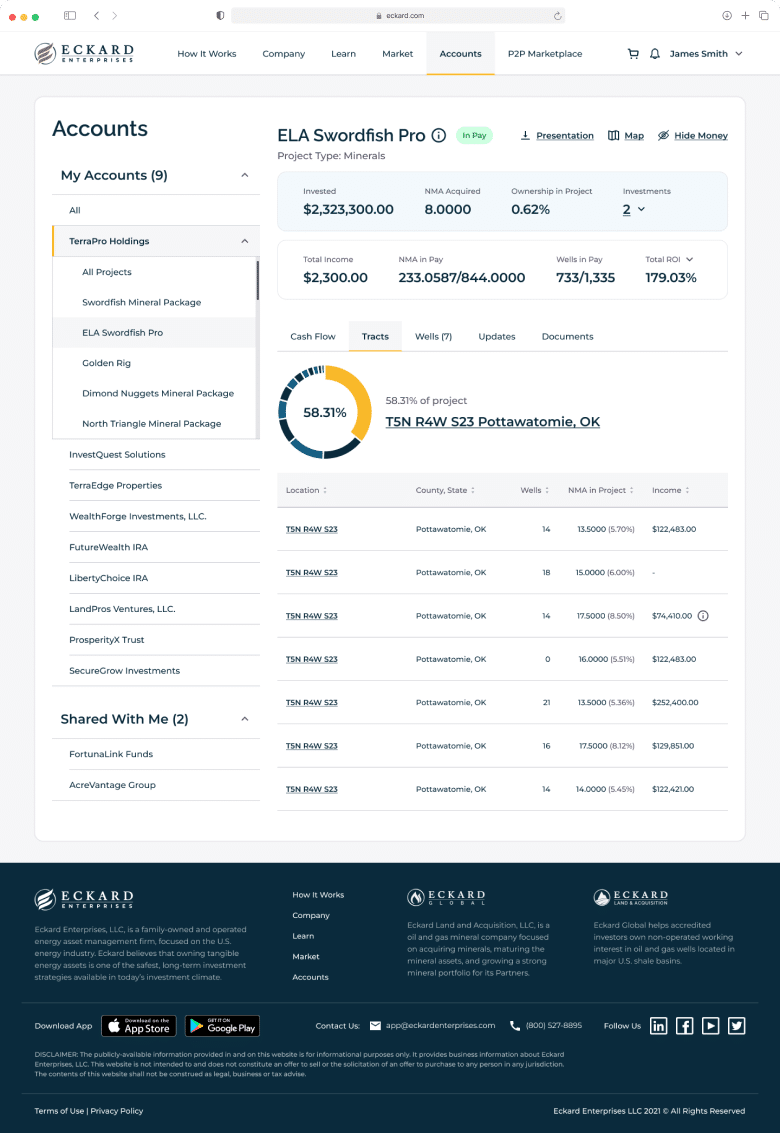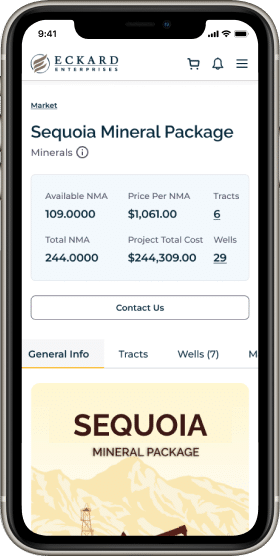 Portal / Mobile App
Testing APIs of Daily Frenzy's Real-Time Collaboration App
BIT Studios created an avant-garde SaaS platform for Daily Frenzy by harnessing functional testing and API load testing techniques. Designed to manage tasks & projects efficiently, our system supports real-time updates across countless client accounts. This innovation offers an enhanced collaborative environment for multi-location teams.
Open Сase Study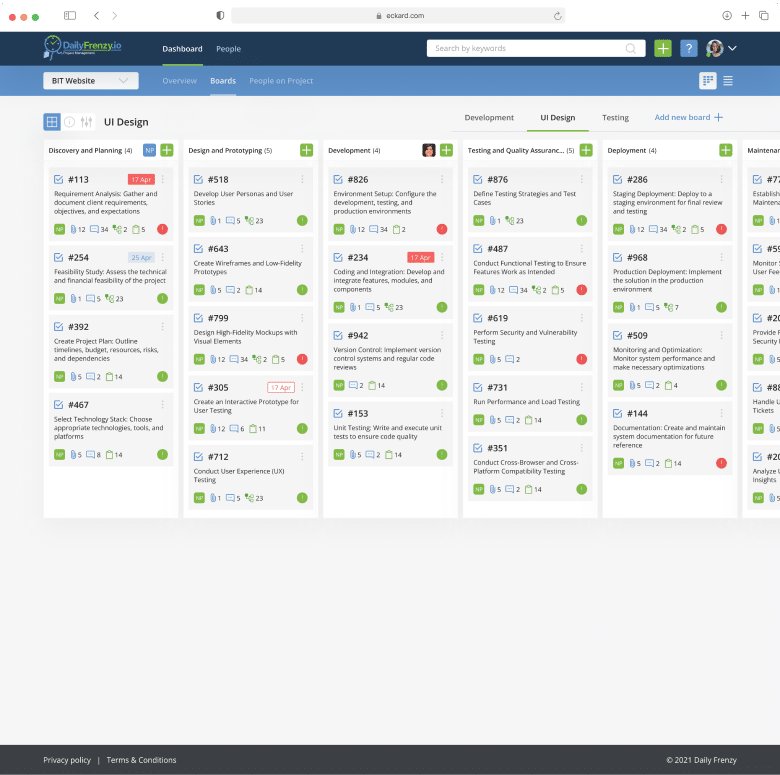 Web Portals & Mobile Apps
API Test Automation for Stip Trac's Auto Loan Management Software
Integrating automation testing and rest API test automation, BIT Studios collaborated with Stip Trac to revolutionize auto dealership management. Transforming the inefficient processes, we designed a comprehensive solution, which included a client mobile app and advanced management portals.
Open Сase Study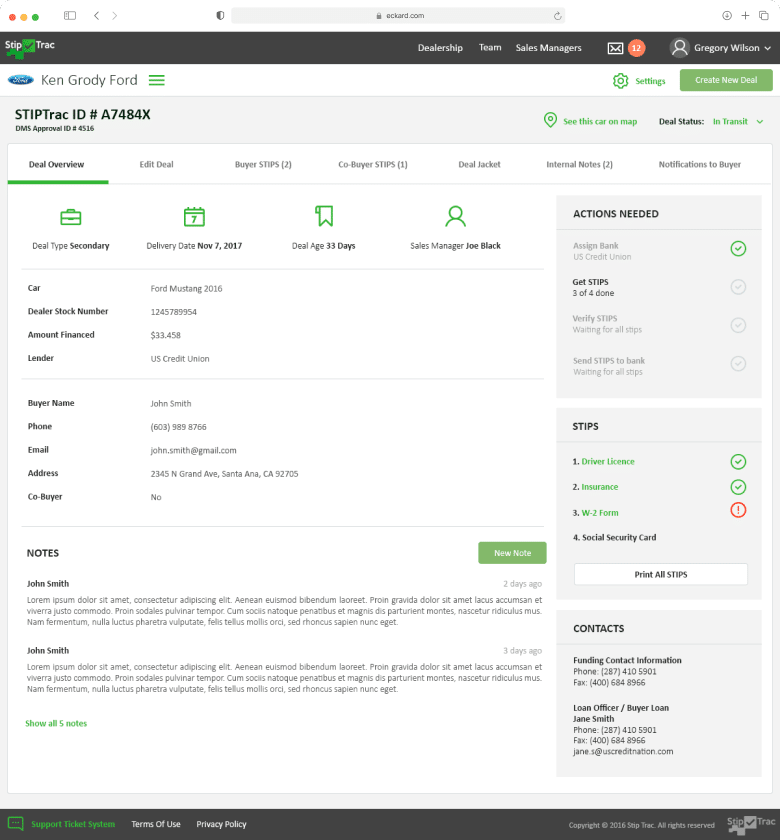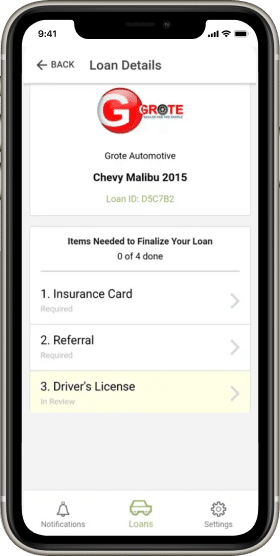 View More Projects
Our Awards and Recognitions
What Our Happy Clients Say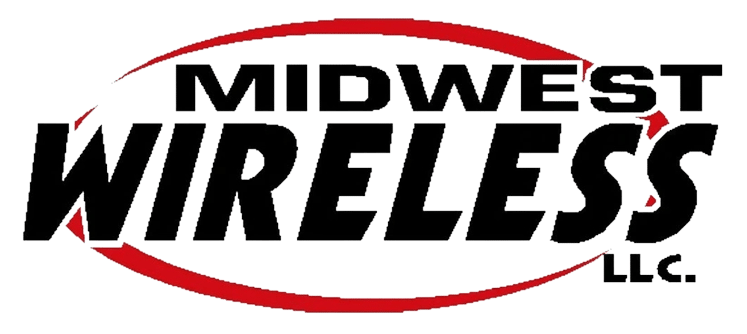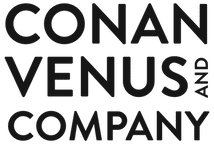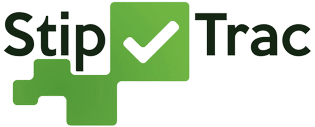 Jeff has an amazing level of experience and knowledge in software development, business strategy and technology. He is a great person to work with. I would highly recommend Bit Studios for your next project.
I've worked with BIT Studios on developing a website for our company. They have always been helpful and found ways to get things done within our tight time and budget constraints. They are a joy to work with and have the expertise to get the job done!
Jeff and the BIT Studios' team build great systems that perform at scale. They are creative and strategic thinkers that add value not only to the product but also the commercialization of the business.
Midwest Wireless would recommend using BIT Studios to any organization with complex development projects or tasks… Not only was it a quick turnaround for such an important piece of the project, it came to us in a very complete condition… Our consultant returned with rave reviews of the BIT Studios resources, and the project managers were able to breathe easily throughout the process.
Boasting exceptional design expertise, BIT Studios elevated the site's design and usability, resulting in an improvement in the site's speed, mobile performance, and online visibility. Leading a structured approach, the team used a project management tool to track and prioritize tasks efficiently.
Jeff's leadership was critical in driving the project forward, communicating to management the realities of our project's status, and visioning the opportunities and feature sets to improve our enterprise's efficiency.
The platforms developed by BIT Studios received extremely positive feedback from stakeholders. Accessible and detailed, the team met the client's expectations because they spent a lot of time understanding their needs. Above all, they kept the client on track with their consistent progress updates,
The platform was bug-free and boasted all the functionalities that the client required. The team handled all issues in a timely manner. Dynamic and capable, BIT Studios was easily able to pivot in new directions when needed, adjusting their workflow depending on the project's progress and budget.
Why Choose BIT Studios for API Testing Services
With over ten years of expertise, BIT Studios has been at the forefront of the API testing landscape.
Our specialists are adept in diverse API protocols, addressing unique industry requirements.
We employ cutting-edge API testing tools, ensuring unparalleled precision and efficiency.
System performance is paramount to us, ensuring robust and high-speed applications.
We excel in automating API testing, delivering prompt results without sacrificing quality.
Our rich history and proven track record speak to our unwavering commitment to excellence.
Let's map out your API Testing journey together.
Connect with BIT Studios.
Our Collaboration Approaches for API Testing
BIT Studios API Test Methodologies
BIT Studios Guide to Our API Test Process
At BIT Studios, we've meticulously created a flexible approach to ensure every aspect of your API performs optimally. We customize our process depending on the methodology we use. Here's a detailed breakdown of our process:
Requirement Analysis
Understand the client's business goals and API objectives
Define the scope and boundaries of the API test
Identify the primary API functions and associated data
Analyze which API testing requires specific configurations or scenarios
Test Planning
Design a test strategy outlining the testing objectives and resources
Select suitable API testing tools based on project requirements
Allocate tasks to QA professionals with specific expertise
Establish a timeline and set milestones for the testing phase
Test Design and Setup
Define and prepare the test environment to secure configurations
Create detailed test cases, providing comprehensive coverage
Set up data repositories and logging mechanisms for test runs
Determine metrics to be collected during the testing process
Test Execution
Initiate automated or manual test runs as per the plan
Capture and log any anomalies or defects detected
Monitor system performance during the tests to identify bottlenecks
Ensure every test scenario identified during the analysis is executed
Result Analysis and Reporting
Collect and analyze the test results against predefined metrics
Identify any deviations from the expected API behavior
Document insights, including performance graphs and defect details
Share a comprehensive report with stakeholders highlighting the findings
Feedback and Iteration
Gather feedback from the development team on the reported defects
Re-run tests after defect fixes to ensure robustness.
Adjust test cases if new requirements emerge or changes are implemented
Repeat the testing cycle until the API meets the set standards
Our Tech Stack: Driving Excellence in API Tests
Precision API Test Coverage for Every Industry
Real Estate
Healthcare
Telecommunications
Manufacturing
Business and Productivity
Insurance
Agriculture
Oil and Gas
Construction
Distribution
E-Learning
Automotive