Usability Testing Services
Trusted Since 2003: Usability Testing That Works
For over two decades, BIT Studios has been at the forefront of software quality assurance, ensuring applications meet the highest standards for customer satisfaction. With our specialized usability testing services, we ensure your software delivers an intuitive and seamless user experience.
Usability testing evaluates a software's user interface and overall user experience. BIT Studios is a usability testing company that ensures your software is intuitive, efficient, and user-friendly for its intended audience.
User-Centric Usability Testing Services by BIT Studios
Delve into the comprehensive suite of usability testing services offered by BIT Studios, tailored to ensure an optimal user experience for your software and digital products.
Usability Testing Service
From planning and designing tests to collecting, analyzing, and reporting usability data, BIT Studios covers every aspect to improve your software's user experience.
Software Usability Testing
Usability Test Planning
User Scenarios and Use Cases Development
Usability Test Design
Test Execution
Data Collection and Analysis
Usability Reporting
Specialized Testing Methods
As a usability testing agency, BIT Studios recognizes the need for specialized user testing approaches in today's diverse digital landscape. Our specialized testing methods ensure a comprehensive understanding of your software's user behavior.
Hallway Usability Testing
Remote Usability Testing
Cross-Platform Usability Testing
Accessibility Testing
Mobile Usability Testing
A/B Usability Testing
UX/UI Focused Services
Dive into a detailed assessment and optimization of the user's journey and interface interactions. Our UX/UI-focused services are designed to elevate your software's look, feel, and intuitiveness.
UX Audit
UX Research
UI UX Testing
How BIT Studios Evaluates: The Scope of Our Usability Testing
Our comprehensive usability testing encompasses the following aspects to ensure a seamless and user-friendly user experience.
Transcend usability norms with BIT Studios!
We're not just testing, we're developing exceptional user experiences.
Why BIT Studios Stands Out in Usability Testing
Proven Track Record
With our foundation laid in 2003, we have nearly two decades of expertise in the field.
Experienced Team
Our team comprises seasoned professionals who have been at the forefront of usability advancements.
Holistic Approach
We don't just test; we understand the intricacies of user experience, ensuring every touchpoint is optimized.
Adherence to Latest Standards
Staying updated with the latest trends and standards, we ensure your product is future-proof.
Customized Solutions
Recognizing that every client is unique, we tailor our usability testing methods to fit specific needs and challenges.
Commitment to Excellence
Our longstanding reputation as a user testing company is a testament to our unwavering dedication to delivering only the best.
BIT Studios Awards and Industry Honors
A Few of BIT Studios Usability Testing Success Stories
SaaS – Used Hospitals and
Clinics
Usability Tests For A Healthcare Billing System
BIT Studios designed a tailored billing system for Agility Health. They applied a UX-first approach, conducting usability assessment on prototypes to ensure optimal functionality. The final product, used by numerous clinics and hospitals, was refined based on user feedback.
Open Сase Study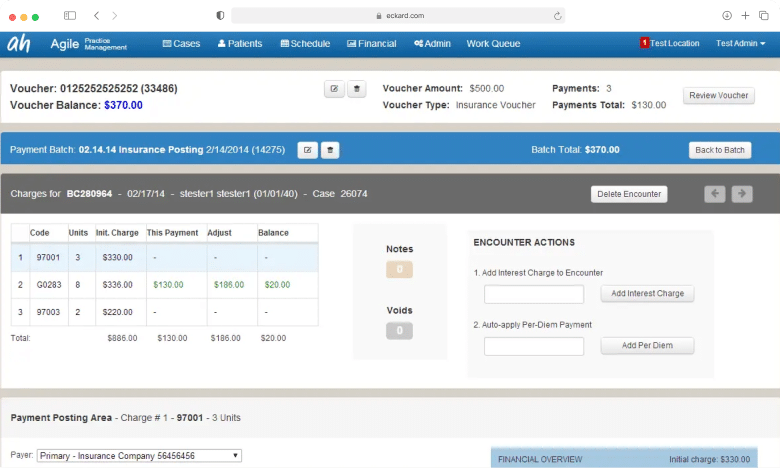 Practice Management System /
Electronic Medical Records
Healthcare Practice Management Usability Testing
To support Agility Health's management system ambitions, BIT Studios offered a suite of services, including rapid prototyping. Usability testing was paramount to ascertain user expectations and requirements and refine the system's functionality. Feedback drove the development to ensure user-friendly operations.
Open Сase Study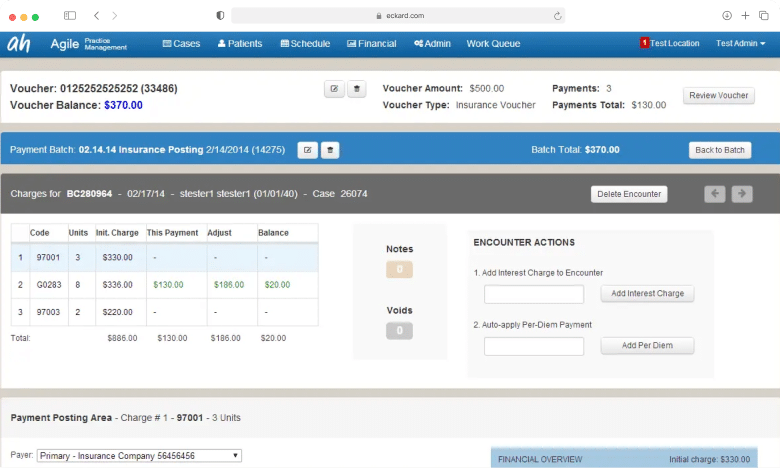 Episerver – Custom Ecommerce
Implementation
Usability Tests For Truck Parts E-commerce Portal
SnS Truck Parts required a robust eCommerce portal, so BIT Studios brought their UX-first methodology into play. They refined the user interface and functionality through iterative usability testing, culminating in a timely and efficient launch.
Open Сase Study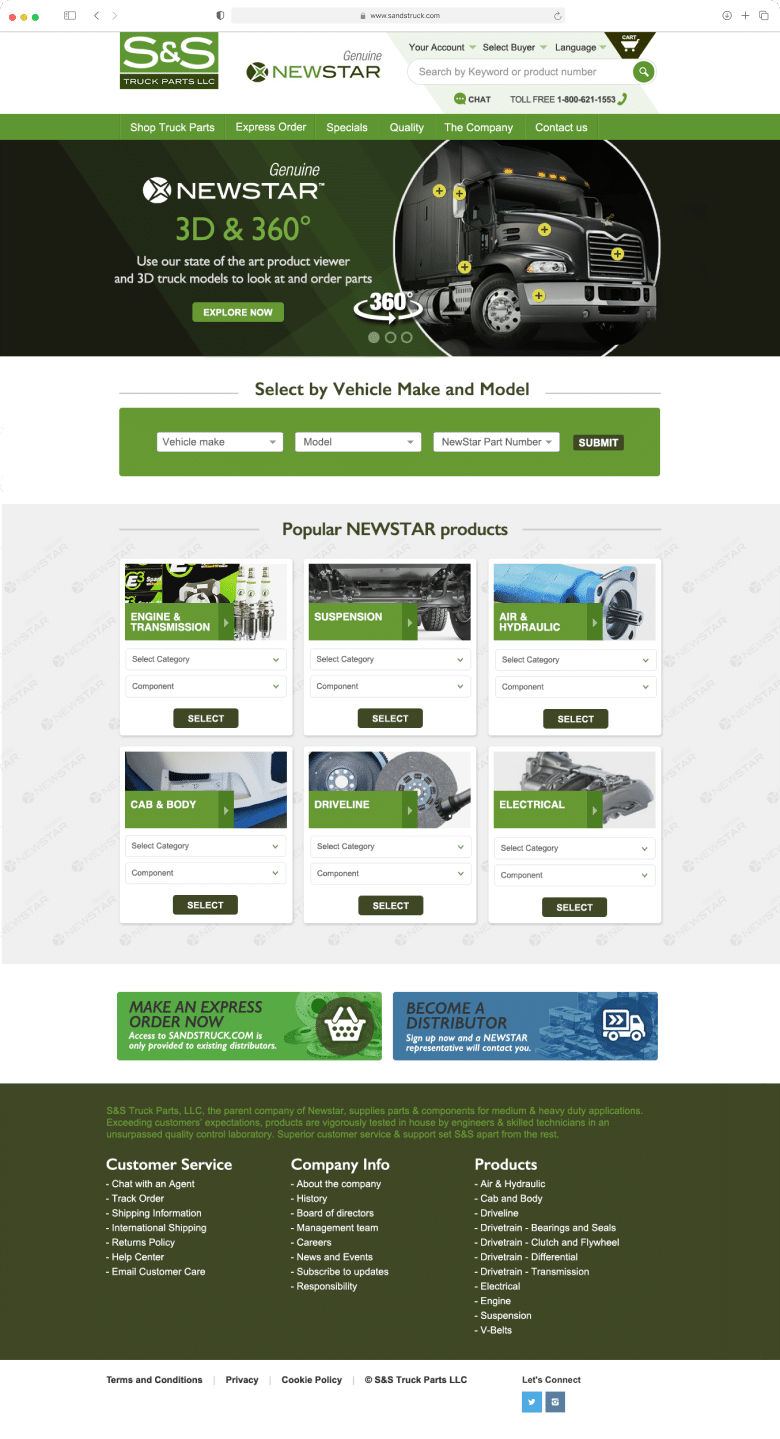 Flutter Application for iOS and
Android
Testing A CO2 Conversion App For Usability
We built a sleek oil and gas application that effortlessly managed intricate CO2 unit conversions. Our team ensured simultaneous deployment on the Google Play and Apple App Store. Rigorous usability testing was integral, enabling an application that seamlessly combined complex functionalities with user-friendly interfaces.
Open Сase Study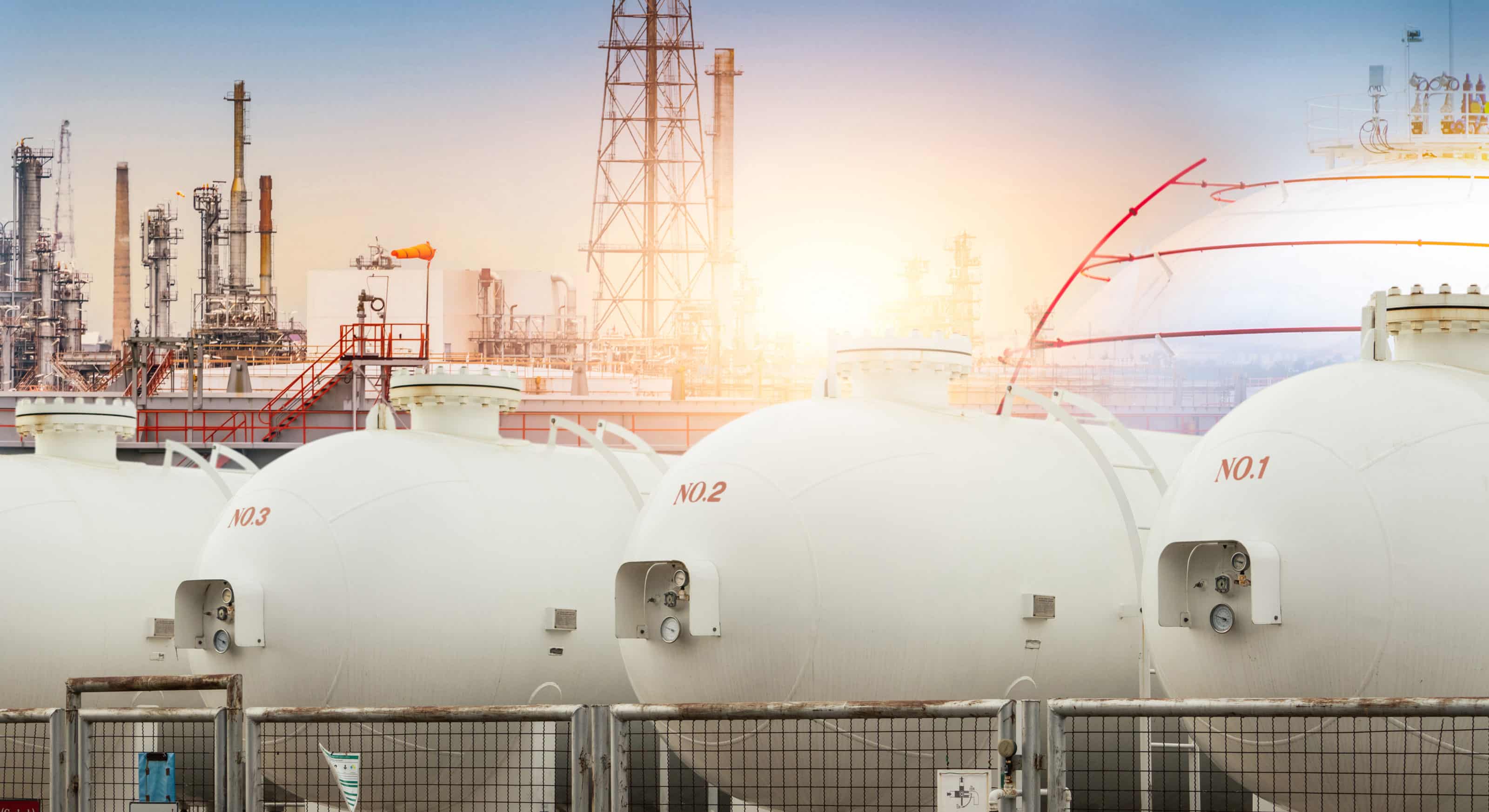 LinkLogiq – SaaS Solutions for
Cloud-based Dispatching, Accounting, and Dumpster/Asset Tracking
Usability Tests For A Dumpster Roll-off Dispatch Management Tool
Integrating user-friendly features like auto dispatch, advanced fee tracking, and real-time asset monitoring, we developed tailored platforms, including the Super Admin Portal, Web Portal, and specialized mobile apps for drivers and customers. Our commitment to usability testing translated to streamlined on-site operations, optimal route navigation, and enhanced service request features.
Open Сase Study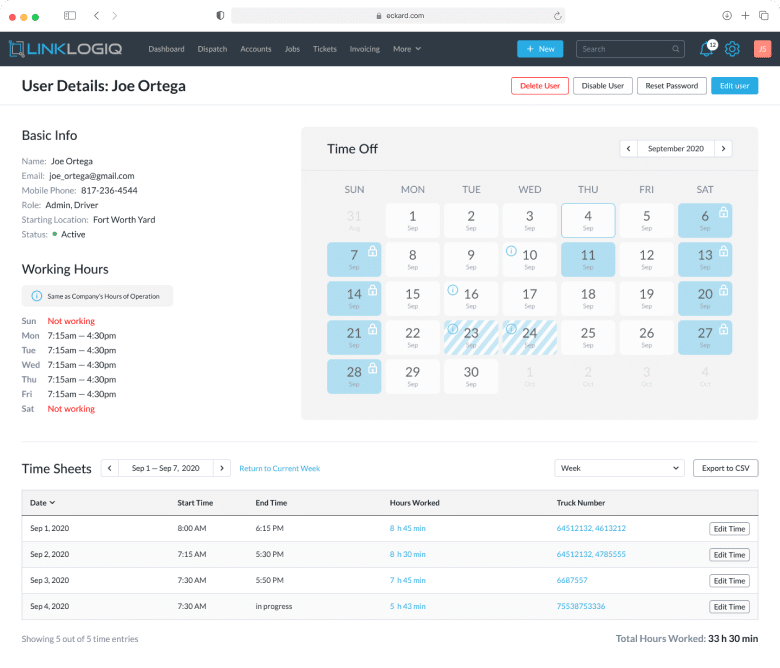 SaaS – Portal & Mobile Apps
Testing User Experience For A Exam Preparation Platform
BIT Studios reimagined Adaptibar's bar exam platform with a keen focus on user experience. Through extensive usability testing, we integrated a UX overhaul, new mobile apps, and software optimization. This rigorous approach ensured a seamless, user-friendly product primed for future growth.
Open Сase Study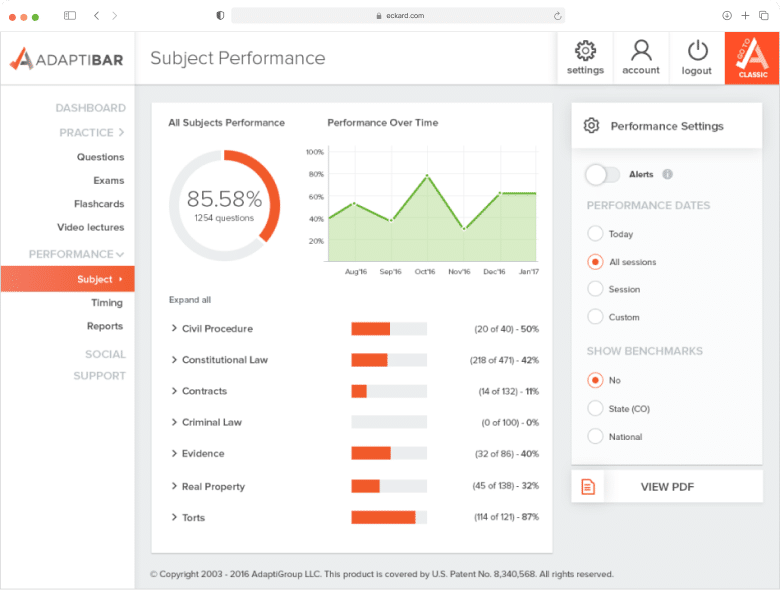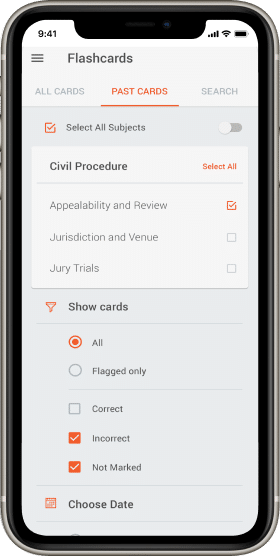 Software as a Service
Usability Tests For Wire Fraud Prevention Software
BIT Studios collaborated with CertifID to enhance customer loyalty and security in transactions. Extensive usability testing ensured the solution was secure and user-friendly, streamlining identity verification for various industry professionals.
Open Сase Study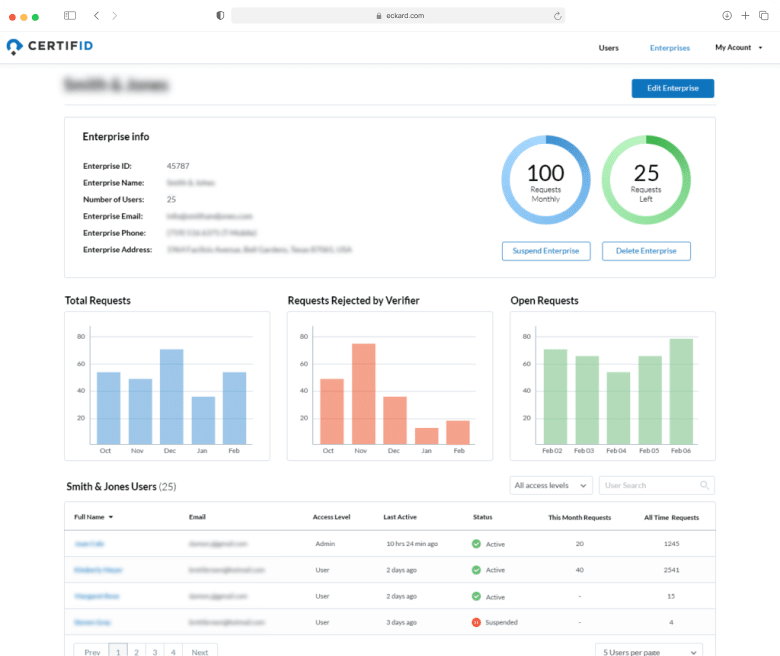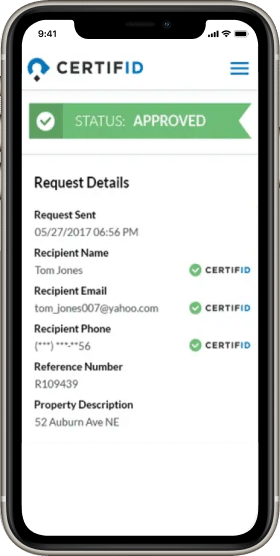 Web Portals & Mobile Apps
Usability Testing For A Mobile App And Portal
To address a niche in the auto industry, BIT Studios developed a prototype for its mobile applications for StipTrac. We performed mobile app usability testing on the prototype garnered genuine user feedback, guiding the creation of an intuitive mobile app and portals.
Open Сase Study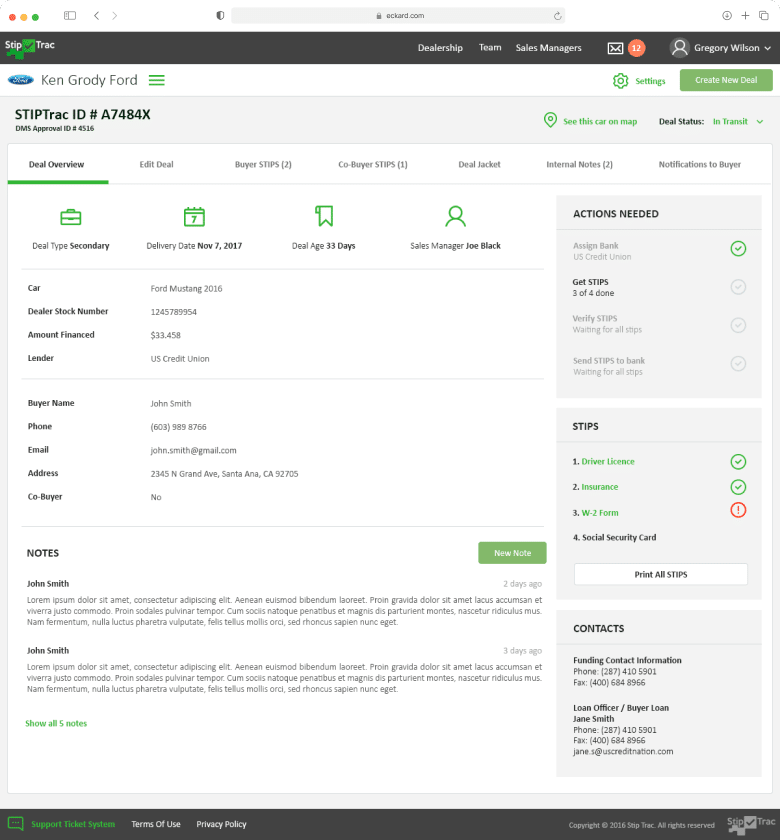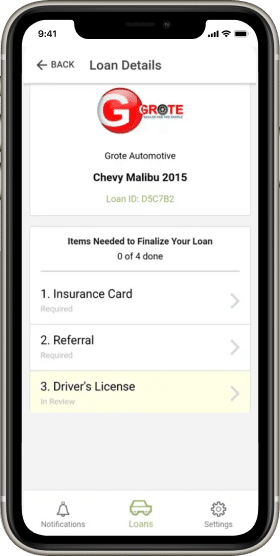 View More Projects
Authentic Feedback from BIT Studios' Clients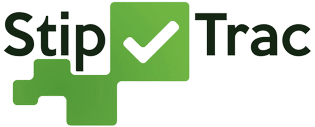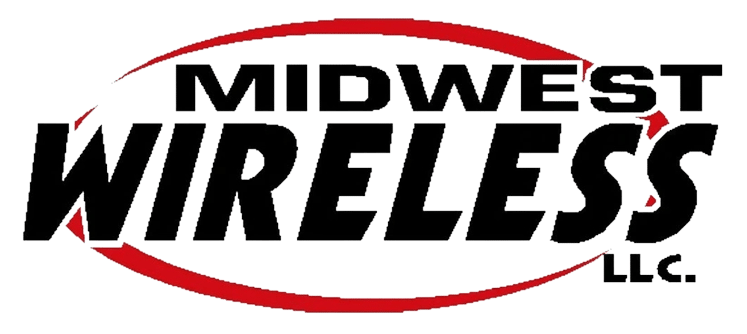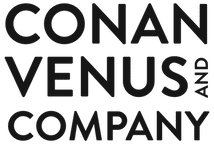 The platform was bug-free and boasted all the functionalities that the client required. The team handled all issues in a timely manner. Dynamic and capable, BIT Studios was easily able to pivot in new directions when needed, adjusting their workflow depending on the project's progress and budget.
Jeff has an amazing level of experience and knowledge in software development, business strategy and technology. He is a great person to work with. I would highly recommend Bit Studios for your next project.
The platforms developed by BIT Studios received extremely positive feedback from stakeholders. Accessible and detailed, the team met the client's expectations because they spent a lot of time understanding their needs. Above all, they kept the client on track with their consistent progress updates.
Jeff and the BIT Studios' team build great systems that perform at scale. They are creative and strategic thinkers that add value not only to the product but also the commercialization of the business.
Jeff's leadership was critical in driving the project forward, communicating to management the realities of our project's status, and visioning the opportunities and feature sets to improve our enterprise's efficiency.
I've worked with BIT Studios on developing a website for our company. They have always been helpful and found ways to get things done within our tight time and budget constraints. They are a joy to work with and have the expertise to get the job done!
Midwest Wireless would recommend using BIT Studios to any organization with complex development projects or tasks… Not only was it a quick turnaround for such an important piece of the project, it came to us in a very complete condition… Our consultant returned with rave reviews of the BIT Studios resources, and the project managers were able to breathe easily throughout the process.
Boasting exceptional design expertise, BIT Studios elevated the site's design and usability, resulting in an improvement in the site's speed, mobile performance, and online visibility. Leading a structured approach, the team used a project management tool to track and prioritize tasks efficiently.
Experience the BIT Studios difference!
Partner with a leader in usability testing and ensure your product shines.
How We Transform User Experiences: Our Usability Testing Process
Discover how we elevate your digital product's user experience through our usability testing process, designed to identify friction points and optimize for seamless, intuitive interactions with real devices.
Objective Definition
We set clear goals for our usability tests.
Our testing experts pinpoints which aspects of our product we need to evaluate.
Participant Recruitment
Our team defines the target audience to understand the real users our product serves.
We recruit suitable participants using our chosen platforms or agencies.
Test Preparation
BIT Studios designs and develops the realistic scenarios or tasks we want the participants to perform.
We prepare the test environment, ensuring it suits in-person or remote sessions.
Conducting the Test
BIT Studios' testing team guides participants through the tasks, asking them to think aloud while ensuring they understand the tasks.
We actively observe, take notes, and record the sessions (having obtained their consent).
Data Collection & Analysis
We collect essential metrics such as time on task, success rate, and error rate. We also gather any feedback given by the participants.
Our usability testing experts analyze the data to identify patterns and recurring usability issues, then rate their severity to prioritize them.
Reporting
We summarize our findings, creating a transparent and prioritized report.
Based on our analysis, we offer actionable recommendations to improve the product.
Iterate & Implement Changes
Based on the customer feedback and findings, our developers make necessary changes to the product.
We consider conducting a follow-up test to ensure the changes have effectively addressed the identified issues.
Feedback Loop & Documentation
BIT Studios shares the test outcomes with our participants, thanking them for their invaluable input.
We update our design guidelines with the new insights and archive our test results for future reference.