Sanity Testing Services
In-Depth Sanity Testing Expertise Since 2003
For over two decades, BIT Studios has ensured optimal software performance through our reliable and precise sanity testing services. Our meticulous process offers clients unparalleled assurance and confidence in the stability of their apps.
Sanity testing services are specialized tests that focus on verifying the functionality of specific sections of software applications after minor changes. At BIT Studios, we leverage cutting-edge methodologies to deliver these crucial sanity tests, ensuring every component of your software performs seamlessly and meets the highest standards of excellence.
Spotlight on Our Successes
BIT Studios Sanity Testing Services
We excel in providing thorough services for sanity testing, ensuring your software performs smoothly by validating its functionalities and features. Below are the services we offer:
Core Sanity Testing Services
Basic Sanity Check
Cross-Browser Sanity Testing
Cross-Platform Sanity Testing
Sanity Testing Automation
Advanced Sanity Testing Services
Custom Sanity Test Suites
Sanity Test Reporting
Integrated Sanity and Regression Testing
Expert Consulting and Strategy
Sanity Testing Strategy Consulting
Sanity Test Environment Setup
Continuous Support and Maintenance
Sanity Testing Support
Sanity Test Knowledge Transfer
Sanity Test Tool Integration
Secure your software's peak performance!
Utilize BIT Studios' sanity testing services to confirm your updates and modifications are success-ready and bug-resistant.
Why Trust BIT Studios for High-Quality Sanity Testing
For rigorous sanity testing, choose our to ensure your software performs seamlessly and flawlessly every time. Here are more reasons to opt for BIT Studios for sanity check testing services:
100+ Enterprise Projects Completed
4.9 Rating on Clutch
Cost-Effective, Risk-Free Process
Trusted by Fortune 500 and Startups
Backed by Leading Local and Global Brands
Precision in Practice: BIT Studios Sanity Testing Portfolio
Episerver – Custom Ecommerce
Implementation
Sanity Testing for a Truck Parts Platform
S&S Truck Parts, a global distributor of aftermarket truck parts, sought a custom-built B2B eCommerce parts portal, completed within a stringent 4-month timeframe. BIT Studios met this challenge, ensuring impeccable functionality and user experience through rigorous sanity testing services, enabling the seamless launch of the high-performance, Episerver-based eCommerce site, meeting the unique needs of OEMs, dealerships, and independent distributors alike.
Open Сase Study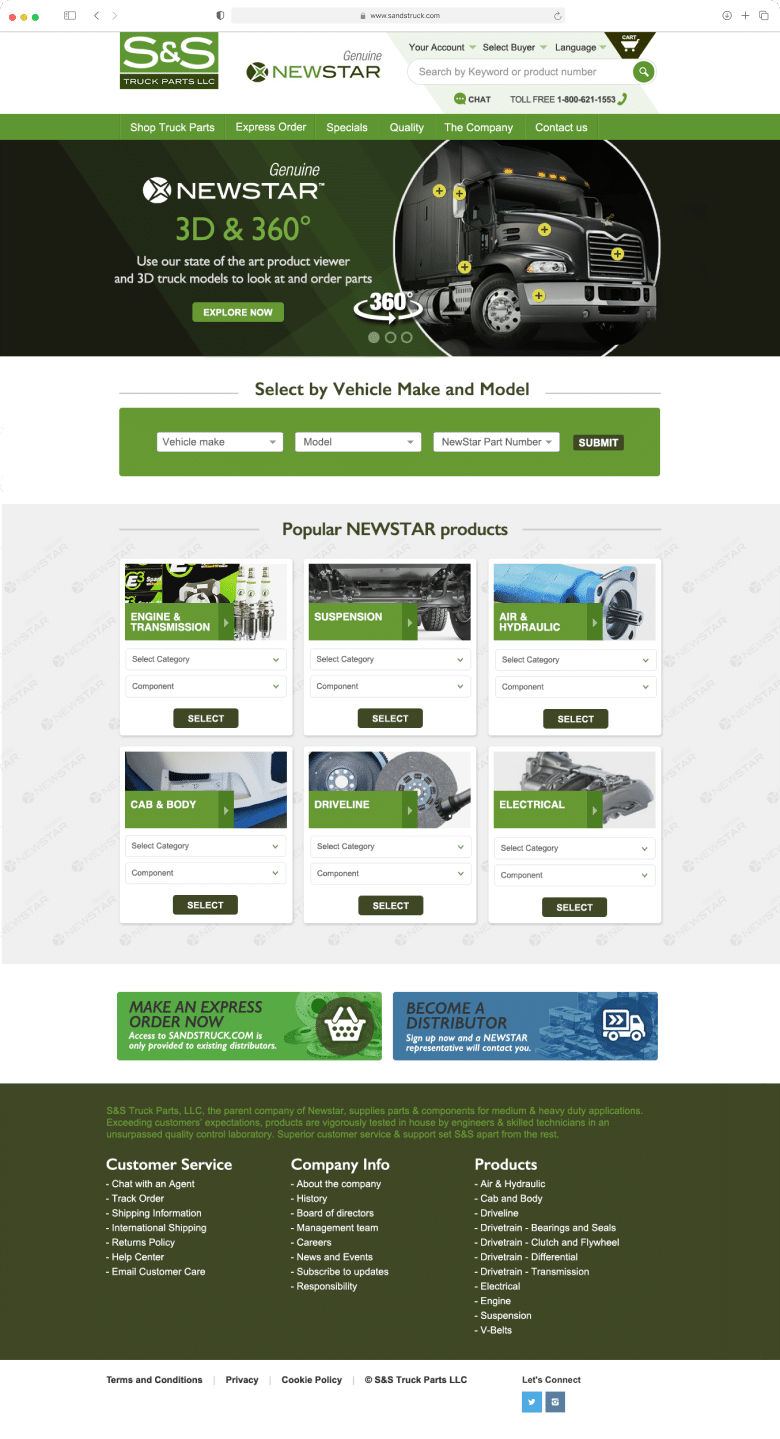 SaaS Solutions
Sanity Tests for a Cloud-Based Dumpster Management Software
BIT Studios executed extensive sanity testing services for LinkLogiq, a visionary in cloud-based SaaS for the roll-off container industry, ensuring the flawless functionality of its innovative dispatching and management software. Our meticulous approach validated critical functionalities, contributing to the seamless integration of efficient, user-friendly features, and delivering transformative results in operational excellence and customer experience.
Open Сase Study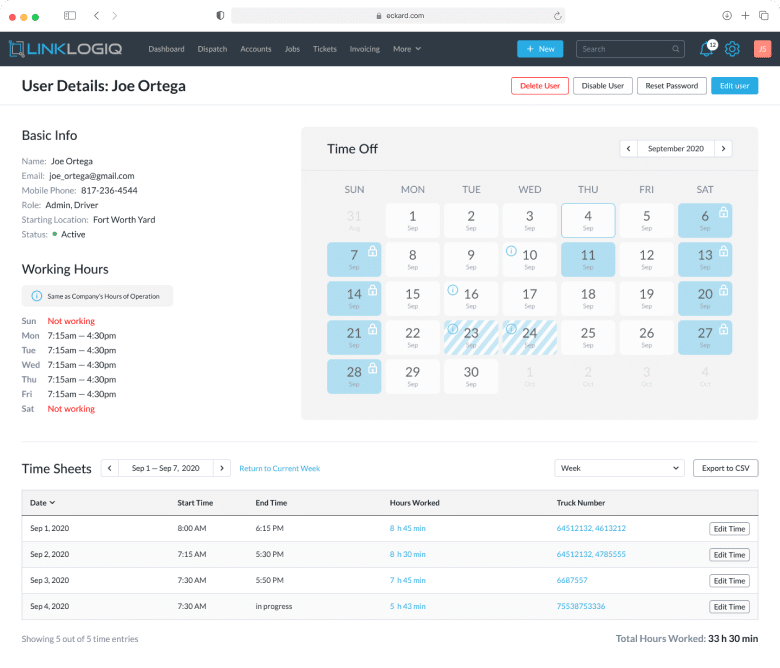 Software as a Service
Sanity Check Testing Services for a Real Estate Portal
To counteract wire fraud in real estate transactions, BIT Studios delivered rigorous sanity testing services for startup client CertifID, assuring impeccable performance of their innovative online service. Our exhaustive validation ensured the seamless interaction of components, ensuring the secure and accurate verification of identities and transfer of sensitive bank account credentials in real-time transactions.
Open Сase Study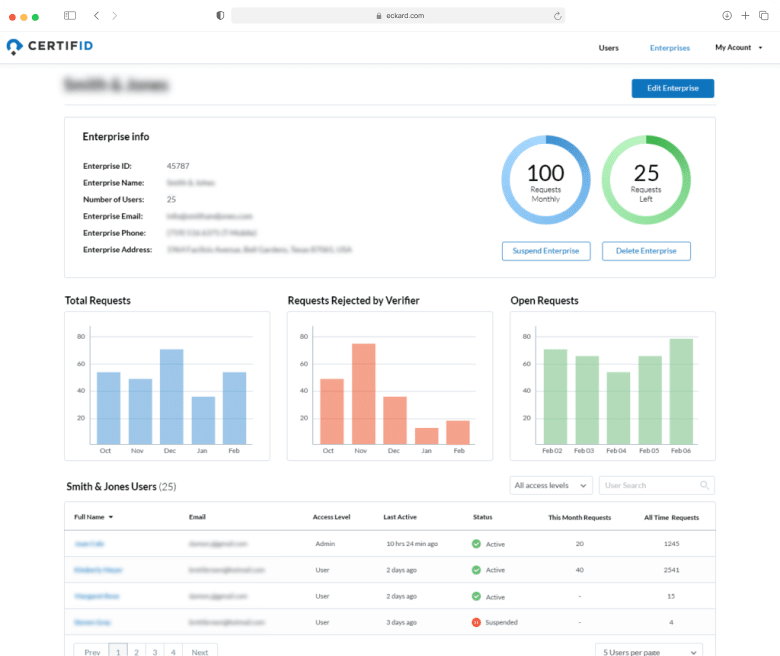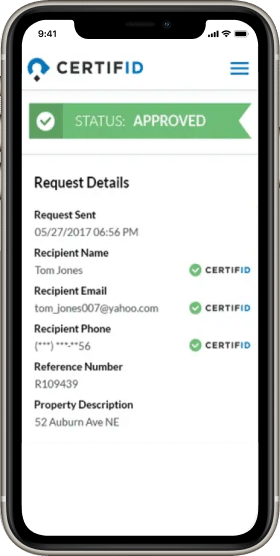 Web & Desktop App
Development
Data Sanity Check for a Test and Measurement Software
We meticulously conducted sanity testing services for Withstand, a global provider of test and measurement products, ensuring flawless interoperability between cloud-based systems and remote instruments. Our precision-focused testing validated seamless remote management of tests and data, enabling manufacturers worldwide to assess the electrical safety and compliance of electronic products with heightened reliability and efficiency.
Open Сase Study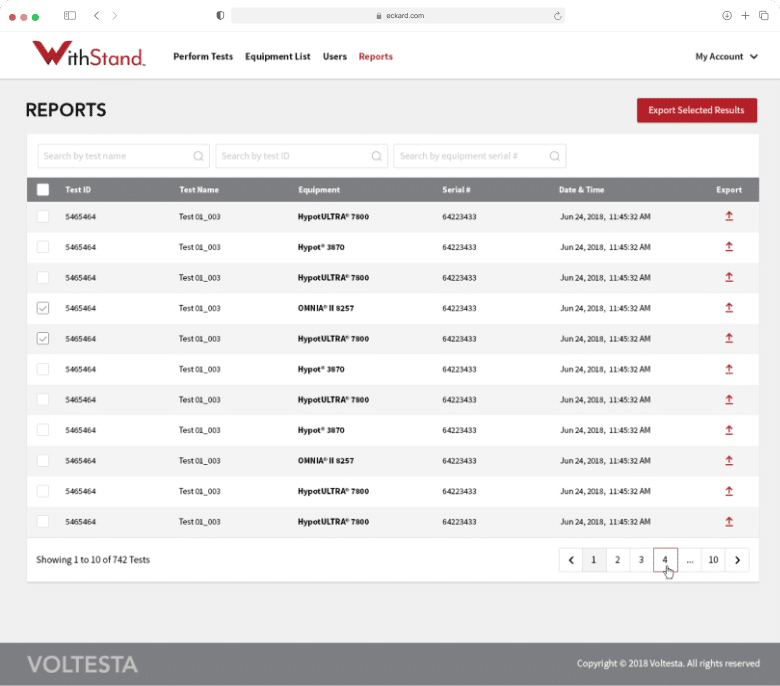 Practice Management System /
Electronic Medical Records
Technical Testing for a Healthcare Practice Management Medical Records
For Agility Health, a major physical therapy service provider, BIT Studios rigorously conducted sanity testing on two distinct yet highly integrated SaaS systems: healthcare practice management and medical billing solutions. Our specialized testing ensured both systems functioned impeccably, offering streamlined services for healthcare professionals across hundreds of locations in the US and Canada.
Open Сase Study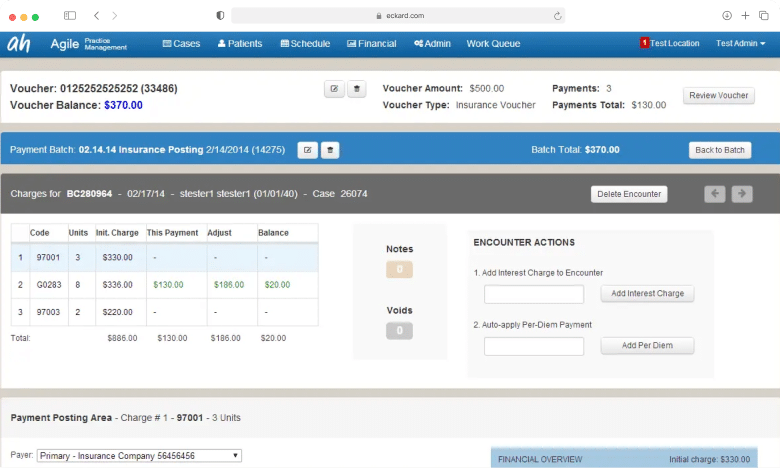 Multi-product Software as a
Service
Rigorous Testing Services for a Real Estate Portal
Our development team delivered targeted sanity testing services for Fulton Grace Realty, refining their revolutionary brokerage deal management software. By ensuring that every functionality performed to the highest standard, our efforts resulted in an all-encompassing, user-friendly system that brings transparency, efficiency, and ease to managing real estate transactions for industry experts.
Open Сase Study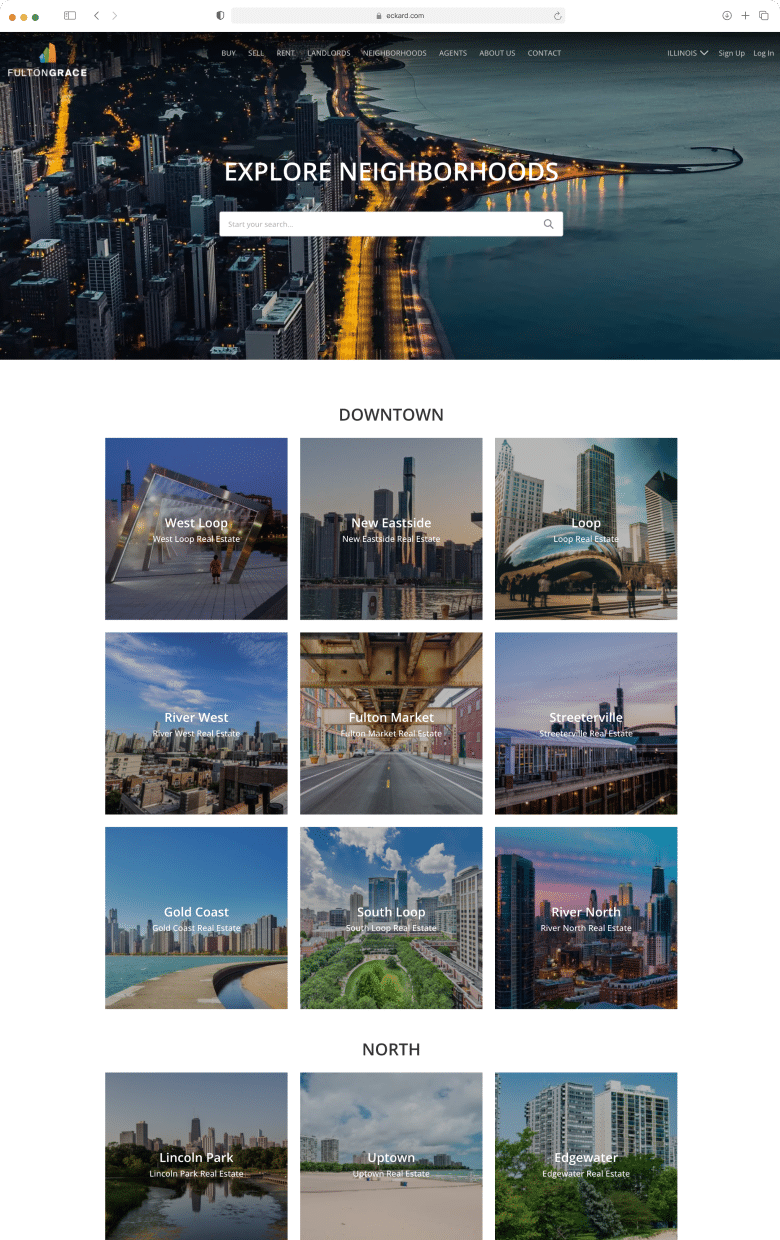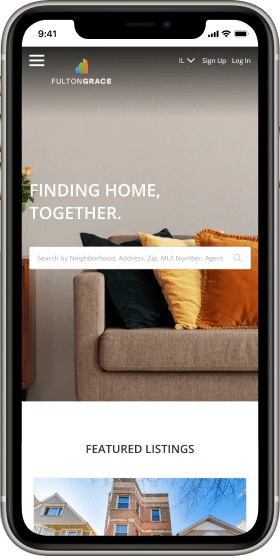 View More Projects
Voices of Satisfaction: Our Client Testimonials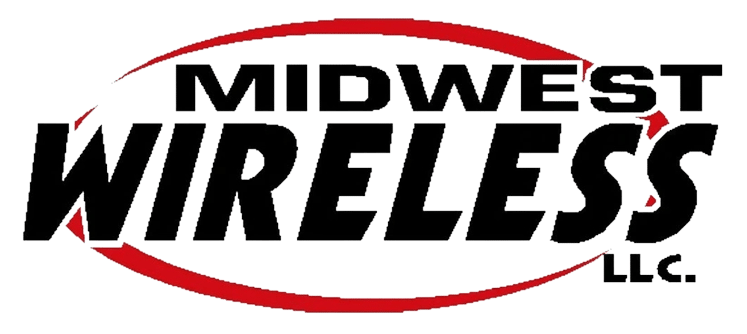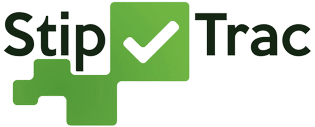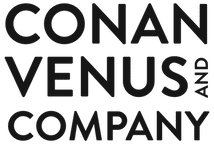 The platform was bug-free and boasted all the functionalities that the client required. The team handled all issues in a timely manner. Dynamic and capable, BIT Studios was easily able to pivot in new directions when needed, adjusting their workflow depending on the project's progress and budget.
Jeff and the BIT Studios' team build great systems that perform at scale. They are creative and strategic thinkers that add value not only to the product but also the commercialization of the business.
Midwest Wireless would recommend using BIT Studios to any organization with complex development projects or tasks… Not only was it a quick turnaround for such an important piece of the project, it came to us in a very complete condition… Our consultant returned with rave reviews of the BIT Studios resources, and the project managers were able to breathe easily throughout the process.
The platforms developed by BIT Studios received extremely positive feedback from stakeholders. Accessible and detailed, the team met the client's expectations because they spent a lot of time understanding their needs. Above all, they kept the client on track with their consistent progress updates.
Jeff's leadership was critical in driving the project forward, communicating to management the realities of our project's status, and visioning the opportunities and feature sets to improve our enterprise's efficiency.
I've worked with BIT Studios on developing a website for our company. They have always been helpful and found ways to get things done within our tight time and budget constraints. They are a joy to work with and have the expertise to get the job done!
Jeff has an amazing level of experience and knowledge in software development, business strategy and technology. He is a great person to work with. I would highly recommend Bit Studios for your next project.
Boasting exceptional design expertise, BIT Studios elevated the site's design and usability, resulting in an improvement in the site's speed, mobile performance, and online visibility. Leading a structured approach, the team used a project management tool to track and prioritize tasks efficiently.
Redefining Reliability: Advantages of BIT Studios Sanity Testing Services
We offer unparalleled assurance in software quality, ensuring that every new release is free from critical issues and aligns seamlessly with user expectations.
Deliver excellence with every release.
Leverage BIT Studios' sanity testing services to ensure only the most flawless versions reach your users.
Our Diverse Frameworks for Sanity Testing Engagement
A Walkthrough of BIT Studios Sanity Testing Process
At BIT Studios, our tailored sanity testing in software testing adapts to each project's unique needs. Below is our typical sanity testing process, aimed at identifying and resolving key issues that might hinder software performance:
Identifying Test Components
In this initial phase, the functionalities and components that need to undergo sanity testing are pinpointed by the testing teams, paving the way for more technical testing later on if needed.
Setting Up the Test Environment
A conducive test environment, mirroring the production setting, is meticulously prepared to execute both sanity and smoke tests, ensuring the reliability of the testing process.
Executing Sanity Tests
This step is crucial as quick and focused tests are carried out on the identified components to validate the specific functionalities are operating correctly, before any further tests are performed.
Analyzing Test Results
Here, the outcomes of the sanity tests are scrutinized to determine whether the functionalities are behaving as anticipated, allowing for a comprehensive understanding of the software's stability.
Decision Making
With the insights from the testing services, a well-informed decision is made on whether the software build is stable and ready to move to the next stages of testing or if it needs refinement.
Bug Reporting and Retesting
If any discrepancies are unearthed during the sanity testing, they are duly reported and corrected, and retesting is executed to confirm the effectiveness of the bug fixes.
A Glimpse Into Our Industry Verticals
Real Estate
Healthcare
Telecommunications
Manufacturing
Business and Productivity
Insurance
Agriculture
Oil and Gas
Construction
Distribution
E-Learning
Automotive