Offshore Software Testing Services
Over Two Decades of Offshore Testing Excellence
With 20+ years of expertise in the industry, BIT Studios offers top-tier offshore software testing services. Our steadfast commitment to unmatched software quality is championed by our skilled offshore software testing team, serving clients globally with precision and dedication.
Offshore software testing is the process of leveraging external teams in various geographical locations to assess and ensure the quality of software applications. At BIT Studios, our expert QA team masters this approach, offering our clients impeccable software testing solutions that harness the best of global talents.
Industry Leaders We Proudly Work With
BIT Studios Offshore Software Testing Services
We offer various offshore testing services to ensure your software meets the highest standards of quality and functionality while delivering unparalleled value.
Offshore Software Testing Services
Manual Testing
Crowdsourced Testing
Specialized Testing Services
Functional Testing
Security Testing
Mobile App Testing
Web Application Testing
UI/UX Testing
Regression Testing
Localization and Internationalization Testing
Load and Performance Testing
Compatibility Testing
API Testing
Advanced Testing Services
DevOps Testing
Continuous Testing
Cloud-Based Testing
Accessibility Testing
Usability Testing
Database Testing
Tailored Testing Services
Ad-Hoc Testing
Beta Testing
User Acceptance Testing (UAT)
Exploratory Testing
Quality Assurance Consulting & Support
QA Consulting
QA Support Services
Achieve peak software performance with BIT Studios.
Rely on our team for a software testing process that's optimized from start to finish. We empower you to roll out digital solutions that redefine quality.
Diverse Software Applications We Test
BIT Studios' offshore software QA team expertly assesses the following software apps across various platforms and industries.
Custom Web Applications
Mobile Applications
Desktop Applications
Enterprise Applications
SaaS Applications
E-commerce Applications
APIs
CMS
Why BIT Studios Is Your Premier Choice for Offshore Testing Services
As a leading offshore outsourcing software development company, BIT Studios offers unparalleled expertise in quality assurance, making it a prime choice for offshore software testing services.
100+ Enterprise Projects Completed
4.9 Rating on Clutch
Cost-Effective, Risk-Free Process
Trusted by Fortune 500 and Startups
Authentic Reviews from Our Clients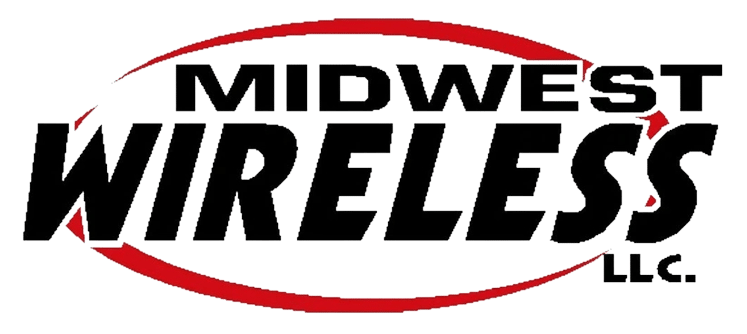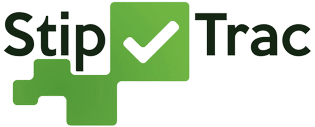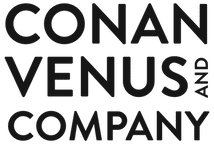 The platform was bug-free and boasted all the functionalities that the client required. The team handled all issues in a timely manner. Dynamic and capable, BIT Studios was easily able to pivot in new directions when needed, adjusting their workflow depending on the project's progress and budget.
Jeff and the BIT Studios' team build great systems that perform at scale. They are creative and strategic thinkers that add value not only to the product but also the commercialization of the business.
Midwest Wireless would recommend using BIT Studios to any organization with complex development projects or tasks… Not only was it a quick turnaround for such an important piece of the project, it came to us in a very complete condition… Our consultant returned with rave reviews of the BIT Studios resources, and the project managers were able to breathe easily throughout the process.
The platforms developed by BIT Studios received extremely positive feedback from stakeholders. Accessible and detailed, the team met the client's expectations because they spent a lot of time understanding their needs. Above all, they kept the client on track with their consistent progress updates.
Jeff's leadership was critical in driving the project forward, communicating to management the realities of our project's status, and visioning the opportunities and feature sets to improve our enterprise's efficiency.
I've worked with BIT Studios on developing a website for our company. They have always been helpful and found ways to get things done within our tight time and budget constraints. They are a joy to work with and have the expertise to get the job done!
Jeff has an amazing level of experience and knowledge in software development, business strategy and technology. He is a great person to work with. I would highly recommend Bit Studios for your next project.
Boasting exceptional design expertise, BIT Studios elevated the site's design and usability, resulting in an improvement in the site's speed, mobile performance, and online visibility. Leading a structured approach, the team used a project management tool to track and prioritize tasks efficiently.
BIT Studios Awards and Recognitions
World-Class Testing: BIT Studios Offshore Testing Projects
View More Projects
Setting the Standard: Key Benefits of BIT Studios Offshore Testing
Discover the unmatched advantages and transformative impact of our premium offshore testing services on your software's quality and performance.
Are you ready to experience world-class offshore testing?
Partner with BIT Studios and ensure your software delivers advanced performance and user experience.
Our Offshore Testing Partnership Models
BIT Studios Advanced Offshore Testing Technology Suite
Some of the Industries Powered by Our Expertise
Real Estate
Healthcare
Telecommunications
Manufacturing
Business and Productivity
Insurance
Agriculture
Oil and Gas
Construction
Distribution
E-Learning
Automotive