User Interface Testing Services
Proven UI Testing Expertise Since 2007
For over a decade, BIT Studios has been at the forefront of user interface testing, setting benchmarks in quality and innovation. Our seasoned testing team employs cutting-edge tools and methodologies, ensuring unparalleled software usability and design.
User interface testing services evaluate the functionality and aesthetics of software applications to optimize the user experience. At BIT Studios, we deliver unmatched UI testing, verifying every software interface is visually appealing and seamlessly functional for all end-users.
Recognition of Excellence: A Showcase of Our Achievements
BIT Studios User Interface Testing Services
Unlock exceptional digital experiences with our user interface testing services, ensuring precision and quality at every touchpoint. Our user-centric approaches converge to confirm your software interfaces are seamless and engaging for every user.
General UI Testing
Manual UI Testing
Automated UI Testing
Web UI Testing
Advanced UI Testing
Cross-Browser UI Testing
Gesture and Interaction Testing
GUI Testing
Usability and Experience
Usability Testing
UI/UX Acceptance Testing
Specialized UI Testing
Performance and Load UI Testing
UI Security Testing
User interfaces that speak of your brand's excellence.
Allow the quality and perfection of your interface to echo your brand's superior standing with BIT Studios' user interface testing services.
Why BIT Studios Leads in Innovating UI Testing Services
At BIT Studios, we blend advanced technologies with analytical insights to sculpt impeccable user interfaces across various platforms and applications. Here are more reasons to choose us:
100+ Enterprise Projects Completed
4.9 Rating on Clutch
Cost-Effective, Risk-Free Process
Trusted by Fortune 500 and Startups
Partners in Success: Trusted by Industry Leaders
Highlights of BIT Studios User Interface Testing Portfolio
Portal / Mobile App
UI Testing Services for a Mineral Investments Portal
BIT Studios meticulously tested and refined Eckard Enterprises' mineral investments portal and app, ensuring optimal usability and consistent, high-quality user experiences across platforms, which critically supported transparent investment showcasing and efficient backend management, while harmonizing design elements across varied digital products.
Open Сase Study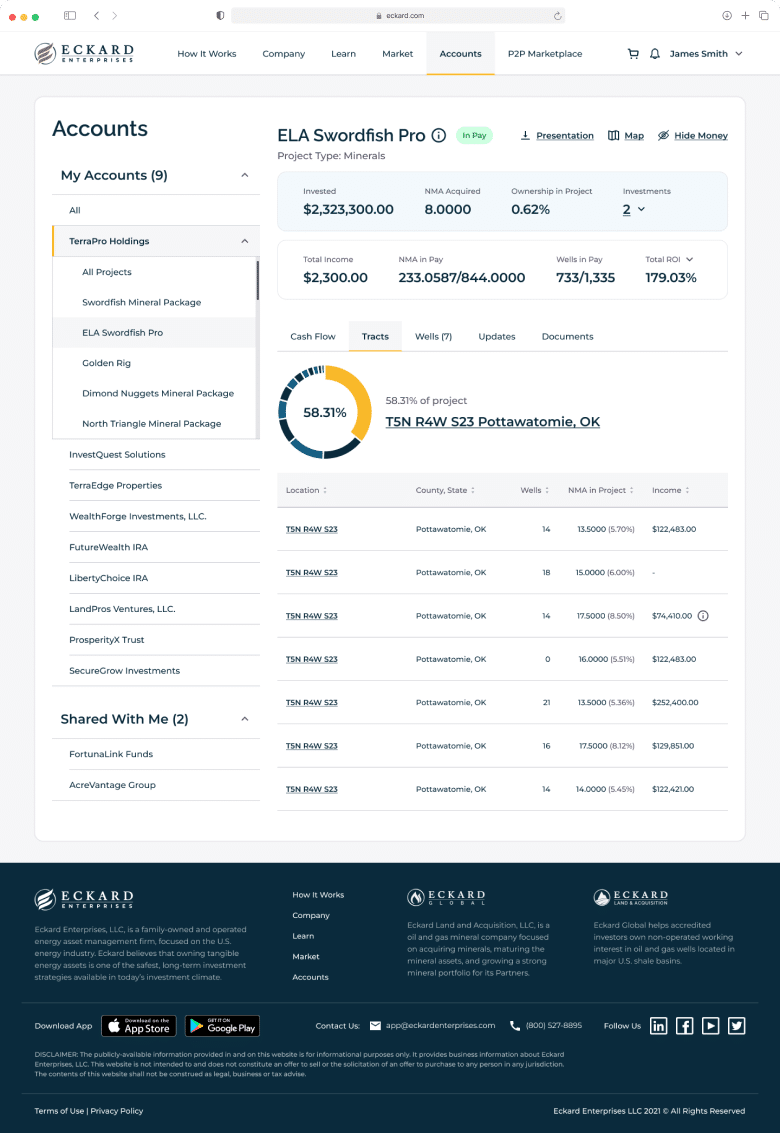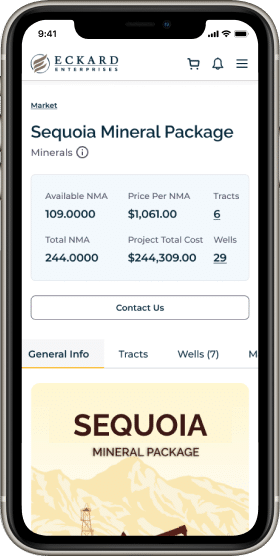 SaaS Solutions
Software Testing for a Cloud-Based Dumpster Management System
We magnified LinkLogiq's SaaS offerings by rigorously testing and optimizing their user interfaces across web and mobile applications, ensuring seamless, error-free user experiences in their innovative roll-off dispatch and management software, thereby augmenting usability, customer satisfaction, and operational efficiency in the container industry.
Open Сase Study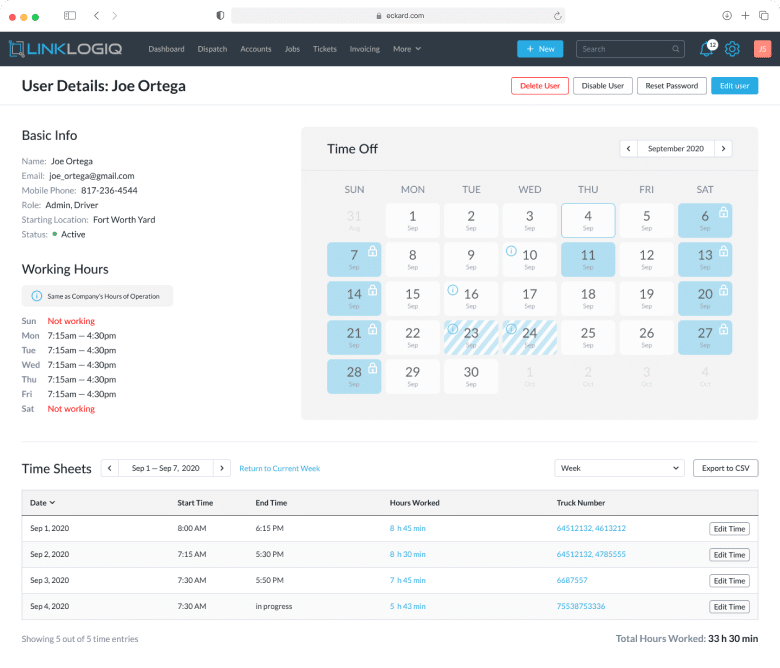 Multi-product Software as a
Service
GUI Testing for a Real Estate Web and Mobile Platform
For Fulton Grace Realty's expansive real estate portal, our user experience testing agency executed rigorous user interface testing across web and mobile platforms, ensuring seamless interaction, accurate property listings, and intuitive features, culminating in a robust marketplace trusted by realtors and customers across multiple states.
Open Сase Study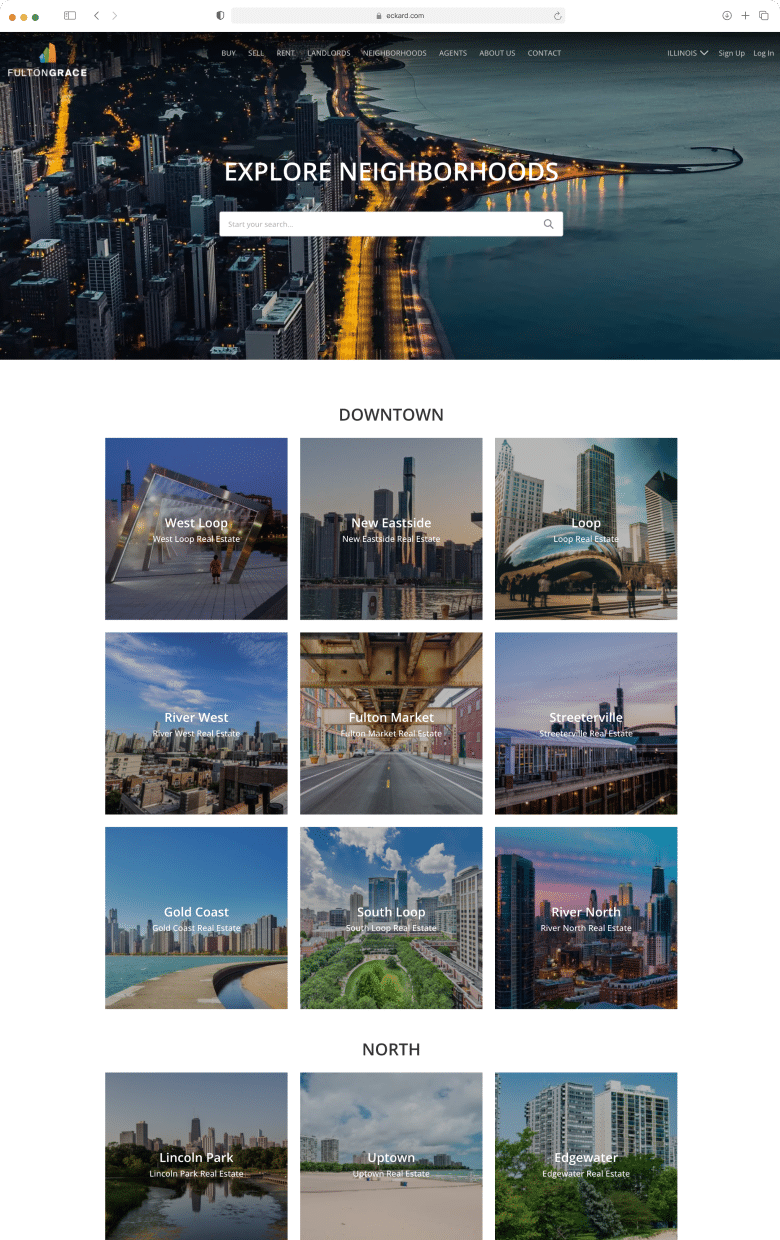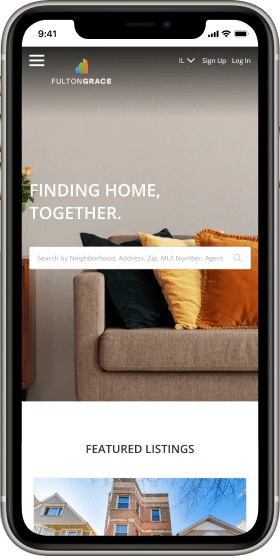 Portal / Mobile App
User Interface Testing for a Science Lab Equipment Portal
Rigorous user interface testing on Flinn Scientific's revamped eCommerce platform ensured a frictionless, intuitive shopping journey for educators across North America, solidifying a user-friendly digital space where science teachers effortlessly find and acquire necessary academic lab materials and chemicals.
Open Сase Study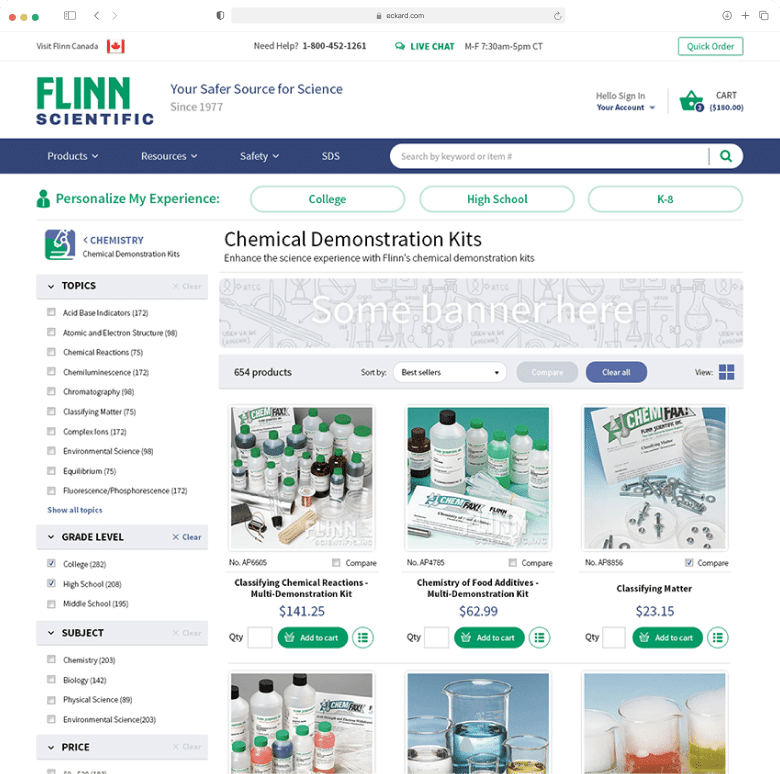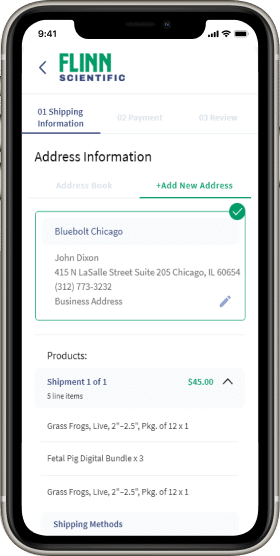 View More Projects
Valued Feedback from Our Esteemed Clients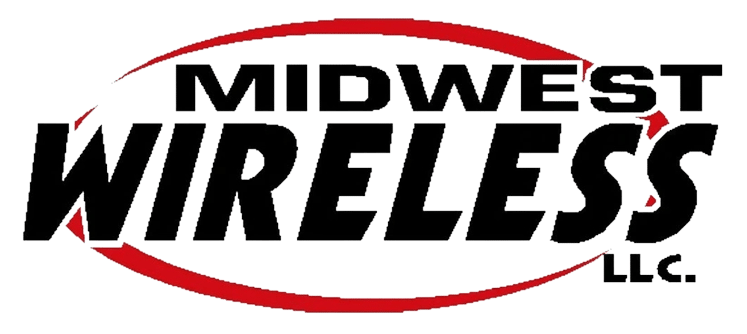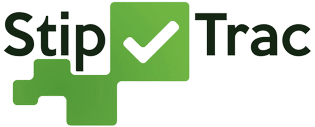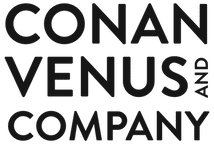 Jeff's leadership was critical in driving the project forward, communicating to management the realities of our project's status, and visioning the opportunities and feature sets to improve our enterprise's efficiency.
The platform was bug-free and boasted all the functionalities that the client required. The team handled all issues in a timely manner. Dynamic and capable, BIT Studios was easily able to pivot in new directions when needed, adjusting their workflow depending on the project's progress and budget.
Jeff has an amazing level of experience and knowledge in software development, business strategy and technology. He is a great person to work with. I would highly recommend Bit Studios for your next project.
I've worked with BIT Studios on developing a website for our company. They have always been helpful and found ways to get things done within our tight time and budget constraints. They are a joy to work with and have the expertise to get the job done!
Midwest Wireless would recommend using BIT Studios to any organization with complex development projects or tasks… Not only was it a quick turnaround for such an important piece of the project, it came to us in a very complete condition… Our consultant returned with rave reviews of the BIT Studios resources, and the project managers were able to breathe easily throughout the process.
The platforms developed by BIT Studios received extremely positive feedback from stakeholders. Accessible and detailed, the team met the client's expectations because they spent a lot of time understanding their needs. Above all, they kept the client on track with their consistent progress updates.
Jeff and the BIT Studios' team build great systems that perform at scale. They are creative and strategic thinkers that add value not only to the product but also the commercialization of the business.
Boasting exceptional design expertise, BIT Studios elevated the site's design and usability, resulting in an improvement in the site's speed, mobile performance, and online visibility. Leading a structured approach, the team used a project management tool to track and prioritize tasks efficiently.
Key Advantages of BIT Studios User Interface Testing Services
Dive into the unparalleled benefits delivered by our user interface testing services, paving the way for intuitive and flawless digital interactions.
Ensure pixel-perfect precision in every interactive experience.
Delve into tranquility, knowing that every pixel and interaction is optimized to perfection with our extensive user interface testing services.
Versatile Collaboration Options in UI Testing at BIT Studios
A Detailed Walkthrough of Our UI Testing Process
At BIT Studios, we tailor our user interface testing process to each project, recognizing that every digital solution demands a unique approach for optimal user experience.
Understanding Requirements
In the initial phase of user interface testing, our teams focus on absorbing the application's requirements to establish well-defined testing objectives and criteria.
Design Evaluation
Every user interface tester at BIT Studios scrutinizes the graphical user interface, ensuring that it adheres to recognized design principles and provides a user-friendly experience.
Testing Functions
During functional testing, our evaluators validate all interactive elements and functionalities within the mobile application operate as intended and align with user needs.
Compatibility Testing
Our UI testing team performs comprehensive mobile user interface testing to ensure the app displays correctly and functions on a wide variety of mobile devices.
Web User Interface Verification
Testers at BIT Studios engage in meticulous UI web testing to ensure the application maintains its functionality and appearance across diverse web browsers and platforms.
Automated User Interface Testing
By utilizing GUI tests and various automated testing methods, we quickly identify and rectify interface bugs, ensuring consistency and reliability in user interaction.
Bug Management
We identify interface bugs and discrepancies during testing, ensuring they are logged, addressed, and managed effectively to avoid user experience disruptions.
Validation
Through our rigorous GUI testing, all graphical elements and user interface components are validated to ensure they perform as intended across various platforms and environments.
Final Check
During the final phase, our testers verify that the application delivers a seamless, intuitive, and error-free user experience on all targeted mobile devices, ensuring quality before deployment.
A Spectrum of Industries We Impact
Real Estate
Healthcare
Telecommunications
Manufacturing
Business and Productivity
Insurance
Agriculture
Oil and Gas
Construction
Distribution
E-Learning
Automotive