Scalability Testing Services
20+ Years of Expertise in Scaling Apps
Since 2001, BIT Studios has optimized system performance through premium scalability testing services, safeguarding infrastructures for future growth and aligning with dynamic business goals. Our adept team seamlessly delivers credible, relevant solutions, ensuring your systems effectively handle progressive expansion.
Scalability testing ensures web applications can manage increased concurrent users without sacrificing system performance or server-side robustness. At BIT Studios, we leverage vast experience and innovative approaches to ensure your digital assets effortlessly accommodate evolving business needs.
Championed by Global Power Brands
BIT Studios Scalability Testing Services
Basic Scalability Testing
Automated Scalability Testing
Web App Scalability Testing
Cloud-Based Scalability Testing
End-to-End Managed Scalability Testing
Complementary Testing Services
Quick Smoke Testing
User Acceptance Testing (UAT)
Load Testing
Performance Monitoring
Enterprise Scalability Solutions
Resource Utilization Analysis
Global Network Scalability Testing
Enterprise Scalability Performance Tuning
Is your software ready to handle surging traffic and growth?
With our tailored scalability testing, ensure your application stands firm under pressure.
Why BIT Studios Leads in Scalability Testing Solutions
Choose BIT Studios for proven scaling test expertise that ensures robust digital performance. Below are more reasons to trust us:
100+ Enterprise Projects Completed
4.9 Rating on Clutch
Cost-Effective, Risk-Free Process
Trusted by Fortune 500 and Startups
Excellence Unveiled: Our Notable Awards and Recognitions
A Peek Into BIT Studios Scalability Testing Projects
SaaS Solutions
Scalability Testing Services for a Dumpster Management SaaS
BIT Studios executed precise website scalability testing for LinkLogiq's cloud-based roll-off container management SaaS. Ensuring the system's robust performance, our testing validated LinkLogiq's innovations in auto dispatching, efficient invoicing, and asset tracking, cementing its position as a game-changer in the dumpster and asset management sector.
Open Сase Study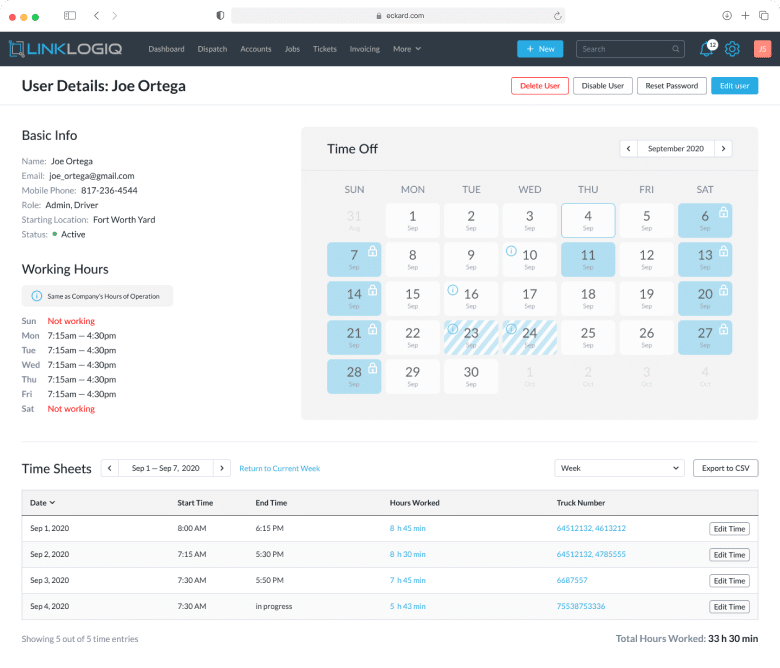 SaaS – Used Hospitals and
Clinics
Web Scalability for a Mineral Investments Portal
We assured seamless operation for Eckard Enterprises' mineral investments portal, emphasizing scalability testing to accommodate concurrent activities across real-time updates and unlimited client accounts, fostering a robust and dependable SaaS for users managing energy assets through web and mobile applications.
Open Сase Study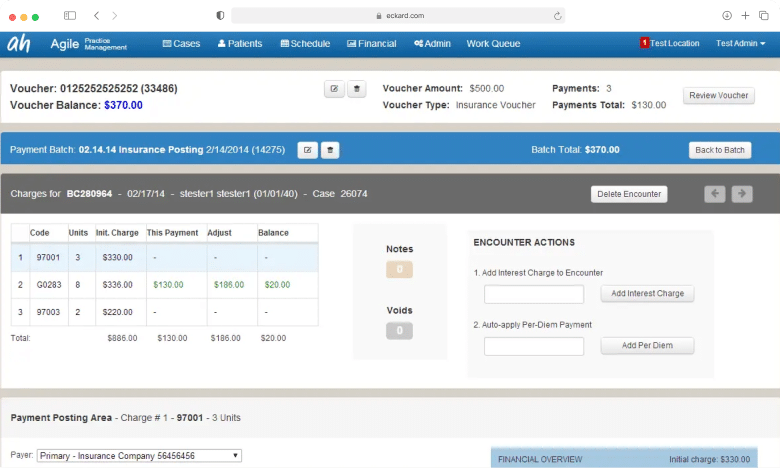 Portal / Mobile App
Testing Scalability for a Science Education eCommerce Platform
Our dedicated team meticulously performed scalability testing for Flinn Scientific's revamped eCommerce platform, ensuring seamless user experiences and efficient sales operations. Our expertise paved the way for Flinn's enriched engagement, enhanced sales, and a future-ready online presence for science educators across North America.
Open Сase Study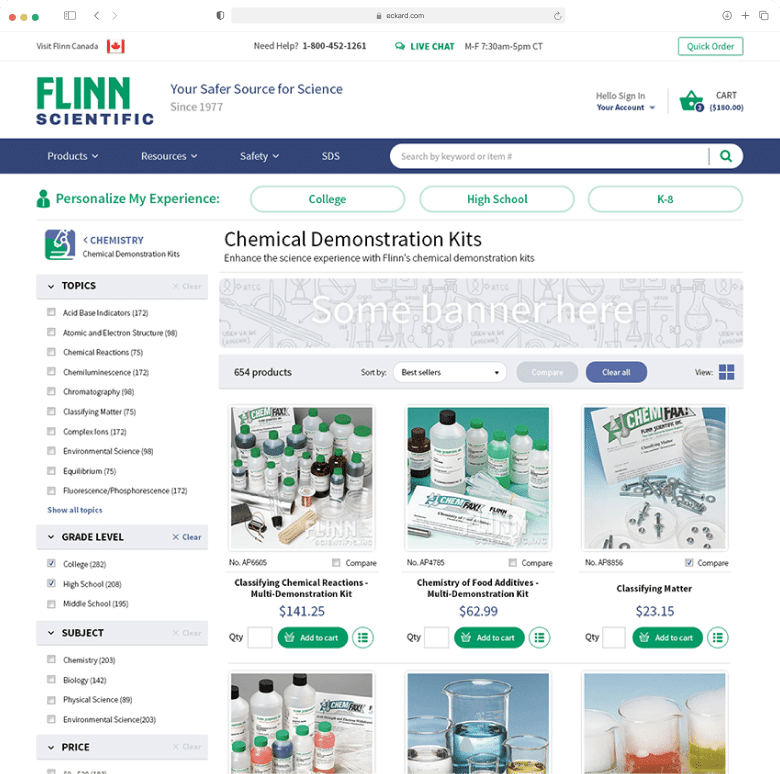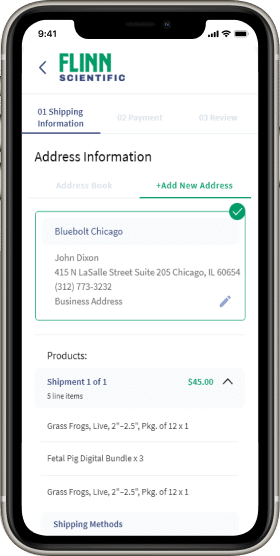 Practice Management System /
Electronic Medical Records
Healthcare Practice Management – SaaS
Ensuring robust, error-free billing across numerous clinics and hospitals, Agility Health's newly developed software underwent meticulous platform scalability testing, navigating through the complexities of managing multiple business entities within a unified system, ultimately providing a seamlessly efficient, scalable solution tailored for expansive healthcare service providers.
Open Сase Study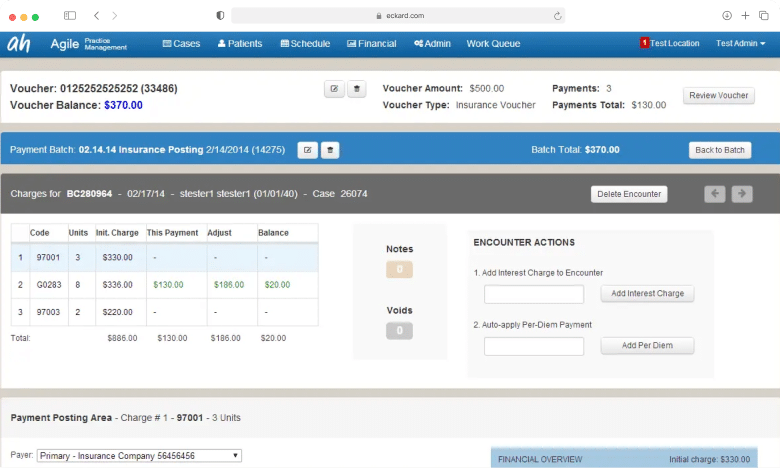 Episerver – Custom Ecommerce
Implementation
Scalability Test for a B2B Truck Parts Platform
Guiding the launch of S&S Truck Parts' B2B eCommerce portal, thorough scalability testing ensured the platform's ability to reliably manage an extensive inventory and navigate high-volume transactions, confirming its stable and efficient performance in providing aftermarket truck parts to diverse client sectors on a global scale.
Open Сase Study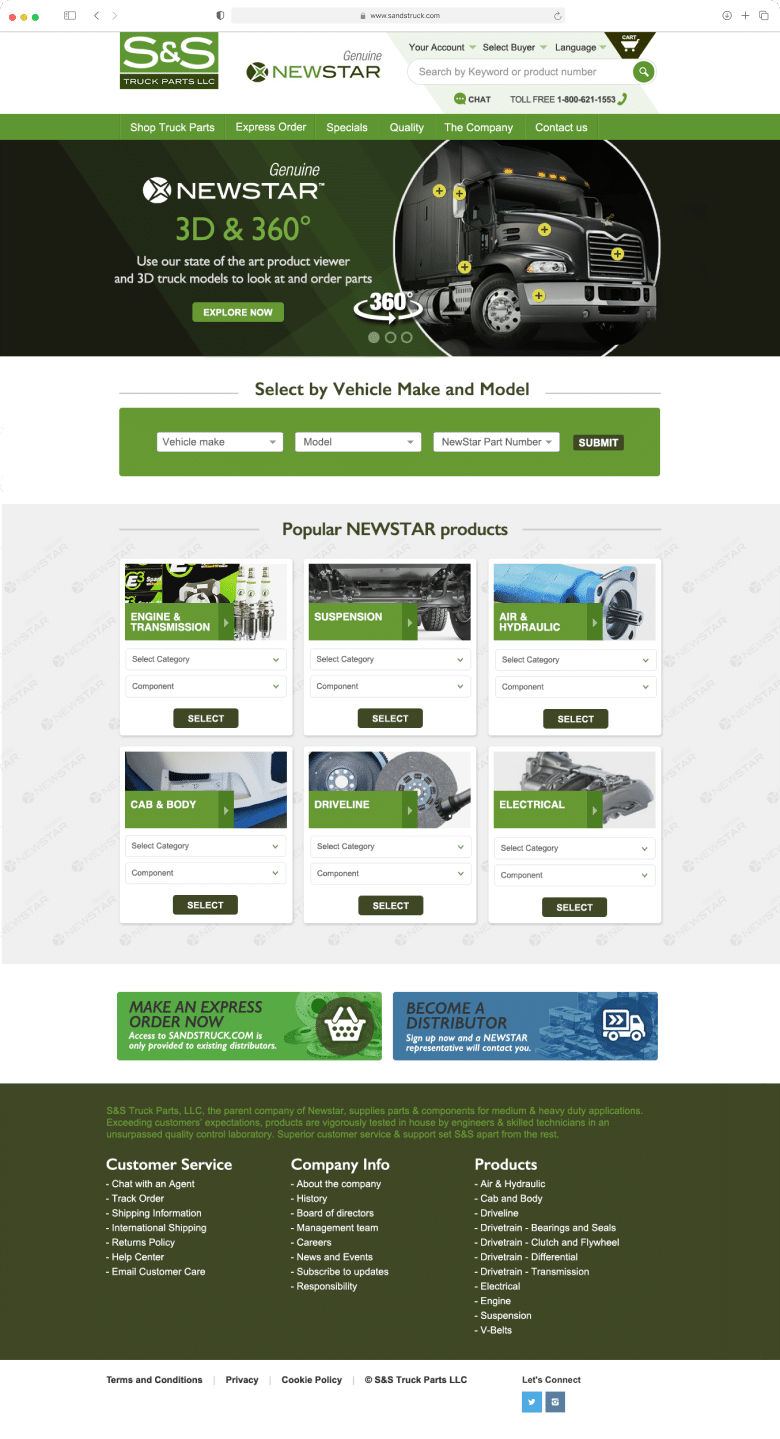 Portal / Mobile App
Scalability Testing Solution for Real-Time Project Management SaaS
Facilitating seamless project and task management, scalability testing for DailyFrenzy ensured robust, real-time updates across unlimited client accounts. This intricate testing ensured a robust SaaS solution, adeptly managing concurrent activities and providing a synchronized, efficient workplace for teams scattered across multiple locations.
Open Сase Study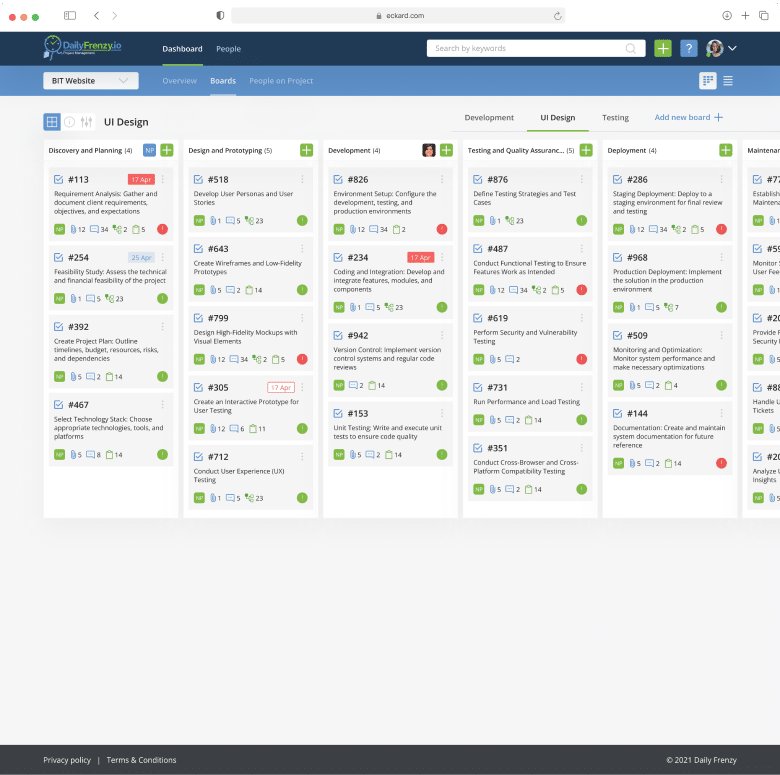 View More Projects
Hear It From Our Happy Partners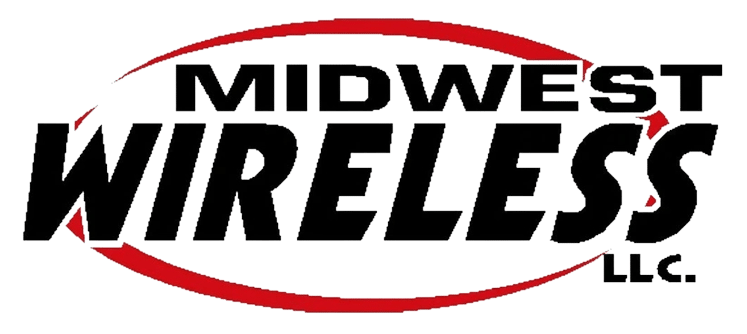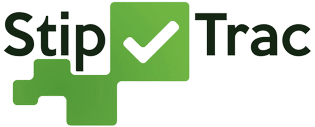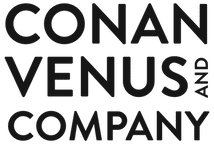 The platform was bug-free and boasted all the functionalities that the client required. The team handled all issues in a timely manner. Dynamic and capable, BIT Studios was easily able to pivot in new directions when needed, adjusting their workflow depending on the project's progress and budget.
Jeff and the BIT Studios' team build great systems that perform at scale. They are creative and strategic thinkers that add value not only to the product but also the commercialization of the business.
Midwest Wireless would recommend using BIT Studios to any organization with complex development projects or tasks… Not only was it a quick turnaround for such an important piece of the project, it came to us in a very complete condition… Our consultant returned with rave reviews of the BIT Studios resources, and the project managers were able to breathe easily throughout the process.
The platforms developed by BIT Studios received extremely positive feedback from stakeholders. Accessible and detailed, the team met the client's expectations because they spent a lot of time understanding their needs. Above all, they kept the client on track with their consistent progress updates.
Jeff's leadership was critical in driving the project forward, communicating to management the realities of our project's status, and visioning the opportunities and feature sets to improve our enterprise's efficiency.
I've worked with BIT Studios on developing a website for our company. They have always been helpful and found ways to get things done within our tight time and budget constraints. They are a joy to work with and have the expertise to get the job done!
Jeff has an amazing level of experience and knowledge in software development, business strategy and technology. He is a great person to work with. I would highly recommend Bit Studios for your next project.
Boasting exceptional design expertise, BIT Studios elevated the site's design and usability, resulting in an improvement in the site's speed, mobile performance, and online visibility. Leading a structured approach, the team used a project management tool to track and prioritize tasks efficiently.
Key Advantages of BIT Studios Scalability Testing Services
Explore the unparalleled benefits offered by our scalability testing services, meticulously designed to elevate your digital assets.
Stay ahead with scalability testing.
Dive deep into your software's capabilities. Our thorough testing process uncovers performance bottlenecks before they impact your users.
Our Diverse Collaboration Models for Optimal Scalability Testing
BIT Studios Strategic Approach to Scalability Testing
Embracing a diverse array of projects, we meticulously tailor our process to uniquely fit each client's distinctive needs and challenges, ensuring robust, scalable solutions across varied app landscapes.
Requirement Identification
BIT Studios carefully discerns your application's scalability goals, identifying benchmarks and critical performance indicators that align with your business objectives.
Test Planning
Our scalability engineers strategize a comprehensive testing plan, ensuring all aspects of scalability, such as user traffic and data handling, are adequately addressed to validate system robustness.
Test Design
Leveraging our vast experience, BIT Studios creates realistic test scenarios, simulating authentic user activities, and load patterns to assess your application's performance limits accurately.
Test Execution
Implementing precise and rigorous test executions, we gather pivotal data under various loads, ensuring thorough insights into the system's scalability and performance.
Analysis and Optimization
At BIT Studios, our software testing team analyzes the test results, spotlighting bottlenecks and deploying targeted optimizations to enhance your app's scalability and performance.
Retesting
Ensuring optimizations are effective and non-disruptive, we conduct subsequent testing, validating the enhancements and assuring stable website performance under scaled conditions.
Report Generation
BIT Studios compiles an insightful report, offering you a clear overview of your application's scalability, potential areas of improvement, and the impact of optimizations undertaken.
Across the Spectrum: Various Industries We Serve
Real Estate
Healthcare
Telecommunications
Manufacturing
Business and Productivity
Insurance
Agriculture
Oil and Gas
Construction
Distribution
E-Learning
Automotive