Our Software Manual Testing Process
Manual software testing notes critical bugs in the software program without automated tools. BIT Studios has the expertise and comprehensive experience across various software testing processes. These processes include:
Smoke Testing
This is a straightforward, manual assessment of whether the code was well-written. Every new software build requires smoke tests. This is to check whether the code should be kept or returned for improvements. It is the first test performed on new software before in-depth testing.
Functional Testing
Functional testing ensures that the site works as it should. All features are manually tested to ensure functionality and compliance with site requirements.
Integration Testing
This type of manual testing ensures that components on a site work well together. Manual integration tests are typically used to test a site's visual elements. When this is performed manually, the components are tested on a few pages rather than the entire site.
Regression Testing
Regression testing is performed before and after a code push. It ensures that everything is still functioning properly after making some changes. The test engineer manually creates a list of high-priority features on the site. Then he goes through it after any code updates.
Exploratory Testing
This manual testing is an exploratory testing session with no specific goal or task in mind. It explores a site for visual bugs or coding errors. The QA may click around, resize the browser, or open different browsers, all in the name of finding bugs.
User Acceptance Testing
The final step before the software goes live is user acceptance testing. This step is typically performed by the client. The client will conduct manual testing to identify any bugs or glitches. This completes the final test before the site is deployed.
Looking for a manual testing company?
Why Choose BIT Studios Manual Software Testing Services?
29+Years of Experience
BIT Studios has spent the last 29 years testing all types of software projects, big and small. We have some of the most experienced and dedicated software QA engineers you'll ever meet.
Seamless Process
We can tailor our process and approach to any software development project. Whatever methodology or technology you envision, we deliver. We can seamlessly integrate our operations into your work routine.
Review on Clutch
Our Clutch reviews say a lot about the quality of the manual software testing services we provide. We strive to make our clients happy in every aspect of our projects.
100+ Enterprise Projects
Our expertise spans every industry, project size, product type, and platform imaginable. Our team has a proven success record in manual software testing services.
Our Outsourcing Models for Manual Testing Services To Ensure Seamless Operation
Fixed Price
You can count on us on always being honest in every aspect of your project. We provide fixed pricing on all our software manual QA testing services, no hidden costs.
Time and Materials
BIT Studios ensures project continuity and completion on time. We have the capability to scale up services to meet your changing requirements.
Outstaffing
Our test engineers continually expand their knowledge and skills through workshops and conferences. With over 250 QA developers, we have the resources to handle any project.
Team Augmentation
Our team is flexible and easy to work with. You can work with us full-time or part-time. You can expand or downsize the QA team anytime.
Our Manual Software Testing Approach
Working ensures the ultimate user experience and seamless operation of your software or application. We use the best manual software testing concepts to perfect your projects. Get to know about our process here:
Analyze the Requirements
For manual testing services to be successful, a tester must first understand the requirements. This includes how the software must function. They assist manual testers in understanding the objective and what to do. Understanding this information is important to get error-free software. 
This step's goals are:
To identify test conditions
To validate the test basis  
To organize the tests
To design the test environment setup 
To determine the tools and infrastructure required
Design a Clear Test Plan
Test planning entails creating a document that depicts a broad approach and objectives. It includes evaluating the test basis and determining test conditions. It also involves writing test cases and finally designing the test environment.
The goals are:
To determine the risks and scope of the testing 
To validate the necessary test resources 
To list and schedule test analysis and design responsibilities
Write Test Cases
After understanding the requirements, it is time to develop and hierarchize test cases. Test cases serve as reference guides for QA engineers. They outline the instructions and steps for testing the various scenarios.
This step involves:
Reviewing the specification documents in detail
Gathering in-depth knowledge about the scope of testing
Creating high-level test scenarios and detailed-level test cases
Execute Test Cases
Once everything is ready, the next step is to begin testing. It is a fundamental testing procedure that involves actual work.  It is critical to keep critical notes on what occurred that resulted in a test failure. These metrics are required for the next steps.
Completed tests are marked as:
Report Bugs
This procedure identifies defects in the app or software being tested. The tester records every minute detail of the tests and notes down errors. The record helps in developing, fixing the flaws, and improving the software or app.
Steps for reporting bugs:
Record events that do not conform to the requirements  
Convey the report to the developers
Tag the test case status for this item as Failed
Retest of Fixed Bugs
Once code changes have been executed and verified, the status is changed to 'Fixed.' Then the bug issues are transferred to the QA manual testing team. During this phase, the tester verifies and tests the modified code again.
Before closing, the tester checks for:
Deliverables 
Test case documents
Test results
Manual Testing Services Testimonials
We Work With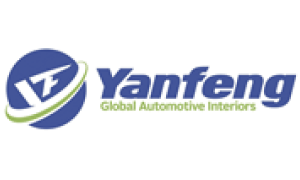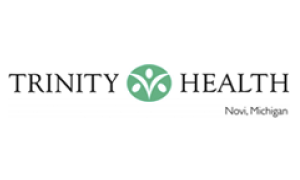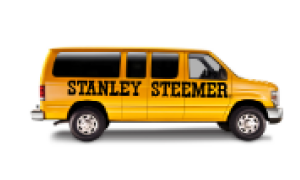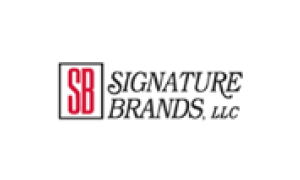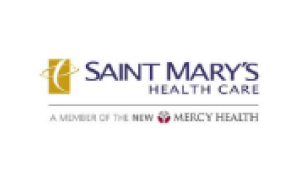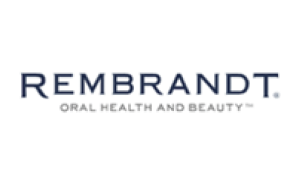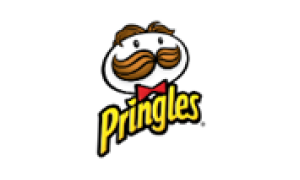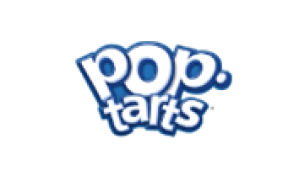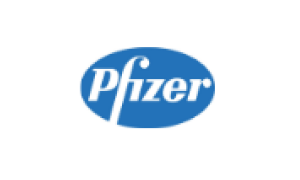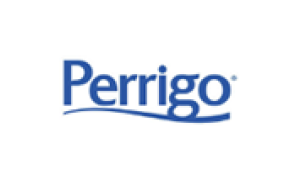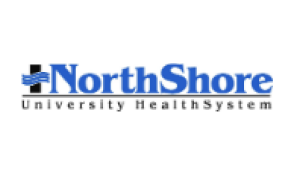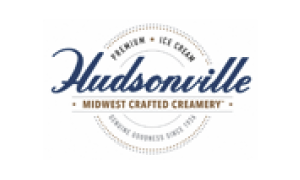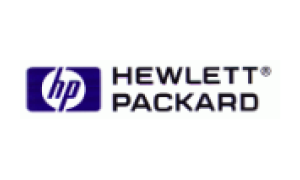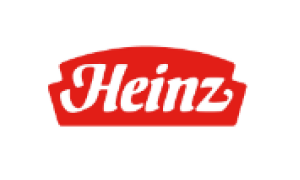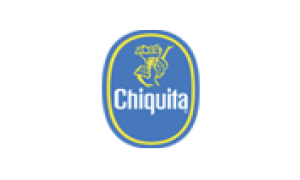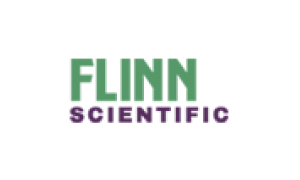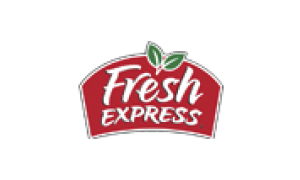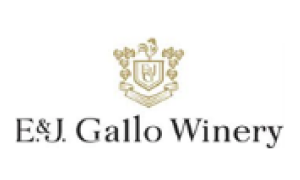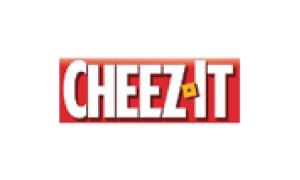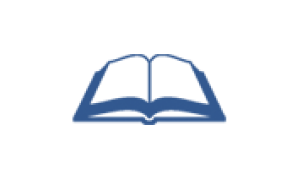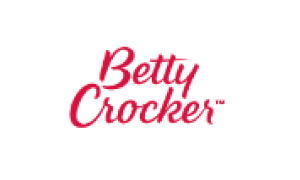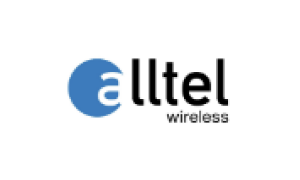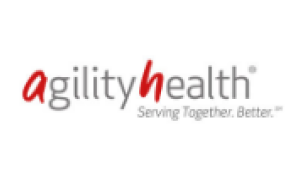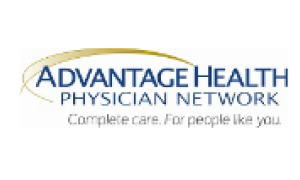 How Can Our Manual Testing Company Help You?
Manual Software Testing Services FAQs
What Do Manual Testing Services Mean?
Manual testing refers to a test process in which a QA manually tests the software to identify bugs. To accomplish this, QAs adhere to a written test plan that describes a set of distinct test scenarios. The QA analyzes the performance of the software from the end user's perspective.
Manual testing aids in the detection of both hidden and visible flaws in software. It provides a more in-depth understanding of the end user's perspective. It is essential in exploratory testings that are run only once or twice. This assists QAs in detecting bugs early in the development cycle.
This type of test is performed by humans without the use of test automation frameworks. Hence, it judges software based on the most important metric: User Experience.
Testers identify any discrepancies between the observed and expected output of the software. Any discrepancies discovered are labeled as defects. Following that, the developer must fix these flaws and retest the software.
Manual software testing ensures that software meets the specific needs of the client.
Despite the popularity of automated testing, manual testing remains relevant. Although it is time-consuming, it is necessary for testing newly developed software. It ensures that all of the software's core features are fully functional. It also lays the groundwork for automated testing.
What Is Manual Testing in Software Testing?
Manual testing is one of the most effective methods for detecting critical flaws. It employs logical reasoning and inferences to identify bugs overlooked by automation testing. It is conducted from the perspective of the end user. It contributes to the improvement of the product's user experience and usability.
Manual vs. Automated Testing – Which One Is Better?
When the scale of testing is large, the development cycle is shorter. The QA needs to repeatedly execute codes with a higher frequency of iterations. If this is the case, automation testing is preferred.
Automation tests are best for running repetitive tests when the volume is high. For example, regression tests are run regularly to ensure that no newly added code mess things up. It does not require much manual supervision each time, so automating such a test is the best option.
Automated software testing performs better for algorithm-based test cases. However, it falls short in terms of testing usability, functionality, UX, or behavior.
Because, no matter how intelligent it is, automation still lacks cognitive abilities. It cannot mimic human-like intelligence when it comes to decision-making.
This is where Manual Testing triumphs over Automated Testing. It is a hands-on process. QAs must be heavily involved in everything from test case creation to test execution.
This means that the testers will run your app on various devices and use it exactly as your end users would. Then, they would identify any deviations from the original specifications. The team uses predefined test cases to check all features and use scenarios for errors or flaws.
This test is time-consuming and inefficient. However, its main advantage is that it can handle more complex scenarios.
What Is a Test Case Example for Manual Testing?
Manual testing has numerous real-world applications. It is especially useful for evaluating usability and accessibility. If you were launching an e-commerce website, for example, the manual testing company would need to check:
Optimization for different browsers and devices
Simple checkout process
Quickly loading high-resolution images
Links to social media platforms
Manual testing involves checking the codes to ensure they work as intended. Manual testers can also comment on the website's look and feel, evaluating it from the user's point of view.
What Are the Main Challenges in Manual Testing?
Manual testing, like any other testing technique, has drawbacks. But, it is critical to understand them thoroughly to effectively overcome all of them. Here are the common issues of manual software testing.
Increased Rate of Failure
Manual testing methods may be less accurate and thorough if it is entirely dependent on a human. People are more likely to overlook minor design flaws and errors. As a result, human error may occur at any time during manual testing. Running manual tests more than twice makes little sense. Testing fatigue is when your team knows the product so well that they are unable to detect new bugs in the product.
Additional Resources and Time May Be Required
Manual testing is typically a time-consuming activity. It is slower than simply running a script. It needs a larger investment that is entirely dependent on human resources. And those costs will only rise as your product matures.
Meeting Deadlines
When performing manual testing, QAs must perform various types of tests without tools. The time spent on software testing services is important in the software development life cycle.
There is a higher risk of oversight and mistakes in manual testing services. There are so many tasks to complete that software testers may be tired and unfocused. As a result, unexpected errors can be expected within the software development process.
Time-ConsumingManual testing eats up a lot of time due to limited test resources. According to one study, manual testing causes 90% of all IT projects to be delivered late.
Do You Perform Regression Testing Manually? How?
Regression testing is a collection of tests repeated from one software build to the next. It covers the main or error-prone functionality. Regression testing is performed by QA engineers to define the impact of code changes on:
The product's critical functionality
New features or fixed parts
In each of these cases, the goal of regression is to ensure the stability of the most recent software builds.
How should regression testing be planned and organized? This procedure typically consists of four steps:
List the modifications
List the parts that are affected
Determine the scope of coverage
Plan and execute the tests
List the Modifications
Regression testing is a type of change-related testing. QA engineers should obviously be aware of what has changed in the system since the last time they tested it. This information is required for the next steps.
List the Parts That Are Affected
Developers can provide you with this information. They wrote the code and understood all of its connections and dependencies. As a result, developers can identify potentially affected parts.
Determine the Scope of Coverage
Using this information, a QA engineer goes over the existing test cases. They decide what to use in the next round of regression testing and what additional tests to run. In other words, a QA expert must finalize the types of regression tests for this specific build.
Plan and Execute the Tests
Now is the time to add a couple of new test cases, schedule, and run the tests. It will typically include cases that:
Cover the core features
Have a high defect rate
Undergo frequent changes
Include boundary values
Some of these items may already be present in a regression test, while others must be added.
Why Use Manual Testing Services?
Manual testing is used by developers to replicate and fix bugs reported by QA testers. Manual testing is also used to test minor changes to websites and apps.
Here are a few examples of common scenarios that require manual testing:
When flexibility is required: Manual tests allow QAs to quickly test and see results. Automated testing takes longer to set up. It requires a greater investment of time and effort. As a result, running manual tests allows for greater flexibility in the pipeline. If testers have a specific scenario in mind to test right away, they can run a manual test.
Short-term projects: Automation requires more investment and planning. QAs should not be set up for a short-term project focusing on minor features or minimal code. The time and money needed to develop the test would be insufficient for such scope.
When testing end-user usability: Automation can do wonders — that's a fact. But it cannot judge whether software looks or feels good enough to human users. No machine can determine whether a software provides a satisfactory user experience.
Real-World Testing
Manual testing allows for the most accurate simulation of your app's test environment. Any bugs that may occur when an app is launched will be discovered during the manual testing process.
Extensive Design Review
Automatic scripts are unable to provide feedback on the app's appearance and feel. Getting feedback from a real person can be beneficial if you want to ensure that your app is simple to use. Real comments from real users.
Reduced Short-Term Investment
You do not need to purchase any special tools to conduct manual testing. Hiring additional resources to do the quality check simplifies budget management. It also requires no upfront costs.
Increased Adaptability
Manual testing services work in a fluid environment. You must be able to react quickly to even minor changes in requirements. In this case, manual testing provides the flexibility to adapt to any situation. Manual testing is ideal for testing a new feature or checking for changes in the user interface.
Clients That Benefit from the Manual Testing Tools We Use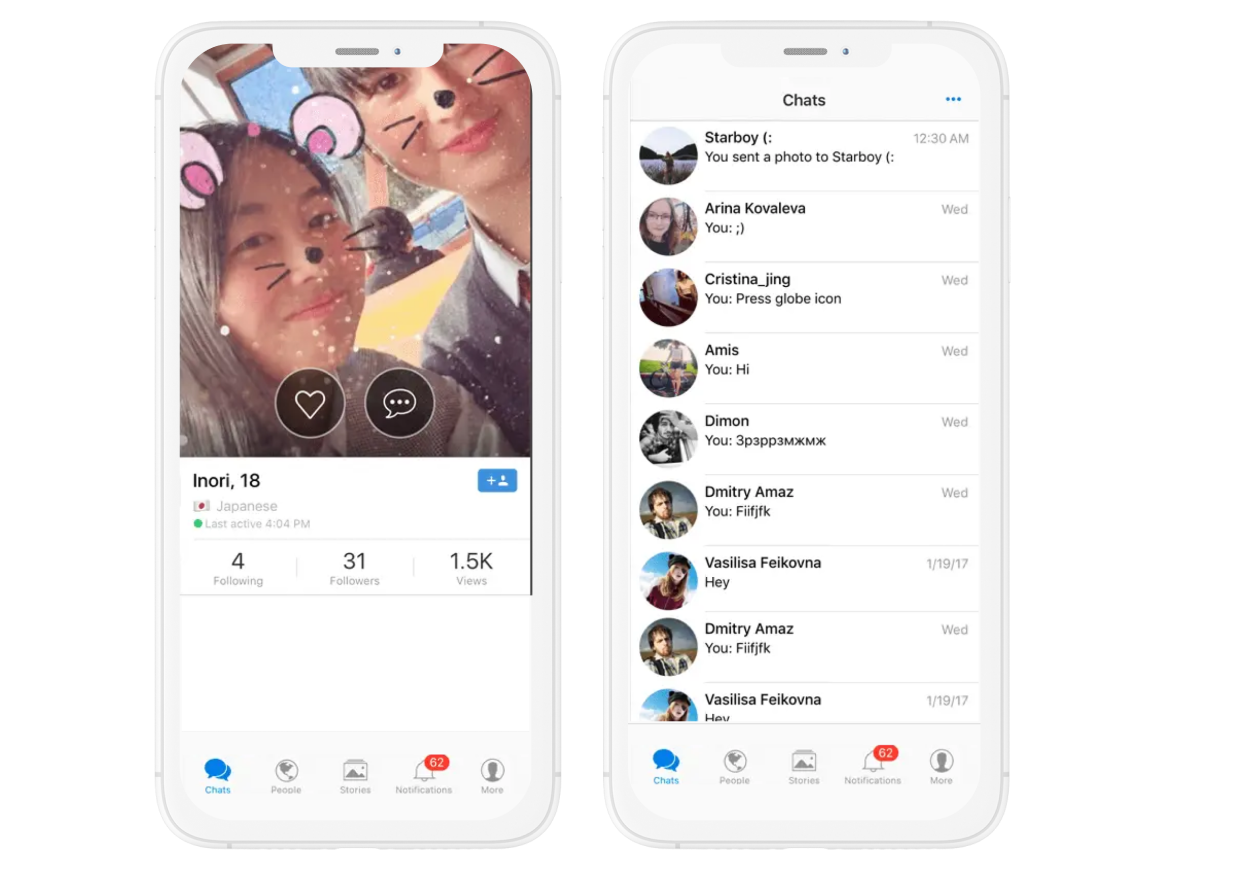 Mobile Messaging, Social Network & Translations
We built a multilingual messaging app with chat translation and social networking features. The Android/iOS compatible app also comes with free calls, voice, and video messaging. To date, the app has over 100,000 users.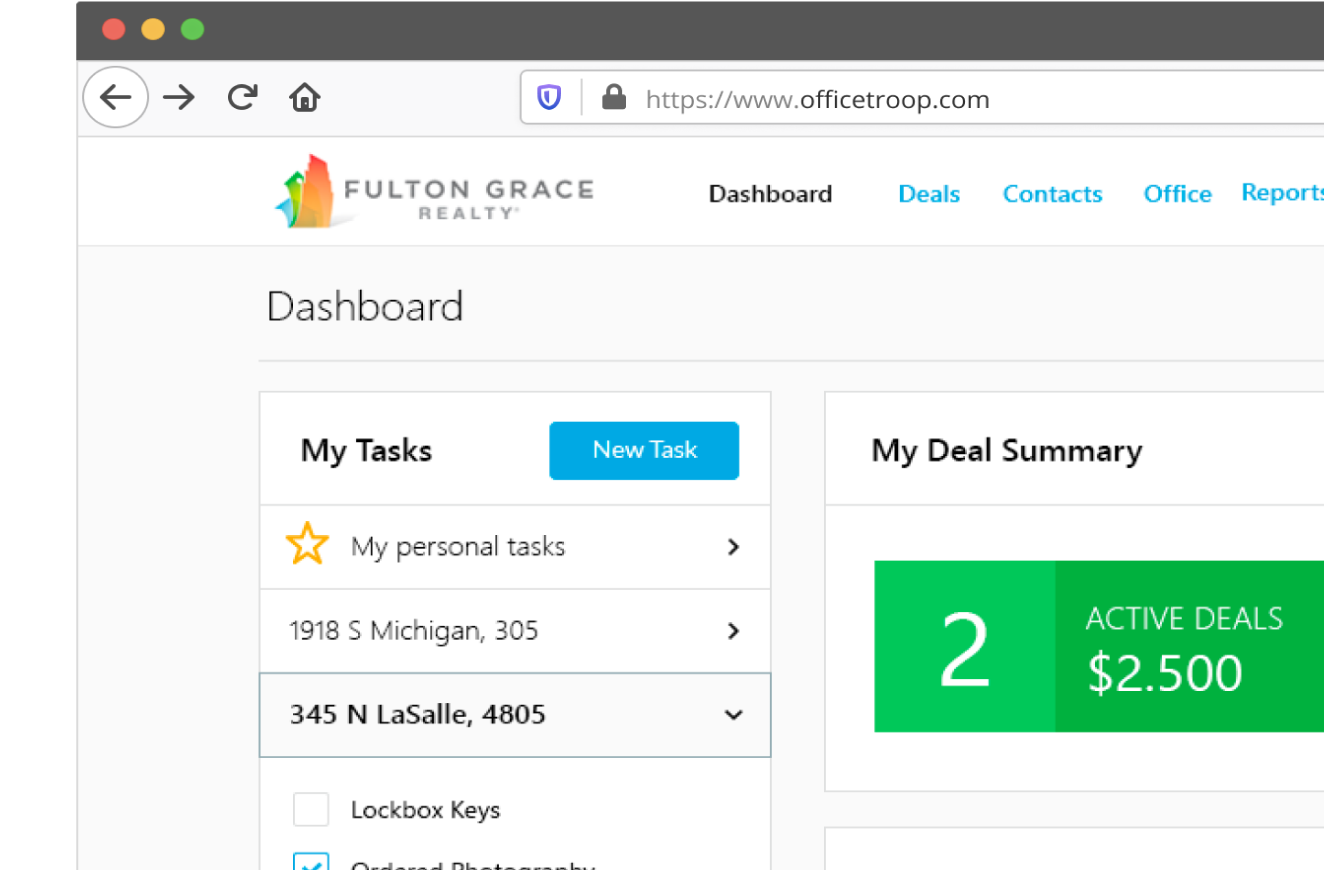 Real Estate Deal Management
Multi-product Software as a Service
We created a software as a service (SaaS) platform for our client Fulton Grace Realty. Our solution is a real estate deal management system. It lets users complete real estate transactions easily.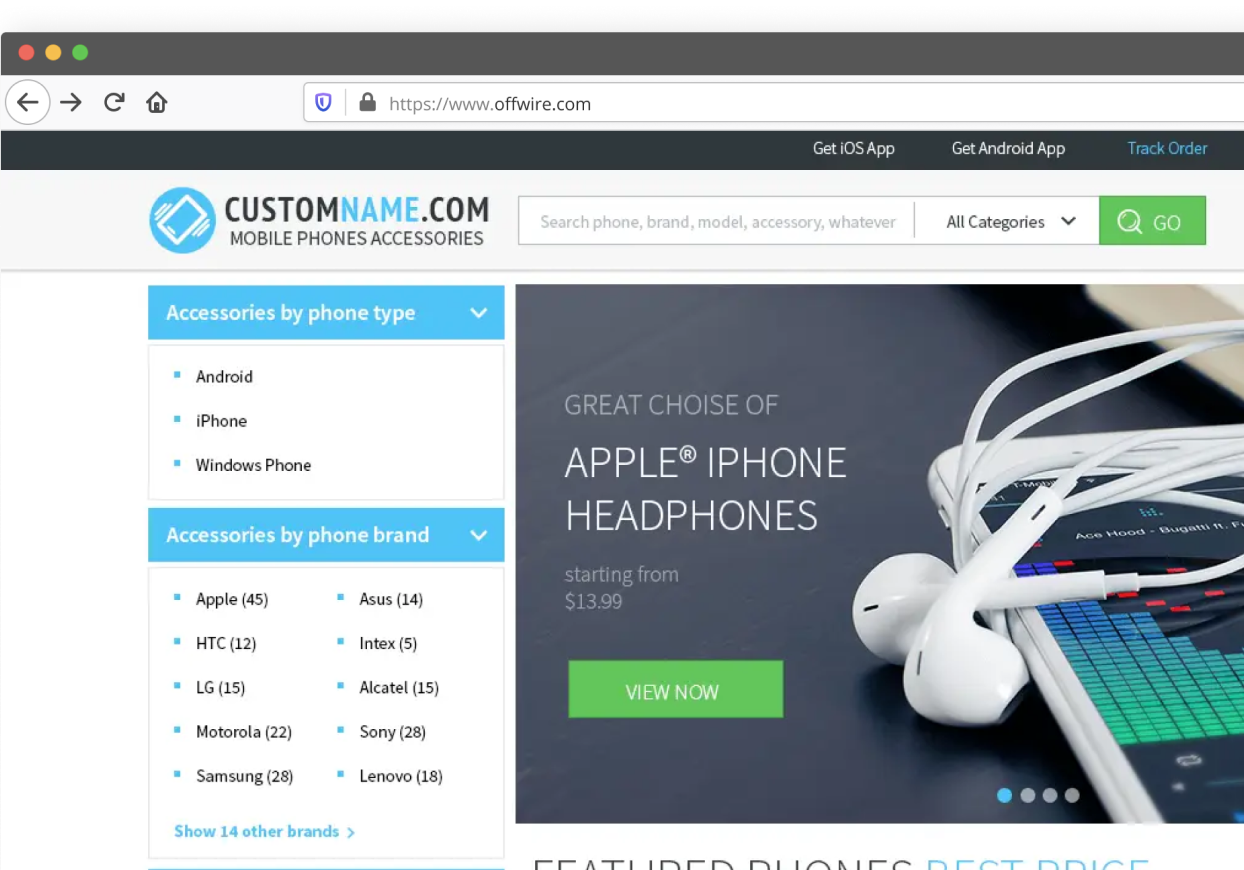 B2B2C Custom eCommerce
Distributor – Retailers – Customers
We created a database for storing the inventory data of our client's partners. It comes with a customized front-end that can be accessed via web or mobile. Our client's distributors and retailers continue to use it now.
Need Manual Software Testing Services?
More bugs or vulnerabilities discovered
Save time and money
Work with manual testing experts
BIT Studios offers a range of options to verify that all aspects of your software are performing. We have over 200 in-house engineers specializing in various manual testing software concepts. We follow a streamlined workflow for our manual QA testing services. Moreover, we observe comprehensive usability testing to guarantee a superb user experience.