Landing page design services focus on creating highly optimized web pages that drive traffic, engage visitors, and convert them into leads or customers. At BIT Studios, we create custom landing pages that resonate with your brand's essence and turn your website visitors into loyal clients.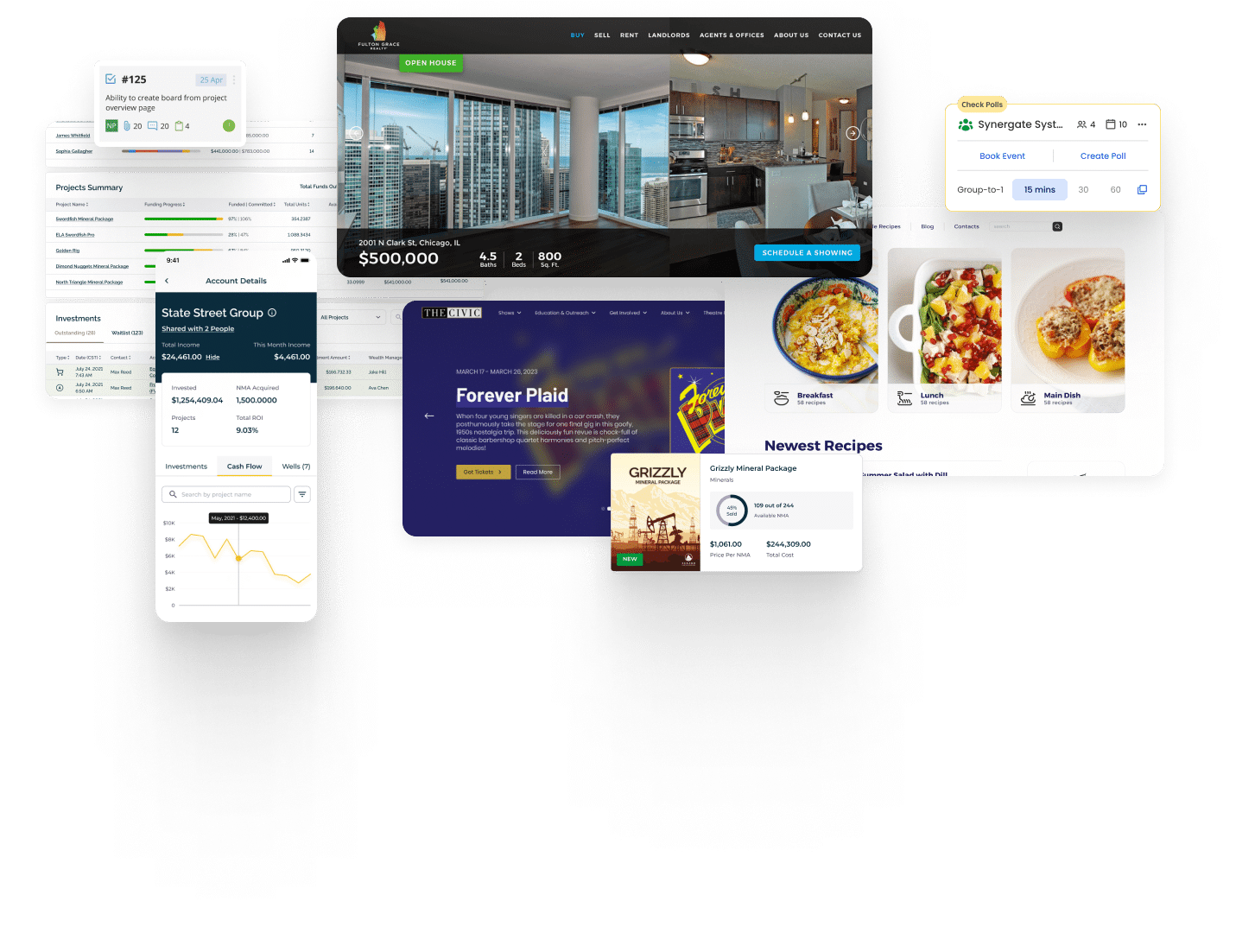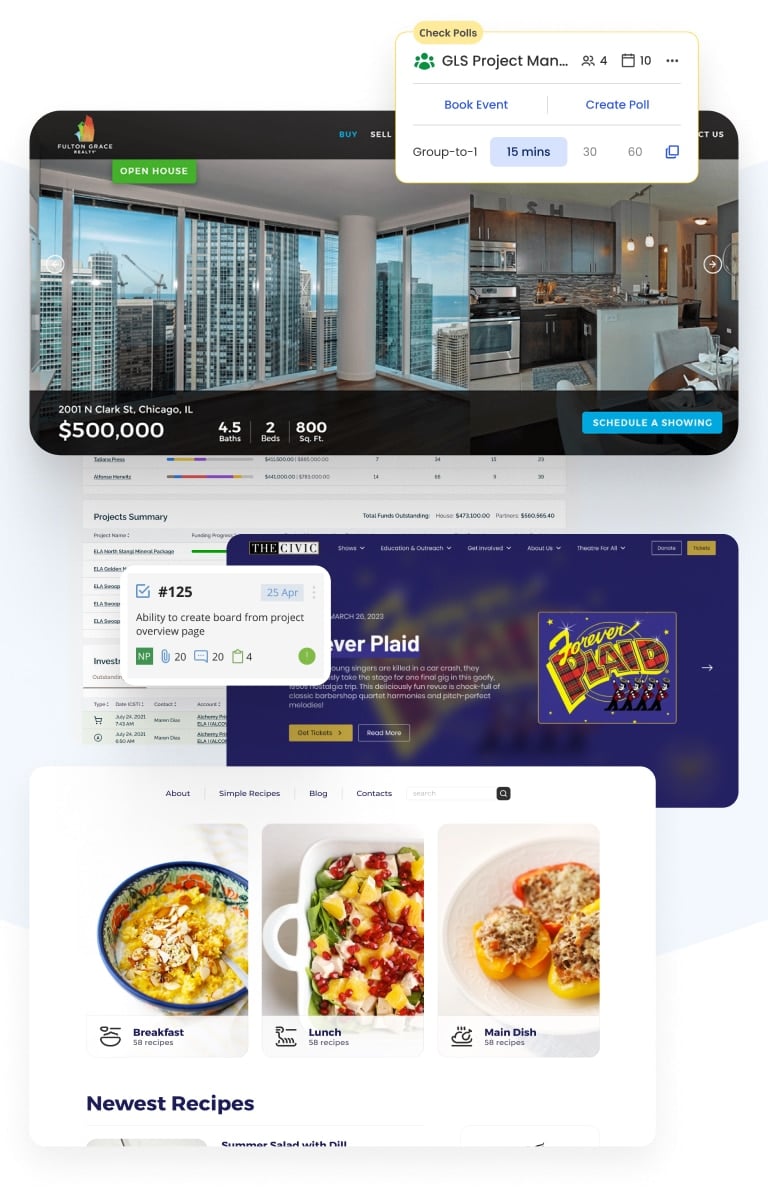 Awards BIT Studios Receive
---
Highlights of BIT Studios Landing Page Design Projects
Custom Landing Page Design for a Food Blog Platform
BIT Studios orchestrated a custom WordPress site for FlavorfulHome, prioritizing a balanced blend of aesthetic appeal and functionality. Leveraging the Gutenberg block editor, our team curated a site boasting SEO optimization, high performance, and coherent information architecture, ensuring a platform where simplicity, health, and flavor converge seamlessly.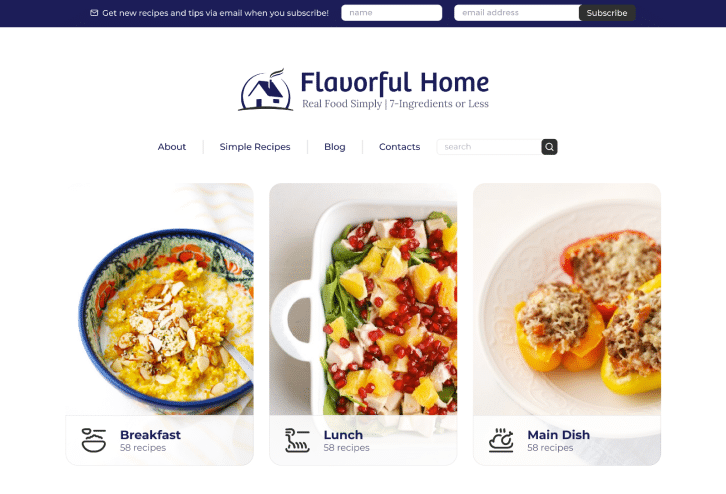 Portal / Mobile App
Landing Page Design for Fresh Produce E-Commerce
Our team brilliantly crafted a compelling landing page for Fresh Express, merging innovative design with a user-centered approach amidst their platform migration from Drupal to WordPress. Emphasizing aesthetically appealing visuals and strategic UX design, we ensured that the landing page not only attracts but also intuitively guides customers through a streamlined, secure online shopping experience.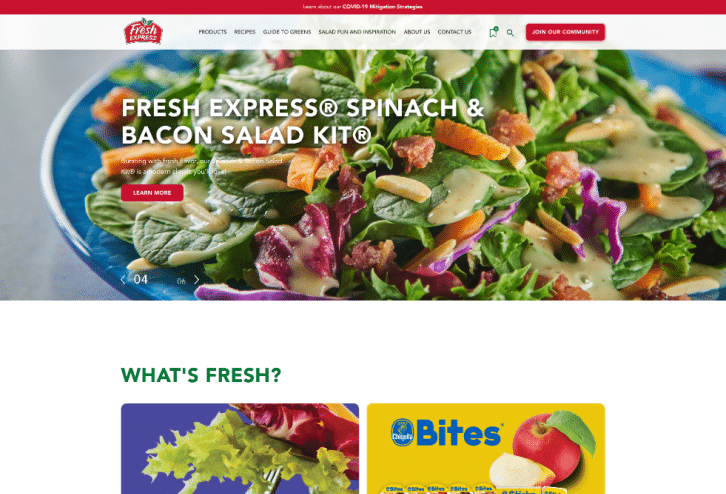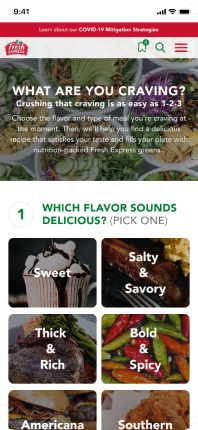 BIT Studios Landing Page Design Services
We seamlessly integrate creative ingenuity and strategic insight to deliver unparalleled landing page design services, such as the following: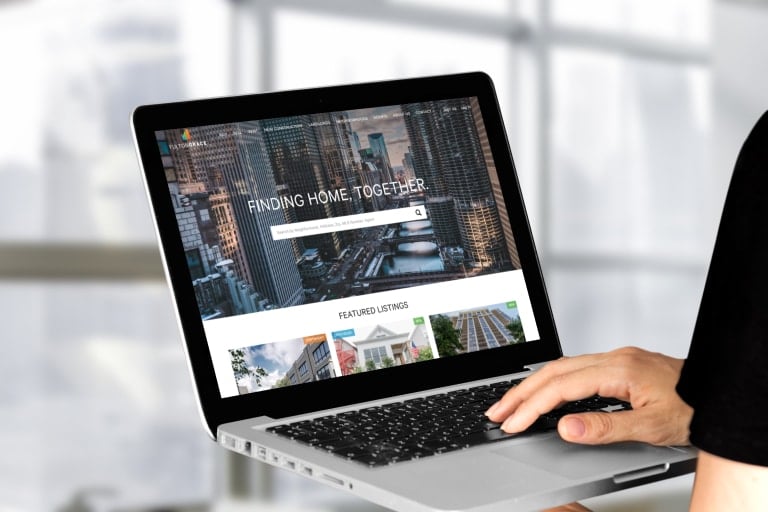 Custom Landing Page Design Services
Elevate your digital presence with our comprehensive design services that cater to the modern user's needs and preferences. We focus on creating a harmonious blend of aesthetic appeal and functional efficiency, ensuring your brand stands out and connects effectively with your audience.
Responsive Design
Web UI Design
Brand Design Systems
Landing Page Strategy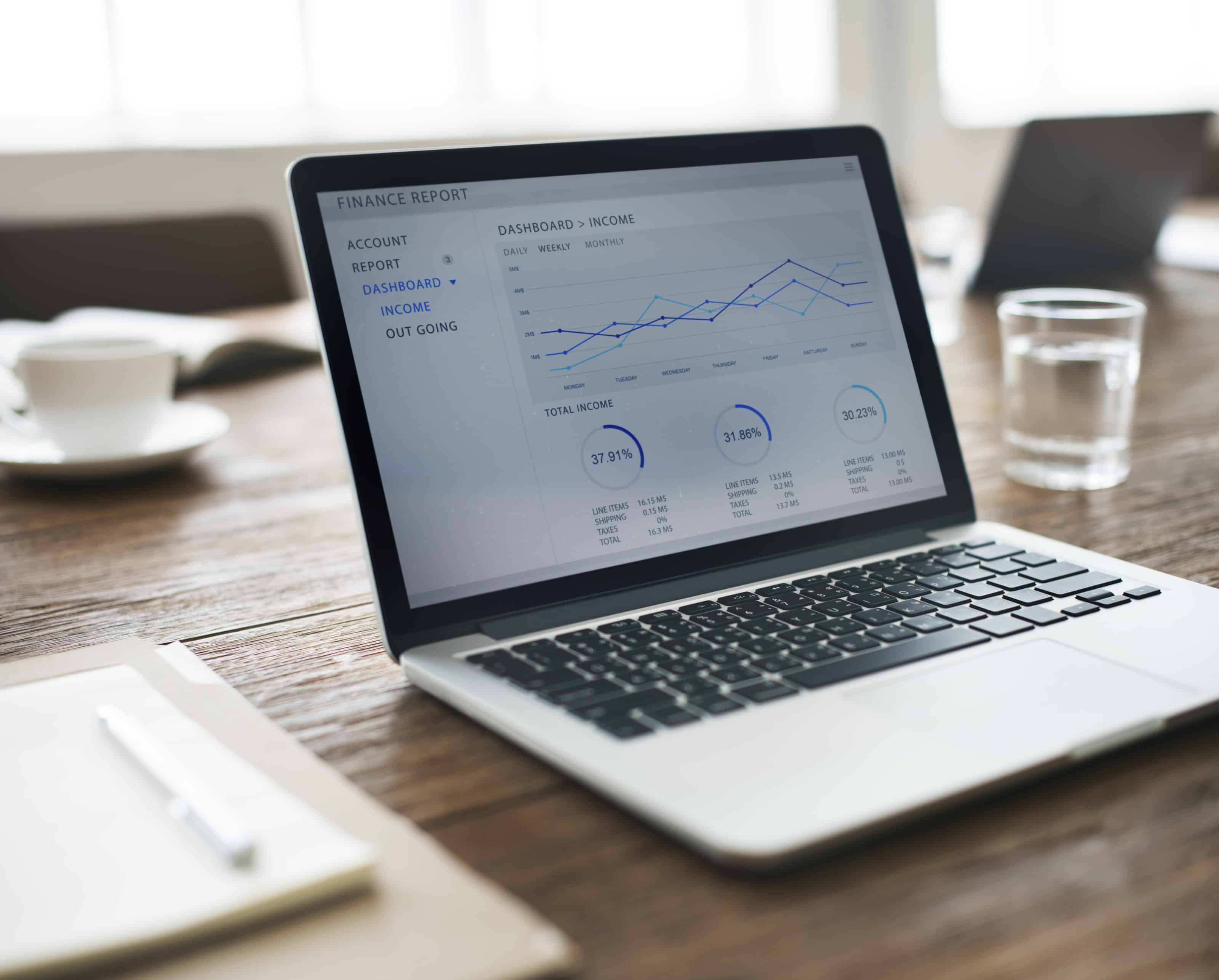 Conversion Optimization
Dive into our conversion optimization services, where we refine every aspect of your digital presence to prioritize outcome-driven engagements and boost your conversion rates. Through strategic messaging, empirical testing, and iterative enhancements, we curate experiences that resonate with your audience and facilitate desired actions.
Conversion-Centric Messaging Strategy
Conversion Rate Optimization (CRO)
A/B Testing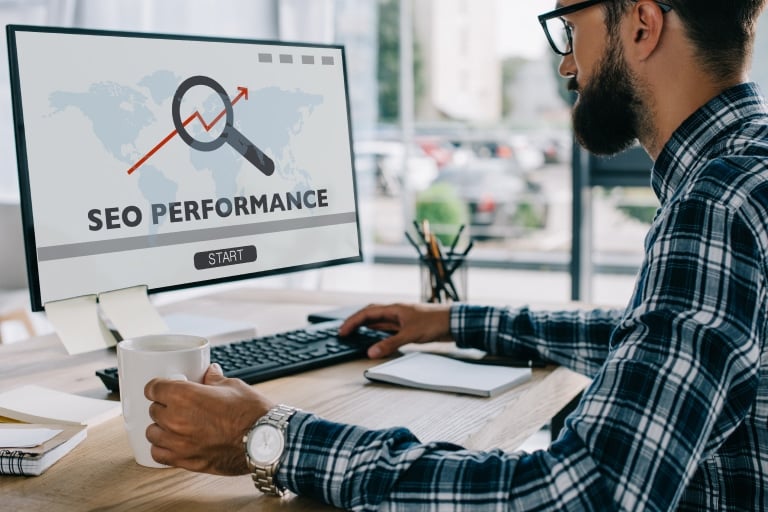 SEO and PPC Strategy
Harness the dual power of organic and paid strategies with BIT Studios' comprehensive SEO and PPC offerings. We focus on refining on-site elements to boost search visibility while creating dedicated landing pages to maximize your paid campaign returns.
On-Page SEO Optimization
PPC Optimized Landing Page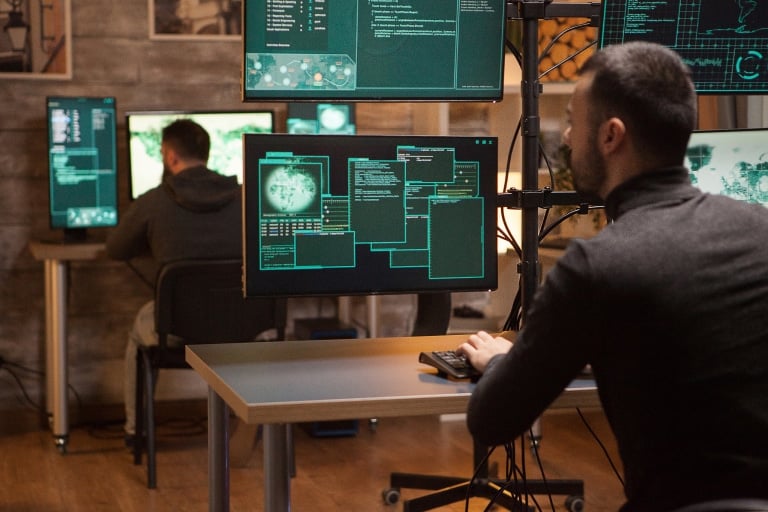 Landing Page Integration
Experience flawless connectivity and consistent performance across our landing page solutions. At BIT Studios, we integrate with your existing databases and ensure consistent functionality across all browsers, so users enjoy a seamless digital journey.
Seamless Database Integration
Cross-Browser Testing
Transform your vision into lead-generating realities.
Partner with us and watch your ideas morph into high-performing, elegant landing pages that effortlessly turn visitors into leads.
Why BIT Studios Stands Out in Delivering Top Landing Page Designs
Experience unparalleled digital creativity and strategic design that propels your brand to the forefront with BIT Studios. Here's more reasons to trust us as your landing page design company:
100+ Enterprise Projects Completed
4.9 Rating on Clutch
Cost-Effective, Risk-Free Process
Trusted by Fortune 500 and Startups
Voices of Satisfaction from Our Valued Partners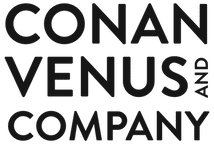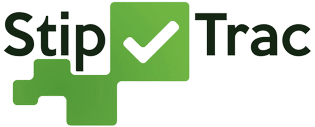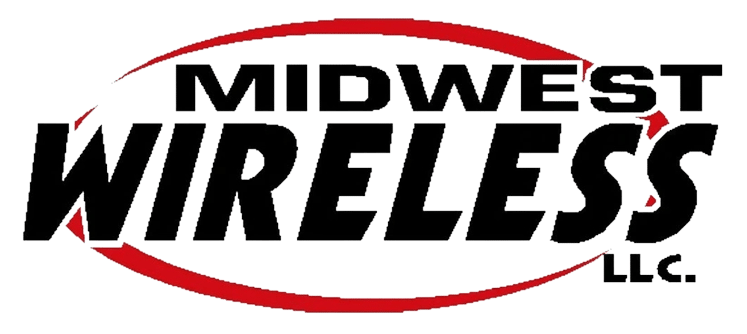 Boasting exceptional design expertise, BIT Studios elevated the site's design and usability, resulting in an improvement in the site's speed, mobile performance, and online visibility. Leading a structured approach, the team used a project management tool to track and prioritize tasks efficiently.
I've worked with BIT Studios on developing a website for our company. They have always been helpful and found ways to get things done within our tight time and budget constraints. They are a joy to work with and have the expertise to get the job done!
The platform was bug-free and boasted all the functionalities that the client required. The team handled all issues in a timely manner. Dynamic and capable, BIT Studios was easily able to pivot in new directions when needed, adjusting their workflow depending on the project's progress and budget.
The platforms developed by BIT Studios received extremely positive feedback from stakeholders. Accessible and detailed, the team met the client's expectations because they spent a lot of time understanding their needs. Above all, they kept the client on track with their consistent progress updates.
Midwest Wireless would recommend using BIT Studios to any organization with complex development projects or tasks…. Not only was it a quick turnaround for such an important piece of the project, it came to us in a very complete condition…. Our consultant returned with rave reviews of the BIT Studios resources, and the project managers were able to breathe easily throughout the process.
Jeff and the BIT Studios' team build great systems that perform at scale. They are creative and strategic thinkers that add value not only to the product but also the commercialization of the business.
Jeff's leadership was critical in driving the project forward, communicating to management the realities of our project's status, and visioning the opportunities and feature sets to improve our enterprise's efficiency. Subsequently, I've worked with Jeff on a variety of technology-related projects and I'm very pleased with all outcomes. I endorse Jeff / BIT Studios and wholeheartedly recommend them.
Jeff has an amazing level of experience and knowledge in software development, business strategy and technology. He is a great person to work with. I would highly recommend Bit Studios for your next project.
The Upside of BIT Studios Landing Page Design Services
Discover the advantages of partnering with a professional landing page designer like BIT Studios, renowned for transforming your online presence through unparalleled design and strategy.
Unleash the power of first impressions.
Amplify your brand with landing pages that promise, deliver, and transcend exceptional user experiences, crafted by our skilled designers at BIT Studios.
Strategic Design Partnerships: Our Varied Collaboration Models
---
Navigating the BIT Studios Process to Unparalleled Landing Page Design
BIT Studios emphasizes a tailored approach to creating responsive landing pages, ensuring each design uniquely aligns with the specific needs and goals of your digital presence.
Discovery and Strategy
In this phase, the focus is on understanding client objectives and audience needs, forming a robust strategy for the services pages design to ensure they align with overarching business goals.
Design and Prototyping
Creativity meets strategy as we design landing page prototypes, crafting visual elements that reflect the brand's identity while providing interactive user experiences.
Development
Transforming prototypes into fully functional landing pages, the development phase sees the services page design become a reality, ensuring technical soundness and performance on all devices.
Testing
Rigorous testing of the landing page across multiple browsers and devices ensures that every feature and element functions seamlessly, providing a flawless user experience.
Launch
Upon client approval and successful testing, the landing page is launched, showcasing the well-crafted and strategic design to the public.
Analyze and Optimize
Utilizing analytic tools, user interactions, and conversion data are meticulously analyzed post-launch, enabling informed optimizations to enhance performance and user engagement.
Maintenance and Support
Continuous maintenance and support ensure that the landing page stays current, secure, and optimized, incorporating any necessary updates and employing design conversion best practices to enhance user interaction and lead generation.
BIT Studios Landing Page Design Methodologies
We meticulously intertwine various robust design methodologies, forging a path that transforms mere ideas into high-performing, user-centric landing pages. At BIT Studios, we select and integrate diverse methodologies to ensure a solution tailored impeccably to your needs.
A Peek Into the Diverse Industries We Serve