Conversion Rate Optimization (CRO) aims to increase the percentage of website visitors who engage in desired actions, enhancing user experience and business revenue. Specializing in CRO, BIT Studios expertly crafts strategies to transform passive visitors into active customers.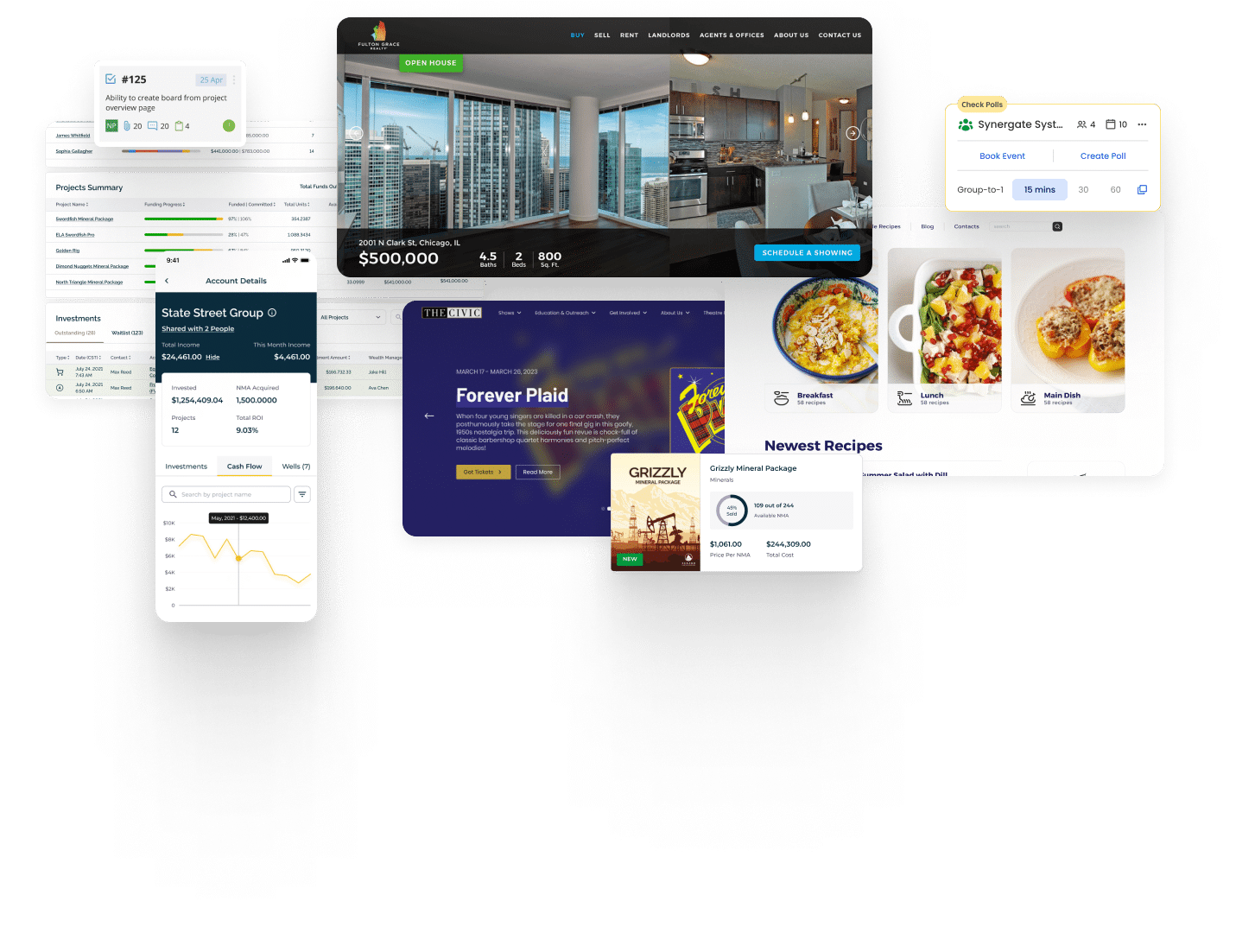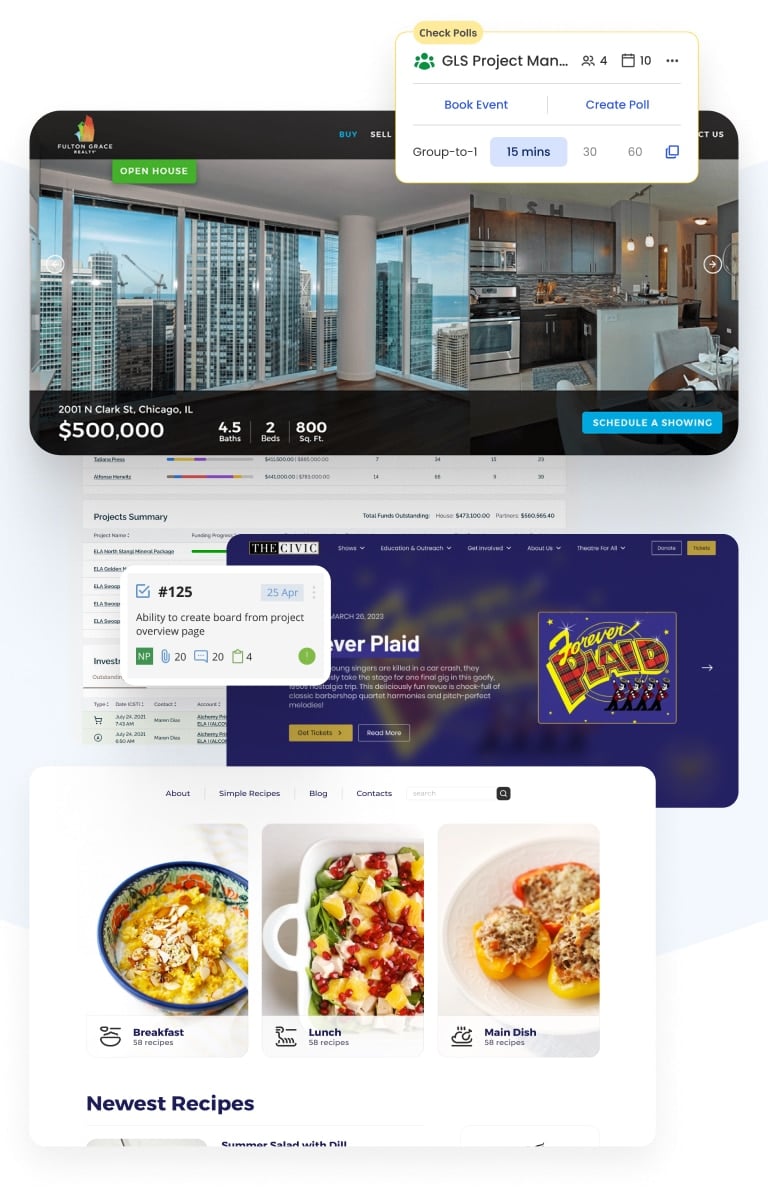 BIT Studios Conversion Rate Optimization Services
Explore BIT Studios' suite of conversion optimization services, designed to transition your website's visitors into paying clients.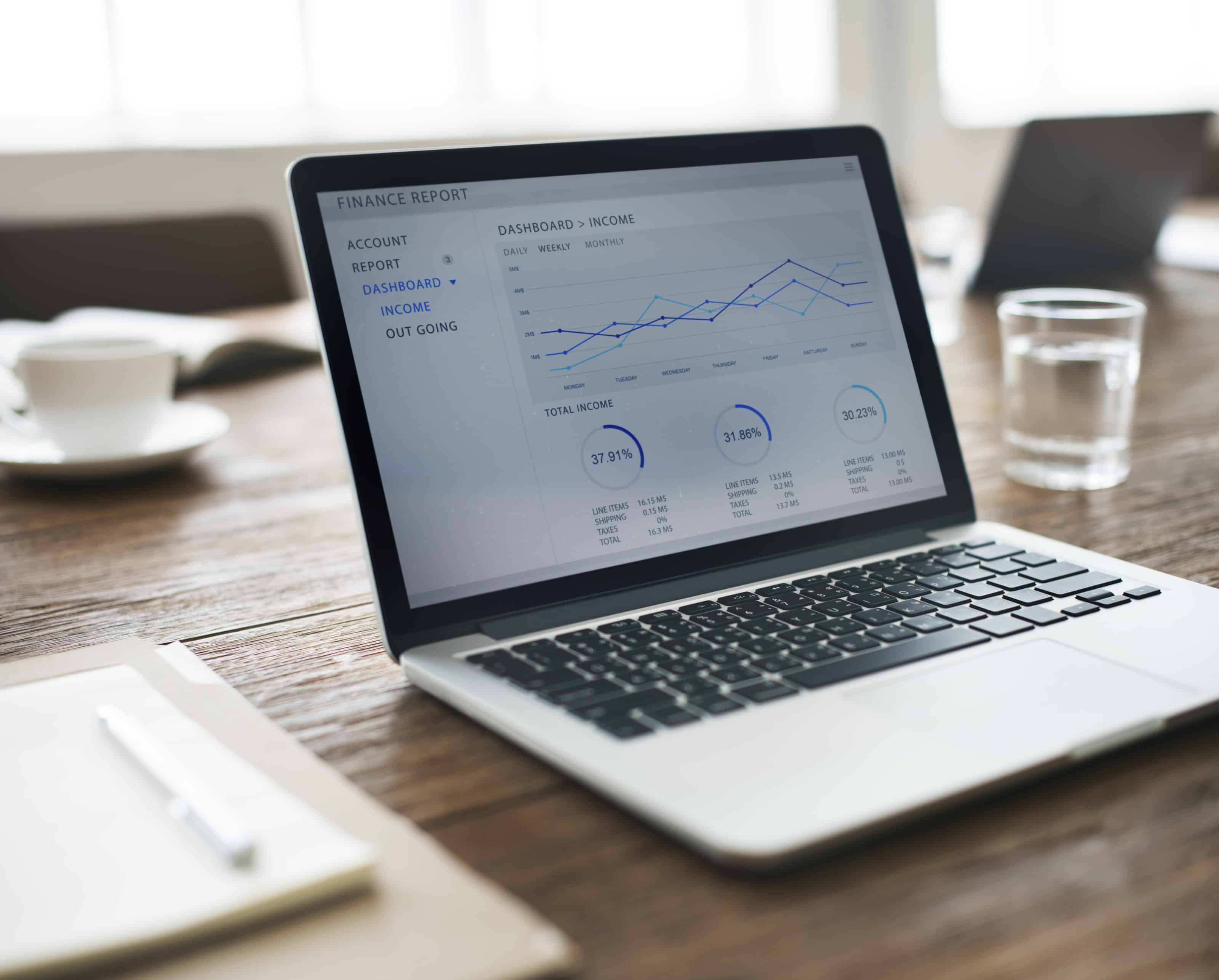 Conversion Analysis
Conversion Rate Optimization Analysis
BIT Studios scrutinizes user actions to pinpoint areas for improving your website's conversion rates.
Funnel Analysis
Our conversion rate optimization consultants analyze user pathways to enhance and streamline your site's conversion funnel.
Conversion Audit
BIT Studios conducts a comprehensive assessment of your site's CRO performance, highlighting areas of opportunity.
Conversion Optimization Strategy
We craft tailored strategies to boost your site's conversion rates, drawing from many proven techniques.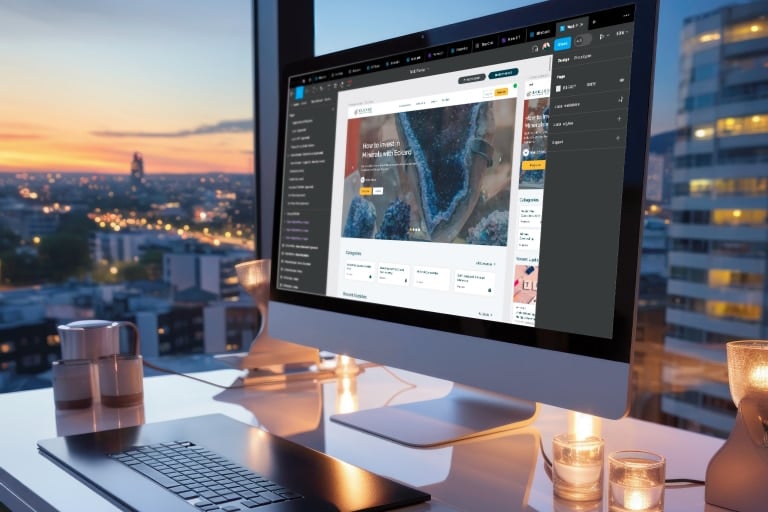 Design Evaluation
Aesthetic Analysis
We evaluate your website's design elements to ensure they align with best practices for maximum user engagement.
Website Usability Analysis
BIT Studios experts assess your website's user experience to identify and remedy any usability hurdles.
Heat Maps Testing
We utilize heat maps to visualize where users interact most on your site, informing design and content decisions.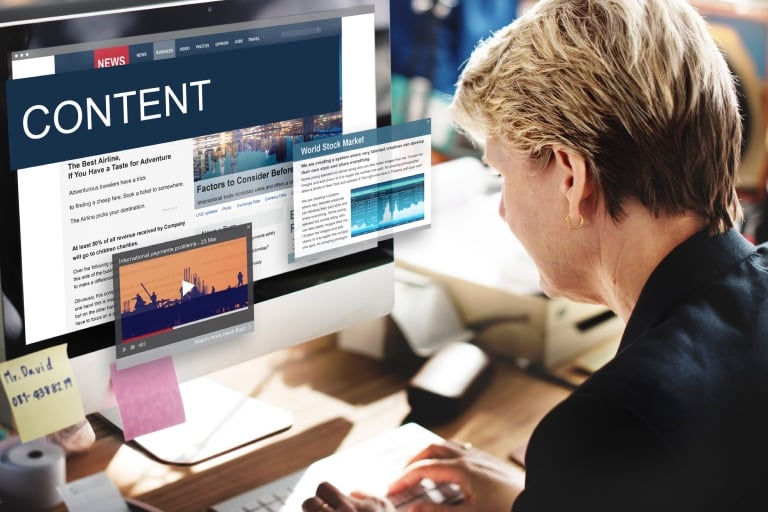 Content Evaluation
Web Copy Audit
We review your website content to ensure it's compelling, clear, and primed for conversion.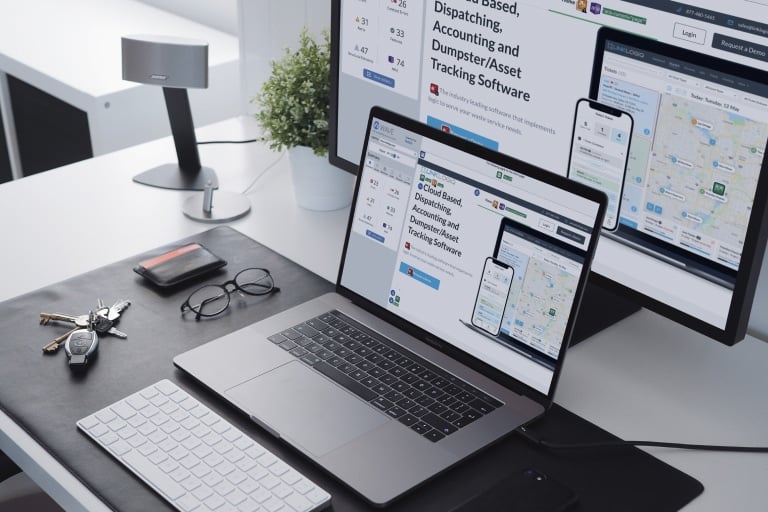 Testing and Compliance
A/B Split Testing
Through side-by-side variations, we determine the most effective elements for your website's optimal performance.
Website QA Testing
Ensuring a flawless user experience, we thoroughly test your site for bugs, glitches, and inconsistencies.
ADA Website Compliance
BIT Studios makes sure that your website is accessible to all, adhering to ADA compliance standards for inclusivity.
---
Why Choose Us As Your Conversion Rate Optimization Agency
Data-Driven Approach
Our conversion optimization team uses robust analytics and insights to help you make informed decisions.
Decades of Experience
BIT Studios leverages years of expertise in the CRO landscape to bring you the best results.
Holistic View
We look beyond just conversions to enhance overall user experience and satisfaction.
Cost-Efficient Solutions
BIT Studios offers competitive pricing without compromising on quality or results.
---
Ready to increase your website conversions?
BIT Studios' conversion rate optimization consultants can boost conversions and enhance your ROI.
Hear From BIT Studios Clients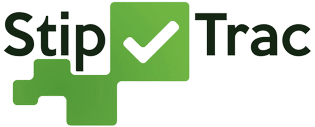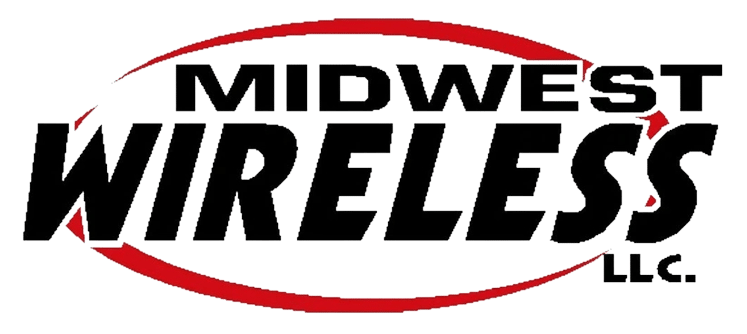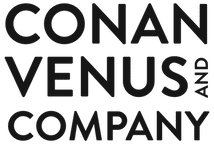 The platforms developed by BIT Studios received extremely positive feedback from stakeholders. Accessible and detailed, the team met the client's expectations because they spent a lot of time understanding their needs. Above all, they kept the client on track with their consistent progress updates.
Midwest Wireless would recommend using BIT Studios to any organization with complex development projects or tasks…. Not only was it a quick turnaround for such an important piece of the project, it came to us in a very complete condition…. Our consultant returned with rave reviews of the BIT Studios resources, and the project managers were able to breathe easily throughout the process.
Jeff has an amazing level of experience and knowledge in software development, business strategy and technology. He is a great person to work with. I would highly recommend Bit Studios for your next project.
Jeff's leadership was critical in driving the project forward, communicating to management the realities of our project's status, and visioning the opportunities and feature sets to improve our enterprise's efficiency. Subsequently, I've worked with Jeff on a variety of technology-related projects and I'm very pleased with all outcomes. I endorse Jeff / BIT Studios and wholeheartedly recommend them.
I've worked with BIT Studios on developing a website for our company. They have always been helpful and found ways to get things done within our tight time and budget constraints. They are a joy to work with and have the expertise to get the job done!
Jeff and the BIT Studios' team build great systems that perform at scale. They are creative and strategic thinkers that add value not only to the product but also the commercialization of the business.
The platform was bug-free and boasted all the functionalities that the client required. The team handled all issues in a timely manner. Dynamic and capable, BIT Studios was easily able to pivot in new directions when needed, adjusting their workflow depending on the project's progress and budget.
Boasting exceptional design expertise, BIT Studios elevated the site's design and usability, resulting in an improvement in the site's speed, mobile performance, and online visibility. Leading a structured approach, the team used a project management tool to track and prioritize tasks efficiently.
CRO Metrics BIT Studios Tracks
At BIT Studios, we diligently monitor a comprehensive set of CRO metrics to optimize your digital performance and user experience.
Achieve peak web performance with BIT Studios!
Transform visitors into dedicated customers through our conversion rate optimization strategies.
BIT Studios Conversion Rate Optimization Process
As a conversion optimization agency, we typically follow a 7-step process for delivering CRO services. The sequence may vary depending on the client's needs and goals.
Discovery & Client Onboarding
Understanding the client's business goals and challenges
Reviewing current analytics, website traffic sources, search engines, and user behavior
Setting KPIs and benchmarks for the CRO campaign
Website & User Behavior Analysis
Conducting a comprehensive website performance audit
Identifying friction points and bottlenecks
Utilizing analytics to understand user behavior
Research & Hypothesis Formulation
Performing competitor analysis to gain insights into best practices
Conducting surveys and gathering feedback from actual users
Formulating hypotheses for potential changes based on collected data
Design & A/B Testing
Creating variants of web pages
Setting up A/B tests or multivariate testing
Measuring the performance of the variants against the original
Data Collection & Analysis
Monitoring the performance of the tests closely
Ensuring statistical significance and results analysis
Identifying which variants drive the highest conversion rates
Implementation & Deployment
Implementation the winning variant(s) on the website
Ensuring seamless integration with the current website
Continuous Monitoring & Reporting
Tracking the performance of the optimized elements
Regular reports detailing the uplift in conversions
Recommendations for further optimization
---
A Few Ways To Partner With BIT Studios
Here are the different ways to partner with BIT Studios for expert Conversion Rate Optimization services.
When To Partner With A Conversion Rate Optimization Company
If you're considering working with a CRO agency like BIT Studios, here are some scenarios or signs that might indicate it's the right time:
Unlock the Potential of Every Click!
Supercharge your website's performance with our tried and tested conversion optimization strategies.
Some of The Industries BIT Studios Helps
Telecommunications
Healthcare
Insurance
Construction
Productivity
Real Estate
Manufacturing
Agriculture
E-Learning
Oil and Gas
Distribution
Automotive
---
How BIT Studios Integrates CRO and SEO for Success
Conversion Rate Optimization (CRO) and Search Engine Optimization (SEO) are distinct disciplines with distinct goals and methods. However, they can work hand in hand if done correctly. Whether CRO is safe for SEO depends on how it is implemented.
Here's a breakdown: