UX research services are essential for understanding user behavior, identifying pain points, and optimizing the user experience of a product or service. At BIT Studios, we offer a comprehensive suite of UX research solutions tailored to meet your needs—from initial user interviews to advanced usability testing.
Portfolio Highlights: Diving Deep into UX Research


BIT Studios UX Research Services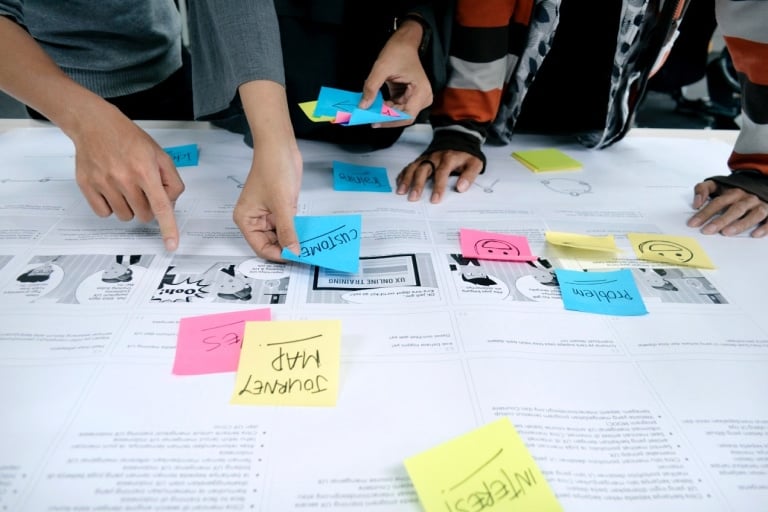 User Research and Understanding
We delve deep into user behaviors and preferences, ensuring companies truly understand their audience's needs and desires.
Persona Creation
Information Architecture Design
User Interviews
Field Study and Contextual Inquiry
Diary Studies
User Surveys
Task Analysis
Customer Journey Mapping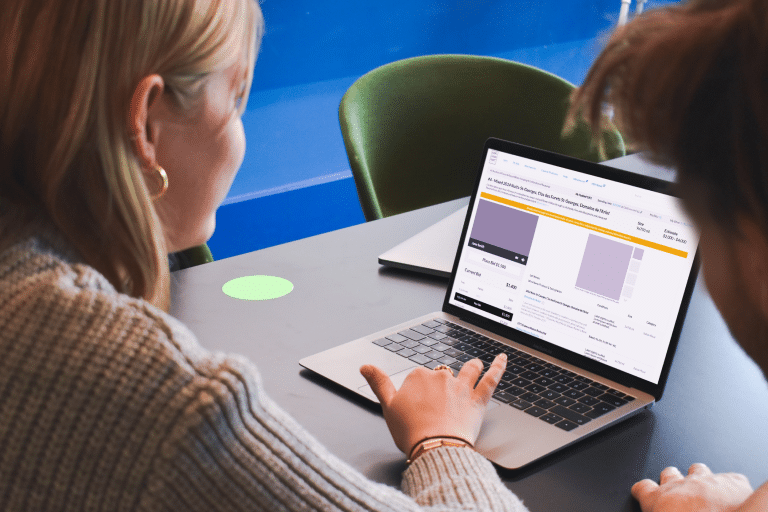 Usability Testing
BIT Studios conducts rigorous testing on interfaces, ensuring optimal user-friendliness and efficient product interactions.
Remote User Testing
Usability Lab Testing
Eye Tracking
Tree Testing
Remote Moderated Testing
Remote Unmoderated Testing
In-person Usability Testing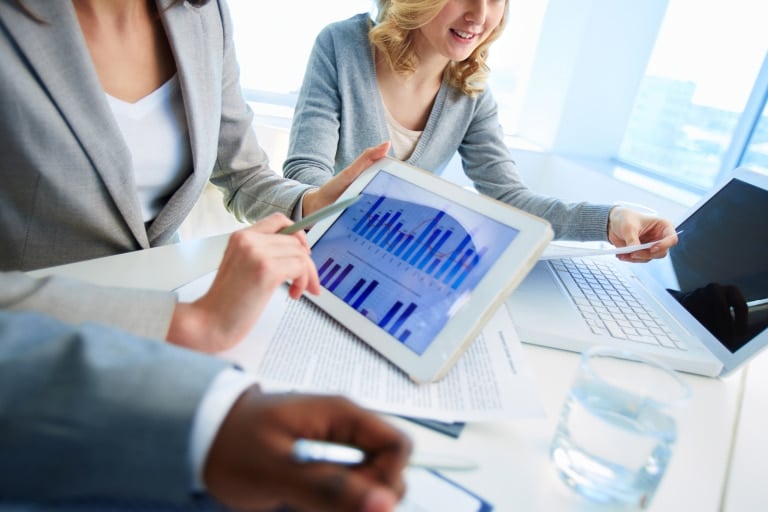 Data Analysis and Evaluation
We transform raw data into actionable insights, empowering companies to make informed, user-centric decisions.
Analytics Evaluation
Benchmark Testing
Multivariate and A/B Testing for Usability
Heatmap Analysis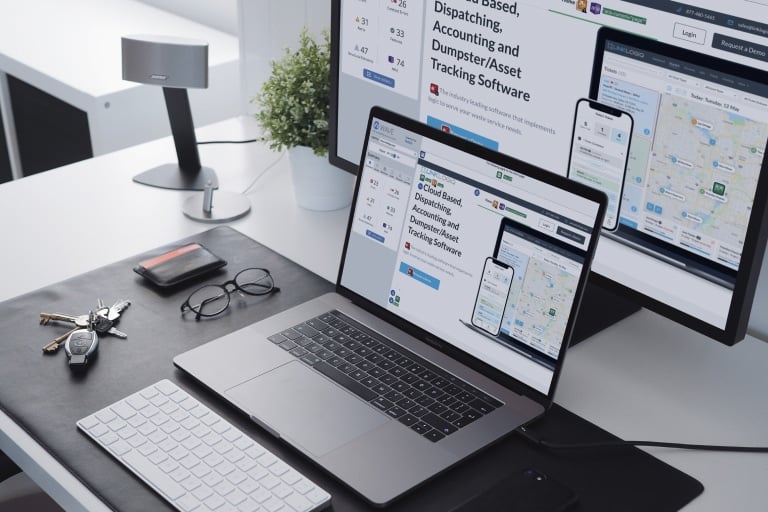 Review and Audit
Our experts critically assess your UX, pinpointing areas of improvement to elevate user satisfaction and engagement.
Web/Mobile UX Audit
Accessibility Audit
Heuristic Evaluation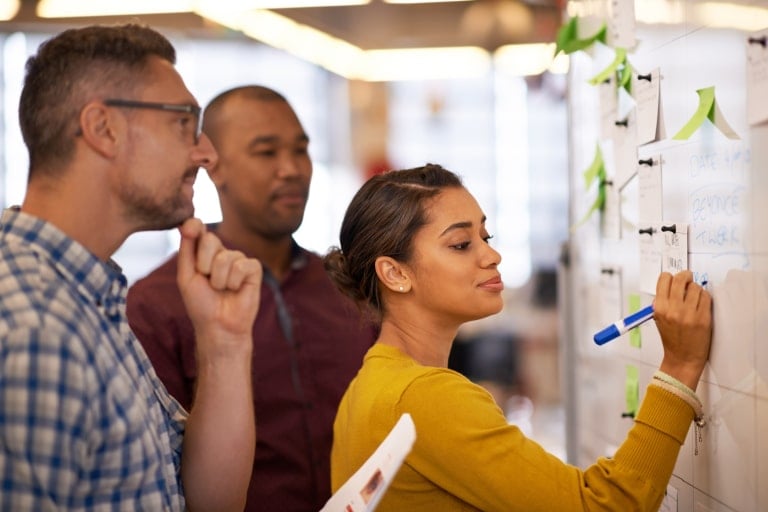 Stakeholder and Team Collaboration
BIT Studios bridges the communication gap, fostering seamless collaboration to achieve unified UX objectives and business goals.
Stakeholder Interviews
Participatory Design
Experience a new era of user engagement with BIT Studios.
Elevate your UX strategy with our industry experts.
Advantages of Choosing Our UX Research Expertise
---
Discover the BIT Studios Difference in UX Research
Our 15 years of legacy in UX research services showcase our commitment and adaptability.
We use a client-centric approach to our user experience research to uniquely align with your business goals.
Our seasoned UX researchers dive deep to understand user behavior using traditional and innovative methodologies.
Our proven track record and diverse industry portfolio demonstrate our versatility and depth.
We leverage state-of-the-art tools and technologies for forward-thinking and predictive research.
We offer end-to-end support from conceptualization to implementation as your committed UX partner.
Our Awards and Recognitions
Client Feedback: The BIT Studios Experience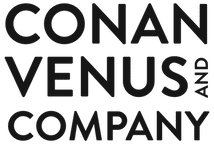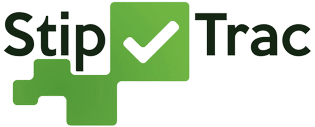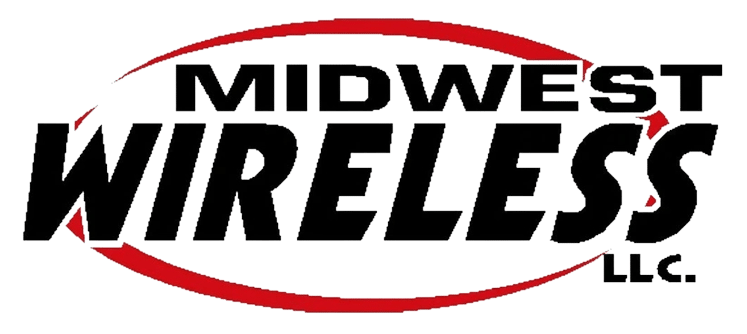 Boasting exceptional design expertise, BIT Studios elevated the site's design and usability, resulting in an improvement in the site's speed, mobile performance, and online visibility. Leading a structured approach, the team used a project management tool to track and prioritize tasks efficiently.
Jeff has an amazing level of experience and knowledge in software development, business strategy and technology. He is a great person to work with. I would highly recommend Bit Studios for your next project.
The platforms developed by BIT Studios received extremely positive feedback from stakeholders. Accessible and detailed, the team met the client's expectations because they spent a lot of time understanding their needs. Above all, they kept the client on track with their consistent progress updates.
Midwest Wireless would recommend using BIT Studios to any organization with complex development projects or tasks…. Not only was it a quick turnaround for such an important piece of the project, it came to us in a very complete condition…. Our consultant returned with rave reviews of the BIT Studios resources, and the project managers were able to breathe easily throughout the process.
Jeff and the BIT Studios' team build great systems that perform at scale. They are creative and strategic thinkers that add value not only to the product but also the commercialization of the business.
Jeff's leadership was critical in driving the project forward, communicating to management the realities of our project's status, and visioning the opportunities and feature sets to improve our enterprise's efficiency.
I've worked with BIT Studios on developing a website for our company. They have always been helpful and found ways to get things done within our tight time and budget constraints. They are a joy to work with and have the expertise to get the job done!
The platform was bug-free and boasted all the functionalities that the client required. The team handled all issues in a timely manner. Dynamic and capable, BIT Studios was easily able to pivot in new directions when needed, adjusting their workflow depending on the project's progress and budget.
Join the list of successful brands transformed by our UX research.
BIT Studios will help you discover better user scenarios and transition to effective solutions.
Navigating the User Research Process
At BIT Studios, we understand that every project has unique challenges and requirements. While we outline a standard user research process below, it's crucial to note that the approach may be tailored depending on the specific needs of your project.
Initiation & Planning
At the onset, our research team collaboratively maps out the scope and objectives of the research.
Identification of target user demographics
Setting clear user research objectives
Determining relevant user research methods
Scheduling and planning sessions with participants
Data Collection
Our UX researchers employ varied methods to gather authentic feedback at this stage.
Conducting usability tests to see user interactions with the product
Launching surveys to identify pain points and preferences
Organizing focus groups for in-depth discussions
Observational studies to capture real-time user experiences
Analysis & Interpretation
After collecting data, our experts meticulously dissect the feedback, seeking patterns and actionable insights.
Identifying key pain points and areas of improvement
Mapping out user journeys and interaction points
Collating and synthesizing user feedback
Generating actionable recommendations based on findings
Implementation & Iteration
With these insights, our user research services team collaborates to suggest actionable changes.
Prioritizing areas of modification based on client feedback
Collaborating with design and development teams for implementation
Running subsequent tests to gauge improvement
Iterating based on results for continuous refinement
Consultation & Reporting
Our UX research consulting services culminate in detailed reporting and actionable strategies.
Presenting comprehensive reports detailing findings
Conducting consultations with stakeholders to align on the next steps
Providing training and workshops, if needed
Offering continued support for ongoing research needs
Our UX Research Partnership Approaches in BIT Studios
Some Sectors Benefiting from Our UX Research
Telecommunications
Healthcare
Insurance
Construction
Productivity
Real Estate
Manufacturing
Agriculture
E-Learning
Oil and Gas
Distribution
Automotive