UI design services are meticulously shaped by seasoned UI designers who prioritize user engagement, seamlessly transforming digital landscapes. With a combination of rigorous usability testing and innovative design user interfaces, BIT Studios has been crafting highly functional and top-tier UI designs for more than two decades.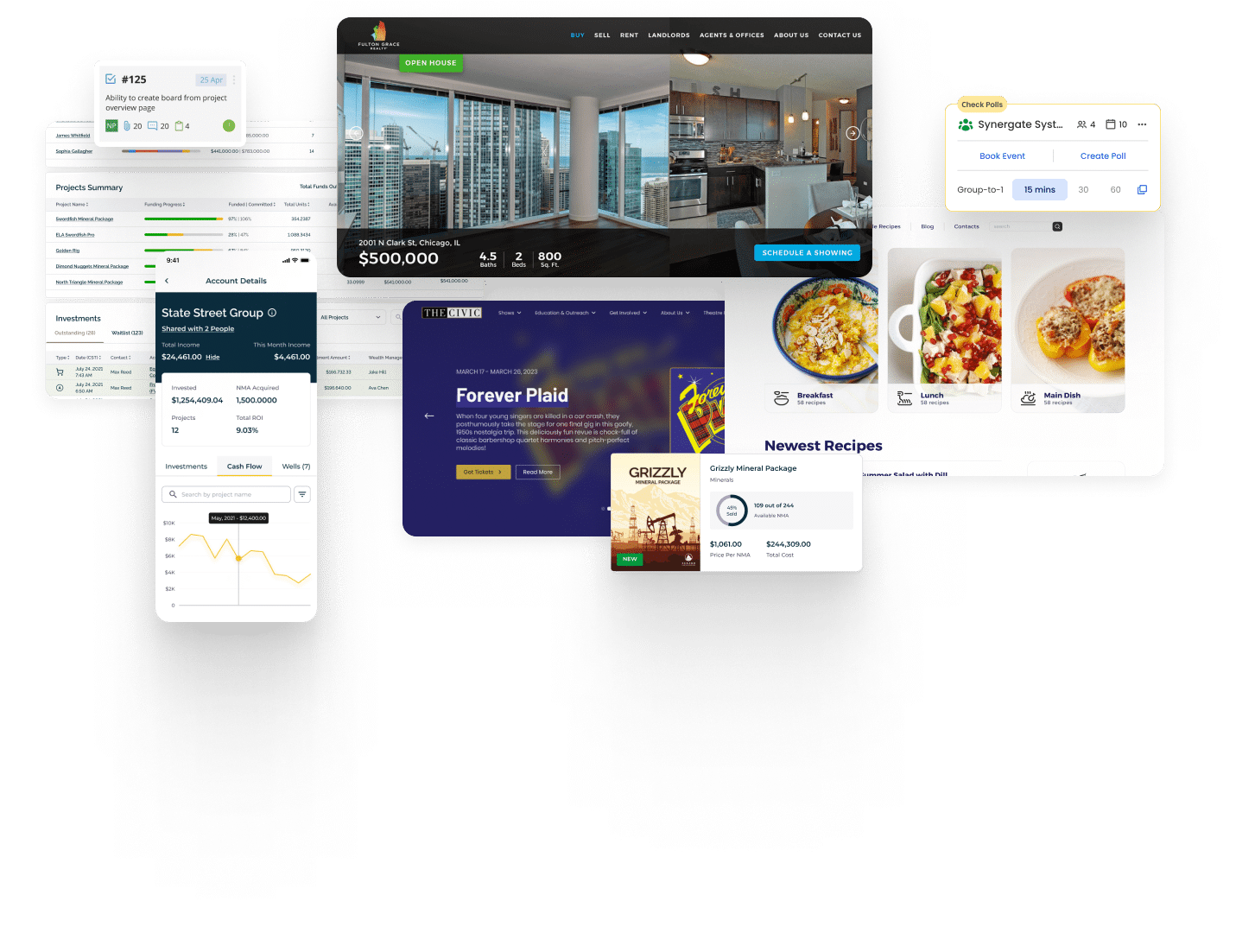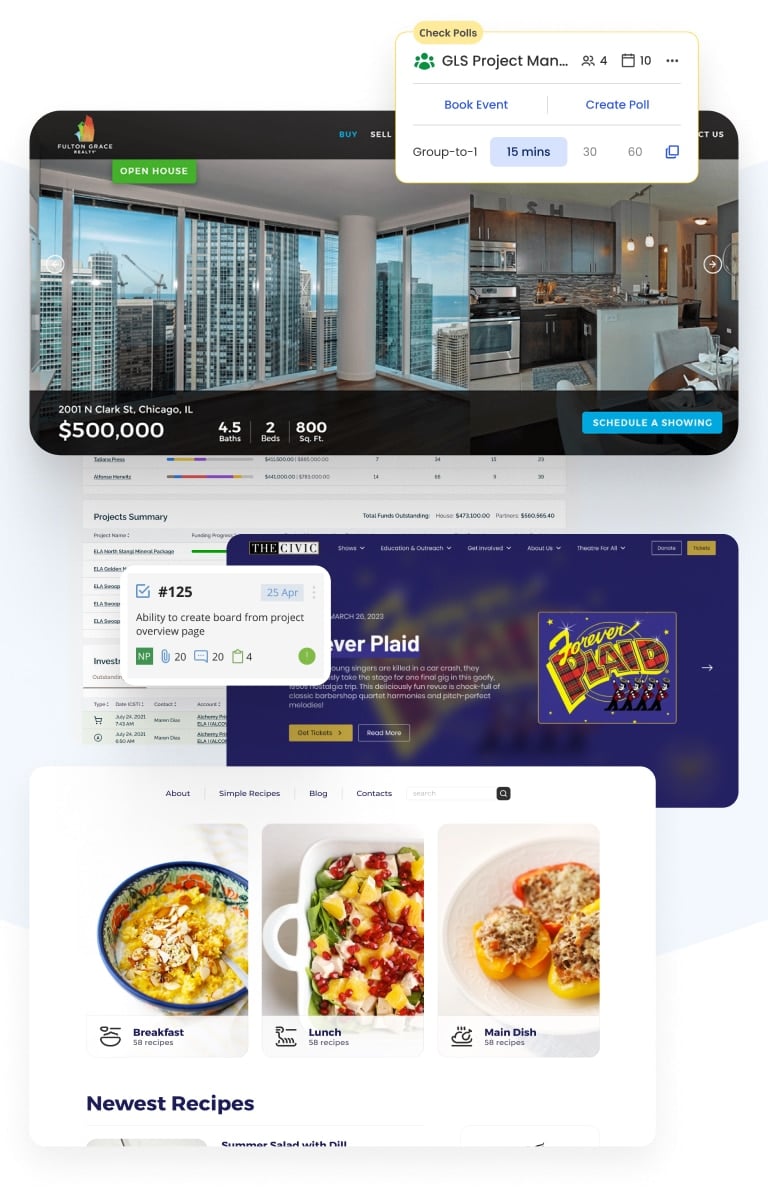 A Few of BIT Studios UI Design Projects


BIT Studios UI Design Services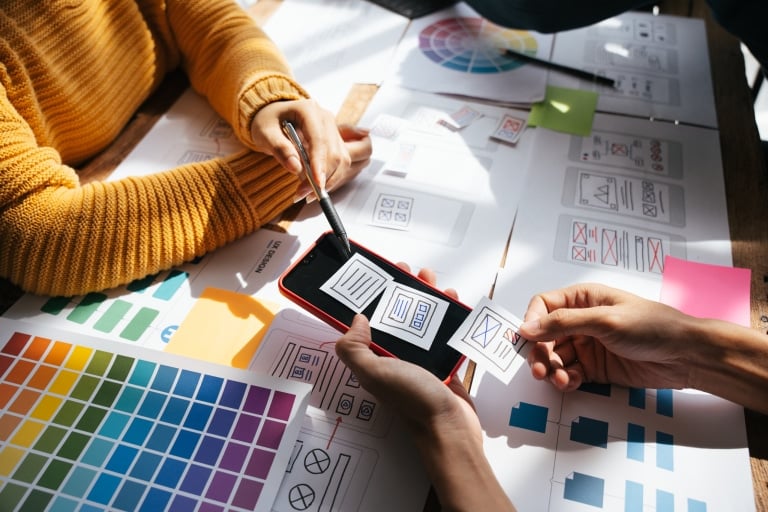 Wireframing and Prototyping
BIT Studios specializes in wireframing to outline the basic structure and layout of your digital project. Prototyping is also offered to create a preliminary model, allowing you to experience the product's functionality before development.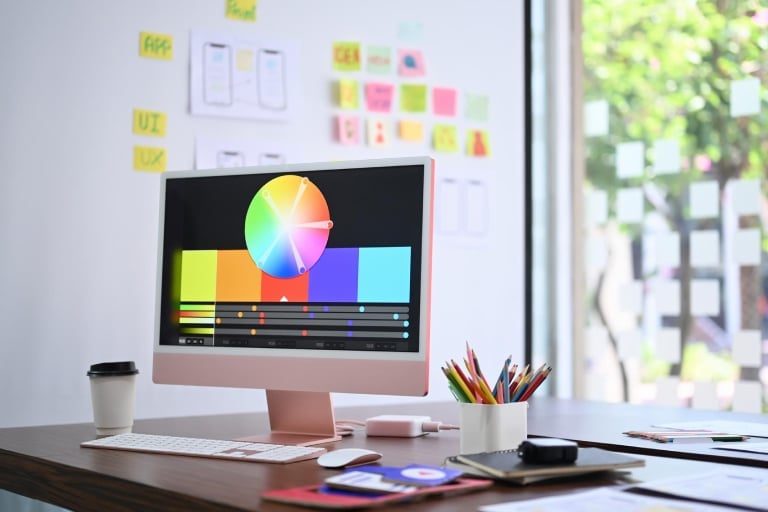 Visual Design
We focus on creating beautiful designs that captivate the user while maintaining functionality. Our skilled designers carefully create unique and cohesive brand experience through the following:
Typography
Color Schemes
Graphic Elements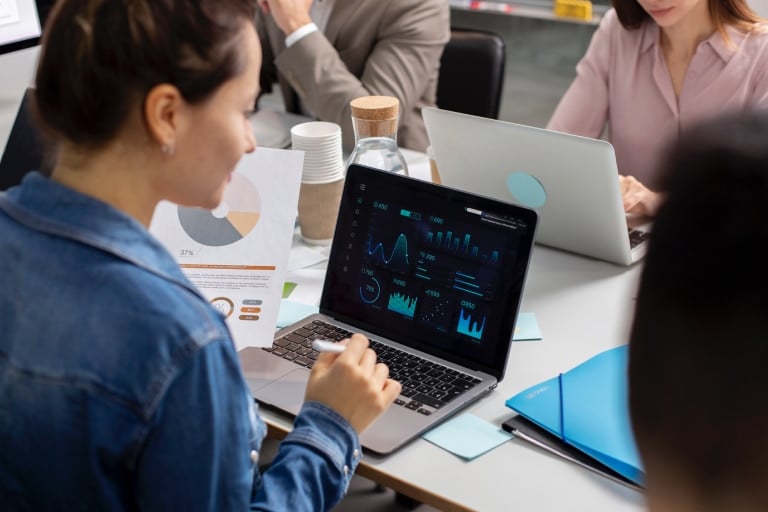 Data Visualization
Unlock the power of your data with BIT Studios. We transform complex data into easy-to-understand design elements like:
Our approach to data visualization aims to improve decision-making and customer engagement.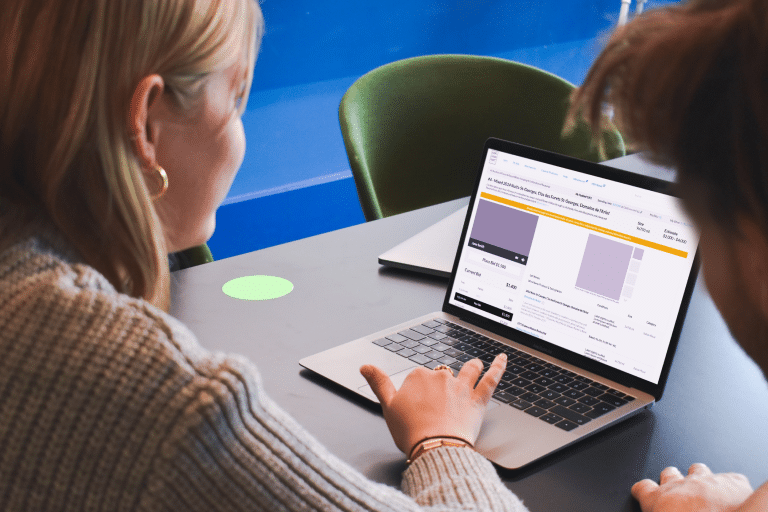 Interactive Prototyping
As a development company focused on business objectives, BIT Studios creates interactive prototypes that simulate the user experience of the final product. These prototypes, featuring responsive design, aid in user testing and allow for easy iteration based on real user needs and feedback.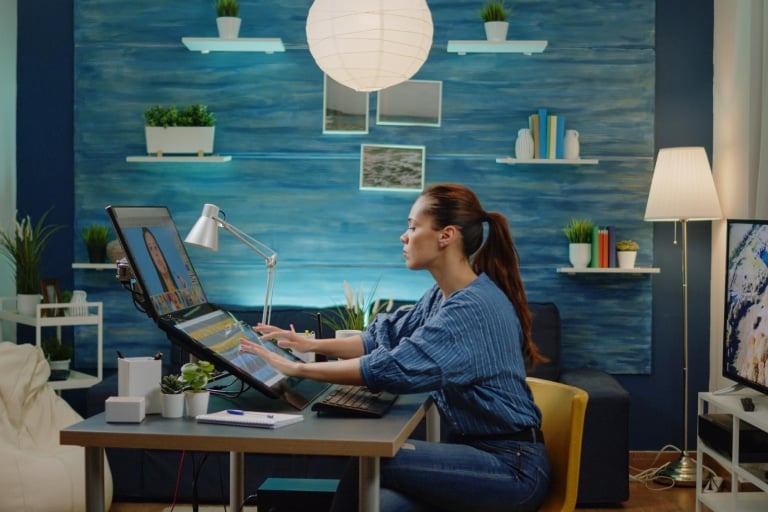 Motion Design
We add life to your UI through sophisticated motion design, enhancing user interaction and engagement. From smooth transitions to animated illustrations, our motion design adds a layer of finesse to your digital experience.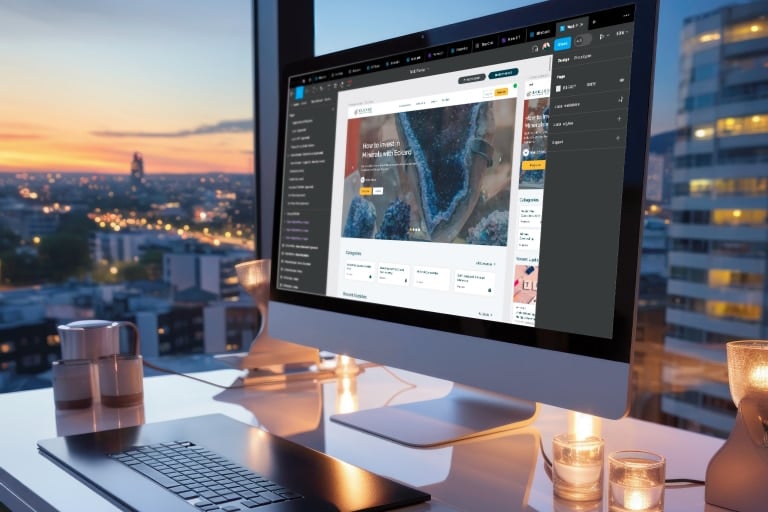 Custom UI Design
Leveraging cross-functional teams of UI/UX experts, BIT Studios delivers custom UI design services that are rooted in a deep understanding of UX strategy. Our services span various platforms and needs, including:
Software UI Design: Tailor-made interfaces for desktop or custom software applications.
SaaS UI Design: Optimized interfaces for software-as-a-service platforms, focusing on user retention and conversion.
Mobile App UI Design: User-centric designs for iOS and Android apps, aimed at providing an intuitive mobile experience.
Web UI Design: Creating responsive and visually pleasing web interfaces that adapt to various screen sizes.
Website UI Design: Beyond basic web pages, BIT Studios offers full-fledged website designs that align with your brand's identity and goals.
Want to make your target audience stay and engage with your content?
Talk to our creative designers!
Why Choose BIT Studios as a UI Design Services Company
Choose BIT Studios as your UI design development company to leverage our expertise in crafting user interface and UX design solutions that ensure an unparalleled digital experience.
We have been providing UI services since 2003
100+ Enterprise Projects Completed
4.9 Rating on Clutch
Trusted by Fortune 500 and Startups
---
Our Awards and Recognitions
What Our Satisfied Clients Say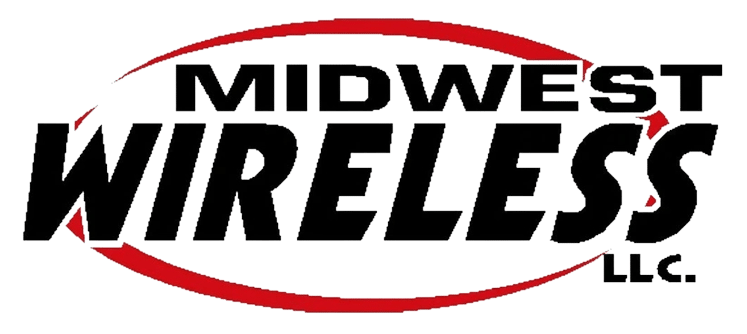 Midwest Wireless would recommend using BIT Studios to any organization with complex development projects or tasks…. Not only was it a quick turnaround for such an important piece of the project, it came to us in a very complete condition…. Our consultant returned with rave reviews of the BIT Studios resources, and the project managers were able to breathe easily throughout the process.
Jeff has an amazing level of experience and knowledge in software development, business strategy and technology. He is a great person to work with. I would highly recommend Bit Studios for your next project.
Jeff's leadership was critical in driving the project forward, communicating to management the realities of our project's status, and visioning the opportunities and feature sets to improve our enterprise's efficiency. Subsequently, I've worked with Jeff on a variety of technology-related projects and I'm very pleased with all outcomes. I endorse Jeff / BIT Studios and wholeheartedly recommend them.
Jeff and the BIT Studios' team build great systems that perform at scale. They are creative and strategic thinkers that add value not only to the product but also the commercialization of the business.
I've worked with BIT Studios on developing a website for our company. They have always been helpful and found ways to get things done within our tight time and budget constraints. They are a joy to work with and have the expertise to get the job done!
Key Advantages of Our User Interface Design Services
With BIT Studios' UI design services, you receive a comprehensive package of innovative UI design solutions, meticulous execution, and strategic guidance aimed at propelling your digital growth and user engagement.
Unhappy with your current UI development services provider?
Speak to an expert web UI designer!
UI Design Collaboration Models at BIT Studios
---
BIT Studios UI Design Methodologies
At BIT Studios, we employ a blend of proven methodologies in our UI design services to ensure the creation of user-friendly, engaging, and effective interfaces. Here's a brief explanation of each methodology:
UI Design Tools and Technologies We Use
Some of the Industries We Serve
Explore a diverse range of industries that BIT Studios powerfully serves with top-notch, tailored UI design services.