In UX UI consulting, experts evaluate, design, and optimize user interfaces and experiences to ensure intuitive and engaging interactions. BIT Studios employs a tailored approach, blending client objectives with user-centric design principles, to craft compelling digital solutions that resonate with end-users.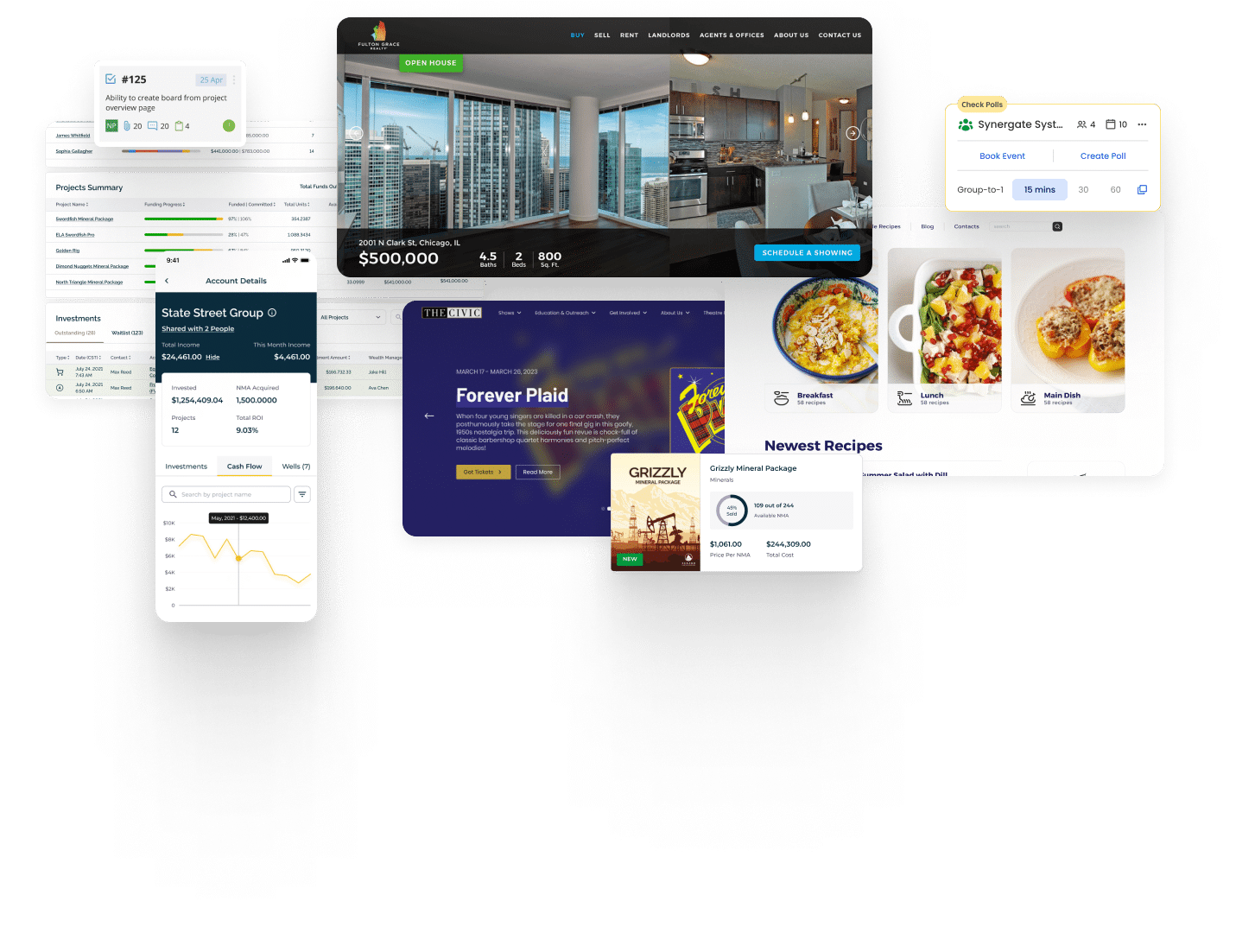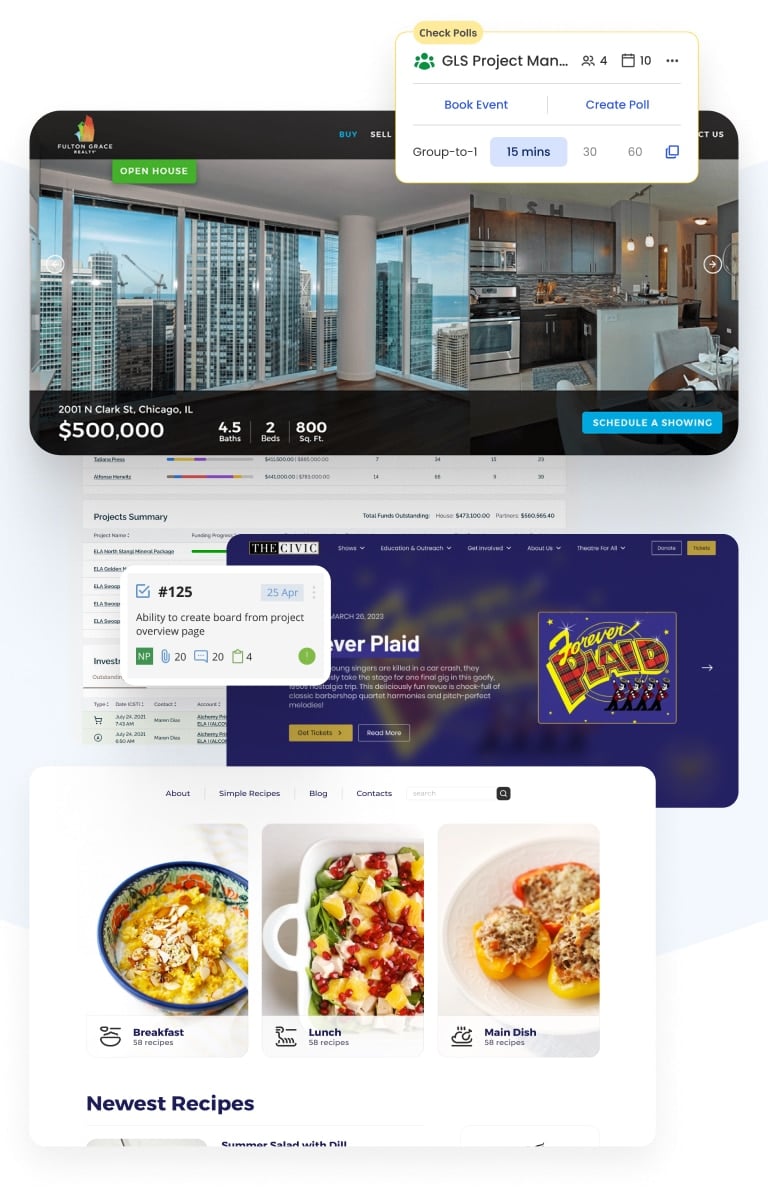 BIT Studios User Experience Consulting Services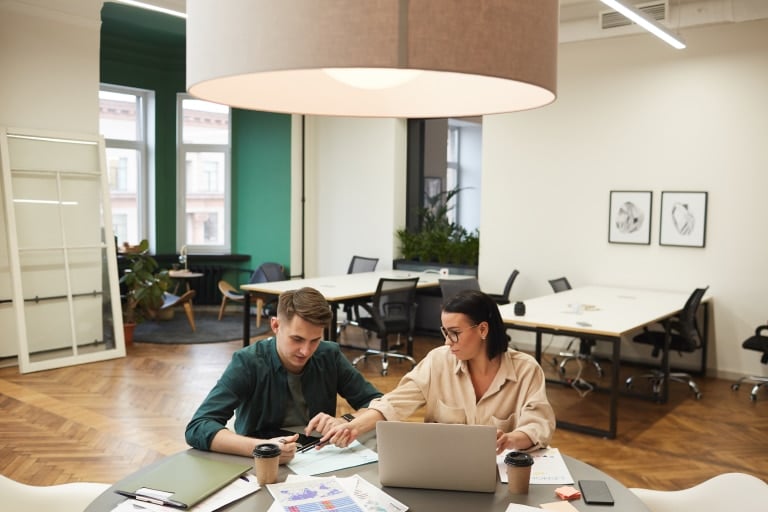 UI UX Consulting Services
UI Strategy
UX Strategy
Accessibility Audit
Conversion Rate Optimization
Usability Test Strategy
Information Architecture Consulting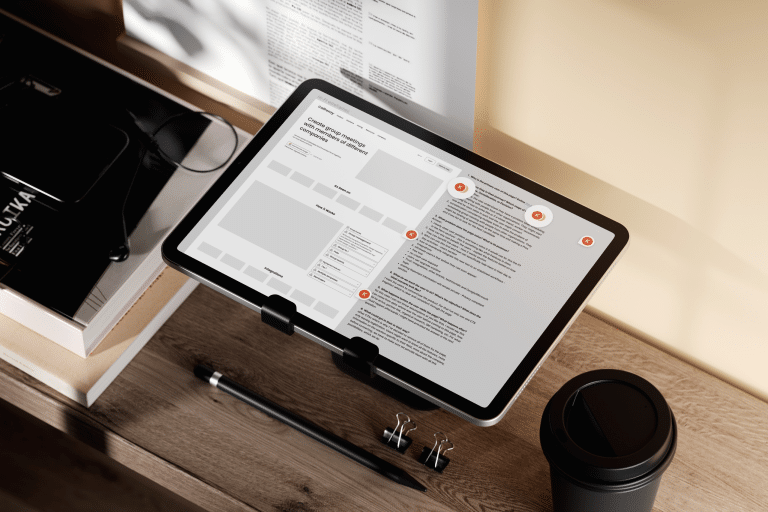 UX Consulting Services
Custom UX Design
UX Research
Customer Journey Mapping
UX Expert Review
End-to-End UX Design Process Setup
UX Workshops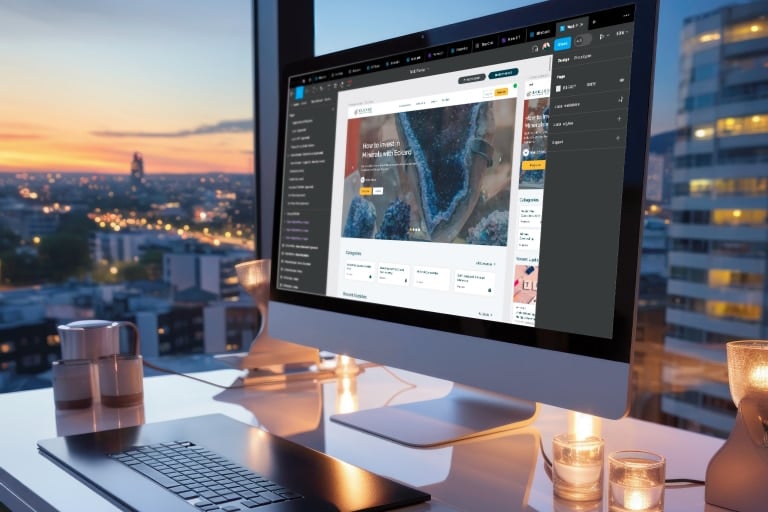 UI Consulting Services
Custom UI Design
Wireframing and Prototyping
Visual Design
Data Visualization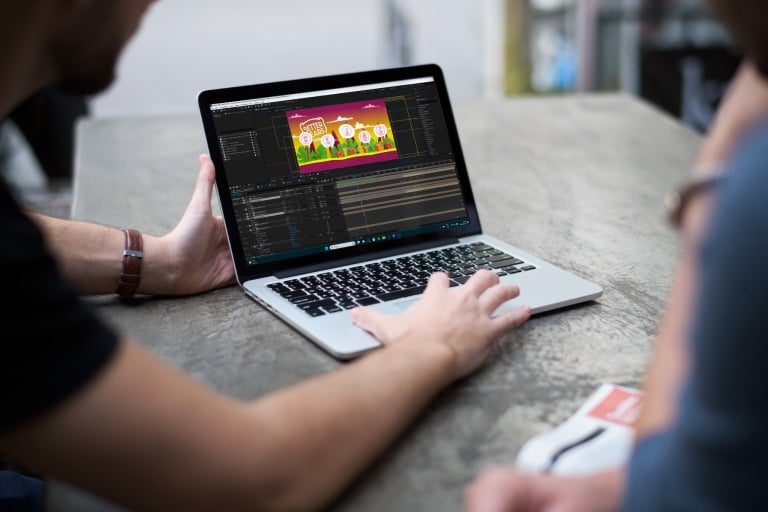 Interaction Design Services
Interaction Design Strategy
Interactive Prototyping
Motion Design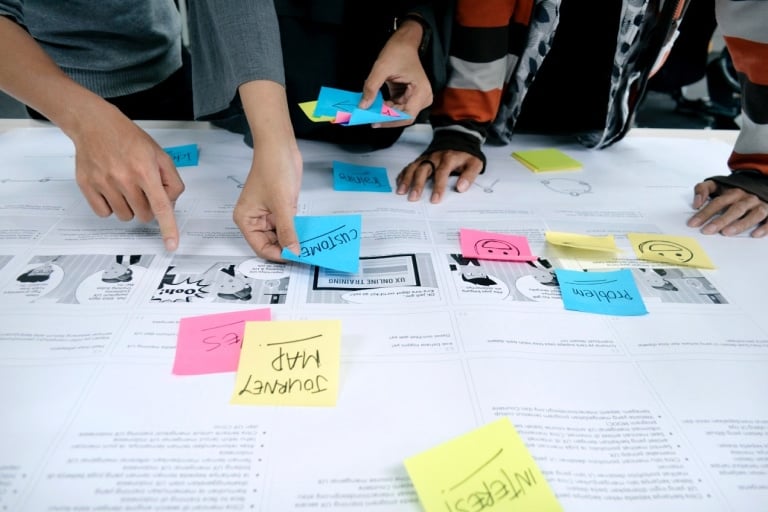 User Research Services
User Interviews
User Surveys
Usability Tests
A/B Testing
Elevate your product experience with expert UI/UX design.
Start your design journey with us today!
Why Choose BIT Studios for UX and UI Design Consulting
We have been designing user experiences and interfaces for over 20 years
100+ Enterprise Projects Completed
4.9 Rating on Clutch
Trusted by Fortune 500 and Startups
Our Satisfied Clients for UI UX Design Consultancy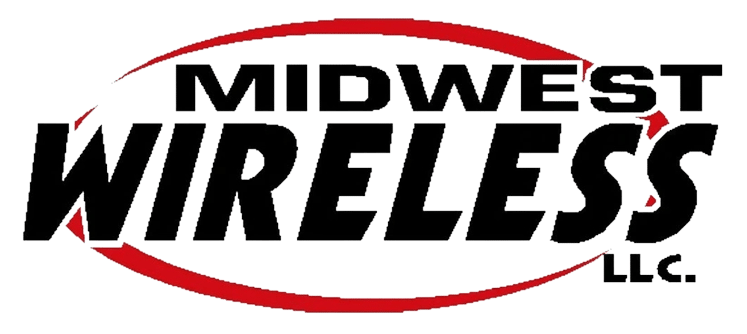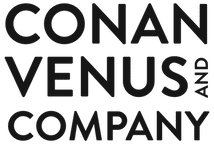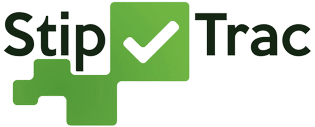 Jeff and the BIT Studios' team build great systems that perform at scale. They are creative and strategic thinkers that add value not only to the product but also the commercialization of the business.
Midwest Wireless would recommend using BIT Studios to any organization with complex development projects or tasks…. Not only was it a quick turnaround for such an important piece of the project, it came to us in a very complete condition…. Our consultant returned with rave reviews of the BIT Studios resources, and the project managers were able to breathe easily throughout the process.
Jeff has an amazing level of experience and knowledge in software development, business strategy and technology. He is a great person to work with. I would highly recommend Bit Studios for your next project.
Jeff's leadership was critical in driving the project forward, communicating to management the realities of our project's status, and visioning the opportunities and feature sets to improve our enterprise's efficiency. Subsequently, I've worked with Jeff on a variety of technology-related projects and I'm very pleased with all outcomes. I endorse Jeff / BIT Studios and wholeheartedly recommend them.
I've worked with BIT Studios on developing a website for our company. They have always been helpful and found ways to get things done within our tight time and budget constraints. They are a joy to work with and have the expertise to get the job done!
The platform was bug-free and boasted all the functionalities that the client required. The team handled all issues in a timely manner. Dynamic and capable, BIT Studios was easily able to pivot in new directions when needed, adjusting their workflow depending on the project's progress and budget.
Boasting exceptional design expertise, BIT Studios elevated the site's design and usability, resulting in an improvement in the site's speed, mobile performance, and online visibility. Leading a structured approach, the team used a project management tool to track and prioritize tasks efficiently.
The platforms developed by BIT Studios received extremely positive feedback from stakeholders. Accessible and detailed, the team met the client's expectations because they spent a lot of time understanding their needs. Above all, they kept the client on track with their consistent progress updates.
Projects That BIT Studios Takes Pride In
---
Why Work With a UI UX Consultancy Company
Here are some reasons why you might want to work with a UI/UX consultancy company like BIT Studios:
Ready to transform your digital platforms?
Partner with us for expert user experience consulting and watch your user satisfaction soar.
UI UX Consulting Process at BIT Studios
Our consulting process is tailored to individual needs, avoiding a one-size-fits-all method. We incorporate top methodologies in our strategy. Here are some key stages we implement in our UI/UX consulting process.
Discovery & Research
BIT Studios learns about the business, target users, and project goals.
We conduct user and market research to gather relevant data.
The UX consultant identifies user needs, pain points, and preferences.
User Personas & User Stories
The UX UI consultants at BIT Studios create user personas based on the research.
We craft user stories to define how users interact with the product.
Information Architecture & Wireframing
We develop the information architecture that outlines the product's structure and flow.
The UX UI consulting team creates wireframes to give an essential visual representation of the user interface.
Prototyping
BIT Studios develops a clickable prototype to visualize and test the flow and interaction.
We use UX tools like Sketch, Figma, and Adobe XD.
Usability Testing
BIT Studios conducts usability tests with the prototype to get user feedback.
Our UX team observes users as they interact with the prototype to identify any usability issues.
Design
User experience consultants apply visual design elements to the approved wireframes.
The BIT Studios team ensures the design aligns with the brand identity and enhances usability.
Implementation Support
BIT Studios UI design consultants support the development team during implementation.
We ensure the design is correctly translated into the final product.
Post-Launch Evaluation
BIT Studios conducts post-launch usability tests and user feedback collection.
We evaluate the success of the design and make necessary adjustments.
Industries BIT Studios Serves
Telecommunications
Healthcare
Insurance
Construction
Productivity
Real Estate
Manufacturing
Agriculture
E-Learning
Oil and Gas
Distribution
Automotive
When To Call A UX UI Consultant
Hiring a UX/UI consultant can provide a fresh, professional perspective on how users interact with your product and how the product can be improved. Here are some situations when you might consider calling in a UX/UI consultant: