UX Design Services revolve around creating digital solutions that offer users an intuitive, efficient, and enjoyable experience. Since 2003, BIT Studios has masterfully integrated user insights into every design, crafting solutions that resonate deeply with the end-user.
BIT Studios: Award-Winning UX Design Portfolio
Here are some of the projects for which we provided UX design services.


BIT Studios User Experience Design Services
Here are the cutting-edge UX services BIT Studios offers, tailored to create intuitive and memorable user experiences to achieve business goals.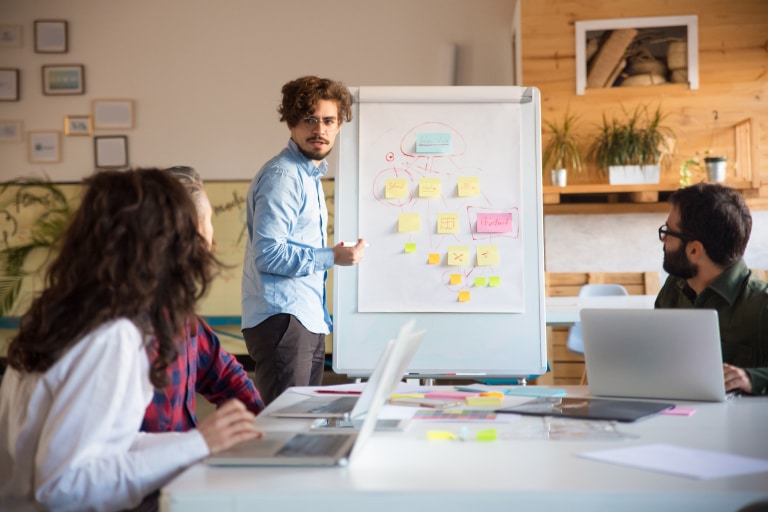 Strategy and Research
UX Design Strategy
We create a comprehensive plan tailored to achieve user-centric goals and foster delightful user experiences.
User Research
We explore understanding target users' behaviors, needs, and motivations through various research methods.
UX Research
We refine design concepts by studying user interactions and feedback to maximize usability and satisfaction.
Market Research
We assess market trends, competitors, and potential opportunities to inform design and strategy.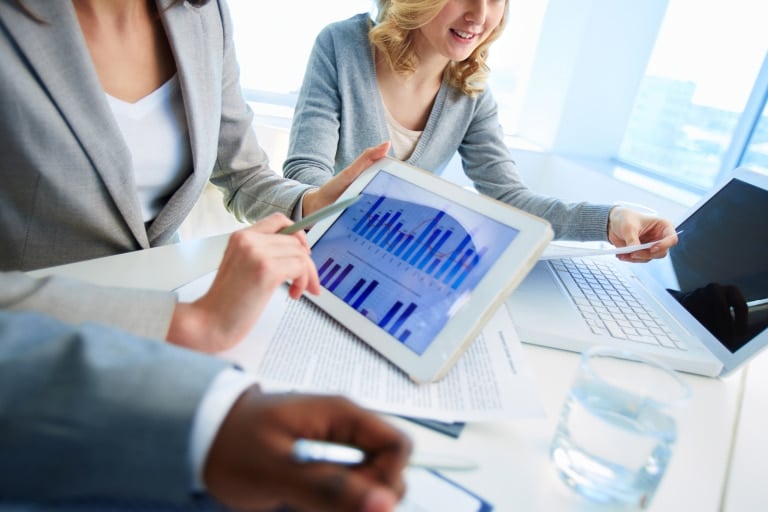 Data Analysis and Visualization
Data Visualization
We transform complex data into clear, interactive visuals that enhance user comprehension and engagement.
Data-Driven Design
We shape design decisions using quantifiable data to align with user needs and preferences.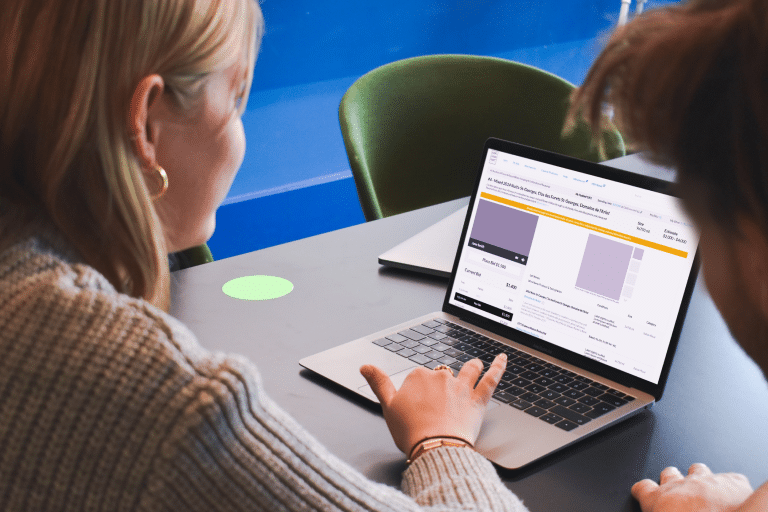 Testing and Validation
User Testing
Actual users test our designs, providing invaluable feedback for design iteration.
Usability Testing
We evaluate a product's effectiveness, efficiency, and satisfaction by letting users perform specific tasks.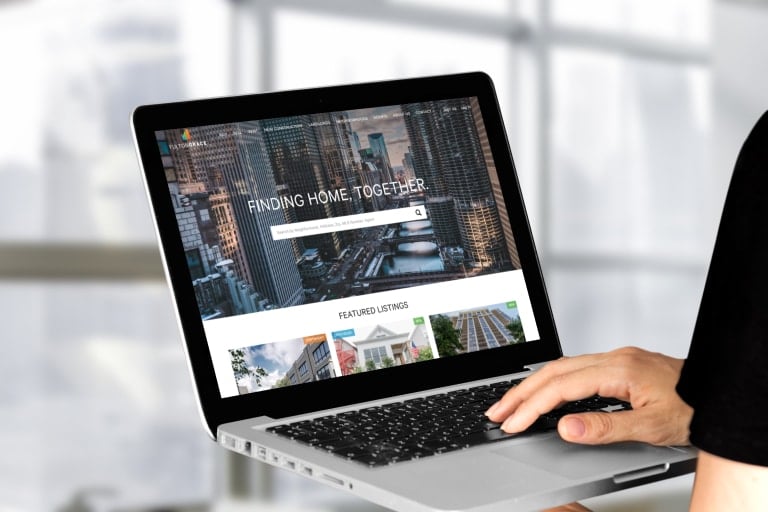 Design and Development
Cross-platform Compatibility
We ensure design solutions are consistent and functional across various devices and platforms.
Technical Design
Beyond aesthetics, we focus on the technical aspects of design, ensuring optimal performance and integration.
Software Redesign
We revitalize existing software interfaces for improved user experience and modern design standards.
Why Choose Us As Your UX Design Services Company
20 years of experience, and deep expertise from decades in the industry.
User-centered approach, prioritizing end user's needs and customer satisfaction.
Adopting the latest trends, always updated, ensures modern user interface designs.
Reasonable pricing, competitive rates with unmatched value.
Elevate Your User Experience!
Dive into the world of intuitive and user-centered design with our expert UX services.
Hear From BIT Studios Clients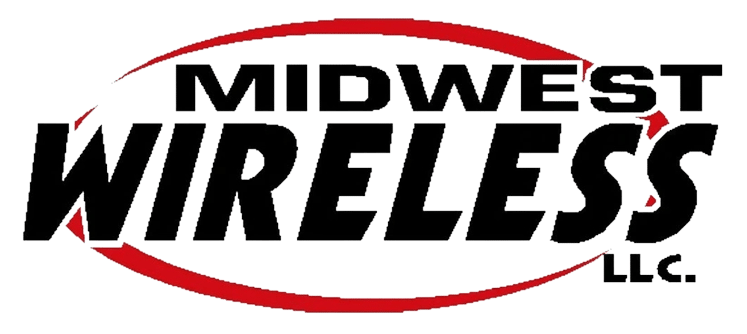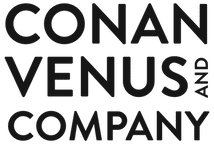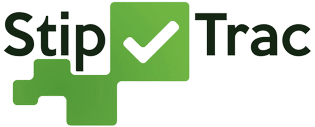 Midwest Wireless would recommend using BIT Studios to any organization with complex development projects or tasks…. Not only was it a quick turnaround for such an important piece of the project, it came to us in a very complete condition…. Our consultant returned with rave reviews of the BIT Studios resources, and the project managers were able to breathe easily throughout the process.
Jeff has an amazing level of experience and knowledge in software development, business strategy and technology. He is a great person to work with. I would highly recommend Bit Studios for your next project.
Jeff's leadership was critical in driving the project forward, communicating to management the realities of our project's status, and visioning the opportunities and feature sets to improve our enterprise's efficiency. Subsequently, I've worked with Jeff on a variety of technology-related projects and I'm very pleased with all outcomes. I endorse Jeff / BIT Studios and wholeheartedly recommend them.
I've worked with BIT Studios on developing a website for our company. They have always been helpful and found ways to get things done within our tight time and budget constraints. They are a joy to work with and have the expertise to get the job done!
Jeff and the BIT Studios' team build great systems that perform at scale. They are creative and strategic thinkers that add value not only to the product but also the commercialization of the business.
The platform was bug-free and boasted all the functionalities that the client required. The team handled all issues in a timely manner. Dynamic and capable, BIT Studios was easily able to pivot in new directions when needed, adjusting their workflow depending on the project's progress and budget.
Boasting exceptional design expertise, BIT Studios elevated the site's design and usability, resulting in an improvement in the site's speed, mobile performance, and online visibility. Leading a structured approach, the team used a project management tool to track and prioritize tasks efficiently.
The platforms developed by BIT Studios received extremely positive feedback from stakeholders. Accessible and detailed, the team met the client's expectations because they spent a lot of time understanding their needs. Above all, they kept the client on track with their consistent progress updates.
BIT Studios Expertise in Emerging UX Design Technologies
Here are the different emerging technologies our team has expertise in. These technologies make the UX design process easier and more innovative.
Dark Mode Designs
Motion Design
Voice User Interfaces (VUI)
AI and Machine Learning
Responsive Design
UX Design Technologies and Tools We Use
Transform Clicks to Loyal Customers!
Discover the magic of seamless UX design. Connect with our specialists today.
BIT Studios UX Design Methodologies
At BIT Studios, we employ industry-leading user experience design methodologies to ensure your digital products meet and exceed end-user expectations for a seamless and engaging experience.
How We Work As A User Experience Design Company
Below is what the typical UX design process looks like. The sequence may change depending on the design methodology employed in the project.
Understanding and Discovery
Conducting stakeholder interviews
Performing user research to understand your target audience.
Evaluating the competition and identifying market opportunities.
Definition
Creating personas and a user journey map based on research findings to guide design decisions.
Mapping out the user stories to understand their experience and interactions.
Organizing user tasks and structuring information architecture.
UI/UX Design
Creating a prototype of screens to lay out content, information architecture, and functionality.
Developing functional prototypes of the final product.
Designers work on the user interface, including graphic design, colors, typography, and icons.
Validation and User Testing
Testing the interaction design with real users to identify problems and areas for improvement.
Gathering feedback from stakeholders, team members, and users.
Using tools like Google Analytics or Hotjar to assess user behavior on the site or app.
Iteration
Our interaction designers use users' feedback to refine designs and improve the user experience.
Collaborating with software developers, providing them with user insights, interaction design, specifications, assets, and guidance.
Ensuring the interaction designers implemented the design correctly.
Launch & Monitor
Once the design is finalized and developed, it's time for the final product to launch.
Monitoring user behavior, collecting feedback, and making adjustments as needed.
Regular reviews and optimization based on new findings or changes in user behavior.
Documentation & Handoff
Handing off the style guide and pattern library to ensure consistency in design.
Offering guidance on how various features or processes work.
Maintaining a communication channel with the development company for any issues.
Benefits of BIT Studios UX Design Services
Discover the transformative impact of exceptional user experience—our UX Design Services offer a multitude of benefits:
BIT Studios Engagement Models for UX Design Services
At BIT Studios, we offer flexible engagement models tailored to your unique user experience design needs, ensuring seamless collaboration and optimal outcomes every time.
---
Some of The Industries BIT Studios Serves
BIT Studios tailors its website redesign services to meet the unique needs of diverse industries, crafting designs that resonate with each sector's target market.
Telecommunications
Healthcare
Insurance
Construction
Productivity
Real Estate
Manufacturing
Agriculture
E-Learning
Oil and Gas
Distribution
Automotive
Your Users Deserve the Best!
Offer them an unforgettable experience. Tap into our deep understanding of UX design now.
Needs Addressed By Our UX Design Services
At BIT Studios, our UX services are meticulously crafted to address a spectrum of user and business needs, ensuring that digital products and experiences genuinely resonate.