Software & Web Development Chicago
We Help Enterprises & Startups Innovate
Chicago Custom Web & Software Development
At BIT Studios, We started our business in 1990 with a laser focus on
custom software development
. Since that time our commitment to improvement has only gotten stronger. If you're a startup or a large corporation, we have the experience and resources to help you succeed!

Since 1990
Over 29 Years as a Web Development Agency in Chicago

Speed &
Efficiency
We measure twice and cut once and that helps us to be very efficient.

Onshore &
Offshore
We make onshore and offshore development efficient and successful for our customers.

Software Products & Projects
We support a lot of product development and other software projects.
A Few of Our Web & Software projects
Our Process Delivers
As a Software Development Company in Chicago, We Build Usable Software, for the First Time
Decreases
Number of Iterations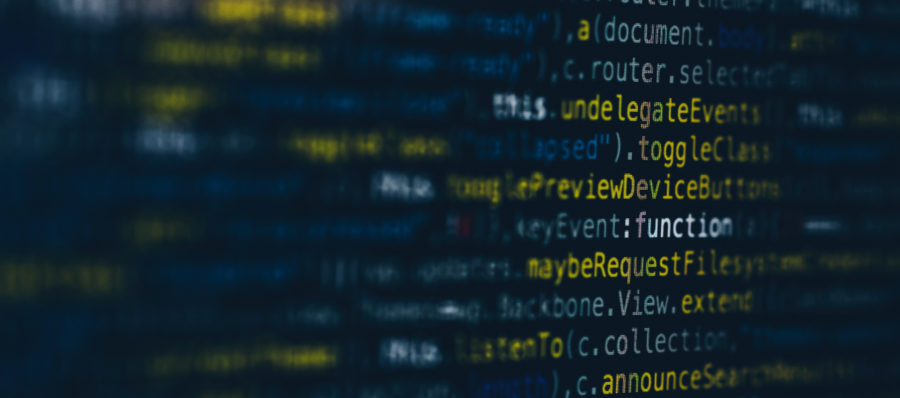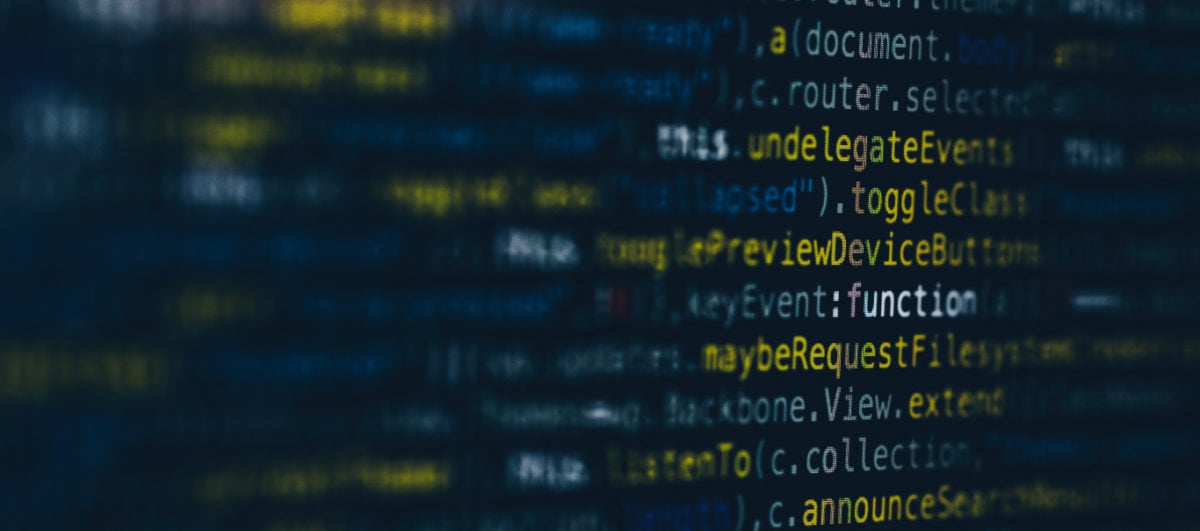 Software & Web Development
We'll help you to achieve your business goals.
Our
Software & web development company
delivers a wide range of services to meet the needs of businesses of all sizes. We don't simply take your order and develop your website project or web application but provide quality custom web design and development services giving attention to every single detail of your project since we understand that it must fulfill a specific business objective.
As experienced and expert software & web development service providers, we work with a wide variety of technologies, including
mobile app development in Chicago
, to make sure that the solutions we create help streamline your operations and provide value to your customers. By understanding your business goals and objectives, we create
customized web solutions
in ways you never imagined.
Let's Work Together
Let's take this step by step. We'll listen to your needs, we'll help you outline what you want to do and make sure everything is transparent.
Software Development Advice &
True Life Stories
How to Budget for an Agile Software Development Project
Start with project requirements and the prototype that will help you estimate a realistic budget. Reduce the cost by focusing on MVP.
Why a Minimum Viable Product is Critical to Your Startup Success
What is MVP and why it's important to you? What is kitchen sink thinking and what can you do when you finally have the MVP.
Use Story Mapping To Deliver Software Products Faster
Story mapping is a systematic approach that helps you deliver MVP in a couple of months. It saves money and prioritizes your backlog.