Mobile App Development Chicago
We Design & Build User Friendly Mobile Apps
Mobile App Development Company Chicago
We have successfully launched over 200 custom mobile applications across
iOS
,
Android
, Flutter, React Native, and Ionic.
Our process
and delivery model have helped our customers to achieve significant cost savings, increase productivity and quickly enter the fast-growing market of mobile apps.
Whether you're an existing enterprise company or a startup we would like to hear from you and answer any of your questions.

Mobile App Development
Since 2000
We built our first mobile apps starting in 2000 on flip phones.

200+ Mobile Apps Developed
We've built over 200 mobile apps of all shapes and sizes.

Experts & Startups & Enterprise Mobile Apps
Our expert team excels in most modern mobile technologies.
A Few of Our Custom Mobile App Development Projects
MOBILE STACK
We'll listen and evaluate with you the best options between going completely native, using a hybrid approach, or choosing a framework. Choosing the proper development approach and technologies for your mobile apps can be a daunting task that will have a long-term residual impact on your product.
Native Mobile App Technologies:

Mobile App Frameworks:

Progress Web App Frameworks: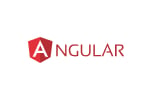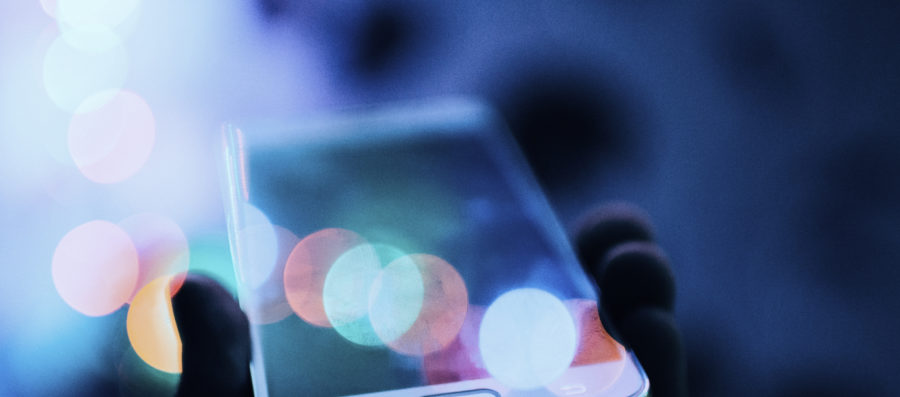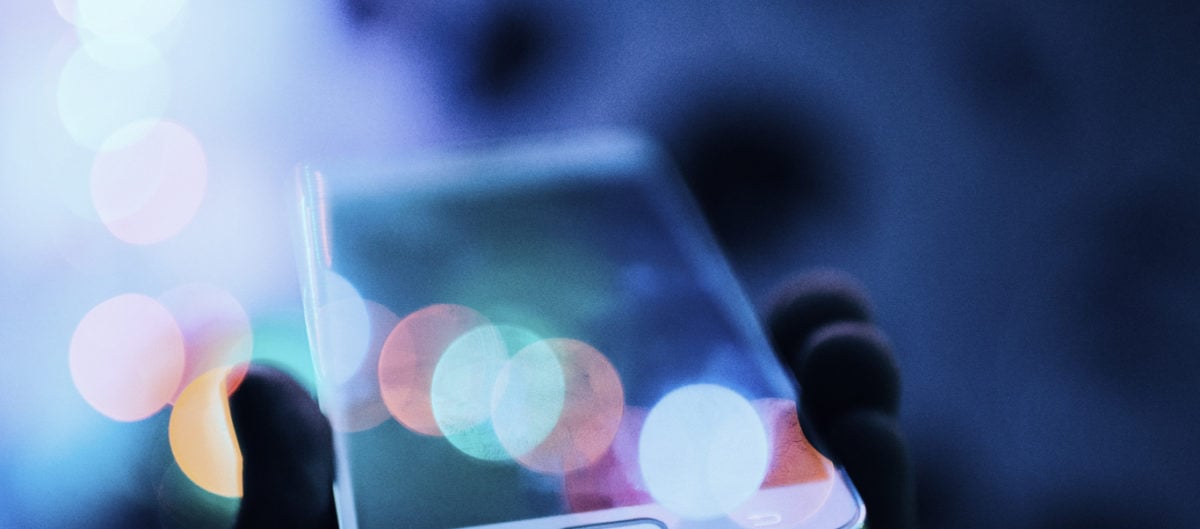 Your Trusted Mobile
App Development Company
Get the best performance and app experience through testing and improvement of the app to guarantee that the final product is technically sound and error-free and ready for submission to the app store. Our expert app developers are proficient in building apps based on your needs. If you have a
mobile app development
idea, we have a complete solution for you. Contact BIT Studios for a memorable mobile app development experience and a lucrative business!
Let's Work Together
If you have a mobile app development idea, we have a complete solution for you. Let's take this step by step. We'll listen to your needs, we'll help you outline what you want to do and make sure everything is transparent. Mobile development Chicago, at it's best!
Software & Web Development Advice &
True Life Stories
How to Budget for an Agile Software Development Project
Start with project requirements and the prototype that will help you estimate a realistic budget. Reduce the cost by focusing on MVP…
Why a Minimum Viable Product is Critical to Your Startup Success
What is Minimum Viable Product (MVP) and why is it important to you? What is kitchen sink thinking and what can you do when you finally have the MVP.
React Native vs. Flutter vs. PWA
Comparing the pros and cons of building your app with some of the top frameworks and approaches.