Chicago Software Testing and QA services
Manual & Test Automation Services
Software Testing Chicago
We believe QA is key to all project success
At BIT Studios, We offer complete Software Testing and QA Chicago services. We specialize in providing end-to-end
application testing solutions, Niche testing needs on the latest tools, QA strategies, desired Quality, and
ensure delivery at the expected time.
From
manual testing
to several variations of
test automation
we have both the experience and the
professional team
to support anything your project needs. We're proactive, flexible, and very transparent in our efforts. We look forward to hearing from you.

Manual Testing
We created our first testing department in 2003.

Test Automation
Test automation can be key to speeding up development.

Multiple Testing Options
Our professional testing team is ready to help you.

Flexible Engagements
Let's find an approach that works for you.


Manual
Testing
Experience solving problems and delivering innovative solutions
Automated
Testing
We always strive to improve how we deliver
Mobile
Testing
We make onshore and offshore development efficient and successful for our customers
Performance
Testing
We engage in both projects and staffing or a hybrid of both for your benefit
Our Typical Testing Stack
As a quality assurance company, we do our best to stay on the cutting edge of testing, including
custom software
, to create solutions that are ready to respond to the challenges of today and tomorrow.
Tools/Frameworks:

Continuous integration:

Reporting:

Performance testing:

If you require a technology not listed here please ask. We may already have experts using it.
A Few of Our Web & Software projects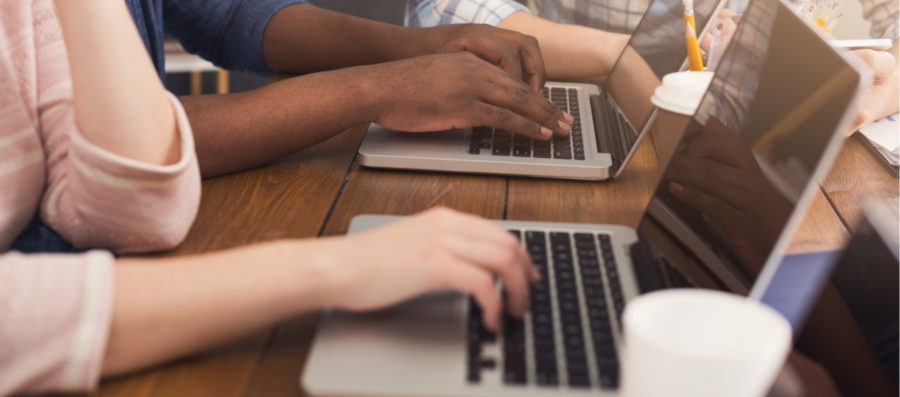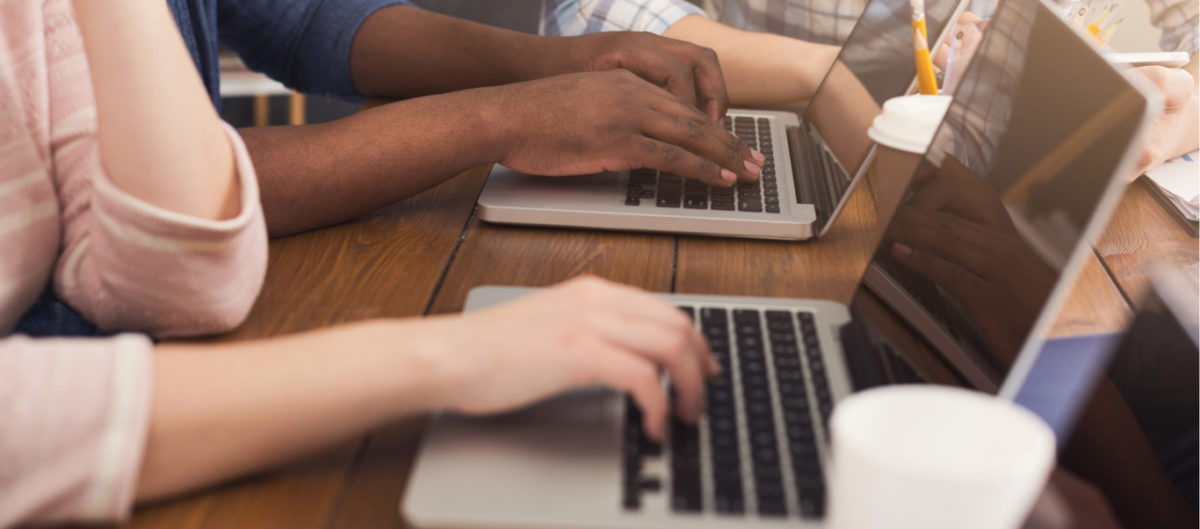 QA & Software
Testing Services
Proven experience & expertise since 1990
Get a wide range of
software testing and QA
services for Digital solutions for your applications. We constantly work on complex QA requirements and with our structured processes, tools, and techniques, we adapt with ease to the industry agility. Our team of software testers & QA professionals have experience in various QA and software testing services like test automation, performance testing, security testing, and functional testing.
Let's Work Together
Let's take this step by step. We'll listen to your needs, we'll help you outline what you want to do and make sure everything is transparent.
Software & Web Development Advice &
True Life Stories
Top 8 Reasons Software Projects Fail
Not every software project failure comes as a surprise. There are several red flags that you …
Test Automation vs Manual Testing
When in software development does it make sense to spend time and money on test automation? Find out here…
React Native vs. Flutter vs. PWA
How to choose the right technology for your next mobile app? It depends on your needs and the needs of your app…