Get Standardized Mobile App Development Services in Dallas Today
Choose BIT Studios as your Dallas mobile app development company today. We offer a wide range of cost-effective mobile app development services. Whatever your mobile app project needs, we will rise to the occasion!
Mobile App Strategy and Consulting
We believe in the importance of strategizing to transform your mobile app into a reality. That's why we also offer a mobile app strategy and consulting among our services. A mobile app roadmap ensures the mobile development process never strays from the goal.
UI / UX Design
Back in 2003, we pioneered a UX-first rapid prototyping approach. Using this approach, we can build a mobile app prototype 3X faster than average.
Mobile App Coding
We build apps that can run on Android phones, tablets, smart TVs, and wearable devices. Our team also has extensive experience in iOS app development. Our track record includes mobile apps designed for iPhone, iPad, Apple TV, and Apple Watch.
Mobile App Testing
We offer mobile app testing to check your product's functionality before launch. We can run QA testing to ensure your mobile app works on various operating systems and platforms.
Mobile App Marketing
We also offer mobile app marketing services to further boost your product's success. We can leverage push notifications or in-app messaging to increase user engagement.
Mobile App Maintenance and Support
Our team will take care of monitoring, refining, and updating your mobile app after launch. We can help address bugs quickly. Don't take chances. Partner with a seasoned mobile app development company (Dallas Fort Worth area).
Need mobile app development experts in Dallas?
Our Mobile App Development Process
If you need mobile app development in Dallas, you can do no wrong with BIT Studios. Our mobile app development process is cost-effective, risk-free, and quick.
Planning
Every mobile app project always starts with meticulous planning. It includes:
Devising a cost-effective mobile app development strategy
Reducing risks throughout the mobile development life cycle
Leveraging data for better decision-making
Setting up communication channels
Building a collaborative process
Design
Fully intuitive UX goes a long, long way. It is all about promoting user engagement through:
A memorable user experience
Consistent and clear branding
A UI that fosters optimal app retention rates
Functionality that helps generate leads and conversions
Development
Our development is unique because of our UX-first rapid prototyping approach. What are the benefits of this approach?
Prototyping in a matter of days
90% reduction in risk
Fewer risks equal cost savings for you
Testing
Our team follows a predictive agile development methodology. This technique allows us to constantly test the coding after every two-week sprint. The advantages of this approach include:
Fewer iterations
Zero delays
Earlier detection of issues
Constant performance monitoring
Review
We perform comprehensive reviews after every sprint. Why do we do this? Here are the reasons:
To optimize mobile app performance
To ensure compliance with industry standards
To check for coding consistency
Our Successful Mobile App Development Strategy
On-Time and
Within Budget!
90% of Risks
Removed!
Fewer
Iterations
We are a leader in mobile app development (Dallas, TX area) for a reason. Our UX-first rapid prototyping approach lets our clients demo their products quickly. It also allows us to spot issues early.
Why Choose BIT Studios as Your Dallas Mobile App Development Company?
Choosing us as your mobile app development company in Dallas is the best decision you can make. We give you six reasons why:
29+ Years of Experience
We have experience in Python, C#, CSS, JavaScript, HTML, TypeScript, Swift, Objective-C, Django, Laravel, Ionic, and ASP.NET.
Speed and Efficiency
Our UX-first rapid prototyping approach values speed and efficiency. Through this method, we can build a prototype in a matter of days.
Onshore and Offshore
We have US-based mobile app developers (Dallas team) and coders worldwide. Moreover, we have digital marketers, QA, and project managers.
Projects and Staffing
We always put our client's goals first. As a result, every project remains laser-focused on serving your business needs.
Clients and Portfolio
We have served clients from various sectors and industries. We have also worked with Fortune 500 companies and SMBs.
Cost-Effective Solutions
Our aim is to give the best value for your money. We know your needs and help you cut risks.
Why Choose BIT Studios for Mobile App Development Services
29+ Years of Experience
Leverage our extensive experience in mobile app development. We serve any sector or industry!
Process
See a prototype built in days. Our UX-first rapid prototyping process eliminates risks, cost overruns, and delays!
Review on Clutch
We have gained positive reviews from clients. Our Silver Verification from Clutch speaks for itself!
100+ Enterprise Projects
We are a proven veteran when it comes to mobile app development services (Dallas, TX). Look no further than the 100+ enterprise projects we completed!
Hire BIT Studios Mobile App Developers (Dallas, TX)
We are a mobile development company in Dallas, Texas. But we are far from being ordinary. Here's why:
Our People
We have mobile app developers onshore and offshore. Despite our experience, we remain as hungry as ever in finding new challenges.
Our Experience
We have extensive experience in Android app development and iOS app development. We are also proficient in hybrid app development.
Our Software Development Process
Thanks to our UX-first rapid prototyping approach, prototyping takes only days. You get results 3X faster than average.
The Costs
We Work With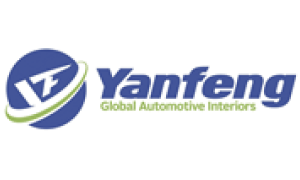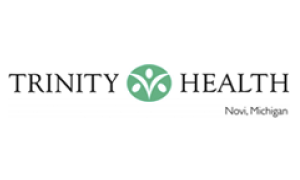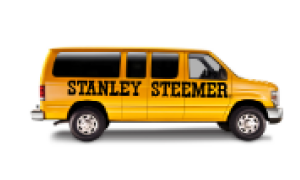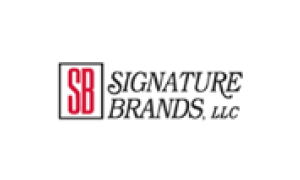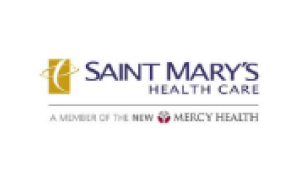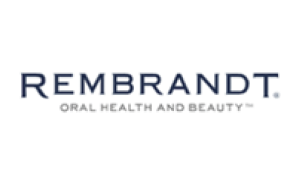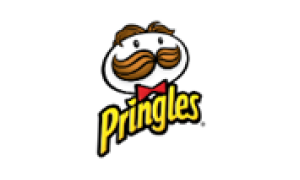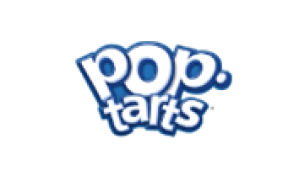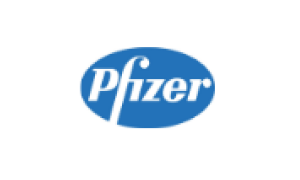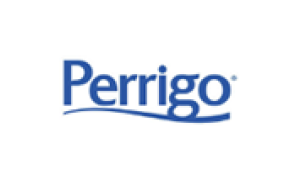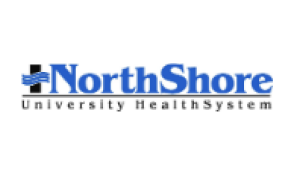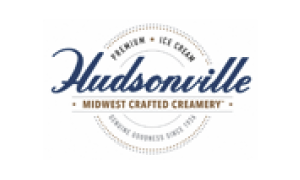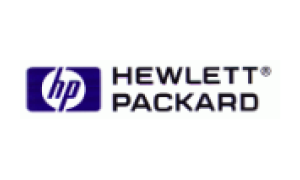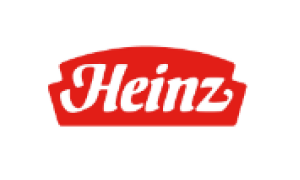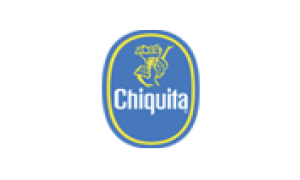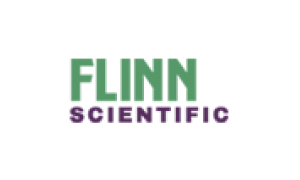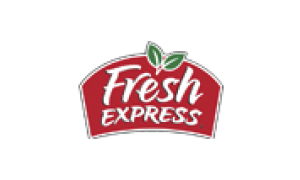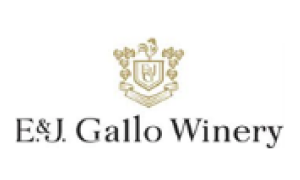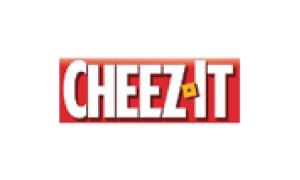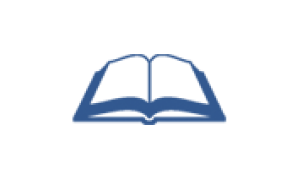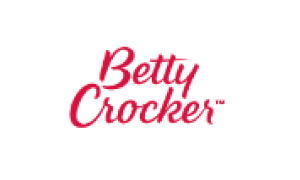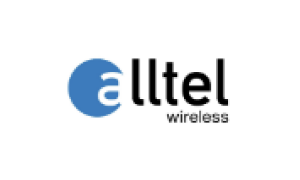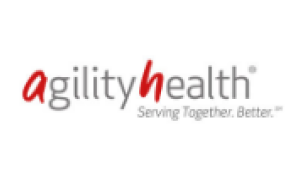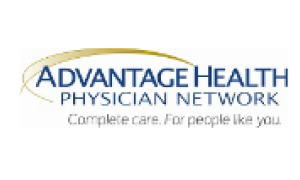 Our Client Speaks About Mobile App Development Work
How Dallas Mobile App Development Services Benefit Your Business
Increase Accessibility
What better way to make your business more accessible than through a mobile app? They can access your service or product with just a click.
Boost Customer Relationships
Mobile development services allow you to be closer to your customers.
Improve Brand Visibility
Use a mobile app to build more awareness for your brand. A mobile app can serve as a marketing channel to reach new markets.
Leverage App Tech for Business Efficiency
There are many providers of mobile app development services (Dallas has hundreds). Choose one that uses app tech to make your business process more efficient.
Let's Talk About Your First Mobile Apps
Mobile App Development Frequently Asked Questions
How Much Does it Cost to Develop a Mobile App in Dallas?
When determining the cost of developing a mobile app in Dallas TX, you will need to consider a lot of factors.
One is the number and complexity of features that you are planning for your proposed mobile app.
The targeted mobile OS will also affect your mobile app development costs.
For instance, hybrid mobile app development is cheaper than native mobile app development. With hybrid development, you only need to set up one codebase. You can use that for both Android and iOS mobile platforms.
With native mobile app development, it is a different matter. It would need a separate codebase for Android and another for iOS.
Functionalities and mobile platforms aside, you also have to look into other factors. One is your mobile app's scalability. Another is the mobile app development team you are hiring. Additionally, you'll have to consider their location and the duration of work.
Let's talk about location. You're working with a Dallas mobile app development company partner, right? Then it is worth knowing the average salaries of mobile app developers in Dallas. Let's look at the July 2022 data provided by Indeed. The average base salary per year of Dallas mobile app developers is $134,930. This is higher than the current national average for US-based mobile app developers. That would be $122,822 per July 2022 Indeed data. But remember that top app development companies may cost slightly higher.
Which Technology is Used By Bit Studios for Mobile App Development?
We leverage diverse technologies when working on a mobile app development project.
The specific technology we choose always depends on a couple of things. One is the mobile app's exact requirements, and the other is the client's business needs of our clients.
For native mobile apps, we use Java or Kotlin for Android mobile app development. Then we use Objective C or Swift for iOS mobile app development.
For hybrid app development, we use technologies like CSS, HTML, and JavaScript. We also use various mobile app development frameworks. They include NativeScript, React Native, Flutter, Xamarin, Adobe PhoneGap, and Ionic.
For progressive web apps (PWAs), we use frameworks such as React, Ionic, Angular, and Vue.js, just to name a few.
We also have in-depth experience in using back-end technologies. They include C#, .NET, DB Server, Entity Framework, JSON, MSSQL, and Microservices. We also use PostgreSQL, Ruby on Rails, Redis, Swagger, Sidekiq, and Yii (PHP).
Do you want to know more about the technologies we used for past mobile app projects? Feel free to check out our portfolio page or scroll down further after the FAQs section. You should be able to get an idea of how we leverage today's mobile app development technologies. This is most especially in creating cost-effective mobile solutions.
Who Handles the App During the Development Phase?
During the development phase, the app development team handles the app.
This group consists of mobile app developers (or coders for short). You might field at least one Android app developer or iOS app developer (or at least both). Plus, you need at least one backend developer.
Mobile app developers won't be the only ones getting busy. Non-developers may also continue to be heavily involved when the coding work begins.
For instance, the Project Manager will be monitoring the mobile app development cycle.
PMs will not only help in coordinating the mobile app developers. They will also make sure to maintain open and regular communication with the client.
Today, it's normal for PMs to be knowledgeable about Agile software development methodologies. To stay on top of things, they have to. For any mobile app development agency, having a capable PM is key.
Apart from PMs, UI / UX designers may also be brought on board for the coding phase. They will work with mobile app developers in transforming the design into code. The same could also apply to web app development.
Will you Provide an App Store Optimization (ASO) Friendly Mobile App?
Yes, the BIT Studios team will deliver an app store optimization (ASO) friendly mobile app.
As a mobile app development company, we fully understand the importance of ASO. We are aware that nearly 2/3 of app downloads are from app store searches. Based on that stat alone, ASO is a must.
There are users who visit your app page through ads instead of app store searches. Once they land on the app page, you need to persuade them to download the app. An optimized app page can generate high conversion rates.
We can't stress enough how vital it is to follow the app store's best practices. Proper ASO can give your app an edge over competitors. Besides, the competition is doing it. So you need to level up your ASO game as well.
If you're looking for services in mobile app development (Dallas, TX area), contact us today.
A Few of Our Web & Software Projects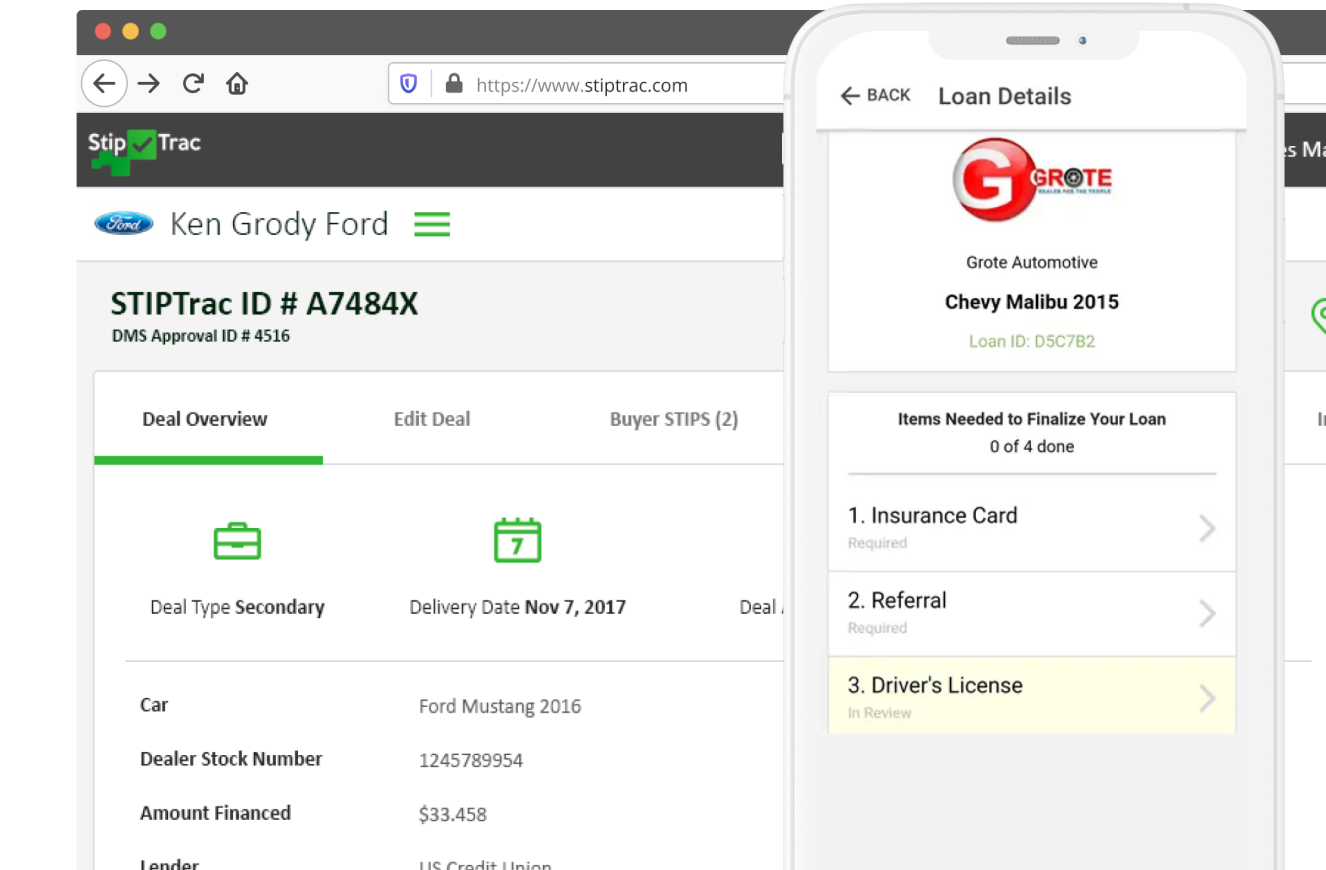 Auto Loan Stipulation Tracking – SaaS
Web Portals & Mobile Apps
We built a rapid prototype of an auto secondary loan management system for a client. We used the prototype to gather user feedback. Then we developed the client mobile app and auto dealer management portal.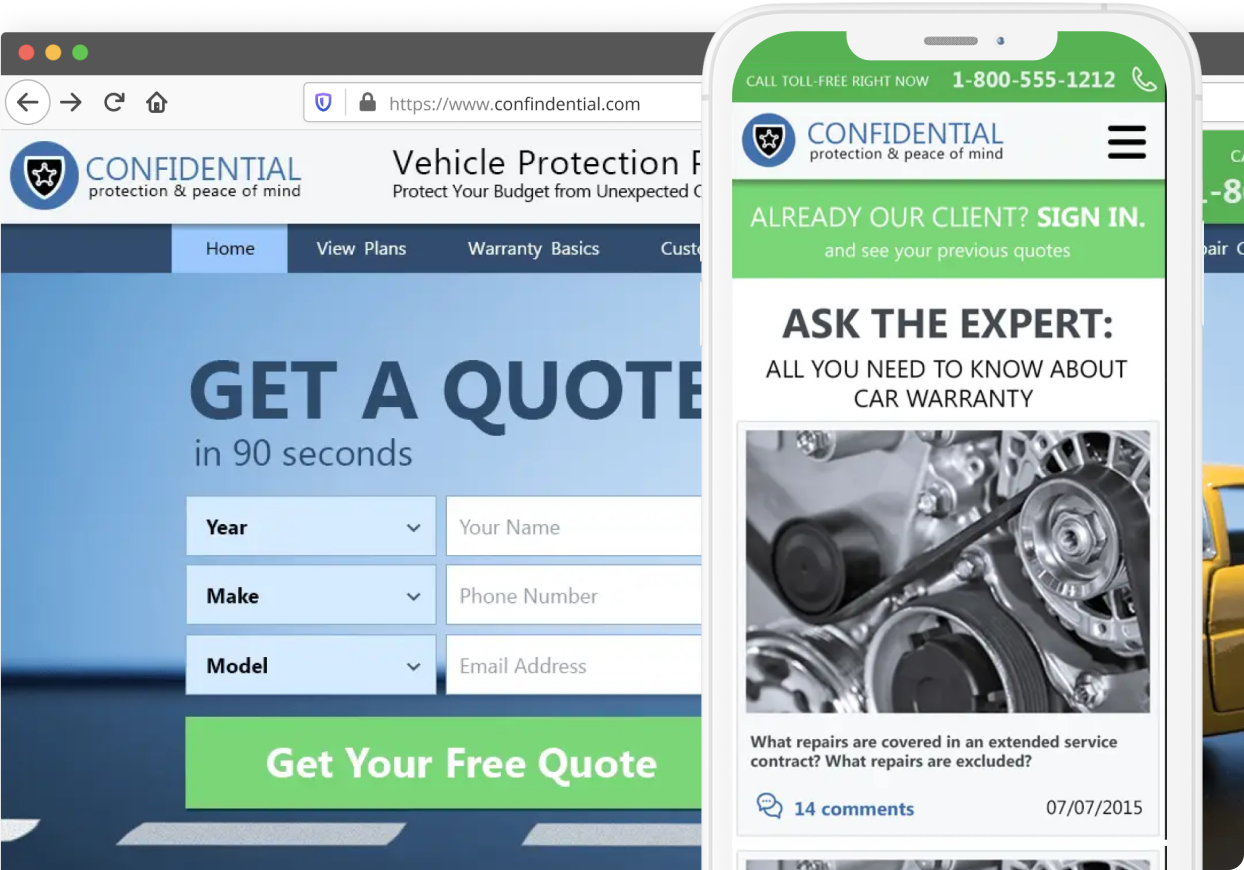 Fortune 500 Insurance Company – Confidential
We provided a user-friendly eCommerce solution for an insurance company. Via a mobile app and web portal, users can get quotes on aftermarket auto warranties. They can also buy warranties via the app.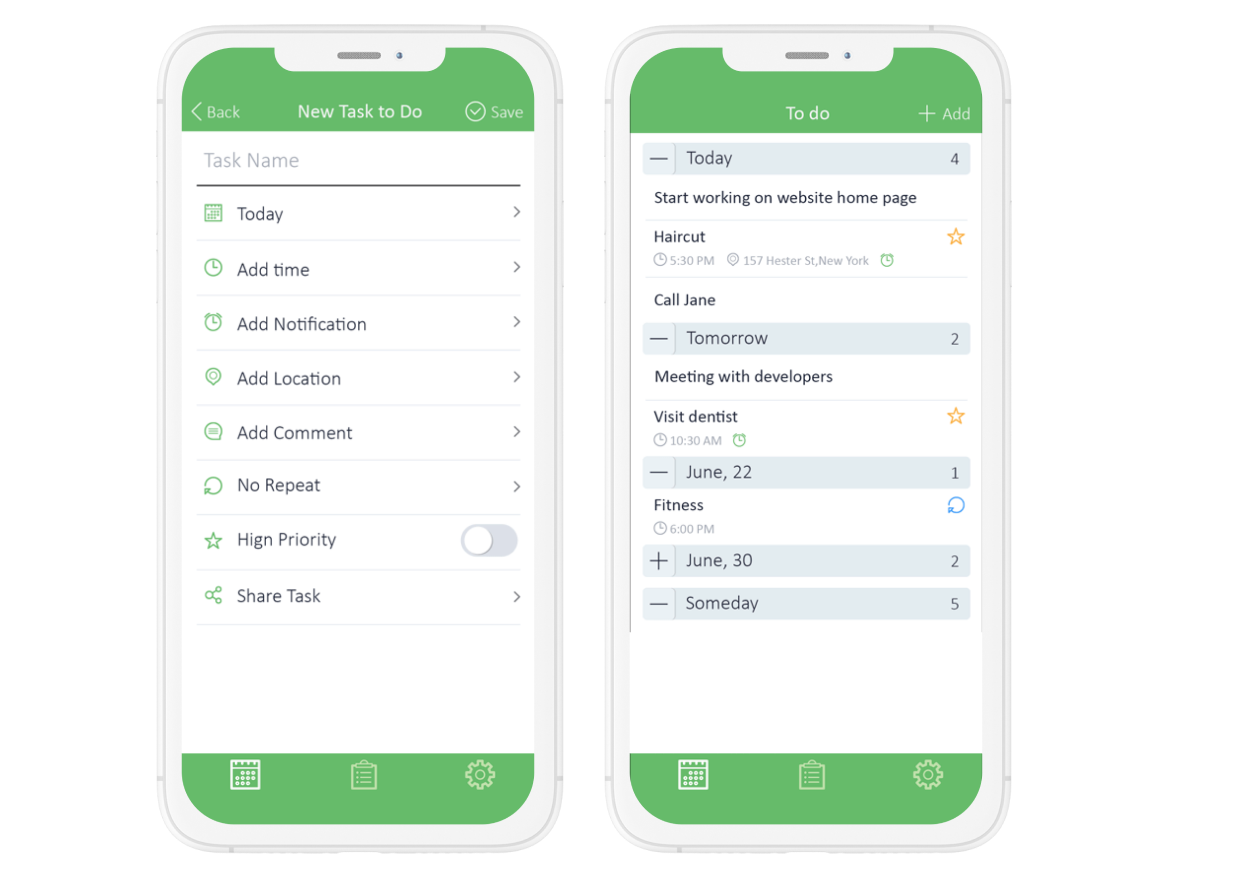 RainMaker – To do List Management
RainMaker is a to-do list management tool in the form of a mobile app. It's an example of a cost-effective mobile solution delivered by the BIT Studios team. This app help employees focus and boost their productivity.