Dallas Web Design Company
Experts & Web Design & Development
Make Your First Impression Count Design is the First Thing Your Website Visitors See

Get the best of web design Dallas and development services available in today's marketplace! Whether you are looking for a
custom website design
, or simply looking to represent your brand with a proper online presence, then we can help you.
Great Web Design Should

Your website has to inspire confidence and appeal to your visitor, all in less than 6 seconds.

Delight
Your Users

Enhance
Your Message

Convert
Visitors to Customers
A Few of Our WEB DESIGN projects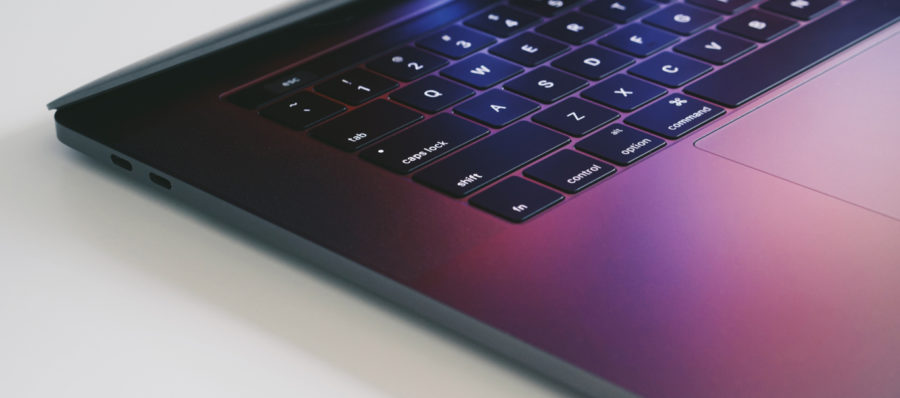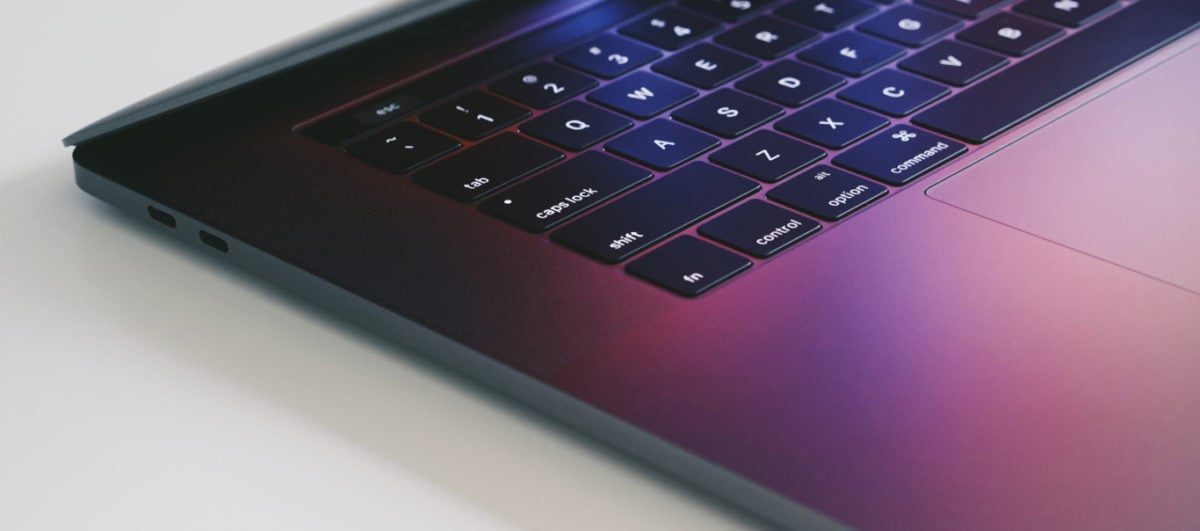 Make us Your Dallas Web Design Agency!
At BIT Studios, we understand the importance of that first impression and use our expertise in designing and refining websites to ensure your potential customers engage with your page rather than abandon immediately on entry.
Our web and graphic design team of innovators and digital marketers in tech and design bring skills above and beyond the ordinary to every project. We involved in professional B2B and B2C
web design and development
,
mobile applications
, Software,
digital strategy
, user experience, and many more. We focus on designing custom, 100% responsive websites that are built to produce real business results for companies, instead of acting as online business cards.
LET'S WORK TOGETHER
Let's take this step by step. We'll listen to your needs, we'll help you outline what you want to do and make sure everything is transparent. If you're looking for a Dallas Web Design company, look no further!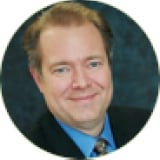 "Midwest Wireless would recommend using BIT Studios to any organization with complex development projects or tasks…. Not only was it a quick turnaround for such an important piece of the project, it came to us in a very complete condition…. Our consultant returned with rave reviews of the BIT Studios resources, and the project managers were able to breathe easily throughout the process. Midwest Wireless is extremely pleased, still, with the catalog (built by BIT Studios). Most of all we feel very comfortable with the value it provides to us and our Web Based Activations system."

"Our company was amid a $4.5M enterprise software project gone awry. We decided to hand our development keys off to Jeff and the BIT Studios team. Within weeks, our development process was restructured and rejuvenated. BIT Studios promptly selected new outsourced developers; and in collaboration with our in house domain experts, prioritized and reset our development calendar to meet critical deadlines.
Jeff's leadership was critical in driving the project forward, communicating to management the realities of our project's status, and visioning the opportunities and feature sets to improve our enterprise's efficiency. Subsequently, I've worked with Jeff on a variety of technology-related projects and I'm very pleased with all outcomes. I endorse Jeff / BIT Studios and wholeheartedly recommend them."

"I've worked with BIT Studios on developing a website for our company. They have always been helpful and found ways to get things done within our tight time and budget constraints. They are a joy to work with and have the expertise to get the job done!"

"Jeff and the BIT Studios' team build great systems that perform at scale. They are creative and strategic thinkers that add value not only to the product but also the commercialization of the business.

"Jeff has an amazing level of experience and knowledge in software development, business strategy and technology. He is a great person to work with. I would highly recommend BIT Studios for your next project."
Our Related Services


We're a Full-Service Mobile App & Software Development Firm

Mobile
Development

UX-Rapid
Prototyping

Software & Web Development
Web Design Advice
&
True Life Stories
How to Succeed in Design for Conversion
Designing for Conversion can mean more leads, more registrations, or just happier users. Learning about designing for Conversion…
Hacking Web Design to Improve Usability
Design for Usability is a lot different than design just for design's sake. Design and build your solutions so that you delight your users…
UX & Rapid Prototyping for Success
Properly approaching your next complex software development project or your marketing site can mean the difference between success and complete failure.
We are BIT Studios and we are one of the best Website Design Companies in Dallas.
Get in touch with us today. You can reach us through our landline at 469-638-4846 or you can visit our office at

5830 Granite Pkwy #100, Piano, TX 75024, United States.