What We Do as an App Development Company in Dallas
It does not matter if you are a tech company or an expanding SMB. BIT Studios is your strategic partner in app building. We ensure that your app project fits the needs and goals of your company.
Web App Development
Building web-based applications are one of our strengths. We create applications that run on both web servers and web browsers.
Mobile App Development
If you need mobile apps, BIT Studios is the place to go. We take pride in our seasoned and top mobile app developers. Our reliable talent pool leverages different frameworks and technologies.
Custom Software Product Development
BIT Studios is not your typical app development company in Dallas. Our developers can build you tools such as software as a service (SaaS) or application as a service (AaaS) to help you grow and expand.
UI / UX Design & Development
We pioneered the UX-first approach, which helps you save time and costs. This approach enables us to deliver a prototype immediately. The prototype allows you to test the app and share feedback.
Desktop App Development
We develop desktop applications for various operating systems like Windows and macOS. The desktop apps we build come with both online and offline capabilities.
Application Maintenance and Support
BIT Studios also offers application maintenance and support services. Moreover, we provide performance monitoring. With this service, we ensure that the application is stable and secure.
Do you need app development services in Dallas, TX?
How we Deliver our Application Development Services
BIT Studios is your strategic partner when we talk about app development in Dallas, TX. Here's how our app development process works to your advantage:
Planning
Before we start working on any app development cycle, we always plan carefully. Through a strategic plan, we add more value to our services by:
Formulating a practical app development approach
Minimizing risks
Making informed decisions
Establishing proper communication channels
Forging trust and collaboration
Design
Studies show that 90% of app users will stop using an app that does not work well. This is why we emphasize the need to have a good UI/UX. With a good design, your organization can:
Deliver a superb user experience
Strengthen your brand
Widen your customer base
Attract leads and prospects
Development
We use a UX-first rapid prototyping approach. What makes our approach stand out?
3X faster
Stick to your budget
Reduce risk
Testing
We embrace a predictive agile development technique through two-week-long sprints. By detecting issues as early as possible, we:
Reduce iterations
Help you avoid cost overruns
Prevent delays
Address possible security flaws
Improve app performance
Review
Before we start on the next sprint, we do a comprehensive review. Through the review, we ensure our clients the following:
Consistency of all codes used
App optimization
Compliance
BIT Studios is the BEST choice for Dallas App Development Services
More than 2 Decades of App Development Experience
Highly Skilled App Developers Onshore & Offshore
Over 100 Successful Application Projects
We did not become a top Dallas app development company by accident! We have a proven track record in custom software development. Moreover, we have a pool of skilled app developers.
Why Choose BIT Studios for Application Development in Dallas?
Here are different reasons you should choose BIT Studios:
29+ Years of Experience
We're experts in Python, C#, JavaScript, CSS, HTML, TypeScript, and more. We also leverage Django, Ionic, Laravel, ASP.NET.
Onshore and Offshore
App development in Dallas is not the only service we offer. We also have a team of digital marketing experts worldwide.
Clients and Portfolio
We cater to different industries. Whether you are in healthcare, real estate, or banking, we have the solution for you.
Projects and Staffing
We have a good number of UI / UX designers, software developers, project managers, QA engineers, consultants, and digital marketers.
Cost-Effective Solutions
We understand the costs of doing business. We ensure our clients get the best value for their money.
Trusted & Top-Rated Dallas App Development Company
29+ Years of Experience
We have been offering app development services since 1990. We have built on every new insight and technology we have learned to consistently deliver for our clients.
Unique App Development Process
We pioneered a process called UX-first rapid prototyping in 2003. This approach helps us build a prototype in days and lessen 90% risk for our clients.
Review on Clutch
We have garnered positive reviews from clients. Our Silver Verification from Clutch speaks of our strong reputation. We build strong rapport and promote strong collaboration among our clients.
100+ Enterprise Projects Completed
Since we started as a Dallas app development company, we have built more than 100 apps! And the number of projects continues to rise. From native app development services to cross-platform development, we have it all.
The BIT Studios Application Development Edge
There are several factors that make BIT Studios a cut above the rest.
Our People
We have a diverse and global team. Our developers come from different places across the world.
Our Experience
We have been in the app development industry since 1990. Yet, we never stopped evolving.
Our Software Development Process
Our UX-first rapid prototyping approach is 3X faster than the average prototyping timeframe.
Our Portfolio
The positive feedback from our clients is a result of our stellar work.
We Work With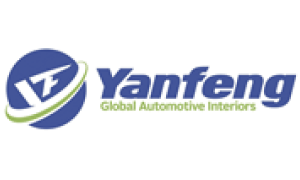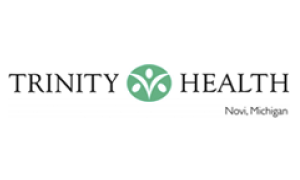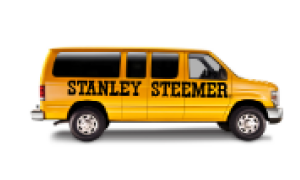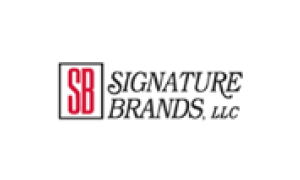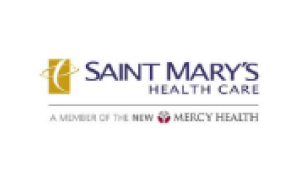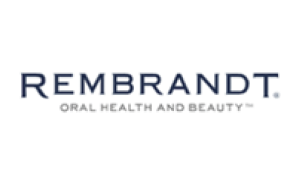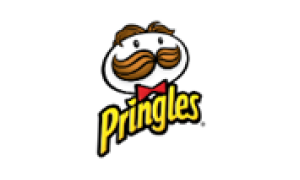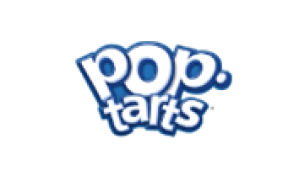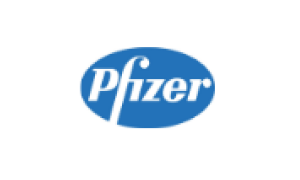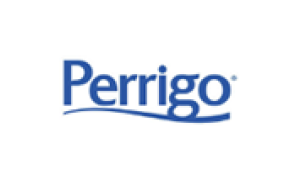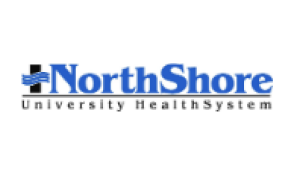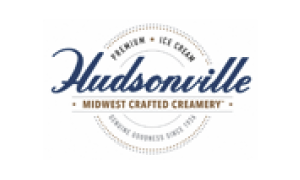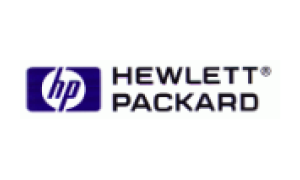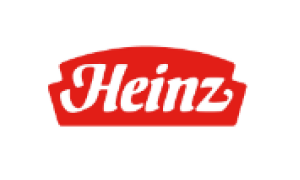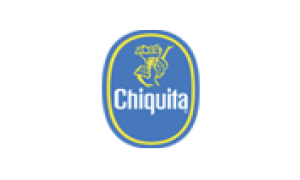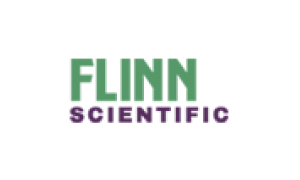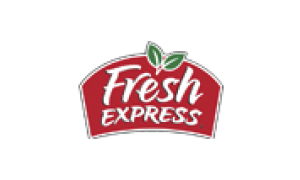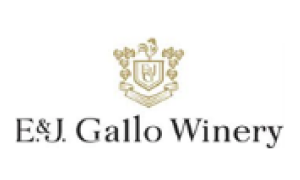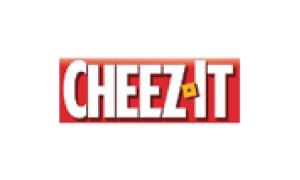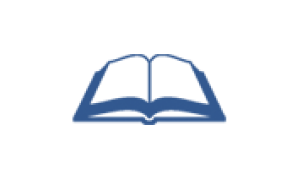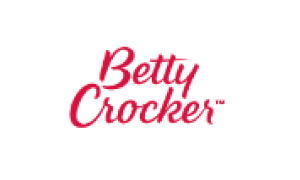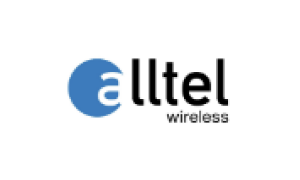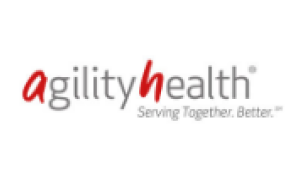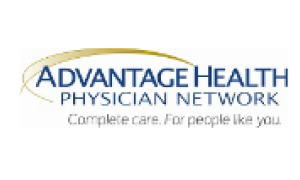 What Customers Say About Our App Development Services
Why You Need App Development Services
According to research, 85% of shoppers prefer to use apps than websites. Should you build an app? Definitely. Here are several reasons you should avail app development services.
Exposure to Emerging Technologies
App development companies like BIT Studios is very much aware of emerging technologies. By availing app development services, businesses become exposed to new developments.
Improved Productivity
There is nothing wrong with having an in-house app development team. But changing priorities may prevent them from focusing. This is why you need to work with app development companies.
Tailored Functionality
You can always buy off-the-shelf solutions. But a one-size-fits-all app may not work. With an app development agency, you can specify how you want your apps to work.
Round-the-Clock Support
When you partner with an app development agency, you can ask if they also offer managed services. This means that they can monitor and manage your app 24/7.
Get a Free Estimate of our Application Development Services
App Development FAQs
How Do you Choose the Application Architecture?
The key to choosing the best application architecture is to define your app's goals. Once you do that, you can select the most appropriate architecture for your business. Aside from determining your app's purpose, there are other factors you must not ignore. One of these is how often you want to release your app updates and new features.
What Does Your Mobile App Development Process Look Like?
We leverage the predictive agile software development method. Through this mobile app development process, we avoid delays and cost overruns. Using this approach, we pioneered the UX-first rapid prototyping technique in 2003.
Rapid prototyping helps us lessen risks by up to 90%. With a working prototype, we veer away from all the guessing games. Our clients can provide meaningful feedback instead of assumptions. As a result, we can make all the needed changes immediately.
Compared to other app development companies, we deliver the prototype in days. Our extensive experience allows us to develop at a much faster pace.
Does BIT Studios Specialize in Mobile Development, Web Apps, or Big Data Consulting?
As a development company, we focus on creating web apps and mobile development. We do not offer big data consulting services for now.
Can our In-House Development Team Review your Work?
Yes. We do not have a problem with your in-house development team reviewing our work. BIT Studios supports a collaborative environment because it helps us expand our knowledge. But there is one thing that we can assure you. We only deliver high-quality projects even before your team checks them.
How Fast can Your Team Deliver the Project?
It depends on how complex your project is. We can only provide estimates once we have discussed your requirements. But do not worry. You can have a working prototype immediately and test it. In this way, you will know the changes you have to make. We call it the UX-first rapid prototype approach. Based on our experience, delays happen because customers do not understand how their app works in the real world. To avoid this, they need a working prototype. Aside from preventing delays, this will also help you stick within your budget.
Do you Also Provide App Testing Services?
Yes. If you already have an existing app that you want to test before launching, you can always go to BIT Studios.
App testing is one of the most important steps that you should not miss. Why? First of all, it will help you detect bugs and prevent them. Bugs are the main culprits behind the failure of an app. Second, it enables you to minimize your expenses. When your app does not work properly, the development costs increase. Lastly, testing helps you improve your app's performance. This step is an opportunity for you to tweak your projects.
As an app development company (Dallas, TX), software testing is one of the core services that we offer.
A Few of Our Web & Software Projects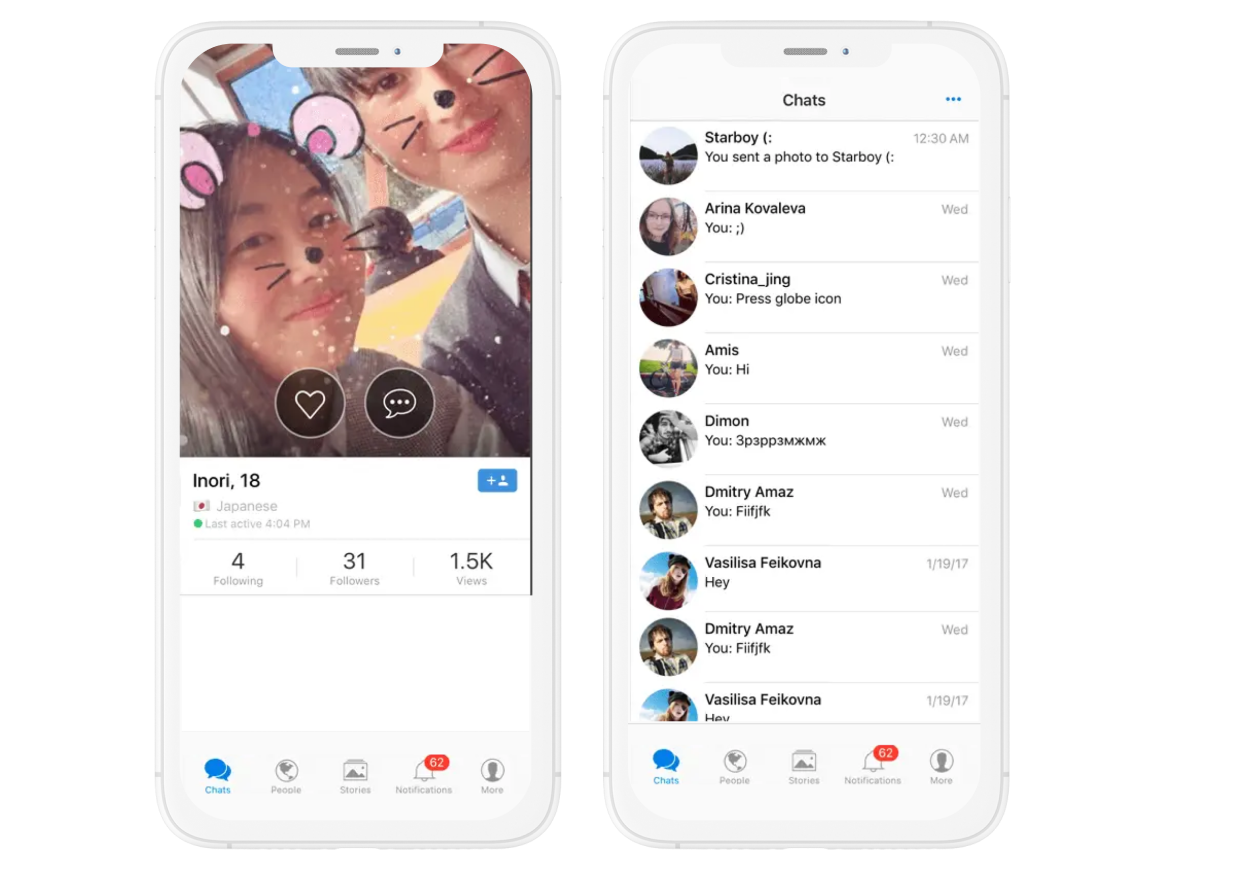 Mobile Messaging, Social Network & Translations
We built a multilingual messaging app with chat translation and social networking features. The Android/iOS compatible app also comes with free calls, voice, and video messaging. To date, the app has over 100,000 users.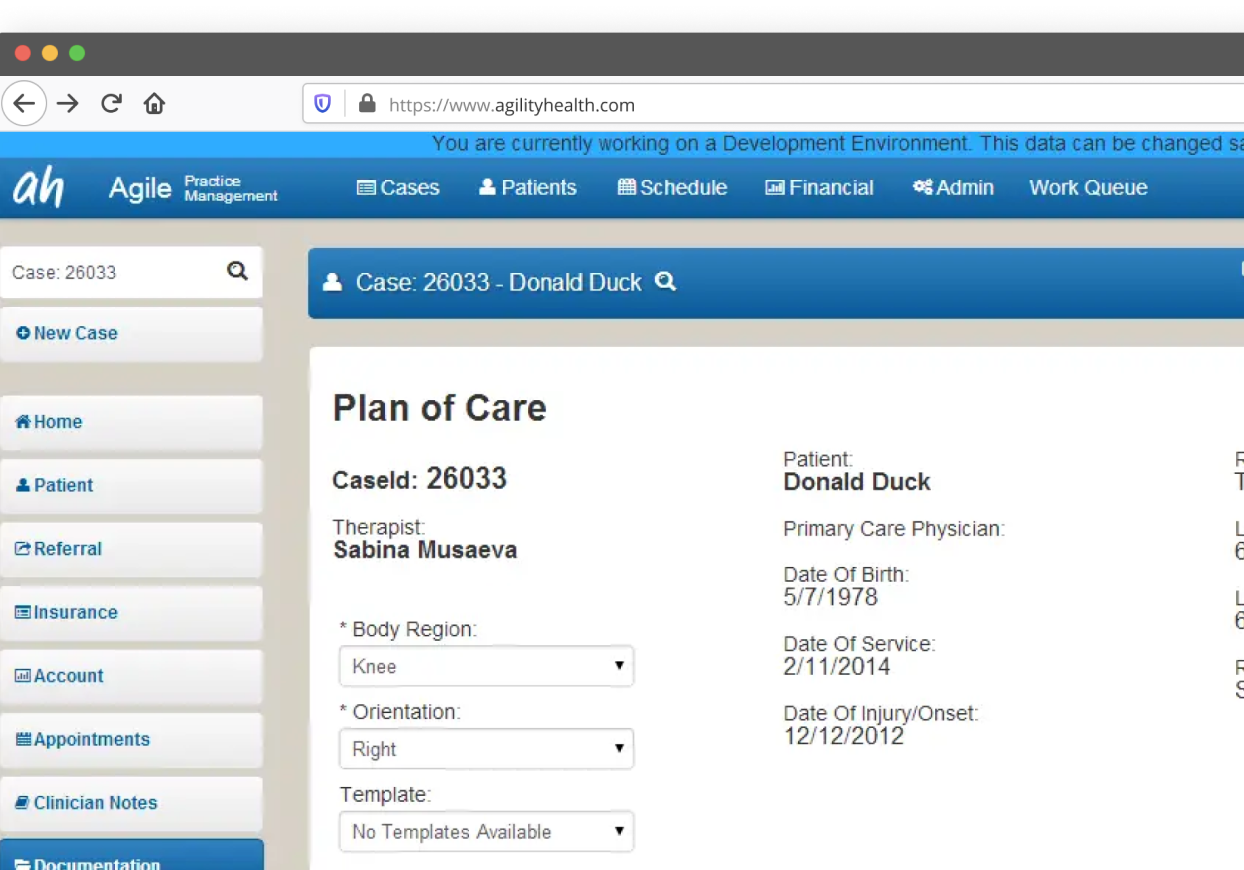 Healthcare Practice Management – SaaS
Practice Management System / Electronic Medical Records
We formed a dedicated team to work on two SaaS projects for the client. The first was a practice management system, and the other was a medical billing solution.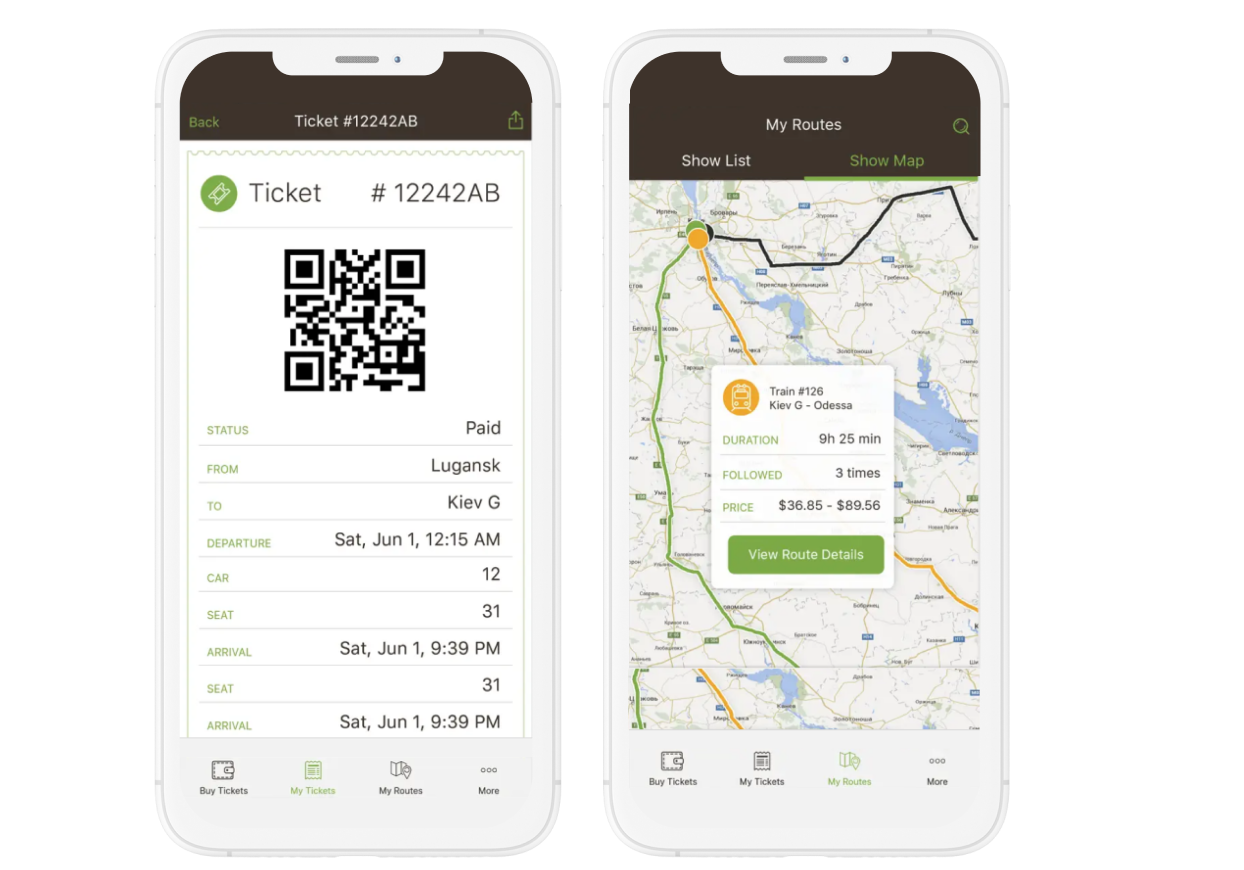 Bilet Cafe – Europe Train Tickets
We helped our client Bilet Cafe create a mobile app for securing train tickets. Targeted for use in the European market, it allowed users to buy tickets online. The app also came with a train route tracking feature.