Website Development Services That We Offer
Located in Dallas, TX, we have been providing custom website solutions for over 29 years. Our clients came from various industries such as health, transportation, banking, and more.
Web Design
As a web design company, in Dallas, we take pride in our seasoned web designers. We've been helping businesses build responsive custom websites. With BIT Studios, we guarantee that your website will work well with any mobile device.
Web Portal
We build web portals that deliver personalized experiences to your specific target audience.
Laravel, ReactJs, and AngularJS, to name a few are some of the technologies we use to build web portals.
E-commerce
Do you want to boost your sales? BIT Studios can develop e-commerce platforms for you. We're experienced in using Java, PHP, Python, and more to speed up the development of this project.
Web Apps
If you already have a website, we suggest that you pair it with a custom web app. BIT Studios has already built 100+ web apps that have helped businesses grow in different ways.
Integration and Maintenance
Digital Marketing and Internet Marketing Services
We help companies increase their digital presence. We can help you launch effective google ads. The digital marketing services that we offer include social media marketing, email marketing, search engine optimization, and content marketing.
Are you in need of Dallas web development services?
Our Website Development Process
Our comprehensive processes make sure that nothing falls through the cracks. Here are the steps we follow when we deliver web design and internet marketing services.
Identify the Goals
What are the goals of your project? Goal-setting gives us clear-cut directions in our production.
Market research
Analysis of tech and needs requirements
Setting key performance indicators (KPI)
Planning
Once we identify our project goals, we do the planning. What should you expect in the planning stage?
Service level of agreement discussion
Building of project timelines
Identifying the development methodology
Design
Design isn't just about visually appealing elements. It's all about the user experience. It's critical that we deliver a food UI/UX web design. In this stage, we:
Determine the persona
Ideation
Wireframing
Mockups
Prototyping
Testing
We do testing before we launch your project. Testing provides the following advantages:
Proactive approach to problems
Resolve bugs or defects
Improve the web design's performance
Launch
Once we've checked everything and made the changes, we shall launch your project. If you need more assistance, here are some of the post-launch services we offer:
Technical support
Maintenance
Search engine optimization monitoring (if you availed digital marketing solutions)
Why Choose BIT Studios as Your Web Development Company in Dallas?
There are several benefits when you choose BIT Studios. As your dedicated web design company or digital marketing services provider, you get:
Solid Experience
BIT Studios has been creating great web designs, apps, and custom software for over 29 years! We have a wealth of experience and an arsenal of emerging technologies.
The Speed
We pioneered the UX-first rapid approach. We can deliver working prototypes in days. You don't have to wait for months.
Diverse Talent Pool
Our team isn't confined to a single location. We have a website designer, an SEO expert, and web development teams worldwide.
Projects and Staffing
If your organization has limited bandwidth, we can provide additional manpower immediately. This is more practical.
Impressive Portfolio
We have worked with startups, medium-sized businesses, and Fortune 100 companies. Their good feedback reflects the quality of our work.
Cost-Effective Solutions
Because of our UX-first rapid approach, we prevent delays. As a result, our clients don't suffer from cost overruns.
Why Choose BIT Studio as your Web Development Company in Dallas?
29+ Years of Experience
We've been in the industry for more than two decades.
Process
Our agile approach helps companies save money and time.
Positive Reviews
We don't just meet our client's expectations. We exceed them.
Enterprise Projects
We have completed 100+ enterprise projects.
Looking for a Top Web Developer in Dallas?
Innovative Solutions
We are proficient in emerging technologies. We continue to evolve.
Strong Reputation
Our high rating in Clutch is a testament to the quality of our work.
Budget-Friendly
Rates
Our pricing models are flexible. You can schedule a free consultation to know what plan works best for you.
Hands-On Experience in Different Industries
We've done HIPAA-compliant web portals and apps. We've deployed POS for retail companies.
Technologies and Platforms We Work With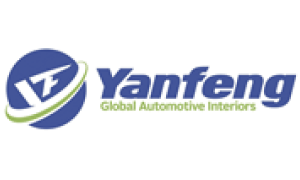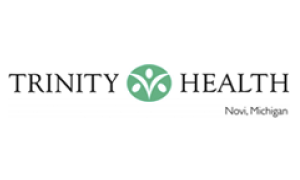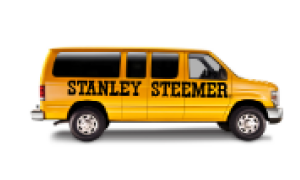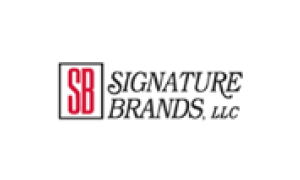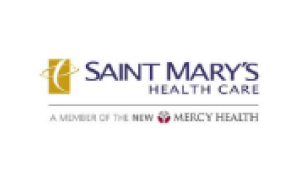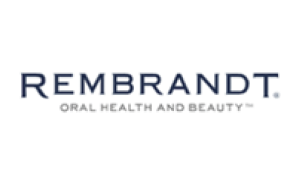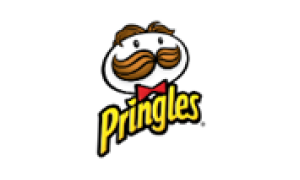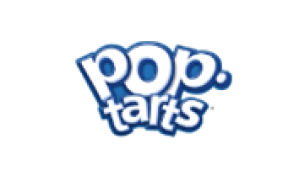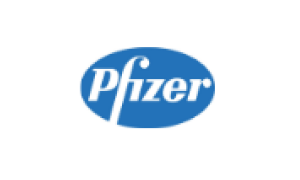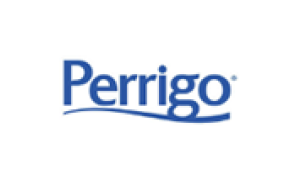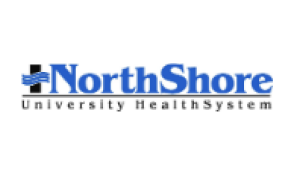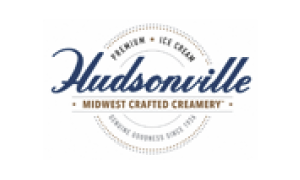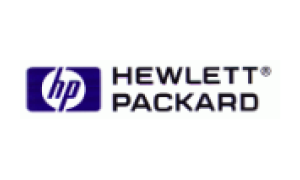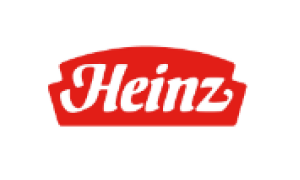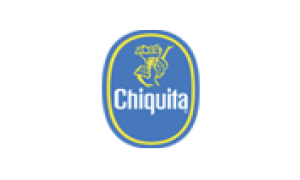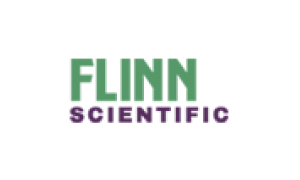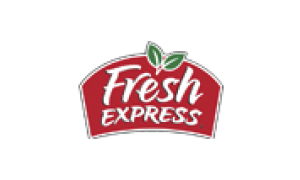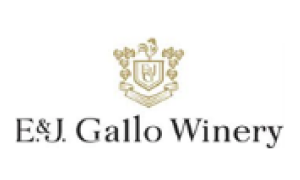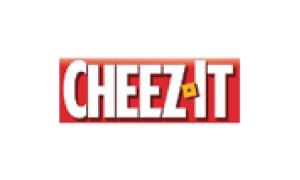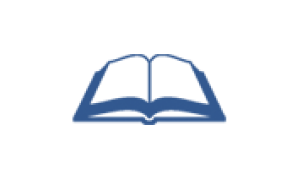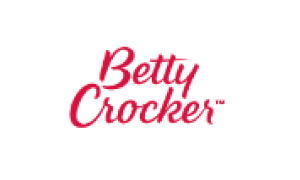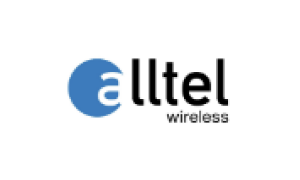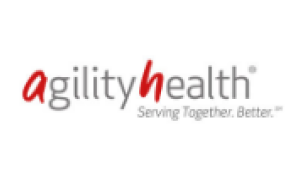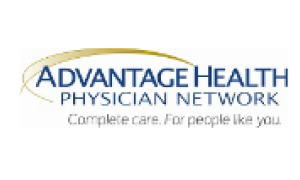 What Our Customers Say
Pricing Models in Our Website Development Process
Project Scope
Do we have to start from scratch? Or do we simply need to update your existing website? Of course, updates may come at a lower fee.
Complexity
Some websites are easier to build than others. For example, it's faster to launch a personal website than an e-commerce platform.
Type of Web Design
Static web designs are cheaper than dynamic websites. Remember that more complex web designs cost more since they require specialized skills.
Customization and Functionality
Custom websites with different functionalities cost more. A cheaper option would be to use templates and integrate simple capabilities.
Ready to Talk About Your Project?
Frequently Asked Questions for a Web Development Company (Dallas Area)
What Is a Responsive Web Design, and Why Is It Important?
Websites with a responsive web design are most likely to rank in Google. The more user-friendly you are, the better your chances of ranking.
Likewise, companies with responsive websites can widen their market reach. Visitors that find it easy to navigate your website can become your customers.
BIT Studios can provide you with flexible responsive web design services. We can immediately assign a dedicated website designer to work on your project.
What Are the 3 Types of Web Development?
The three types of web development are the following:
Why Is Search Engine Optimization Important in Web Development?
Search engine optimization (SEO) is an essential factor in web design. The truth is, it must be a part of your overall digital marketing strategy.
No matter how appealing your web design is, it will not make an impact. Unless it's aligned with your search engine optimization efforts.
So what do you get if you include search engine optimization in your web design?
SEO makes it easier for search engines to understand your website's content. When this happens, your chances of showing on the first-page increase. As your rank improves, the more you'll get more traffic, which can lead to a high conversion rate. Conversion rate is the percentage of your target audience who became converting visitors.
You can make your web design SEO-optimized by making it mobile-friendly and easy to load. Another thing you can do is improve its navigation and use ALT tags. These are just some of the recommendations. We encourage you to get in touch with us so we can discuss this matter more.
Are You a Web Design Agency or Marketing Agency?
Is BIT Studios Based in the US?
Yes. Feel free to contact us if you need internet marketing services. Of course, reach out to us for website development services. Dallas is our main office. But as mentioned, we have a diverse talent pool. So we also have a team in other parts of the world.
How Long Will It Take You to Finish My Web Design?
It depends on the project's scope and complexity.
If we are building custom websites from scratch, this may take some time. Custom websites have different requirements. On average, web development may take 4-6 months.
Simpler websites or those that use templates can be done in a much shorter time. We can discuss the service level agreement in detail once you avail of our web design services.
Can You Help me Create Content for My Website?
BIT Studios is like a design firm and marketing agency rolled into one.
If you lack content, we can provide it. We have a roster of exceptional content marketing specialists. We can deliver written content or video ads.
We can also create promotional collateral. Examples of these are brochures and newsletters to support your marketing campaigns. Likewise, our content creators are proficient in promoting google ads. Visit our Dallas office. Or you can send us an email today to learn more about our content and digital marketing services.
In the United States, BIT Studios is the provider you can trust in website development (Dallas).
Our Web Development Clients as a Dallas Web Development Agency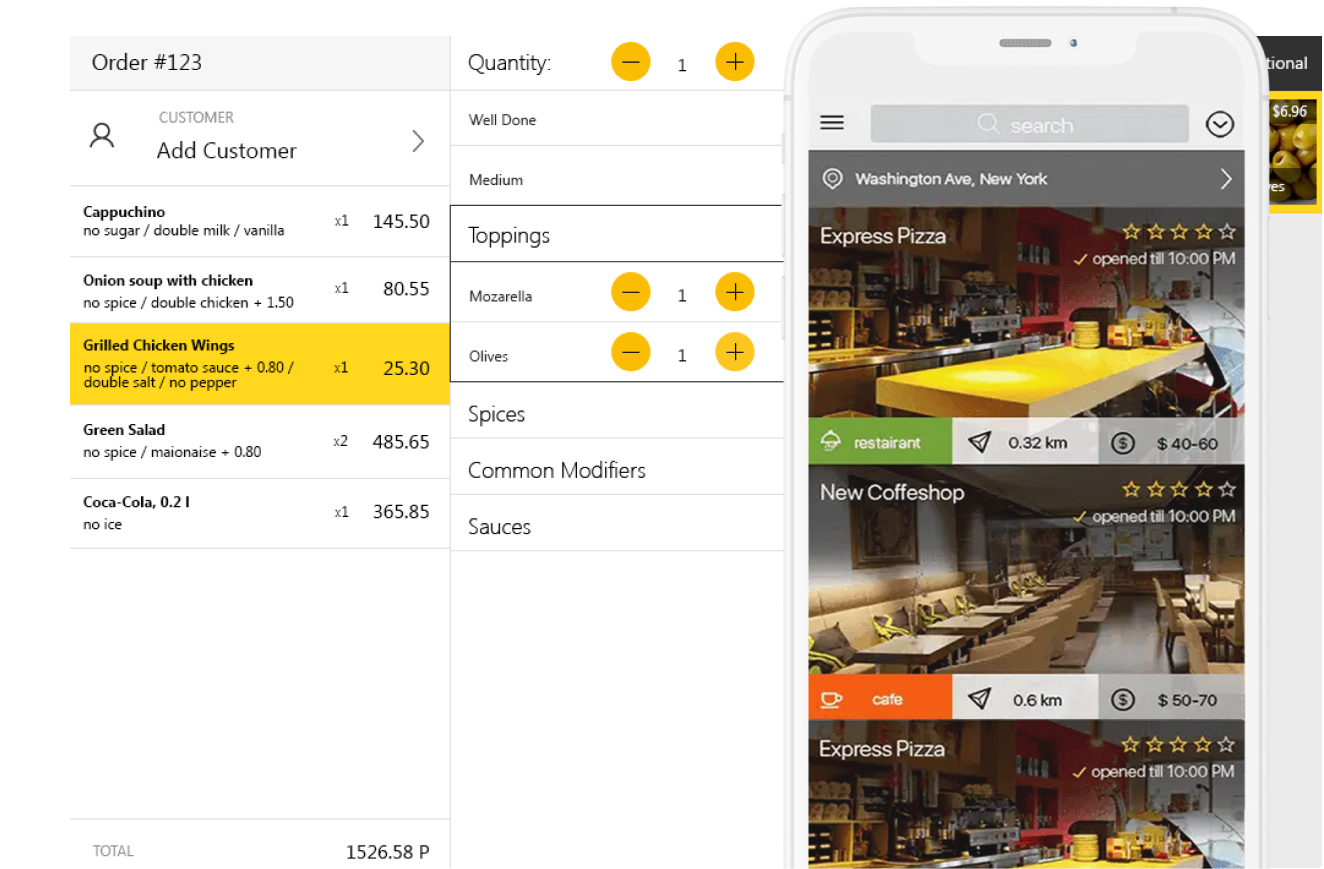 Point of Sale + eCommerce + Delivery
Desktop / Mobile App / Ecommerce
We developed a cloud-based point of sale (POS) system for cafes and restaurants. It comes with features like multi-store functions and remote reporting. Store owners, employees, and even customers can use and access it.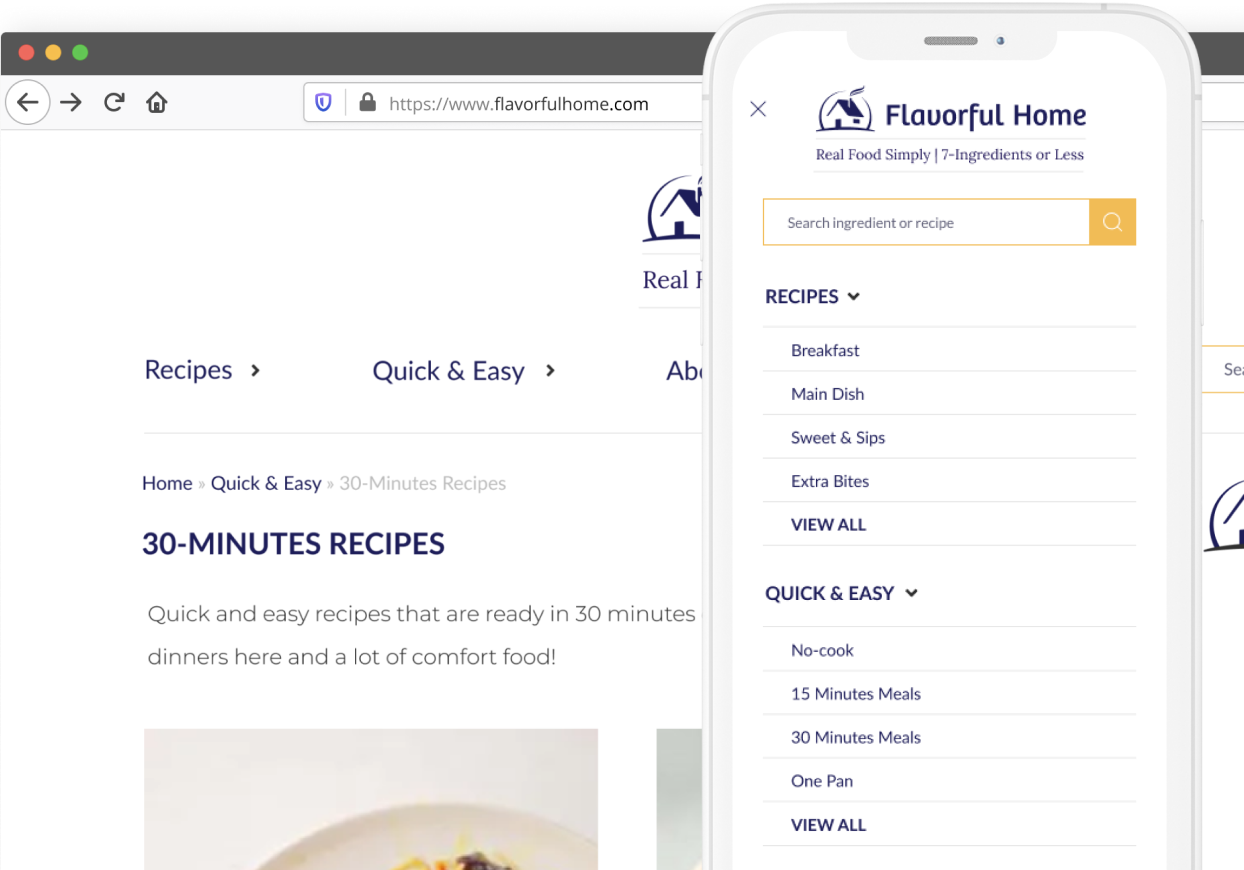 Food Blogger Recipe Site
We provided a custom web development solution for a food blogger. We did it via a custom WordPress website that's consistent with the client's branding. We were able to deliver a high-performance and secure site.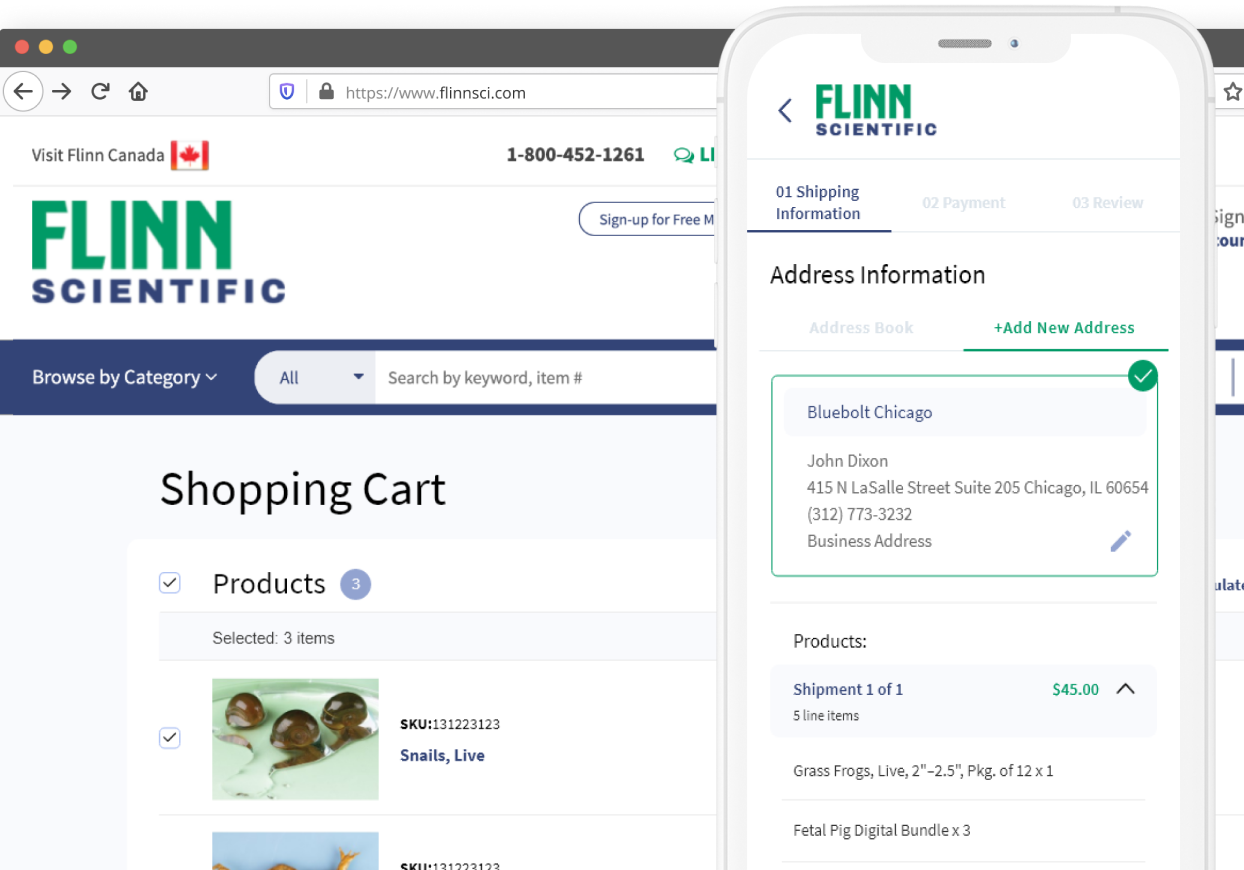 eCommerce for Scientific Supplies
We upgraded the existing ecommerce site of Flinn Scientific. The new site improved our client's sales and engagement. It's all because of our UX-first rapid prototyping process.