In-House vs Outsourcing Software Development: Which Method Is a Good Fit for You?
Published October 28, 2022, updated April 7, 2023
•
•
13 min read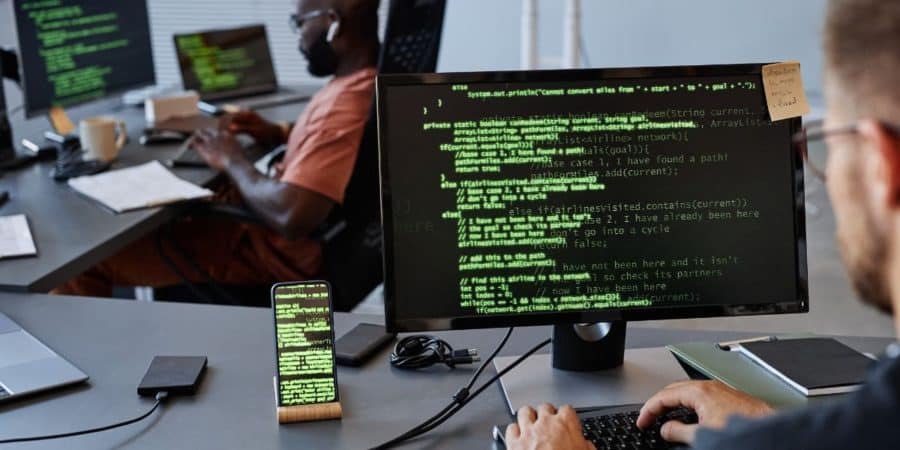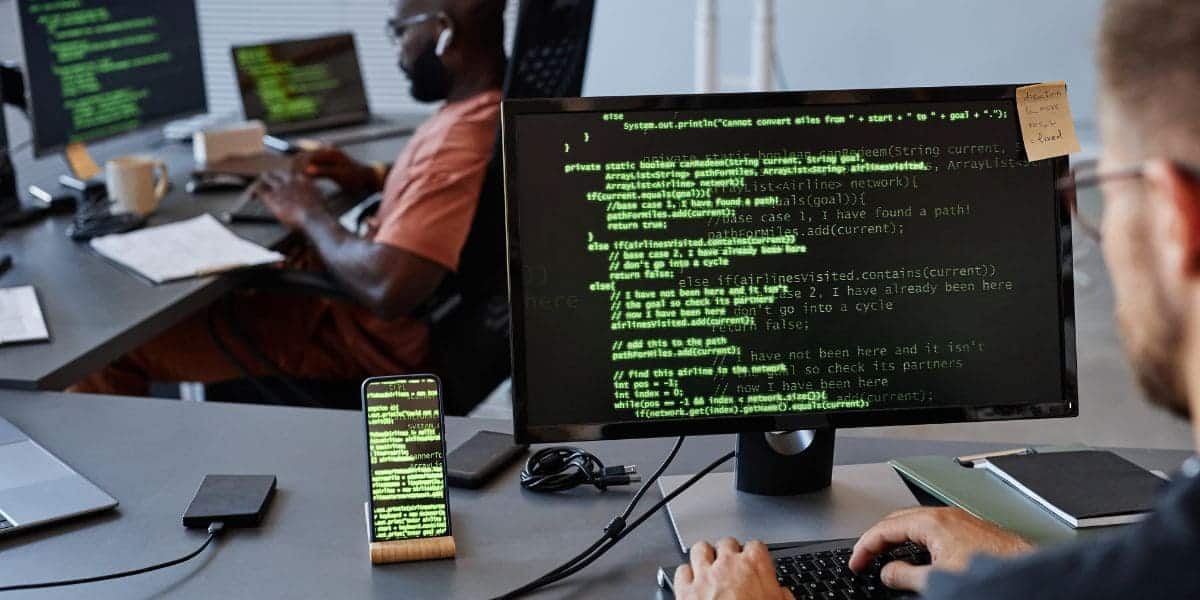 Each company has two options for software development—in-house development and software outsourcing. At the start of any project, you must know if you will organize a team or hire skilled professionals.
In-house vs. outsourcing software development might be a tough match. But all you have to do is weigh the pros and cons to decide on the perfect option.
In-House Software Development vs. Outsourcing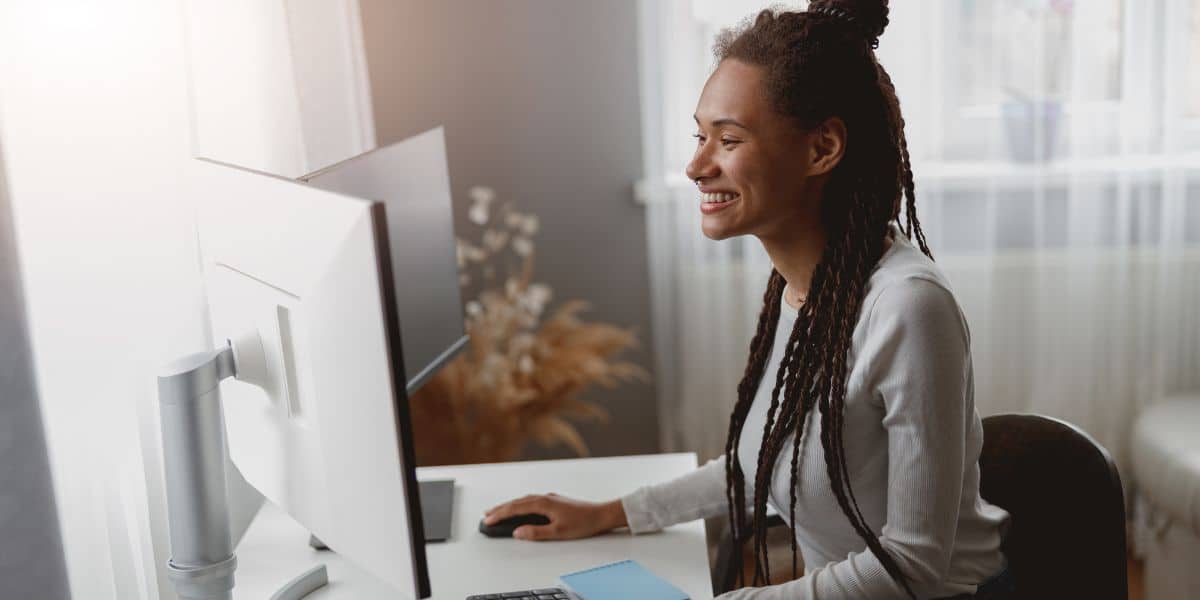 It is challenging to look for talented developers when you don't have enough time and budget. This is the reason more companies decide to outsource software development. They reduce administrative costs, taxes, and product development expenses.
On the other side, you can hire a local team if you want long-term cooperation. Nonetheless, it requires more resources due to interviews, onboarding processes, and training.
This article will show you more about in-house vs. outsourcing software development comparison. It will help you pick the best approach that fits your business.
In-House Development

There is no exact way to tell if you will need an in-house team or outsourced software developers. Everything depends on your project requirements and business goals.
So let's dig deeper to understand more about in-house software development.
What Is In-House Development?
Also known as insourcing, in-house development is a software development process. It leverages company resources to develop software based on your requirements. This process involves job posting, interviews, and hiring candidates.
Thus, invest time and money in hiring a team of developers. They also need to have enough infrastructure and resources to develop good software.
Pros:
Here are the advantages of in-house software development:
Language and Cultural Fit
There are no language and cultural boundaries when hiring an in-house team. The hired developers are most likely from the same city or country as everyone else in the company. Working within the organization is easy with the same language and cultural background. Additionally, there will be fewer boundaries and limitations.
In-Project Expertise
In-house teams are experts in building software projects. They can reduce bugs fast and provide quick support. Also, with in-house developers, the company has the right skills to maintain a product on its own.
Increased Agility
The in-house developers assess the project, change the features, and add new ones in an instant. Internal teams are a big help in dealing with errors faster, too. You will no longer have to wait for hours, even days or weeks, to fix issues in the project you are working on.
Clear Communication
Working from the same office simplifies the communication process. Direct communication saves time and avoids misunderstandings, making the development process fast. Also, this results in a comfortable and harmonious working environment.
Cons:
Below are the disadvantages of in-house development:
High-Priced
Building a team of in-house software developers is expensive. The cost is high since you have to spend a lot on the following:
Office space
Payroll
Training
Insurance
Personnel management
Taxes
Other employee benefits
In-house development is way more expensive than working with an outsourcing partner. Investing in the initial stages requires sufficient funds. Having enough budget is also needed to kick-start small and big projects. Furthermore, depending on the project size, you will need at least three experts on your team to start. Most teams need the following:
Designer
Project manager
Data analyst
Back-End developer
Front-End developer
Android developer
iOS developer
High Staff Turnover
Software developers are in demand these days. They tend to change their workplace often. Searching for a new development team for your project can affect your productivity. This process is also time-consuming, so you may lose time and face some labor challenges.
Lack of Tech Talents
The rising demand for tech talents makes it hard to hire a software development team in some regions. Aside from the required skills, the developers should fit into your planned budget for your software development project.
Recruiting competent employees is very challenging. The competition in the IT market is so strong, and you have to fight to get the best ones. Also, you have to take time to verify their skills well.
When To Use In-House Development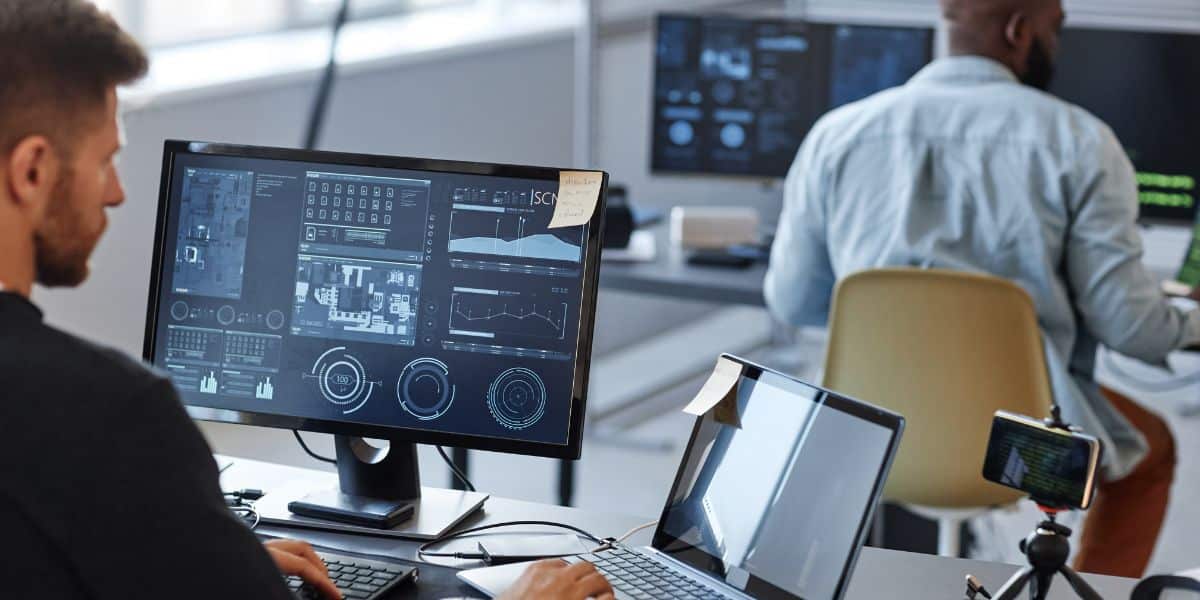 If you are planning for a long-term project, it is best to use in-house development. You can build and maintain an internal development team to take care of your product.
Also, if you have a budget, you may want to hire an entire in-house team. If costs are not a problem, your team has more flexibility in refining and optimizing its process. Plus, if you don't need to launch your product as soon as possible, hiring an internal team with the help of a team augmentation provider is the best way to do it.
Outsourcing Software Development
Now that we have discussed in-house development, let's look at the other type. Outsourcing software development is another option to make your work faster. Also, you can get access to international developers through outsourcing.
What Is Software Development Outsourcing?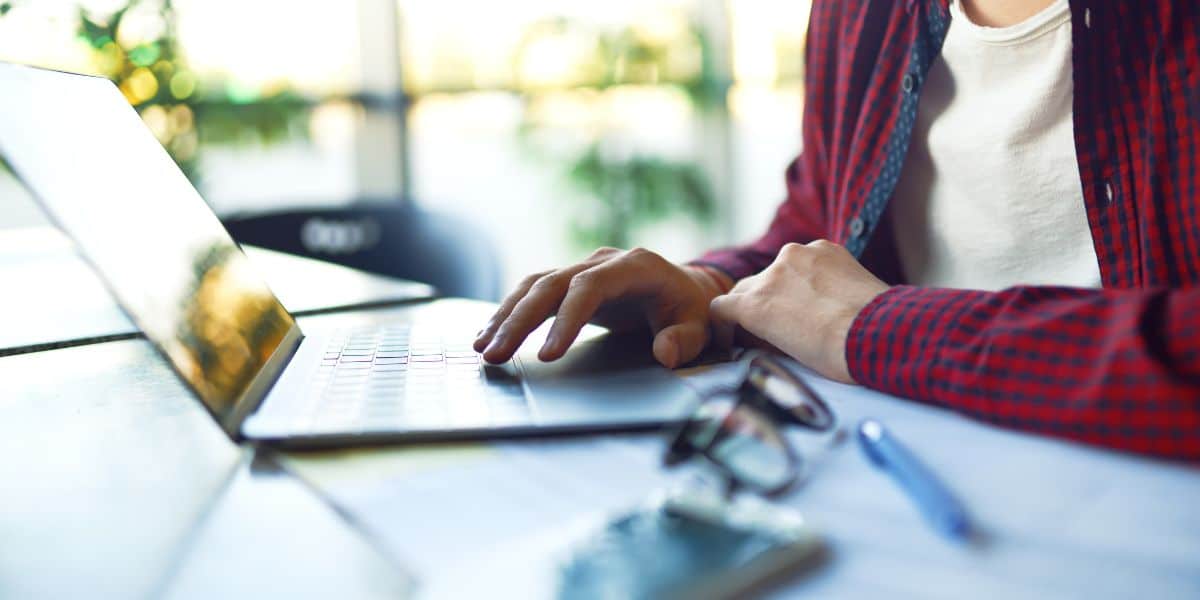 Outsourcing is the process of building products for other companies. It takes on tasks from an outsourced team or outsourcing provider. Plus, the outsourcing companies offer different outsourcing models and provide dedicated teams.
Hence, opt for outsourcing software development if you want to focus on other goals.
Pros:
Check out the following pros of getting outsourcing software development services:
Cost Reduction
There is no need to pay for expensive costs in outsourcing software development. You can have experts work on your project at a much more affordable rate. Opt for the best ones that meet your budget.
Scalability
Get an outsourcing provider that can scale teams up or down to adapt to the changing needs of your product. It also needs to keep your project lean and address new business requirements.
Streamlined Processes
All processes are set up upon turning to an outsourced team. Experienced developers help you develop your software using well-established processes. They collaborate well and have written different applications for various sectors. You get a whole team of experts that work together to build your software.
Also, developers use streamlined workflows to boost productivity and deliver quality code, like:
Project Management Tools
Meetings
Reports
Fast Time-to-Market
Start building your product immediately with outsourced software development. Through the resources of an outsourced team, you can add features to your software at any time. You are not limited by the skills and resources of the developers. Thus, this shortens the production and release time. Unlike the in-house development team, they need 2-3 months of the recruitment process. The outsourced developers start right away to speed up the time-to-market of your app.
Cons:
Learn about the cons of outsourcing software development below:
Communication Problems
Working with an outsourcing partner in a different location may lead to miscommunication. The time zone difference is a potential risk that can delay the development of your software. But skilled developers know how to deliver outstanding services regardless of their location. You can reach them through different channels, such as:
Video calling
Email updates
Virtual demos
Instant messaging
Short-Term Commitment
Most software development companies act like typical one-time vendors. When a project gets done, and the outsourcing company gets paid, it moves on to another project. Expect the commitment to your project to last as long as the process lasts. But you can sign a new contract with the software development company to get extra services.
Limited Control
It is risky to outsource a critical project development to an outsourcing company. This is because you may have limited control over the team since you are in different locations. Still, these teams follow project management standards. They are able to have frequent meetings, so you are not left out of the process.
When To Use Outsource Development
Use outsourcing development when you lack a team and experience in product development. You can take advantage of the skills of a software development company, too.
Also, you can choose to outsource when you don't have access to the necessary professionals. You might need specific skills to make your app successful, so hire these experts.
In-House Development vs. Outsourcing: Cost Comparison
When it comes to cost, these two models make a huge difference. So, here is an in-house software development vs. outsourcing cost comparison:
In-House
Let's figure out the cost to develop and launch in-house software.
The initial step in building an in-house team is recruitment. You will need the following experts to complete your team:
Developers
Designers
Product architects
Quality analysts
Testers
From these alone, you will know how costly it is to hire these professionals. More than their salaries, you also need to consider the following:
IT system
IT expenses
Software licenses
Tech training
Paid benefits
General expenses (25% of salary)
Indeed, the costs of in-house software development are high. You have to take into account these expenses to build your internal team. If you decide to go for this model, make sure you have a sufficient budget.
Outsourcing
Outsourcing product development is way cheaper than building an in-house team. You will only need at least three developers, a designer, and a QA expert to finish a simple project. The basic version of a simple application can be set up in four sprints of around eight weeks.
Thus, the only major costs involved here are as follows:
Fees or salaries
Hiring costs
Other expenses
As you can see, outsourcing software helps reduce your development cost. There is no need to hire full-time employees and maintain a team. Once you have completed a project, you can move to another one.
How To Outsource and Not Fail
It requires some preparation to outsource software development. So, here are some helpful tips not to fail with it:
Choose the Right Vendor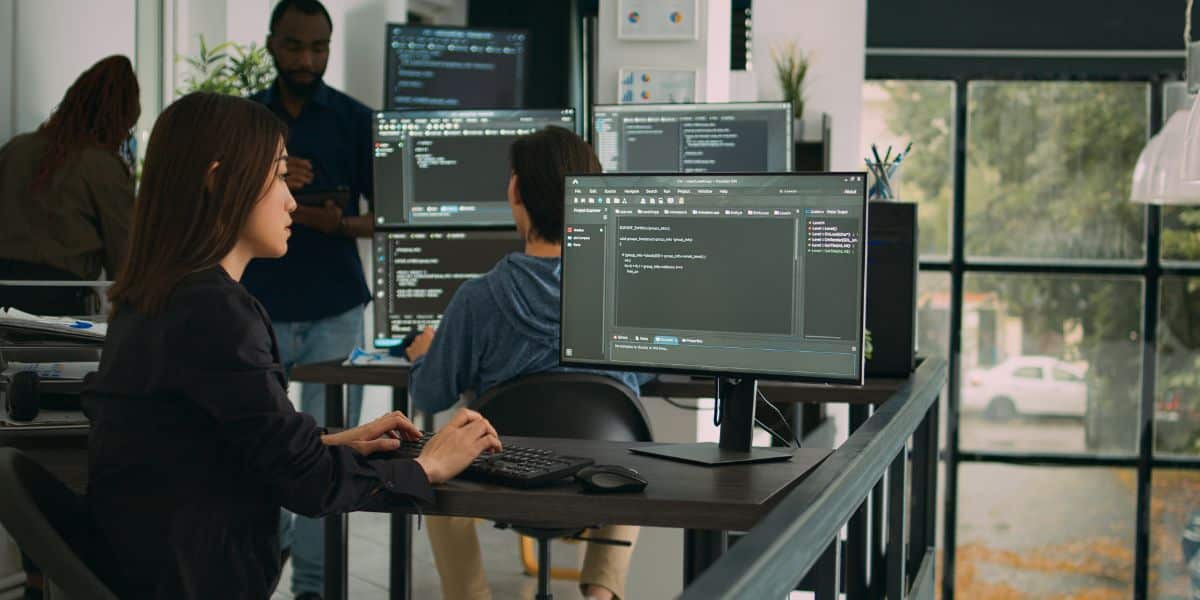 Find the right vendor first to set up an effective software development process. The outsourcing provider must understand your industry and align with your objectives. So, it is best to do your research and spend more time choosing the right partner.
You can shortlist at least five outsourcing companies and compare each of them. Look into their values, culture, and processes to get a clear picture of them. Then make a thorough assessment of vendors through these factors:
Expertise domains
Services models and cooperation approaches
Portfolio of previous projects
Clients' feedbacks
Clutch reviews
Protect Your Data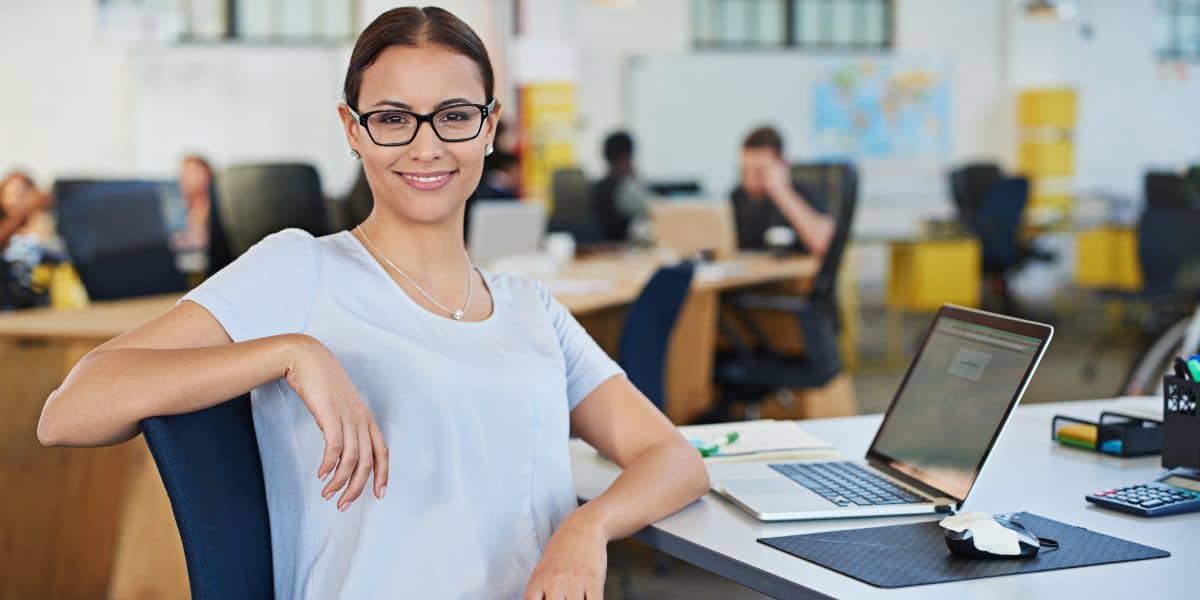 The vendor must sign a Non-Disclosure Agreement to protect your project idea. Your contract must have details about data collection, access, transfer, and more. Additionally, software development companies must follow the EU General Data Protection Regulation (GDPR).
Define Communication Model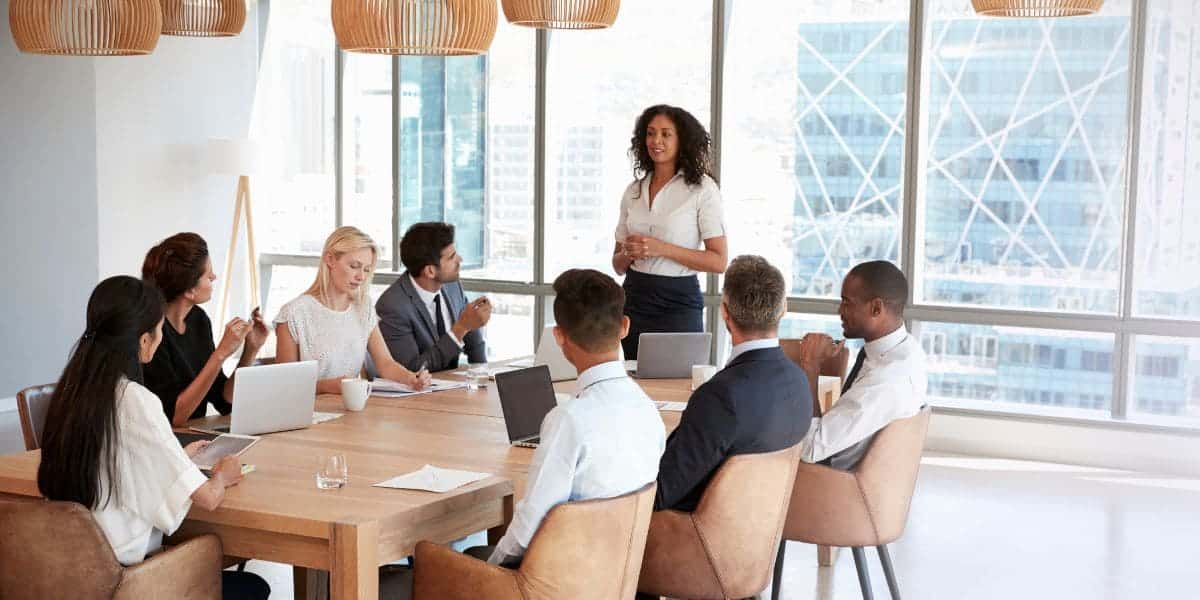 Ineffective communication is one of the reasons you fail in software outsourcing. Hence, go beyond the initial meeting with your vendor. You must communicate well with the outsourced developers to explain your business goals. Also, establish communication channels and app development tools with the team.
Schedule regular meetings with your team for updates on the project's progress. Weekly meetings or one-on-one sessions help you to stay aligned with one another. You will definitely succeed with your outsourcing process if you communicate well.
Build Relationships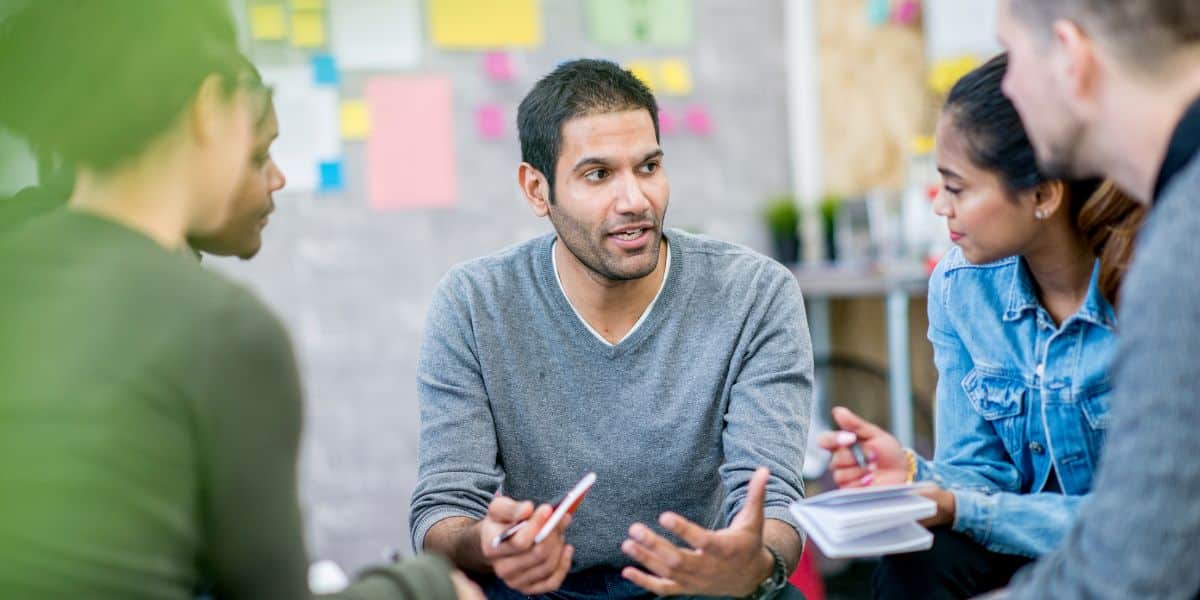 This factor is often neglected. Give importance to building personal relationships while working on a project. You can ensure the success of your outsourcing project with a great relationship. Note that relationships come from having respect and trust, so apply this to your remote team.
Put effort into creating an engaging and positive environment. It gives your outsourced team motivation and energy. You avoid conflicts when everyone feels free to talk to you and express their concerns. Take some time to know your team members and share a bit of yourself to work together with ease.
Why Should You Outsource Software Development to BIT Studios?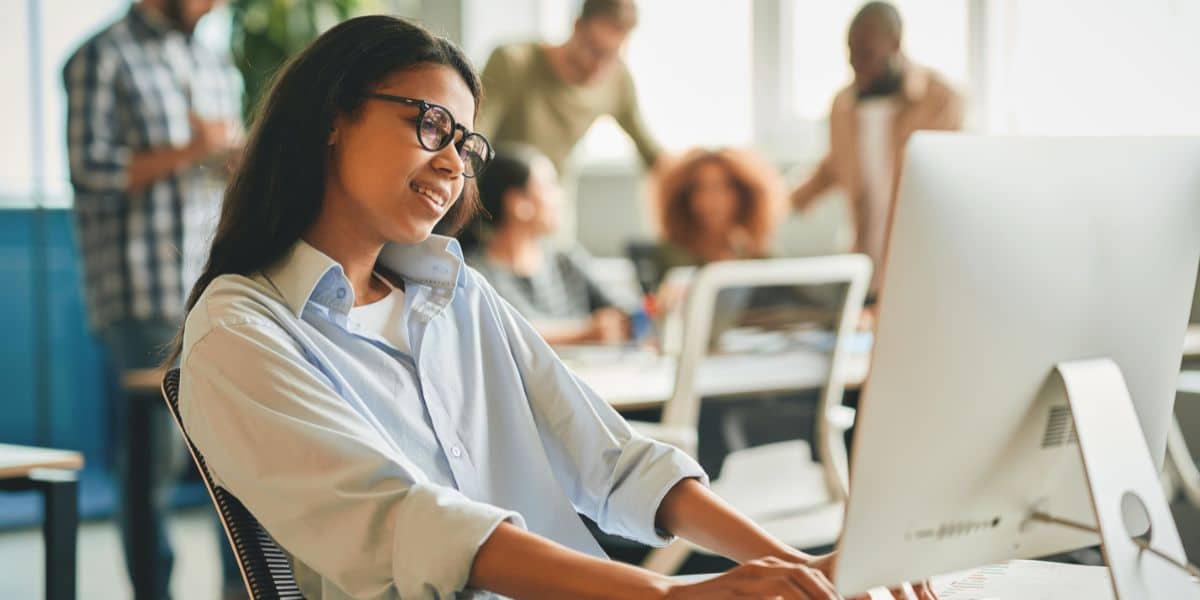 BIT Studios is your top provider for outsourced software development. With decades of experience in the field, we support any project. Our talented development team delivers projects on time and within budget.
We take pride in our unique process and use an Agile approach to get the job done faster and lower 90% of risks. Also, we work with different technologies to streamline your operations. At BIT Studios, we help you succeed in your business!
In-House vs. Outsourcing Software Development FAQs
Why Do Companies Outsource Software Development?
Outsourcing has covered almost every aspect of business these days. Many companies outsource software rather than complete all processes in-house. Also, you can increase productivity and save money by working with a dedicated team.
Generally, outsourcing happens because of a shortage of labor or cost-related issues. Companies choose outsourced teams to produce high-quality software through skilled developers. Hiring an outsourced team is a big step for any organization. Whether you are a startup or a large corporation, you can opt to outsource. Business owners and stakeholders find outsourcing to be their best option. It is because it reduces and controls cost and has a quicker time-to-market.
Here are the other reasons companies opt for outsourcing:
Improve the company's focus
Use external resources
Liberate inner sources for new purposes
Increase efficiency for time-consuming functions that the company may lack resources for
Why Are Some Companies Doubtful About Outsourcing?
There will always be an element of doubt and risk when it comes to outsourcing. And that is understandable. No matter how important it may be, shifting from one established process to another is never easy.
While outsourcing may have a lot of advantages, some companies are still in doubt about it. And the reasons behind this are as follows:
Local staff may feel threatened and might walk away
Some team members might become redundant
There might be issues with the product quality, as standards differ among countries
Policies and procedures will be harder to control
Despite all these doubts, outsourcing is still an excellent option for businesses. As long as you manage it and keep caution, you won't fail.
How Does Outsourcing Software Development Work?
In its simplest form, outsourcing works by letting a provider do the job for you. But there are various things you need to consider first. Also, be cautious about choosing the right vendor.
Outsourcing software development works by having partners to help you grow your business. Below are some key points to consider and make outsourcing successful:
Careful selection of vendors
Clear goals and objectives
Good management
Well-arranged subcontracts and agreements
Constant communication
Detailed attention to any potential problems
Learn more about in-house vs. outsourcing software development to succeed in your business. Reach out to BIT Studios today for more details!
Originally published October 28, 2022, updated April 7, 2023
We're BIT Studios!
At BIT Studios we specialize in designing, building, shipping, and scaling beautiful, usable products with blazing-fast efficiency