Anna Pantelimonova joined BIT Studios as a project manager on May 18, 2021. She brings over ten years of QA experience and eight years of project management expertise in web and mobile development projects. Anna is an accomplished professional with a deep technical background and skills in VBS, Java, TestComplete (automation testing), and database knowledge (MS SQL, Oracle). She is also well-versed in Agile methodologies, such as Scrum and Kanban, and excels in resource and people management.
In her role at BIT Studios, Anna is responsible for planning releases, setting priorities, assigning tasks, and coordinating the development team to ensure the successful completion of projects. She has a passion for people management and enjoys being a part of the entire product development process, from idea generation to fully functioning systems.
Anna's most notable project to date is the Minnesota Natural Resources project from 2013-2016. As the team lead for the Ukrainian team, she coordinated efforts across departments. She served as the primary contact point for both the head office (Thomson Reuters, US) and the client (Minnesota Department of Natural Resources). The project focused on document flow for land resources and administration, incorporating GIS technologies.
The project showcased Anna's leadership and project management capabilities, beginning with a Proof of Concept (POC) and culminating in a production system with three levels of round-the-clock support.
Outside of her professional life, Anna is passionate about movies, reading, dogs, skiing, trips, and yachting. Her diverse interests contribute to her well-rounded approach to project management, ensuring that she brings creativity and enthusiasm to her work at BIT Studios.
As a blog author, Anna will share her industry insights, experiences, and knowledge with the BIT Studios community. With her extensive background and commitment to excellence, Anna is poised to provide valuable perspectives on project management, QA processes, and the ever-evolving world of software development.
---
Latest Articles from Anna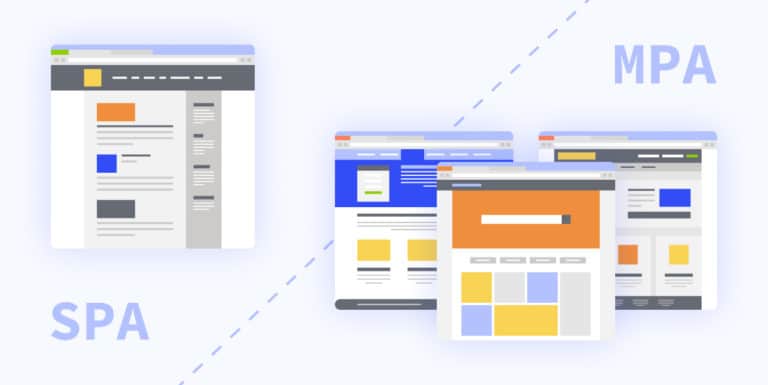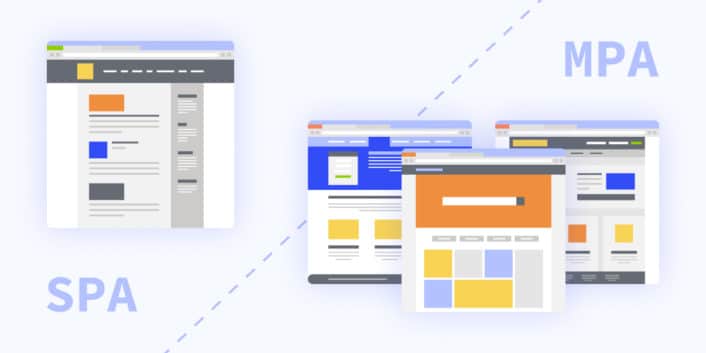 Single-page Application vs. Multi-page Application
Single-page Application vs. Multi-page Application Understanding the Key Differences The digital landscape has evolved, and web develop...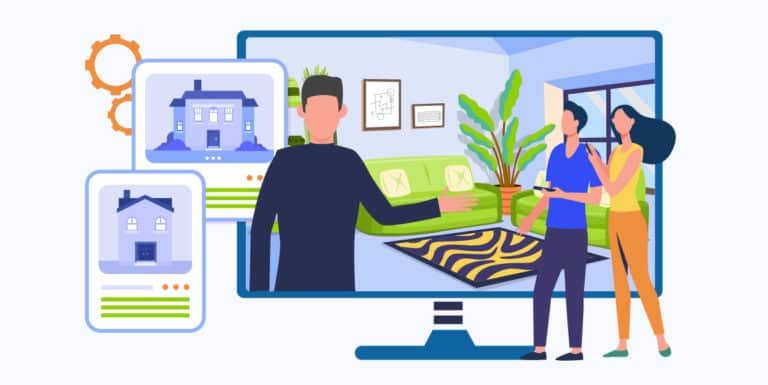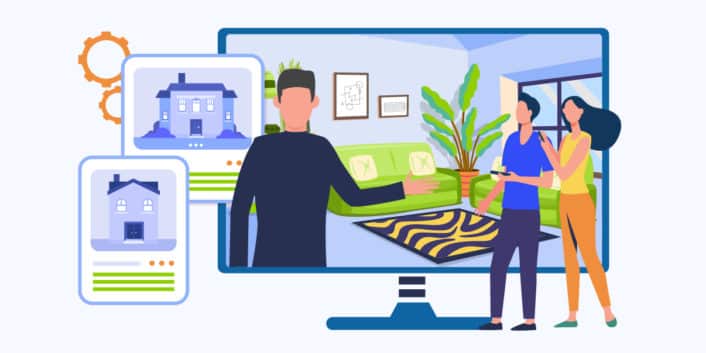 Real Estate Virtual Tour Software: A Beginner's Guide
Real Estate Virtual Tour Software: A Beginner's Guide Share: Today's real estate market is highly competitive. But scheduling and...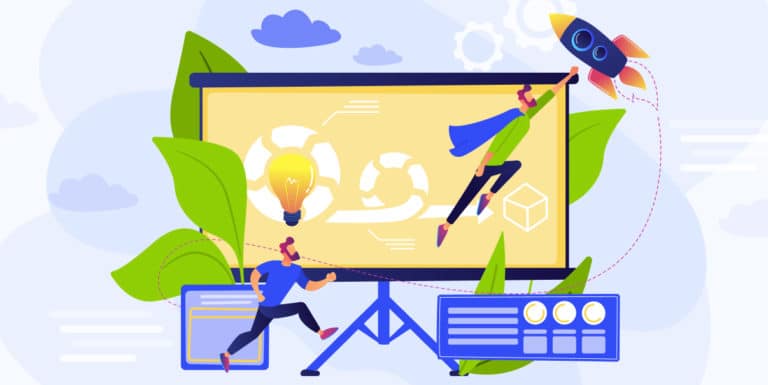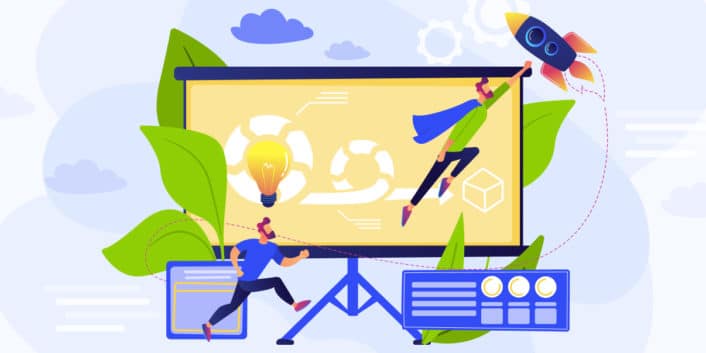 Agile Product Development: A Comprehensive Guide
Agile Product Development: A Comprehensive Guide Share: Agile product development is one of the best approaches to software developme...
More Articles