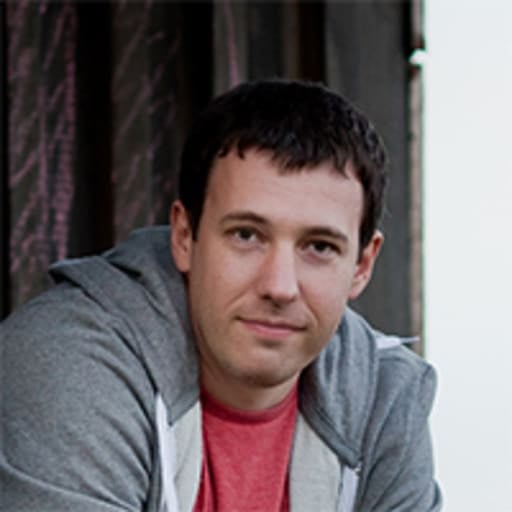 Alex Ovdienko
Alex Ovdienko joined BIT Studios as UX/UI Director on May 5, 2014, and has since been instrumental in leading and growing the design team while continuously refining design processes. With over 15 years of experience in the design industry, Alex brings a wealth of knowledge and expertise to the company. As an advocate for a design-driven approach, he has built a robust design team and ensured high-quality design deliveries throughout his tenure.
Alex's professional background spans various sectors, having worked on complex SaaS, CRM, and ERP systems projects. He excels at architecting, managing, and maintaining Design Systems. His impressive portfolio includes collaborations with ambitious startups and renowned Fortune 500 companies like P&G and J&J, contributing to projects that have significantly impacted their business goals.
As UX/UI Director, Alex relishes the creative ideation and design process. He enjoys collaborating with design and development teams, empathizing with users, and learning about different industries through design. His passion for creating exceptional user experiences is evident in the success of the projects he has worked on.
When not working, Alex dedicates time to his family and pursues his passion for staying active. He enjoys hobbies such as bike riding, going to the gym, and practicing martial arts. Alex's diverse interests and expertise make him an invaluable asset to the BIT Studios team and a well-rounded blog author.
Recent posts by Alex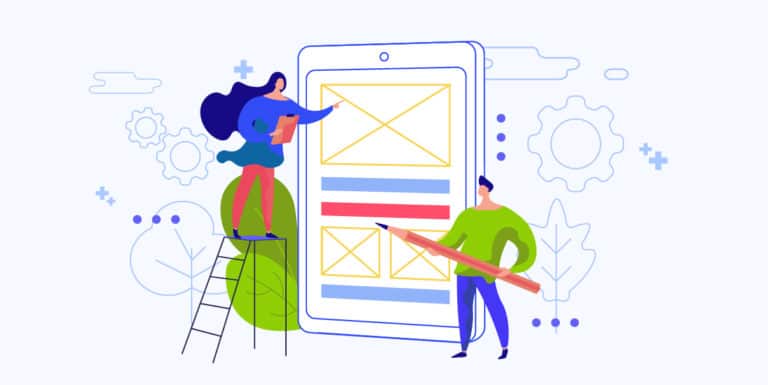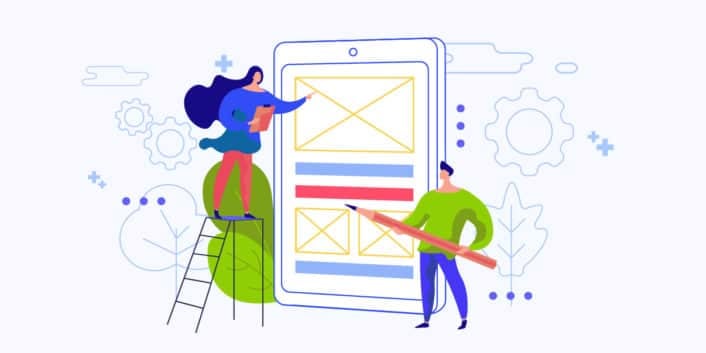 Software Development Prototyping: What You Need To Know
...