Software Development
Yay, you found our Software Development blog posts!
Before anything else, big thanks to you for visiting the BIT Studios Blog! Our little blog serves real-life software development stories and advice for everyone. Entrepreneurs, software developers, or digital marketers can find helpful articles here. Yes, software development is a broad topic. But we try our best to provide insights, best practices, and tips through easy-to-read posts. So feel free to explore our posts on software development. And if you want to know more, you can always drop us a message.
Here's a bonus tip for starters! Bookmark this page now so you won't miss any new software development blog posts. You can also subscribe to our blog to get alerts about recent articles. Keep exploring and happy browsing!
NEED SOFTWARE DEVELOPMENT SERVICES?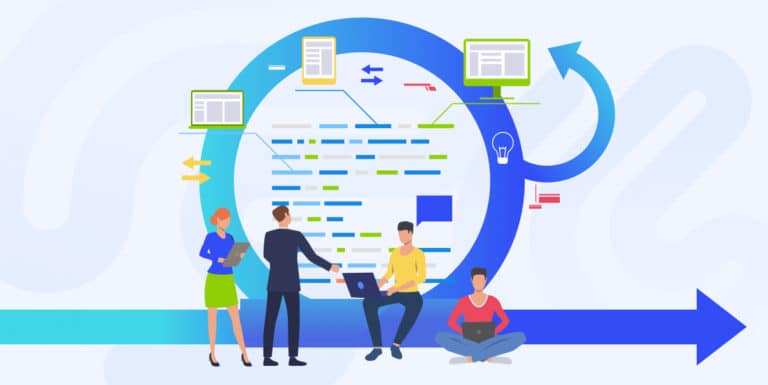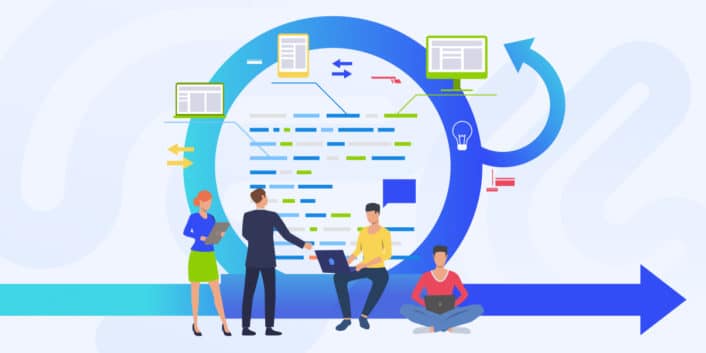 Agile vs. Waterfall: Which Enterprise Software Development Process Is Right for You?
Choosing the right software development approach for your enterprise can make all the difference in...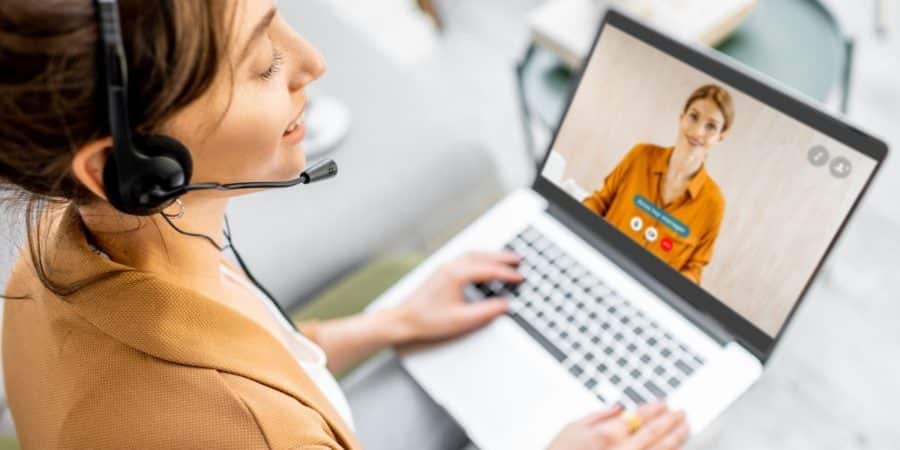 Software Development Outsourcing Models — Which Is Best?
If you're looking to outsource for the first time, you might be wondering how to go about doing it....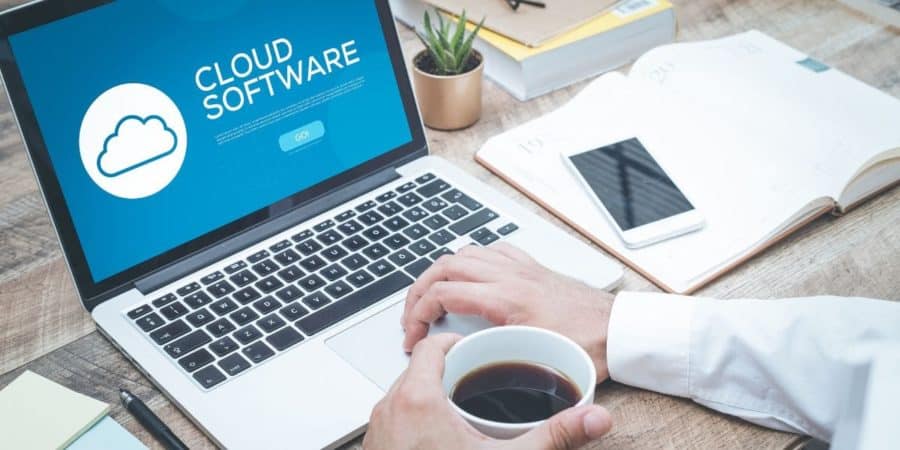 Modern Cloud Software Development: A Comprehensive Guide
What Is a Cloud-Based Application? Cloud-based and web-based applications have different...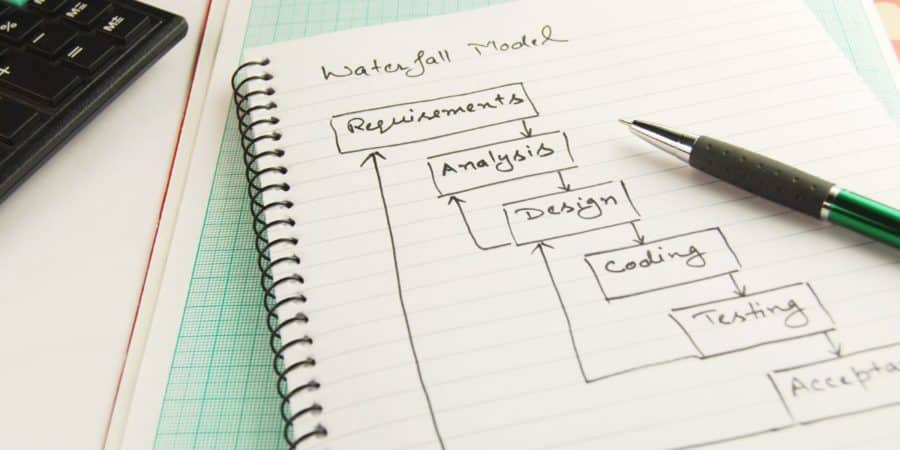 Waterfall Model: Is the Waterfall Software Development Model Still Effective?
Waterfall Model Methodology: A Brief Explanation Like a stairway, teams work in phases in the...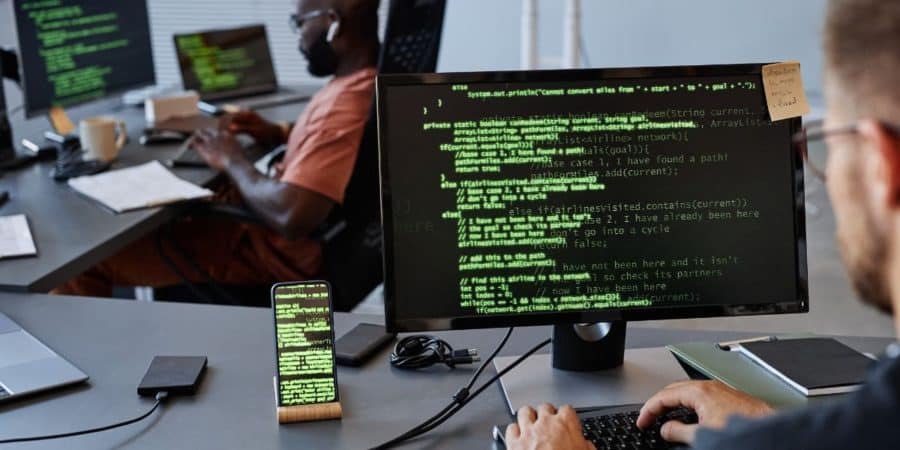 In-House vs Outsourcing Software Development: Which Method Is a Good Fit for You?
In-House Software Development vs. Outsourcing It is challenging to look for talented developers...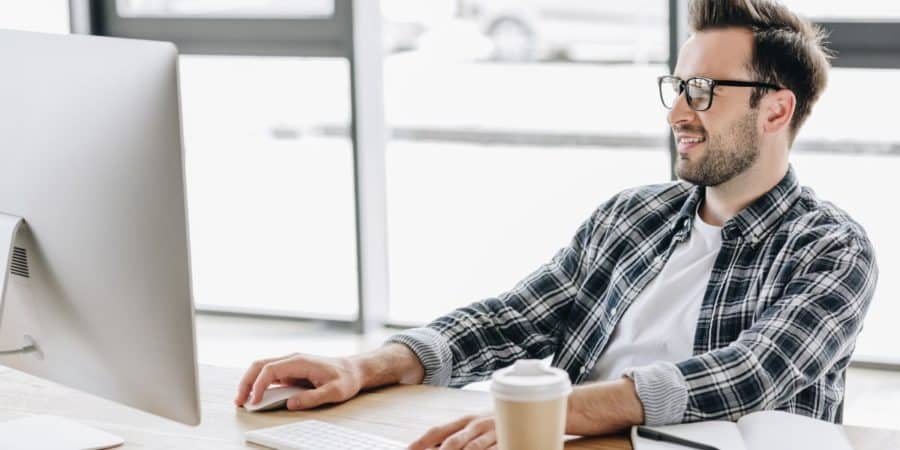 10 Must-Try Software Load Testing Tools
What Is Load Testing? Load testing is a type of performance software testing. It guarantees the...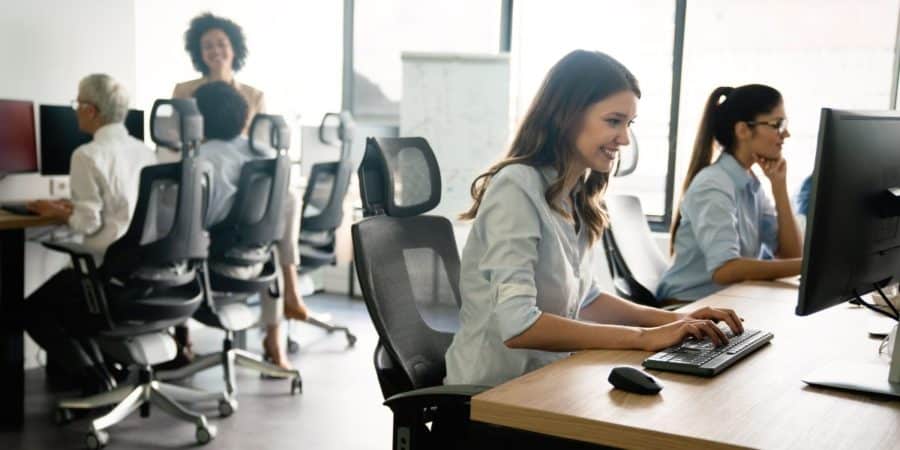 Outsourcing Embedded Software Development:
Is It for You?
What Exactly Is Embedded Software? Let's start with the basic definition of embedded software...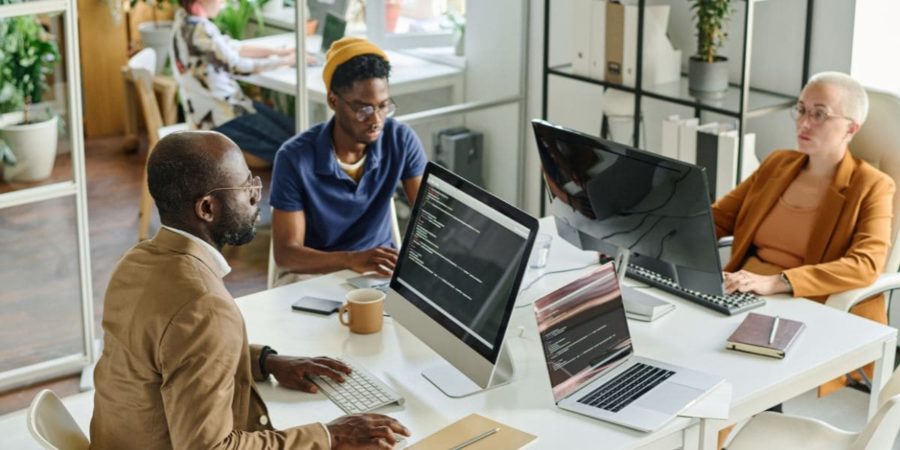 Top Software Outsourcing Companies
to Look for in 2022
What Is Software Outsourcing? Software outsourcing is the process of contracting out software...
Subscribe to our incredible and
helpful content