Software Development
Welcome to our Software Development category, a hub for exploring the art of crafting custom software solutions. Dive into a variety of topics, including programming languages, methodologies, and cutting-edge technologies. Our curated content features articles, guides, and infographics by seasoned experts to help both beginners and experienced developers.
Navigate the dynamic world of software development and acquire the knowledge to build secure, high-quality applications tailored to your business needs. Explore our blog and unleash your potential to create innovative solutions for success.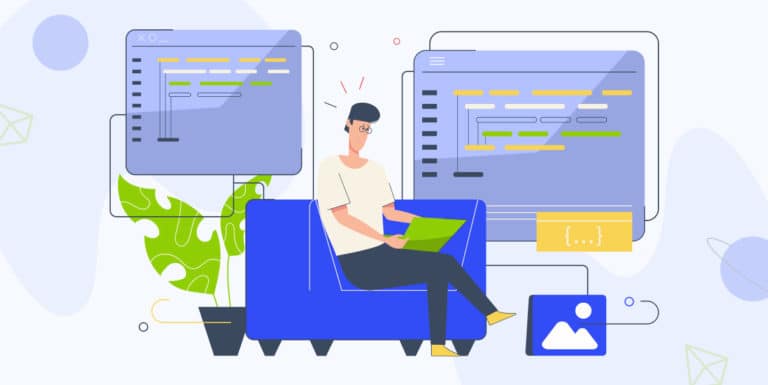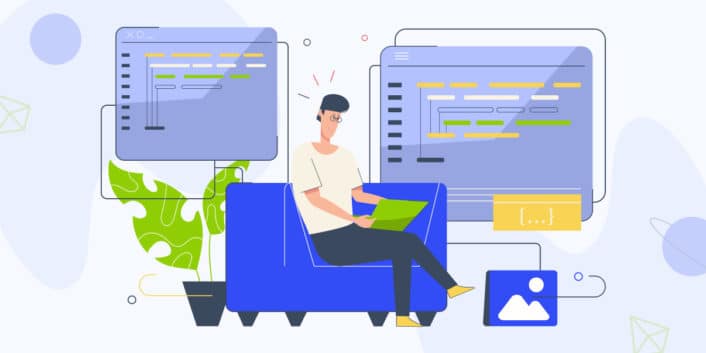 Maximizing User Experience: The Role of Software Usability Testing
...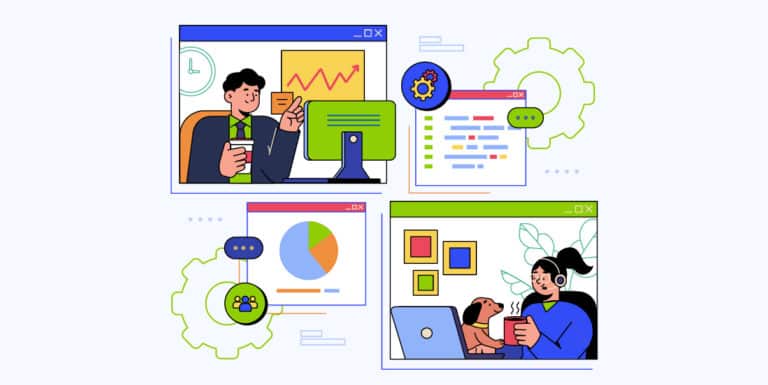 Outsourcing Software Product Development: Is It Right for Your Business?
...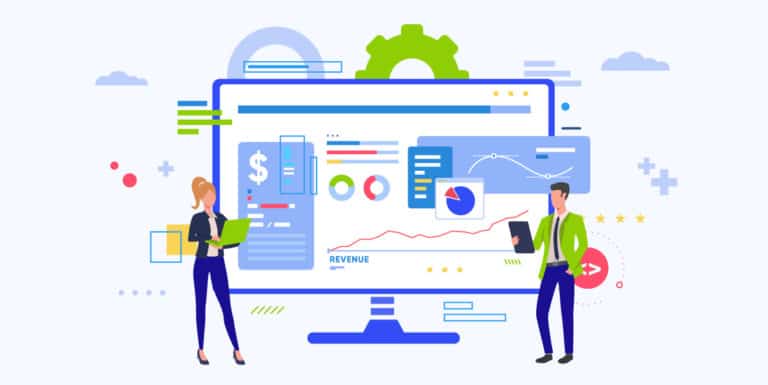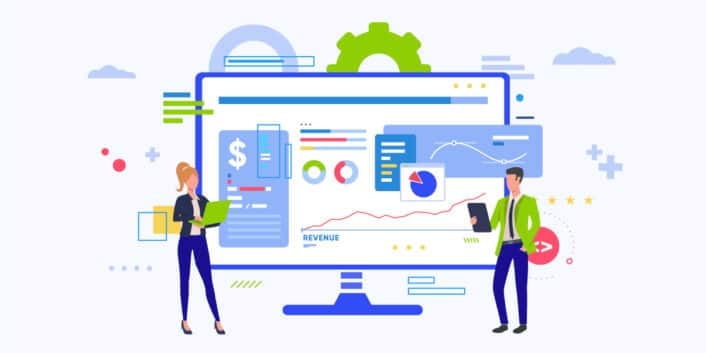 A Complete Guide on SaaS Billing Software
...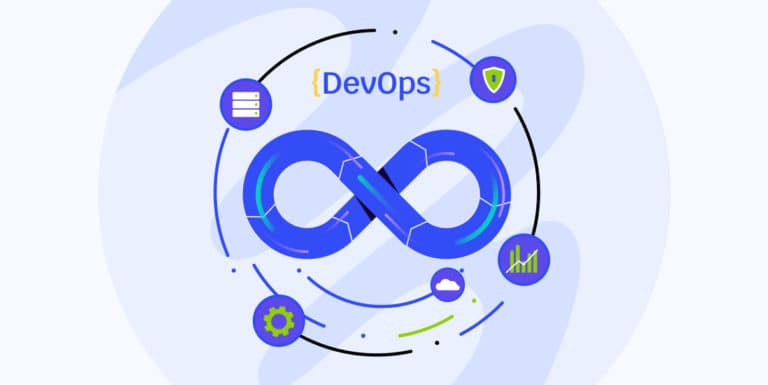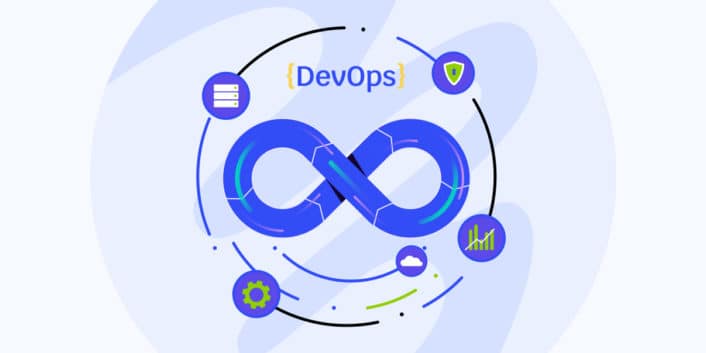 What Is DevOps? Learn the Fundamentals of DevOps
...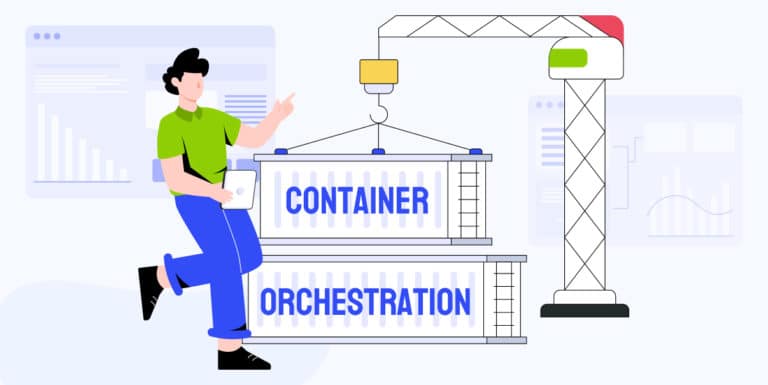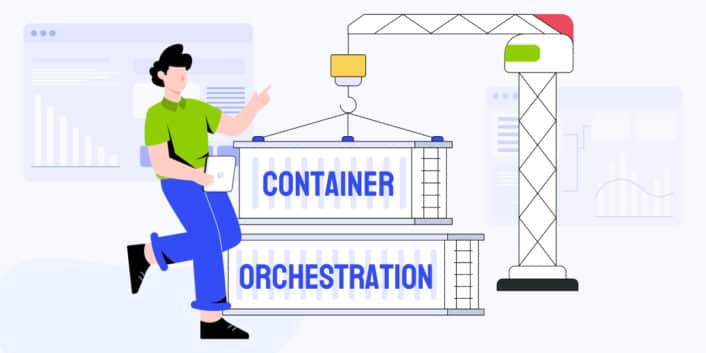 Streamlining Your Application Management with Container Orchestration Tools
...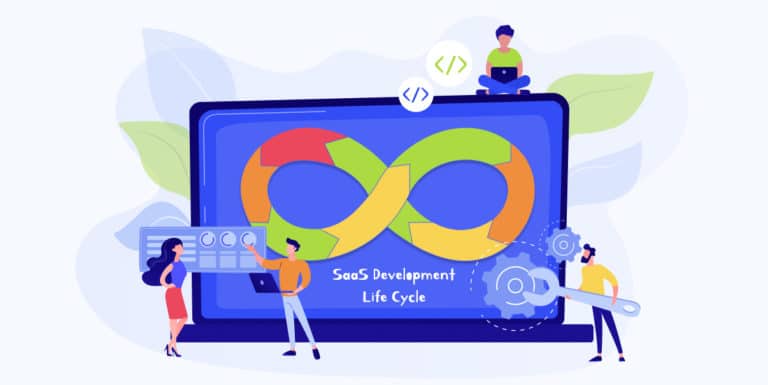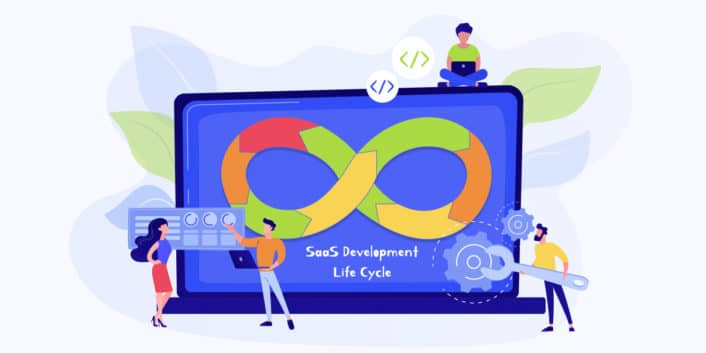 Everything You Should Know About the SaaS Development Life Cycle
...
Subscribe to our incredible and
helpful content