Software Development
Yay, you found our Software Development blog posts!
Before anything else, big thanks to you for visiting the BIT Studios Blog! Our little blog serves real-life software development stories and advice for everyone. Entrepreneurs, software developers, or digital marketers can find helpful articles here. Yes, software development is a broad topic. But we try our best to provide insights, best practices, and tips through easy-to-read posts. So feel free to explore our posts on software development. And if you want to know more, you can always drop us a message.
Here's a bonus tip for starters! Bookmark this page now so you won't miss any new software development blog posts. You can also subscribe to our blog to get alerts about recent articles. Keep exploring and happy browsing!
NEED SOFTWARE DEVELOPMENT SERVICES?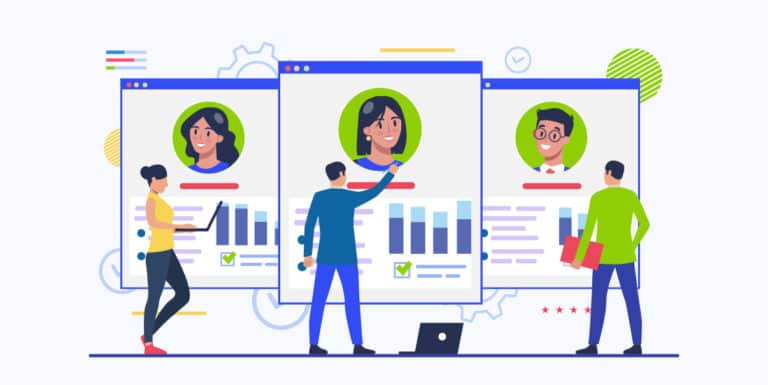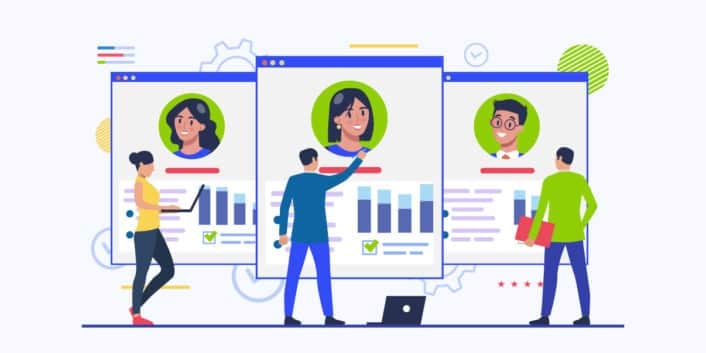 Benefits Of IT Staff Augmentation: 5 Key Advantages for Startups
Definition of Staff Augmentation IT staff augmentation services bring in more IT experts to help...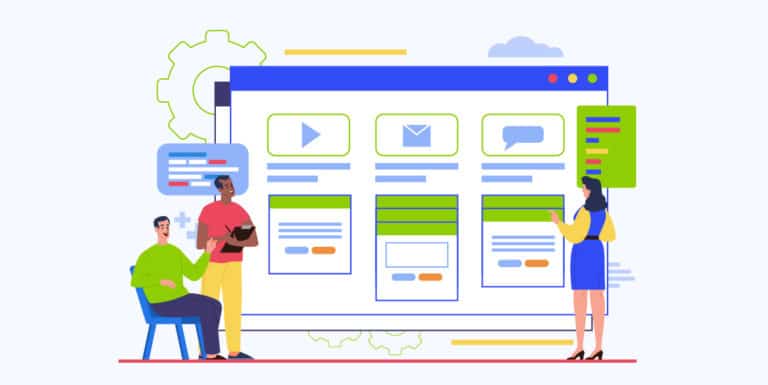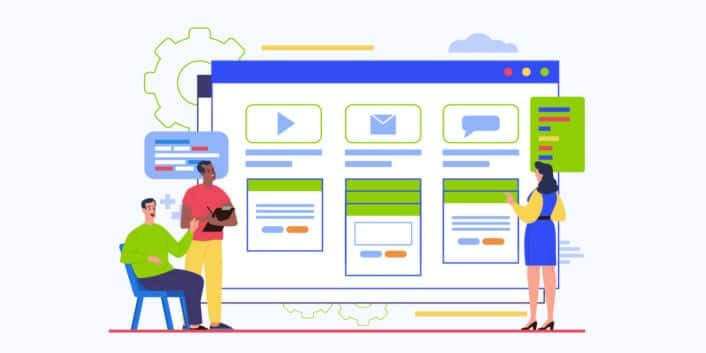 SaaS Platform: Advantages for Modern Business
What Is a SaaS Platform? SaaS is a software delivery model where apps are hosted by the provider...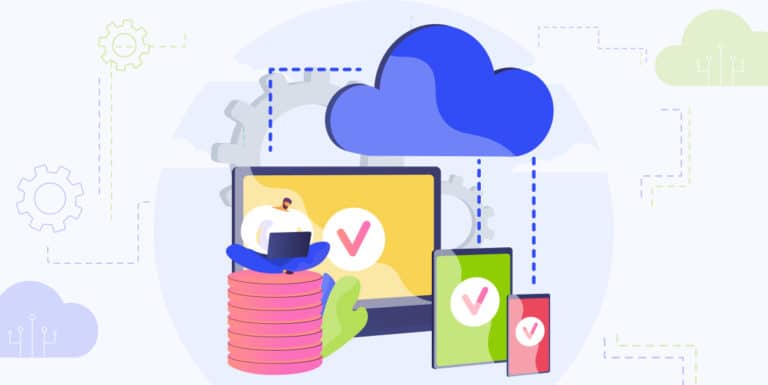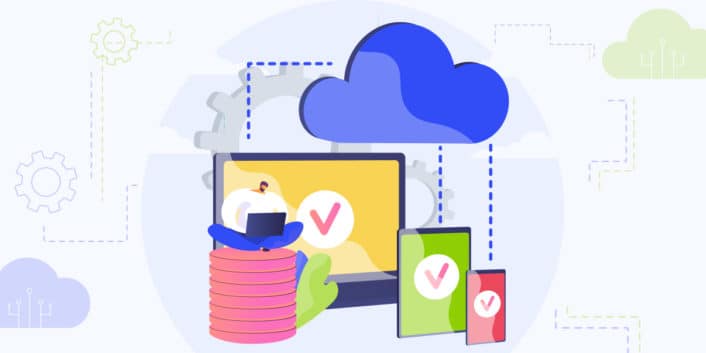 Vertical vs. Horizontal SaaS: Main Differences Explained
What Is Vertical SaaS? As mentioned above, vertical SaaS providers focus on giving the best...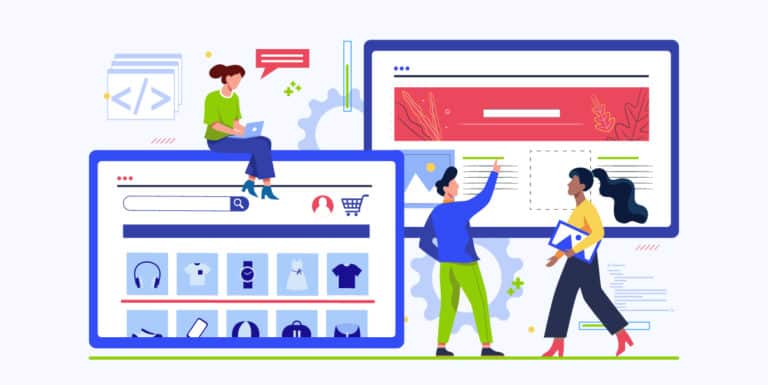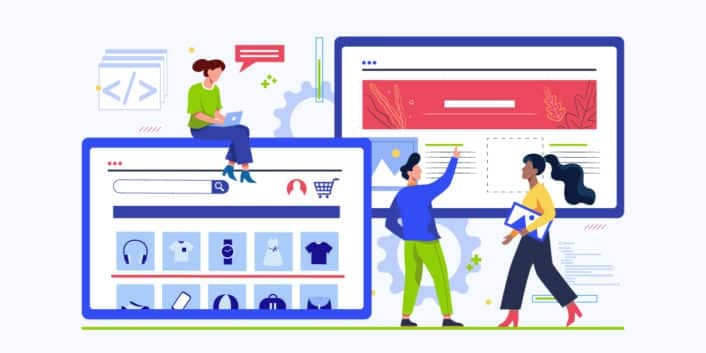 Website vs. Web Application: Which Is Better For Your Business?
Main Differences Between Websites and Web Apps So now let us discuss how websites differ from web...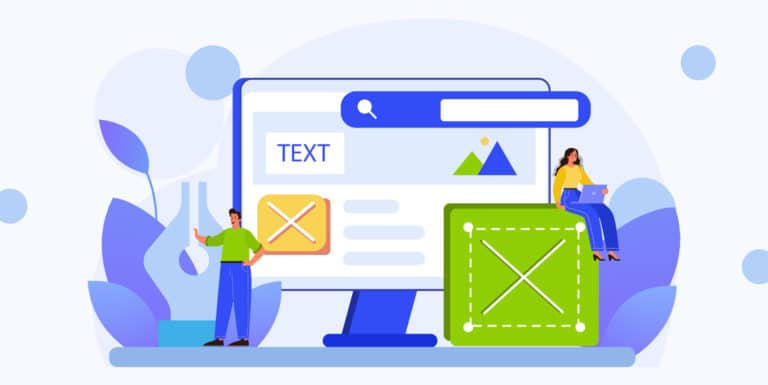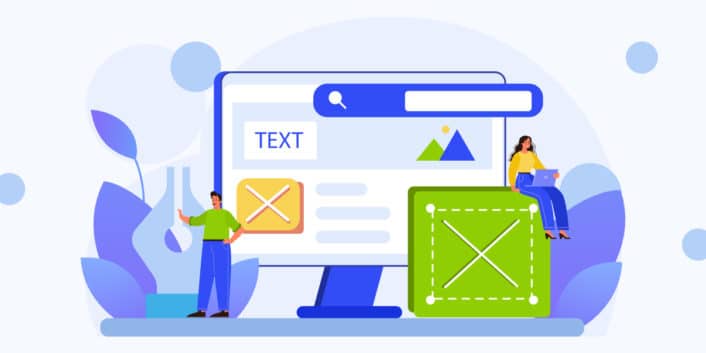 Cross-Platform App Development Frameworks: A Complete Guide
What Is Cross-Platform App Development? Cross-platform app development involves creating apps for...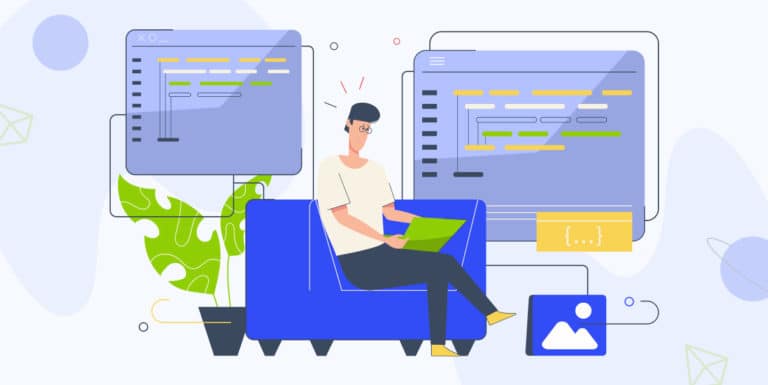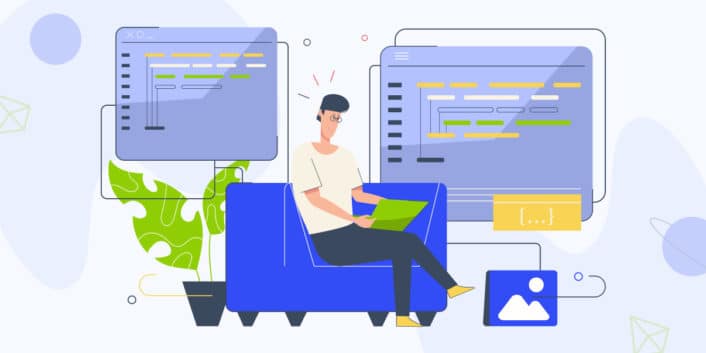 Maximizing User Experience: The Role of Software Usability Testing
What Is Usability Testing Usability testing is an approach to testing how easily people use a...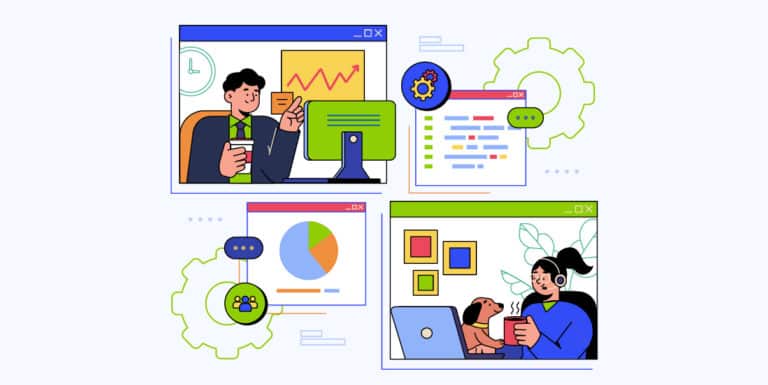 Outsourcing Software Product Development: Is It Right for Your Business?
Software Development Outsourcing in a Nutshell Software development outsourcing involves hiring an...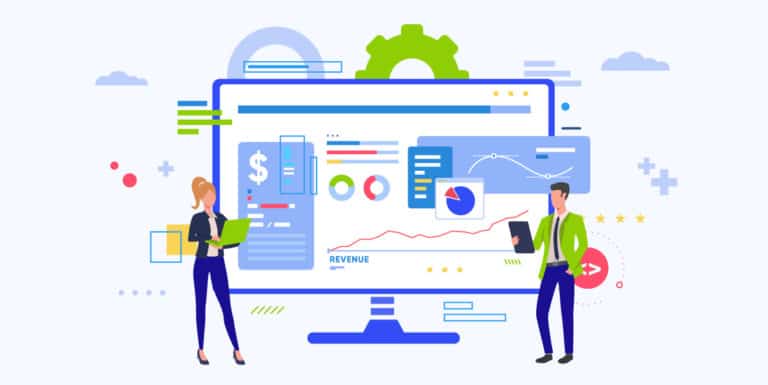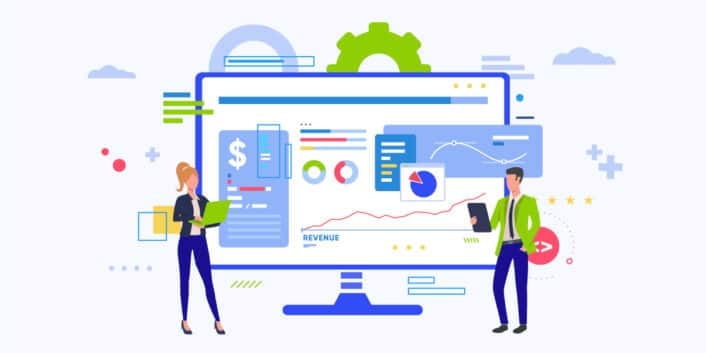 A Complete Guide on SaaS Billing Software
What Is SaaS Billing Software? SaaS billing software is a cloud-based solution that helps...
Subscribe to our incredible and
helpful content