Software Development
Yay, you found our Software Development blog posts!
Before anything else, big thanks to you for visiting the BIT Studios Blog! Our little blog serves real-life software development stories and advice for everyone. Entrepreneurs, software developers, or digital marketers can find helpful articles here. Yes, software development is a broad topic. But we try our best to provide insights, best practices, and tips through easy-to-read posts. So feel free to explore our posts on software development. And if you want to know more, you can always drop us a message.
Here's a bonus tip for starters! Bookmark this page now so you won't miss any new software development blog posts. You can also subscribe to our blog to get alerts about recent articles. Keep exploring and happy browsing!
NEED SOFTWARE DEVELOPMENT SERVICES?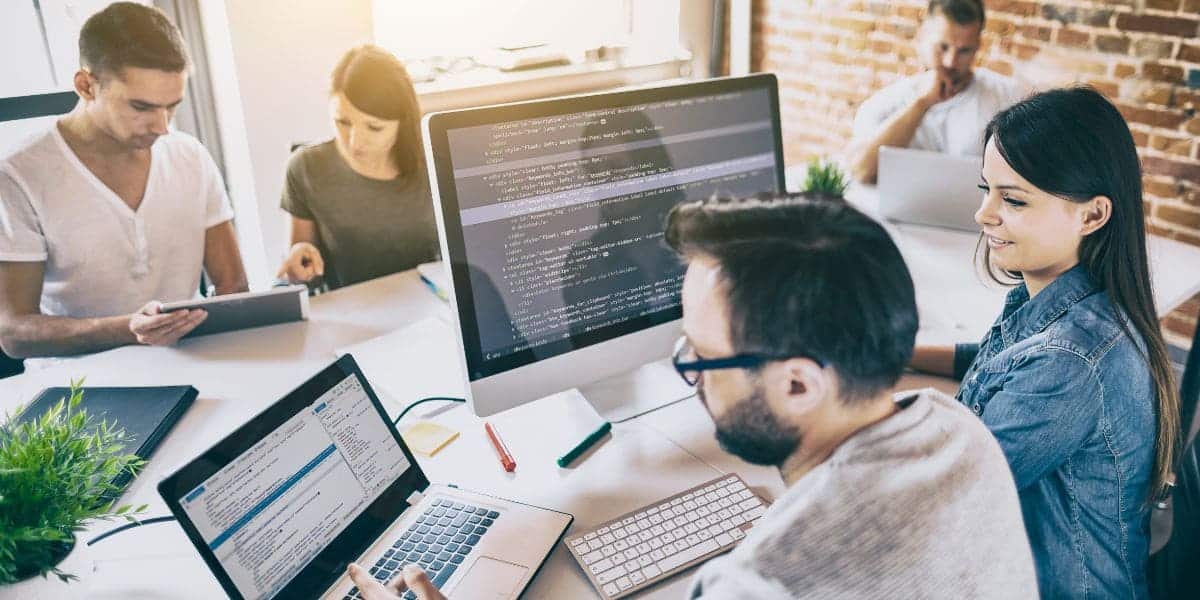 Fintech Software Outsourcing: Why Companies Choose to Outsource Their Fintech Software Development
What Is Fintech Software? Fintech software is the name for the technology that powers financial...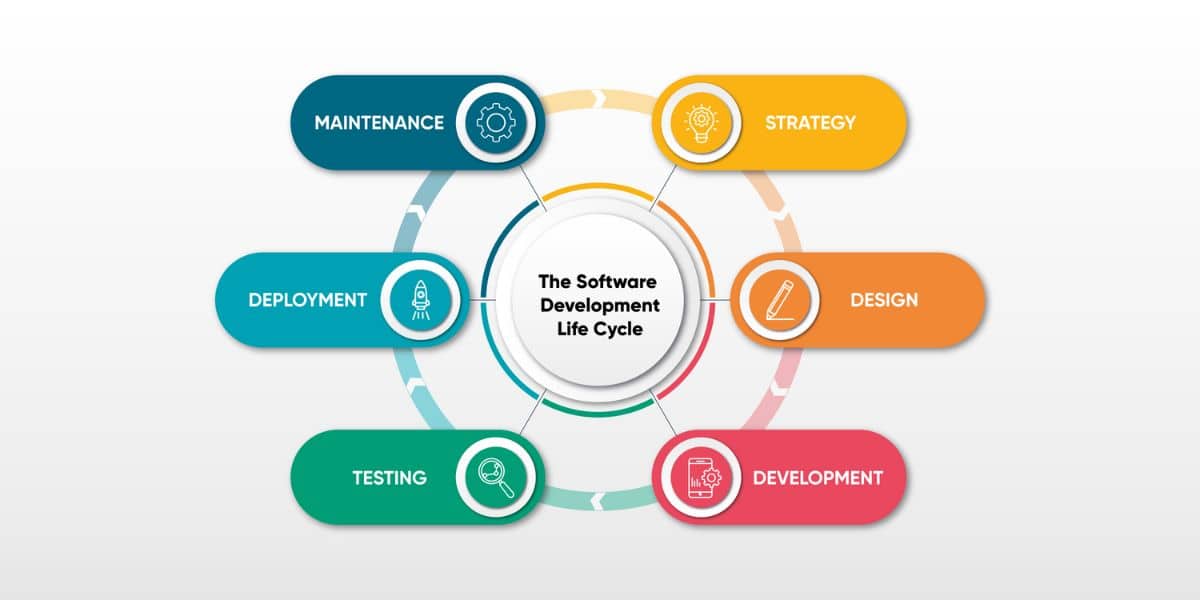 What Is SDLC? Understanding the Software Development Life Cycle
What Is the Software Development Life Cycle? The software development life cycle (SDLC) is a...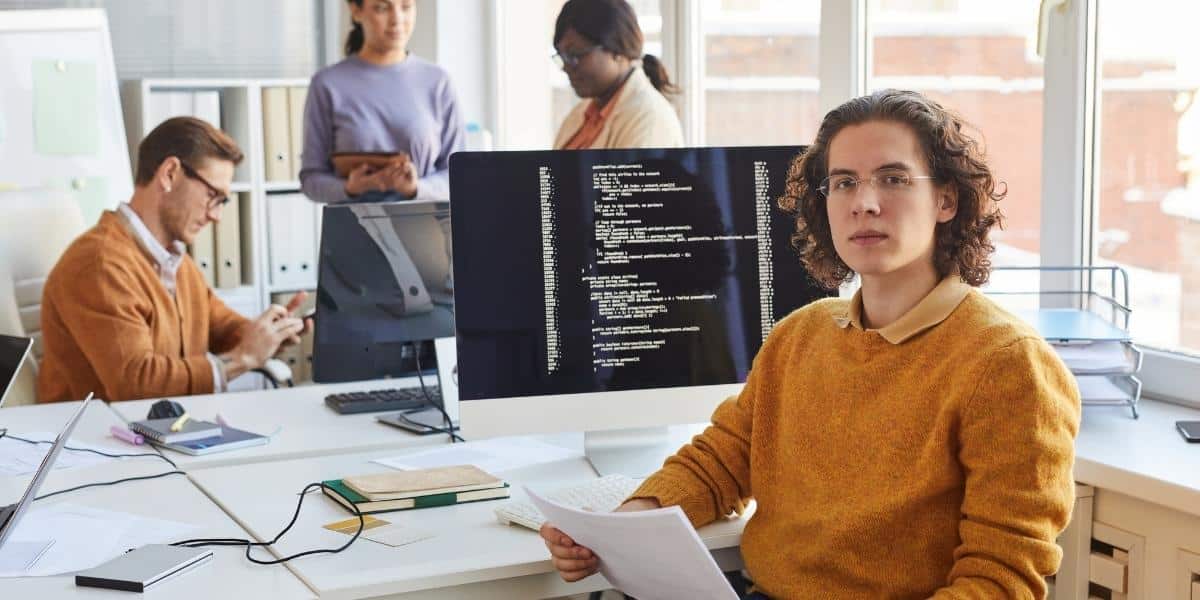 Software Development Methodologies: Which One Should You Use?
What Is Software Development Methodology? What are software development methodologies? Software...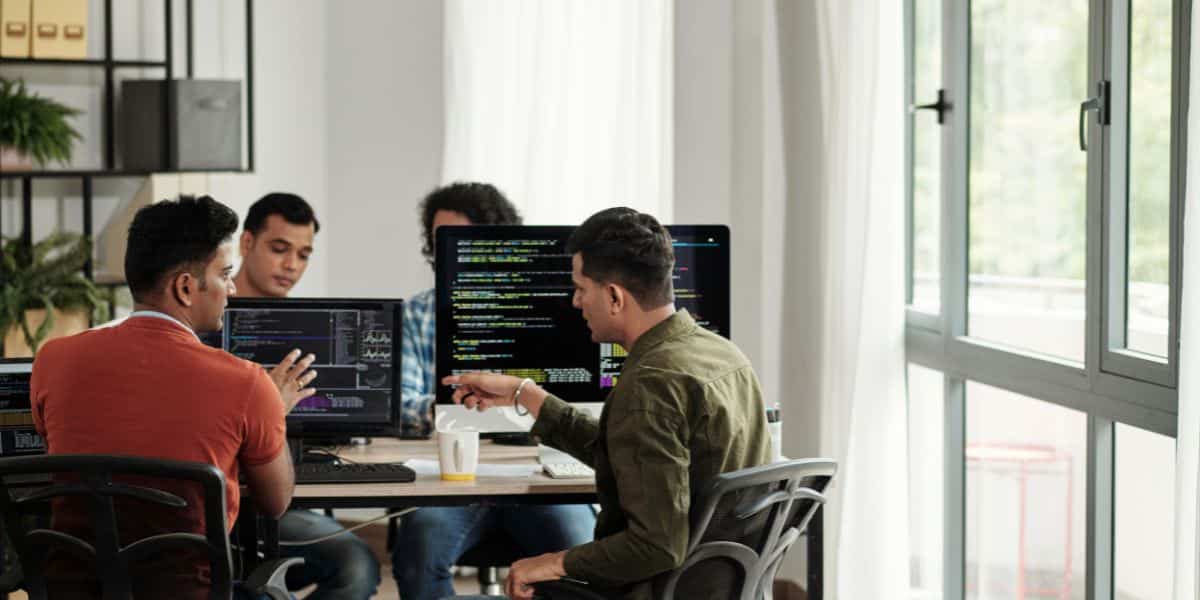 The Best Countries to Outsource Software Development Projects
What Is Software Outsourcing? Software outsourcing is choosing a third-party service provider...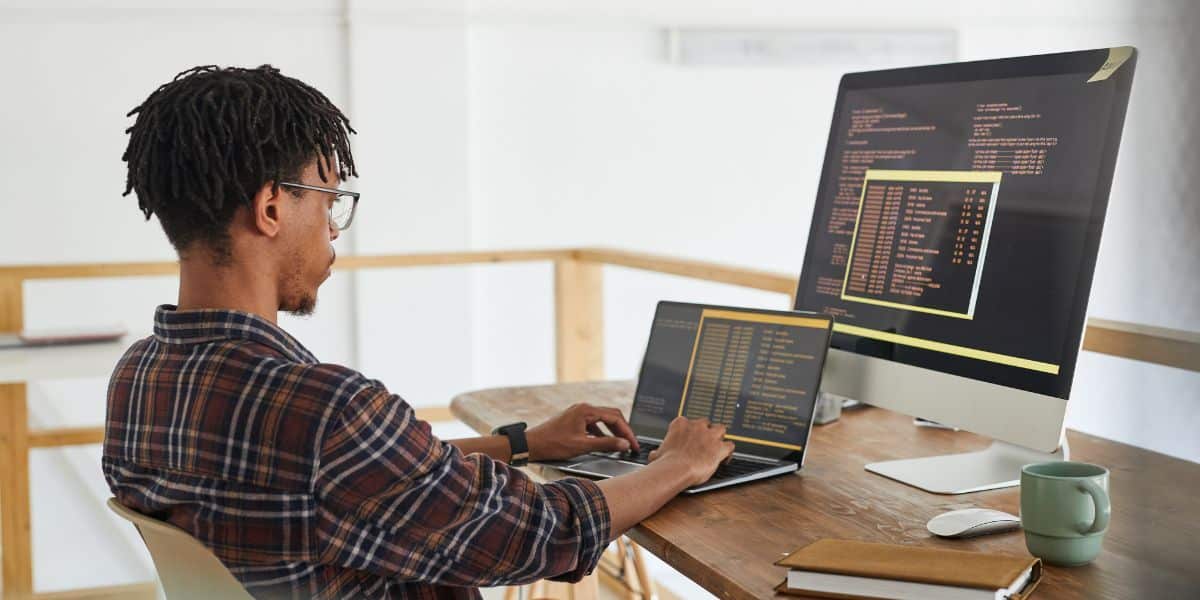 A Definitive Step-By-Step Guide to Software Development Process
What Is Software Development Process? Since the first computer program was created, major changes...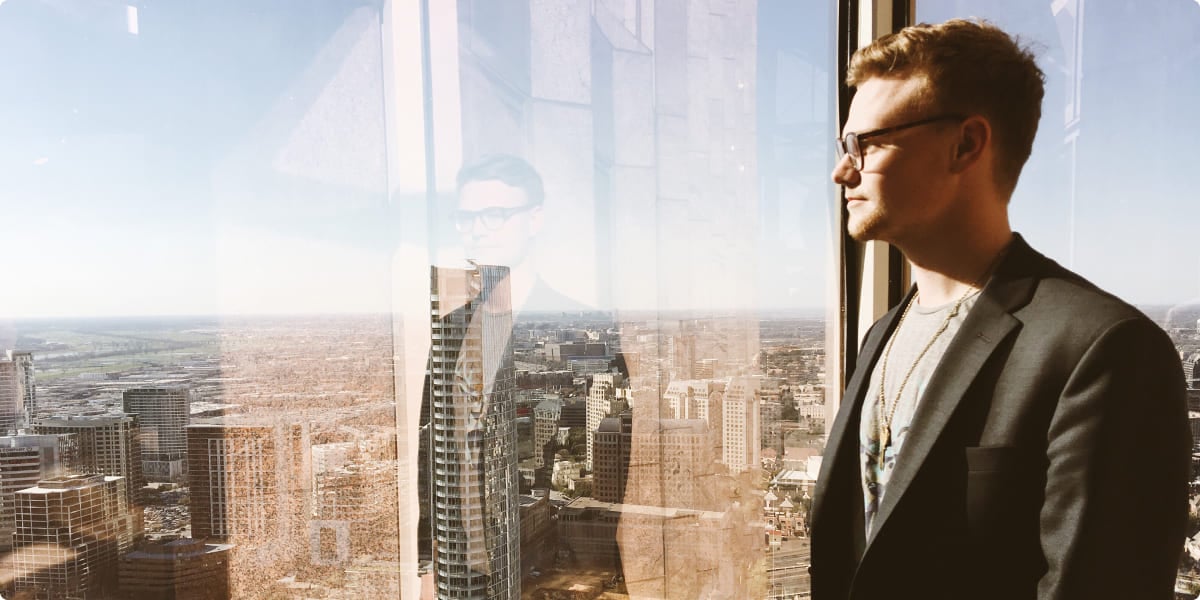 Software Development Companies in Dallas: The Big D Software Firms
Looking for the top software development companies in Dallas, TX? We list down the BIG D software...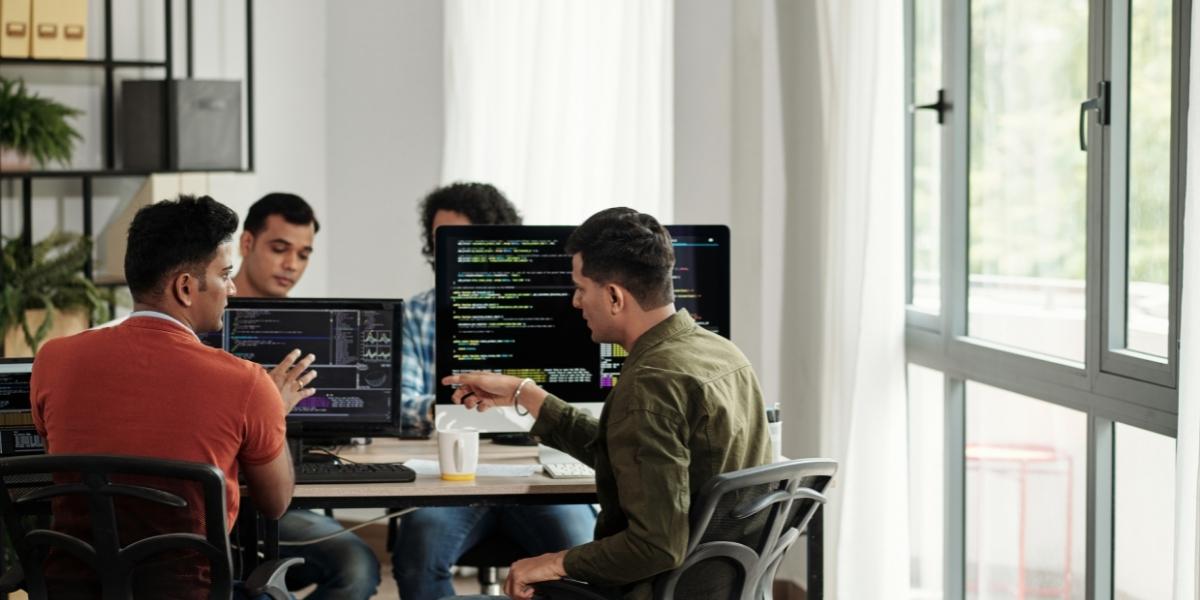 Software Development Trends That Dominated 2022: What Suits Your Business
How to Choose the Right Software Development Trend? Choosing the latest trend in software...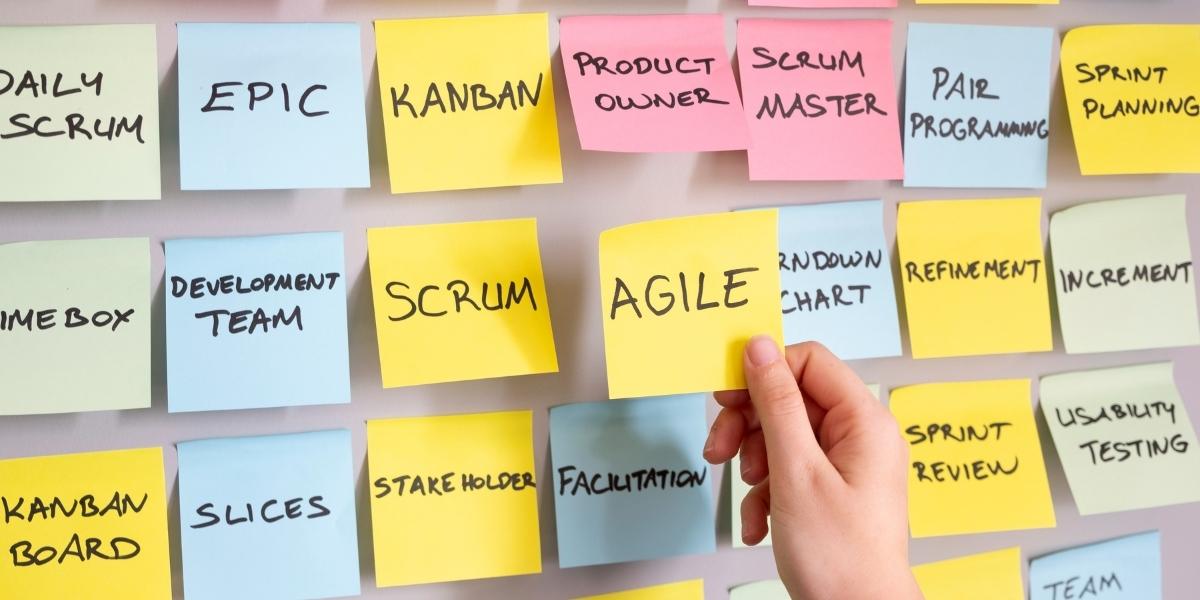 What Is Agile SDLC and How Should You Use It in 2022?
What Is Meant by Agile SDLC? The Agile SDLC method focuses on making decisions as a group. Agile...
Subscribe to our incredible and
helpful content