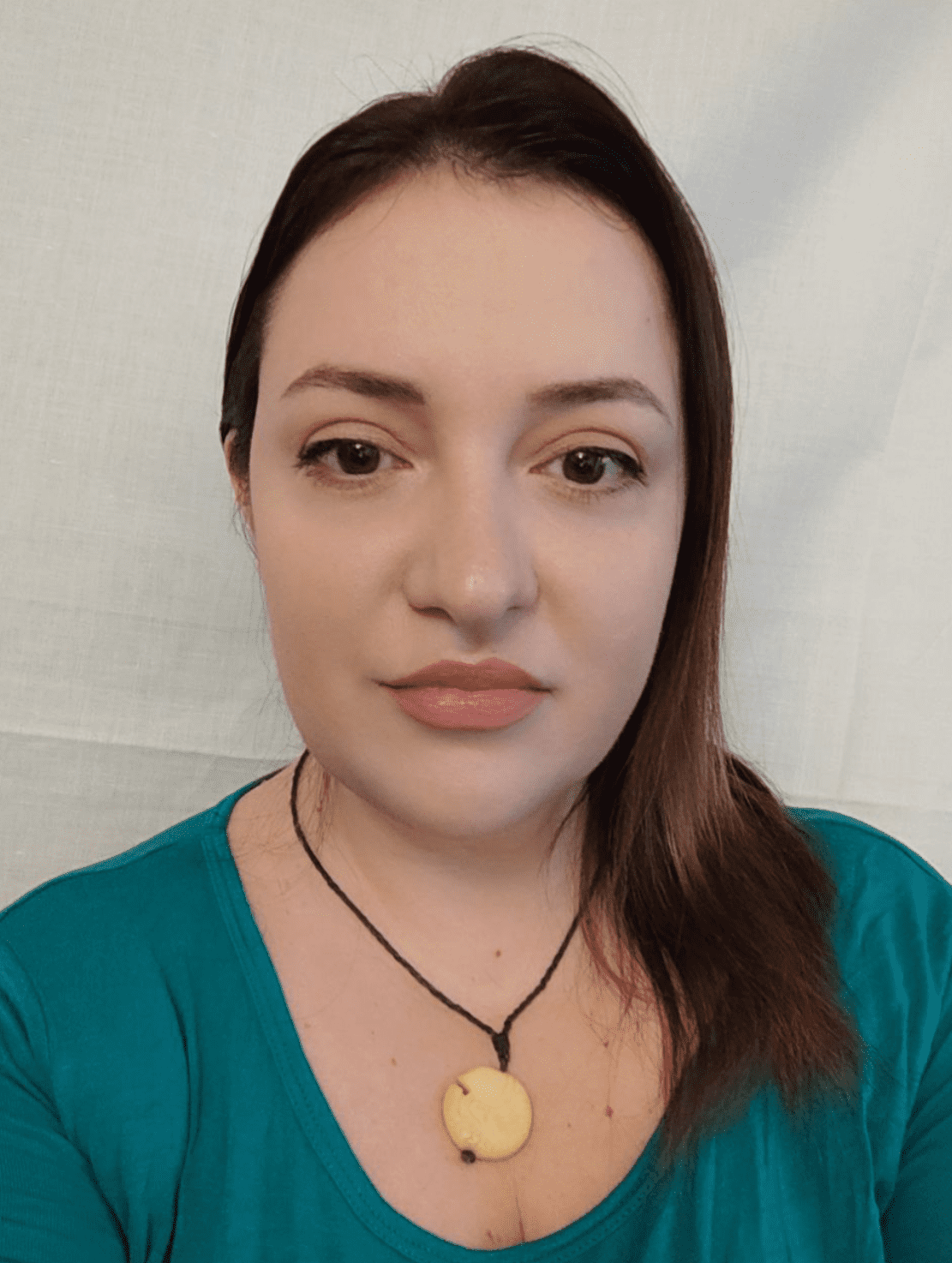 Julia Flyashinskaya
Julia Flyashinskaya is a dedicated and experienced QA Manager at BIT Studios, having joined the team on November 2, 2020. With 5 years of experience in the industry, Julia has honed her expertise across various domains, including blockchain, design, emergency detectors, insurance calculators, mobile applications, and task management systems.
As a QA Manager, Julia is responsible for ensuring the successful release of projects on time, organizing and overseeing project testing, and managing test documentation. She also provides estimations for testing timelines and supports the training and development of the BIT Studios testing team.
Julia's core skills and areas of expertise include test planning and strategy, test case design and execution, technical skills, communication, attention to detail, and problem-solving. She is adept at working collaboratively with stakeholders, developers, and designers to deliver high-quality products that meet or exceed client expectations.
Some of Julia's most notable projects include task managers, application creators, and her current investment-related project, which she finds challenging and intriguing. Her passion for puzzles and logic games from childhood translates into her work, where she enjoys solving problems and uncovering discrepancies for a living.
Outside of work, Julia is passionate about staying active, creative, and intellectually stimulated. She loves going to the gym, drawing, cross-stitching, and has a lifelong dream of writing a book. Her diverse range of interests allows her to bring a unique perspective and enthusiasm to her role at BIT Studios.