Your Complete Magento Developer and Solutions Partner for Your eCommerce Website
We deliver customized Magento websites that are user-friendly and highly optimized. Leverage our Magento eCommerce solutions to boost your online business!
Brand New Magento Website Design
Collaborate with a Magento developer even before the development begins. We'll design an eCommerce platform to captivate and engage your target market. At the same time, it will stay true to your branding identity.
Customized Magento Website Development (eCommerce Development)
Why outsource Magento website development services to BIT Studios? Because we'll build the eCommerce platform that meets your specific business needs. Your Magento site won't only look cool but also deliver a great shopping experience.
Magento Integration Services
Enhance your eCommerce site's capabilities even further. You can do that through our Magento third-party tools / API integration services. We can integrate solutions like CRM, ERP, order management, and many others into your site.
Magento Payment Gateways Integration
Ensure that your shoppers always get a seamless buying experience. Let our Magento experts take care of the payment engine integration. You and your customers can complete transactions without a hitch!
Magento Developer Staff Augmentation
Hiring Magento developer talents is easier than ever. That's thanks to our Magento staff augmentation service. Partner with BIT Studios for a cost-effective way to hire Magento developer teams.
Magento Support
Sleep soundly at night knowing we're on top of any problem related to your eCommerce site. We'll address functional or layout issues. We'll even fix bugs and deploy upgrades to ensure your site remains in top form.
Looking for effective Magento website development approaches?
Why Choose Us for Magento Development Services
29+ Years of Experience
Yes, Magento may be a new technology. But we have extensive experience in building high-converting eCommerce websites.
Process
We always aim for efficient Magento development services. That's possible via our UX-first rapid prototyping process.
Reviews on Clutch
We don't just build eCommerce sites. We become a strategic partner to our clients. Their positive reviews prove that we've made a difference in their business.
Our Edge in Magento eCommerce Development
We're your strategic Magento e-commerce development partner in growing your online business!
Decades of eCommerce Experience
Leverage our years of experience in eCommerce development to boost your online brand. Bank on the expertise of our Magento developers to attract new customers and increase sales.
Ultra-Efficient Magento Development Process
We are a Magento eCommerce development company that values efficiency. Not only for our sake but for our clients. And we get it done via a UX-first rapid prototyping approach that reduces risks.
Certified Magento Developers
Bank on the experience and expertise of our Magento developers. We only field those who are Magento-certified and proficient in various eCommerce processes.
Unrivaled eCommerce Technical Expertise
We know how to build different eCommerce platforms for different industries. More importantly, we offer custom Magento solutions that fit your online business needs.
Track Record in Magento Development
Take advantage of our wide range of Magento expertise. We can do Magento theme design, Magento migrations, and shopping cart development. Above all, we align our expertise with your eCommerce goals.
Cost-Effective Magento Website Development Solutions
Give your online retailer business room to grow without getting shackled by costs. Partner with BIT Studios today. We'll provide cost-effective Magento solutions to help grow your business online.
Custom Magento Web Development Outsourcing Models
Fixed Price
Pay a fixed price for all the custom Magento web development work. That's it. It's as simple as it gets.
Time and Materials
Get billed for the time spent on your project. Plus, you pay for any related materials costs throughout the engagement.
Team Augmentation
Make your in-house development team more productive. Boost your development team by hiring new coders. Do that by partnering with a custom Magento web development company.
Outstaffing
Retain full control over your external Magento team. You will have to take care of the developers' salaries. But the recruitment and hiring are done by your outstaffing partner.
Our Process: Magento Theme Development From PSD
What makes our Magento theme development process stand out? Find out below.
Planning
We examine your business needs carefully. We also take your target market into account, as well as your branding. Then we form a Magento theme strategy that fits your identity.
Study your business goals and business needs
Review the target market
Examine your brand identity
Form Magento 2 theme development strategy
Magento Web Design and Customizations
Theme development in Magento starts with blank or Luma default themes. Either way, we begin the customizations per your exact business needs.
Magento Theme Development
We start Magento theme development from scratch. Our Magento theme development services are done per Magento's Front End Developer Guide. For good measure, we also adhere to the UI Components Guide and JavaScript Guide.
Front end development from scratch
Building of UI components
Back end customizations
API (application program interface) integrations
Quality Assurance Testing
We perform testing to make sure all requirements are met. We check for UI and functionality issues. Along the way, we also fine-tune the features and optimize the front-end elements.
Functionality and performance testing
Checking for bugs and errors
Platform and browser compatibility testing
Optimizations for loading speed
Magento Theme Delivery and Implementation
We will launch your theme as soon as we finish the testing phase. We'll install it on your environment and domain. If you want, we can even do a soft or beta launch.
Installation on the client's environment
Implementation in the production domain
Beta launch (optional)
Gathering of feedback
Magento Maintenance and Support
Our focus is ensuring your customers shop at your online store without issues. Also, your securing your data is a top priority.
Monitoring and performance optimizations
Debugging
Upgrades and improvements
Data security updates
Testimonial
We Work With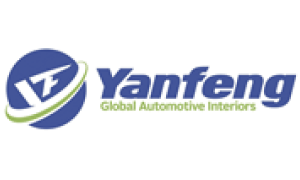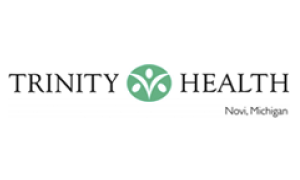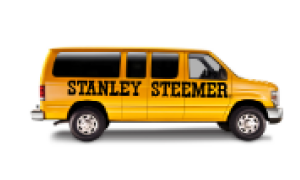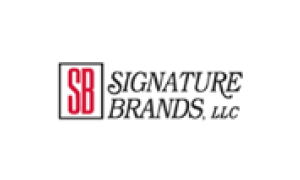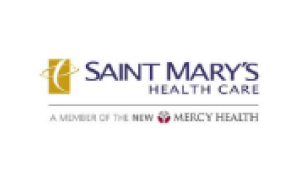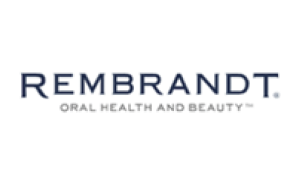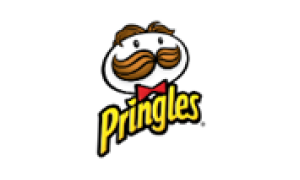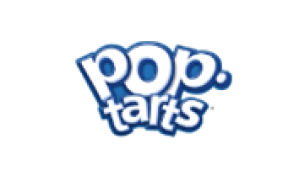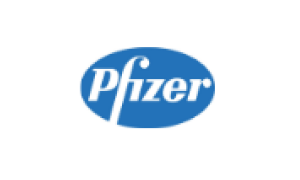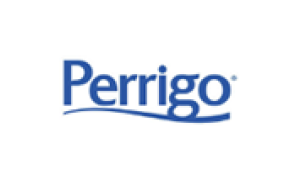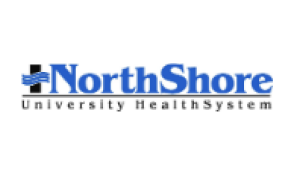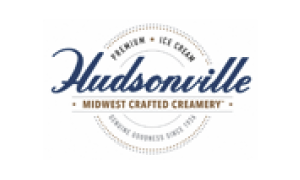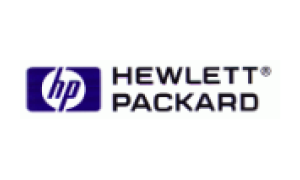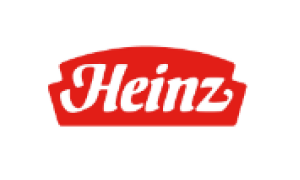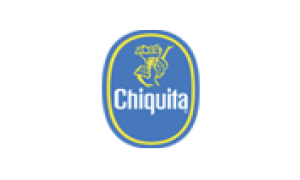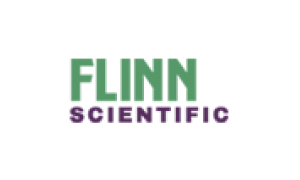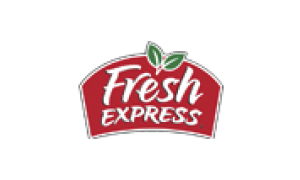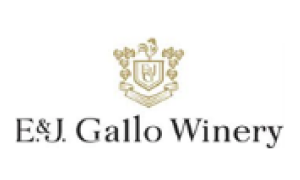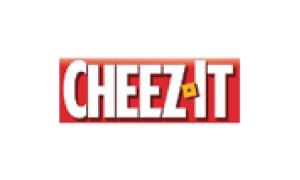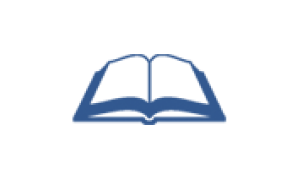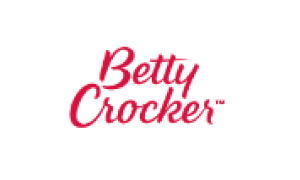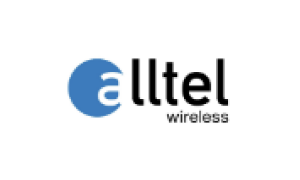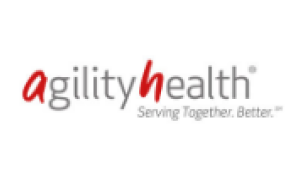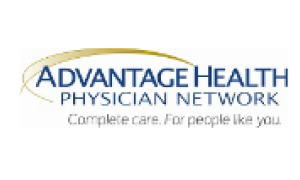 Ready to Discuss Your Magento Website Design or eCommerce Project?
Magento Website Development FAQs
Why Is Magento Best for eCommerce Website Development?
It's one of the most popular eCommerce platforms around. But Magento eCommerce development is fairly simple. Customization is made easy via an extensive library of extensions.
It is also SEO-friendly (search engine optimization friendly). That's always a plus for any online store. Lastly, it is scalable. Online merchants can scale up or down quickly according to the market's demands.
How Do You Limit Access to a Magento Store During Development?
Why is it vital to limit access during Magento web development? The reason is that it will minimize interfering with your customers' shopping experience.
So how do you do it? You log in to your admin account. Head to Settings > Configuration > Advanced > Developer. From there, you turn on the Restrictions option, and you should be good.
How Do You Design a Website on Magento?
Magento website design is not as complex as it sounds. It does help if you break the process down to its most basic elements.
The first thing you do is choose a template. Next, you have to pick your website hosting. Don't forget to install Magento. But don't worry, there is an installation wizard. After installing Magento, you can start customizing and configuring your website's look.
Or you can also collaborate with a Magento web development company like BIT Studios. Contact us now to get a free estimate.
What Is Magento eCommerce Platform?
The Magento eCommerce platform is a tool for building online stores quickly. It comes with customizable web templates optimized for online shoppers. The Magento platform is scalable. And it has loads of advanced features (like catalog management). Best of all, it is an open-source platform. That means you can use it free of charge.
Why Is Magento the Best eCommerce Platform? Are Magento Websites Dependable?
There are plenty of reasons this popular eCommerce platform rocks. It is free, so you won't have to spend anything to use it. It allows lots of customizations, which could really boost your branding. It complies with security standards, and eCommerce Magento websites are mostly reliable. Not to mention the loading speeds are really quick. These factors make the Magento platform one of today's best popular eCommerce platforms. You can't go wrong if you choose Magento.
Why Choose BIT Studios for Custom Magento Extension Development
Here's why you should pick us as your custom Magento extension development partner.
Reasonable Rates
We offer cost-effective Magento solutions that will help your eCommerce business grow. Attract new customers while elevating your conversion rates. All is possible through your Magento development partner. Contact us now to learn about our eCommerce development services.
Clients and Portfolio
Check our portfolio and discover our eCommerce experience and expertise. Have you got a unique selling proposition? We'll help you turn your idea into a living, breathing eCommerce store!
Programming Languages
Our developers are certified Magento custom extension development experts. Leverage their skill to build the eCommerce site your brand deserves.
Secure and Compliant
Just like you, we value data security and compliance. That is why we always build safe eCommerce sites. Our Magento sites also comply with standards such as SOC 2, ISO/IEC 27001, HIPAA, CCPA, PCI DSS, and GDPR.
Portfolio Section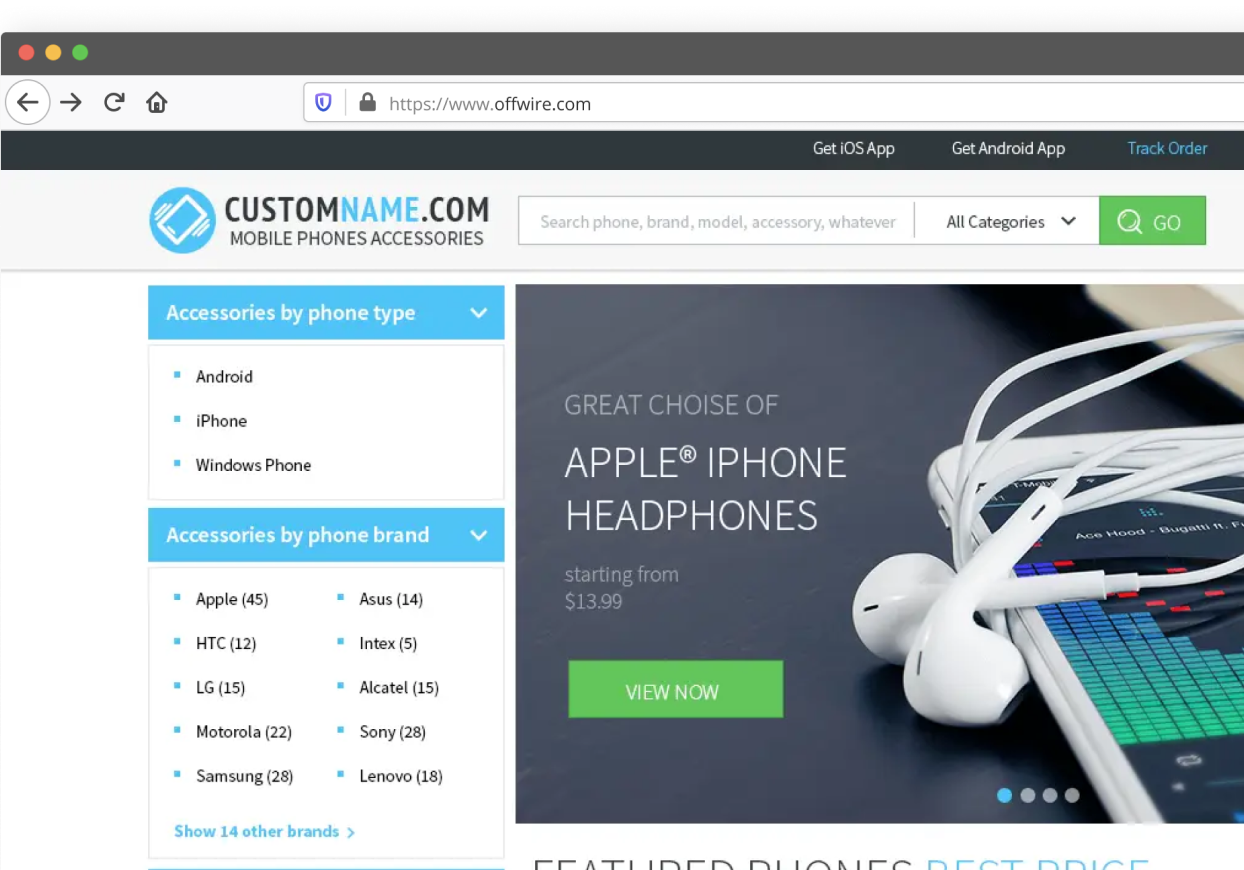 B2B2C Custom eCommerce
Distributor – Retailers – Customers
We created a database for storing the inventory data of our client's partners. It comes with a customized front-end that can be accessed via web or mobile. Our client's distributors and retailers continue to use it now.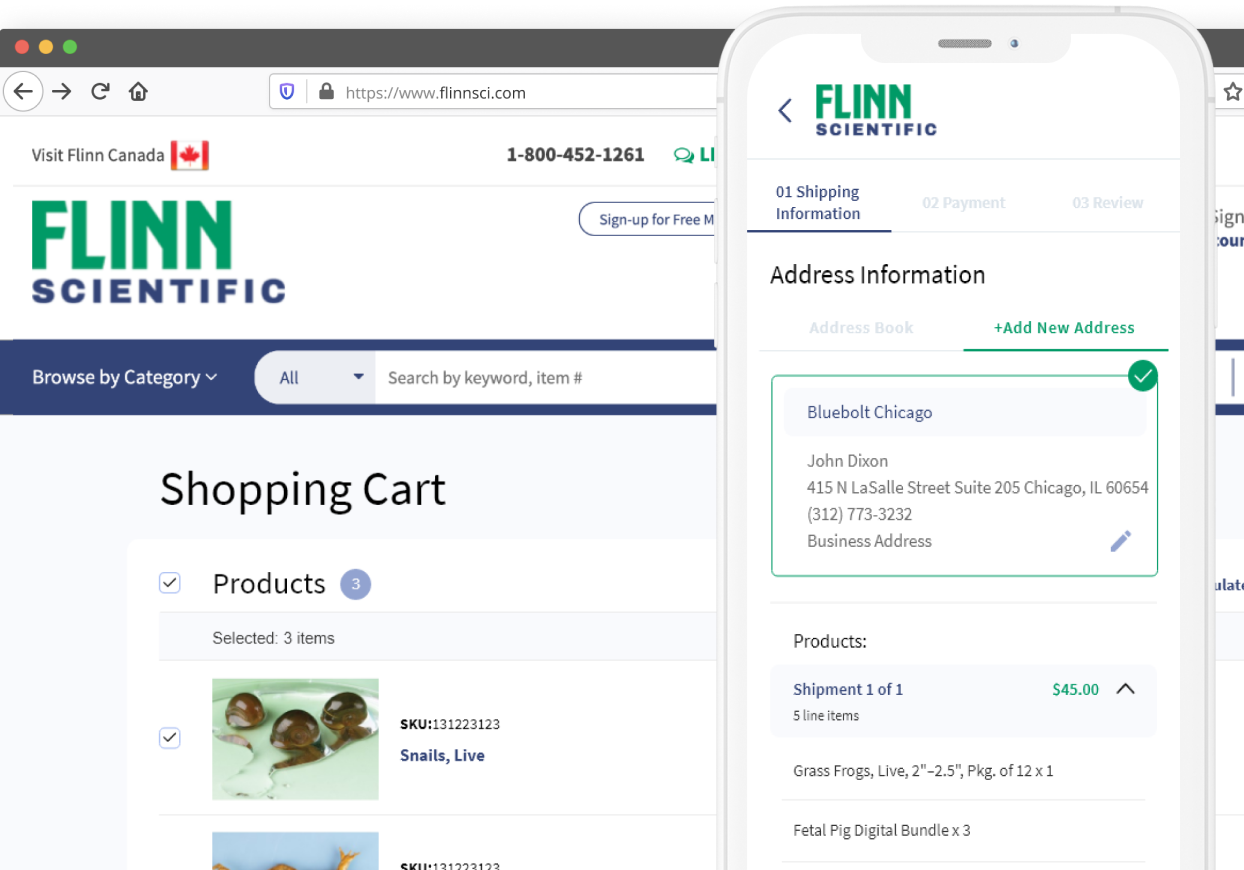 eCommerce for Scientific Supplies
We upgraded the existing ecommerce site of Flinn Scientific. The new site improved our client's sales and engagement. It's all because of our UX-first rapid prototyping process.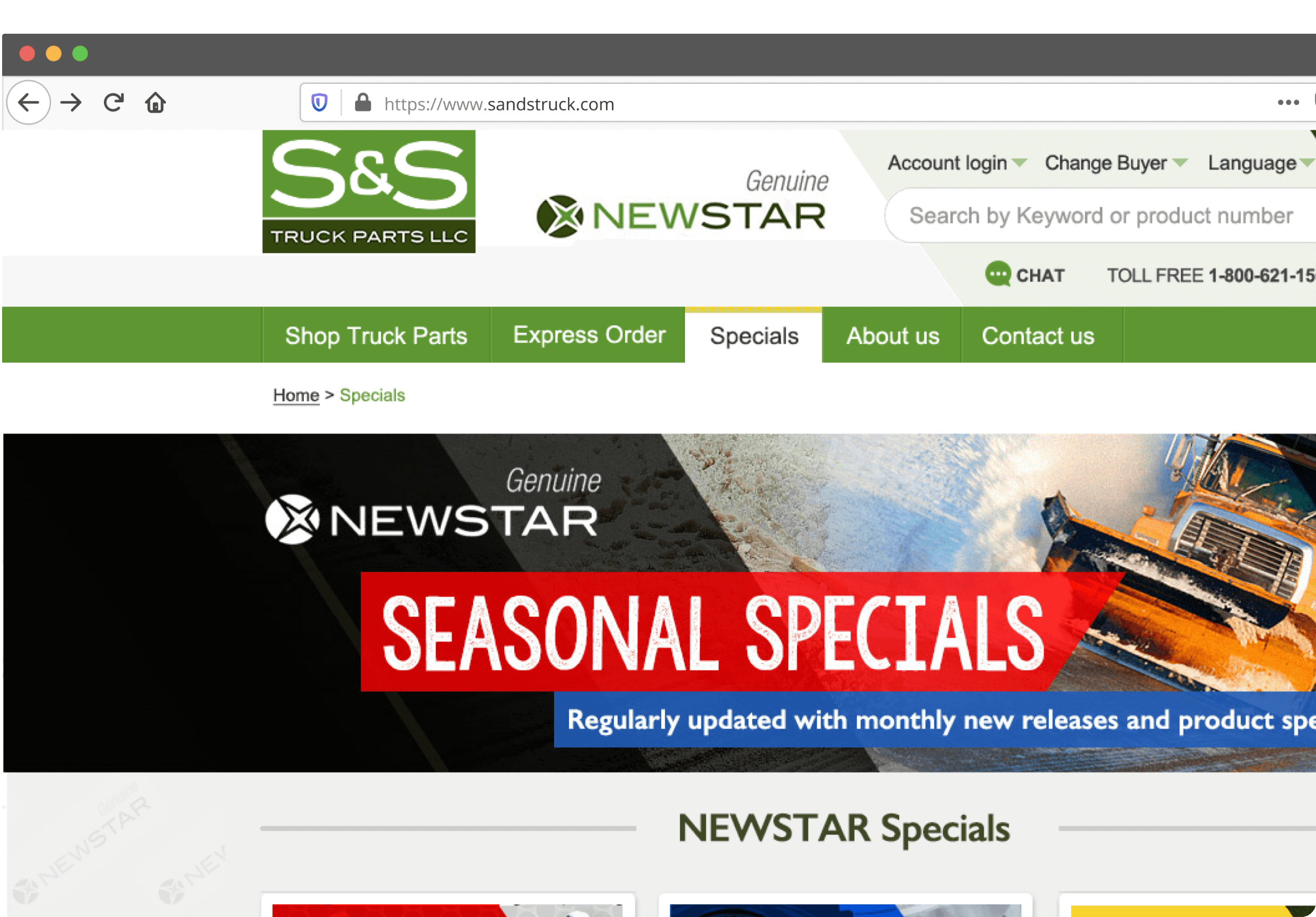 Auto Parts Ecommerce
Episerver – Custom Ecommerce Implementation
We helped our client S&S Truck Parts develop a B2B ecommerce parts portal. We were able to finish within the budgeted 4-month period. This solution is a solid example of custom ecommerce development done right.
Zero-Risk Magento Development Services
90% reduction in risks
Quality eCommerce site
built by certified Magento web developers
3X faster project turnaround time
Reap the benefits of BIT Studios' super-efficient Magento development services. Our process is driven by a UX-first rapid prototyping method. It is an approach that delivers a 90% reduction in risks and iterations. It lets us wrap up projects 3x faster than other Magento solution partners. Are you curious about our cutting-edge methodology?