Real Time Project & Task Collaboration
The easiest way to manage tasks & pr ojects alone or with teams
web & software development
web design
software & qa testing
CHALLENGE
Create an e-learning app to enable people to practice for the TOEIC (Test of English for International Communication) test.
STACK
Mobile: iOS SDK, Objective-C
Back-end: JSON, DB Server, custom services, Yii (PHP)
SOLUTION
Our team built a native application for iOS (supported by all versions of iPhone and iPad) that simulates the TOEIC. Users of the app can select two modes: Practice and Exam. In the practice mode, TOEIC candidates can practice separate skills and sections of the TOEIC and see the correct answers and transcripts. In the exam mode, users can complete all 200 questions under real TOEIC conditions. The app also has a backend CMS that allows TOEIC Test Centers to edit the existing tests and create new ones.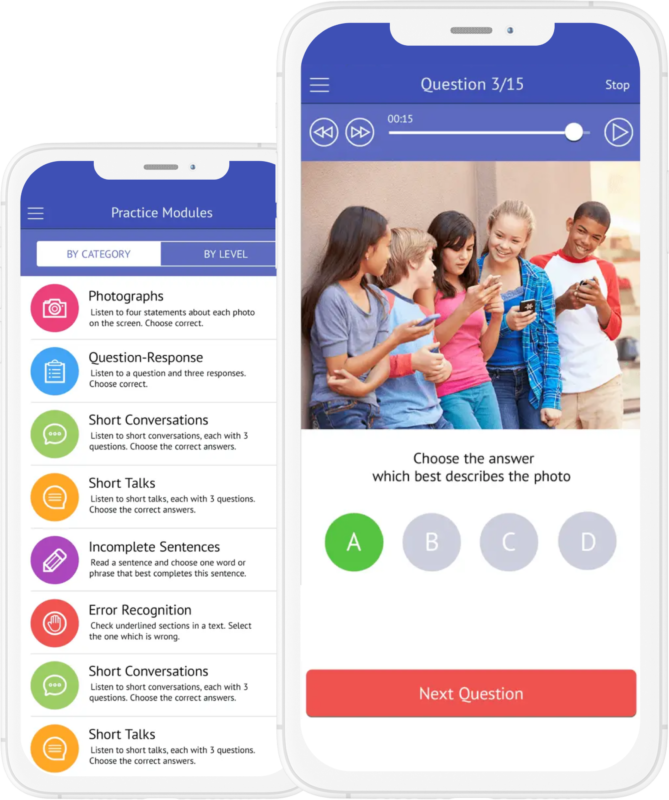 CHECK OUT A FEW PROJECT SCREENS BELOW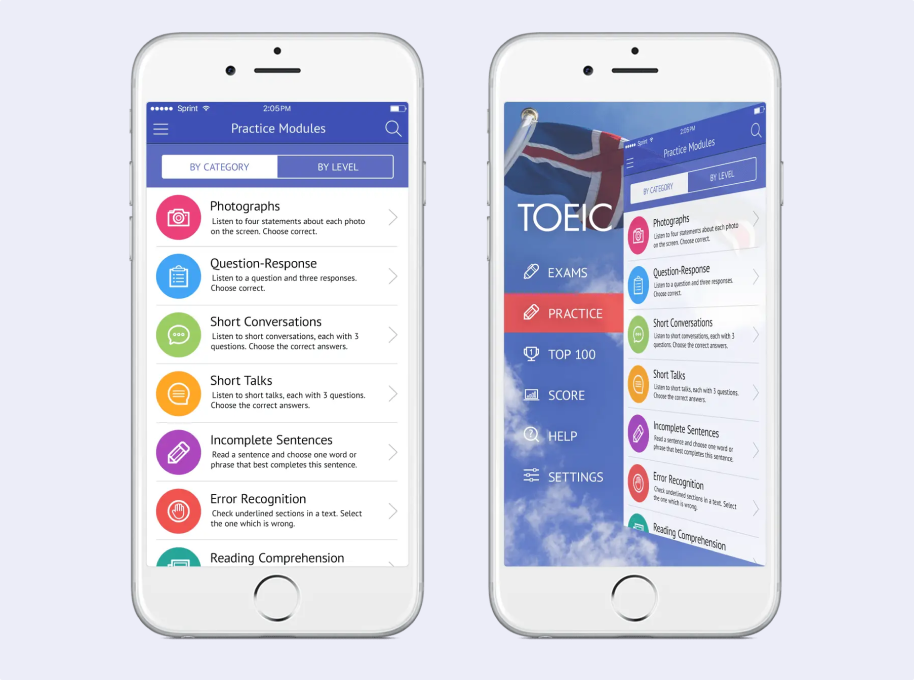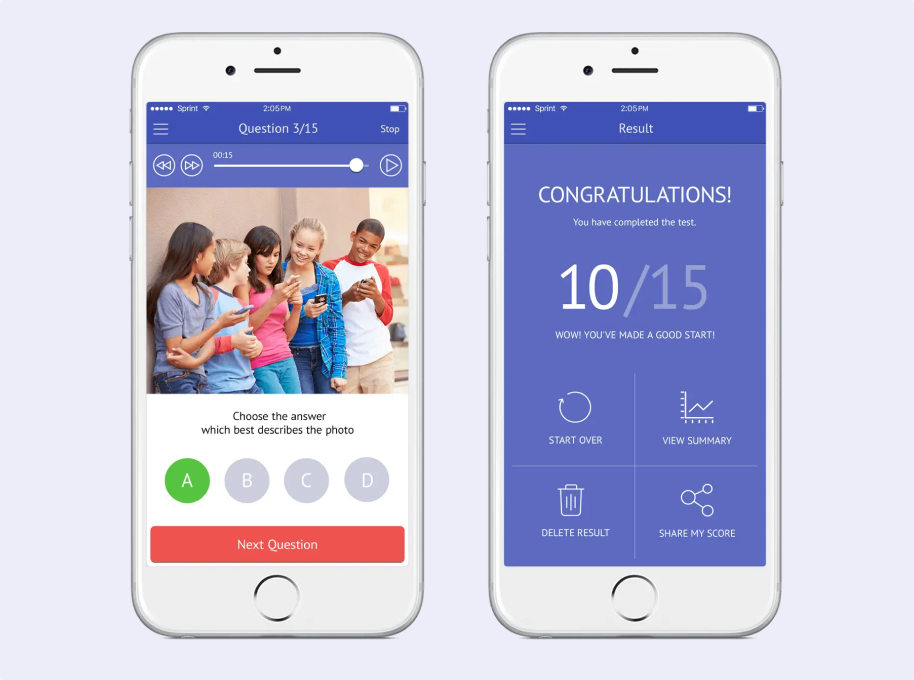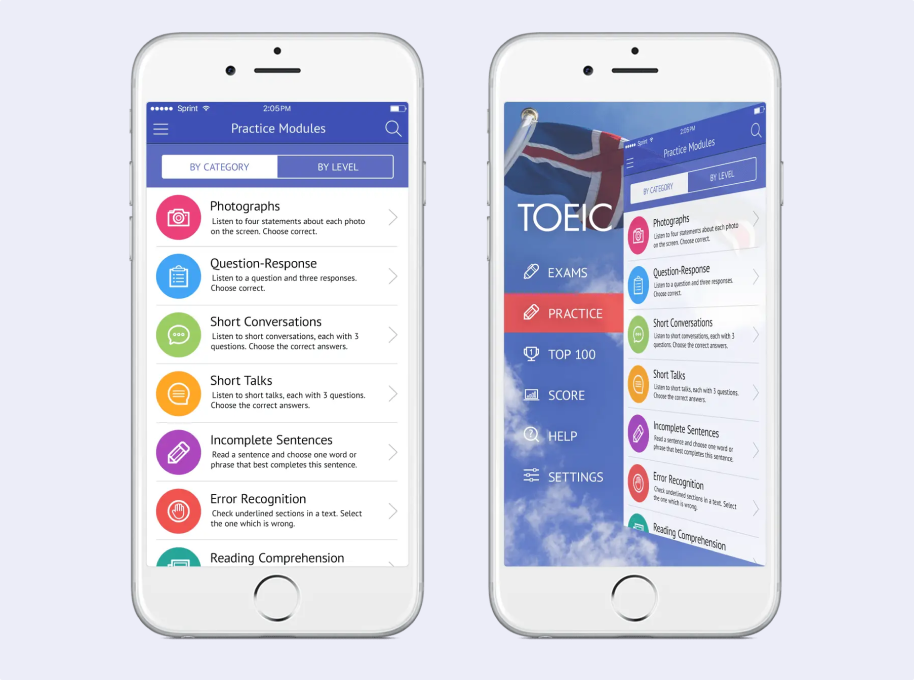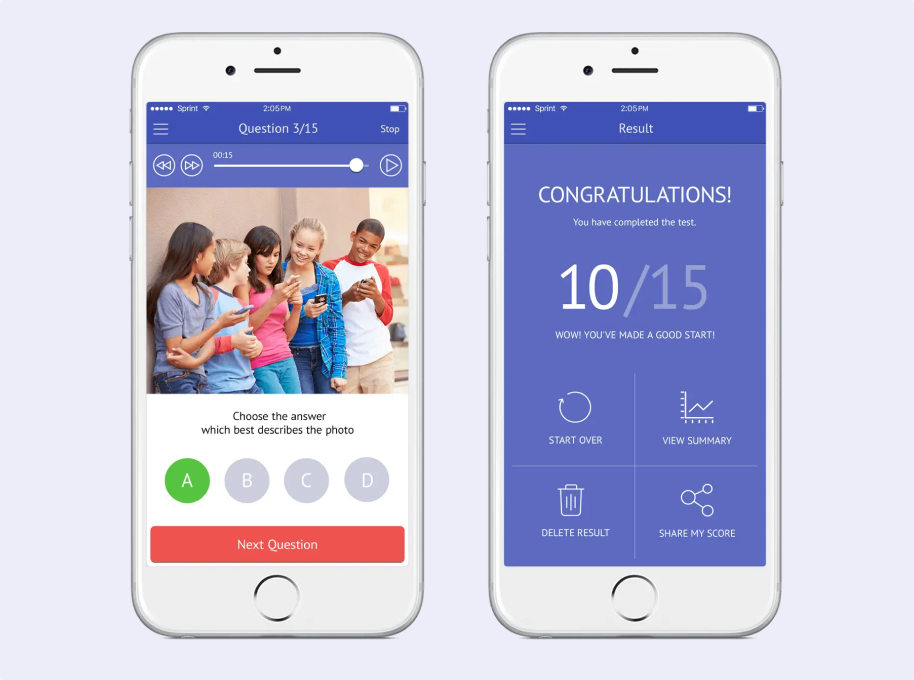 OUR OTHER WORKS